Legislation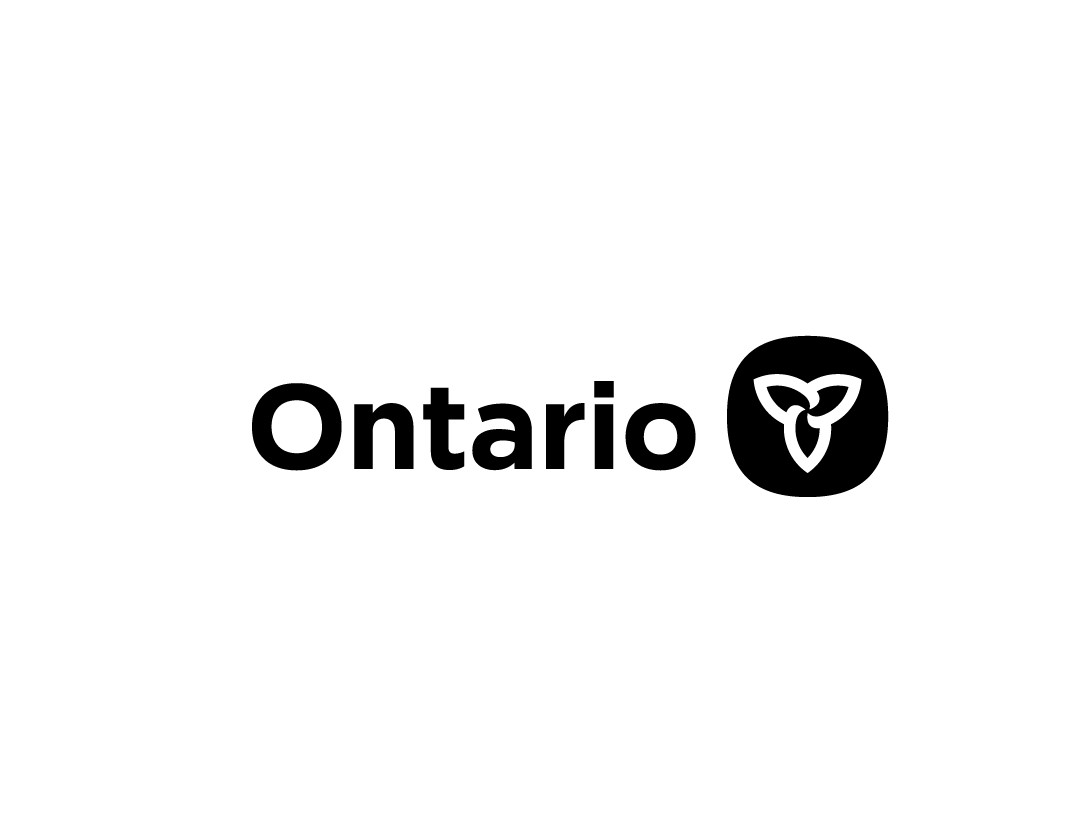 The Ontario government is providing stability to Ontario's rental market by increasing fines for unlawful evictions and reinforcing the necessity for landlords to explore repayment agreements before considering evictions. These measures are included in the Protecting Tenants and Strengthening Community Housing Act which received Royal Assent. "We know tenants and landlords have struggled during COVID-19, and some households may be facing eviction due to unpaid rent during this...
read more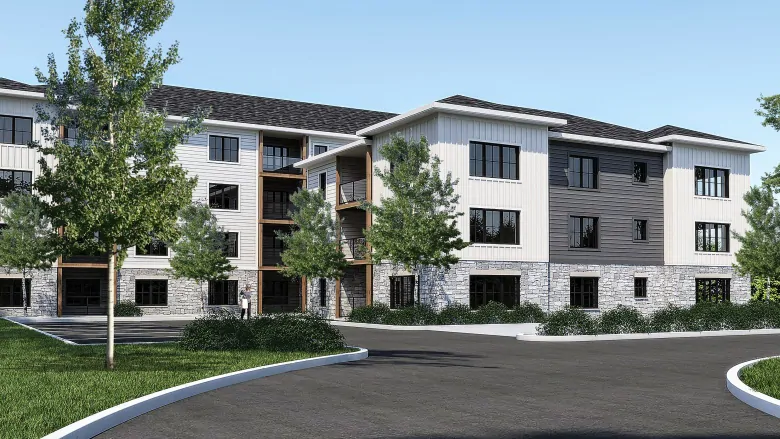 Rezoning for a controversial 41-unit apartment building in Charlottetown, one with eight years of history, passed second reading in city council on Monday after an attempt to defer the decision was rejected. The zoning change for 9 Pine Dr. from a single detached residential zone to a medium density residential zone was approved with a 5-3 vote. Coun. Mitchell Tweel attempted to defer second reading to give neighbours and the developer a chance to reach a compromise. Mayor Philip Brown...
read more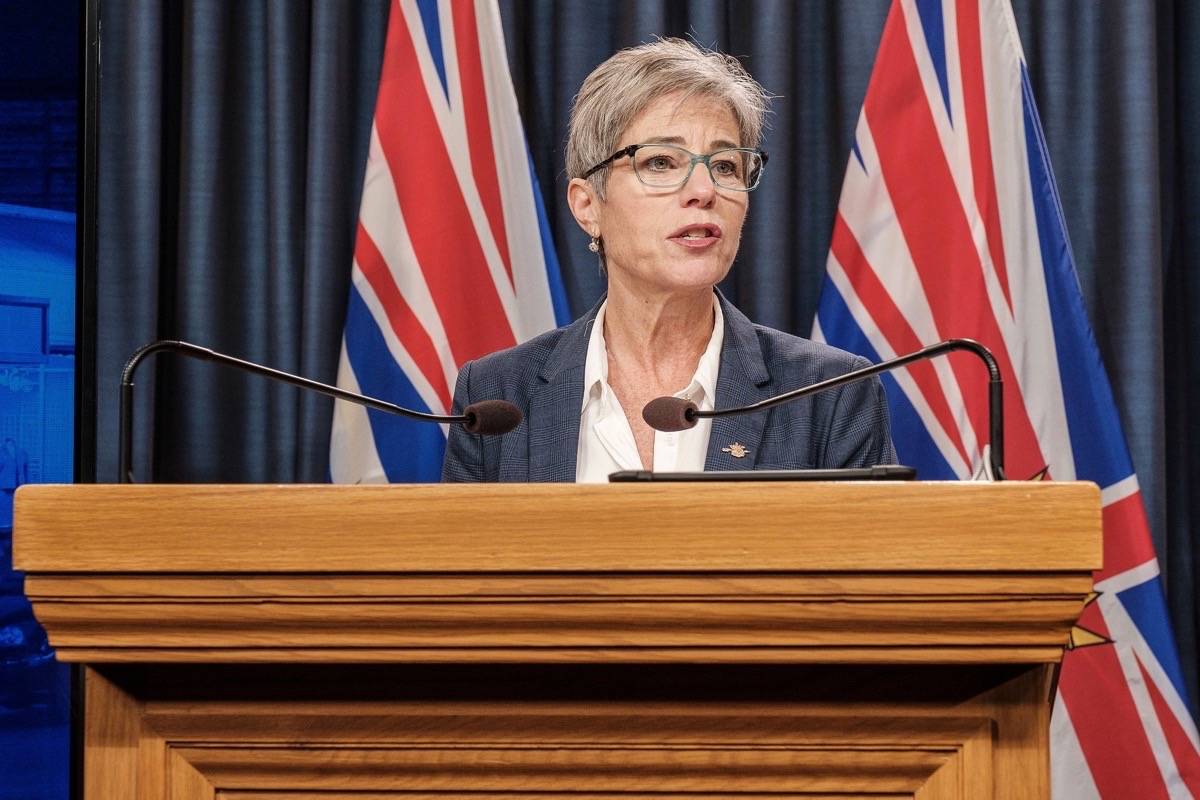 The B.C. government will lift the ban on evictions for non-payment of rent on Sept. 1. In March, the province announced a moratorium on evictions, a ban on rent increases, and a rental benefit worth up to $500 a month due to the COVID-19 crisis. The government is implementing a repayment framework to ensure renters have a reasonable time-frame to pay back any rent they owe. Landlords have to give tenants until July 2021 to repay any outstanding rent, as long as monthly installments are paid....
read more
People become landlords for a variety of reasons, believing it's a good investment. Most small-ownership landlords are working people who own one or two houses or condos, maybe a basement apartment in their own home; some increase their investments to 10 or more units. Regardless of the reasons, it's an investment for the landlord and an essential service providing housing for tenants. What it is not is an agreement to be a social service. In normal times or during a pandemic, landlords do not...
read more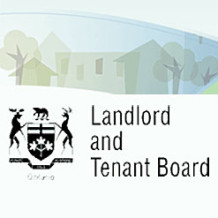 Effective July 1, 2020, application fees for the Assessment Review Board (ARB), the Landlord and Tenant Board (LTB), the Licence Appeal Tribunal (LAT) and appeal fees for the Local Planning Appeal Tribunal (LPAT) will increase. The ARB, LTB and LAT fees are increasing by six per cent. These fees are still structured so that services are reasonable and accessible. Under LPAT's new fee model, different filing fees will be charged based on tribunal time and resources required to resolve different...
read more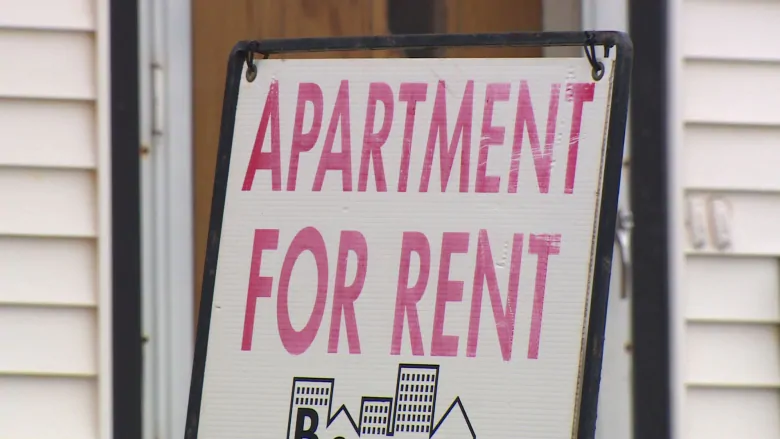 Upcoming changes to the provincial housing act may make it easier for landlords to recover back rent or costs for damages from tenants, but critics say the bill isn't doing much to make sure small rental operations have enough cash to make it through the pandemic. Bill 184, also known as the Protecting Tenants and Strengthening Community Housing Act, would provide a number of new avenues for landlords to both evict and collect unpaid rent from current and past tenants. The changes would...
read more
It's the start of a new month and for some that means rent's due. For others, it could mean another missed payment that may not be recouped. In March, the government suspended residential evictions due to the COVID-19 pandemic. Cameron Choquette, executive officer with the Saskatchewan Landlord Association, who serves over 500 landlords, said the pandemic has cost landlords over $30 million in arrears since April 1. Choquette said the landlord association is supportive of the...
read more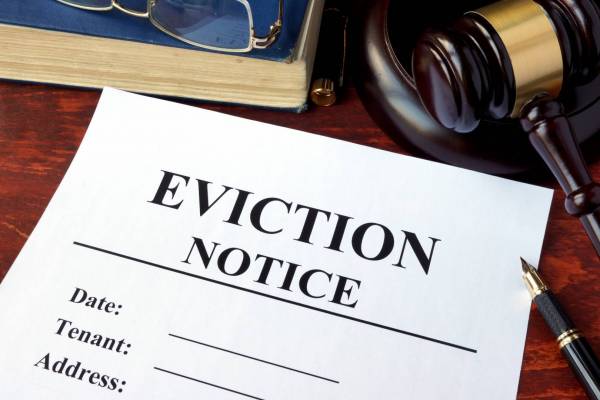 Landlords would be justified handing out eviction notices: Investment Property Owners Association The provincial ban on evictions for COVID-19 ends next week The province's moratorium on evictions during COVID-19 is set to expire next week. The Investment Property Owners Association of Nova Scotia says eviction notices would be justified at that time. That's according to Kevin Russell, the Executive Director of the Association. He says over the last 3 months, landlords have worked out about...
read more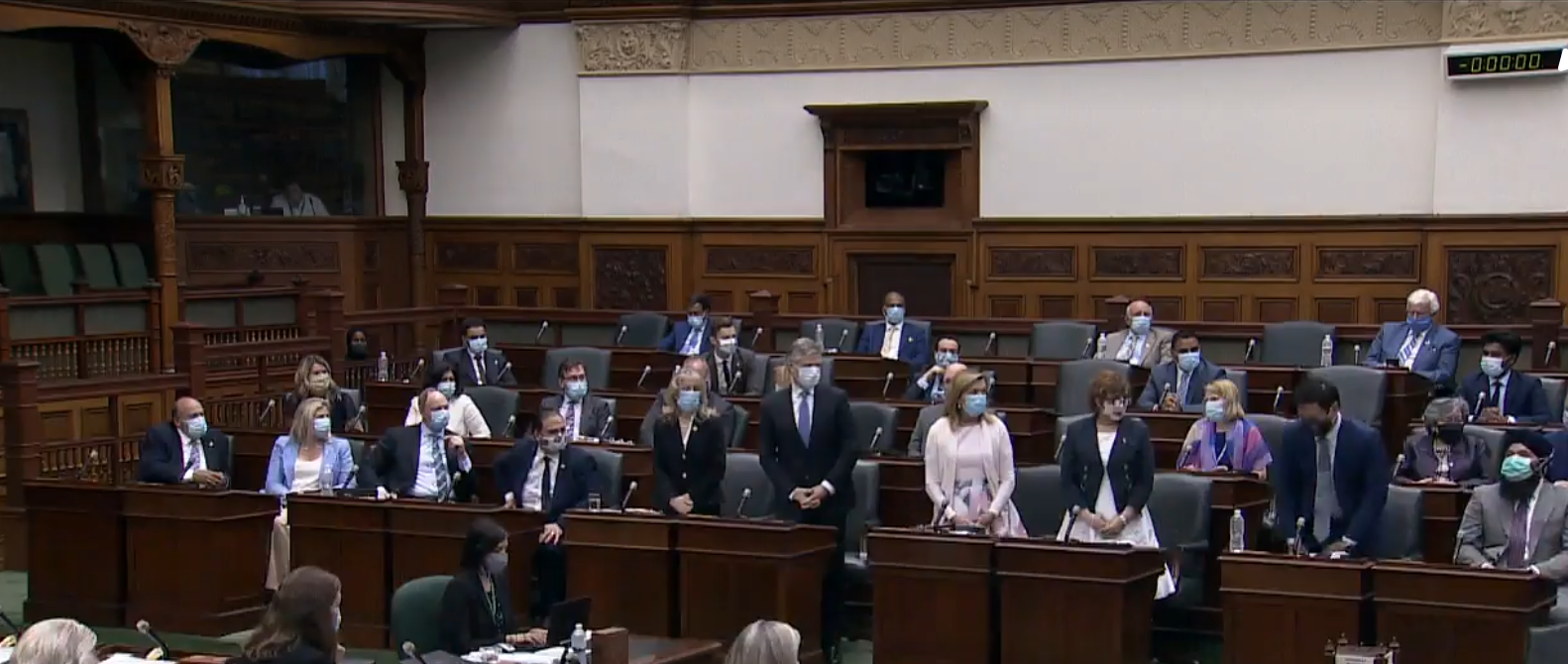 The Ford government is pushing through changes to tenancy law that will make it easier for landlords to evict tenants in Ontario even as the COVID-19 pandemic puts hundreds of thousands of renters in an increasingly precarious financial situation. Specific measures in Bill 184, perhaps ironically titled the "Protecting Tenants and Strengthening Community Housing Act," appear likely to exacerbate a looming rental housing crisis where tenants who have lost their jobs could be thrown...
read more
In a facebook post on Saturday April 11th,  Kevin O'Reilly the MLA for Frame Lake and Lesa Semmler, MLA for Inuvik Twin Lakes both shared the same copy of a new regulation made under the Residential Tenancy Act that protects tenants from evictions during the COVID emergency if they are unable to pay their rent. In a statement released Wednesday April 15th, NWT Minister of Finance confirmed that the GNWT has enacted a temporary regulation that offers tenants a mechanism to defer their rent if...
read more