Legislation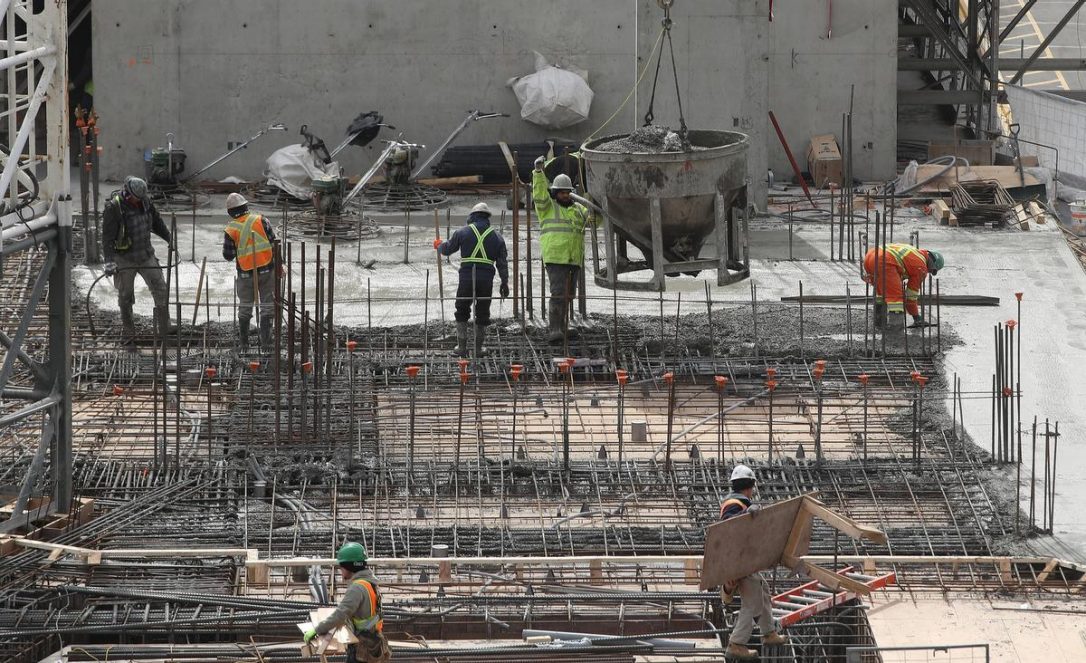 A study, called A Window Into the World of Condo Investors, found that only about 10 per cent of condo investors are international buyers. They are a ghostly presence in Toronto's property market – the buyers who gobble up the most and best units at developer pre-sales in the towers sprouting across the region. Until now, not much has been known about the largely invisible ranks of condo investors, nearly half of whom feed the region's vacancy-hungry renters by leasing their properties. But a...
read more
"Fact: When Fiscal Year 2018 begins on April 1, 2018, Canada's market debt will be OVER $1 TRILLION for the first time ever. This is no April Fool's joke. Justin Trudeau is failing Canadians." — a Conservative ad posted April 1 on the Twitter page of Tory Leader Andrew Scheer. The Opposition Conservatives have opened up a new line of attack on the Liberals in recent days after media reports said the country's market debt had eclipsed the $1-trillion mark for...
read more
British Columbia must diversify its economy away from real estate speculation and the housing market needs to be moderated but the province is not looking at further new measures to cool it, the province's finance minister said on Friday. "You don't build a long-term, sustainable economic plan for your province based on speculation in the real estate market," Carole James told Reuters in an interview. The West Coast province's New Democratic government in February...
read more
On March 28, Ontario Finance Minister Charles Sousa released the 2018 Ontario Budget, which included a substantial package of pre-election commitments funded by going back into deficit starting the next fiscal year. Of note for rental housing providers, Ontario committed to cost-match the Federal‐Provincial/Territorial Housing Partnership and the Canada Housing Benefit (previously the Investment in Affordable Housing program) under the National Housing Strategy. The NHS includes a Canada-wide...
read more
The Bank of Canada's ability to counter financial stability risks is limited, and policy makers need to do more to strengthen other available tools to combat problems such as high household debt, the central bank's No. 2 official said. In a speech at a conference about the 2008 financial crisis, Senior Deputy Governor Carolyn Wilkins cited three areas of "unfinished business" that need to be tackled in order to ensure the durability of reforms that have taken place over the past 10 years. One...
read more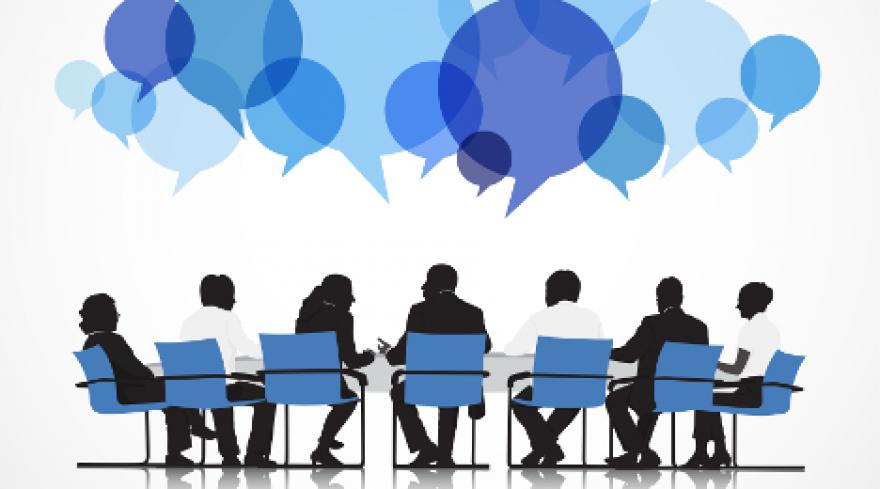 Join CFAA and landlords from across Canada in Vancouver this May 14 to 16. Hear what other rental housing leaders think is The Future of the Rental Housing Industry. Find out how other companies are solving new problems and seizing opportunities. Early registration closes this week! Book by Thursday, March 29 to save! Read on, or visit www.CFAA-RHC.ca for more information or to register! Education Sessions Sessions include: Economic Update – by keynote speaker Benjamin Tal Deputy Chief...
read more
Bank of Canada Governor Stephen Poloz said the nation's economy carries plenty of untapped potential that allows policy makers to prolong an expansion without fueling inflation. Poloz said the nation is at the "sweet spot" of the business cycle where growing demand is actually generating new capacity as companies invest to meet sales, a process he said the Bank of Canada has an "obligation" to nurture. He also estimated there are currently about half a million Canadians who can still be drawn...
read more
TORONTO — The government of Ontario will give municipalities $40 million dollars from its share of federal marijuana taxes to help cover law enforcement and safety costs associated with pot legalization, the province announced Friday. The money — which will be provided to municipalities upfront, beginning before legalization takes effect later this year — will come from the first two years of federal excise duties on producers of recreational pot. "This funding will...
read more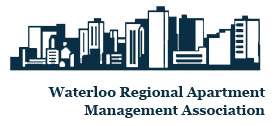 On March 14, 2018, WRAMA talks about Canada's marijuana laws, Ontario's standardized lease and Waterloo Region's Housing First Initiatives. Kitchener, ON – The Waterloo Regional Apartment Management Association (WRAMA) welcomes two outstanding guest speakers to its meeting on March 14, 2018. John Dickie, President of the Canadian Federation of Apartment Associations (CFAA), will offer a federal perspective on residential rental housing provision. He will include updates about the impact...
read more
With the legalization of recreational cannabis fast approaching, Canada's leading pot players are preparing for a historic transfer of wealth. Billions of dollars worth of black market sales are expected to shift to a fast-growing group of legal producers, such as Canopy Growth. "There will be a multi-year rollout where I think we really do become the source," Canopy CEO Bruce Linton told BNN in a recent television interview. In anticipation of that, investors have pushed Canopy's stock price...
read more