Legislation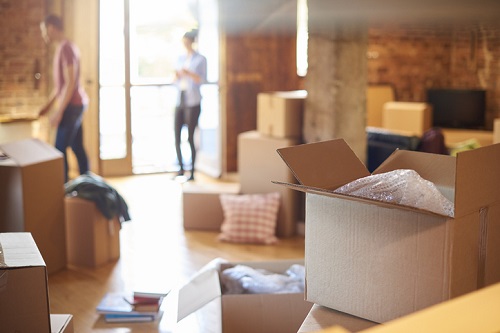 In its announcement earlier this week, the CMHC introduced the latest project to benefit from its Rental Construction Financing initiative: Conrad by Cressey Development in Vancouver. The $40.2-million investment will ensure a prolonged haven of affordability for the city's struggling middle-class families. "Over 60% of the units will have rents at or lower than 30% of median household income in the area and, under an agreement with the City of Vancouver, this affordability will be maintained...
read more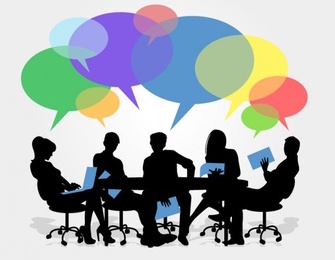 CFAA is lobbying the federal government to loosen the strings on retrofit grants and loans. Tell us what would lead you to take up the money! Email admin@cfaa-fcapi.org to tell us if you (or someone from your company) can attend a telephone conference call at any or all of these dates and times: Tuesday, December 4          2 to 3pm EST Thursday, December 6        11:30 to 12:30 EST Thursday, December 6        2 to 3pm EST We will fix one or two of those times for the call(s). Before the...
read more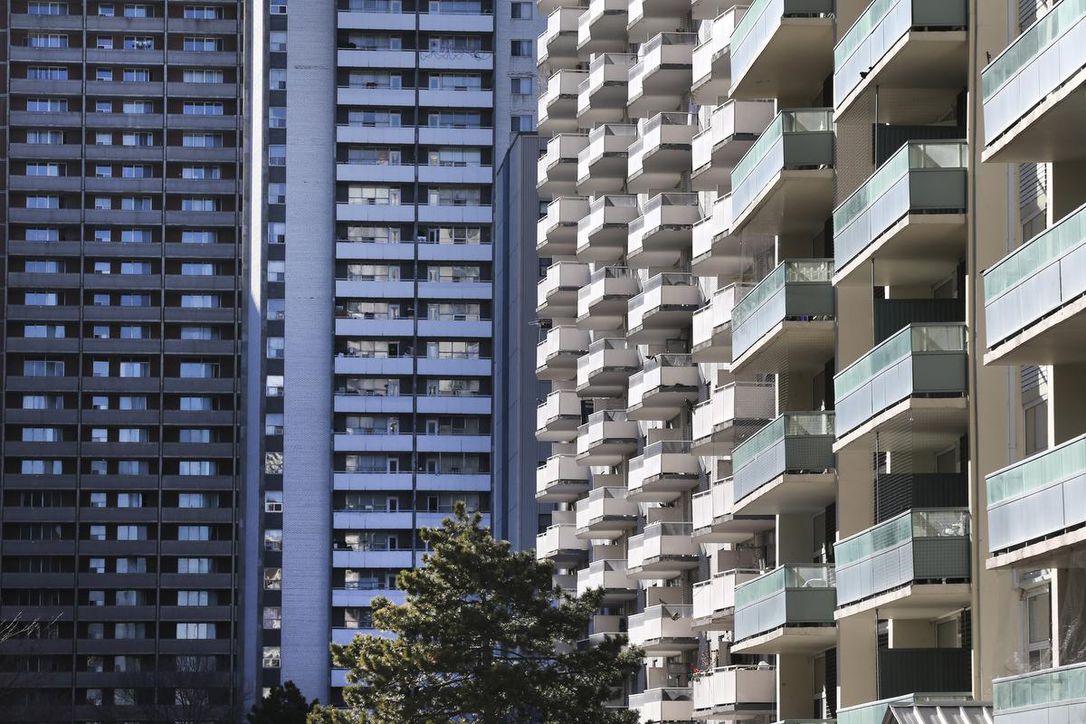 A conversation about housing has to start with numbers. Whether you're a tenant struggling to find a home or a government crafting new policy during a nationwide housing crisis, you need to have a grip on good data. The hunt for rental housing, particularly in Toronto and Vancouver, has become increasingly competitive and confusing as the number of people looking to live in cities continues to outpace what is actually being built. "Renters going to shop for a place to rent have almost no...
read more
Continued economic growth will drive Montreal's housing upswing to 2020, according to the latest Housing Market Outlook report from the Canada Mortgage and Housing Corporation (CMHC). The report also forecasts that the Montreal construction boom will continue its growth, with new projects coming off the ground in the next few months. "In the condominium segment, construction will increase thanks to a steady demand supported by employment growth and also to significantly lower inventories of...
read more
Toronto's apartment segment is experiencing a healthy infusion of new supply, but a new analysis by Marcus & Millichap indicated that the rate of addition is not proving enough to address the inflamed levels of demand for the city's residential spaces. The Toronto Multifamily Spotlight report for November 2018 stated that the first 3 quarters of 2018 saw the addition of 2,500 new apartments, putting the delivery rate on track to reach the highest level since 1994. However, elevated prices...
read more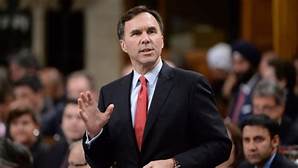 Competitiveness. If there's been a single issue for Canadian business leaders to rally around this year it's that one – and more specifically losing their competitive advantage with our largest trading partner, the United States. As U.S. President Donald Trump's administration slashed the corporate tax rate from 35 to 21 per cent and accelerated how quickly U.S. companies can write-off most equipment, attention turned to Ottawa for a strategic response from Justin Trudeau's Liberal government....
read more
Canada's competitive advantage in cannabis is disappearing. Half of the 10 biggest marijuana companies trading in Canada are now U.S. based, including MedMen Enterprises Inc. of Los Angeles, Curaleaf Holdings Inc. of Wakefield, Mass., and Green Thumb Industries Inc. of Chicago. Quincy, Florida-based Trulieve Cannabis Corp. and Boulder, Colorado-based Charlotte's Web Holdings Inc. are among the top 10. Canadian companies still take the top three spots north of the border, though the biggest pot...
read more
The Ontario government's removal of rent controls on new, previously unoccupied rental units will mean higher housing costs in the future but won't do much to relieve Toronto's historically low vacancy rate, at least in the near term, say tenant and housing experts. Starting immediately, rent control rules will no longer apply to buildings and flats being rented for the first time, the Progressive Conservative government announced in an economic statement on Thursday. "Everybody who's an...
read more
The future of Second Cup Ltd. is in cannabis as the company aims to spur growth amid an ultra-competitive Canadian coffee market, according to one of its directors. Michael Serruya, managing director of Serruya Private Capital and a major Second Cup shareholder who also sits on its board, said the company is "ready to hit the gas pedal" to sell legal pot as it looks to eventually shift its operations from a national coffee chain to an Amsterdam-like cannabis dispensary where patrons can enjoy...
read more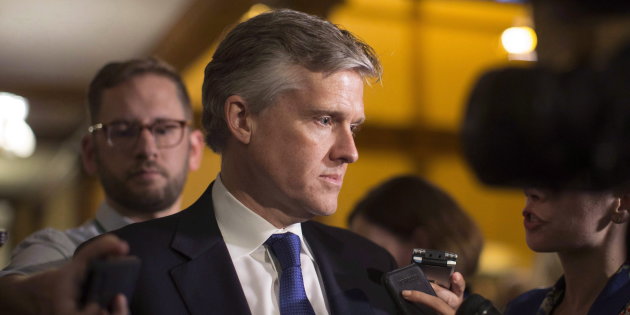 Killing the program was one of Premier Doug Ford's key election promises. The Ontario government has passed legislation to repeal the province's cap-and-trade system, putting the final nail in the coffin of a program Premier Doug Ford has long promised to scrap. The bill was introduced in July but the final vote was delayed when an environmental group launched legal action against the government, alleging the province had flouted the province's Environmental Bill of Rights by...
read more