Legislation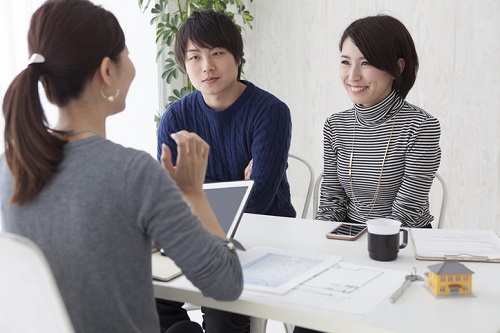 Real estate markets in Quebec, Alberta, and Nova Scotia are becoming increasingly popular among Chinese property buyers and investors, according to a new analysis by Juwai.com. "The Chinese buyer boom in Montreal began earlier and is larger than in other second-tier cities. However, some smaller markets saw bigger Chinese buyer booms on a relative basis during 2018," Juwai.com CEO and Director Carrie Law said. All in all, Chinese-home buying intentions across Canada went up by 8% annually in...
read more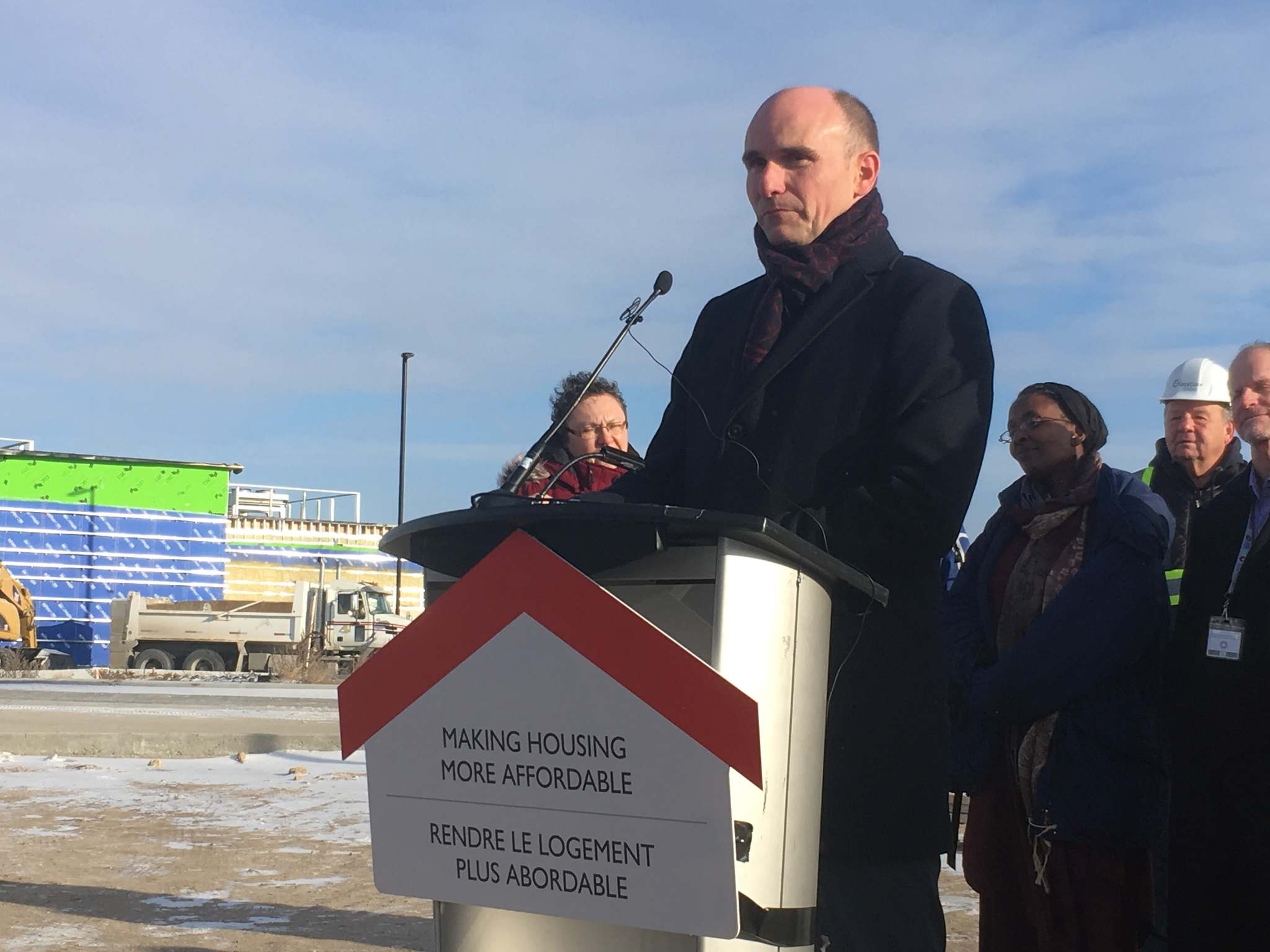 A federal housing agency hopes to see every Canadian with an affordable home by 2030 with a plan that lays out a path of experimentation to make it happen. The Canada Mortgage and Housing Corporation says today that meeting that 2030 target will take help from governments and the economy — hence the aspirational nature of the goal. An estimated 1.6 million households are considered in "core housing need," meaning that people live in places that are too expensive for them or that don't meet...
read more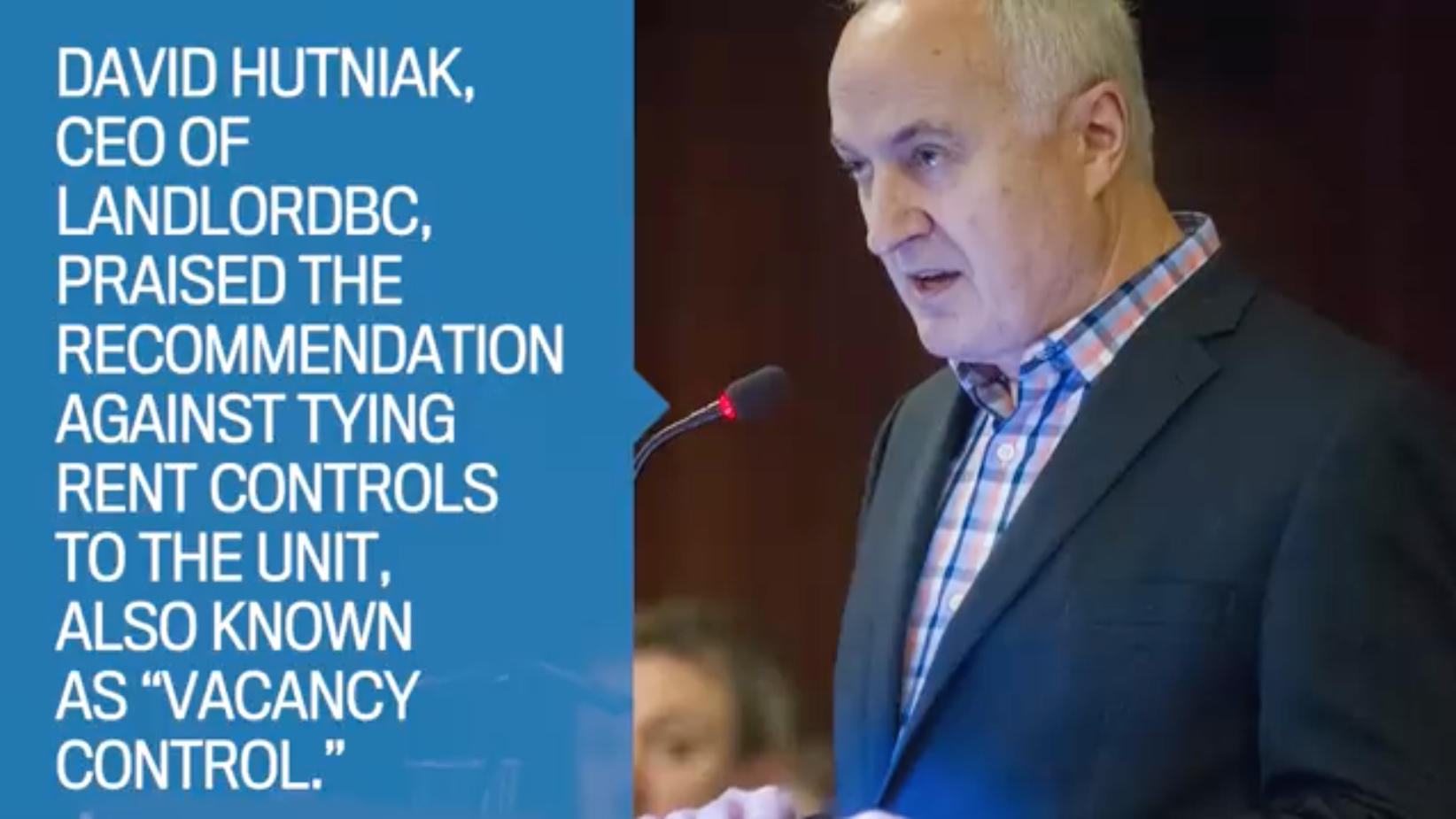 "It's a lot more cost-effective to have me continue to provide that below-market, family rental housing … than it is for them to go and build it." B.C.'s property assessment and tax system, which landlords large and small say increasingly threatens Vancouver's stock of older, affordable rental homes, is apparently causing agreement in some unlikely corners. Patti Bacchus, the left-leaning former Vancouver school board chairwoman, is largely supportive of the B.C. NDP....
read more
Three of Canada's premiers brought an earnest, brass-tacks message to the U.S. national capital Friday: hit the reset button on one of the most important cross-border relationships in the world by ending American tariffs on steel and aluminum imports. Despite their conservative sensibilities, Ontario Premier Doug Ford, Saskatchewan's Scott Moe and Blaine Higgs from New Brunswick may seem a disparate trio. But their styles — Moe's analytical approach, the folksy charm of...
read more

A panel of five judges is to listen to arguments from both the Saskatchewan and federal governments as well as from 16 interveners on both sides of the dispute. Saskatchewan opposes the federal government's plan to force a carbon tax on the province and plans to argue it is unconstitutional because it's not applied evenly in all jurisdictions. Ottawa says the constitution gives it the power to impose a carbon price because climate change and greenhouse gas emissions are national concerns. The...
read more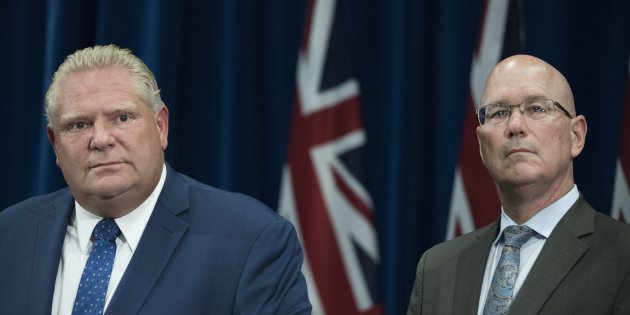 Landlords say the current process takes too long. It would be a mistake for Ontario's Progressive Conservative government to contract out eviction enforcement, one tenant advocacy group says. "When people have to be evicted from their home, there's some pretty nasty situations going on like family breakdowns, illnesses, deaths in the family, bankruptcy, poverty, mental health," said Kenn Hale, the director of advocacy and legal services for the Advocacy Centre for...
read more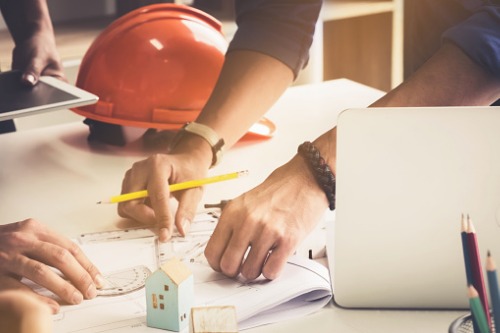 Much attention has been devoted to the feverish pace of housing construction nationwide, although whether this has successfully addressed the problem of supply remains an open question. However, a recent study published by the Housing Policy Debate journal argued that these inventory injections have in the past few years tended towards being valued at market prices, a fact that will still exclude a considerable number of would-be buyers. The report stressed that governments at all levels...
read more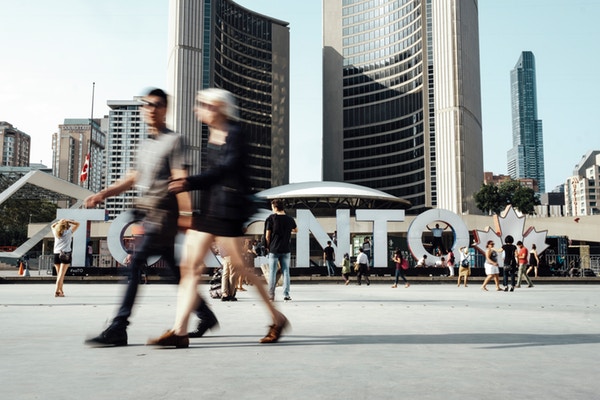 This week, Toronto City Council voted to approve the 'Housing Now' plan, part of John Tory's campaign promise to build 40,000 affordable rental units over the next 12 years. This first phase of the plan calls for the construction of 10,000 residential homes — 3,700 of which will be affordable — on 11 City-owned sites. The plan offers $280 million in financial incentives for private developers and non-profits to construct buildings with affordable housing components on these specific sites. The...
read more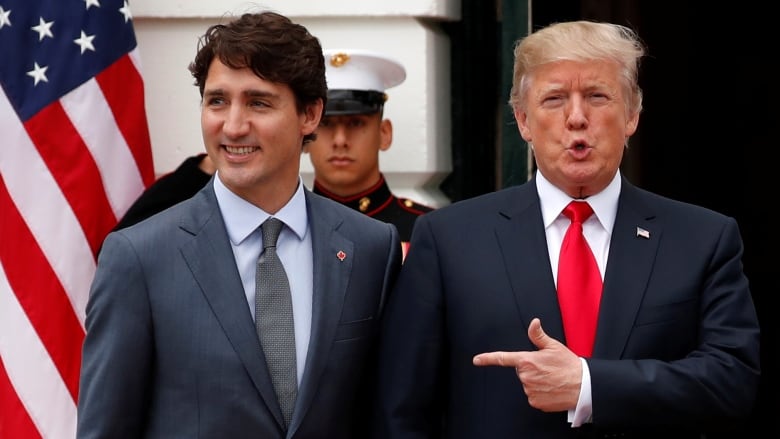 When Prime Minister Justin Trudeau signed the new North American Free Trade Agreement with U.S. President Donald Trump and outgoing Mexico president Enrique Peña Nieto on Nov. 30, he added one caveat on the milestone day. "Make no mistake, we will stand up for our workers and fight for their families and their communities," Trudeau said at the time. "And Donald, it's all the more reason why we need to keep working to remove the tariffs on steel and aluminum between our countries."...
read more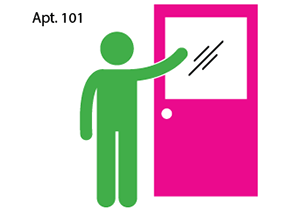 Earlier in January, we notified you that the LTB Rules had changed to remove the provision of posting 24 hours' notice of entry on the door of a rental unit and in a follow up bulletin, that the LTB advised the omission of the rule was a clerical error.  We also advised that we would provide an update once the Rule was corrected.     We have reviewed the LTB's Rules and Rule 3.2 has been added to allow 24 hours' notice of entry to be posted on the door of the rental unit.   ...
read more