Legislation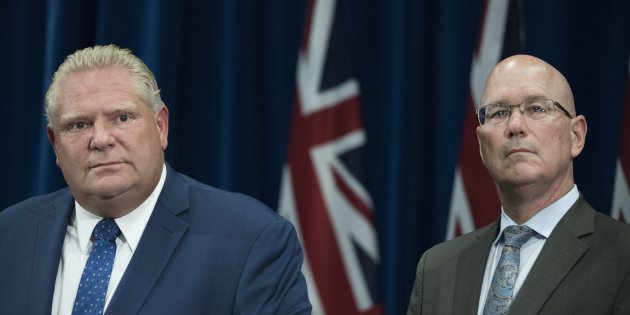 Landlords say the current process takes too long. It would be a mistake for Ontario's Progressive Conservative government to contract out eviction enforcement, one tenant advocacy group says. "When people have to be evicted from their home, there's some pretty nasty situations going on like family breakdowns, illnesses, deaths in the family, bankruptcy, poverty, mental health," said Kenn Hale, the director of advocacy and legal services for the Advocacy Centre for...
read more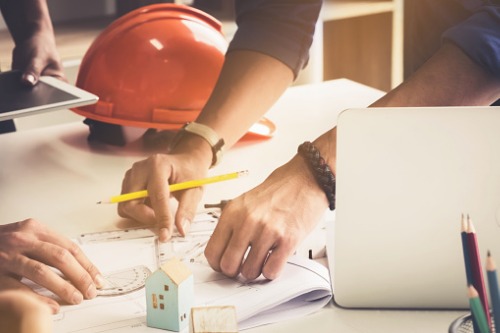 Much attention has been devoted to the feverish pace of housing construction nationwide, although whether this has successfully addressed the problem of supply remains an open question. However, a recent study published by the Housing Policy Debate journal argued that these inventory injections have in the past few years tended towards being valued at market prices, a fact that will still exclude a considerable number of would-be buyers. The report stressed that governments at all levels...
read more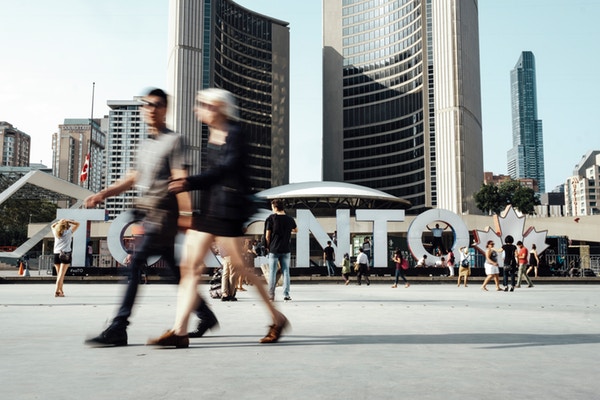 This week, Toronto City Council voted to approve the 'Housing Now' plan, part of John Tory's campaign promise to build 40,000 affordable rental units over the next 12 years. This first phase of the plan calls for the construction of 10,000 residential homes — 3,700 of which will be affordable — on 11 City-owned sites. The plan offers $280 million in financial incentives for private developers and non-profits to construct buildings with affordable housing components on these specific sites. The...
read more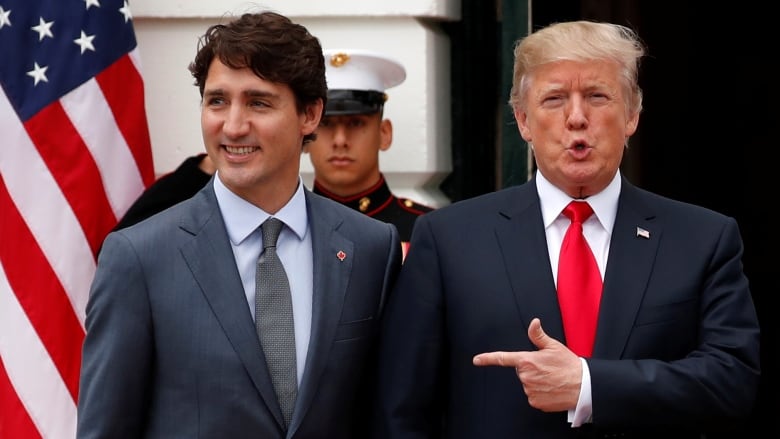 When Prime Minister Justin Trudeau signed the new North American Free Trade Agreement with U.S. President Donald Trump and outgoing Mexico president Enrique Peña Nieto on Nov. 30, he added one caveat on the milestone day. "Make no mistake, we will stand up for our workers and fight for their families and their communities," Trudeau said at the time. "And Donald, it's all the more reason why we need to keep working to remove the tariffs on steel and aluminum between our countries."...
read more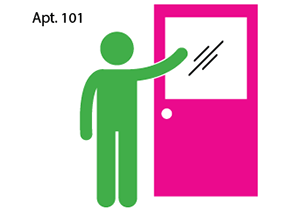 Earlier in January, we notified you that the LTB Rules had changed to remove the provision of posting 24 hours' notice of entry on the door of a rental unit and in a follow up bulletin, that the LTB advised the omission of the rule was a clerical error.  We also advised that we would provide an update once the Rule was corrected.     We have reviewed the LTB's Rules and Rule 3.2 has been added to allow 24 hours' notice of entry to be posted on the door of the rental unit.   ...
read more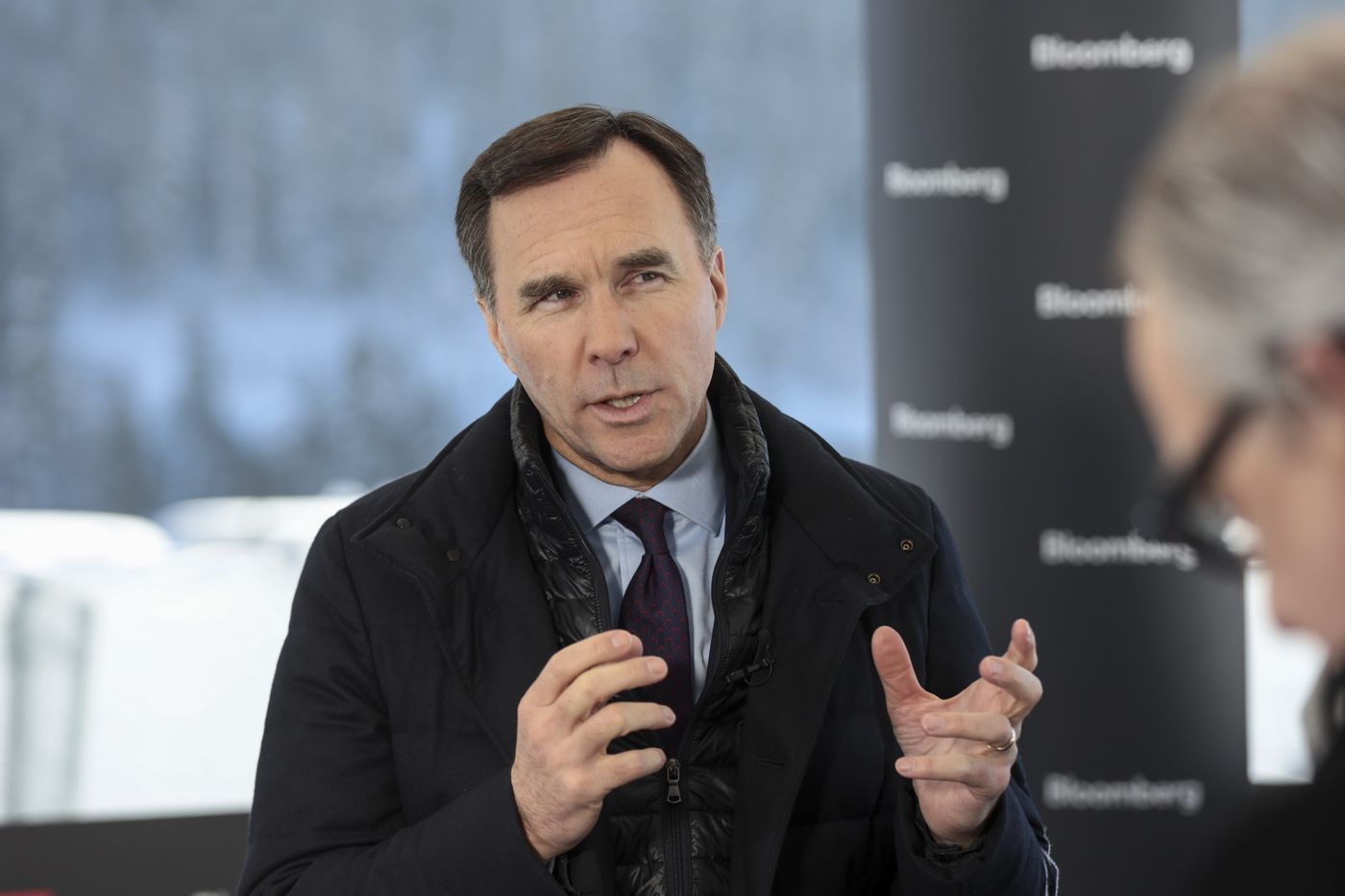 Despite trade headwinds and an oil shock, Canada's economy remains on track to grow this year and in the "forecastable future," Finance Minister Bill Morneau said. Morneau, speaking in an interview Friday at the World Economic Forum in Davos, Switzerland, said a November shock in Canadian crude prices is negatively impact the nation's economy, but private sector economists continue to anticipate the expansion will continue. "There are headwinds, I don't want to dismiss that as a challenge, but...
read more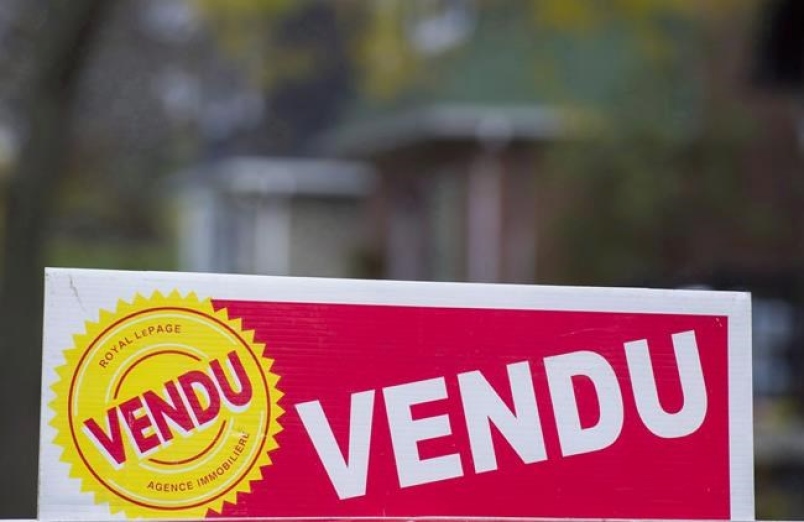 For residential real estate, 2018 was the year of Quebec. While housing markets lost steam in other parts of the country, Quebec's market remained poised as sales and prices grew. That was one of the takeaways from data released this week by the Canadian Real Estate Association (CREA), which presented a broad picture of resale  markets across Canada. The data also raised some interesting questions: For instance, in a year in which prices and sales declined in many regions, was it the average...
read more
After a wild year for the cannabis sector, it's appropriate that 2019 kicks off with a focus on Aphria Inc., the Canadian pot producer that was attacked by short sellers and is now the target of a hostile takeover bid. Aphria reports results for the fiscal second quarter on Jan. 11, and there will undoubtedly be plenty of questions on the conference call about the allegations from short sellers that it overpaid for "worthless" assets in Latin America. Aphria called the claims by Quintessential...
read more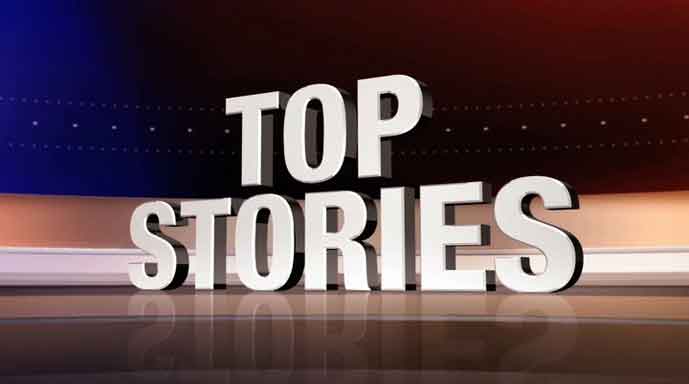 10- ROYAL WEDDING CTV London bureau correspondent Daniele Hamamdjian kicks off the top 10 countdown on Dec. 23, with a look back at Prince Harry and Meghan Markle's extraordinary wedding. Hamamdjian reflects on the spectacle that attracted millions of viewers, the star-studded ceremony and the drama surrounding the former actress's family. 9- TORONTO HOMICIDES This has been an especially deadly year in Toronto, with the city notching more than 90 homicides so far amidst a spate of brazen...
read more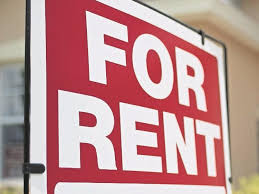 Toronto landlords with vacant units could enjoy as much as an 11% hike in rent next year. That's according to Rentals.ca's National Rent Report, which only studied empty units and also forecasted that rents nationwide would increase 6% in 2019. Ben Myers, president of Bullpen Research & Consulting Inc., notes that the breakdown in Toronto is pretty evenly split between purpose-built rental apartments, which skew older, and newer condominium rental units. He also says that Toronto...
read more