Legislation
The future of Second Cup Ltd. is in cannabis as the company aims to spur growth amid an ultra-competitive Canadian coffee market, according to one of its directors. Michael Serruya, managing director of Serruya Private Capital and a major Second Cup shareholder who also sits on its board, said the company is "ready to hit the gas pedal" to sell legal pot as it looks to eventually shift its operations from a national coffee chain to an Amsterdam-like cannabis dispensary where patrons can enjoy...
read more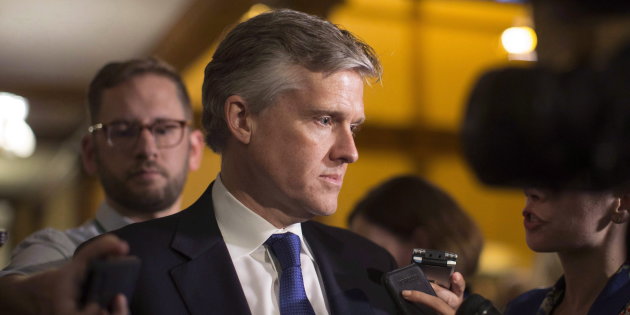 Killing the program was one of Premier Doug Ford's key election promises. The Ontario government has passed legislation to repeal the province's cap-and-trade system, putting the final nail in the coffin of a program Premier Doug Ford has long promised to scrap. The bill was introduced in July but the final vote was delayed when an environmental group launched legal action against the government, alleging the province had flouted the province's Environmental Bill of Rights by...
read more
Bank of Canada Governor Stephen Poloz may want Canadians to prepare for three per cent interest rates as the new normal, but one economist is warning that the economy may not be ready. In a testimony before MPs on Tuesday in Ottawa, Poloz said the current benchmark interest rate is still too stimulative for the improved economy, and reiterated that it will rise to what the bank considers its neutral range of between 2.5 and 3.5 per cent. But Benjamin Tal, deputy chief economist with CIBC World...
read more
The CEO of the Royal Bank says the oil and gas sector is poised to deliver billions of dollars in new revenue to Canadian governments over the next decade by meeting growing global energy demand but it can't do it without urgently needed support. Dave McKay, who has previously taken Ottawa to task over Canada's lagging tax competitiveness with the U.S., says a new RBC study suggests that Canadian governments could earn an extra $195 billion in revenues between now and 2030 with the...
read more
The levies did not go away when the USMCA was reached at the 11th hour. Canada is not about to agree to quotas or other limits on its exports in order to get the United States to lift punishing tariffs on steel and aluminum, says a source close to the ongoing talks to resolve the lingering tit-for-tat trade standoff. Where the two sides ultimately end up remains to be seen, but the Canadian source — speaking on condition of anonymity in order to discuss sensitive negotiations — described the...
read more
WINNIPEG — Manitoba Premier Brian Pallister did an about-face on carbon taxes Wednesday, abandoning plans to start charging a levy in December and joining other conservative leaders in flat-out opposition to federal plans. Pallister announced a year ago he would enact a $25-a-tonne carbon tax and keep it at that rate. That would have increased the price of gasoline by 5.3 cents a litre and raised other energy costs. The federal government has said provinces have to enact a cap-and-trade...
read more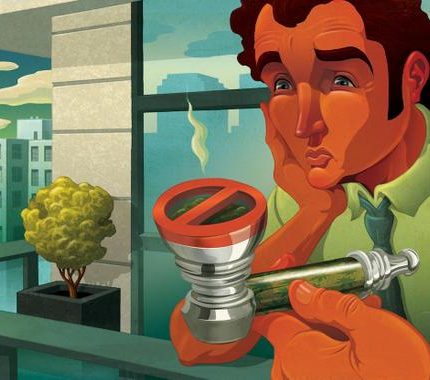 On October 11, 2018, the Ontario Human Rights Commission (OHRC) released a new policy statement on cannabis and the Human Rights Code. The policy statement confirms that provincial smoke-free legislation prohibits smoking or vaping cannabis for a recreational or medical purpose in common areas of apartments and condominiums.  The Commission acknowledges that people can smoke, vape or consume edible cannabis for medical or recreational purposes inside apartments and condominiums unless there...
read more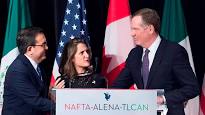 Leaders of Canada and the United States are celebrating the new United States-Mexico-Canada Agreement reached late Sept. 30, with the two sides touting the tentative deal as significant elections in both countries loom. But whether this will be positive for everyone impacted by the pact, which is expected to be signed next month and ratified after all three countries' lawmakers sign off, remains to be seen. Below, BNN Bloomberg breaks down the expected winners and losers of the new agreement....
read more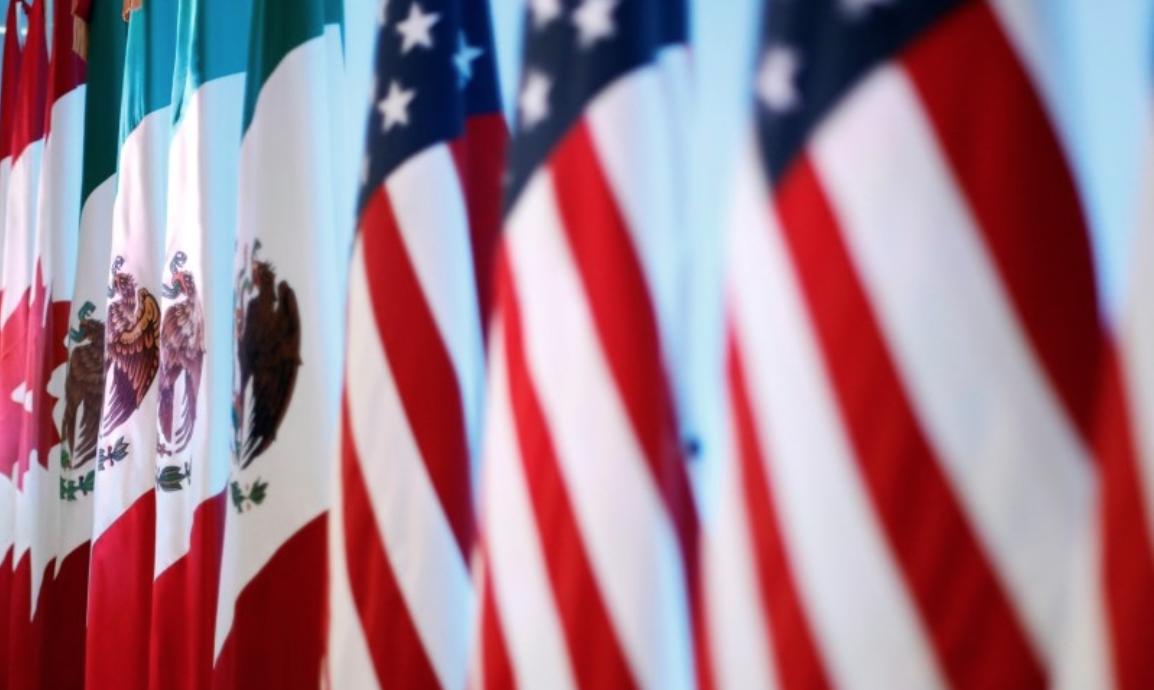 U.S. President Donald Trump is set to sign a successor to the North American Free Trade Agreement that will make modest revisions to a deal he once called a "disaster," easing uncertainty for companies reliant on tariff-free commerce. U.S. and Canadian negotiators worked around the clock this weekend to secure an agreement just before a Sunday midnight deadline, allowing leaders from those nations and Mexico to sign the accord by late November. The 24-year-old NAFTA will now be superseded by...
read more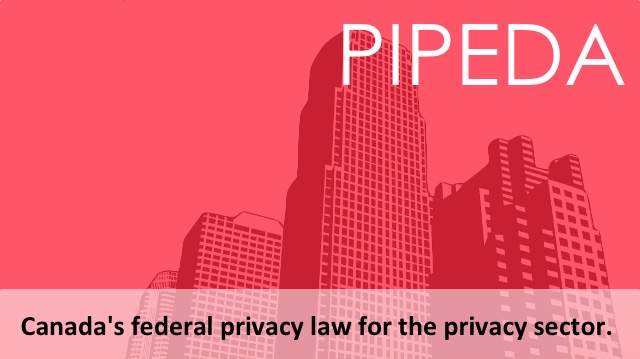 As of November 1, 2018, landlords and property managers in Canada will have enhanced obligations to keep records and report data breaches under the Personal Information Protection and Electronic Documents Act (PIPEDA). If you experience a data breach – referred to in the regulation as a "breach of security safeguards"- you will be exposed to new liabilities, including: Mandatory reporting of the breach to the Information and Privacy Commissioner; Mandatory notice to affected...
read more