Legislation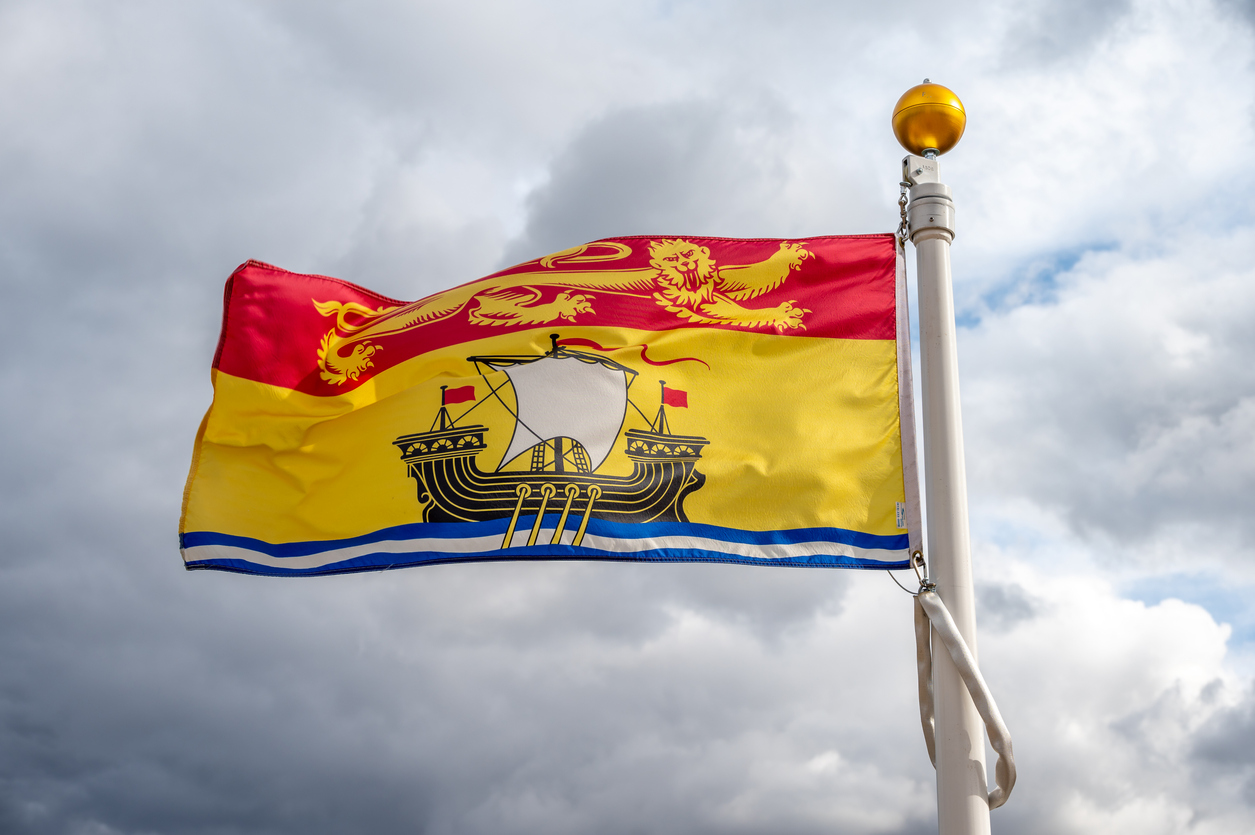 New Brunswick's minister responsible for housing says landlords who have been told by the Residential Tenancies Tribunal they can raise rents on tenants above 7.3 per cent for 2023 —without spreading the increase over two or three years — are having those decisions reviewed and reversed, if necessary. "We are in the middle of a quality-control review process and we're assessing all the cases, and if we need to make changes we will," Jill Green told...
read more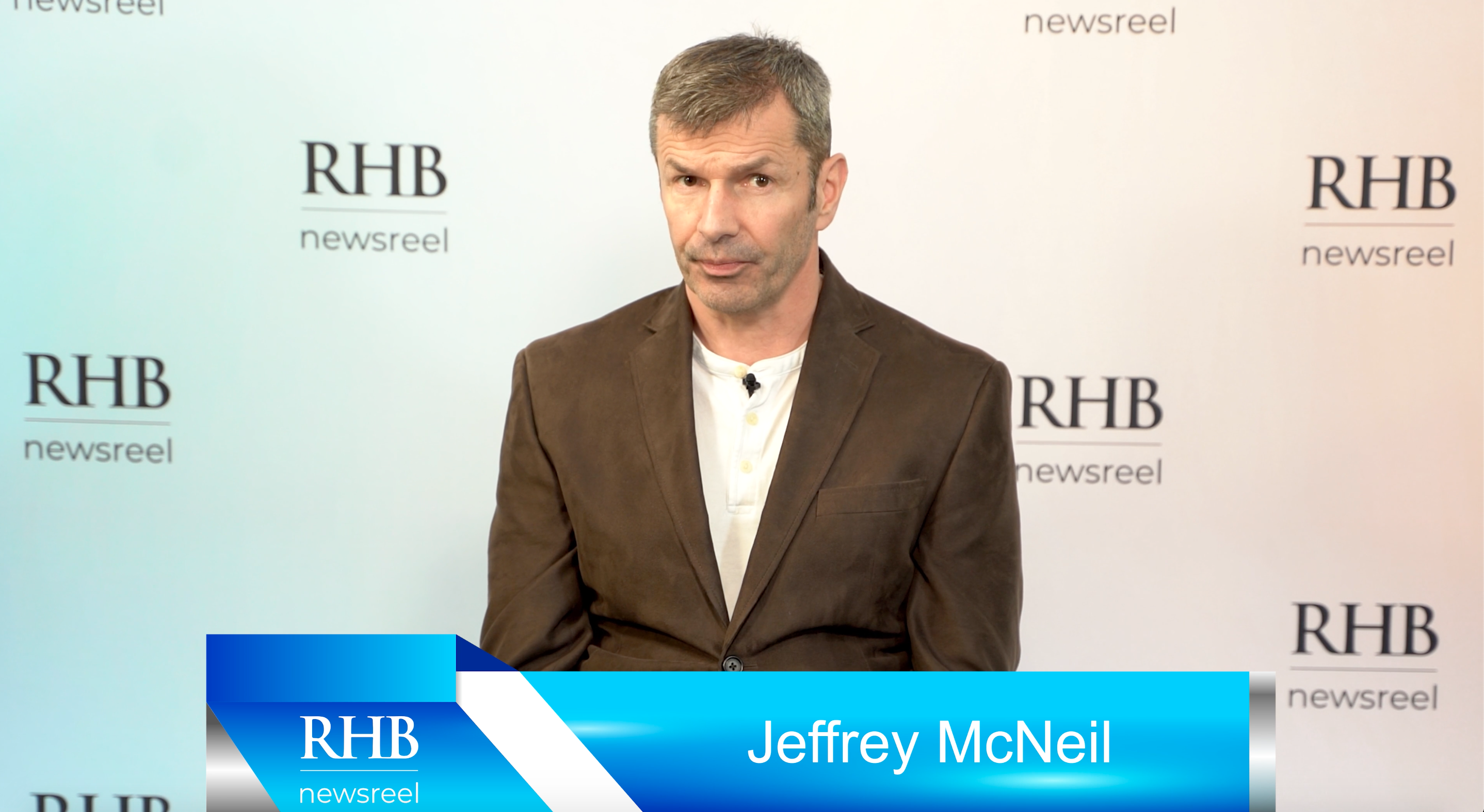 The Ontario Minister of Municipal Affairs & Housing Steve Clark tabled Bill 97, the Helping Homebuyers, Protecting Tenants Act in the Legislature. We go over the highlights.
read more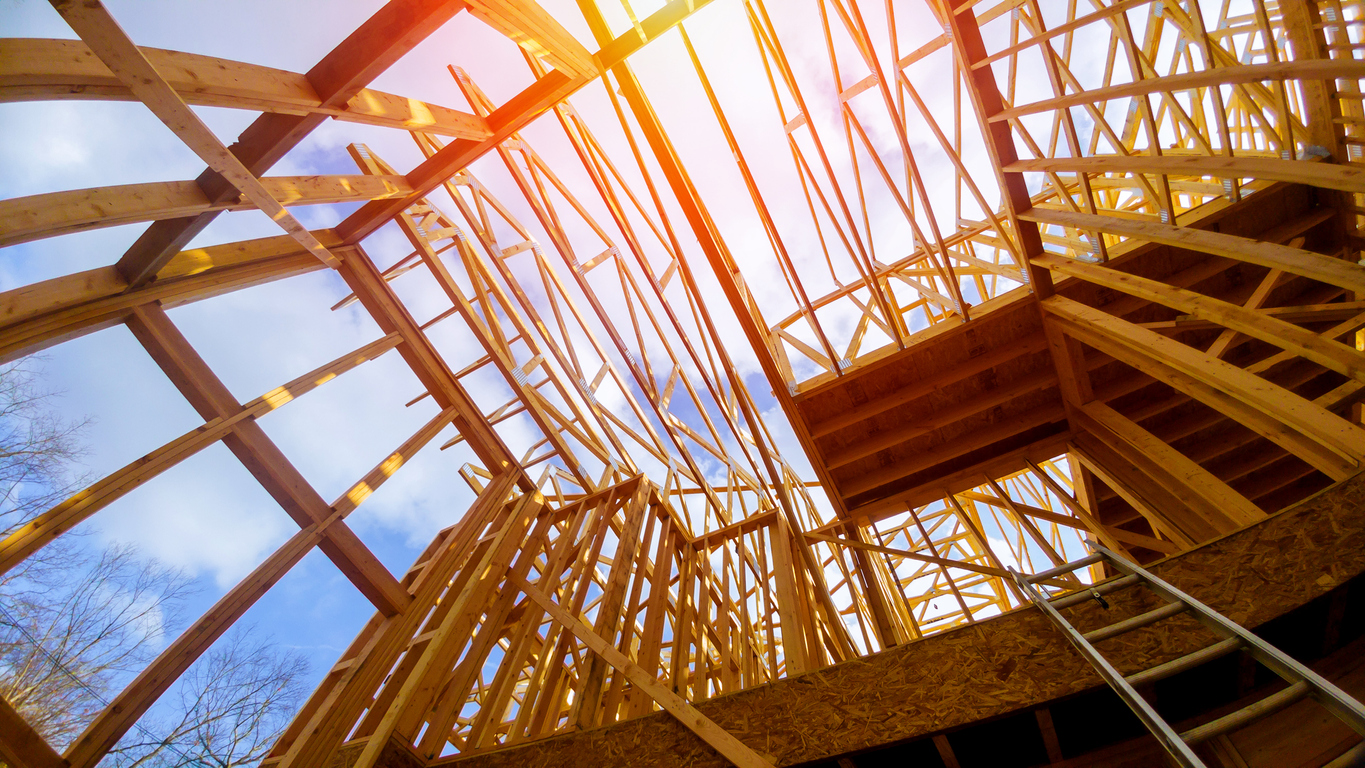 Ontario is looking to streamline its land development and growth plans, allowing municipalities to expand their borders "at any time" in order to build more homes. The new legislation, called the Helping Homebuyers, Protecting Tenants Act, was tabled Thursday afternoon and encompasses many of the tenant and landlord protections previously announced by the government this week. It also includes a pledge to review and merge two land use planning documents—the Provincial Planning Statement and...
read more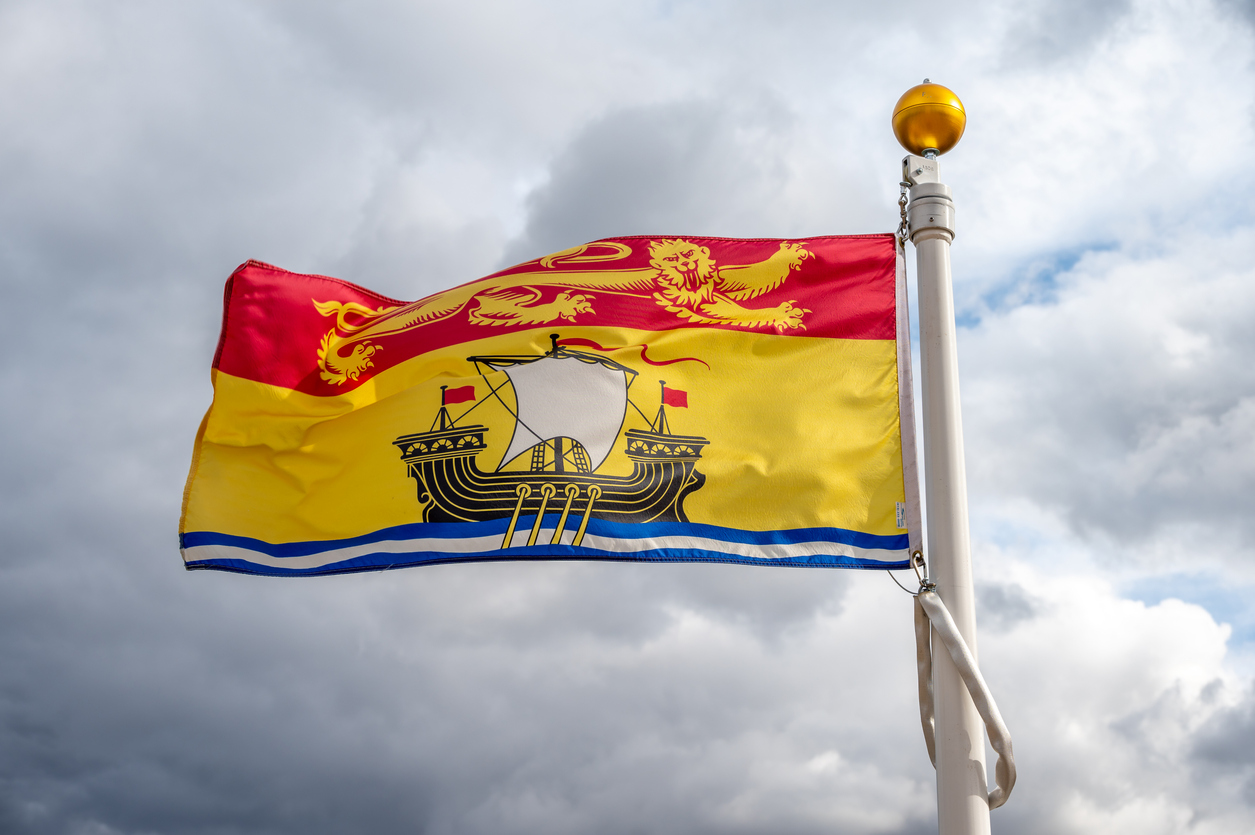 Changes are coming to the New Brunswick Housing Corporation as it becomes a Crown corporation and operates as a separate entity under Jill Green, the minister responsible for housing. Speaking at a news conference Thursday, Green said amendments will be brought forward during the spring legislative session to bring oversight of the corporation under her portfolio, along with a board of directors, senior leaders and a support team. "We all know there are no quick fixes to the complex...
read more
On January 1, 2023, the Prohibition on the Purchase of Residential Property by Non-Canadians Act will go into affect and what does it mean to our industry, well in a word – nothing! We go through the headlines to see.
read more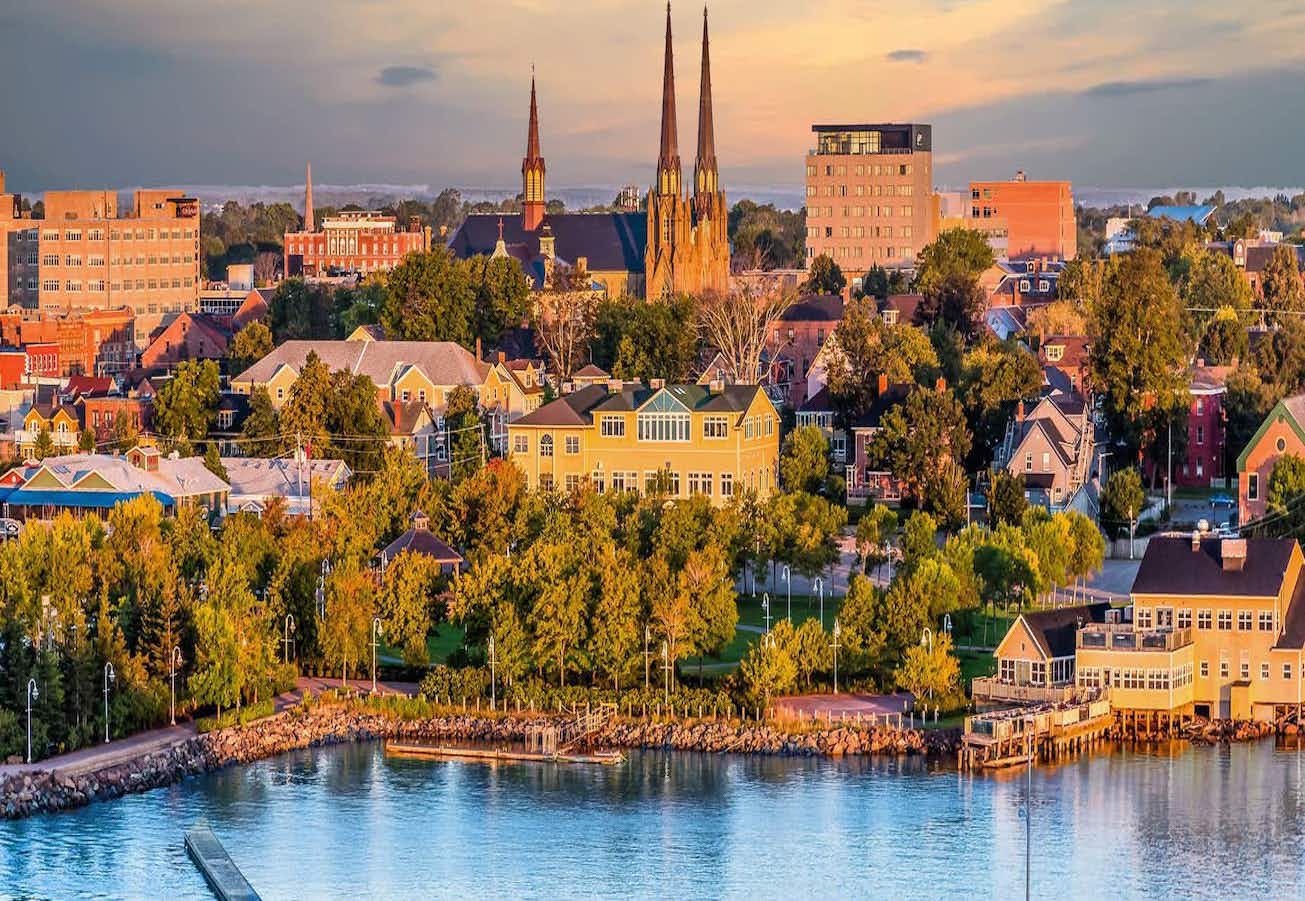 Residential rent increases will be capped at three per cent per year under the new Residential Tenancy Act tabled in the P.E.I. Legislature on Tuesday. Under the new act — which has been in the works since 2019 and replaces the 30-year-old Rental of Residential Properties Act — any landlord who applies for a larger increase will also have that capped at three per cent, meaning the greatest allowable rent hike in one year would be six per cent. Landlords who do not charge the maximum allowable...
read more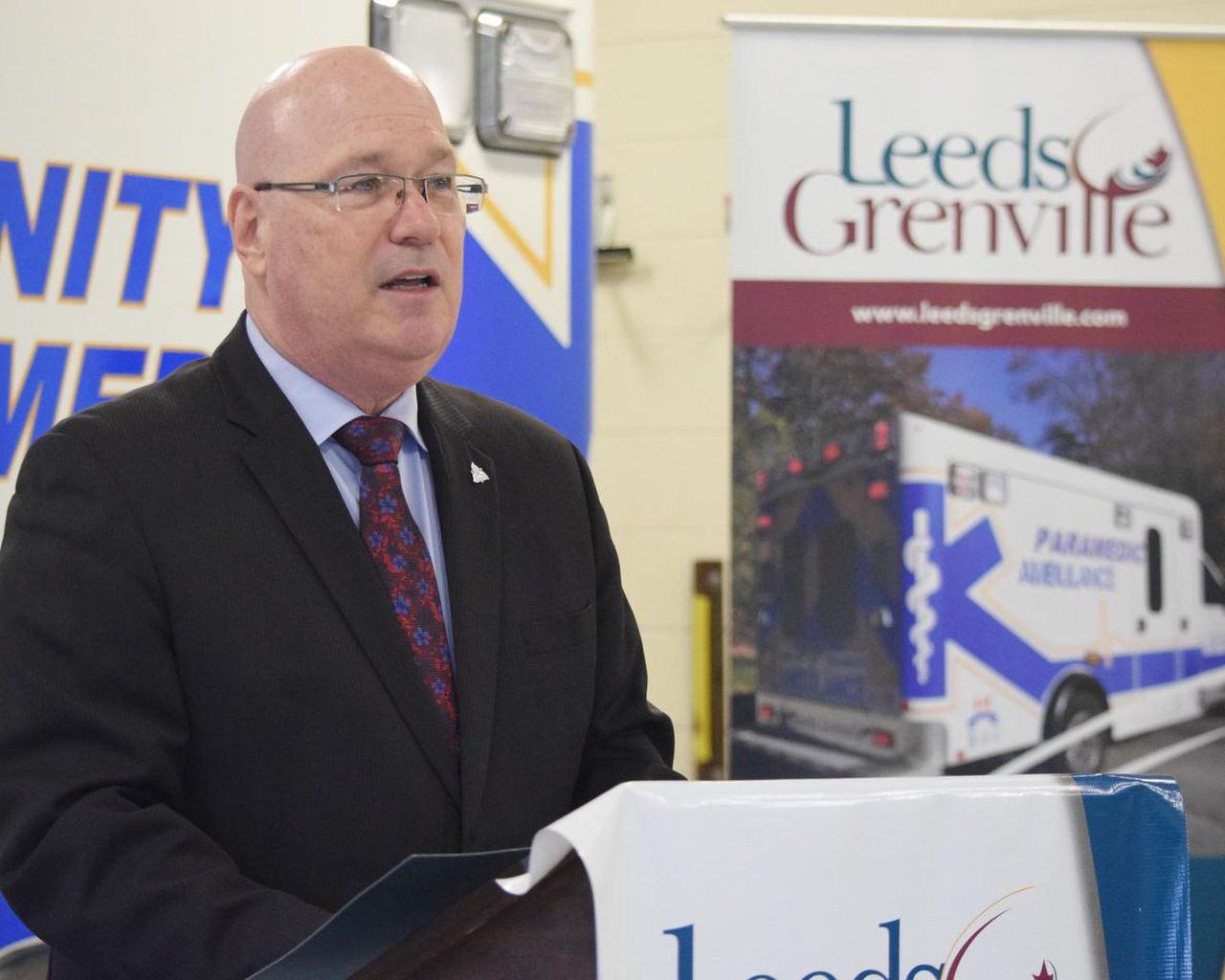 Premier Doug Ford's government insists "strong mayor" powers for Toronto and Ottawa will fast-track construction of duplexes, triplexes, laneway suites and other projects stalled by exclusionary zoning. Testifying at the legislative committee studying his new bill, Municipal Affairs Minister Steve Clark stressed the "Strong Mayors, Building Homes Act" is aimed at accelerating housing approvals. "We need housing of all types. We need family-size condos, we need purpose-built rentals, we need...
read more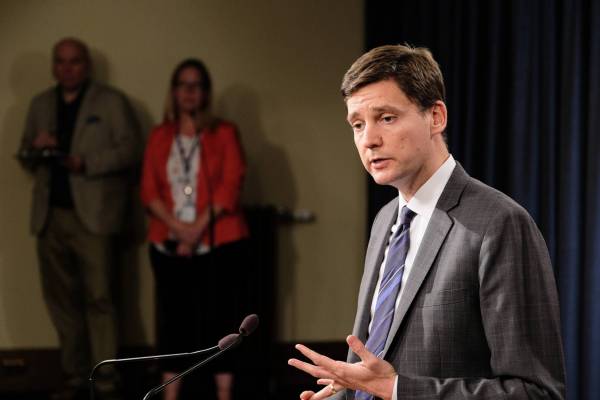 It's being seen as a shot across the bow of local municipalities. The province says not enough housing is being approved and built to keep up with demand. Now, the minister responsible for housing says he is considering legislation to modernize processes in order to quicken building development approvals. This, if municipalities continue to drag their feet. "We do see some areas where municipalities are simply refusing to approve necessary housing," said David Eby, B.C.'s attorney general and...
read more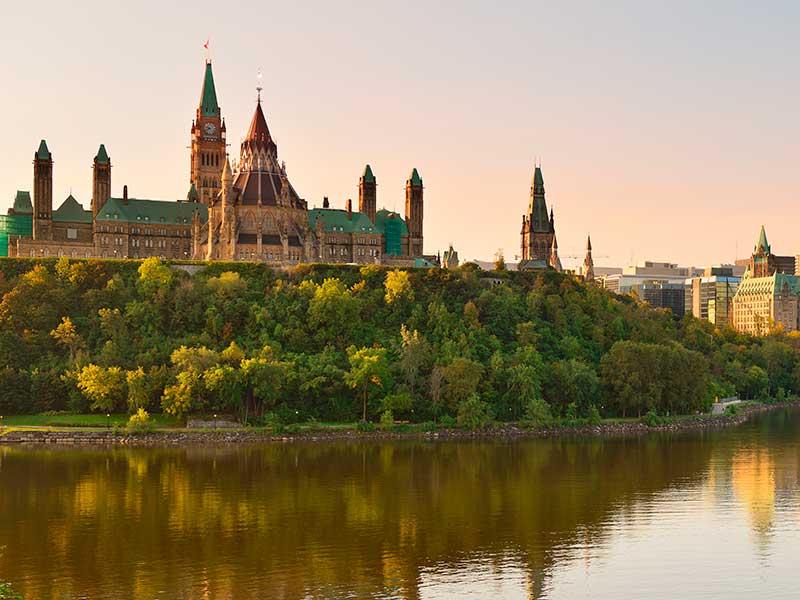 The 2022 federal budget will probably include initiatives to curb speculation in real estate, boost productivity through targeted tax incentives and promote overall tax fairness, tax policy experts suggest. But the Liberal government is unlikely to introduce significant broad-based tax increases. "I sense a reluctance to raise the top rates further, because capital is mobile — it leaves the country," said Carol Sadler, founder and tax leader with Achen Henderson LLP in Calgary, adding that she...
read more
New Brunswick is introducing legislation that would ban rent increases in the first year and restrict price hikes to once a year after that – but stops short of actually capping rent increase amounts. The N.B. Coalition for Tenants Rights says that's a glaring omission. The proposed legislation, introduced Tuesday, makes several changes to address some of the issues related to renting — including concerns that rental rates have spiked "unreasonably" during the...
read more