Legislation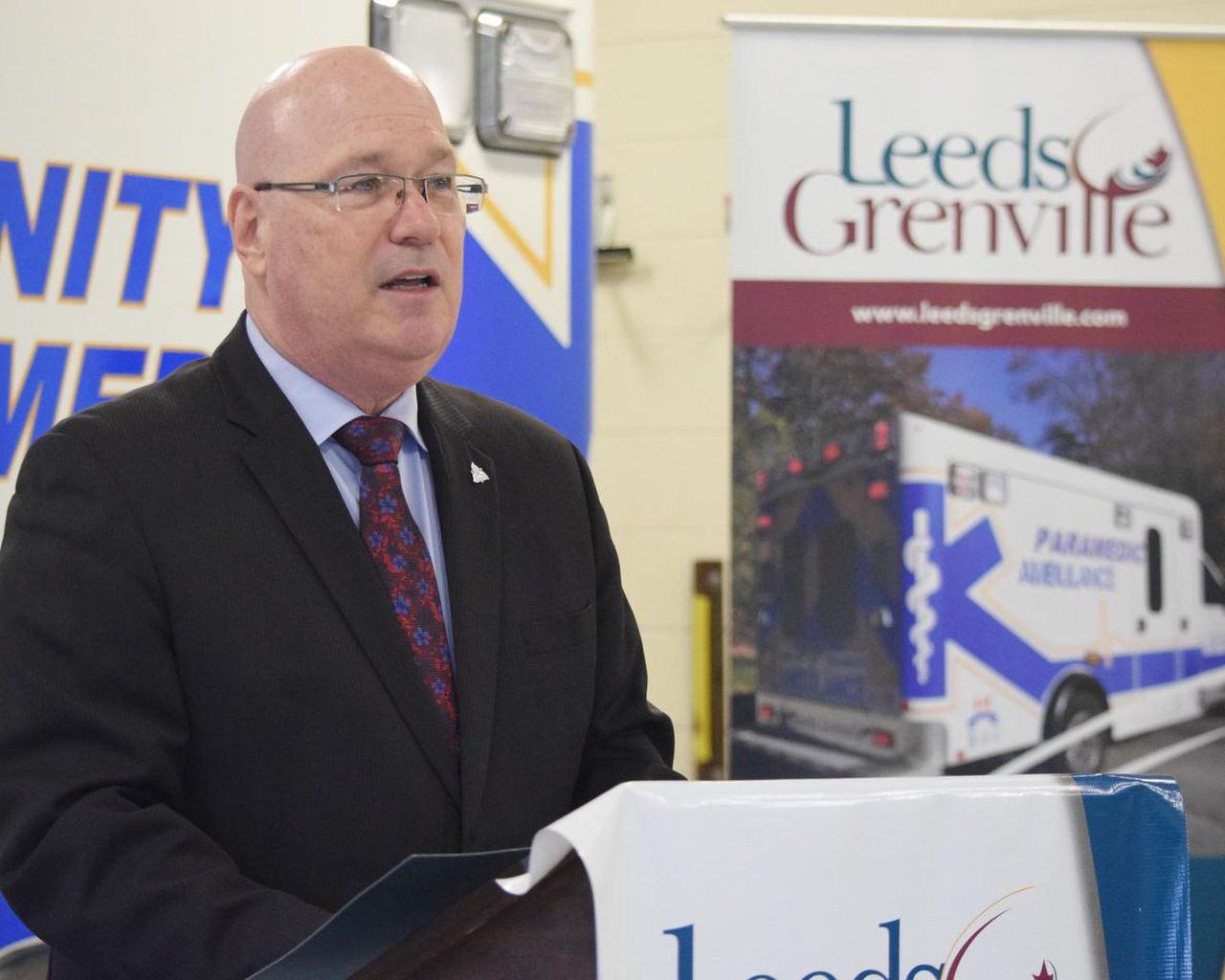 Premier Doug Ford's government insists "strong mayor" powers for Toronto and Ottawa will fast-track construction of duplexes, triplexes, laneway suites and other projects stalled by exclusionary zoning. Testifying at the legislative committee studying his new bill, Municipal Affairs Minister Steve Clark stressed the "Strong Mayors, Building Homes Act" is aimed at accelerating housing approvals. "We need housing of all types. We need family-size condos, we need purpose-built rentals, we need...
read more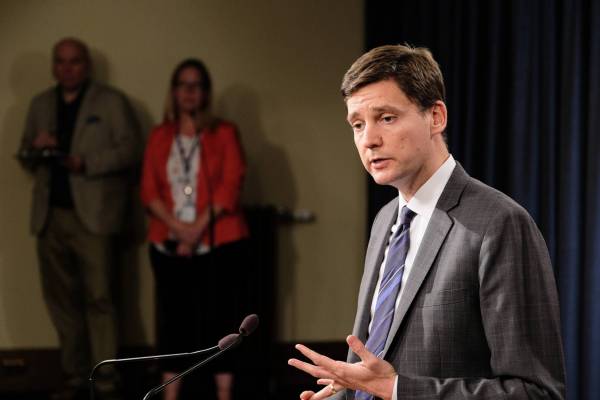 It's being seen as a shot across the bow of local municipalities. The province says not enough housing is being approved and built to keep up with demand. Now, the minister responsible for housing says he is considering legislation to modernize processes in order to quicken building development approvals. This, if municipalities continue to drag their feet. "We do see some areas where municipalities are simply refusing to approve necessary housing," said David Eby, B.C.'s attorney general and...
read more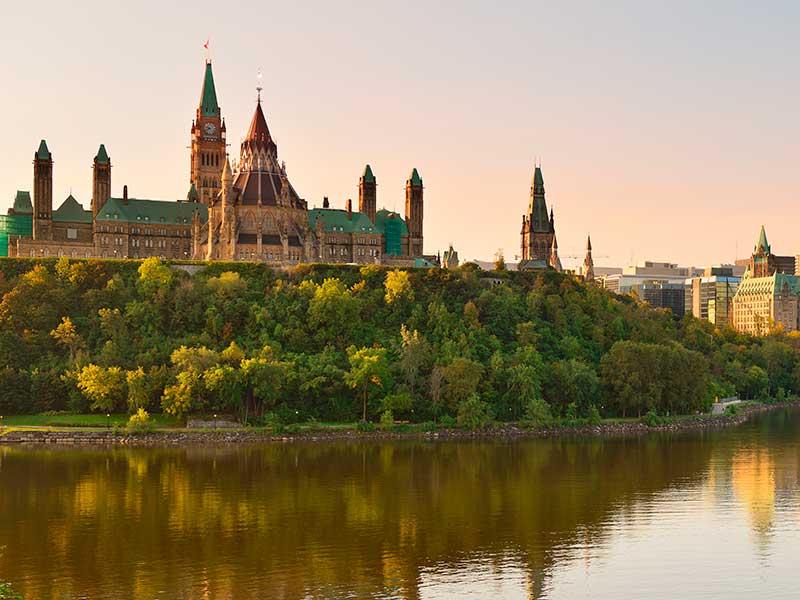 The 2022 federal budget will probably include initiatives to curb speculation in real estate, boost productivity through targeted tax incentives and promote overall tax fairness, tax policy experts suggest. But the Liberal government is unlikely to introduce significant broad-based tax increases. "I sense a reluctance to raise the top rates further, because capital is mobile — it leaves the country," said Carol Sadler, founder and tax leader with Achen Henderson LLP in Calgary, adding that she...
read more
New Brunswick is introducing legislation that would ban rent increases in the first year and restrict price hikes to once a year after that – but stops short of actually capping rent increase amounts. The N.B. Coalition for Tenants Rights says that's a glaring omission. The proposed legislation, introduced Tuesday, makes several changes to address some of the issues related to renting — including concerns that rental rates have spiked "unreasonably" during the...
read more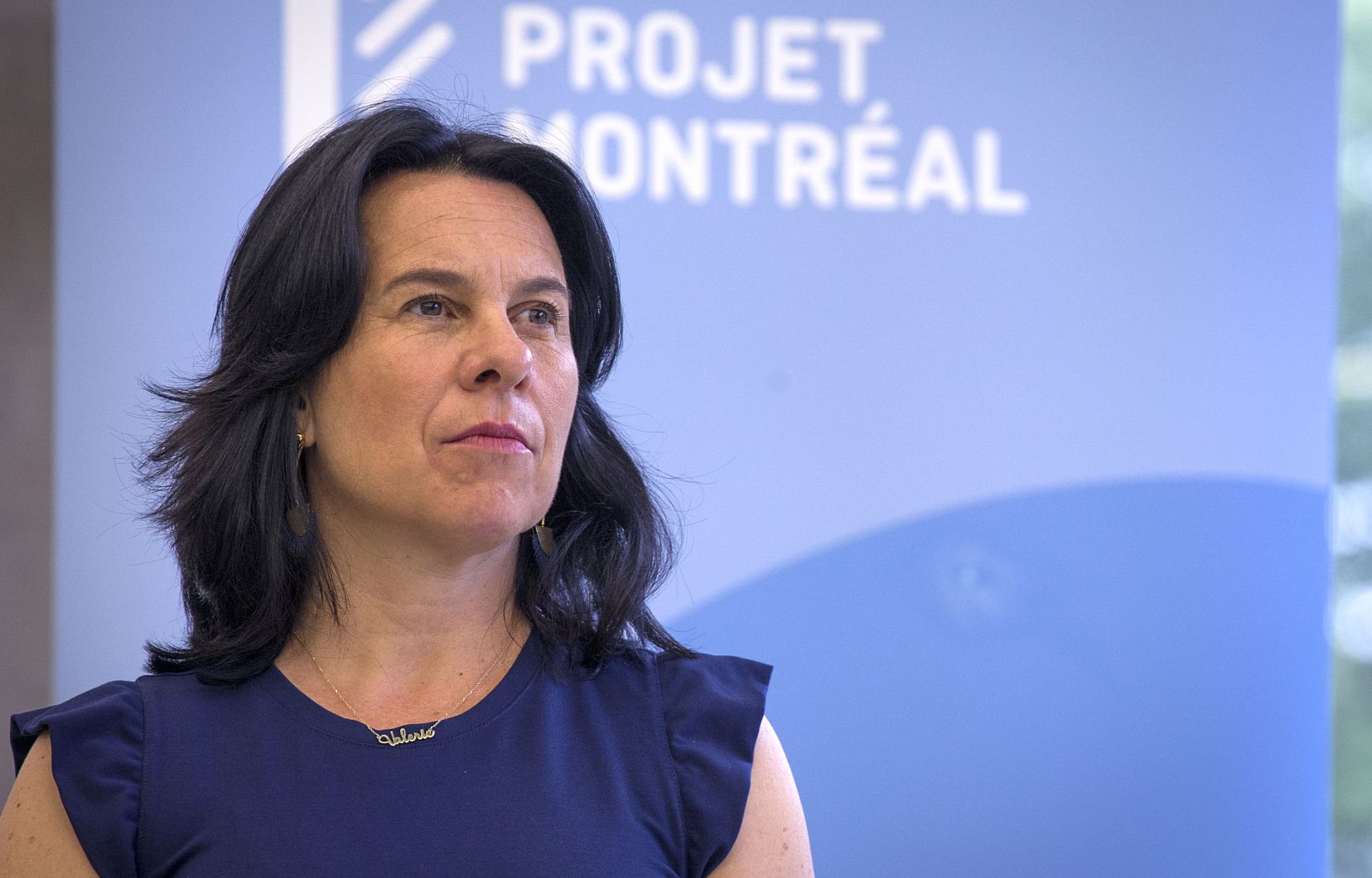 Montreal Mayor Valérie Plante and her party Projet Montréal is proposing the creation of a responsible landlord certificate "to protect the affordability and quality of Montreal's rental housing network." This comes after what some have called "abusive" increases in rental prices, as well as the growing phenomenon of renovictions, where tenants see themselves evicted under the guise of significant home renovations. "The certification will be required of...
read more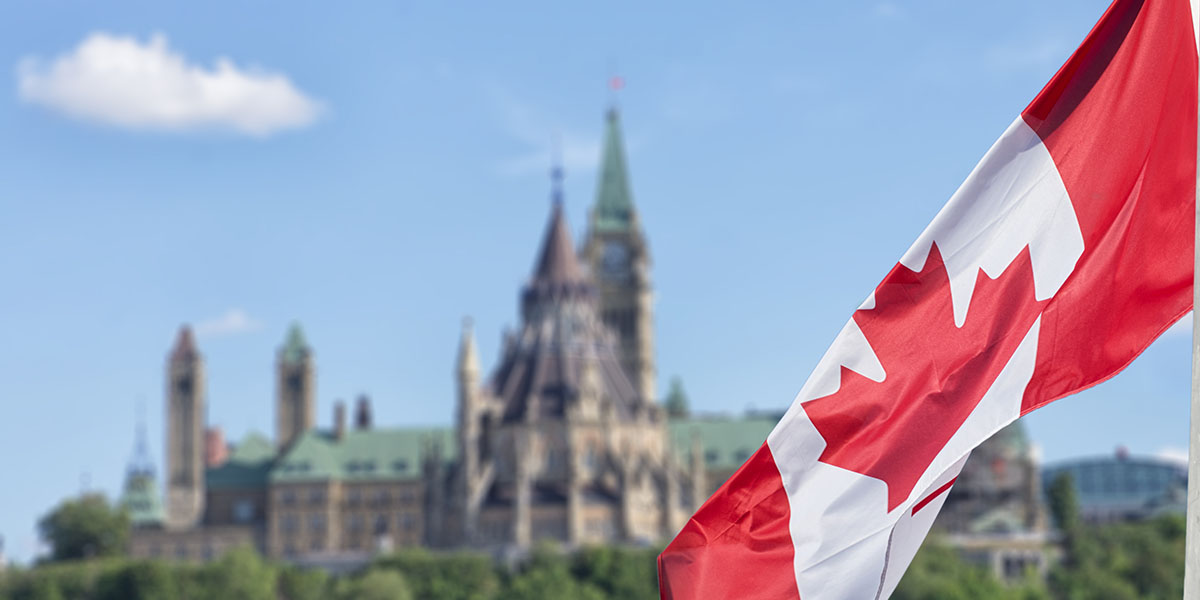 MNP is pleased that Bill C-208 received Royal Assent on June 29, 2021, becoming effective as of that date. The Bill allows the intergenerational transfer of certain family businesses to receive the same tax treatment as businesses sold to a third party. Previously, a long-standing anti-avoidance rule in the Income Tax Act (ITA) treated intergenerational transfers of a business as a dividend rather than a capital gain. Bill C-208 changes that rule to allow access to the lifetime capital gains...
read more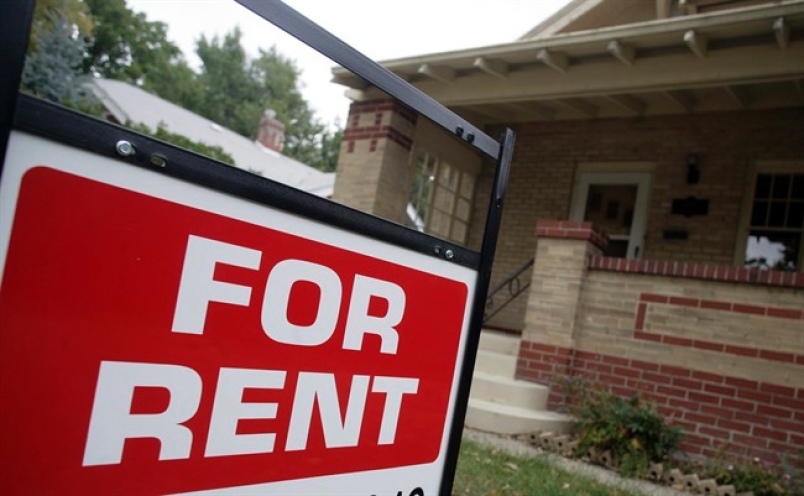 A new tenancy act passed in the legislature this month – extending a residential rent freeze until 2022 and increasing protections against "renovictions" – earned pushback and support, respectively, from several Northern landlords. Under the new legislation, the rent freeze begun in March 2020 will extend until the end of 2021, with increases capped at the rate of inflation from Jan. 1, 2022 on. "Ensuring people have safe, secure and affordable housing is especially important during these...
read more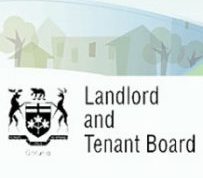 On January 13, 2021 the Province of Ontario passed a regulation which, as was the case in March 2020, suspended the enforcement of evictions orders issued by the Landlord and Tenant Board (LTB) and Superior Courts. For landlords though, there are some important differences between the Judicially imposed eviction moratorium in 2020 and the current suspension of enforcement of evictions imposed by provincial regulation here in 2021. First, the provincial regulation (O. Reg. 13/21) creates an...
read more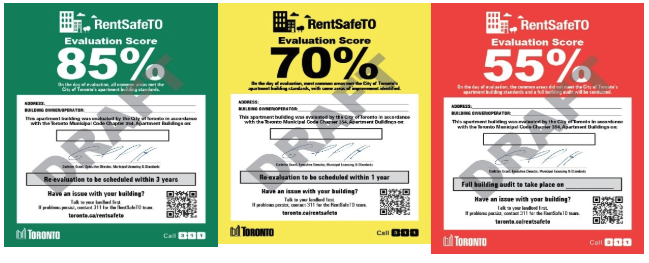 This morning, Toronto City Council considered a staff proposal whether or not to implement a colour-code to the current RentSafeTO rating system. Specifically, Council considered "displaying the evaluation score of the apartment building near the entrance and in a prominent location visible from the outside the apartment building to those entering or passing by the apartment building". The issues with this approach—stigmatization of lower-income tenants chief among them—was raised through...
read more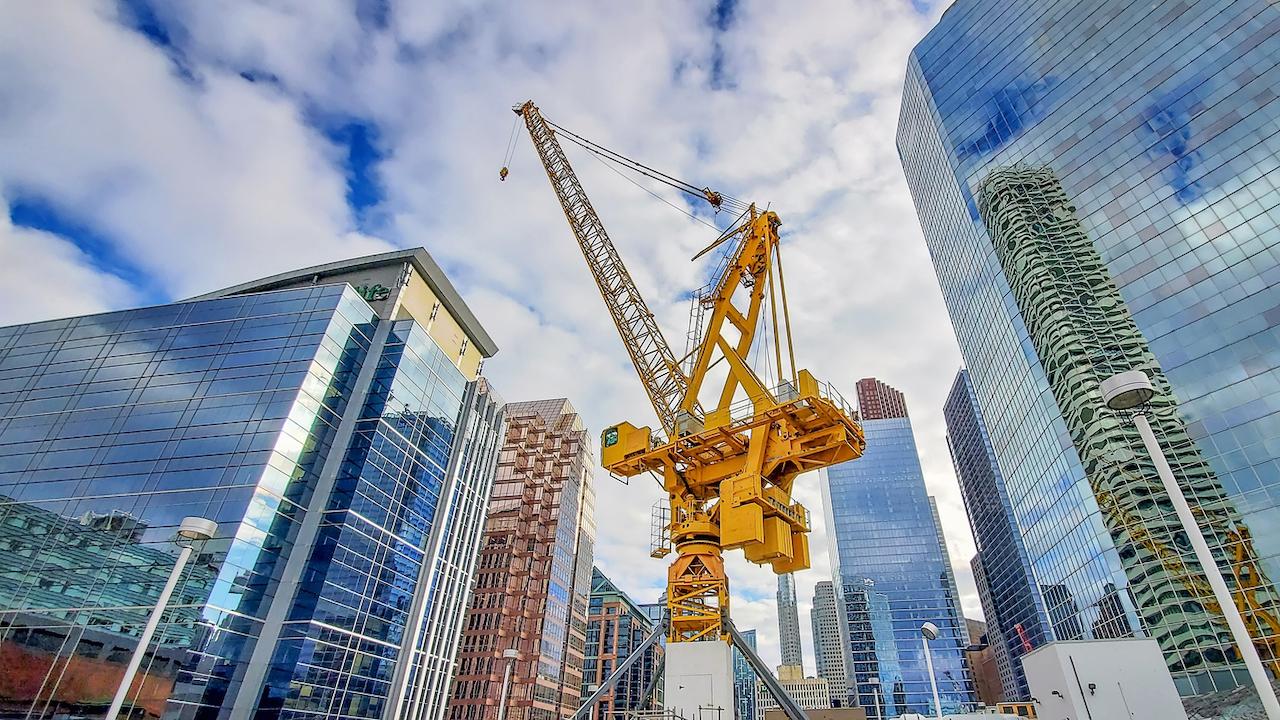 Real estate is a favourite topic of Ontarians, particularly those residing in the Greater Toronto and Hamilton Area. The ones who got into the market on its way up tend to pat themselves on the back for their decision-making savvy, while those left out have been calling for the bubble to burst for years, even decades. Now, it appears that those priced out of the market will soon have their moment — and that a deep correction of the industry is an inevitability. The pandemic has exposed...
read more