Legislation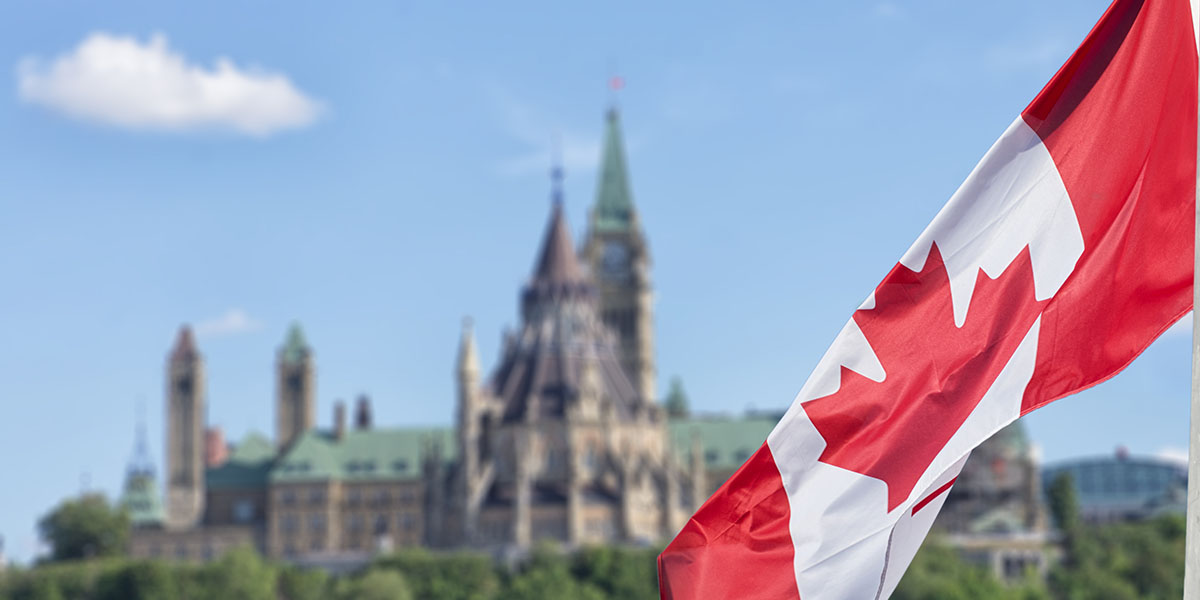 MNP is pleased that Bill C-208 received Royal Assent on June 29, 2021, becoming effective as of that date. The Bill allows the intergenerational transfer of certain family businesses to receive the same tax treatment as businesses sold to a third party. Previously, a long-standing anti-avoidance rule in the Income Tax Act (ITA) treated intergenerational transfers of a business as a dividend rather than a capital gain. Bill C-208 changes that rule to allow access to the lifetime capital gains...
read more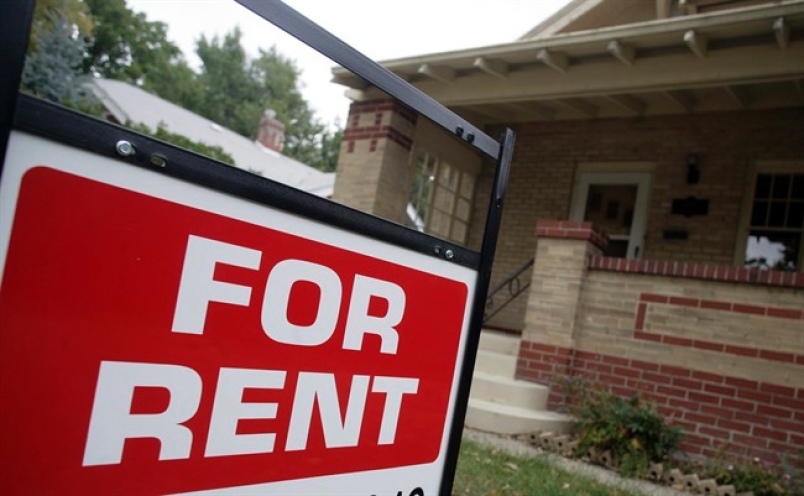 A new tenancy act passed in the legislature this month – extending a residential rent freeze until 2022 and increasing protections against "renovictions" – earned pushback and support, respectively, from several Northern landlords. Under the new legislation, the rent freeze begun in March 2020 will extend until the end of 2021, with increases capped at the rate of inflation from Jan. 1, 2022 on. "Ensuring people have safe, secure and affordable housing is especially important during these...
read more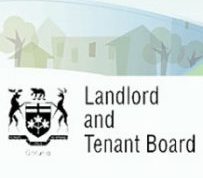 On January 13, 2021 the Province of Ontario passed a regulation which, as was the case in March 2020, suspended the enforcement of evictions orders issued by the Landlord and Tenant Board (LTB) and Superior Courts. For landlords though, there are some important differences between the Judicially imposed eviction moratorium in 2020 and the current suspension of enforcement of evictions imposed by provincial regulation here in 2021. First, the provincial regulation (O. Reg. 13/21) creates an...
read more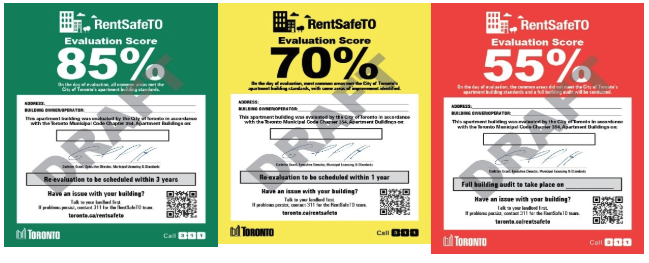 This morning, Toronto City Council considered a staff proposal whether or not to implement a colour-code to the current RentSafeTO rating system. Specifically, Council considered "displaying the evaluation score of the apartment building near the entrance and in a prominent location visible from the outside the apartment building to those entering or passing by the apartment building". The issues with this approach—stigmatization of lower-income tenants chief among them—was raised through...
read more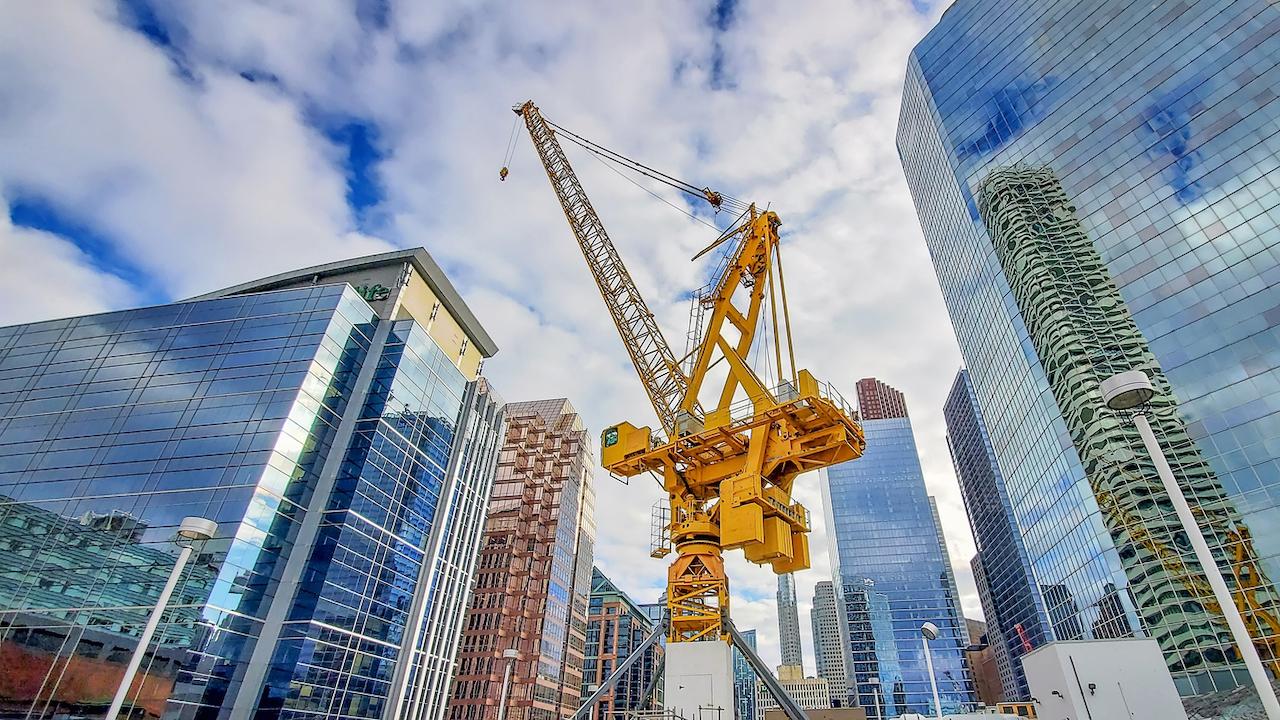 Real estate is a favourite topic of Ontarians, particularly those residing in the Greater Toronto and Hamilton Area. The ones who got into the market on its way up tend to pat themselves on the back for their decision-making savvy, while those left out have been calling for the bubble to burst for years, even decades. Now, it appears that those priced out of the market will soon have their moment — and that a deep correction of the industry is an inevitability. The pandemic has exposed...
read more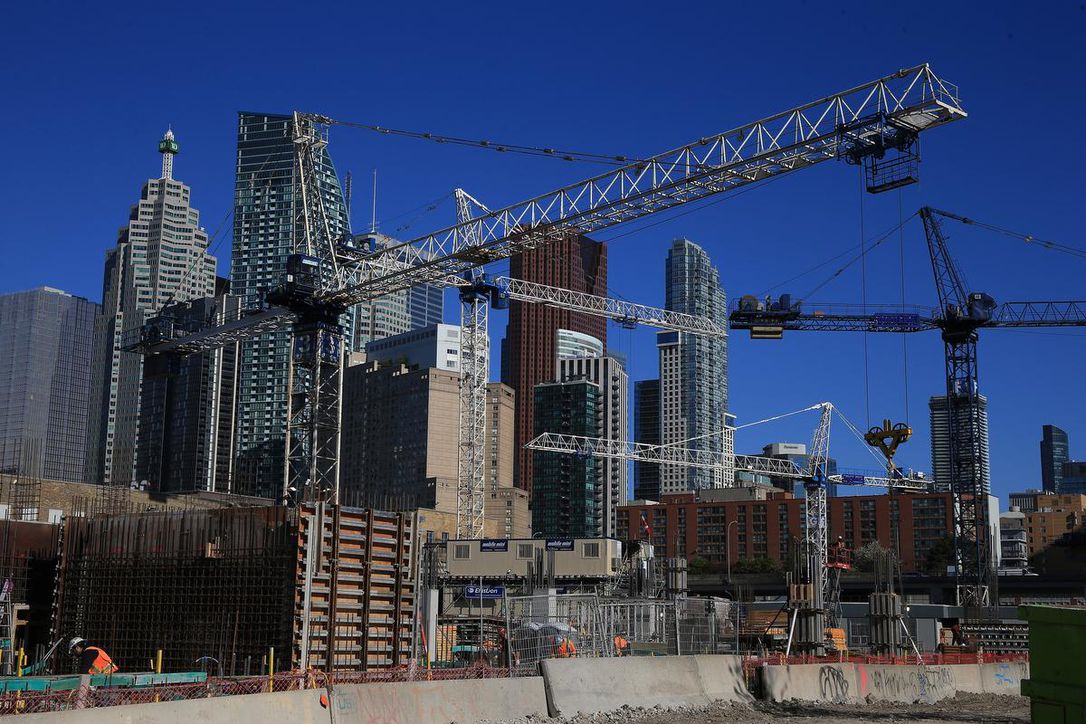 Toronto's chief planner is proposing new condominium developments in parts of the city be required to dedicate 10 per cent of their space to affordable rentals or owned homes and be guaranteed affordable for 99 years. Under the proposal, to be presented to a committee meeting on Tuesday, any condo development above a certain size in "strong market" areas of the city — including much of the old city and North Toronto, southwest Scarborough and Scarborough Town Centre, Don Mills, York Mills and...
read more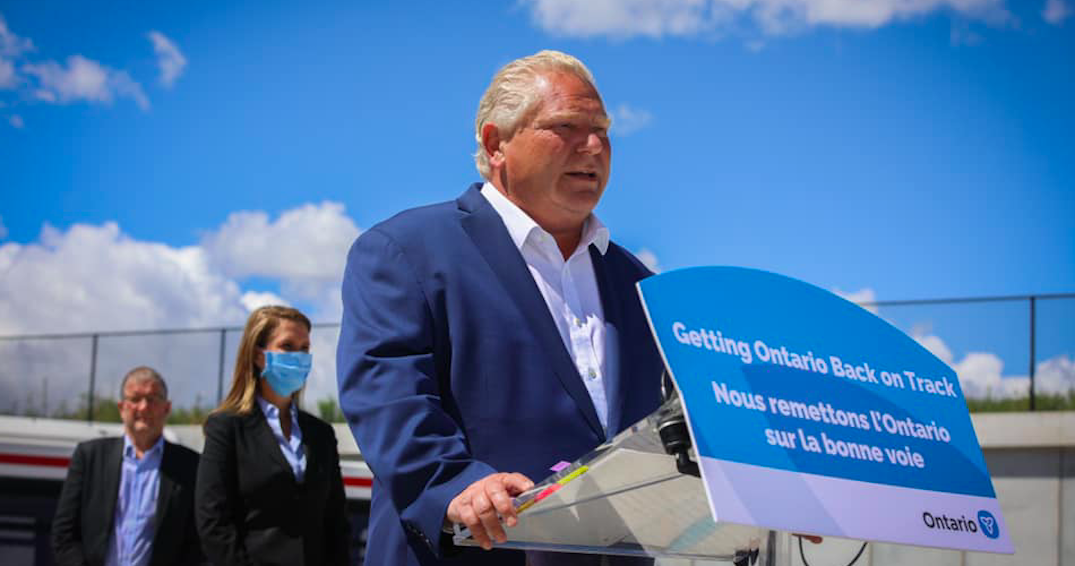 The Ford government says that it will bring forward rent control legislation so that the "vast majority" of tenants do not face increases in 2021. Under existing legislation rent increases on units that had not been previously occupied prior to November, 2018 are capped, roughly at the rate of inflation. The maximum allowable increase this year was supposed to have been 1.5 per cent but on Friday afternoon a spokesperson for Minister of Municipal Affairs and Housing Steve Clark confirmed that...
read more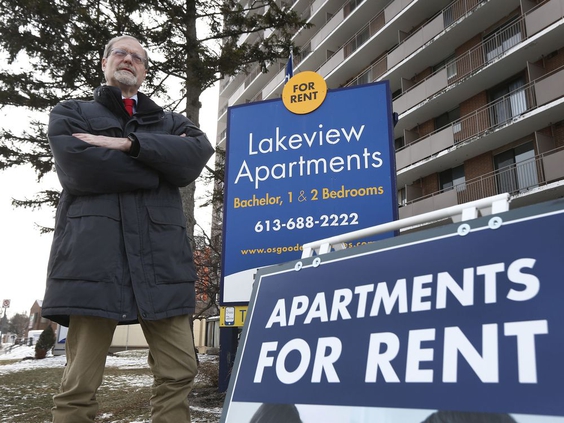 A bylaw proposed by the city would make sure landlords maintain their rental units and encourage tenants to help keep cockroaches, rats and other pests out of the building. The draft bylaw published by the city on Tuesday would effectively set a minimum standard for all rental housing in Ottawa, including social housing. Council last year rejected the idea of a licensing regime for landlords but directed staff to establish additional regulations for Ottawa's residential rental industry. Under...
read more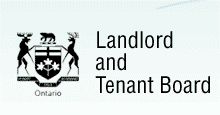 Ontario's Protecting Tenants and Strengthening Community Housing Act, which has received royal assent, seeks to better protect tenants and to improve the stability of the province's rental market. The legislation amends the Residential Tenancies Act, 2006, the Housing Services Act, 2011 and the Building Code Act, 1992, as well as repeals the Ontario Mortgage and Housing Corporation Act. The Act introduces numerous legislative changes, such as the following: The Act encourages repayment...
read more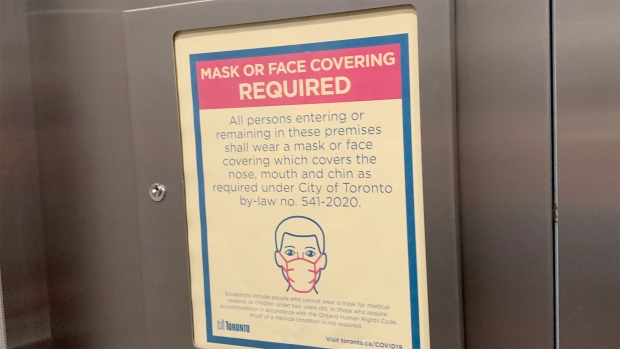 Toronto City Council has passed a roster of new bylaws meant to mitigate the potential spread of COVID-19 as Toronto moves to Stage 3 of re-opening. Among the bylaws passed by council Wednesday is a temporary requirement that most people wear masks while inside lobbies, elevators, laundry rooms and other shared spaces in condo and apartment buildings. The new bylaw requires building owners or operators to have a policy to ensure masks or face coverings are worn by individuals in enclosed...
read more