Legal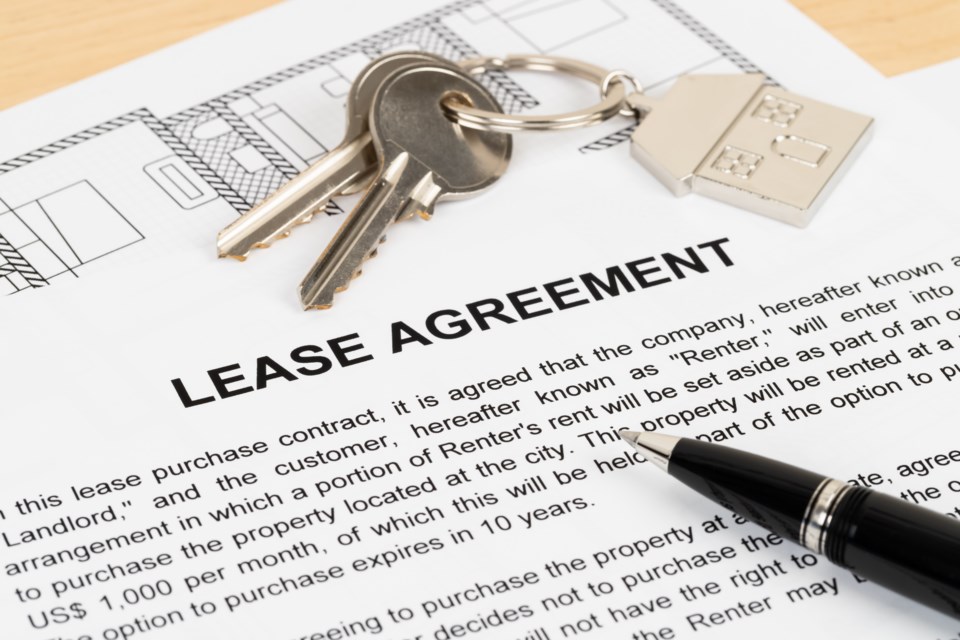 'It's ridiculous now. It's crazy, It's totally broken down' Landlords in Ontario are losing patience with lengthy delays at the governing board which oversees the industry, and is ready to go to court to get changes, John Wilson is on the steering committee for the Affordable Housing Providers of Ontario, which is an umbrella organization representing landlord associations across Ontario. H says his group submitted suggestions in June to the government to reform...
read more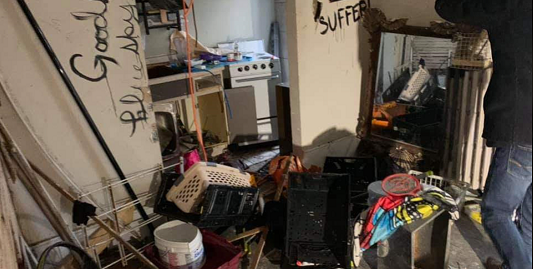 Adam Kitchener is a landlord with properties in Ontario. He has provided affordable housing to over 150 families including 60 refugees. He has also repositioned several large struggling multifamily complexes and works for landlords to provide quality housing across Ontario. Despite what you might have seen In the media, most landlords aren't raising rents in a get-rich quick scheme. In fact, in today's rental climate, many landlords of small- to medium-sized properties are barely breaking...
read more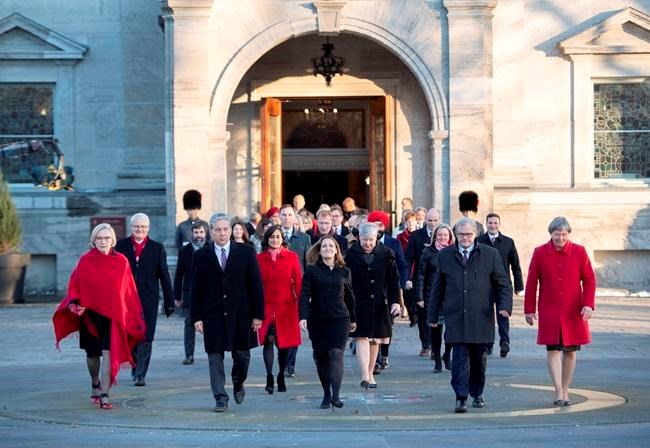 On Friday, December 13, 2019, the federal government published the mandate letters given to the new (and re-appointed) cabinet ministers. This CFAA Newsletter addresses the elements of those letters which are the most important to rental housing providers. These fall into three areas, namely housing policy and programs, tax policy and programs and energy regulations and programs.  Those areas are addressed by five ministers. The mandate letter to the Minister of Finance strongly suggests that...
read more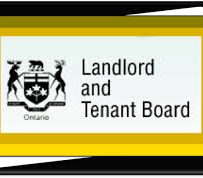 As of January 1, 2020, the maximum amount that may be claimed in Small Claims Court will increase from $25,000 to $35,000. Because the Landlord and Tenant Board's (the "LTB") monetary jurisdiction is equivalent to that of the Small Claims Court, the LTB's jurisdiction will also be increasing from $25,000 to $35,000. A claim that was filed with the LTB before January 1, 2020 will continue to be limited to $25,000. Landlords who have large damage claims or rent arrears...
read more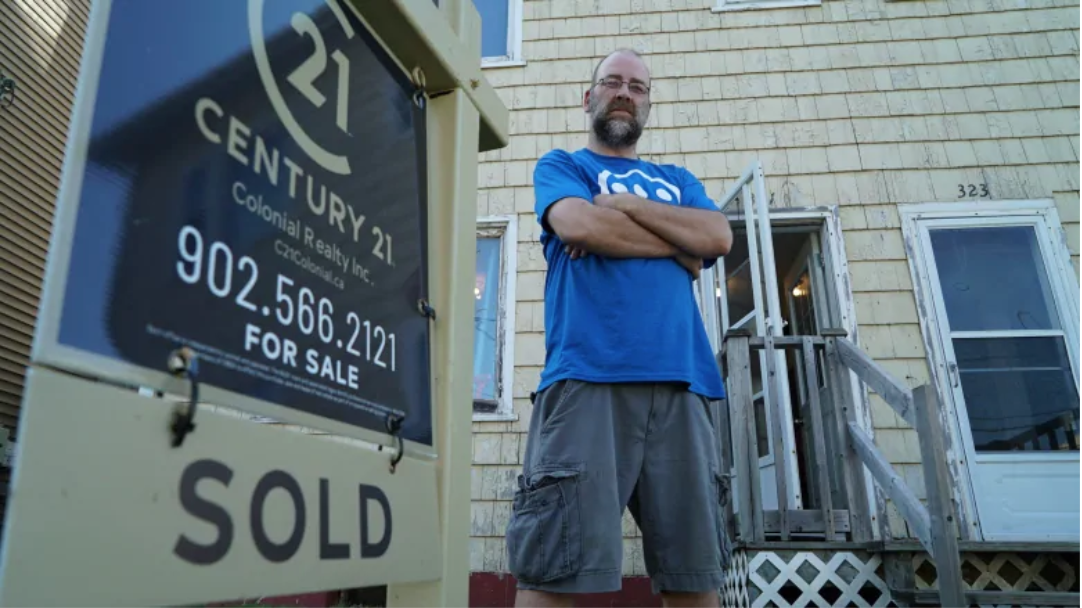 Federal parties roll out their strategies to help urban Canadians keep housing costs in check. Jeff Gallant lived in his new home just 17 days before the For Sale sign went up. Soon after the single dad rented the house, it was sold and the new owners sent him notice of a major renovation that would force Gallant and his two young children to leave. A similar thing occurred at his previous place, and it's happening to so many renters in Charlottetown that a new term has been born:...
read more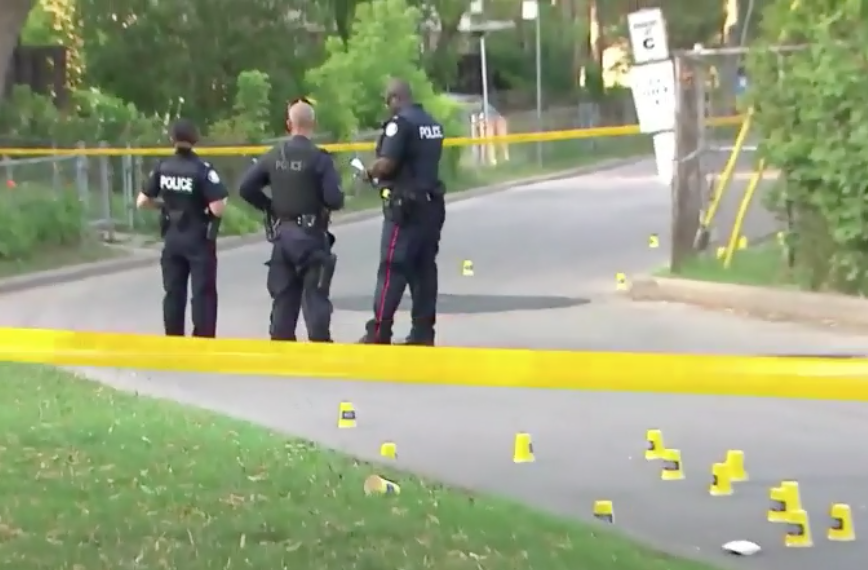 Violent criminals who have been evicted from their Toronto Community Housing (TCHC) units will no longer be able to immediately return to their buildings, as the province empowers landlords to reject applications based on criminal history. The change in housing regulations closes a loophole that allowed tenants who have been convicted of drug trafficking or gun violence to reapply for community housing and eventually live in the same building. The new rules give TCHC the power to reject an...
read more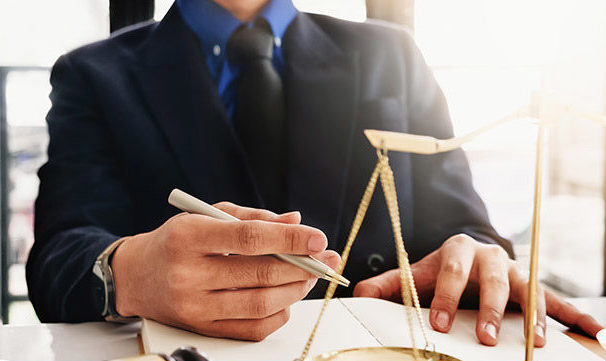 Paul D'Abruzzo took a  tenant to the Landlord and Tenant Board for three months of unpaid rent on an investment property he owned in Whitby, and through mediation—his best option—ended up coughing up a fourth month of rent-free living. "My tenant sat there in mediation and said she can't pay rent anymore, and after I asked her to leave she said she had nowhere to go," said D'Abruzzo, who's also a broker with Expert Investor Team at Rock Star Real Estate. "I was advised by the mediator that if...
read more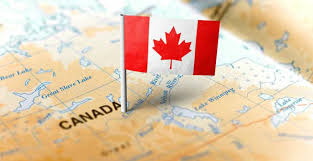 Disproportionate population distribution is causing economic and fiscal crises throughout Ontario, including in the Greater Toronto Area. The GTA is home to 45% of Ontario's population, yet received 77% of the province's immigrants last year, which The Conference Board of Canada warns is overburdening the region's infrastructure while leaving other census metropolitan areas looking skeletal. The challenge, says Pedro Antunes, chief economist at The Conference Board of Canada—which released a...
read more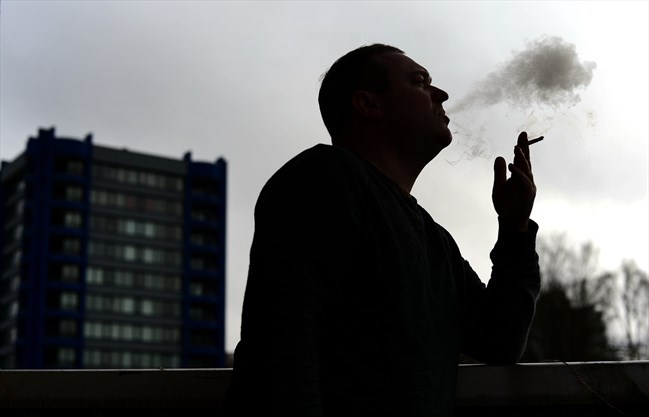 Since the legalization of marijuana (cannabis) in 2018, many condominium corporations have become increasingly interested in and willing to adopt rules prohibiting the smoking of tobacco and cannabis inside units and enclosed common elements. The adoption of smoking bans have led to concerns regarding their effect on ownership rights and rights of use. The Quebec Superior Court of Justice in El-Helou v. Syndicat de la Copropriété du 7500, 7502 et 7504, rue Saint-Gérard, Montréal, 2019 QCCS...
read more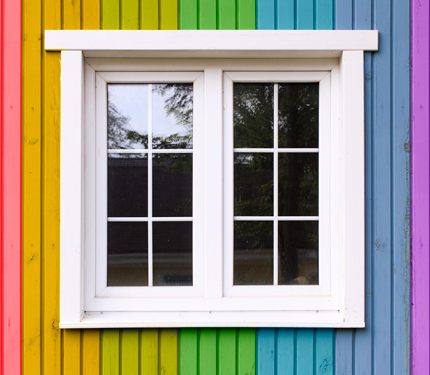 The LGBTQ2S+ (lesbian, gay, bisexual, transgender, queer, two-spirit, plus) community in Canada faces unique challenges when it comes to housing. While progress has been made, many members of the LGBTQ2S+ community continue to face discrimination. Especially when accessing a safe, suitable and affordable place to call home. People who identify as LGBTQ2S+ have housing needs that are different from those of other Canadians. They need to consider how their housing will: affect their access to...
read more