Legal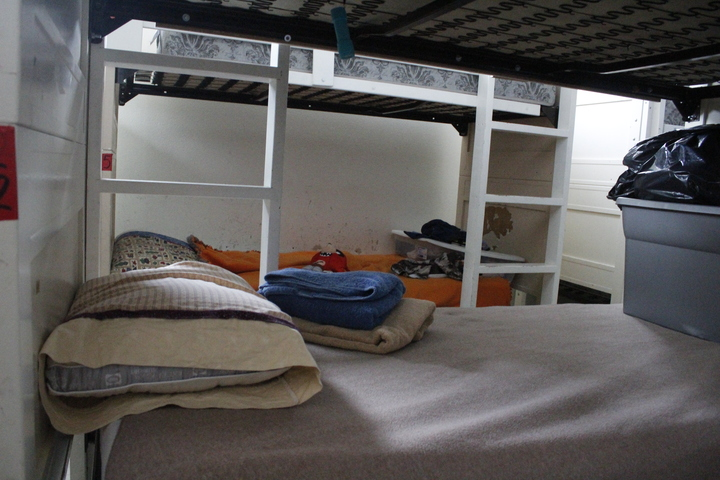 COVID-19 is likely to have a devastating impact for student housing operators and, quite possibly, for multi-res landlords generally, given the financial challenges resulting from tenants vacating tenancies to seek lower cost housing options. One area of housing for which there is now substantial demand is "Emergency Shelter". Emergency shelter includes short term housing for victims of domestic abuse. Such housing may also be needed for "front line", high risk medical...
read more
Despite widespread media coverage and landlord communication of COVID-prevention protocols, some tenants and occupants of multi-res buildings continue to host gatherings and continue to ignore physical distancing in their buildings. Some tenants are contacting landlords and alleging that other tenants or staff either have the virus or are breaching medical or self-isolation protocols. In some cases the information provided is reliable and in others it is entirely speculative and based on fear,...
read more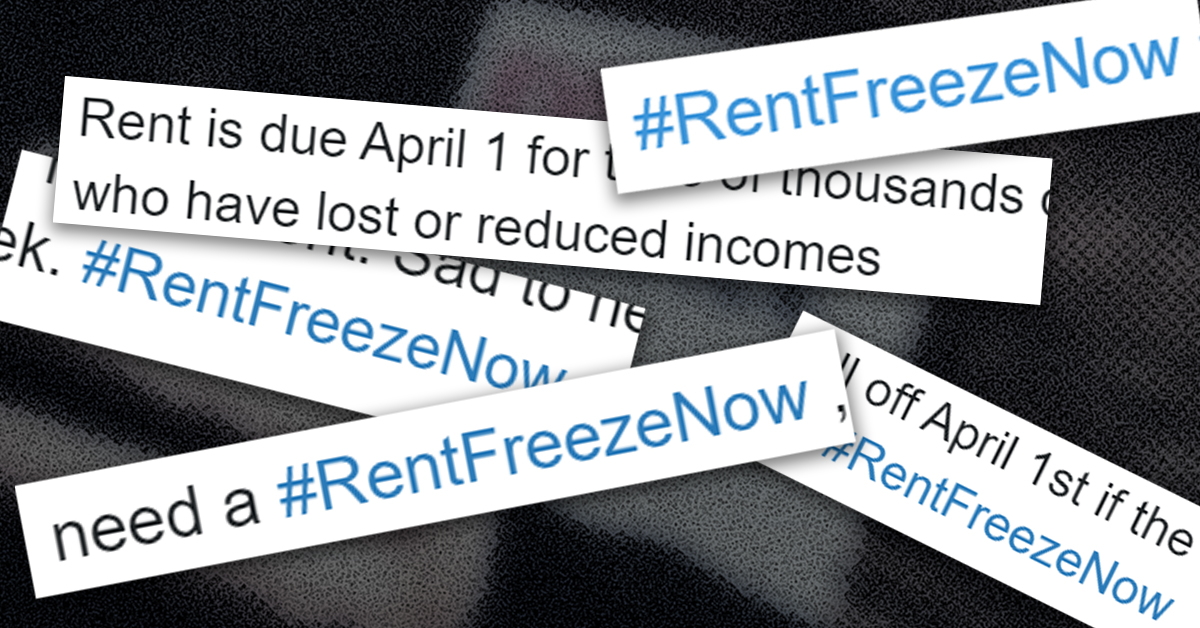 Nearly half of Canadian renters live paycheque to paycheque — and the novel coronavirus pandemic is bound to strain their finances more, according to a report released by the Canadian Centre for Policy Alternatives on Monday. Nearly 3.4 million Canadian households that rent earn income via employment or self-employment, according to Statistics Canada data from 2016. The CCPA report found that 46 per cent — or 1.6 million households — of those Canadians have savings to last them one month or...
read more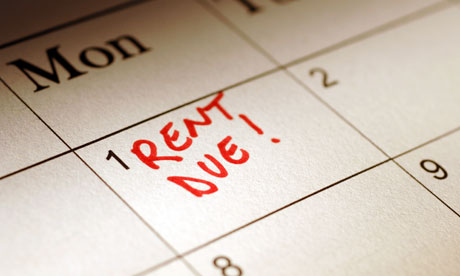 As the economic impact of the COVID-19 pandemic ripples across Canada, another wave may crest within the week as rent comes due for residential tenants. April 1 is a pressing deadline for tenants and landlords alike as the novel coronavirus keeps people at home and closes businesses, leaving tens of thousands of Canadians out of work. "It reminds me of a 'Mission: Impossible' movie, where tick, tick, tick, the time is ticking down and someone has to try to save the day before...
read more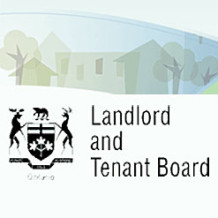 The group that resolves disputes between landlords and tenants in eastern Ontario has only two adjudicators hearing cases, with four vacancies causing long delays and cancelled hearings. Both sides and their advocates say the situation at the Landlord and Tenant Board (LTB) can't continue much longer. "I won't mince words: the Landlord and Tenant Board is in a crisis," said tenant lawyer Daniel Tucker-Simmons, who said long delays now stretch to three to four months to...
read more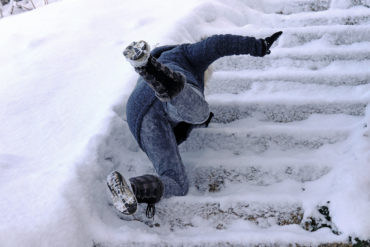 In Canada, winter comes with lots of snow and ice, which can lead to injuries from slips and falls. Property managers will often hire snow removal contractors for services during the winter months and depending on the situation, snow removal contractors will be liable if there is a slip and fall. Please read below to learn more. Who is Liable if there is a Slip and Fall? With the increase in personal injury lawsuits in Ontario, multi-residential property owners and managers, including...
read more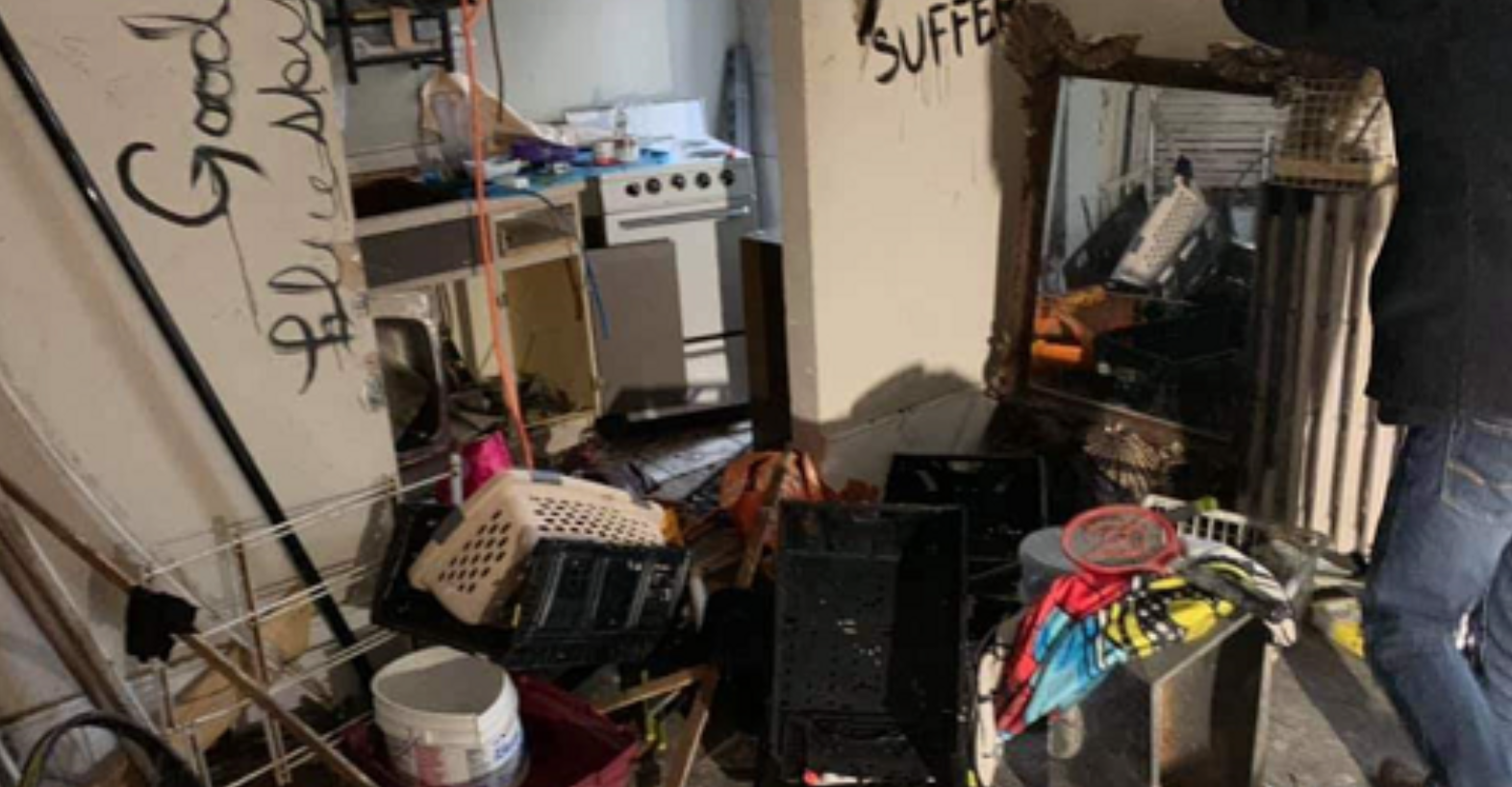 Crisis at Landlord/Tenant Board makes complicated eviction process harder, council told. Evicting tenants who damage their social housing units or don't pay their rent is a complicated process made much harder by problems at the Landlord/Tenant Board, city council heard this week. Barbara Dubois, the city's director of housing operations, outlined the process Tuesday for addressing issues with problematic clients of Greater Sudbury Housing Corp. The city has 1,848 housing units,...
read more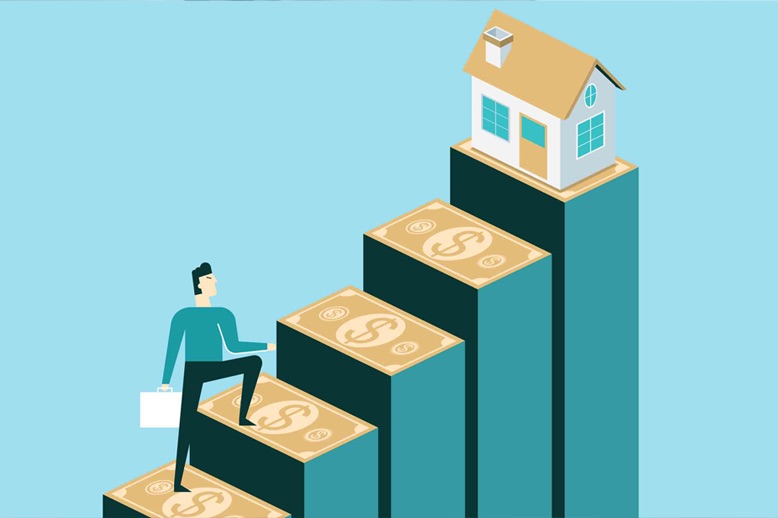 A new report on Canada's rental market argues for a new policy approach in favour of building new rental supply. Learn what this means for Canada's biggest cities. Canada's largest cities have a rental housing deficit. Strong demand has pushed rental vacancy rates to historically low levels and rents are now reaching uncomfortable highs. In the coming years, rental demand is only set to go up—way up in the case of Toronto and Vancouver, where high home prices have crushed some...
read more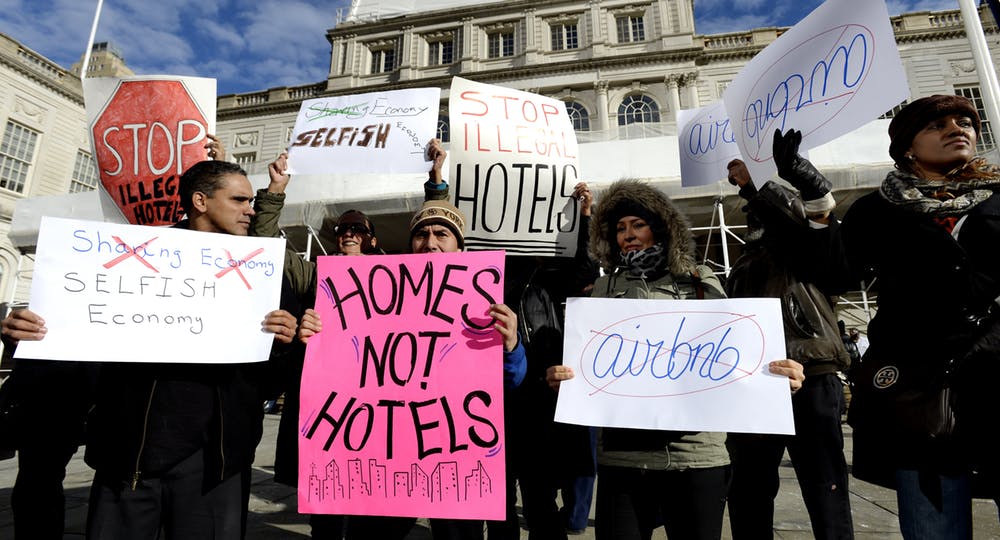 Which would you prefer: cheaper rent or a cheaper holiday rental? I'd wager heavily that most people would answer "rent." It's a bigger slice of personal spending. Short-term accommodation accounted for just 1% of U.S. household budgets in 2016, compared to the 16% spent on housing, according to analysis from the Economic Policy Institute, a think tank based in Washington, D.C. The rise of the sharing economy means the prices of both are linked more than ever. Airbnb Inc., which revolutionized...
read more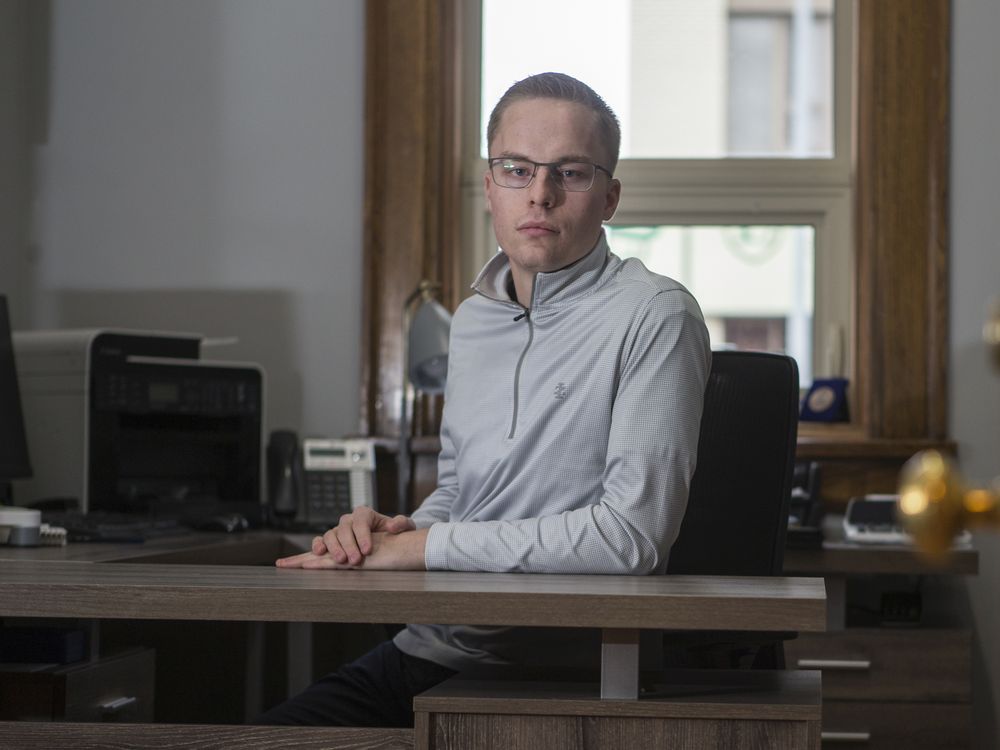 City council committee endorses more education and improved enforcement. Saskatoon seems likely to pass on requiring landlords to obtain a licence, but city hall is still struggling with how to address problem rental properties. A city council committee backed a strategy Tuesday to educate landlords and tenants and ramp up enforcement of property maintenance complaints, even though some questioned whether it will be effective. Mayor Charlie Clark said he's not convinced the strategy will...
read more