Legal
The Alberta government urged insurers to allow more time for claims to be worked out. Deadlines have been extended for hundreds of insurance claims that remain unresolved more than two years after a wildfire dubbed "The Beast" tore through Fort McMurray and surrounding areas in the Regional Municipality of Wood Buffalo. "This is unprecedented, not just for the people of Wood Buffalo, but for our industry," Bill Adams, with the Insurance Bureau of Canada, said Wednesday....
read more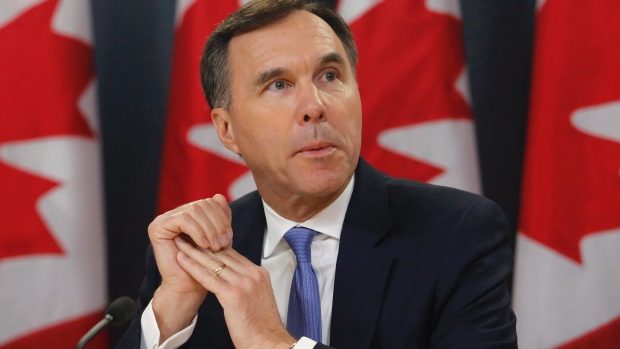 The battle over Kinder Morgan's $7.4-billion Trans Mountain pipeline expansion took a sharp turn this week, after Finance Minister Bill Morneau offered to indemnify the project for politically-motivated delays and backstop any company that takes it on.  The move came as Kinder Morgan's May 31 deadline for assurances looms, after the Houston-based company last month halted all non-essential spending on the Alberta to B.C. project amid mounting opposition from the B.C. government, local...
read more
CMHC's latest Housing Market Insight on the Montréal housing market focuses on renter trends from 2011 to 2016. More specifically, it compares the proportion of renters in Montréal with the proportion of renters in Toronto and Vancouver. Historically, Montréal has been known for having a much higher proportion of renters than the other two cities. Here are some revealing highlights from the Insight: From 2011 to 2016, the difference between Montréal's renter rate and those of Toronto and...
read more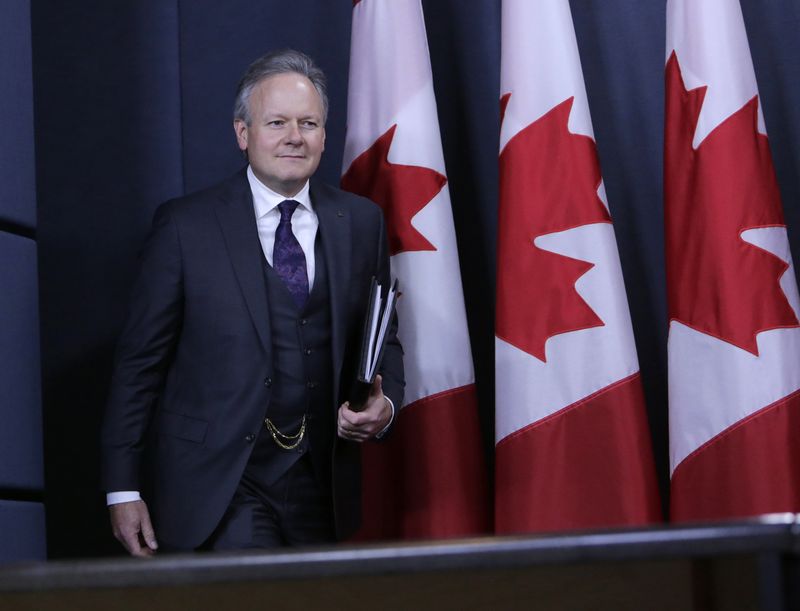 Bank of Canada Governor Stephen Poloz is unapologetic about his cautious approach to raising interest rates. He faces constant criticism for stoking debt accumulation with cheap credit. His reluctance to match higher U.S. rates has fueled a drop in the currency. And now there's a new challenge: Canada's inflation is rising at the fastest pace in seven years, while at the same time, the jobless rate is at the lowest in four decades and the expansion is running up against capacity. Even so,...
read more
It's been one year since the Ontario Fair Housing Plan changed the rules of the real estate game in the Toronto region, and it's a dramatically different market 12 months later. Some 40 per cent fewer homes are changing hands year-over-year, according to the latest figures from the Toronto Real Estate Board. And the average Greater Toronto Area home price has slumped 15 per cent from frenzied peak of April 2017. While the year-over-year figure is alarming, the price correction was actually...
read more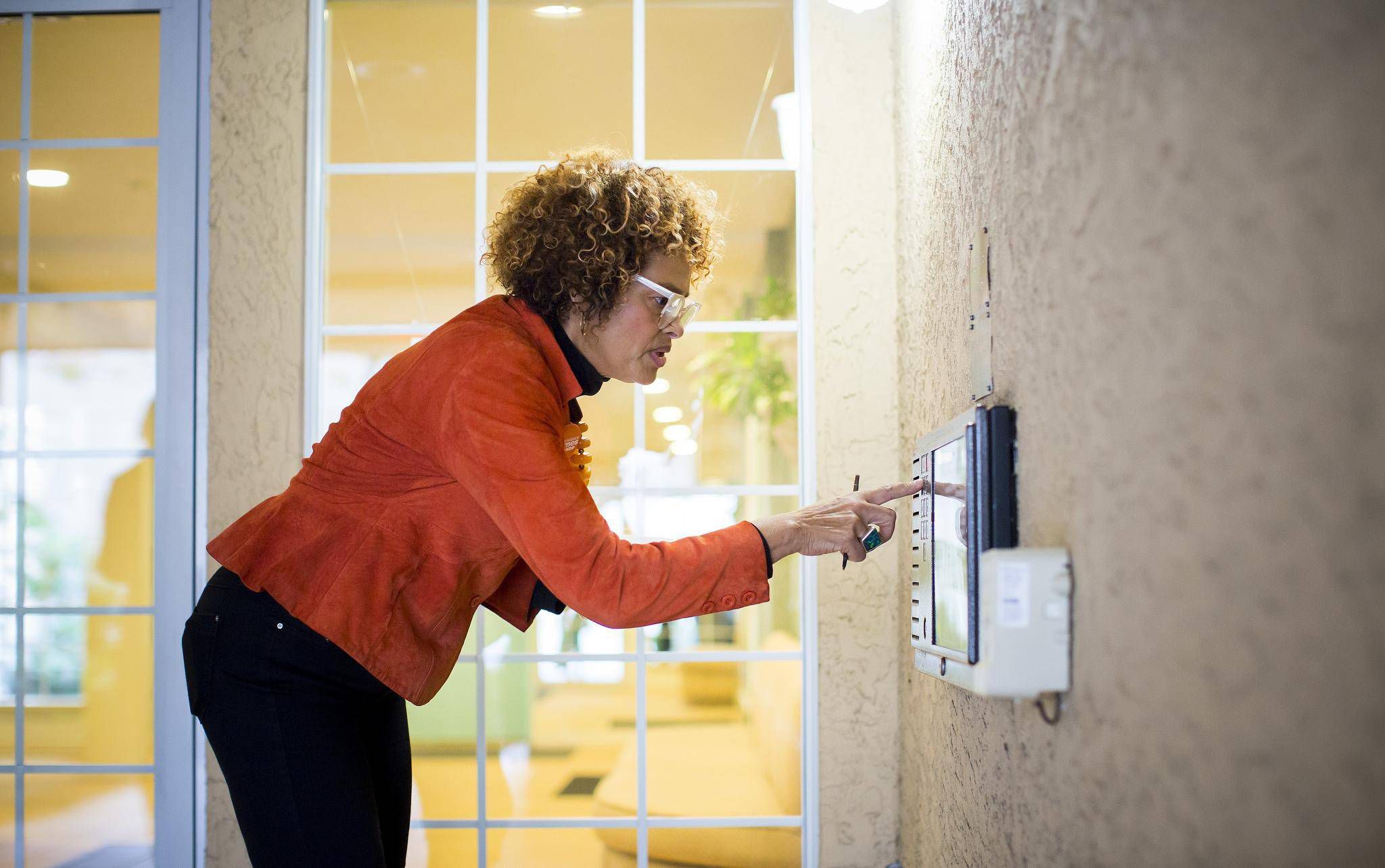 Elections Ontario would like to remind landlords and condominium corporations about changes to the Election Act that allows candidates and canvassers access to multi-unit residential buildings.  Under new legislation, a candidate, or his or her representative, is legally entitled to have access to the common areas of multiple-residence buildings that contain seven or more self-contained units (such as an apartment or condominium) to distribute materials and canvass residents during an...
read more
Yesterday, CFAA made another attempt to prevent home growing of marijuana in rental units, when CFAA President John Dickie appeared at the Senate Standing Committee on Legal and Constitutional Affairs. Rather than focusing on rental buildings, we fell in line with the many groups who want all home growing banned. In particular, we supported the Centre for Addiction and Mental Health (CAMH), who earlier told the committee that "the current bill includes the provision for home growing and...
read more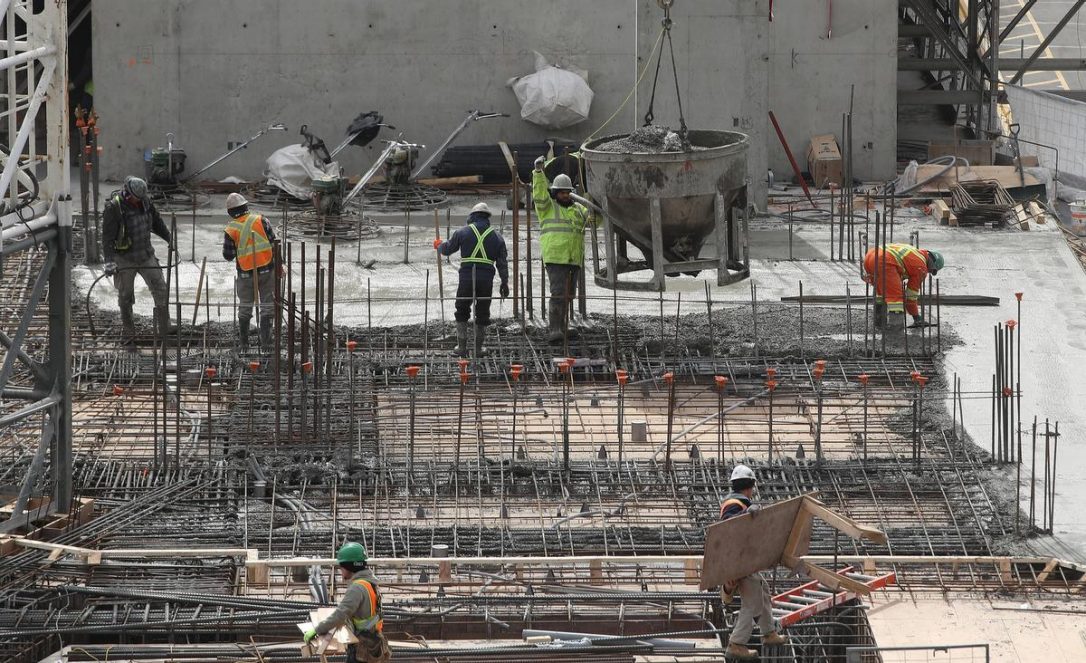 A study, called A Window Into the World of Condo Investors, found that only about 10 per cent of condo investors are international buyers. They are a ghostly presence in Toronto's property market – the buyers who gobble up the most and best units at developer pre-sales in the towers sprouting across the region. Until now, not much has been known about the largely invisible ranks of condo investors, nearly half of whom feed the region's vacancy-hungry renters by leasing their properties. But a...
read more
"Fact: When Fiscal Year 2018 begins on April 1, 2018, Canada's market debt will be OVER $1 TRILLION for the first time ever. This is no April Fool's joke. Justin Trudeau is failing Canadians." — a Conservative ad posted April 1 on the Twitter page of Tory Leader Andrew Scheer. The Opposition Conservatives have opened up a new line of attack on the Liberals in recent days after media reports said the country's market debt had eclipsed the $1-trillion mark for...
read more
On March 28, Ontario Finance Minister Charles Sousa released the 2018 Ontario Budget, which included a substantial package of pre-election commitments funded by going back into deficit starting the next fiscal year. Of note for rental housing providers, Ontario committed to cost-match the Federal‐Provincial/Territorial Housing Partnership and the Canada Housing Benefit (previously the Investment in Affordable Housing program) under the National Housing Strategy. The NHS includes a Canada-wide...
read more