Legal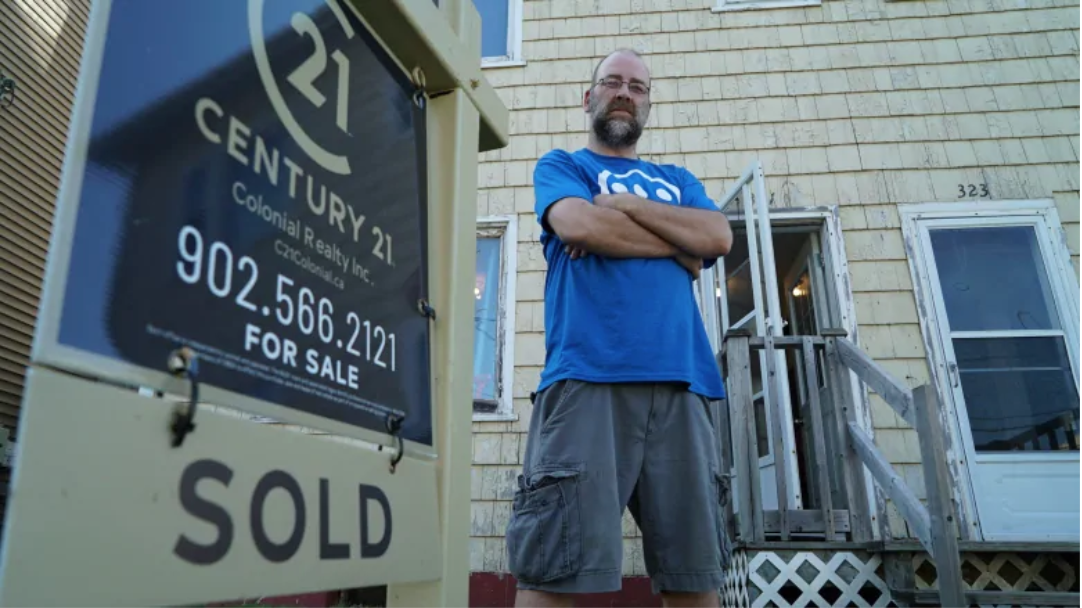 Federal parties roll out their strategies to help urban Canadians keep housing costs in check. Jeff Gallant lived in his new home just 17 days before the For Sale sign went up. Soon after the single dad rented the house, it was sold and the new owners sent him notice of a major renovation that would force Gallant and his two young children to leave. A similar thing occurred at his previous place, and it's happening to so many renters in Charlottetown that a new term has been born:...
read more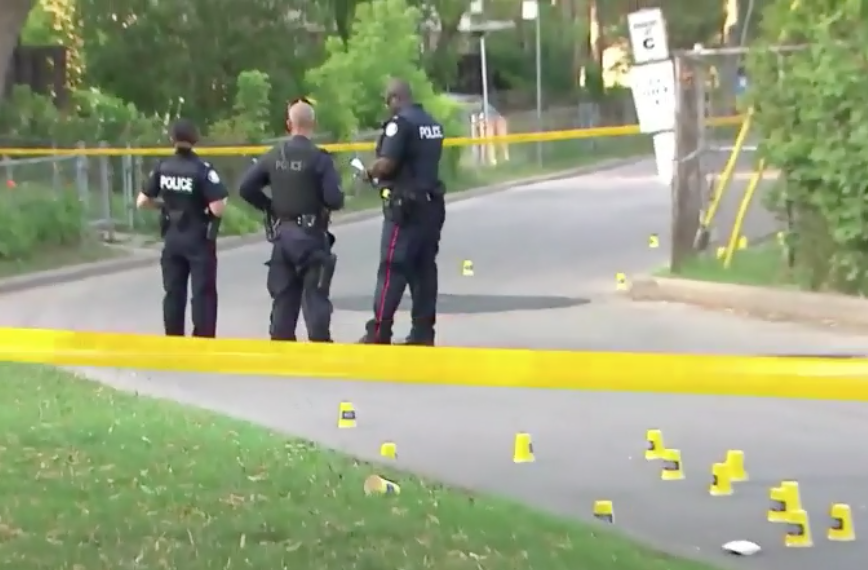 Violent criminals who have been evicted from their Toronto Community Housing (TCHC) units will no longer be able to immediately return to their buildings, as the province empowers landlords to reject applications based on criminal history. The change in housing regulations closes a loophole that allowed tenants who have been convicted of drug trafficking or gun violence to reapply for community housing and eventually live in the same building. The new rules give TCHC the power to reject an...
read more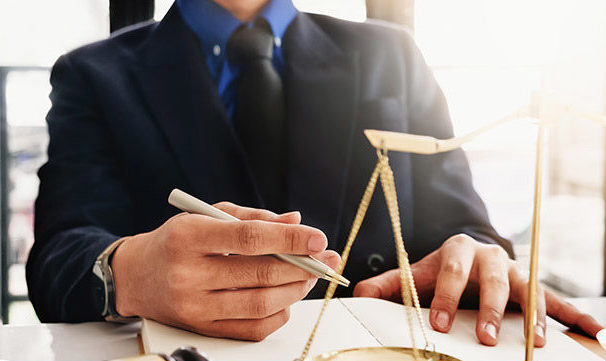 Paul D'Abruzzo took a  tenant to the Landlord and Tenant Board for three months of unpaid rent on an investment property he owned in Whitby, and through mediation—his best option—ended up coughing up a fourth month of rent-free living. "My tenant sat there in mediation and said she can't pay rent anymore, and after I asked her to leave she said she had nowhere to go," said D'Abruzzo, who's also a broker with Expert Investor Team at Rock Star Real Estate. "I was advised by the mediator that if...
read more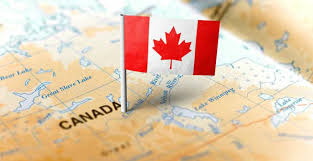 Disproportionate population distribution is causing economic and fiscal crises throughout Ontario, including in the Greater Toronto Area. The GTA is home to 45% of Ontario's population, yet received 77% of the province's immigrants last year, which The Conference Board of Canada warns is overburdening the region's infrastructure while leaving other census metropolitan areas looking skeletal. The challenge, says Pedro Antunes, chief economist at The Conference Board of Canada—which released a...
read more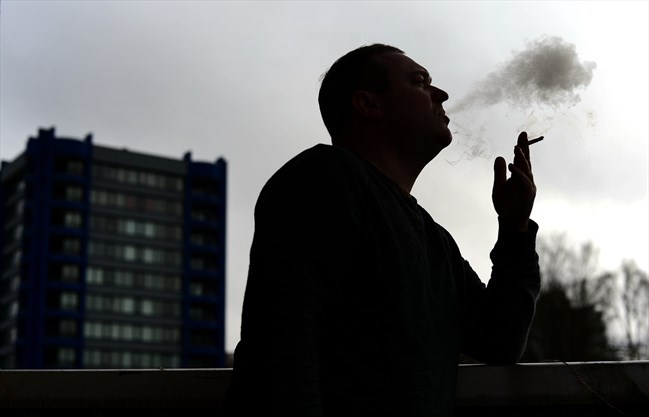 Since the legalization of marijuana (cannabis) in 2018, many condominium corporations have become increasingly interested in and willing to adopt rules prohibiting the smoking of tobacco and cannabis inside units and enclosed common elements. The adoption of smoking bans have led to concerns regarding their effect on ownership rights and rights of use. The Quebec Superior Court of Justice in El-Helou v. Syndicat de la Copropriété du 7500, 7502 et 7504, rue Saint-Gérard, Montréal, 2019 QCCS...
read more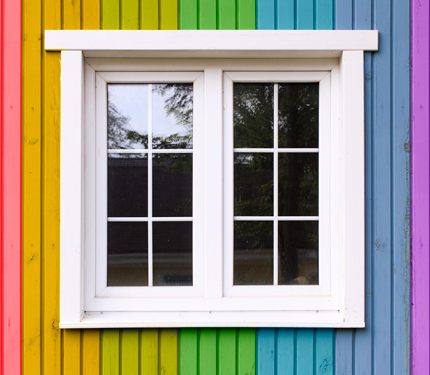 The LGBTQ2S+ (lesbian, gay, bisexual, transgender, queer, two-spirit, plus) community in Canada faces unique challenges when it comes to housing. While progress has been made, many members of the LGBTQ2S+ community continue to face discrimination. Especially when accessing a safe, suitable and affordable place to call home. People who identify as LGBTQ2S+ have housing needs that are different from those of other Canadians. They need to consider how their housing will: affect their access to...
read more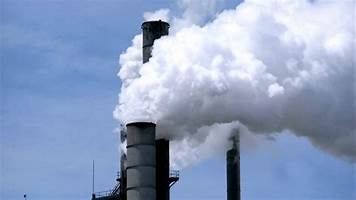 The federal government's carbon pricing scheme is constitutionally sound and has the critical purpose of fighting climate change, Ontario's top court ruled in a split decision on Friday. The Greenhouse Gas Pollution Pricing Act, enacted in April, is within Parliament's jurisdiction to legislate in relation to matters of "national concern," Chief Justice George Strathy wrote on behalf of the court. "Parliament has determined that atmospheric accumulation of...
read more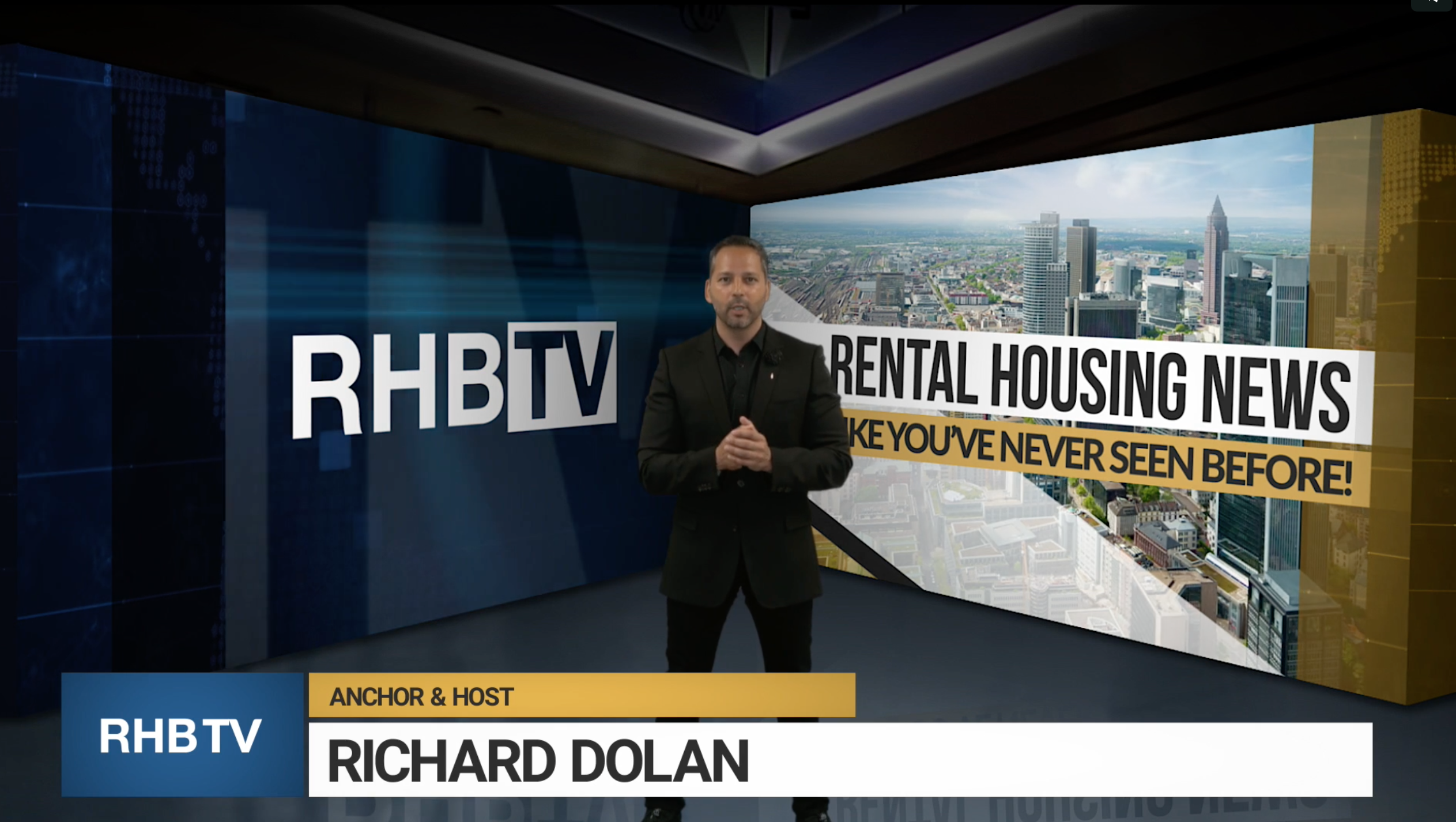 RHB TV is Canada's first digital news broadcast for the RENTAL HOUSING INDUSTRY! Each episode covers a variety of topics affecting the multi-residential market, such as market insights and trends, legal, finance, development and acquisitions, CMHC data and reports, energy efficiency, capital expenditures and more.  Here is a segment-by-segment breakdown of the premiere episode. Visit the corresponding links to watch each segment NOW! NEWSDESK Bill 108 is making national headlines. Learn more...
read more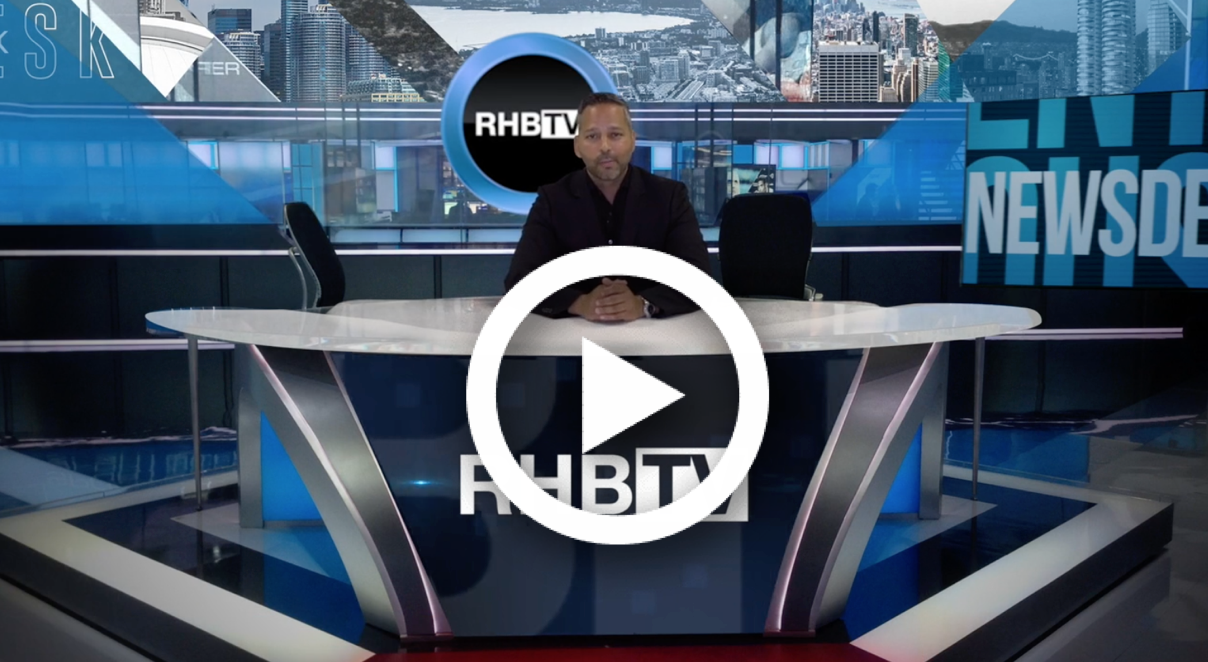 RHB TV is the first and only news broadcast for the RENTAL HOUSING INDUSTRY. For the past 18-months, the RHB team has been hard at work developing and producing a show specific to our industry. RHB TV is a one-of-a-kind media platform, that covers industry news, market data and emerging trends. EPISODE 1 is now live! Watch it at www.rhbtv.ca
read more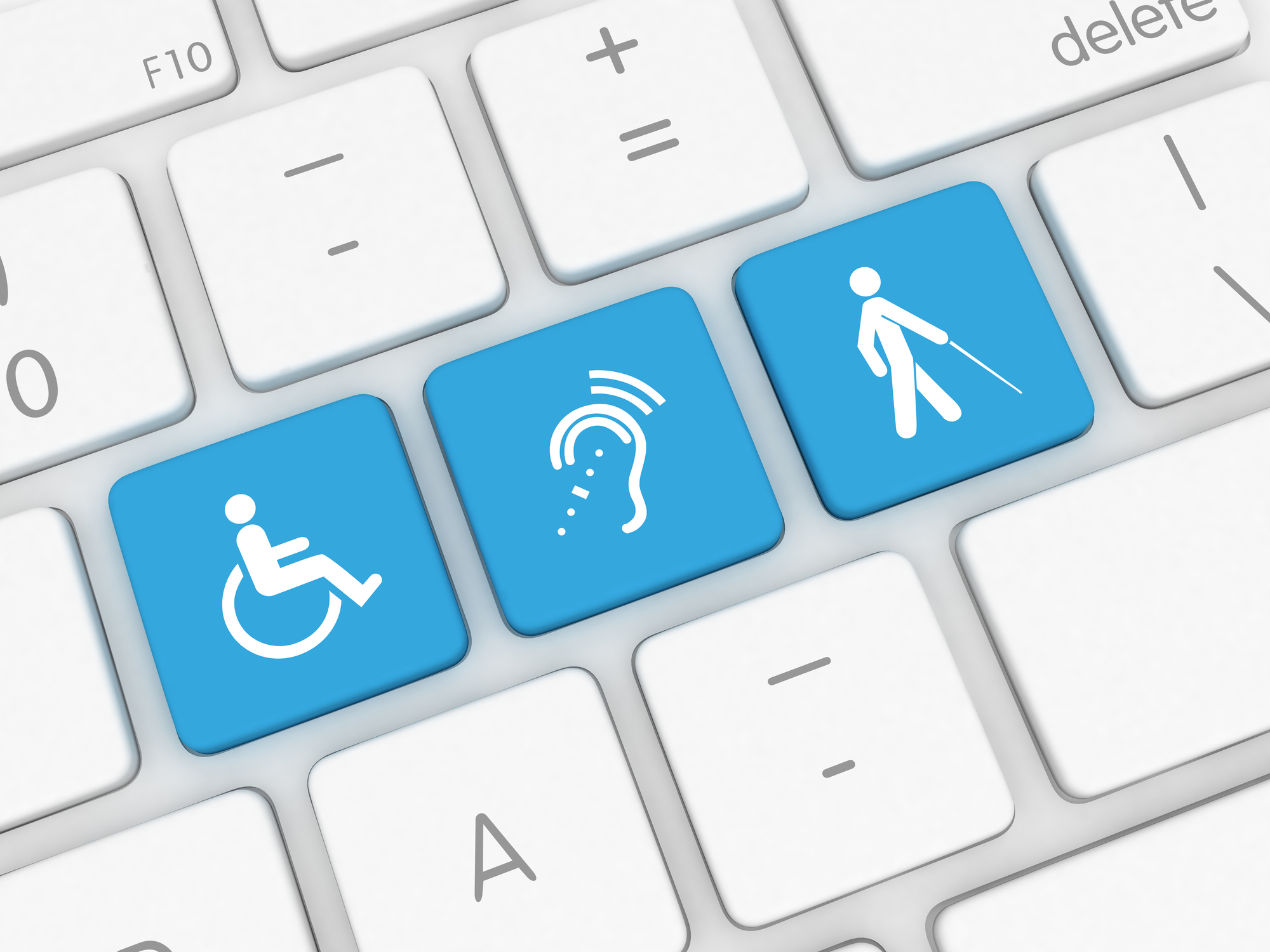 Two recent decisions of the Human Rights Tribunal are instructive for those in property management with respect to the duty to accommodate.  Both cases involved physical modifications to residential complexes and include insight into: the procedural duty to accommodate; the substantive duty to accommodate; and, what is reasonable accommodation. In Polito v. Briarlane, the tenant requested accessible access to the residential complex by way of an automatic door opener on the front doors.  The...
read more