Legal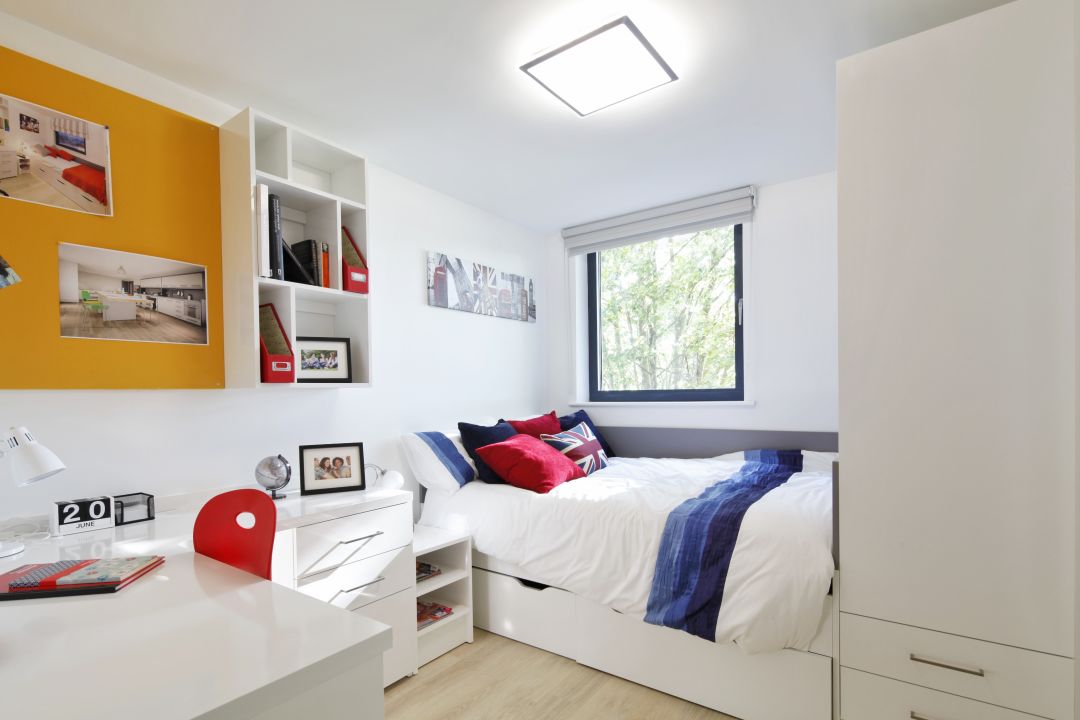 As several colleges and universities in Ontario plan to move a large part of their fall semesters online, students who rent an apartment or house close to campus may be reconsidering the value of their investment. York University, Ryerson University, the University of Toronto and Western University (just to name a few) have all announced their plans to hold many classes electronically in an effort to promote physical distancing and prevent the spread of COVID-19. And with that, some students,...
read more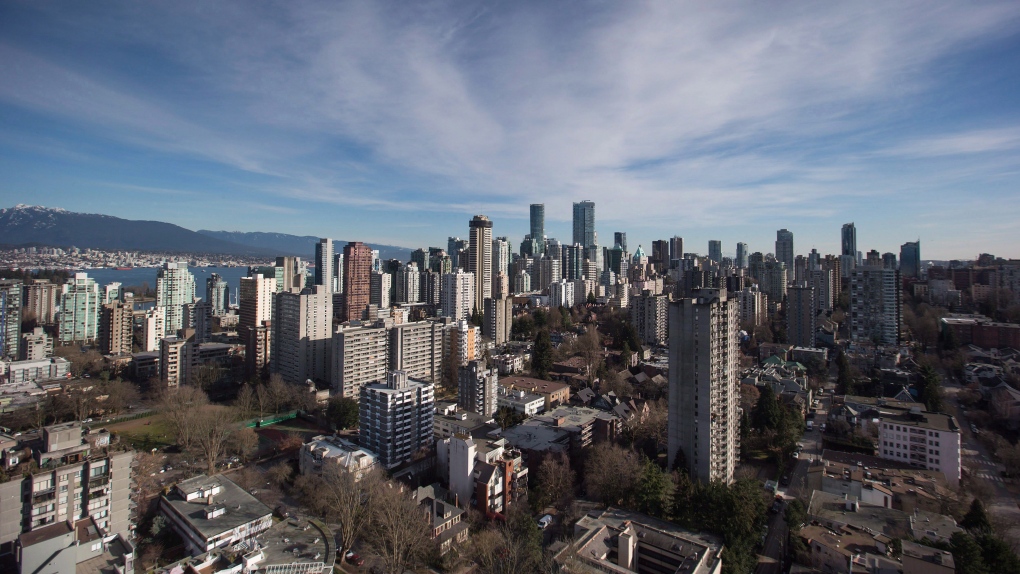 Landlords and tenants affected by the COVID-19 pandemic are at loggerheads over evictions and unpaid rents as pandemic bans on evictions and rental increases continue. On March 25, Victoria had ordered a ban on virtually all rental evictions – including those in progress – froze rental increases and issued $500 payments directly to landlords to help tenants battling job and income losses for the pandemic's duration. Now, Minister of Municipal Affairs and Housing Selina Robinson is caught...
read more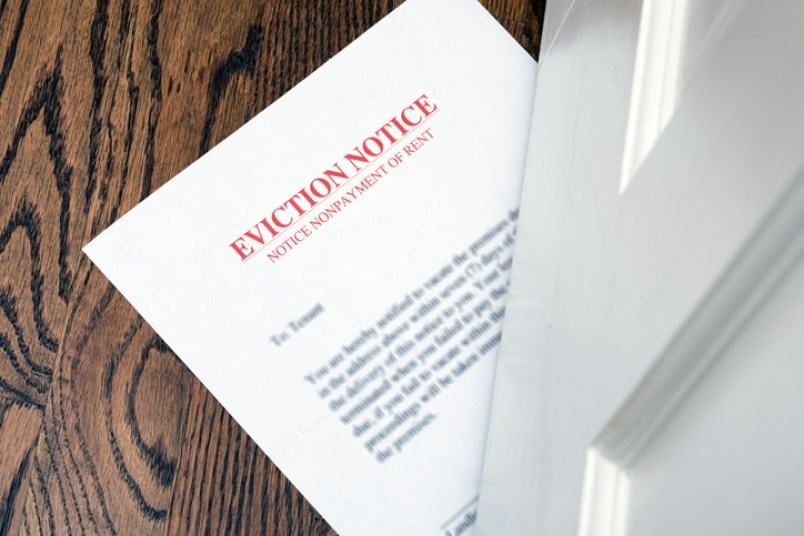 Provincial restrictions due to COVID-19 are slowly starting to loosen and more Ontarians are returning to work as the list of businesses that are allowed to re-open continues to grow. The business of property rental was never ordered to close, but landlords have been feeling the adverse effects of the pandemic as some have been dealing with problem tenants who have been taking advantage of the province's no evictions order. Jeff Dupre has found himself between a rock and a hard place...
read more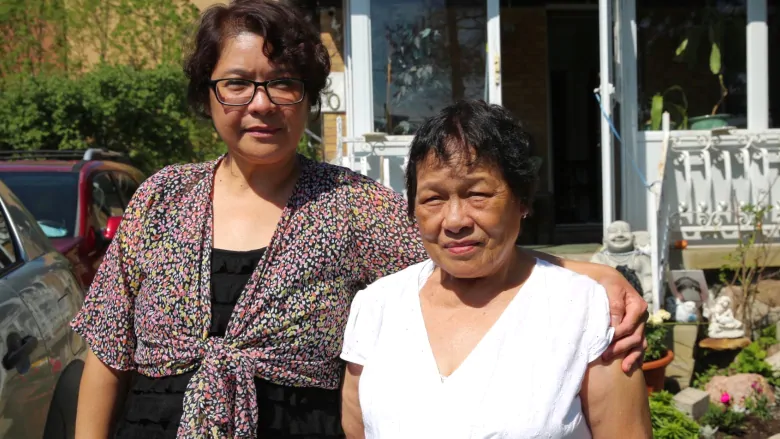 When the Landlord and Tenant board ordered the eviction of a tenant living in the basement of the Diaz family home in Scarborough, Sherr Marie Diaz thought her fear and anxiety were finally over. "I can't do this anymore. Like, every day I fear for my mom," said Diaz, whose mother Josephine, 74, is the landlord. Diaz and her mother are both fearful of the tenant, who they say has refused to stop smoking, even after being told it endangers the health of the Diaz family. They...
read more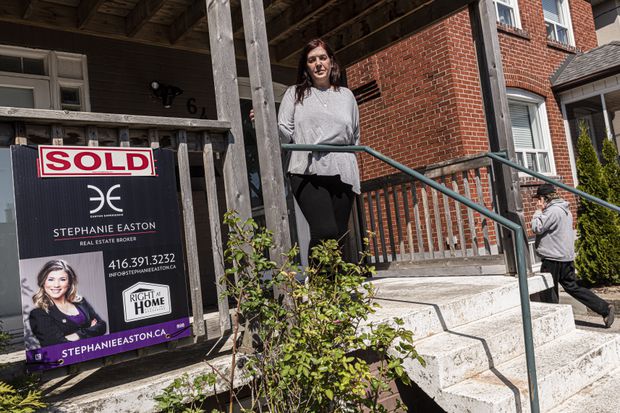 As restrictions on evictions during the novel coronavirus pandemic extend into their third month, some Ontario home buyers and sellers are discovering renters have incredible leverage over the fate of transactions, and some are willing to wield it. When Tiina Walker attempted to close a deal to sell a triplex she bought in 2014, two of the three tenants left when she notified them of her intent to evict. But the third and final tenant has asked to be compensated $60,000 before he leaves. "It's...
read more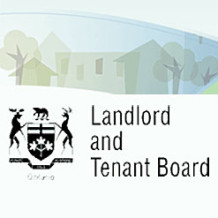 In response to the COVID-19 outbreak, until further notice the Landlord and Tenant Board (LTB) has suspended the issuance of eviction orders and all hearings related to eviction applications – except in extremely urgent and exceptional circumstances relating to illegal acts and impairment of safety. In order to identify extremely urgent and exceptional circumstances, the LTB has created an Urgent Hearing Motion Form, as attached.  This form gives the applicant the opportunity to explain...
read more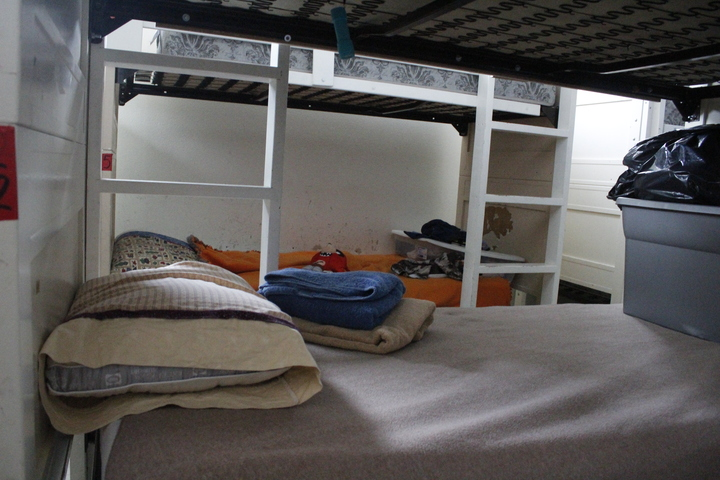 COVID-19 is likely to have a devastating impact for student housing operators and, quite possibly, for multi-res landlords generally, given the financial challenges resulting from tenants vacating tenancies to seek lower cost housing options. One area of housing for which there is now substantial demand is "Emergency Shelter". Emergency shelter includes short term housing for victims of domestic abuse. Such housing may also be needed for "front line", high risk medical...
read more
Despite widespread media coverage and landlord communication of COVID-prevention protocols, some tenants and occupants of multi-res buildings continue to host gatherings and continue to ignore physical distancing in their buildings. Some tenants are contacting landlords and alleging that other tenants or staff either have the virus or are breaching medical or self-isolation protocols. In some cases the information provided is reliable and in others it is entirely speculative and based on fear,...
read more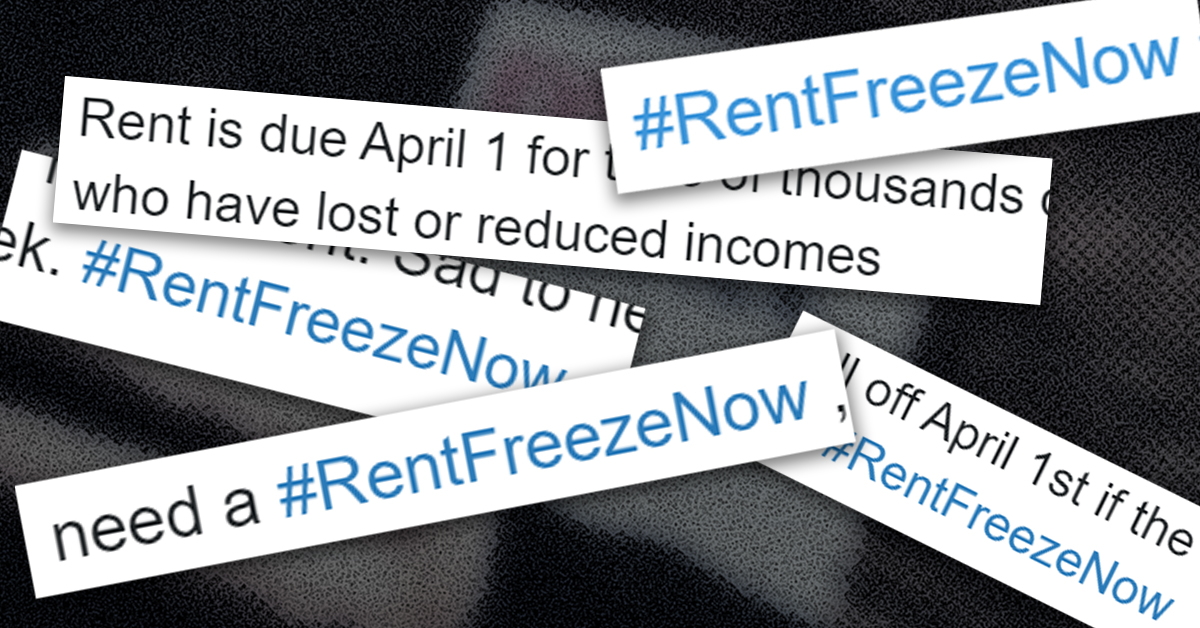 Nearly half of Canadian renters live paycheque to paycheque — and the novel coronavirus pandemic is bound to strain their finances more, according to a report released by the Canadian Centre for Policy Alternatives on Monday. Nearly 3.4 million Canadian households that rent earn income via employment or self-employment, according to Statistics Canada data from 2016. The CCPA report found that 46 per cent — or 1.6 million households — of those Canadians have savings to last them one month or...
read more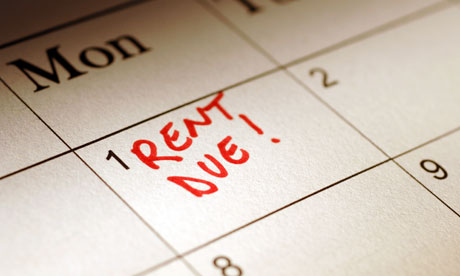 As the economic impact of the COVID-19 pandemic ripples across Canada, another wave may crest within the week as rent comes due for residential tenants. April 1 is a pressing deadline for tenants and landlords alike as the novel coronavirus keeps people at home and closes businesses, leaving tens of thousands of Canadians out of work. "It reminds me of a 'Mission: Impossible' movie, where tick, tick, tick, the time is ticking down and someone has to try to save the day before...
read more