Legal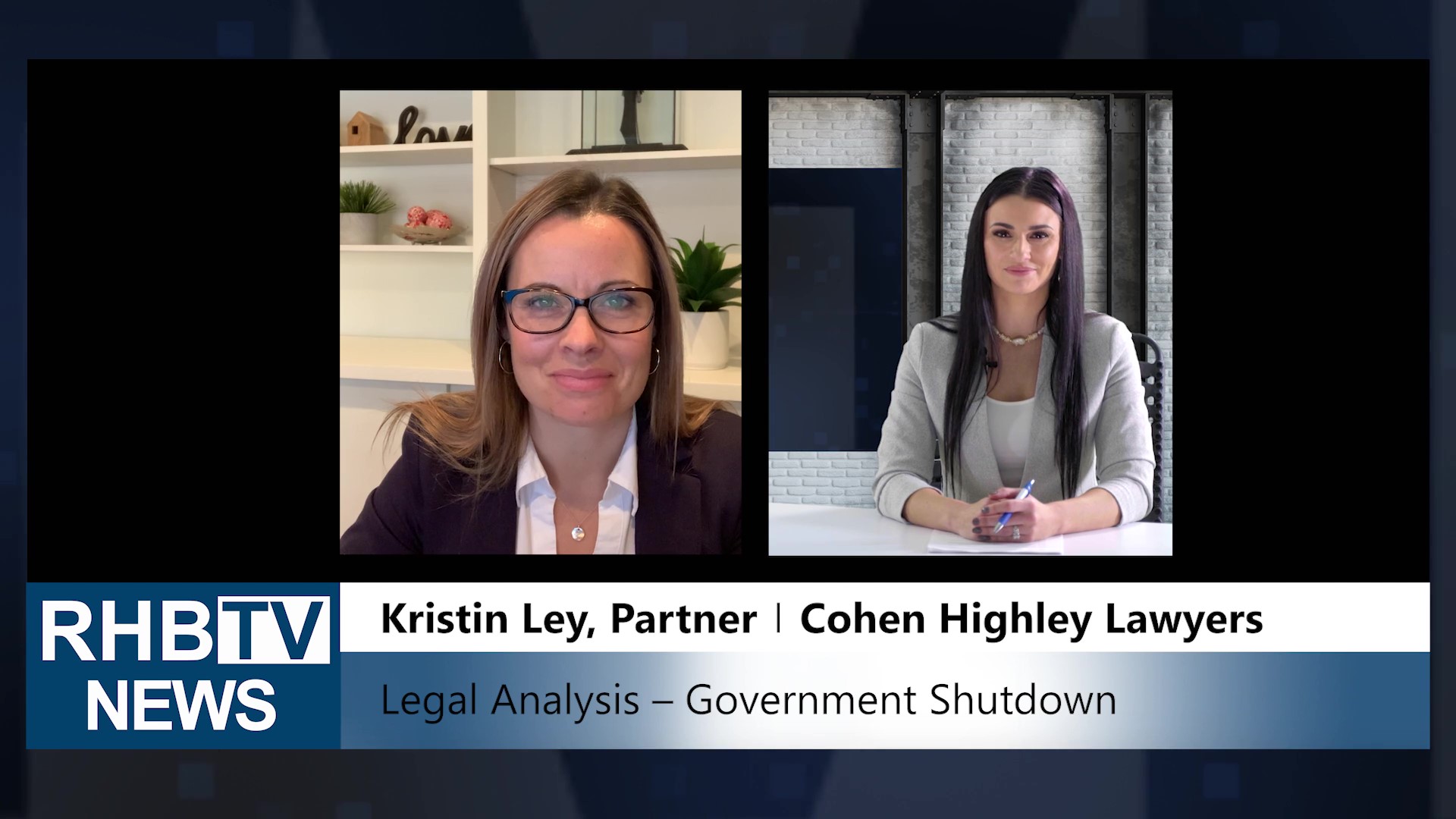 During these difficult and trying times, RHBTV and Kristin Ley, Partner Cohen Highley want to help with legal questions from anyone in our industry. Watch the video announcement below and don't forget to send in your questions
read more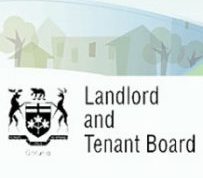 On January 13, 2021 the Province of Ontario passed a regulation which, as was the case in March 2020, suspended the enforcement of evictions orders issued by the Landlord and Tenant Board (LTB) and Superior Courts. For landlords though, there are some important differences between the Judicially imposed eviction moratorium in 2020 and the current suspension of enforcement of evictions imposed by provincial regulation here in 2021. First, the provincial regulation (O. Reg. 13/21) creates an...
read more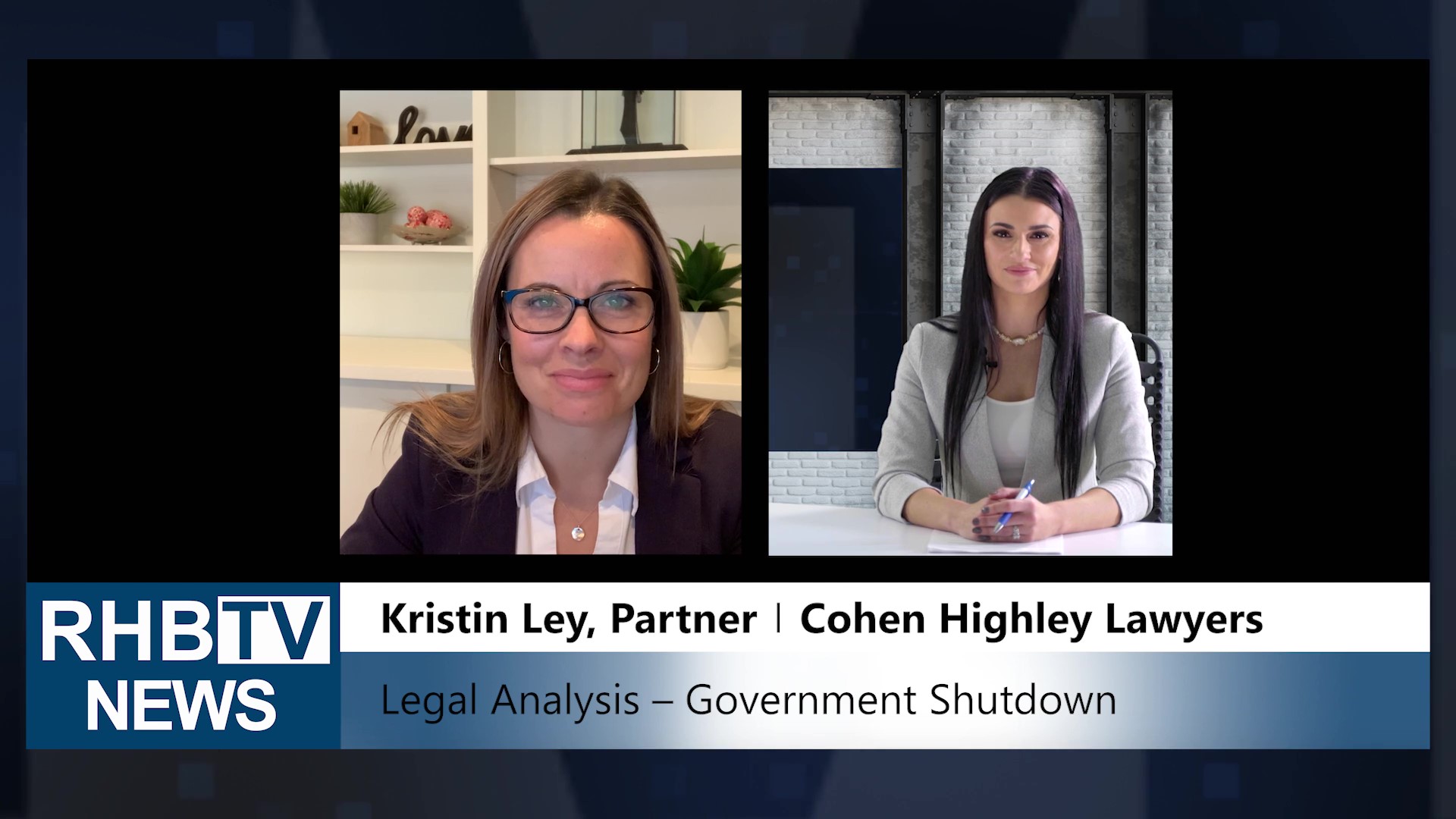 During these difficult and trying times, RHBTV and Kristin Ley, Partner Cohen Highley want to help with legal questions from anyone in our industry. Watch the video announcement below and don't forget to send in your questions
read more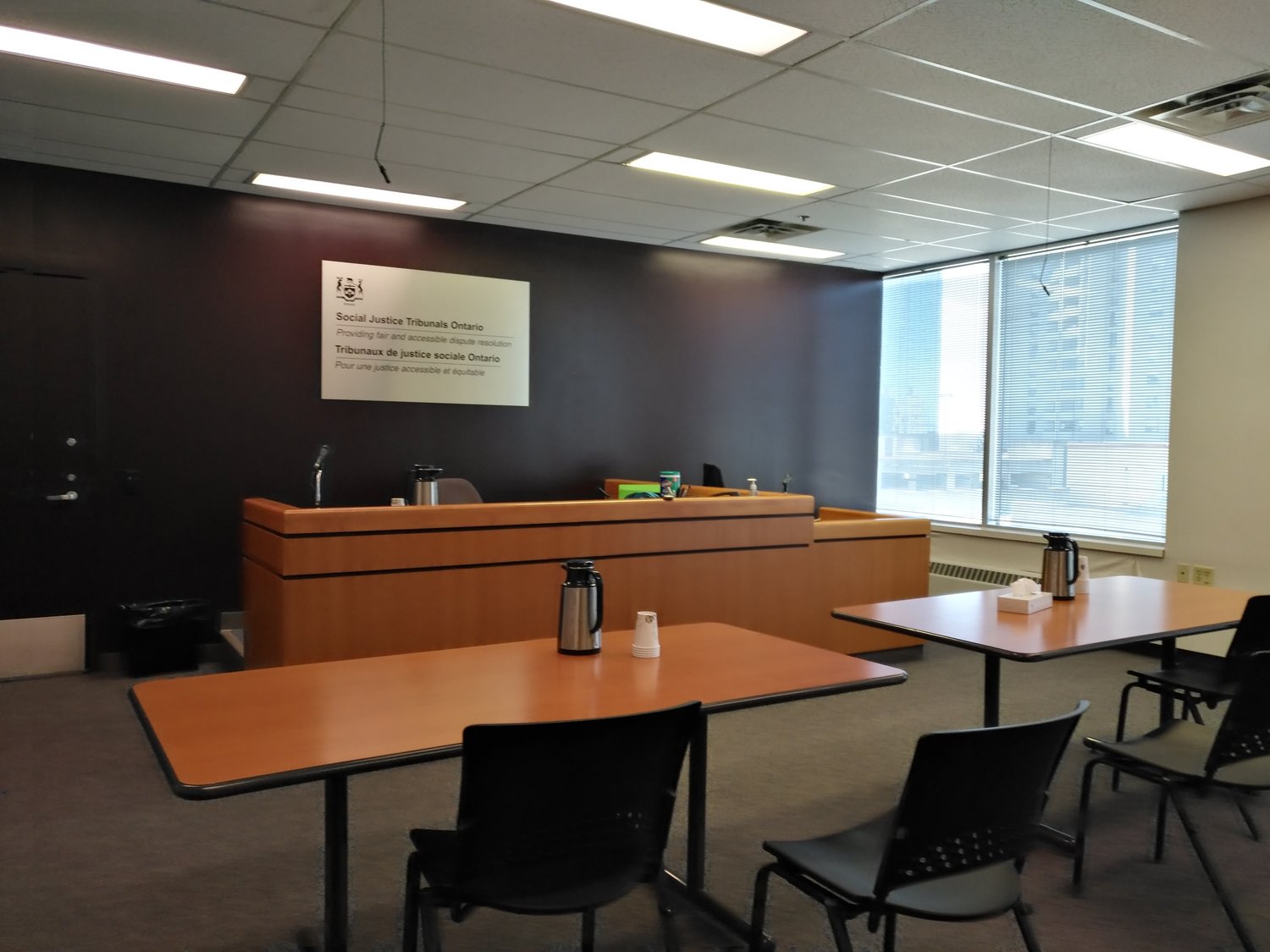 Pandemic-related delays in landlord-tenant hearings are complicating an already stressed housing market, say those who have been waiting months for hearing dates. Ontario's introduction of another shutdown over concerns related to the spread of COVID-19 is pushing those fears into overdrive. While many tenants have been waiting to get hearing dates before the Landlord and Tenant Board to resolve their housing issues, landlords have also started speaking out about not being able to pay their...
read more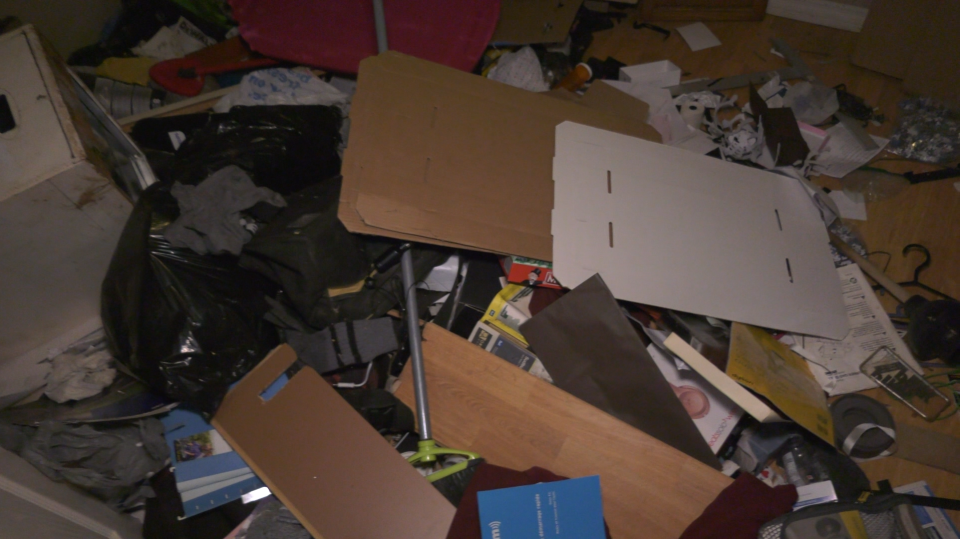 One chapter is now closing in a Sudbury senior's nightmare after renting out his property for the last four-plus years while another one has just begun. Merle Smith knew there was going to be damaged to his home when the Landlord and Tenant Board (LTB) had finally granted him entry but he never imagined it could have been this bad. "This has been a total nightmare that I wouldn't wish on anybody," said Smith, surveying the damage within the first 24 hours. "When I...
read more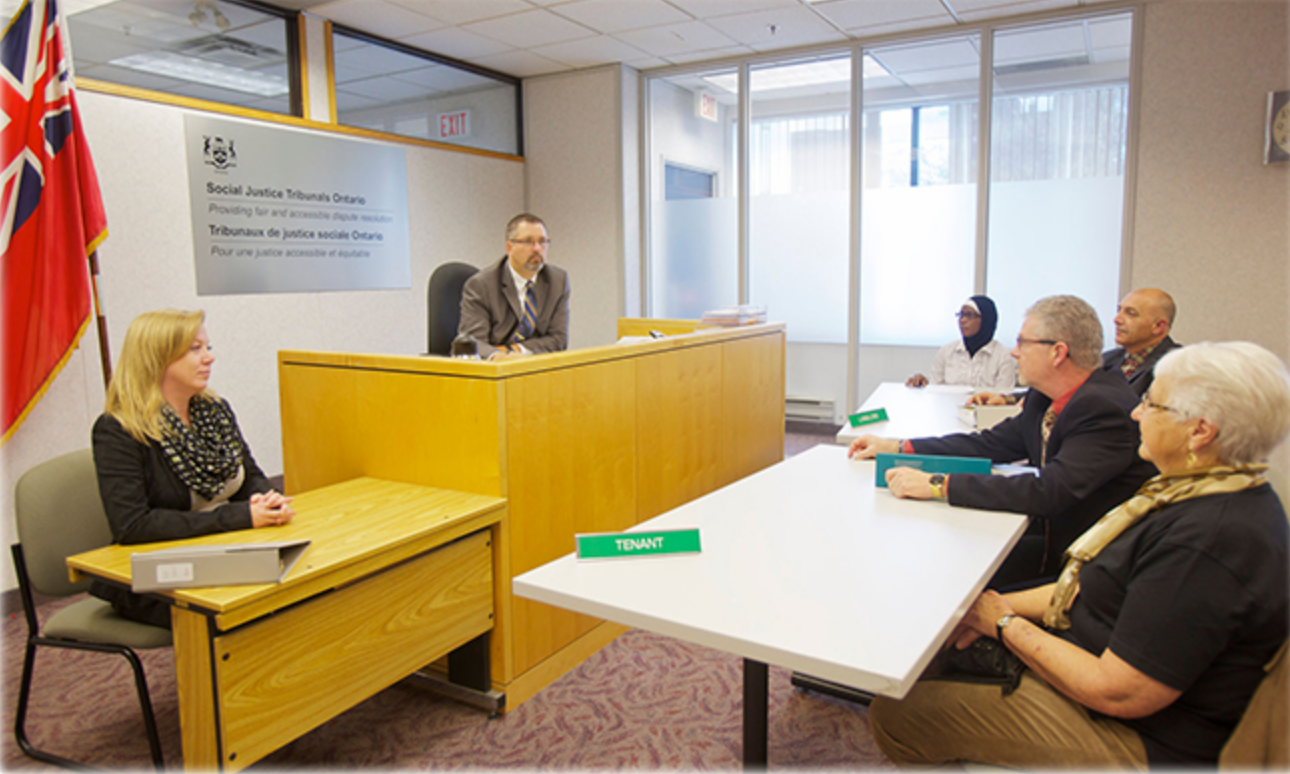 By the time Stephanie Cox turned to a Hamilton divisional court earlier this month to protect her client from imminent eviction, she says she'd tried and failed 28 times to deliver a legal document to Ontario's Landlord and Tenant Board (LTB). With barely more than a week to appeal the decision and little hope of reaching the board in time, the legal clinic lawyer bypassed the tenancy tribunal's review process and went to court. Within 36 hours, she'd won a stay,...
read more
The recent Ontario court decision in Ritchie v Castlepoint Greybrook Sterling Inc. is very good news for Ontario condo developers who must cancel their projects prior to construction. In granting judgment, Justice Perell dismissed a proposed class action brought on behalf of purchasers of 179 units in a condominium project. The project had been terminated by its developer and the purchasers' deposits were refunded with interest prior to construction. The purchasers of the pre-construction...
read more
Nearly a dozen landlords in the Greater Toronto Area are struggling, or have struggled, to evict the same tenant from their single-family homes after he turned each of their properties into an illegal rooming house for up to 20 people — and stopped paying rent. The tenant, Arif Adnan Syed, is facing 11 fraud-related charges for allegedly using fake identification documents in his applications to rent houses in Richmond Hill and Markham. None of the allegations have been proven in court. Those...
read more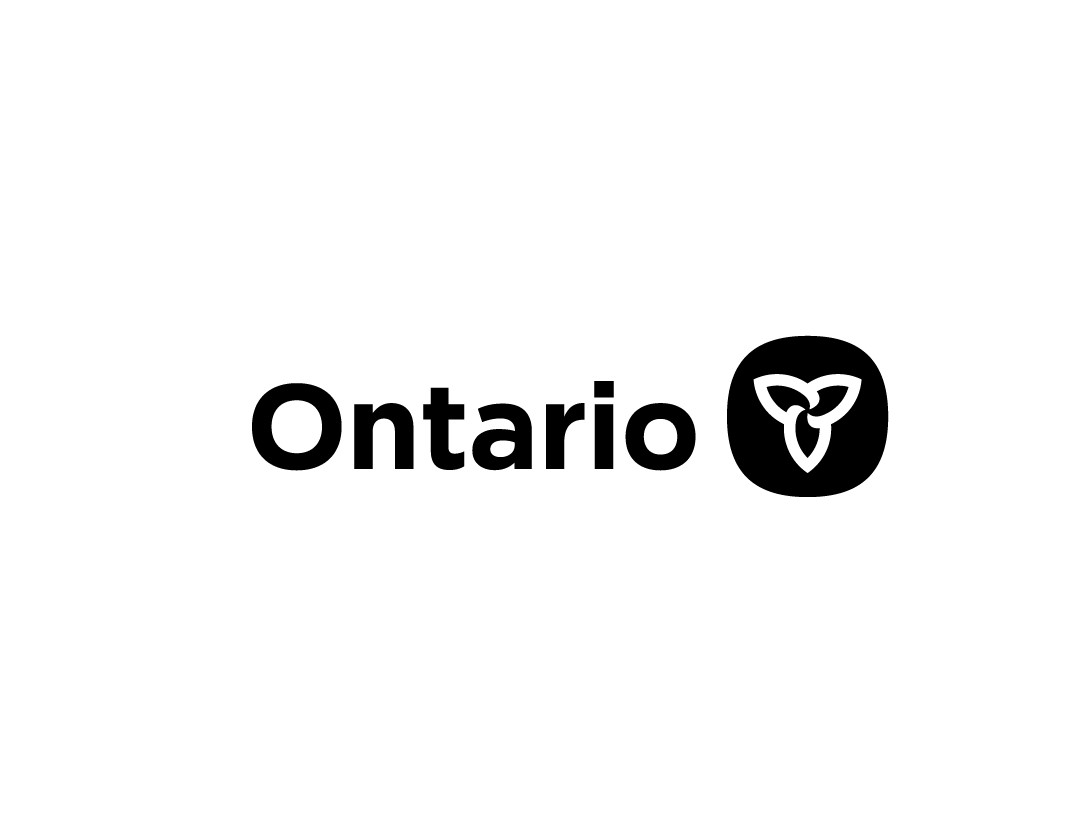 The Ontario government is providing stability to Ontario's rental market by increasing fines for unlawful evictions and reinforcing the necessity for landlords to explore repayment agreements before considering evictions. These measures are included in the Protecting Tenants and Strengthening Community Housing Act which received Royal Assent. "We know tenants and landlords have struggled during COVID-19, and some households may be facing eviction due to unpaid rent during this...
read more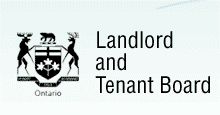 The Landlord and Tenant Board (LTB) announced it is gradually expanding services in August. However, all in-person service counters remain closed until further notice. Effective August 1, 2020, the LTB will: Begin to issue eviction orders that are pending; Start to issue consent eviction orders which are based on landlord and tenants settling their dispute through an agreement; Continue to hear urgent eviction matters related to health and safety that are scheduled; Start to schedule hearings...
read more