Legal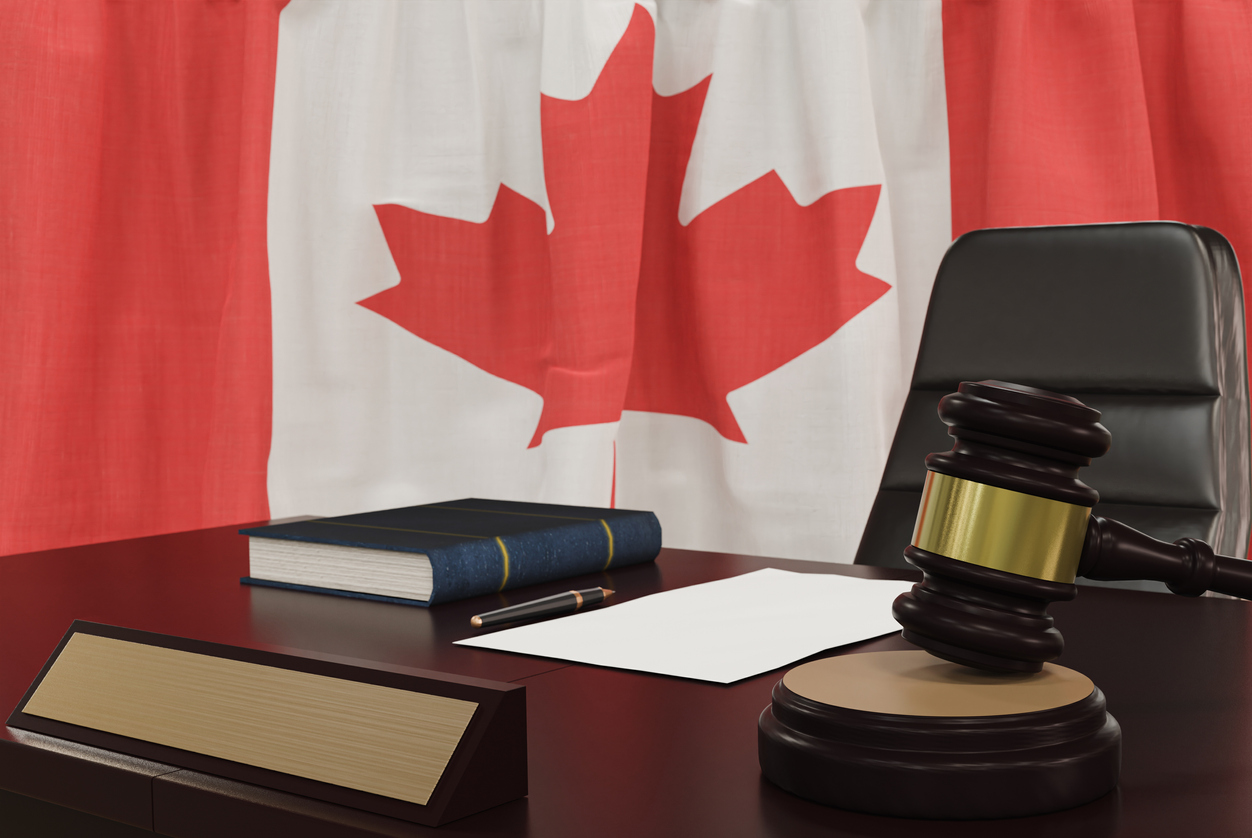 A group of about 200 Windsor landlords is challenging the city's new residential rental licensing bylaw in court. Steven Pickard, lawyer for the group Windsor Housing Providers Inc., told the Star his clients believe the bylaw — part of a city pilot study launched in February — is illegal and that the city doesn't have the authority to enact several of the bylaw's provisions."They are looking for the court to quash the bylaw to prevent it from coming into effect," Pickard said. "Many of the...
read more
A rental licensing program aimed at protecting tenants is launching in Windsor this week. As of Monday, landlords in Wards 1 and 2 who own properties with four or fewer apartment units will have to apply to receive a licence from the city for each unit. Wards 1 and 2 are located in the west end of the city where much of the city's student rentals are located. Landlords must show that their units meet standards set out in the building, fire and electrical codes. The licence cost is set...
read more
A B.C. condo owner has won a legal challenge against her strata after it fined her more than $17,000 for renting her suite on Airbnb. According to a Dec. 9 Civil Resolution Tribunal decision, Burnaby condo owner Jeannie Frost received dozens of $200 fines for repeatedly renting her condo on the short-term vacation rental site. Each time Frost rented the unit Strata BCS 3463 issued a move-in fine of $200 plus a $50 fine for not filling in the paperwork for a new tenant. The Strata used reviews...
read more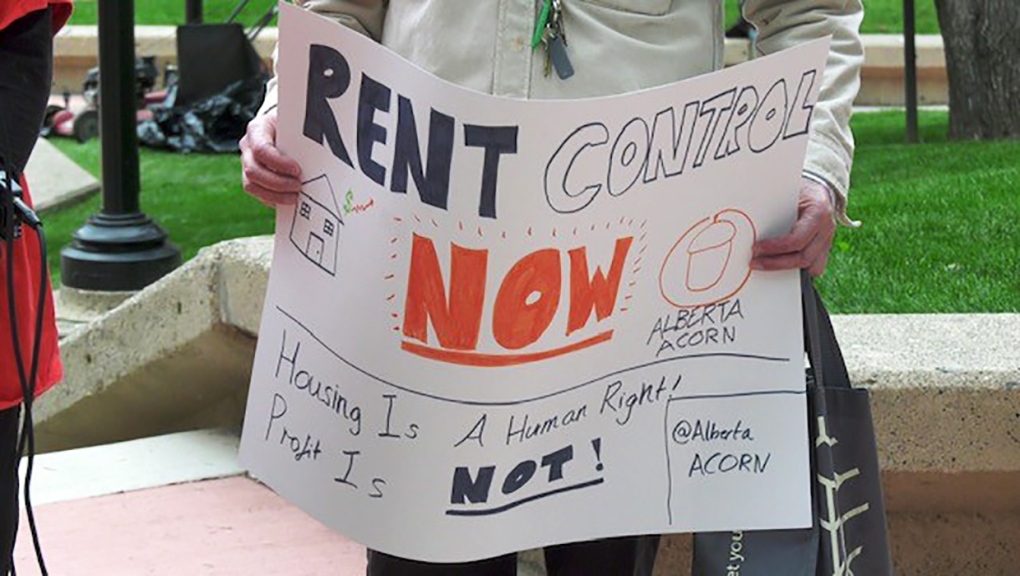 The provincial chapter of a tenant advocacy group believes landlord licensing could be the solution to many Alberta renters' concerns about health and safety in their homes. According to Fable Dowling, a spokesperson with Alberta ACORN, a licensing program would ensure landlords would be charged a small fee per rental unit to license their properties and be put on a registry for annual health inspections. "Landlords are essentially running a business. Their business is...
read more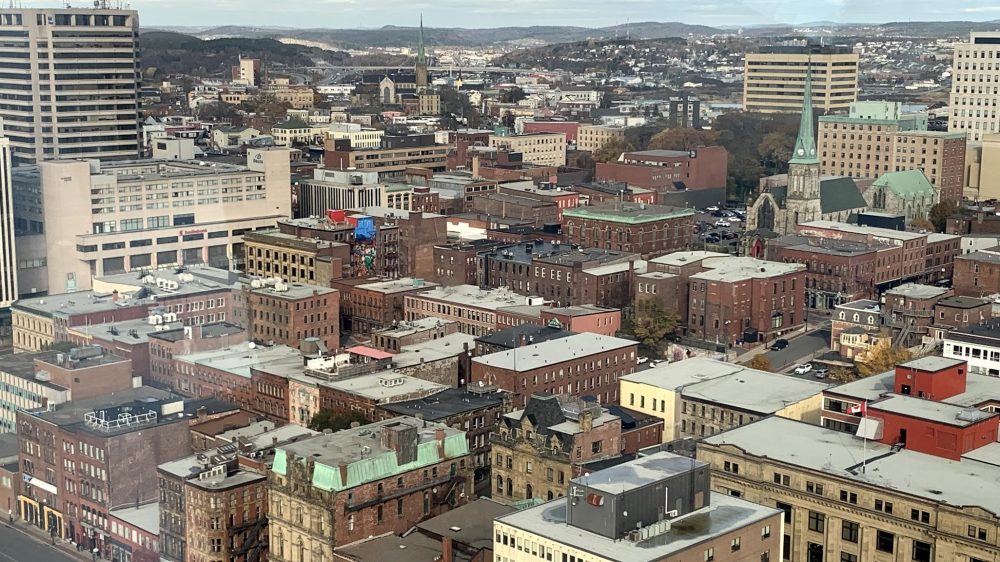 A tenants' rights group says Saint John landlords' association is breaking the law by sharing a list of names of people it cautions its members against renting to. The New Brunswick Coalition for Tenants Rights equates it to an "illegal tenant blacklist," and says it has filed a complaint with the Office of the Privacy Commissioner of Canada over the matter. "According to privacy rights, you as a tenant, if your private information is shared, the landlord has to...
read more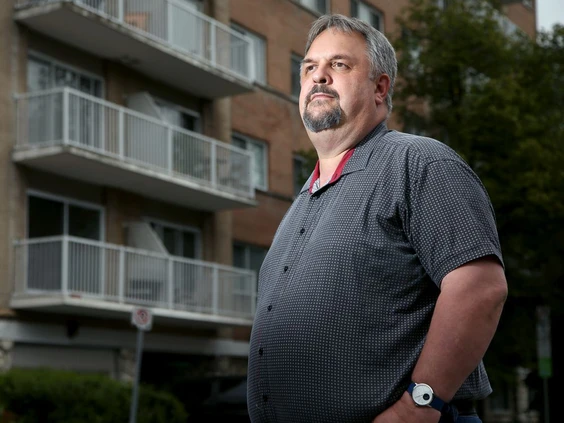 Sixteen days before he was supposed to move in to his new rental, Eric Foucault's son got a text from his landlord asking about his COVID-19 vaccination status. The Algonquin College student had viewed the place three weeks prior, a room in a basement he'd be living in with two other renters, with a kitchen, bathroom and some other common space shared between them. The landlord and his wife lived upstairs, with their own kitchen and bathroom and a different entrance. They would do some...
read more
RTA changes are coming September 1, 2021 but some of those changes will affect decisions that landlords are making today. For example, one new change is that landlords will be able to apply at the Landlord and Tenant Board (LTB) for a judgment for arrears of rent owed by a "former tenant" up to one year after the tenant vacates the rental unit. Today, an application of this type can only be made by way of Small Claims Court since the tenant is out of possession but landlords who wait until...
read more
After more than a decade of debate, Toronto could legalize and regulate rooming houses city-wide — with a cap of six rooms in most areas — by as early as fall of 2022, a new report says. Right now, rooming houses, which are also known as multi-tenant or dwelling houses, can only legally operate in the former cities of Toronto, Etobicoke and York. In York, they don't require a licence. And despite bans in other areas like Scarborough, many homes operate illegally. In the report, staff point to...
read more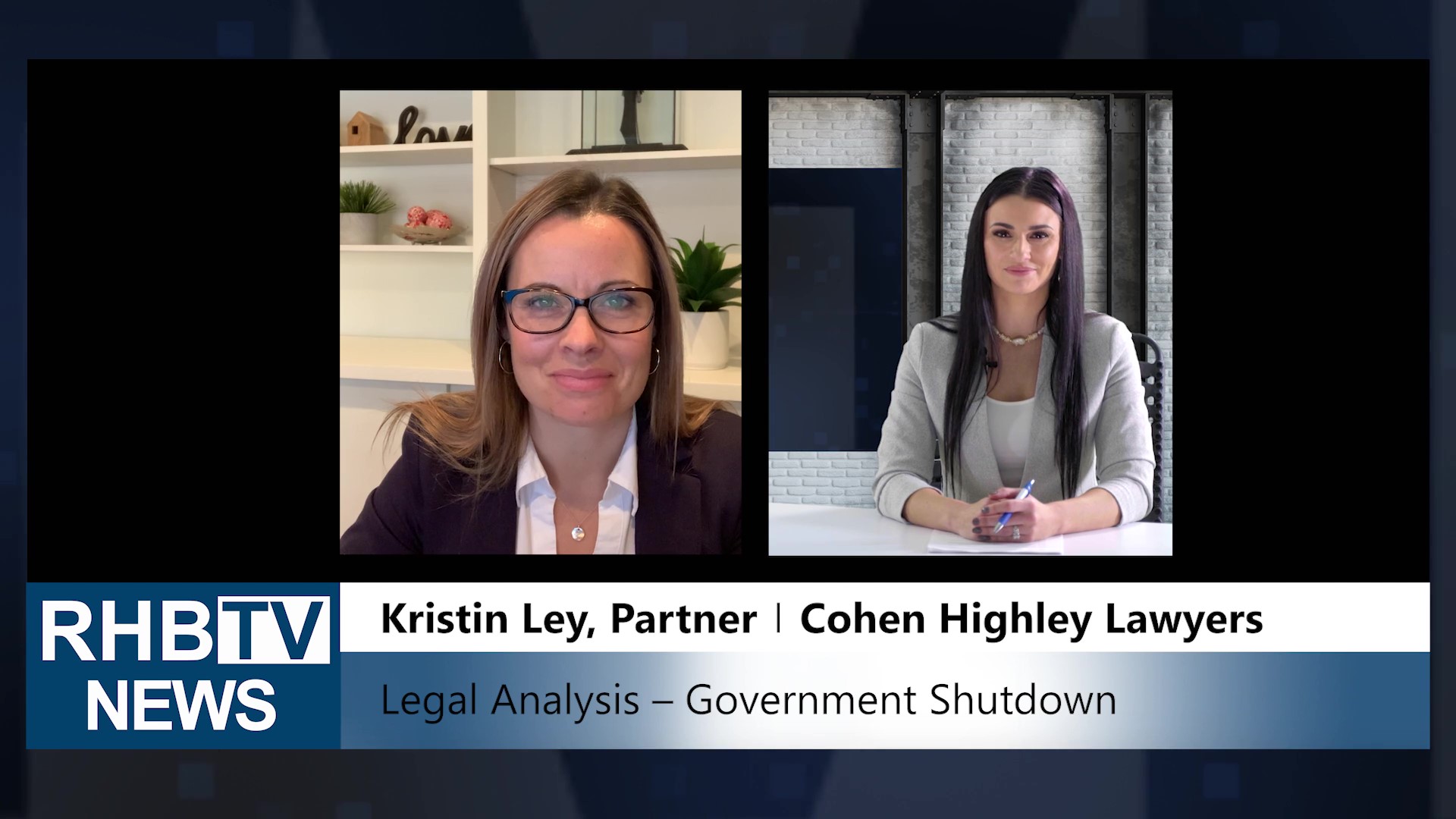 During these difficult and trying times, RHBTV and Kristin Ley, Partner Cohen Highley want to help with legal questions from anyone in our industry. Watch the video announcement below and don't forget to send in your questions
read more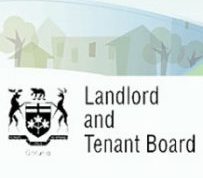 On January 13, 2021 the Province of Ontario passed a regulation which, as was the case in March 2020, suspended the enforcement of evictions orders issued by the Landlord and Tenant Board (LTB) and Superior Courts. For landlords though, there are some important differences between the Judicially imposed eviction moratorium in 2020 and the current suspension of enforcement of evictions imposed by provincial regulation here in 2021. First, the provincial regulation (O. Reg. 13/21) creates an...
read more