Landlord and Tenant Board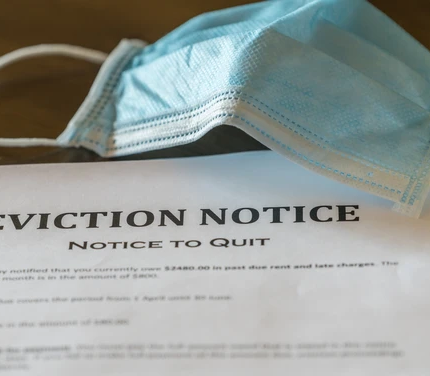 A Hamilton landlord who has 20 homes in his portfolio says about 25% of his tenants have "taken advantage" of the COVID situation in the past year by collecting the Canadian Emergency Response benefit (CERB) and not using it to pay rent. David, who preferred that his last name not be used, said those who fail to pay know they can't be evicted for non-payment of rent both because of edicts from the province and the painfully slow pace of hearings before the Landlord and Tenant Board (LTB). The...
read more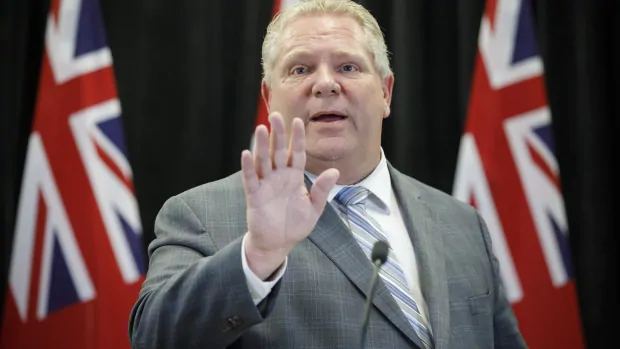 The Ford government has voted against an NDP bill that would have extended the temporary ban on evictions until one year after the pandemic is declared over by the chief medical officer of health. The province moved to temporarily ban evictions while the stay-at-home order came into effect on Jan. 14. As some regions moved out of the emergency order on Tuesday, and Toronto, Peel  and York Regions are expected to move out on Feb. 22, critics argue that thousands of people could potentially be...
read more