Landlord and Tenant Board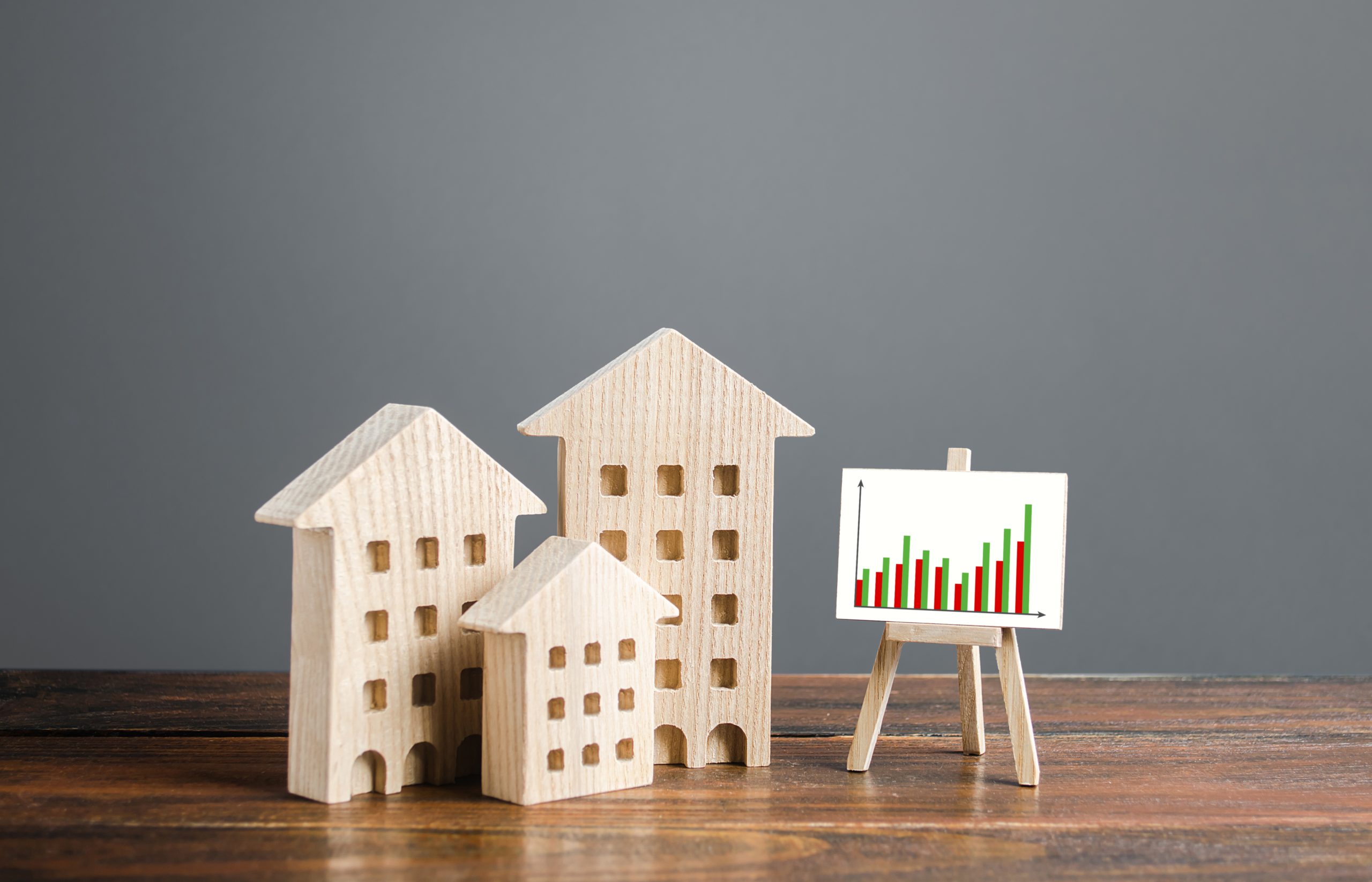 The Ontario Landlord and Tenant Board (LTB) has granted a landlord's request to expedite the hearings for contentious, above-guideline rent increase (AGI) applications at three high-rise apartment buildings in Toronto's east end. The above-guideline rent increases impact tenants at 71, 75, and 79 Thorncliffe Park Drive, dozens of whom have enacted a "rent strike" in recent months. Some renters at these properties in East York have withheld payment since as far back as May. The tenants, many of...
read more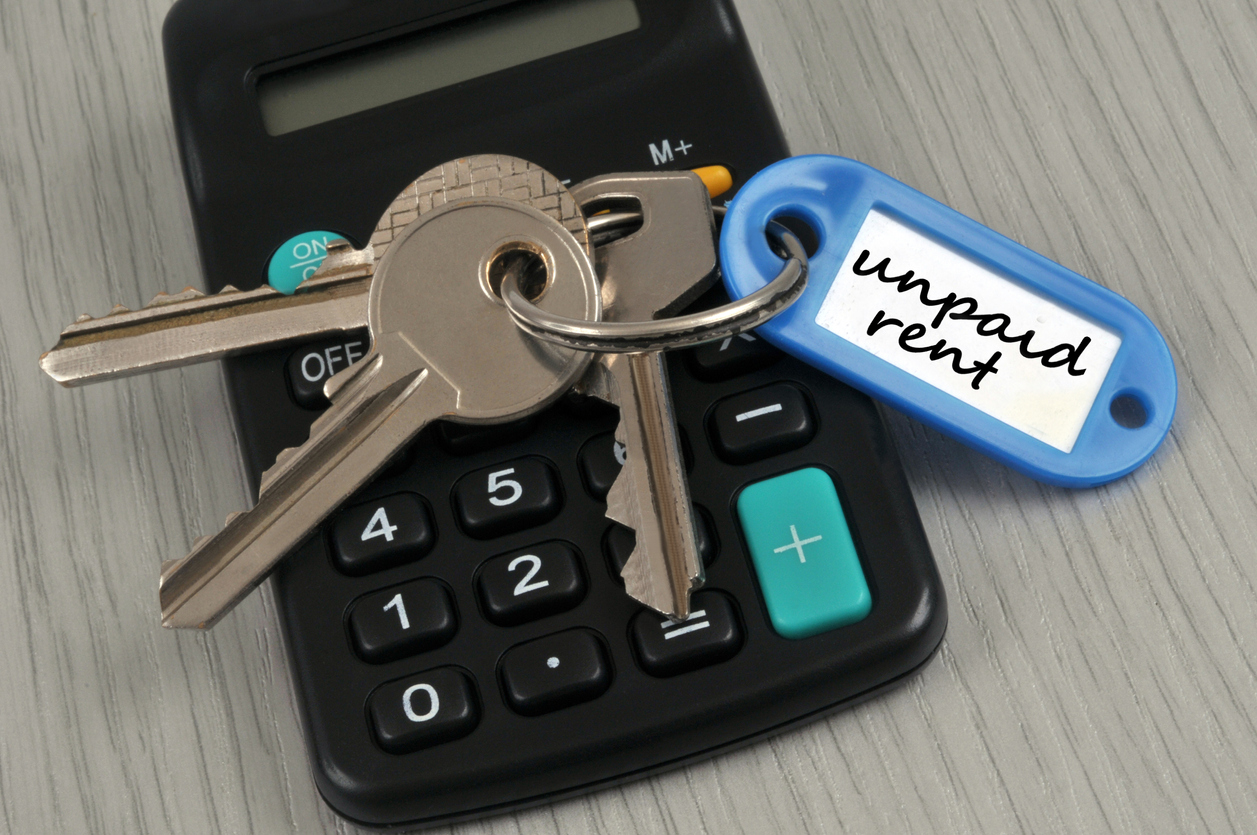 When Luz Romero heard about a rental property for sale a few years ago, she jumped at the opportunity to be a landlord. She and her husband renovated the Niagara Falls, Ont., semi-detached home and attempted to build a good relationship with the tenants they inherited, she said. The home has two rental units — one on the main floor, where one couple lives, and a basement apartment, home to a single renter. When the main-floor tenants were late on their $1400-a-month rent payments a few...
read more
Tensions over the clogged-up virtual tribunal system boiled over into the physical realm. A lobby group representing small landlords protested outside Queen's Park on Monday, calling for easier evictions and harsher penalties for misbehaving tenants — demands that one tenant advocate said would backfire with even longer delays. For about three hours, a bemegaphoned man led a few dozen people in scores of chants, including, "We pay taxes," "No hearings for...
read more
A "perfect storm" of factors including the 2018 election, inefficient practices and the COVID pandemic has left Ontario's trouble-plagued Landlord and Tenant Board (LTB) "fundamentally failing" to provide swift justice, the province's ombudsman says. In a lengthy report published Thursday, Paul Dubé made 61 recommendations to address a backlog at the tribunal that has ballooned to more than 38,000 applications. "Where once it took the Board a matter of...
read more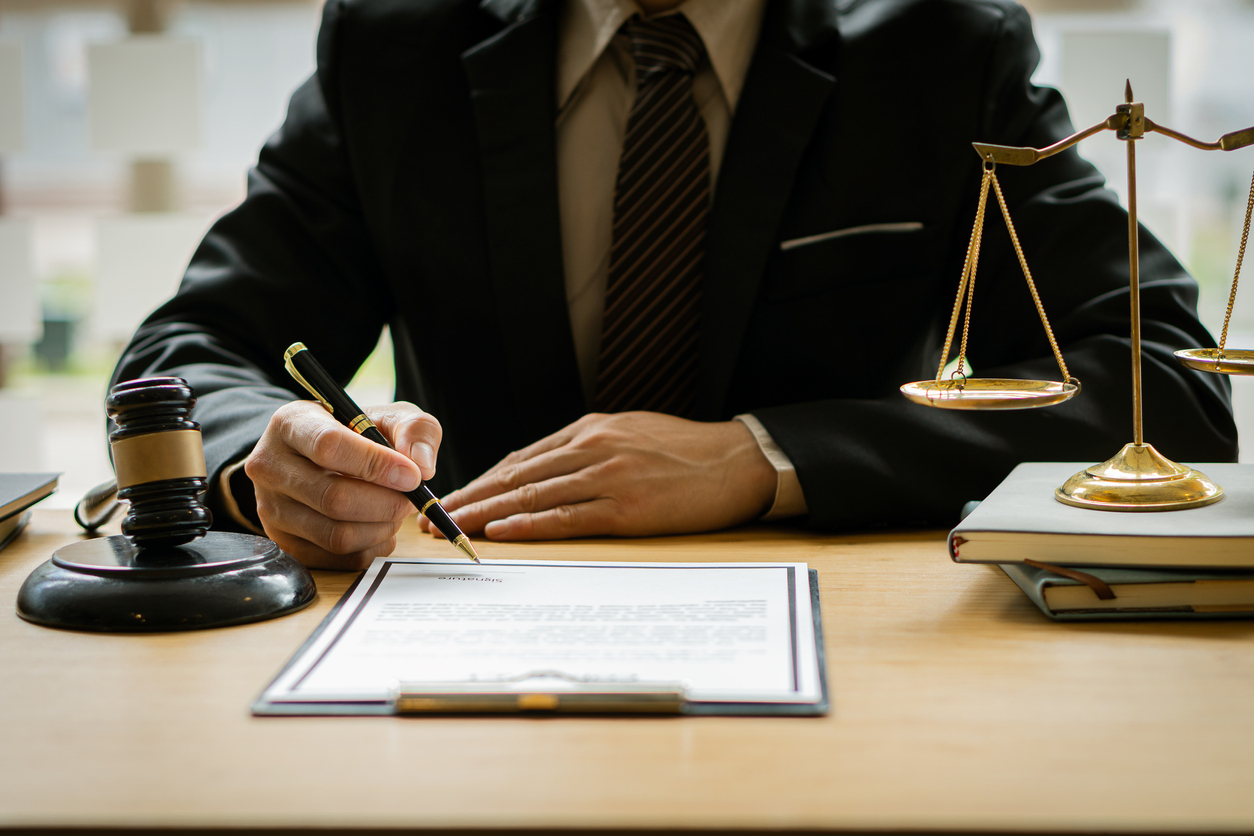 Members of an advocacy group for rental property owners say they're frustrated with a provincial system that limits their rights and forces them to house "professional tenants" who take advantage of Ontario Landlord and Tenant Board (LTB) hearing delays. Sherry Halsted, a Stoney Creek resident with six rental properties, is a member of Small Ownership Landlords of Ontario (SOLO), a group planning an April 29 protest at Mississauga's Celebration Square from 10 a.m. to 6 p.m. Halsted and partner...
read more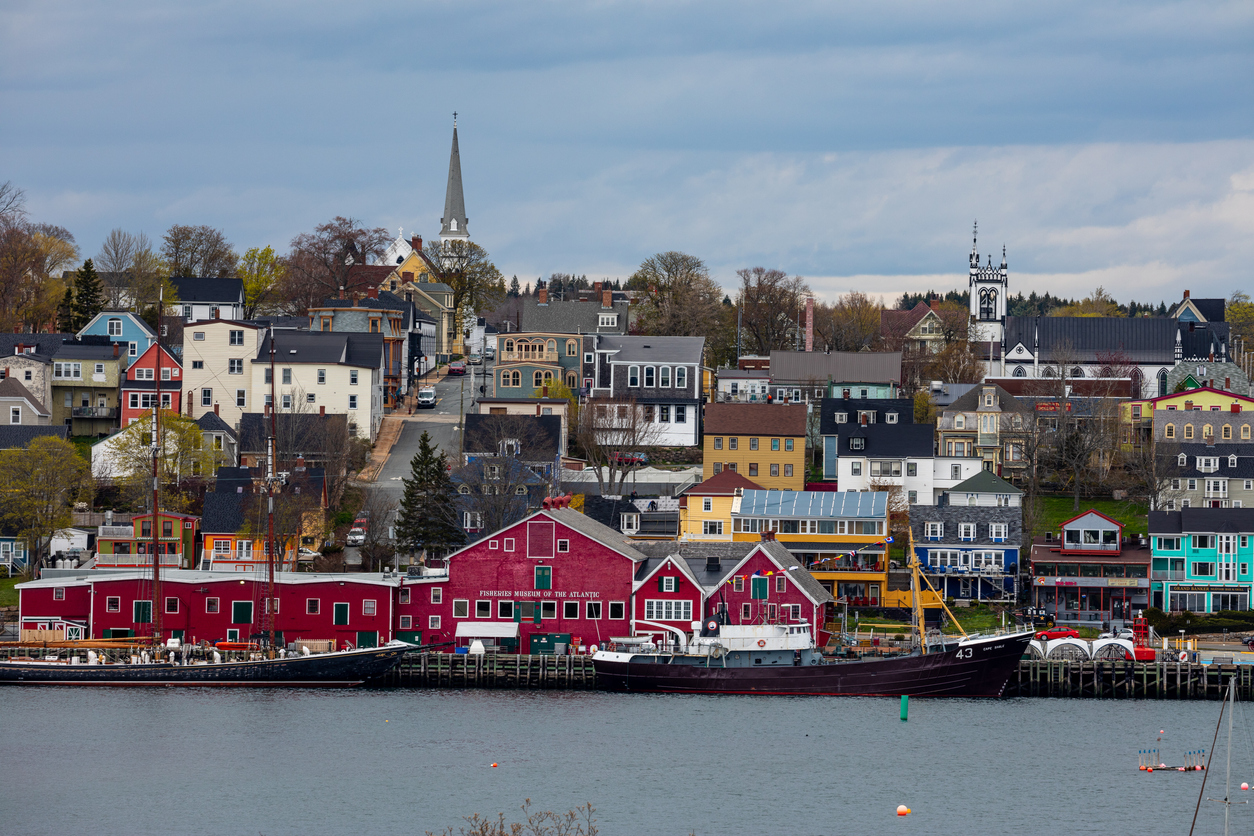 The Nova Scotia government has hired a consultant to examine whether the province should create an Ontario-style enforcement system for landlords and tenants, in which trained officers would advise parties on disputes and have the power to lay charges. Halifax-based Davis Pier Consulting won the contract to study Ontario's system and come up with a comprehensive program design detailing the scope, structure and costs of implementing something similar in Nova Scotia, said Blaise...
read more
Just last year, Marco had two houses to his name, but for months has been sleeping in his car — all because his tenants, whom he's been unable to evict, haven't paid their rent.  Marco, 33, lost his marital home in a separation agreement in January. He still owns an income property — a two-suite house in Collingwood, Ont. — but says his upstairs tenant hasn't paid up since June; the one downstairs hasn't since February. "I'm covering all housing expenses,...
read more
Thousands of small 'mom and pop' landlords – some out tens of thousands of dollars in rent – hope a meeting Friday with MPPs leads to swift action with a swamped and bogged-down provincial dispute tribunal. "For the meeting we are just getting a bit more awareness," said paralegal Charlene Lewin. She is helping members of Small Ownership Landlords Ontario (SOLO) who she said face 'disastrous' delays in scheduling hearings with the Landlord and Tenant Board (LTB). "The truth is – it was a...
read more
A backlog of cases at the province's Landlord and Tenant Board is creating hardship for tens of thousands of Ontarians who are having to wait more than half a year to settle a dispute. During the pandemic, the province paused evictions and hearings for months at a time, causing stoppages in the board's work that many now see as the origins of the current delays. The board says it strives to give a hearing within 25 days, but the latest update from the summer indicates the average...
read more
A man in southwestern Ontario said he's sleeping on a couch in his Realtor's basement, hoping tenants will vacate his home ahead of a hearing with the Landlord and Tenant Board. Kelvin Edmondson first rented out his Tillsonburg home in August last year before heading off to work on a cruise ship in the Caribbean. While he was away, he said the tenants neglected to pay rent, including heat and hydro, and substantially damaged his property by housing a number of pets against their...
read more