Landlord and Tenant Board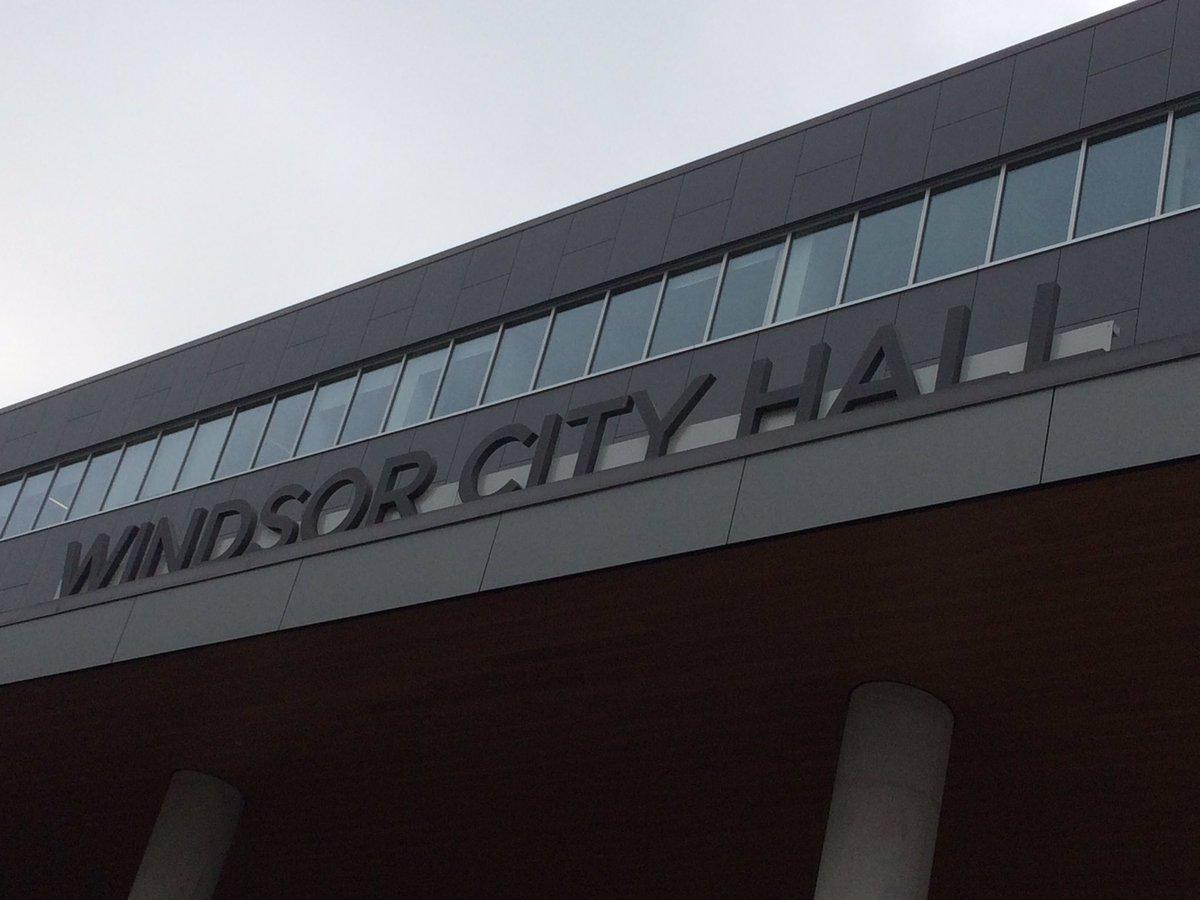 Windsor city council is moving ahead with a pilot project that will see rental homes licensed in some parts of the city in the hopes of protecting tenants from unsafe conditions. Under the project, rental properties with up to four units must be inspected to ensure they meet standards like the ones set out in the building and fire codes. The pilot will last two years and will only be taking place in Ward 1 and 2, where there is a high concentration of student housing. A motion giving the green...
read more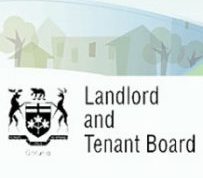 The Ontario government announced Friday it will allocate $19 million over three years to help reduce long-standing backlogs at the provincial Landlord and Tenant Board (LTB). The investment is intended to assist the LTB resolve disputes between tenants and landlords faster, the province says. In spring 2020, the LTB shut down for five months due to the pandemic — since then, they've been unable to clear a backlog that has seen some cases drawn out for months. "We recognize the important role...
read more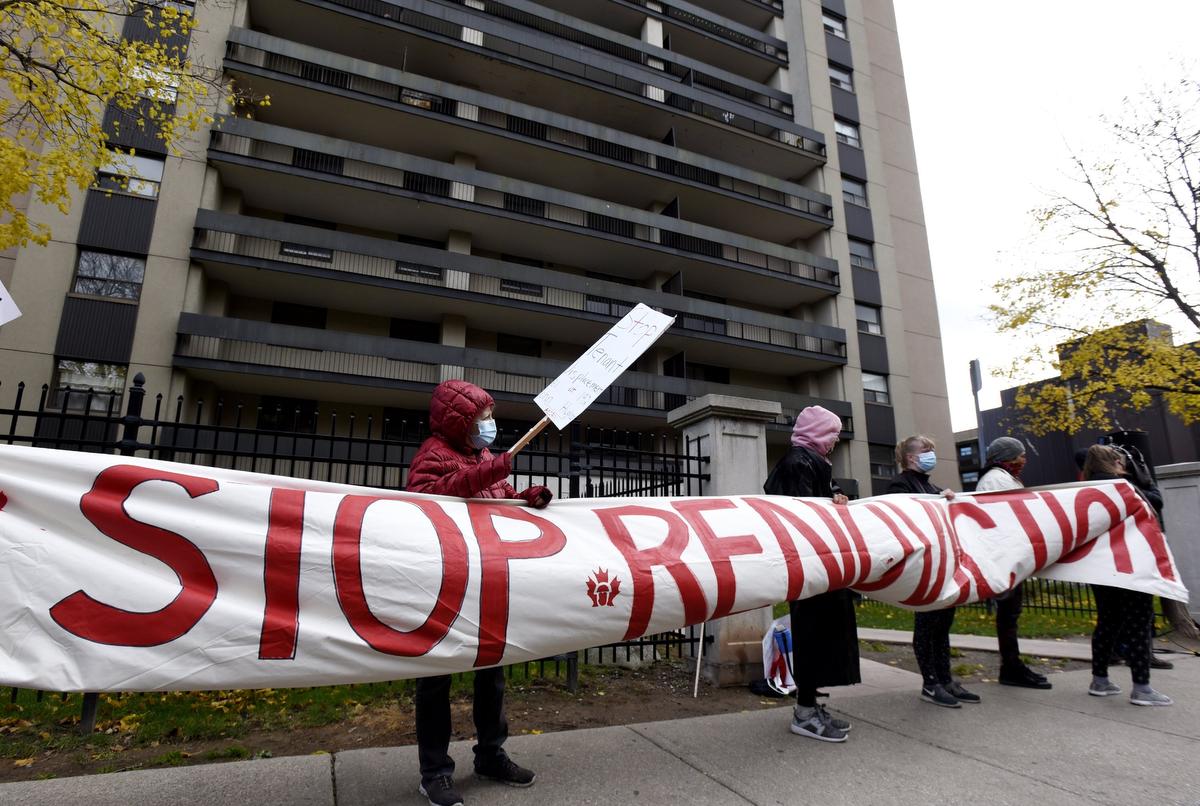 Ubah Shire says her third-floor unit at Ventura Towers in downtown Hamilton has been her family's home for more than a decade, but most of her eight children have been staying at friends' houses because she says the apartment has been without heat, water and power for weeks. The 48-year-old Somali-Canadian is accusing the landlord of breaking the law and not doing enough to relocate them, as has been done with other families in the building due to construction. She...
read more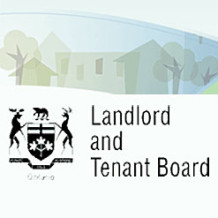 A surge in adjudicators at the Ontario tribunal that settles disputes among renters and property owners is mostly part-time positions, with some splitting their time among as many as six different tribunals, and listing other positions as their full time jobs, documents show. One tenant waiting in limbo told CTV News Toronto he wonders if that's why he's been waiting almost a year after his hearing to get a decision — though others involved in cases at the Landlord and Tenant Board (LTB)...
read more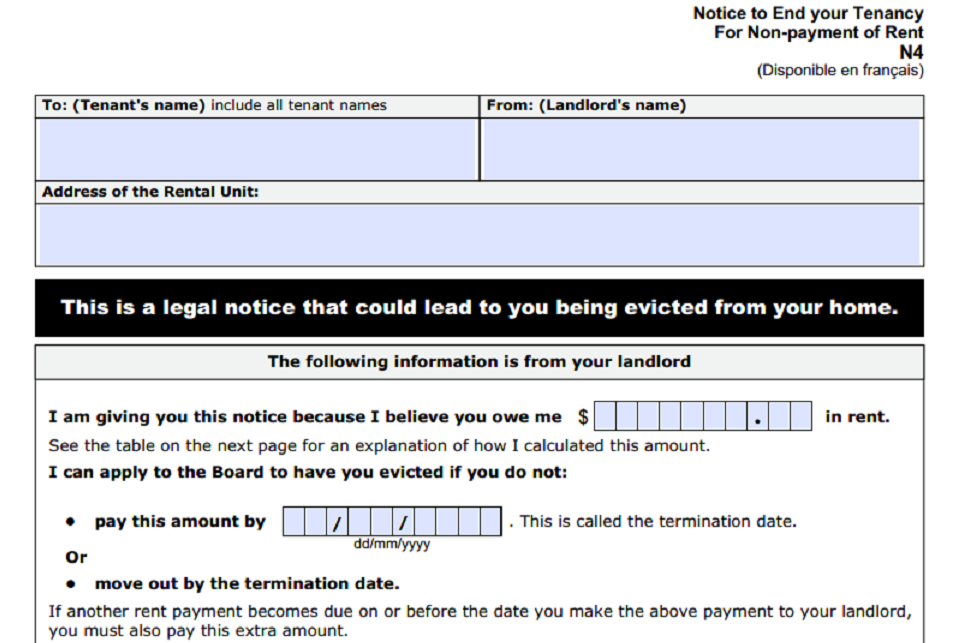 A local landlord says she is not looking to shame anyone by speaking out and is sharing her story to shine a light on how broken the tenant-landlord dispute resolution system has become — a bureaucratic boondoggle only worsened by the backlog created by the COVID-19 pandemic. Samantha Currie, who owns multiple rental properties in North Bay has taken legal action to recoup her considerable financial losses — estimated to have reached $30,000 — for unpaid rent and utilities dating back to July...
read more
RTA changes are coming September 1, 2021 but some of those changes will affect decisions that landlords are making today. For example, one new change is that landlords will be able to apply at the Landlord and Tenant Board (LTB) for a judgment for arrears of rent owed by a "former tenant" up to one year after the tenant vacates the rental unit. Today, an application of this type can only be made by way of Small Claims Court since the tenant is out of possession but landlords who wait until...
read more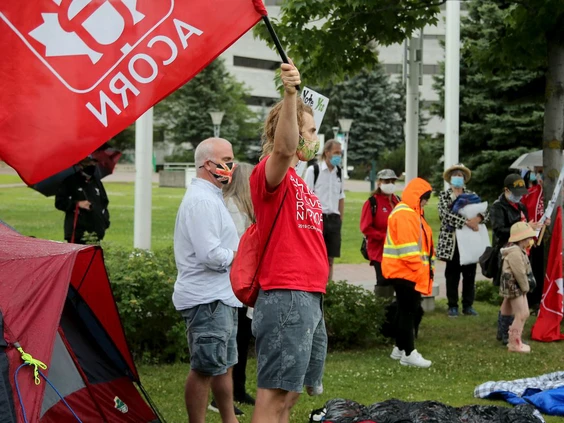 A group of holdout tenants from two Vanier apartment blocks say they're being unfairly "reno-victed" from their homes by the buildings' new owners. The owners, however, say they've done their best to accommodate tenants and that the buildings were infested with rodents and bed bugs and had been flagged by the Ontario Fire Marshal for "numerous fire safety issues." Several of the residents have lived in the two six-unit buildings at 249 and 253 Pères-Blancs Avenue for more than 30 years.Mark...
read more
Ankit Patel says he inadvertently became a landlord when he bought his dream home. Now, tenant problems and a major backlog at Ontario's Landlord and Tenant Board (LTB) have put him in so much debt, he has to sell his mother's home and has even considered selling the dream home. The 38-year-old is among other landlords who came forward to share their stories about how LTB delays are creating stressful situations and financial hardships. "This was our life savings," says...
read more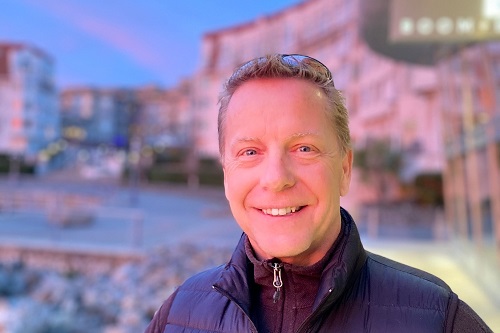 When former Victoria police superintendent Scott McGregor was hired in May 2019 to lead the first compliance and enforcement unit for B.C.'s often contentious Residential Tenancy Branch (RTB), he was referred to as the "enforcer" by Housing Minister Selina Robinson. But, after two years on the job, McGregor says he was surprised at the level of co-operation among landlords and tenants, even when Canada's toughest rental regulations were ushered in with COVID-19 in 2020. McGregor's years of...
read more
Ontario's ban on evictions may soon be coming to an end once the province reopens the economy, but a Guelph lawyer who represents some tenants is wondering where all of those people will go. The provincial government put a halt to residential eviction enforcement early during the pandemic, but Jeff Schlemmer, staff lawyer with the Legal Clinic of Guelph and Wellington County, told GuelphToday the tribunals that order those evictions have gone ahead. Some tenants may have come to the tribunal...
read more