Landlord and Tenant Board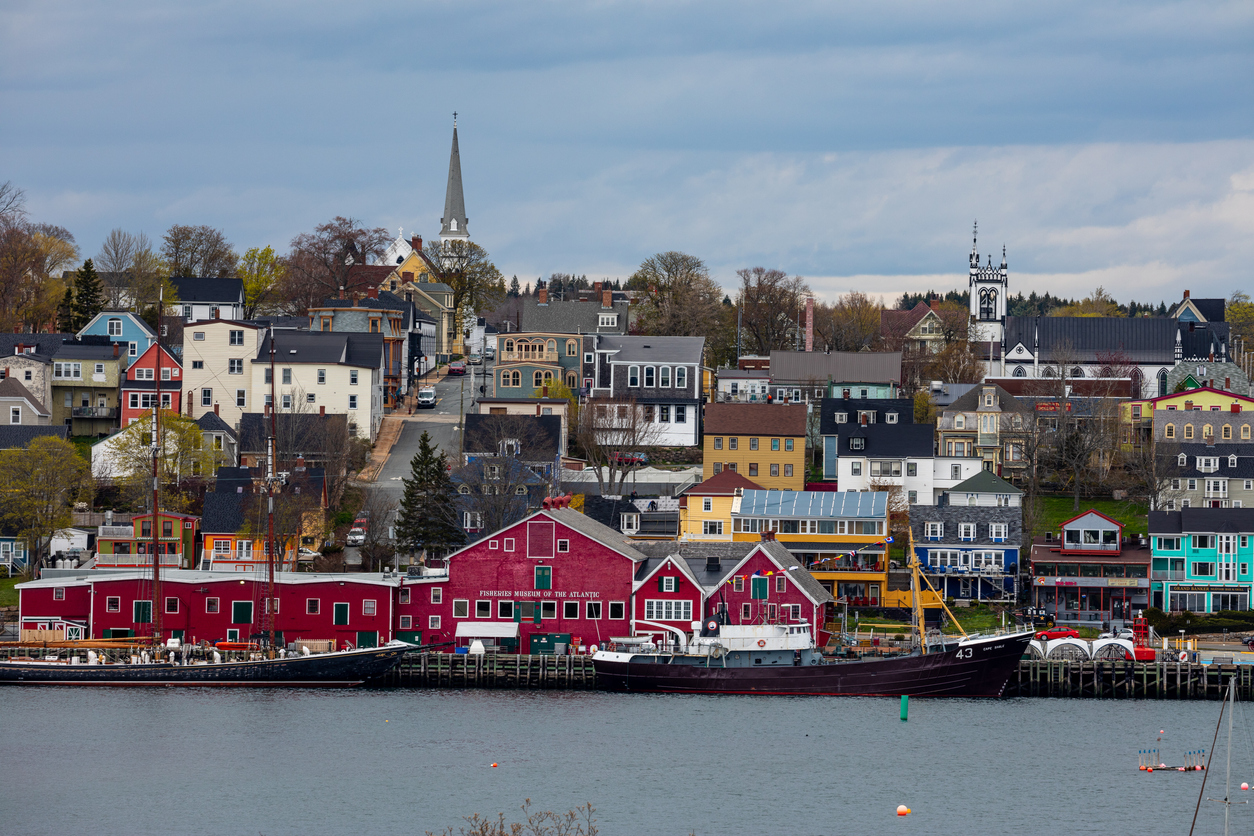 The Nova Scotia government has hired a consultant to examine whether the province should create an Ontario-style enforcement system for landlords and tenants, in which trained officers would advise parties on disputes and have the power to lay charges. Halifax-based Davis Pier Consulting won the contract to study Ontario's system and come up with a comprehensive program design detailing the scope, structure and costs of implementing something similar in Nova Scotia, said Blaise...
read more
Just last year, Marco had two houses to his name, but for months has been sleeping in his car — all because his tenants, whom he's been unable to evict, haven't paid their rent.  Marco, 33, lost his marital home in a separation agreement in January. He still owns an income property — a two-suite house in Collingwood, Ont. — but says his upstairs tenant hasn't paid up since June; the one downstairs hasn't since February. "I'm covering all housing expenses,...
read more
Thousands of small 'mom and pop' landlords – some out tens of thousands of dollars in rent – hope a meeting Friday with MPPs leads to swift action with a swamped and bogged-down provincial dispute tribunal. "For the meeting we are just getting a bit more awareness," said paralegal Charlene Lewin. She is helping members of Small Ownership Landlords Ontario (SOLO) who she said face 'disastrous' delays in scheduling hearings with the Landlord and Tenant Board (LTB). "The truth is – it was a...
read more
A backlog of cases at the province's Landlord and Tenant Board is creating hardship for tens of thousands of Ontarians who are having to wait more than half a year to settle a dispute. During the pandemic, the province paused evictions and hearings for months at a time, causing stoppages in the board's work that many now see as the origins of the current delays. The board says it strives to give a hearing within 25 days, but the latest update from the summer indicates the average...
read more
A man in southwestern Ontario said he's sleeping on a couch in his Realtor's basement, hoping tenants will vacate his home ahead of a hearing with the Landlord and Tenant Board. Kelvin Edmondson first rented out his Tillsonburg home in August last year before heading off to work on a cruise ship in the Caribbean. While he was away, he said the tenants neglected to pay rent, including heat and hydro, and substantially damaged his property by housing a number of pets against their...
read more
Marissa Andersson and Oksana Kravchuk both own properties on the same Toronto street but didn't know one another until they say they discovered a troubling connection. Their tenants, who told the landlords they were in a relationship, built extra bedrooms in their homes without their knowledge, leased them out to other occupants and haven't paid rent in several months, according to allegations filed with Ontario's Landlord and Tenant Board (LTB). The two landlords say Saeed...
read more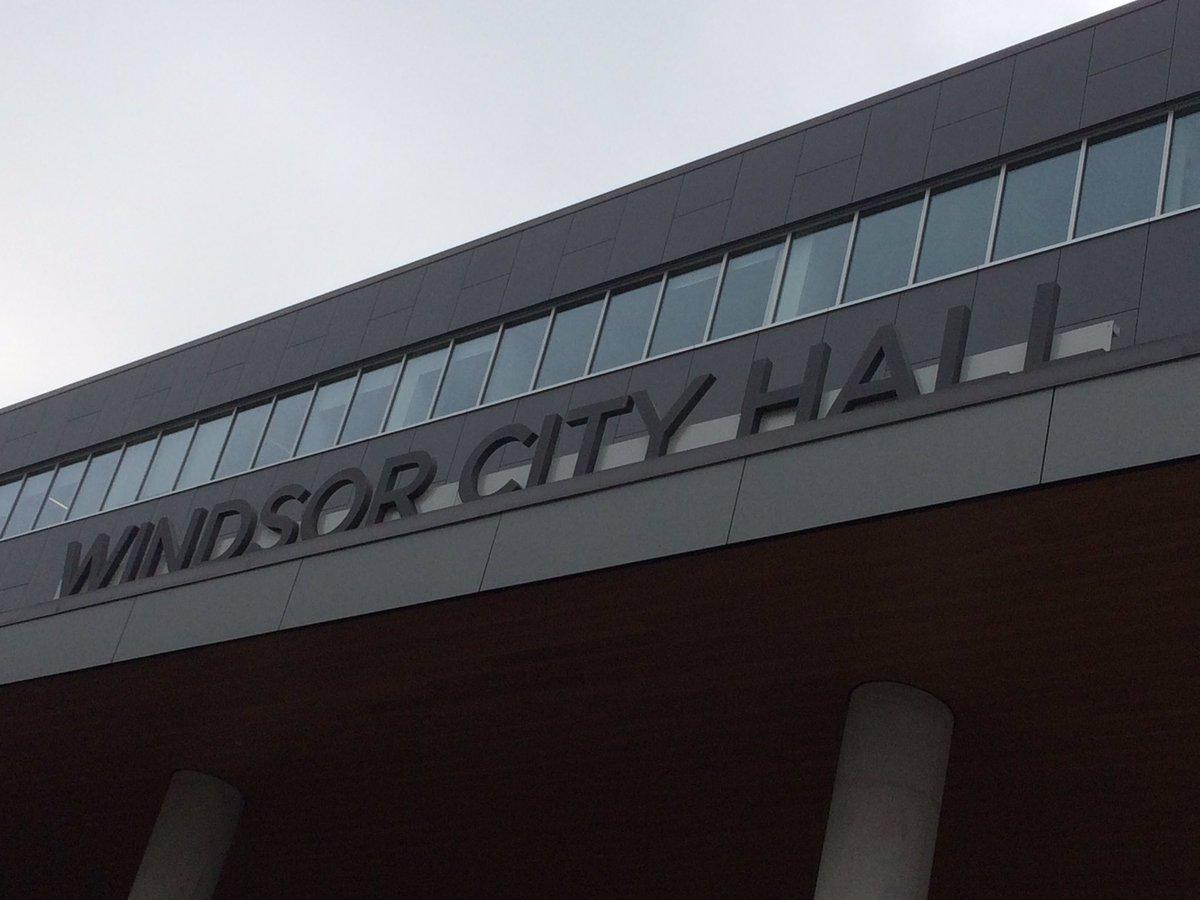 Windsor city council is moving ahead with a pilot project that will see rental homes licensed in some parts of the city in the hopes of protecting tenants from unsafe conditions. Under the project, rental properties with up to four units must be inspected to ensure they meet standards like the ones set out in the building and fire codes. The pilot will last two years and will only be taking place in Ward 1 and 2, where there is a high concentration of student housing. A motion giving the green...
read more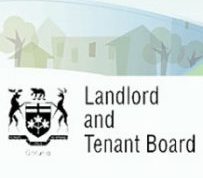 The Ontario government announced Friday it will allocate $19 million over three years to help reduce long-standing backlogs at the provincial Landlord and Tenant Board (LTB). The investment is intended to assist the LTB resolve disputes between tenants and landlords faster, the province says. In spring 2020, the LTB shut down for five months due to the pandemic — since then, they've been unable to clear a backlog that has seen some cases drawn out for months. "We recognize the important role...
read more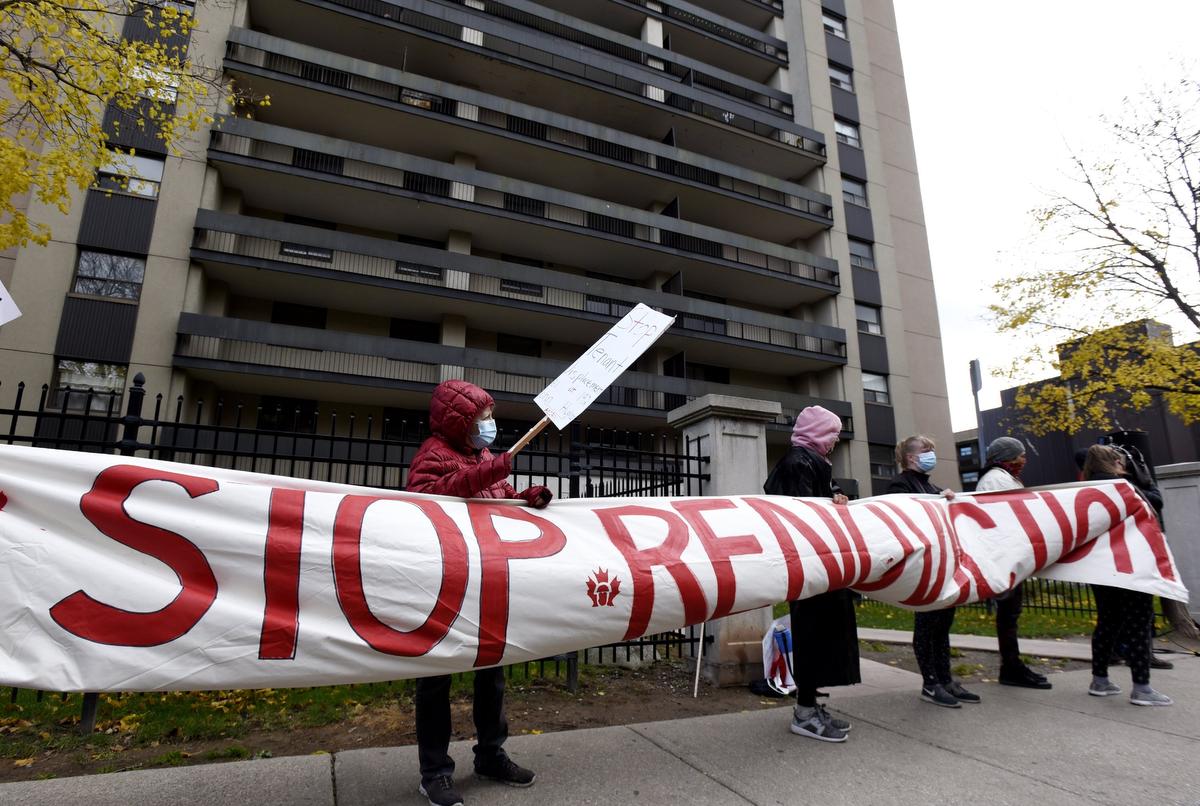 Ubah Shire says her third-floor unit at Ventura Towers in downtown Hamilton has been her family's home for more than a decade, but most of her eight children have been staying at friends' houses because she says the apartment has been without heat, water and power for weeks. The 48-year-old Somali-Canadian is accusing the landlord of breaking the law and not doing enough to relocate them, as has been done with other families in the building due to construction. She...
read more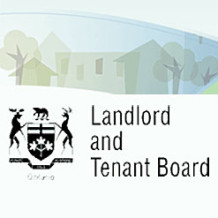 A surge in adjudicators at the Ontario tribunal that settles disputes among renters and property owners is mostly part-time positions, with some splitting their time among as many as six different tribunals, and listing other positions as their full time jobs, documents show. One tenant waiting in limbo told CTV News Toronto he wonders if that's why he's been waiting almost a year after his hearing to get a decision — though others involved in cases at the Landlord and Tenant Board (LTB)...
read more