Janitorial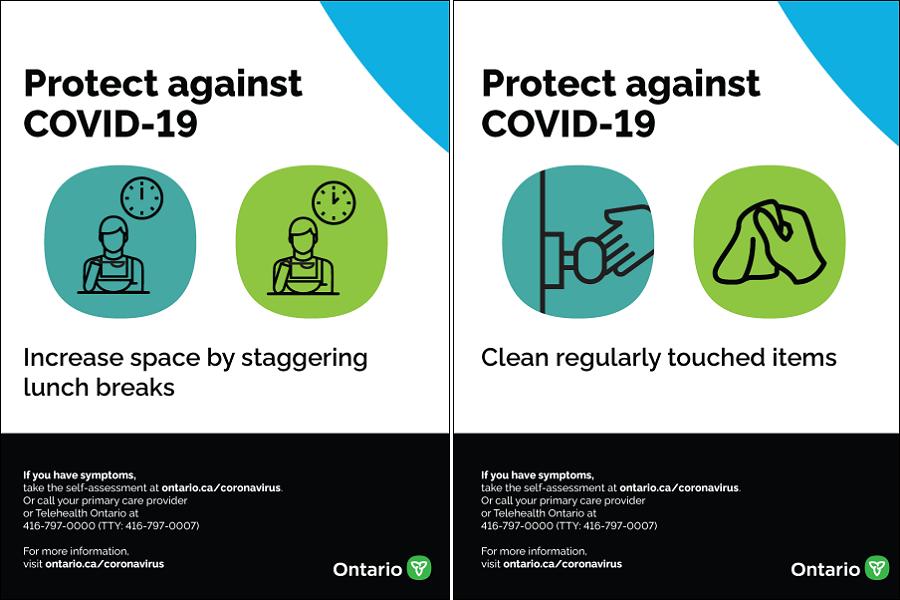 The Ontario government works closely with four provincial health and safety associations (HSAs) to help set, communicate and enforce the Occupational Health and Safety Act. In partnership with the Ministry of Labour, Training and Skills Development, the HSAs have released a series of more than 50 technical sector guidance documents to further support employers and employees in remaining safe in the workplace during the COVID-19 outbreak. Infrastructure Health and Safety Association (IHSA)...
read more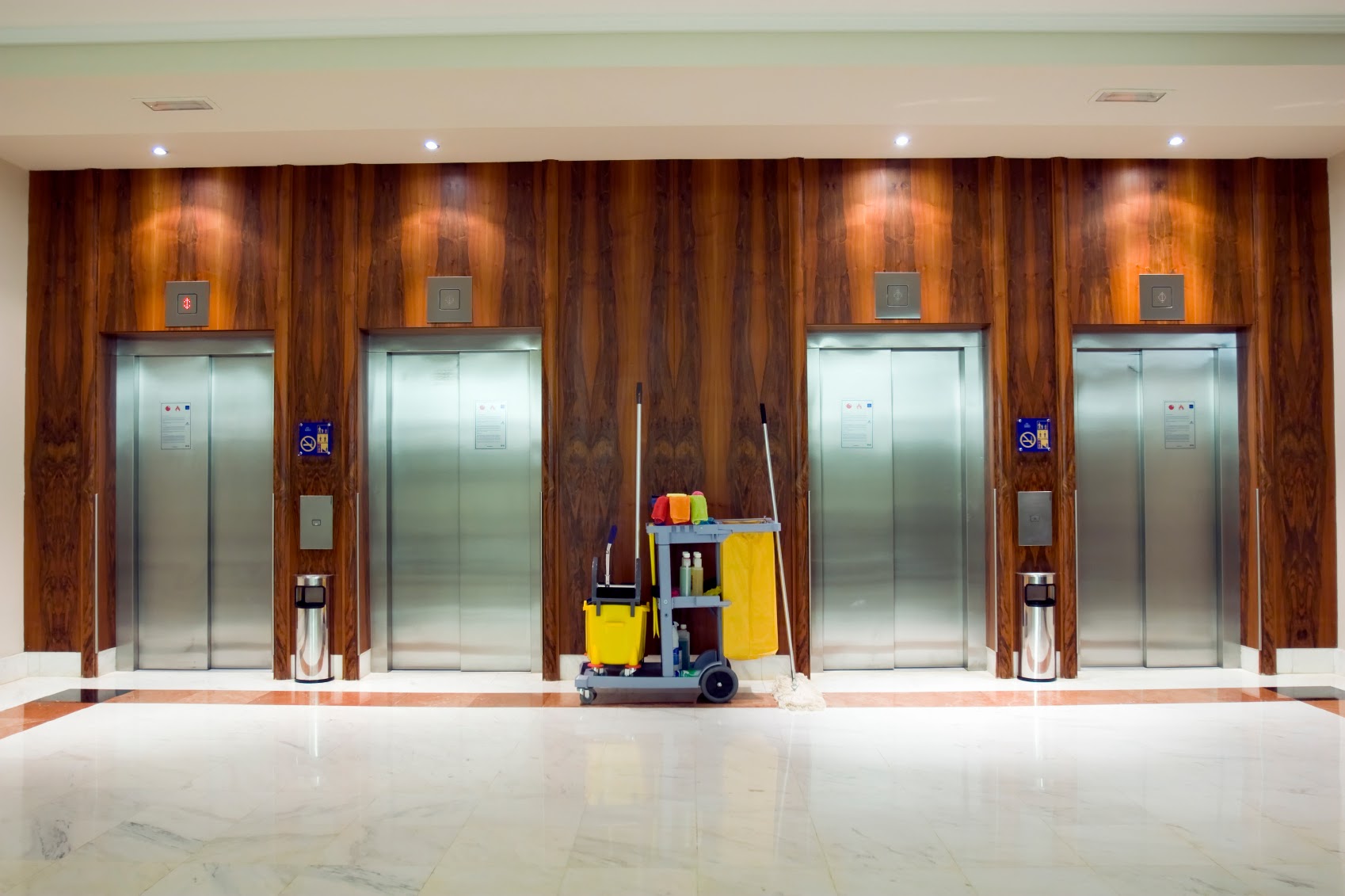 Property managers aren't going to risk guessing how and when to clean their apartment buildings during the COVID-19 pandemic. Instead, they're heeding and keeping an eye on guidelines from public health officials. Cleaning and more precisely keeping apartments and buildings safe have taken on a new meaning since the words coronavirus and COVID-19 became part of our daily language. Rentals.ca spoke with a few property managers and a cleaning company to see how the new pandemic is changing their...
read more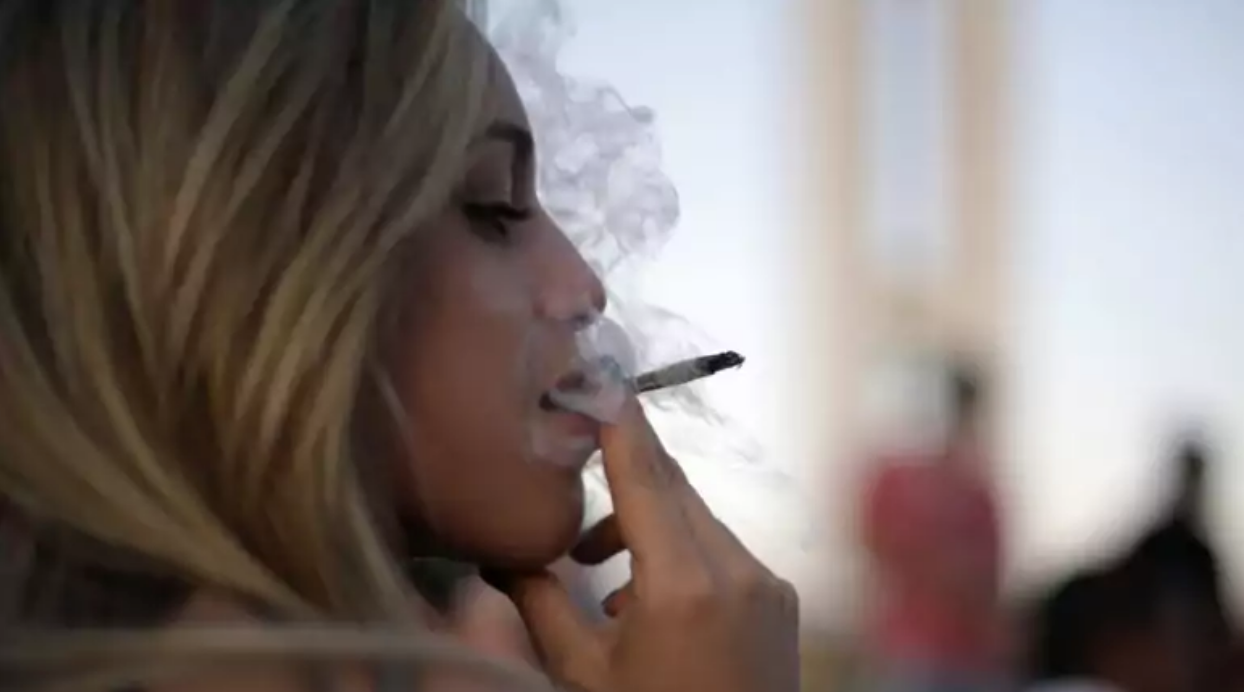 With the federal government's announcement to legalize recreational marijuana by October 2018, landlords across Canada have been raising concerns about marijuana use in rental units. Many landlords want to prohibit tenants from growing and smoking marijuana on their properties, but one lawyer says it may not be so easy. Bob Aaron, a Toronto-based real estate lawyer, said that just like with cigarette use, landlords may not be able to prevent all tenants from smoking marijuana inside their...
read more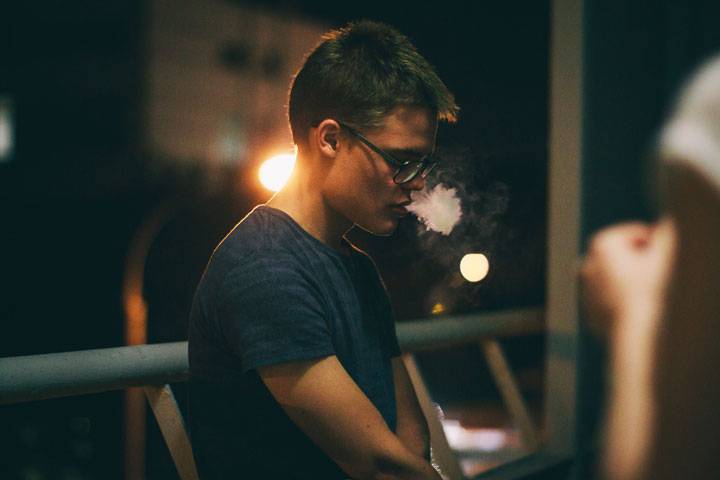 A recent CBC article discussed tools that some Ottawa condo corporations are using to address the upcoming legalization of marijuana. You can read the full article here: CBC: Gloucester Condo Marijuana Smoking Ban Each condominium community is different. Some condo corporations may not feel any new rules are necessary, while others may want to impose restrictions on marijuana use. Each Board should consider their own community and whether new rules are needed to promote the safety, security...
read more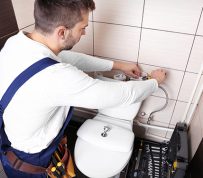 Ottawa Community Housing (OCH) oversees a large number of residences — approximately 14,800 units in 164 communities. In each one, OCH is responsible for covering the cost of water. Until recently, this was an especially burdensome expense, making up 43% of OCH's utility costs. The communities' 16,000 toilets accounted for the majority of the water use. Many units still had original fixtures — some nearly 40 years old. And there was little standardization in either the toilets or the shower...
read more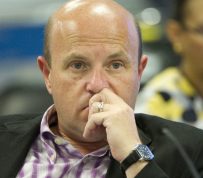 MPP Peter Milczyn is a former Toronto councillor. Mayor John Tory has warned that hundreds of community housing units may because $1.73 billion in repairs are needed. Ontario will not be handing Mayor John Tory a "blank cheque" to deal with a backlog of repairs needed in crumbling Toronto Community Housing units, says the new minister of housing. The province is waiting to see Toronto's plan to reconfigure the agency before any money is forked over, Etobicoke-Lakeshore MPP Peter Milczyn said...
read more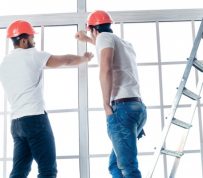 By Tim Blackwell  | Property Management Insider New tool technology is exceeding traditional definitions of improvements to the power tools that build and maintain multifamily housing. High-tech and blue-tooth enabled tools are not only designed to ease the chores of drilling, sawing and affixin' but also save time and money. Cloud-Based Technology is Making Maintenance Mobile Tools have come a long way since the introduction of the electric motor in the 1880s that made possible today's...
read more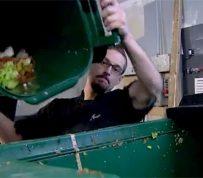 Story by: Chad Pawson, CBC News Region to start levying fines effective July 1, but some organic waste recyclers not ready Some organic waste recyclers say many apartment buildings in Metro Vancouver still don't have a system to keep food scraps out of the garbage. In January the region banned organics from landfills and incinerators. For the past six months it's used education programs, but no fines to encourage buildings to comply. But on July 1, fines for bringing organics to...
read more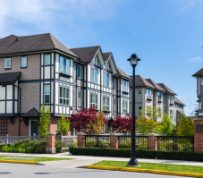 Story by: JENNIFER LYONS Spring is here and experienced property managers know what that means — it's the beginning of the busy rental season. As you're up to your elbows preparing units for rental, ramping up your marketing efforts and setting up tours, don't overlook one crucial factor: curb appeal. Many potential renters will drive past or through your complex before deciding if they want to schedule a viewing appointment, so make sure your community is dressed to impress from the very...
read more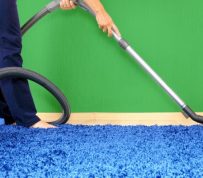 Story by: Tim Blackwell You can almost figure that the carpet in an apartment unit will probably have to be replaced long before the Style Police make a call.  Picture walking into a recently vacated unit and seeing a year's worth of coffee spills or discolored areas that just won't come clean and you'll get the idea. The deposit from that outgoing resident may help cover some of the replacement costs, but additional time to turn a unit becomes a headache. There ought to be a better way that...
read more