Interior Building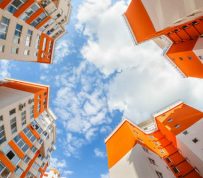 On May 25th, 2016, the Minister of Municipal Affairs and Housing, the Honourable Ted McMeekin, and the Minister of Energy, the Honourable Glen Murray, announced a new Energy Retrofit incentive program that will provide up to $400 million in rebates or grants for private residential apartment buildings for the purchase and installation of energy efficient technologies such as boiler replacements and lighting retrofits. This announcement is part of the government's Climate Change Action...
read more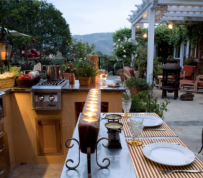 Story by:  Leah Mendes  |  March 28, 2016 Summer is right around the corner, and the weather isn't the only thing heating up. New trends are on the horizon in multifamily, and apartment communities are finding new ways to bring the full indoor living experience outdoors. The National Kitchen & Bath Association identified outdoor kitchens and living spaces as the hottest trends in housing today, although it's been popular for a few years. Americans began enhancing their outdoor living...
read more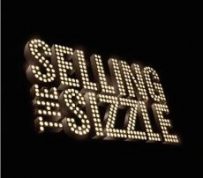 Story by: Tim Blackwell What distinguishes one multifamily community from the other today goes beyond exterior architecture or color choices for walls. The ability to provide residents with the tools to nurture their social lives or improve their living experiences with the same ease as an evening stroll is redefining what separates apartments. The Value of Resident Portals In the past, apartment neighbors really only got to know each other by being outside, chance meetings in the parking lot...
read more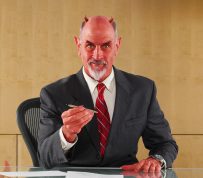 Renting always comes with the risk that you'll end up at the mercy of a true Landlord From Hell. We're not just talking about run-of-the-mill laziness, paranoia, or intrusiveness here. We're talking about epic badness. Because there's a very significant difference between a landlord who is just a pain in the neck and one who is trying to get you to leave by, say, soaking your possessions in ammonia and turning off the heat during winter. Right? So before you start complaining, here's a fresh...
read more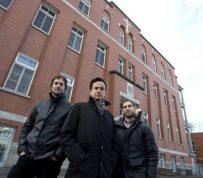 Story by: BERTRAND MAROTTE | The Globe and Mail For some Montreal real estate developers, selling sanctuary can be hell. In these secularizing times, Montreal's plentiful stock of centrally located religious buildings suitable for repurposing as condos or for other uses would appear to represent a Holy Grail of opportunity for developers. But a rising chorus of critics says too many promoters are eager to sacrifice this rich architectural, spiritual and community heritage on the altar of...
read more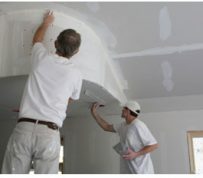 Story by: Joe Hoffer | Cohen Highley LLP Buying properties, giving them a major face lift, and re-selling them based on their increased value is a common investment strategy of real estate developers and investors. The value of apartment buildings is dependent on income, so to increase value you need to increase net income. Ontario's Residential Tenancies Act (RTA) is rife with rent control rules designed to prohibit or restrict increases in revenue. Lawyers who fail to properly advise...
read more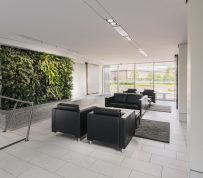 In the heart of Ottawa's West End lies Accora Village; a vibrant and revitalized community that is turning the rental process on its head by providing Ottawa home-seekers with a unique rental experience. At the center of the neighbourhood is Cobalt, the community's first fully-renovated rental high-rise and the flagship of the Accora Village redevelopment. Formerly known as The Fairview, the name 'Cobalt' represents a nod to the building that reaches into the sky, forward momentum, freedom,...
read more
As Canada's most widely read apartment magazine and newsreel, RHB is proud to be the official media sponsor for the rental housing industry's most significant event. The Canadian Federation of Apartment Associations (CFAA) two-day Conference and Trade Show and the half-day Building Innovations Bus Tour is once again back in Toronto from June 10 to 12. The seventh annual CFAA Conference and Trade Show is unlike other conferences and trade shows; this conference is focused...
read more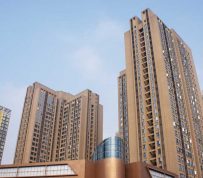 Story by: Sonia Bell In today's market, monthly rent of $1,500 won't necessarily get you the most luxurious apartment rental. However, some apartments within neighbourhoods across Canada can offer you a little more bang for your buck. So, what exactly can approximately $1,500 get you in the hippest neighbourhoods in cities across Canada? Here's what a $1,500 apartment looks like in seven Canadian neighbourhoods. Here we go… Beltline, Calgary Price: $1,505 Bedrooms: 2 Bathrooms: 1.5...
read more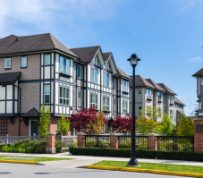 Story by: JENNIFER LYONS Spring is here and experienced property managers know what that means — it's the beginning of the busy rental season. As you're up to your elbows preparing units for rental, ramping up your marketing efforts and setting up tours, don't overlook one crucial factor: curb appeal. Many potential renters will drive past or through your complex before deciding if they want to schedule a viewing appointment, so make sure your community is dressed to impress from the very...
read more