Interior Building
Question: In our condominium building, we have a lot of renters. Too many! I want to bring forward a motion at our next AGM (whenever that will be — we have not had an AGM in more than 25 months, and that's another issue) directing the condominium board to take all steps to amend our bylaws to cap the number of tenants in our building. Can you help me draft an appropriate motion? Please help! Answer: The short answer is no, condominium corporations cannot limit the number of rental units by...
read more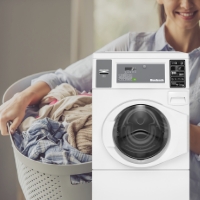 We are all ready to move on from COVID-19. However, one need only step outside and see the number of masks people are wearing or see the numbers on the nightly news to be reminded that we're not there yet. So, the bottom line is we are all quite concerned with safety and will be for the foreseeable future. The question for those in the multi-housing world of apartments and condominiums is what steps can you take in the laundry room to ensure residents feel safe? One simple way to turn the...
read more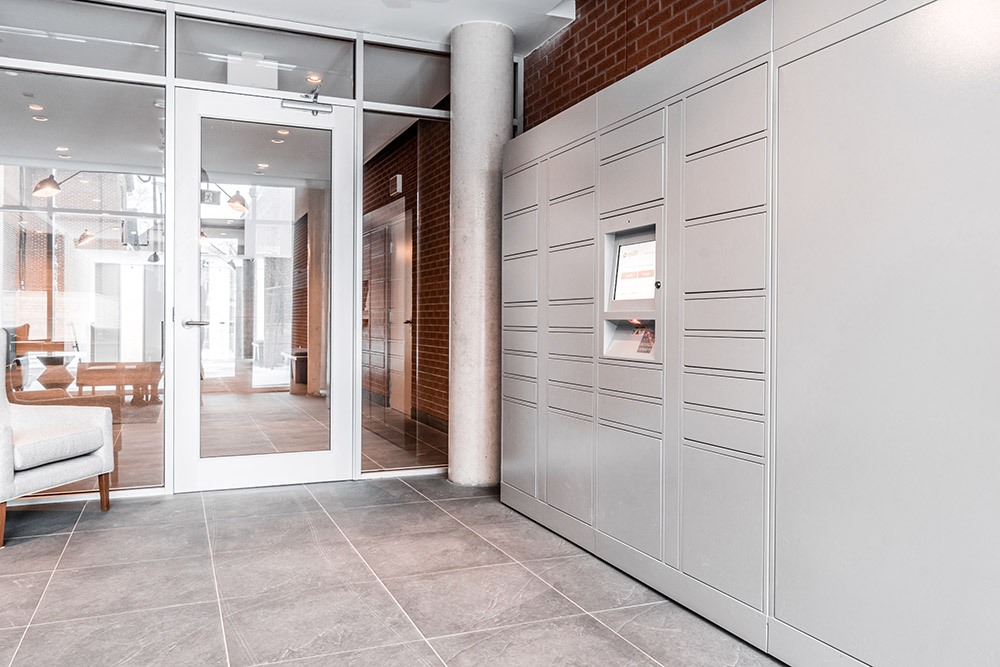 2020 may be over, but public health crises don't adhere to our calendars, and we're still facing the same challenges that sprung up in the wake of the COVID-19 pandemic making its Canadian landfall in Toronto. Just over a year since the first case, many aspects of life have been adjusted to compensate for these new challenges, including the way multi-residential buildings process the rising volume of parcel deliveries. We've previously looked at the smart locker systems that...
read more
How we live and work is changing quickly and that's changing what renters want and what landlords need to consider. A new CBRE survey of more than 80 Canadian apartment landlords with over 200,000 units nationwide shows how the multifamily sector has been impacted by COVID-19 so far. Apartment owners say that apartments are doing well in terms of vacancy and rent collection. Tenants are saying that they'll be looking for new features that will allow them to be safe and productive at home. Here...
read more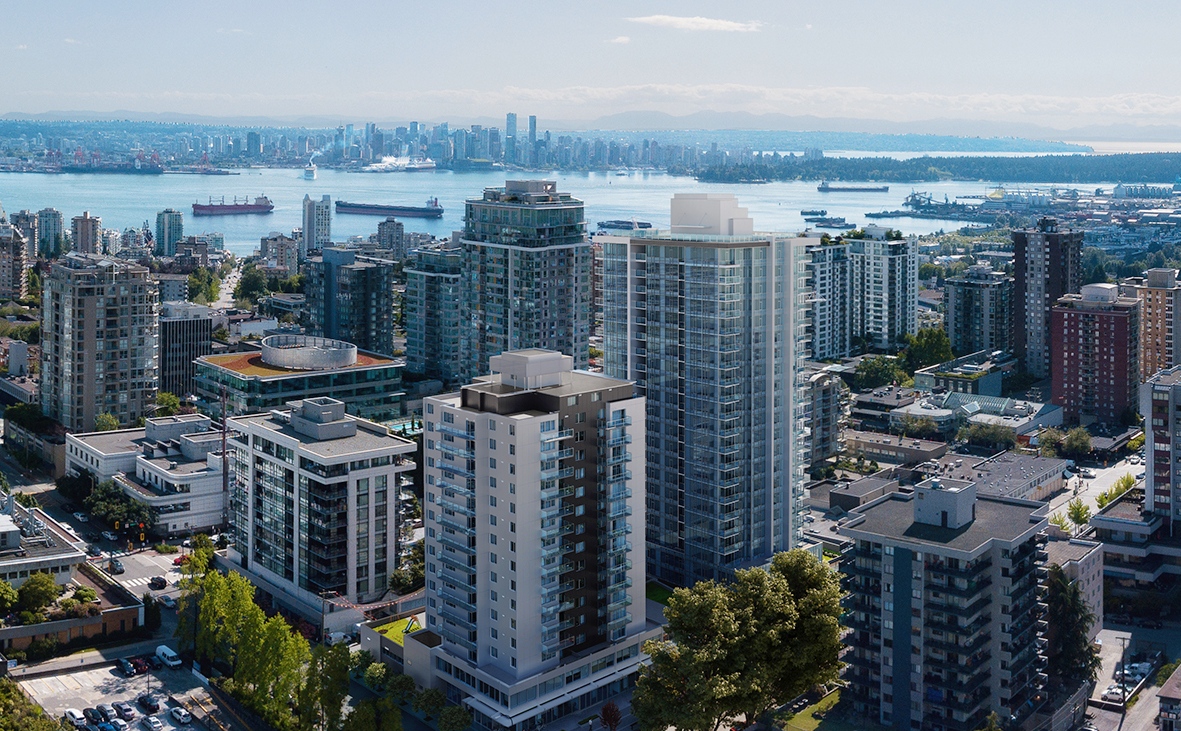 Taking shape in North Vancouver's desirable Central Lonsdale is a much-needed new development – a dual-tower, purpose-built rental complex named The Royals. Created by award-winning Chard Development, The Royals comprises a renovated 16-storey tower that has been taken down to its shell and rebuilt with modern renters in mind, along with a brand-new 23-storey tower offering incredible amenities. Byron Chard, president and CEO of Chard Development, says the addition of a new tower on the same...
read more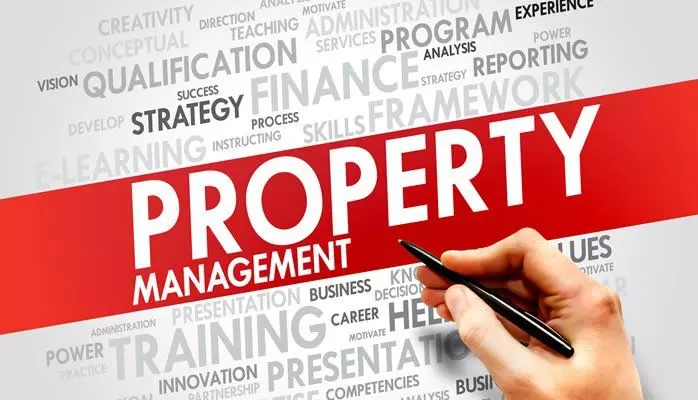 Renters are changing, and the properties and property managers of the future are going to have to be increasingly flexible to adapt to evolving renter needs, says Buildium in its 2020 Renters' Report. Property managers are already starting to see the trends: They must adapt to more roommates, different household types, pets, and other changes that focus on renter needs. Also, higher-income renters who are professionals have become more common, along with seniors. Less about granite...
read more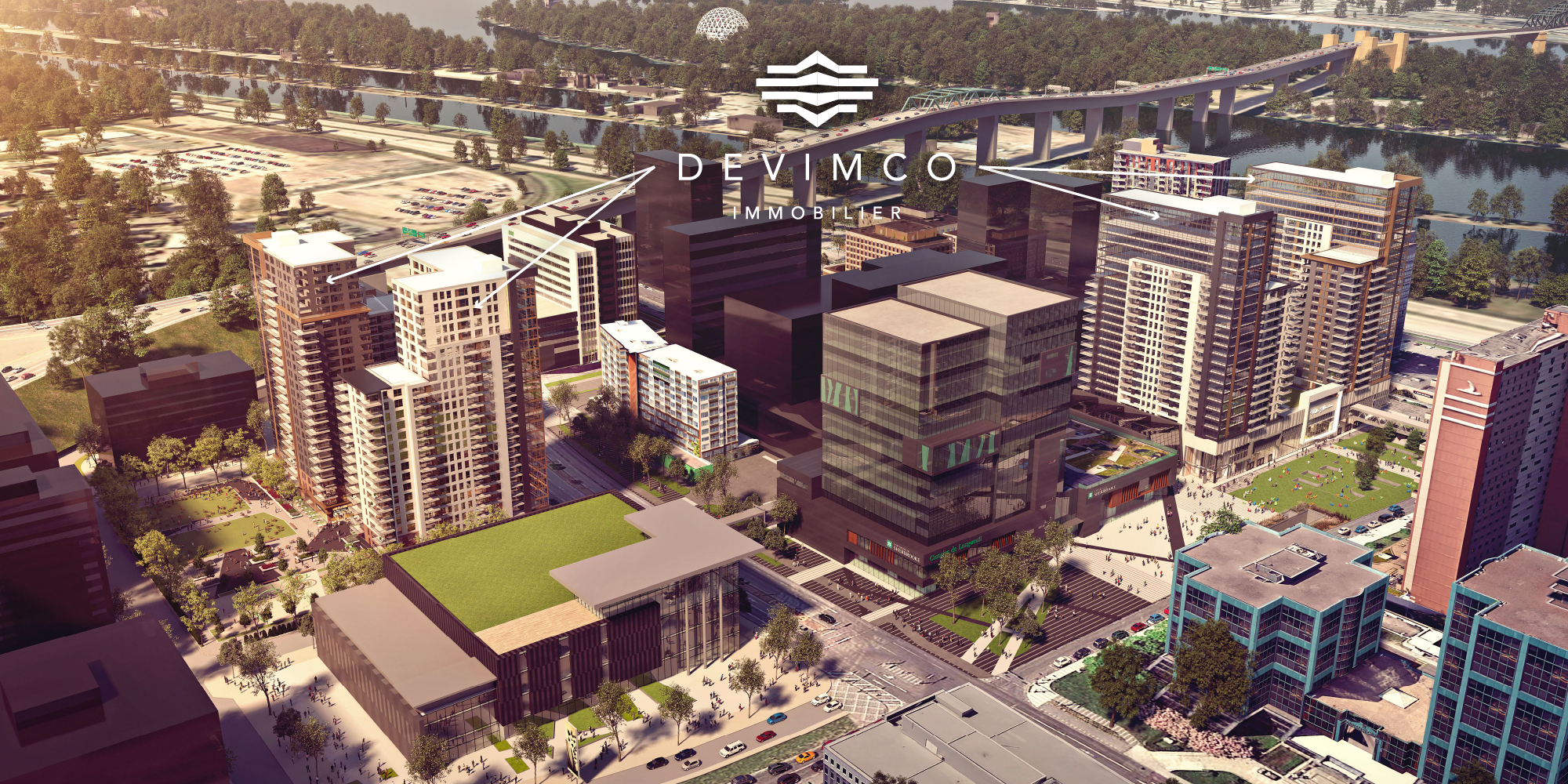 Devimco Immobilier applauds the imminent signing of a memorandum of understanding with the City of Longueuil that will pave the way for the development of a major and avant-garde multifunctional real estate project in the area of the city's downtown core and Longueuil–Université-de-Sherbrooke métro station. The agreement must first be approved by Longueuil City Council on May 26. Valued at nearly $500 million, this transit-oriented development (TOD) project, with a total area of 1.2...
read more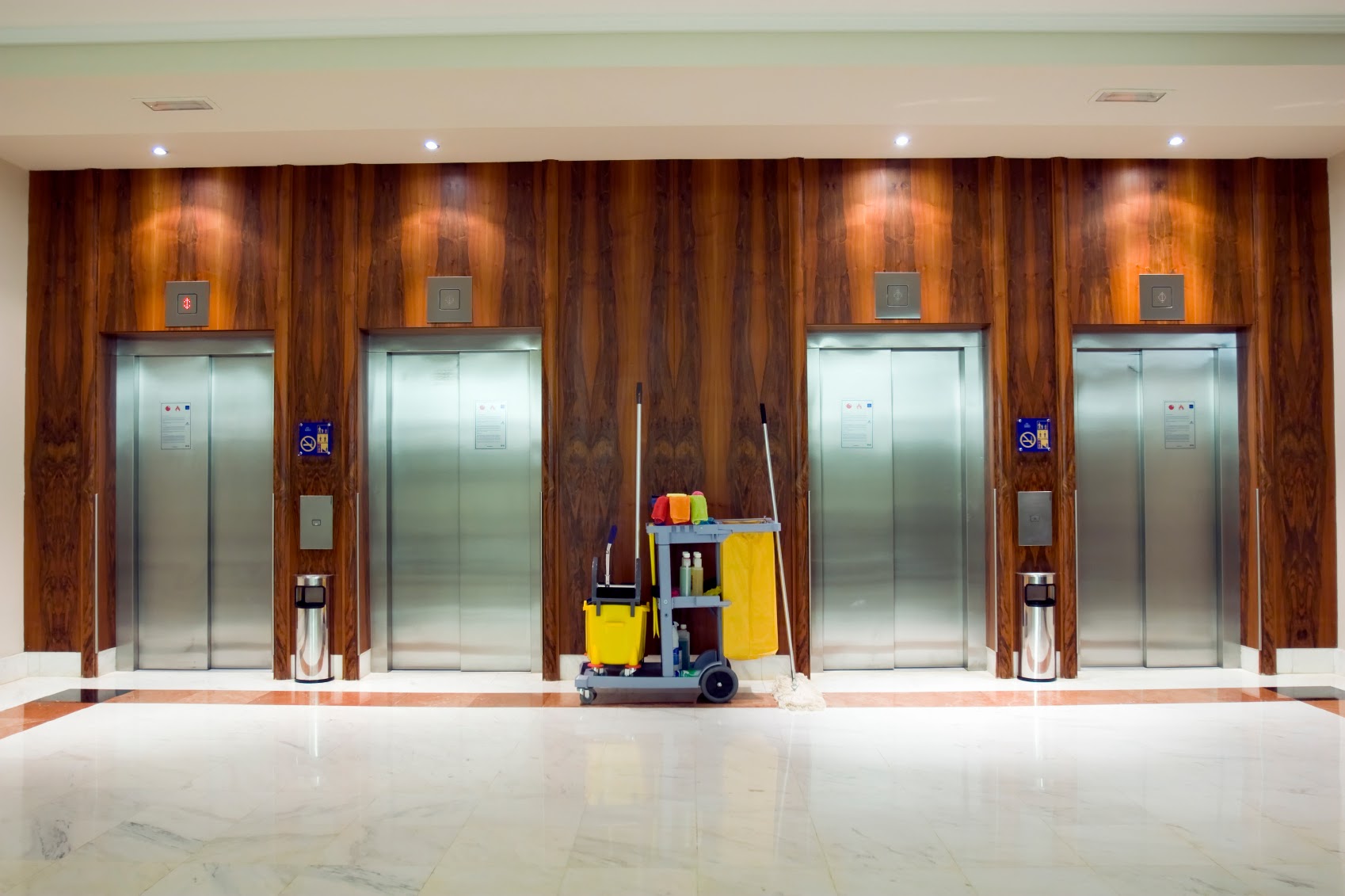 Property managers aren't going to risk guessing how and when to clean their apartment buildings during the COVID-19 pandemic. Instead, they're heeding and keeping an eye on guidelines from public health officials. Cleaning and more precisely keeping apartments and buildings safe have taken on a new meaning since the words coronavirus and COVID-19 became part of our daily language. Rentals.ca spoke with a few property managers and a cleaning company to see how the new pandemic is changing their...
read more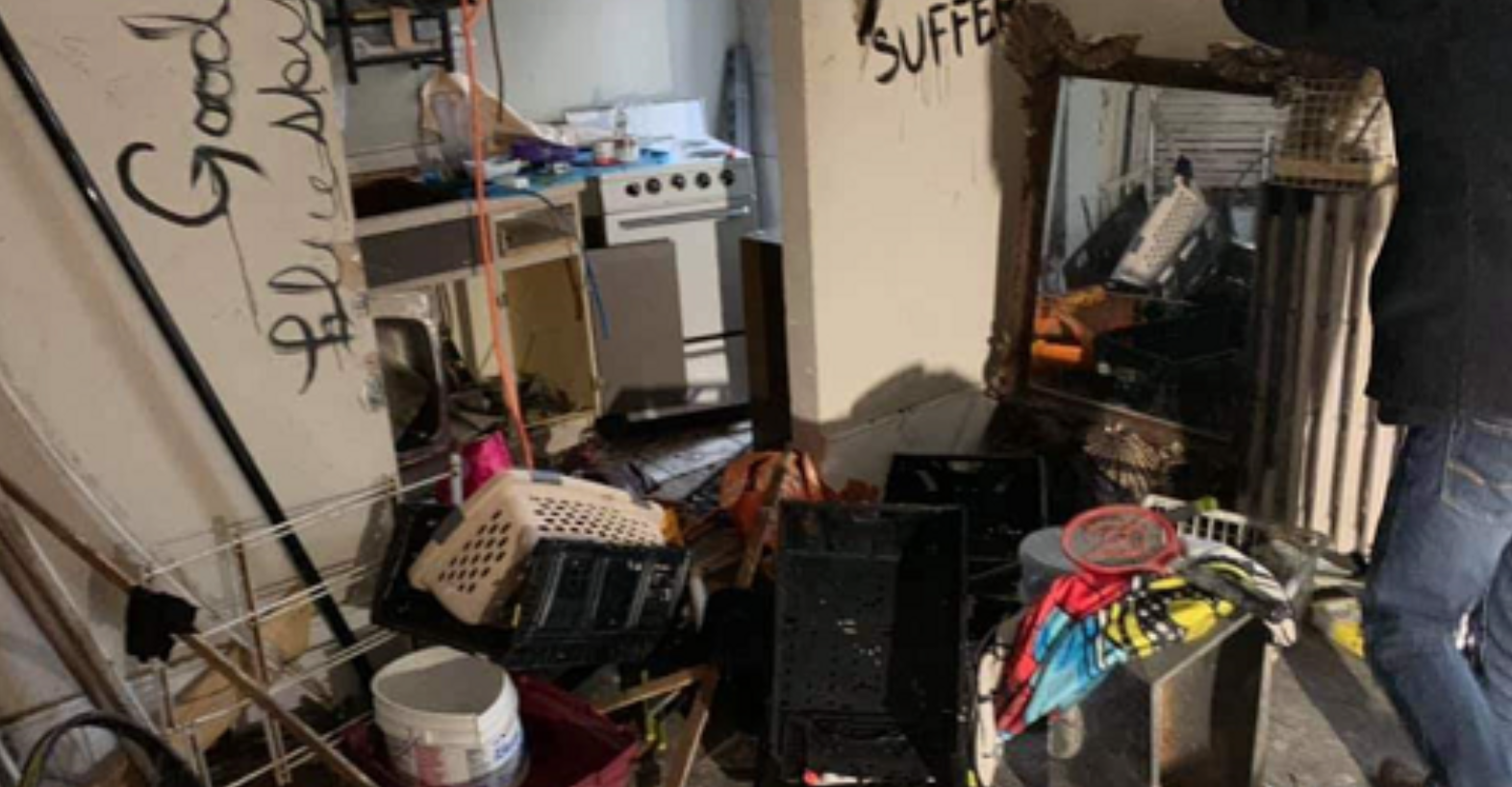 Crisis at Landlord/Tenant Board makes complicated eviction process harder, council told. Evicting tenants who damage their social housing units or don't pay their rent is a complicated process made much harder by problems at the Landlord/Tenant Board, city council heard this week. Barbara Dubois, the city's director of housing operations, outlined the process Tuesday for addressing issues with problematic clients of Greater Sudbury Housing Corp. The city has 1,848 housing units,...
read more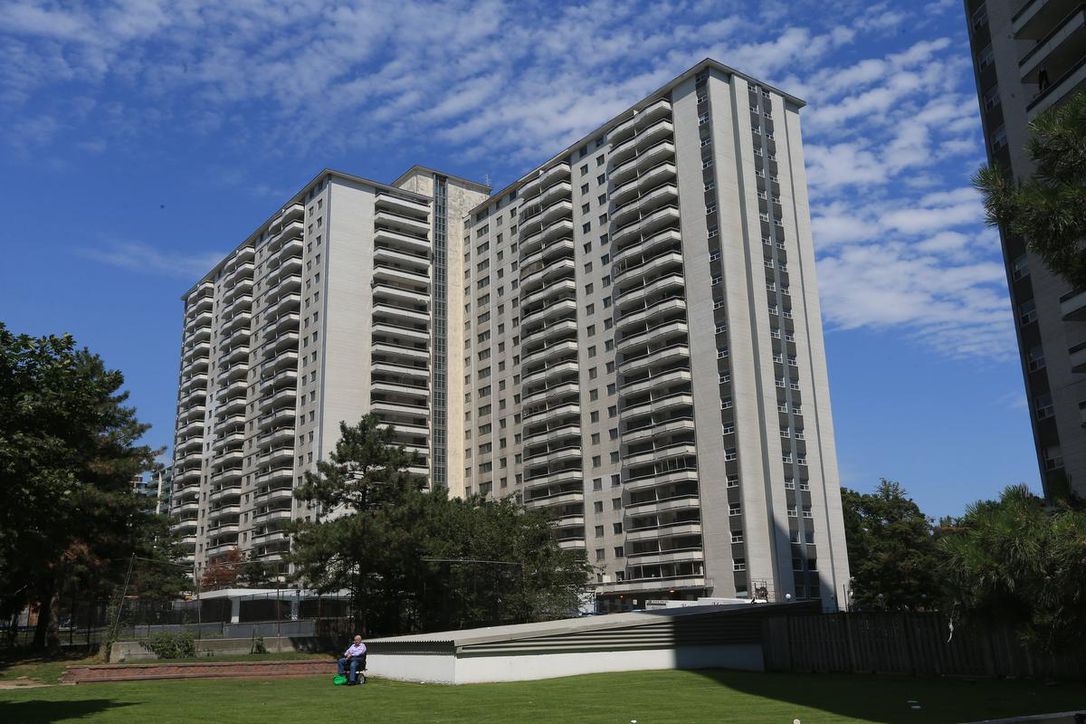 Landlords in Toronto will have to pay a fee to the city if they fail to provide for tenants in the event the buildings they live in are evacuated due to fire, flood or other service disruptions — part of a suite of changes adopted by city council Wednesday strengthening tenant rights. Landlords will also have to post a colour-coded sign in a prominent location, displaying a rating from the city, similar to what restaurants currently have to do under DineSafe. The move comes as the city...
read more