Interest Rates
This morning's increase in the Bank of Canada's target rate may mark the end of the sharpest series of rate increases in a generation. Bank of Canada The Bank of Canada's decision to hike its policy rate hike by a further 25 basis points this morning once promises to extend the downturn in real estate markets across the country as lending remains expensive. The bank's target overnight or policy rate now stands at 4.5 per cent, 18 times what it was a year ago. In a statement...
read more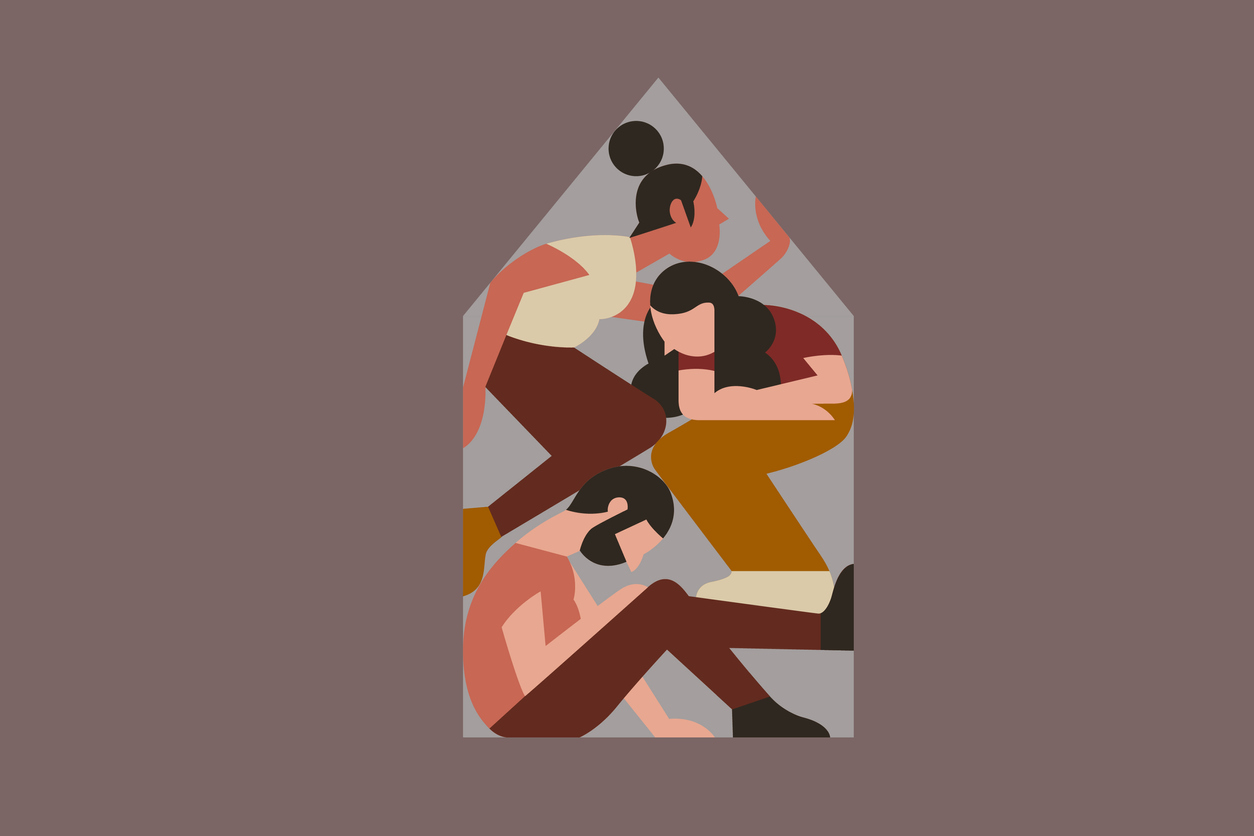 Luanna Bowen began looking for an East Vancouver apartment in July. But her budget of $1,200, utilities included, left her battling many other renters also searching for affordable housing. "Prices were going up, and it was emotionally exhausting getting rejected constantly," says the 32-year-old film crew worker. By September, Ms. Bowen decided to broaden her search and look for a rental with roommates. She cut her budget to $900 a month and, by October, she landed a room in East Vancouver....
read more
Rental housing investor Starlight halts distributions on two funds, citing variable-rate mortgage woes Starlight Investments, one of Canada's largest owners of apartment buildings and multifamily properties, is halting monthly payouts on two of its funds, another sign that higher interest rates are causing trouble across the real estate sector – even for the most sophisticated managers and investors. Starlight, which owns $25-billion worth of properties and real estate securities in Canada and...
read more
Bank of Canada is set to announce its new interest in a week, and experts are predicting what could happen if another overnight interest rate hike is in the cards. According to research from Ratehub.ca, the Bank of Canada is expected to increase the key overnight rate by 25 points to 50 points. "The impact will be felt first by Canadians with variable-rate mortgages that do not have fixed payments and those who carry a balance on a home equity line of credit (HELOC)," said Ratehub.ca CEO James...
read more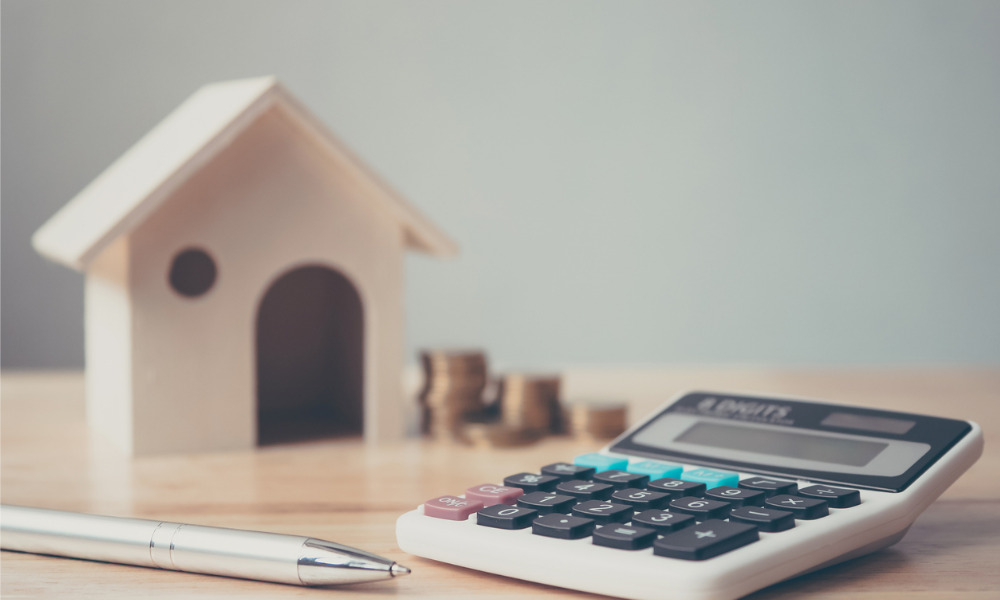 Demand and competition for rental homes in Canada's urban markets have intensified, with consumers being forced to wait for borrowing costs to moderate, economists said. However, the heightened appetite for renting does not bode well for the housing market as a whole, according to Stephen Brown, senior economist at Capital Economics. "One long-term consequence of heightened interest rates is the slowdown it creates in the construction of new homes," Brown told BNN Bloomberg. Brown stressed...
read more
Bank of Canada governor Tiff Macklem might be struggling to convince the broader public that inflation will return to two per cent ever again, but he's managed to change the perception of what counts as a big interest-rate increase. Macklem raised the benchmark interest rate a half-point on Oct. 26, lifting the target rate on which banks base their lending to 3.75 per cent. It was widely interpreted as a softening of the hard line the central bank had drawn on inflation. Not so long ago, a...
read more
Former Bank of Canada governor Mark Carney said prudent fiscal policy will be "imperative" to combatting global inflationary pressures and financial instability. The former central banker also argued it was the time to reduce pandemic support-driven deficits. "In an environment where we have left the world of low-for-long interest rates (and) low volatility, in an environment where borrowing costs are going to be higher — in my judgment, higher not just in the short-term, but in the...
read more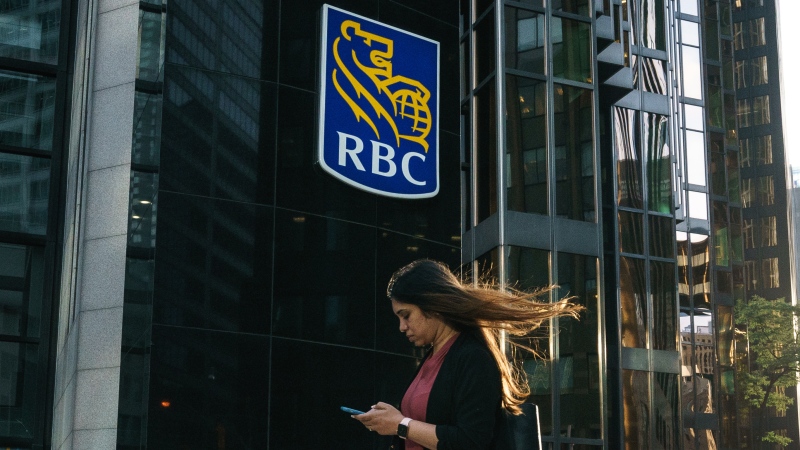 Canada's recession will hit much faster than expected, warned the country's oldest bank this morning. In a research note to investors, RBC moved up its forecast for a moderate recession. They attributed this to soaring inflation, causing interest rates to climb very sharply over the past few months. They forecast hundreds of thousands of jobs can be lost in just a few months. Canada's Recession Will Be Worse Than Expected Canada's recession is forecast to hit a lot sooner than expected, as...
read more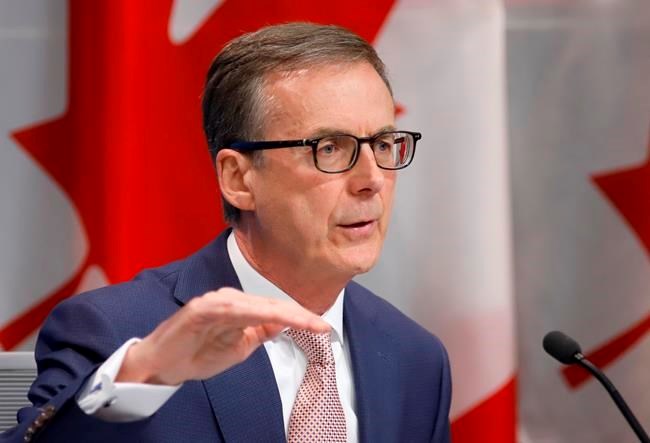 Bank of Canada governor Tiff Macklem emphasized Friday that he has not changed his mind on interest rate hikes, even as expectations grow about a possible recession next year. Now is not the time to be flexible on interest rates, Macklem told reporters from Washington, where he was attending the annual meetings of the International Monetary Fund and the World Bank, reiterating the central bank's current objective of restoring price stability and bringing inflation down. Macklem said the...
read more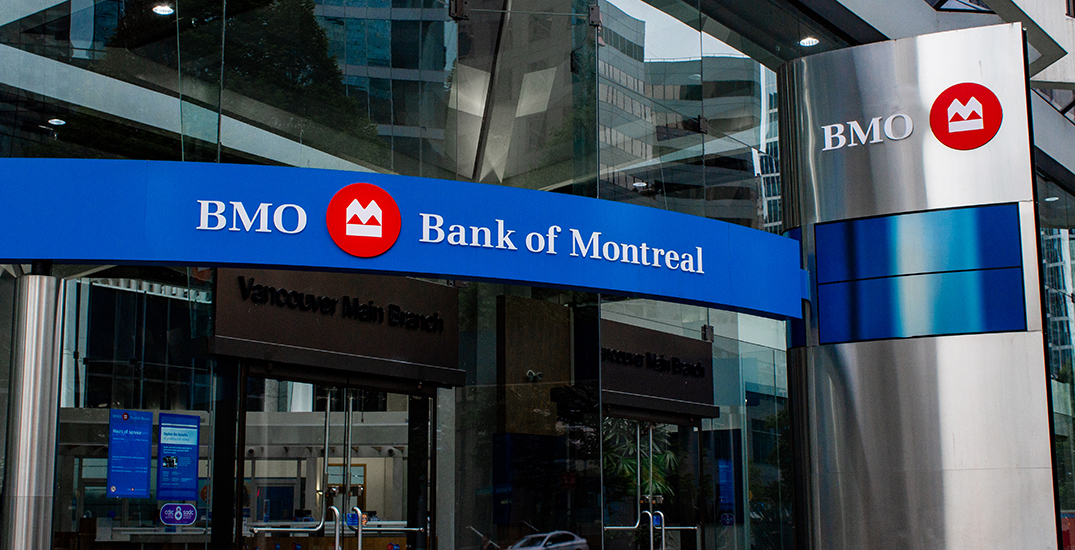 Canada's oldest bank is the latest to warn investors to "brace for impact," and get ready for a hard landing. BMO Capital Markets warned clients there's no retreat from inflation. In a research note, the bank explained that high inflation leaves no choice but higher interest rates. Rates are rising at a speed and size that's historically always produced a hard landing. North America Is Forecast For A Hard Landing Within A Few Months North America's recession risk is climbing fast, and the bank...
read more