Interest Rates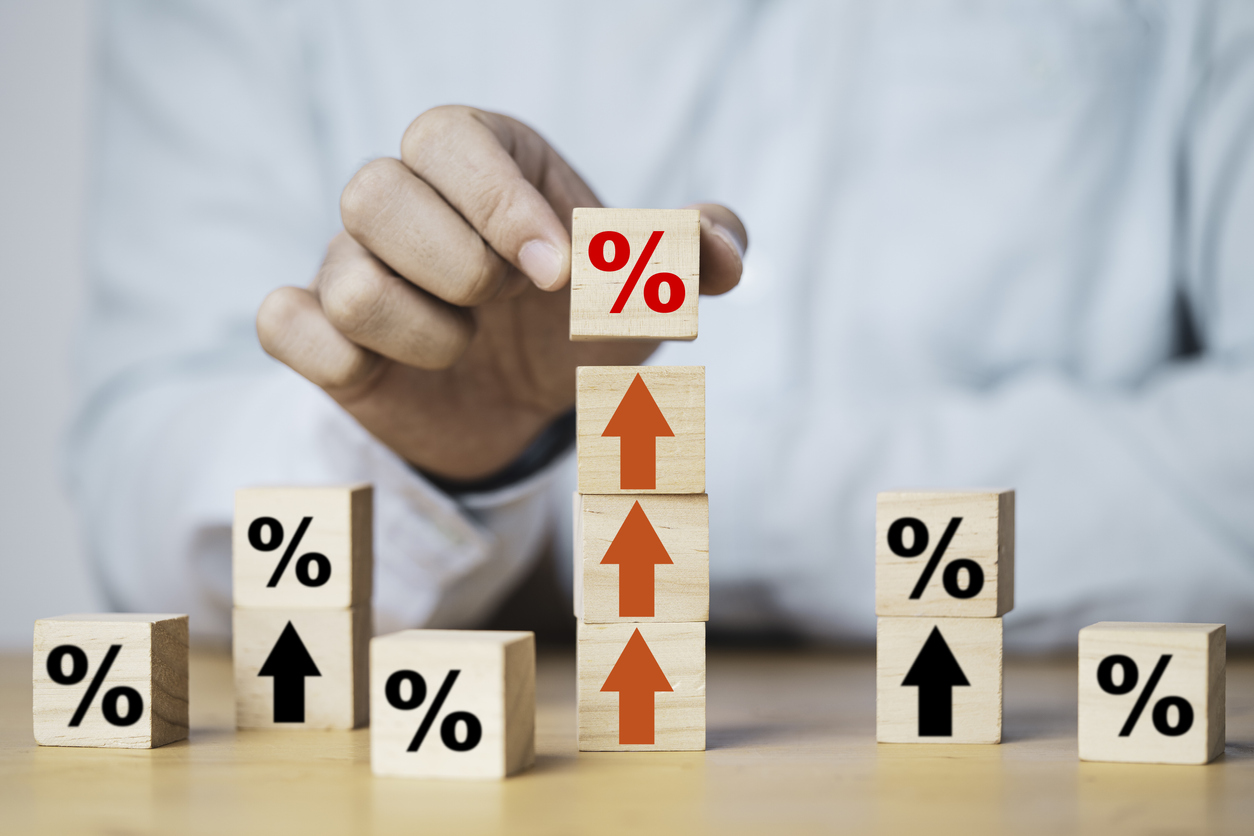 For the first time in months, the possibility of another Bank of Canada interest-rate hike appears to be on the table this week. The central bank has kept interest rates steady since January. However, a run of strong economic data over the past month has raised doubts about whether borrowing costs are high enough to bring inflation under control. A growing number of analysts and investors are betting on at least one more quarter-point interest-rate increase this summer, which would lift the...
read more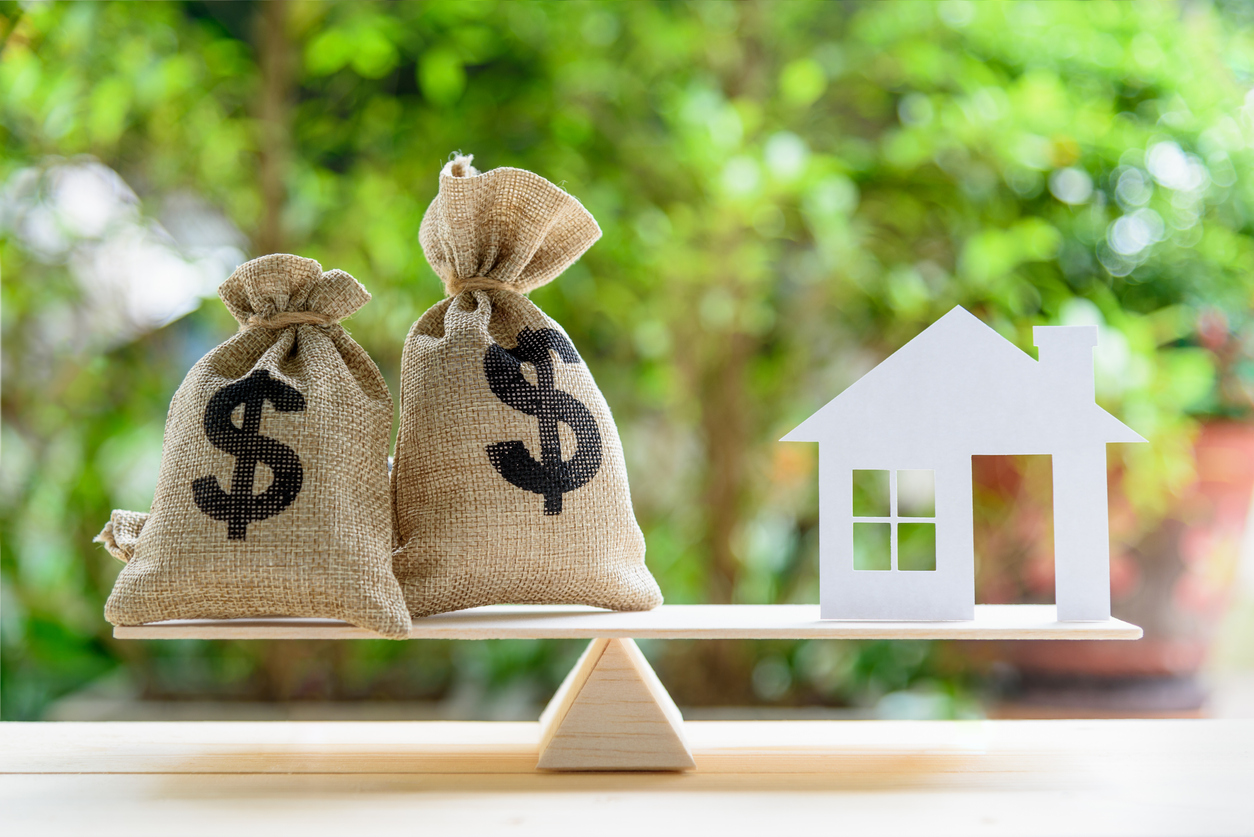 Steep mortgage rates are ratcheting up the pressure on Canadian landlords, especially young investors who are facing the harsh side of the interest rate cycle for the first time. A report released Thursday by Royal LePage shows higher payments are even pushing some housing investors to consider selling off their properties. But for 32-year-old Karim Najjar, that decision is about more than just writing off the loss on an investment. Najjar moved to Ottawa from Edmonton in 2017 and jumped into...
read more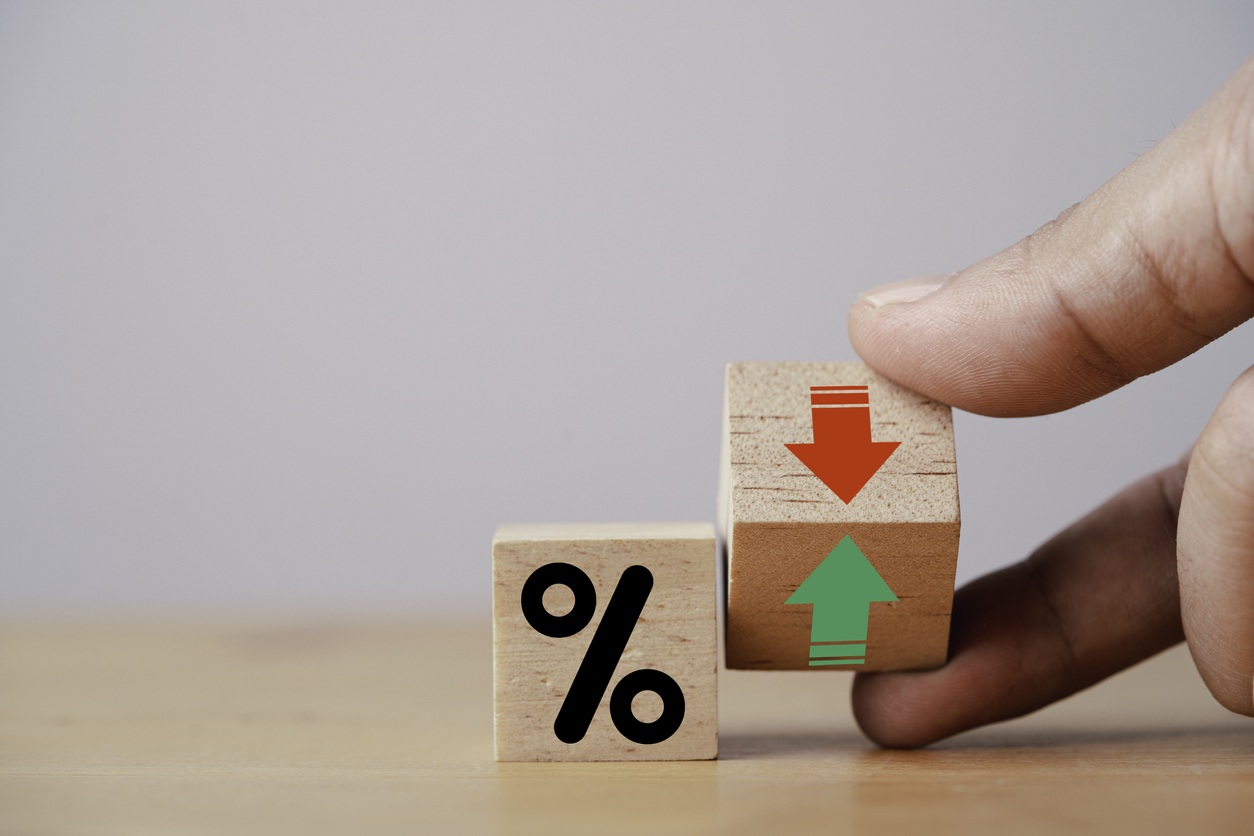 Speaking at a news conference, Mr. Macklem warned that the era of historically low borrowing costs that followed the 2008-09 financial crisis is a thing of the past. The surge in inflation over the past two years, followed by the central bank's recent rate-hike campaign, have put the economy on a path on which borrowing costs will be persistently higher. "Nobody should expect that interest rates are going to go back down to the very low levels that we've seen over the last decade or so," Mr....
read more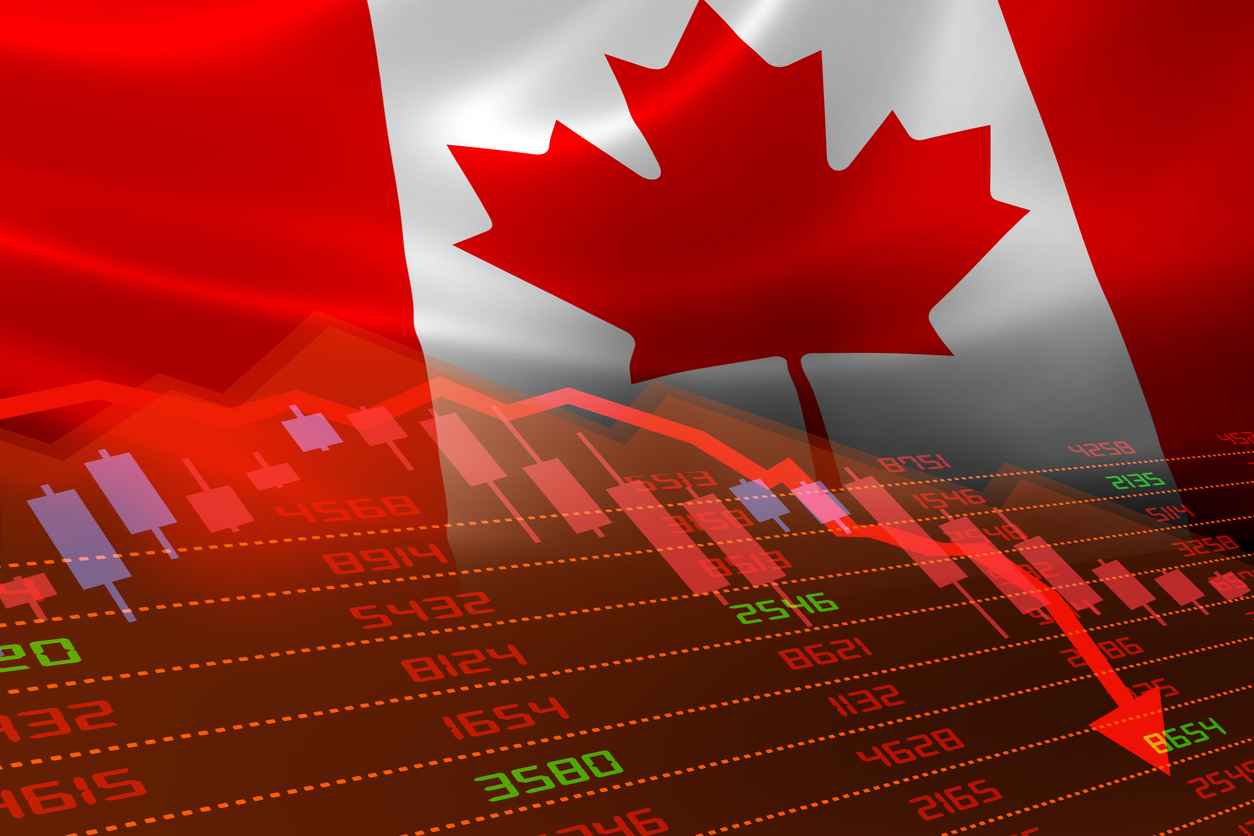 We may be in for some rocky months, but a recession later this year could ultimately help jostle the economy back to a state of normalcy, the Bank of Nova Scotia's chief economist said this week. Central banks first kept interest rates at historic lows following the global financial crisis in 2008 and then boosted them rapidly in the post-pandemic period to stamp out high inflation. That has created economic imbalances. But the capital recycling that takes place during a recession — and...
read more
The Bank of Canada's decision to hold interest rates steady on Wednesday could put financial pressure on landlords and leave renters vulnerable, experts say. The second rate hold from the BoC is likely to weigh on some landlords who hold variable rate mortgages on their investment properties and could trigger them to sell their units, according to realtors. This scenario would impact tenants as they face the risk of being displaced into a sky-high rental market, they said. "For every...
read more
As the Bank of Canada weighs up whether to keep interest rates at their current level for the rest of the year, it may be casting an anxious glance to its US counterpart's policy south of the border. The Canadian central bank's announcement last week that it was leaving its trendsetting interest rate unchanged arrived amid combative language from Federal Reserve chair Jerome Powell, who set the stage for even larger rate hikes in the US than expected during comments to the Senate Committee on...
read more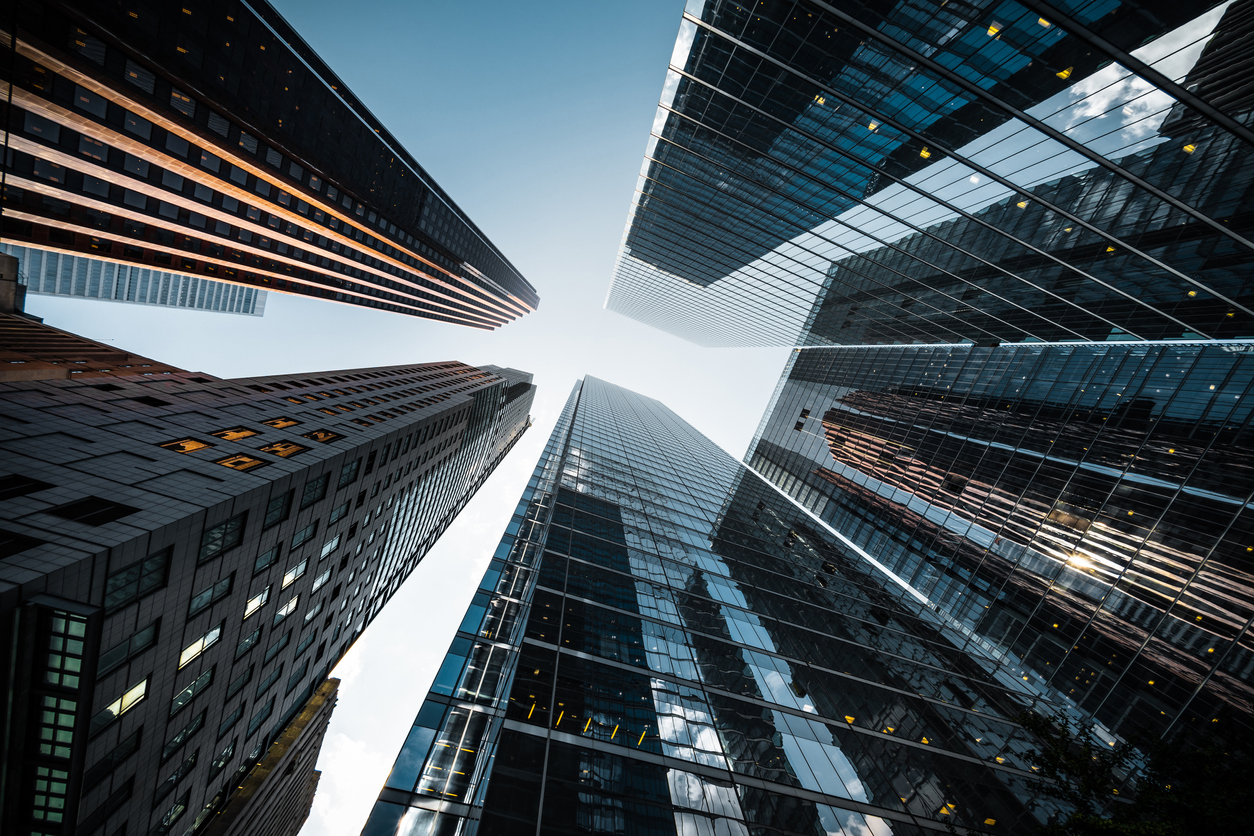 Canada's central bank didn't break its pause, but signaled it will still drive borrowing costs higher. This morning, the Bank of Canada (BoC) announced the overnight rate will hold at 4.5%, surprising few. They did just announce a pause at the last meeting, so reversing course was unlikely. However, that doesn't mean borrowing costs won't rise further. The central bank reiterated it will continue quantitative tightening (QT), reducing credit liquidity. Quantitative Tightening Is Like...
read more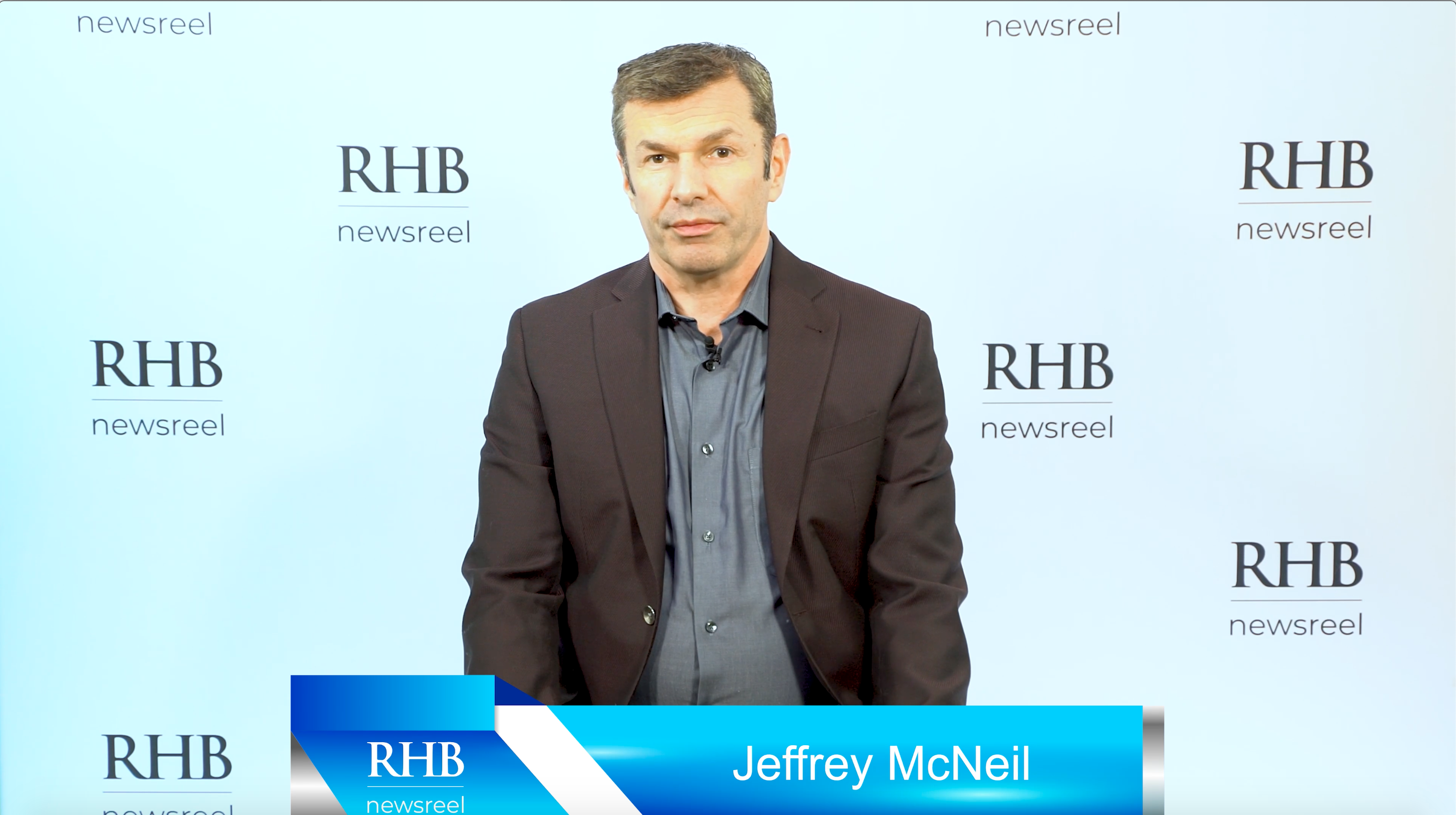 March 8th, the Bank of Canada is scheduled to announce their second of eight interest rate updates for 2023. Although the consensus is rates will not go up, there are some troubling signs within the economic picture worth talking about and we do.
read more
This morning's increase in the Bank of Canada's target rate may mark the end of the sharpest series of rate increases in a generation. Bank of Canada The Bank of Canada's decision to hike its policy rate hike by a further 25 basis points this morning once promises to extend the downturn in real estate markets across the country as lending remains expensive. The bank's target overnight or policy rate now stands at 4.5 per cent, 18 times what it was a year ago. In a statement...
read more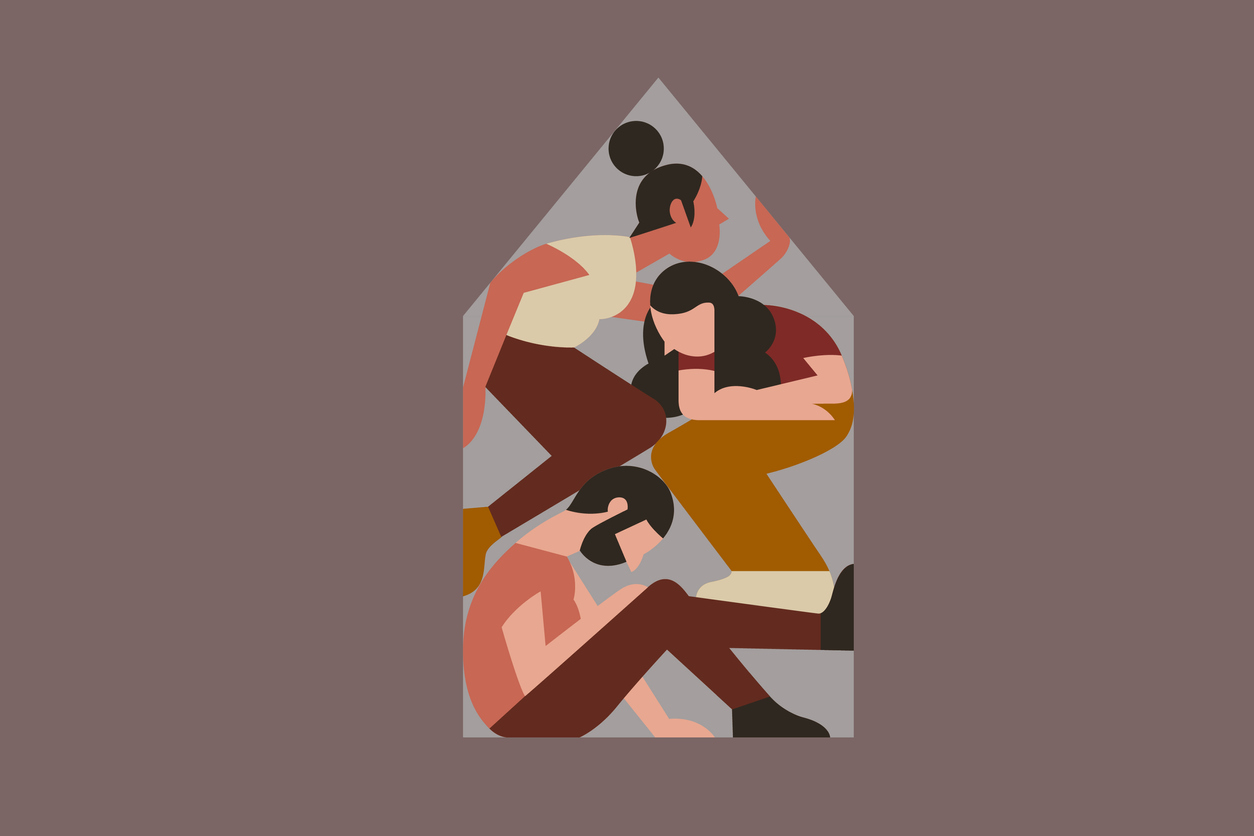 Luanna Bowen began looking for an East Vancouver apartment in July. But her budget of $1,200, utilities included, left her battling many other renters also searching for affordable housing. "Prices were going up, and it was emotionally exhausting getting rejected constantly," says the 32-year-old film crew worker. By September, Ms. Bowen decided to broaden her search and look for a rental with roommates. She cut her budget to $900 a month and, by October, she landed a room in East Vancouver....
read more