Interest Rates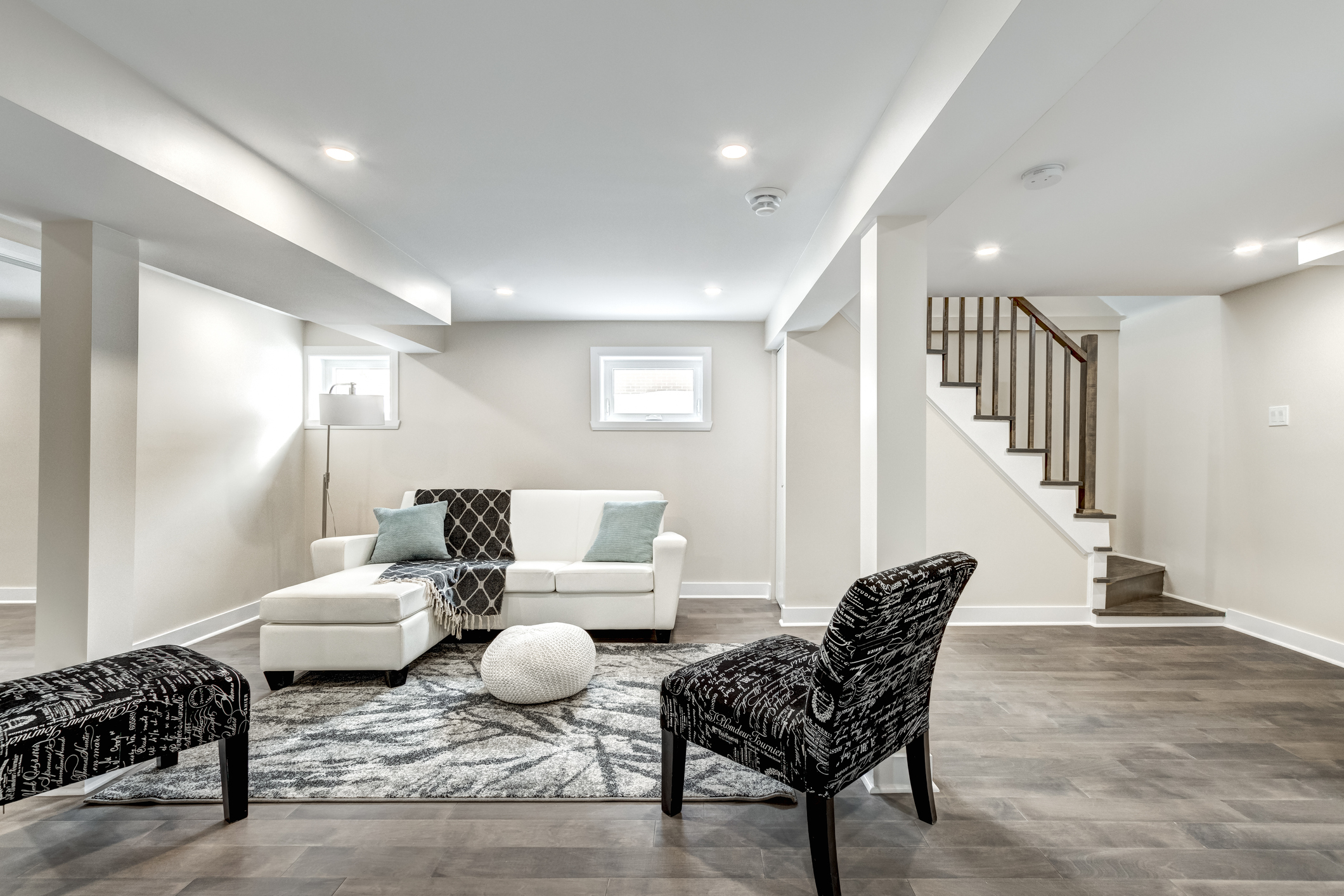 As Canadians grapple with interest rate hikes and high mortgage payments, there is a growing demand for houses with secondary units, like basement apartments and laneway homes, real estate experts say. Recent changes in zoning bylaws in cities across Ontario and Alberta have offered greater flexibility for building new secondary suites that have their own private entrance in pre-existing homes. This comes at a time when the country is in the midst of a housing crisis with not enough properties...
read more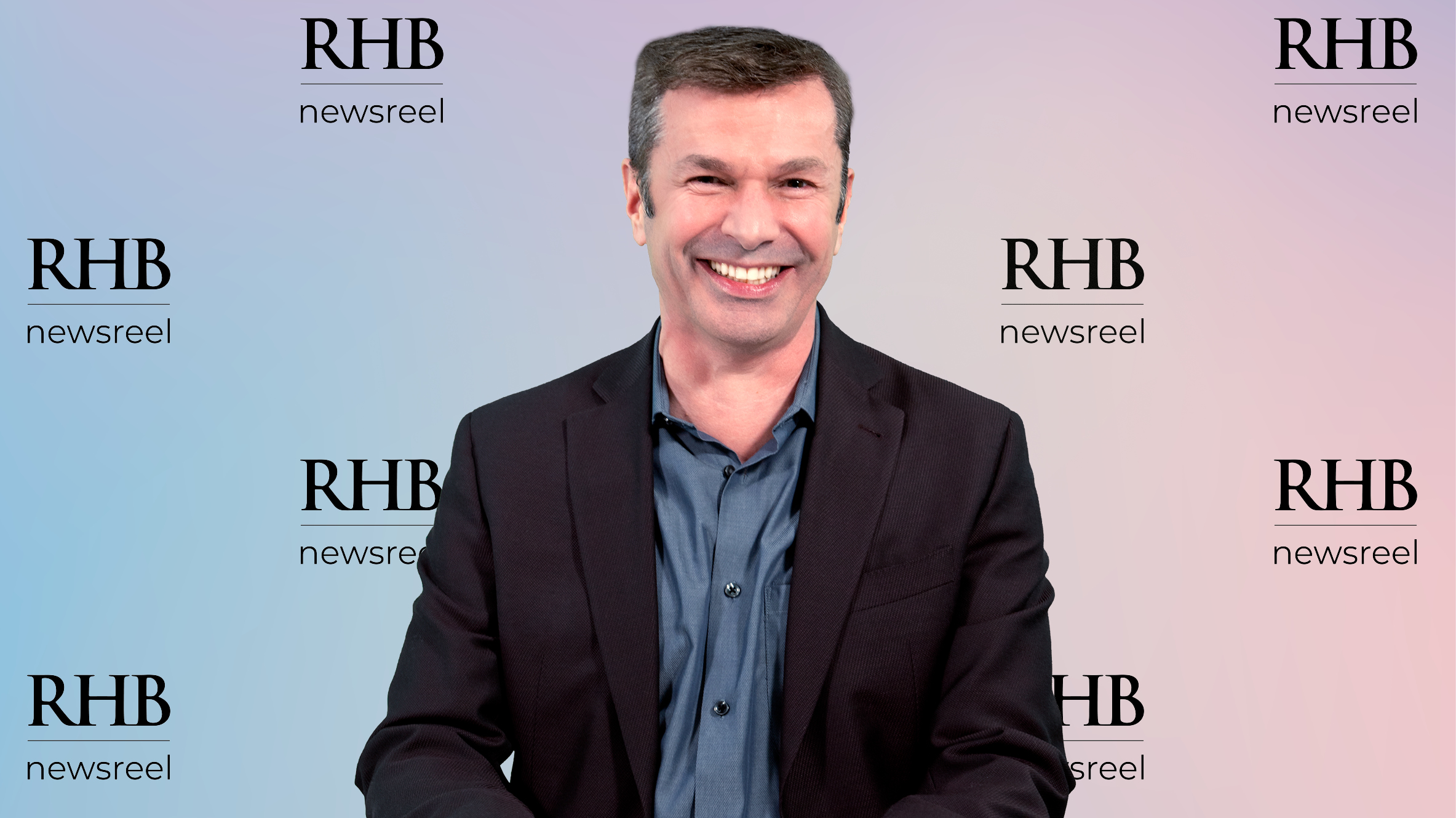 What happens when the Bank of Canada has a rate increase, rents across Canada hit record highs and more rent strikes get organized – well we'll find out as we cover this week's headlines.
read more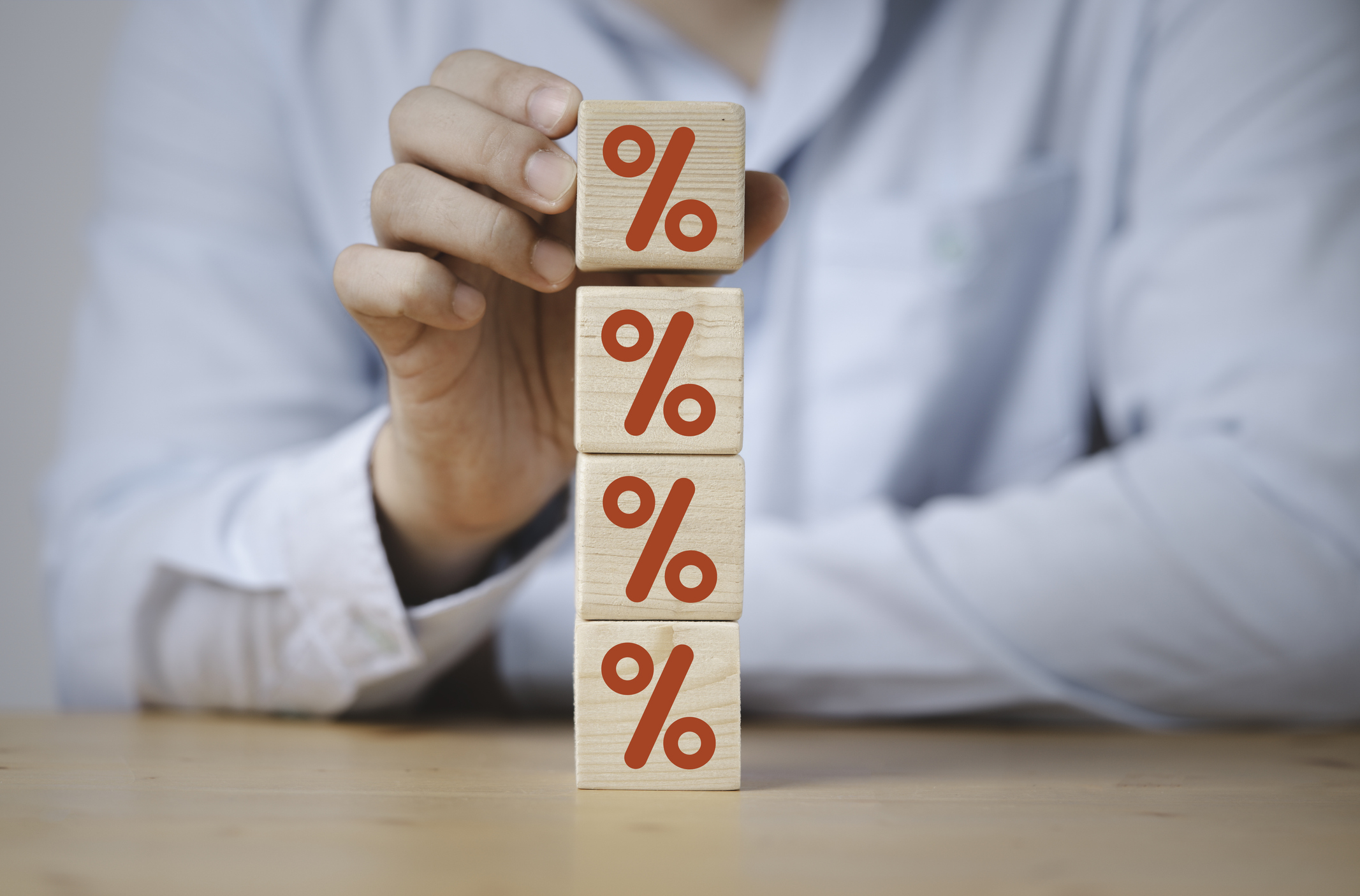 The latest rate hike by the Bank of Canada is expected to have widespread ripple effects for renters and real estate investors, beyond its implications for homeowners with mortgages. The increase of a quarter of a percentage point and another hike of the same size that could come in September will boost demand for rentals, force some landlords to sell and put a further damper on the construction of new rental and condo units, experts say. The central bank raised its trend-setting interest rate...
read more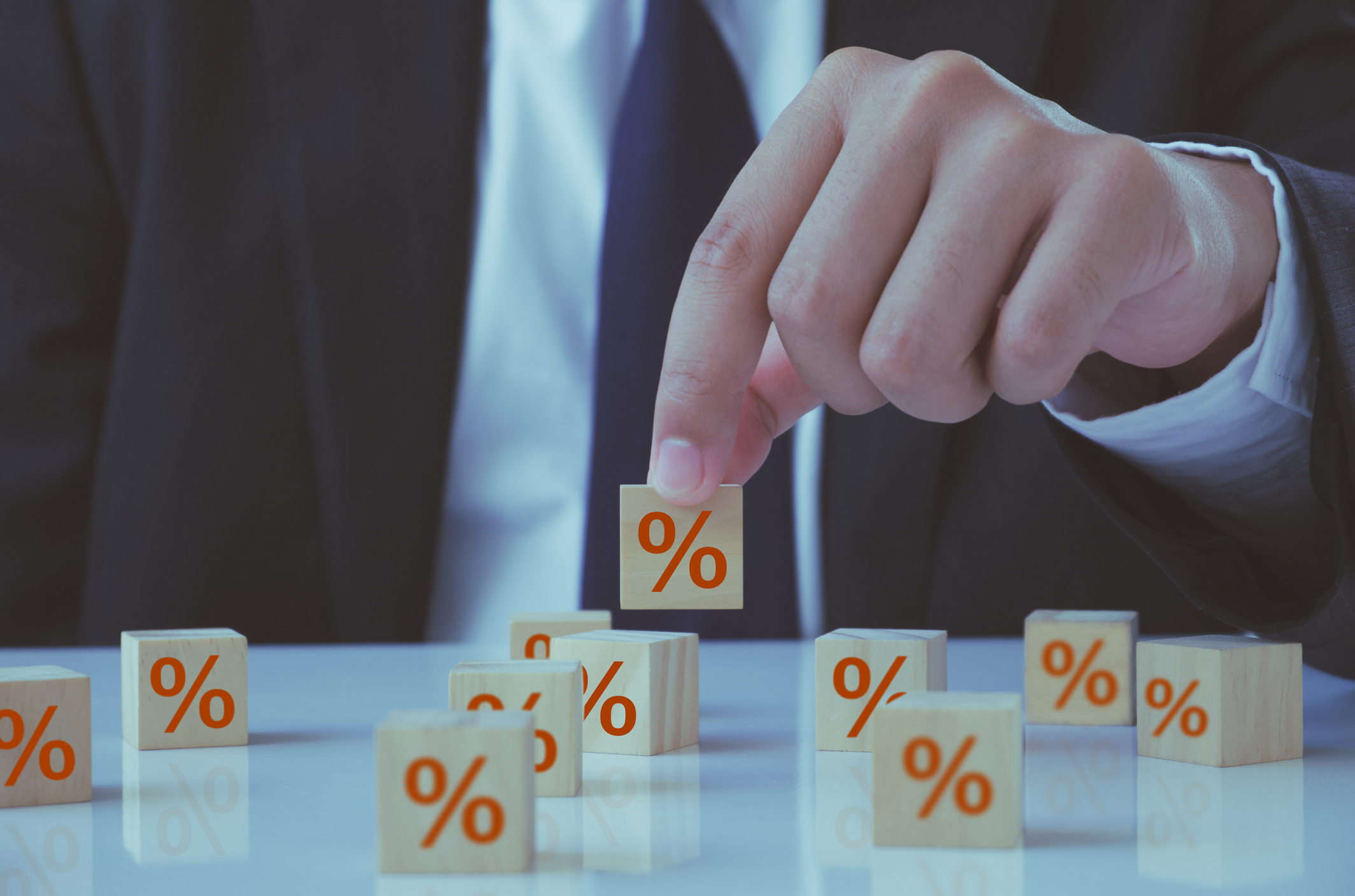 The Bank of Canada is expected to raise its key interest rate once again next week, a move an economist at one of Canada's largest banks says is likely a mistake. In a report released last week, CIBC senior economist Andrew Grantham wrote that the Bank of Canada's recent rate hike and any subsequent ones are "at best unnecessary, and at worst a mistake." In an effort to curb inflation, which peaked at 8.1 per cent last year, the Bank of Canada introduced a series of interest rate hikes that...
read more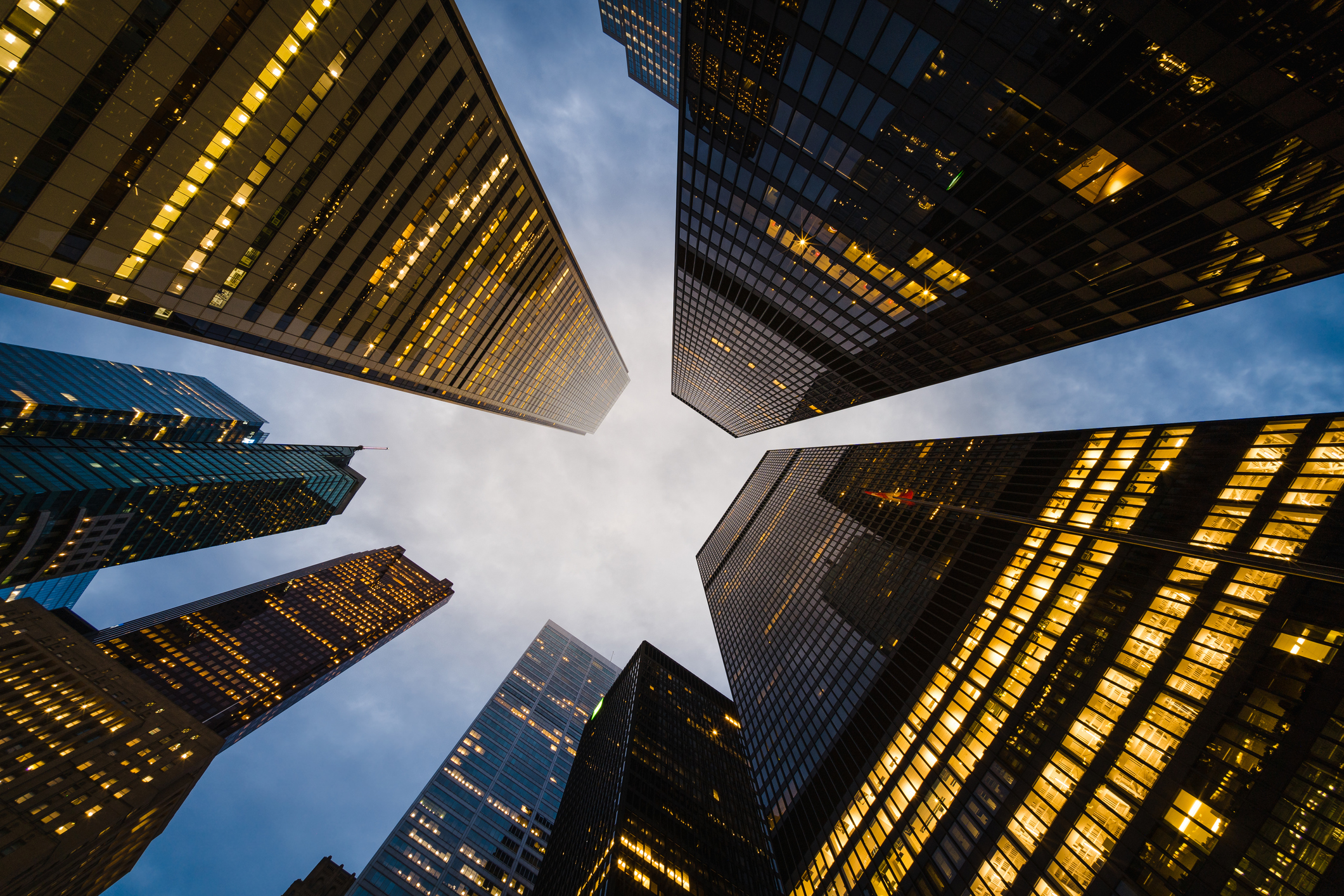 The Bank of Canada will raise borrowing costs by another 25 basis points in coming months before capping its tightening cycle, economists said. Canada's central bank will increase its key overnight rate to 5 per cent in the third quarter, according to a monthly Bloomberg survey of 25 economists. That would be the highest level since 2001. The outlook still more or less shows the economy headed for a so-called soft landing as policymakers push rates deeply into restrictive territory. Analysts...
read more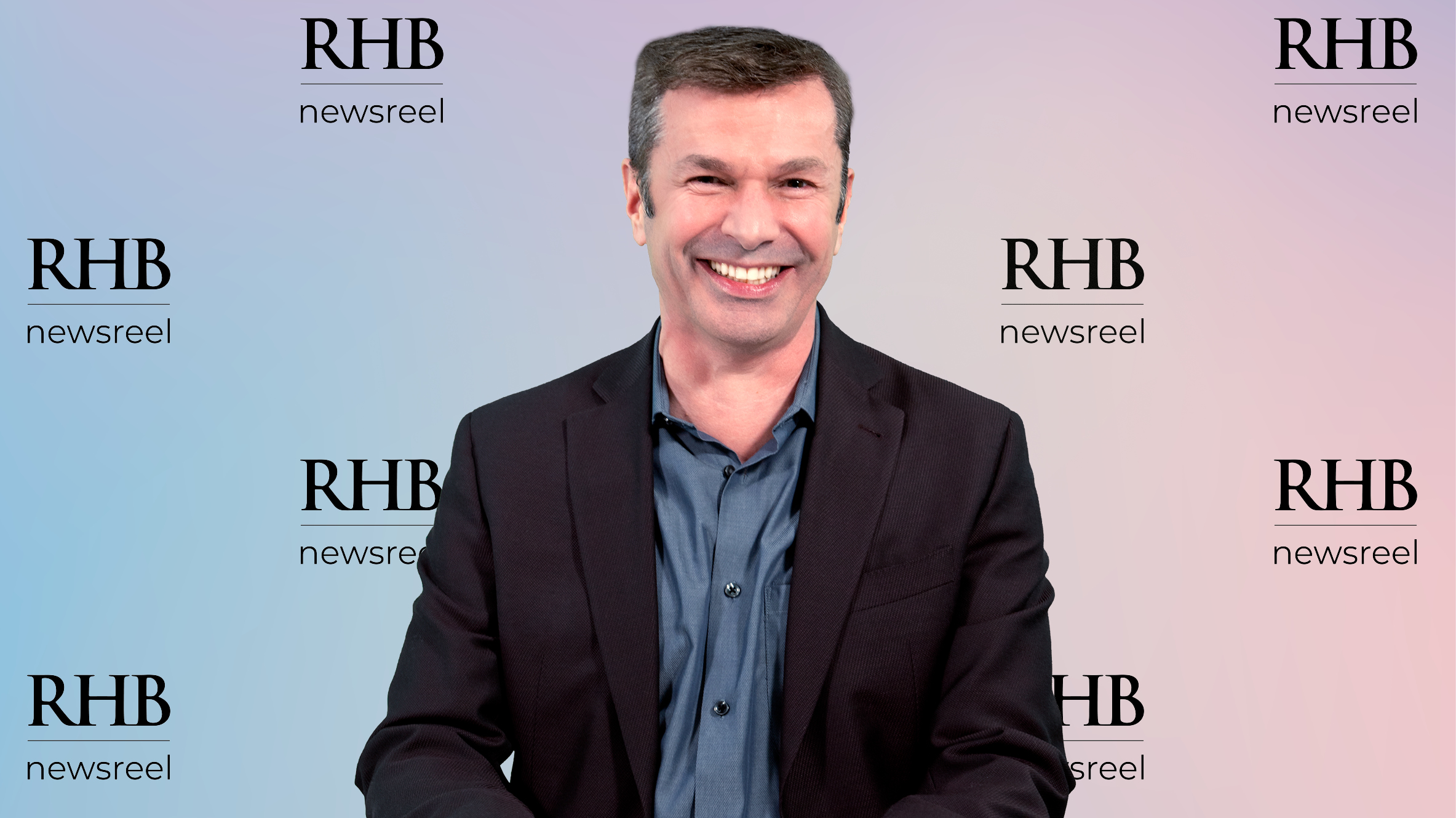 On June 7th – the Bank of Canada raised interest rates by 25 basis points – matching the last increase back in January – making the new rate 4.75%. So, what does this mean to our industry and what will be the impact.
read more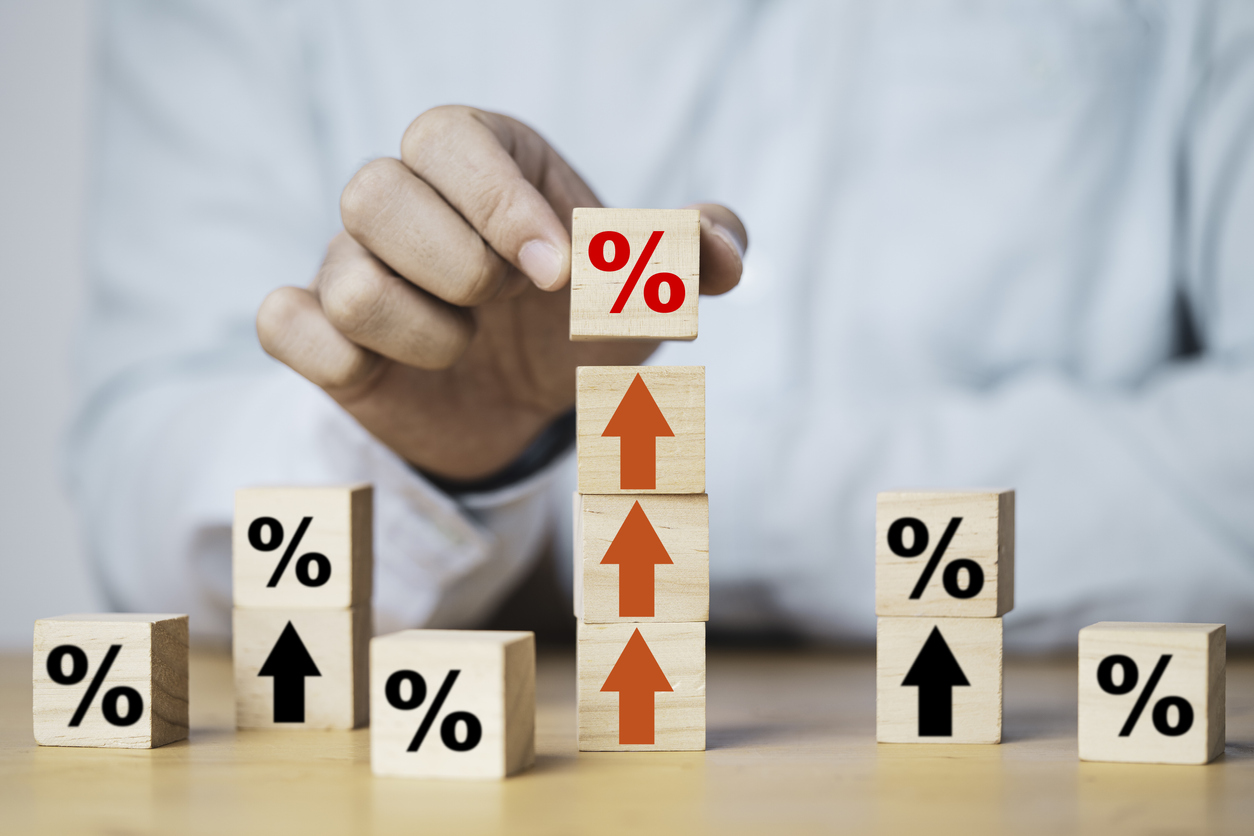 For the first time in months, the possibility of another Bank of Canada interest-rate hike appears to be on the table this week. The central bank has kept interest rates steady since January. However, a run of strong economic data over the past month has raised doubts about whether borrowing costs are high enough to bring inflation under control. A growing number of analysts and investors are betting on at least one more quarter-point interest-rate increase this summer, which would lift the...
read more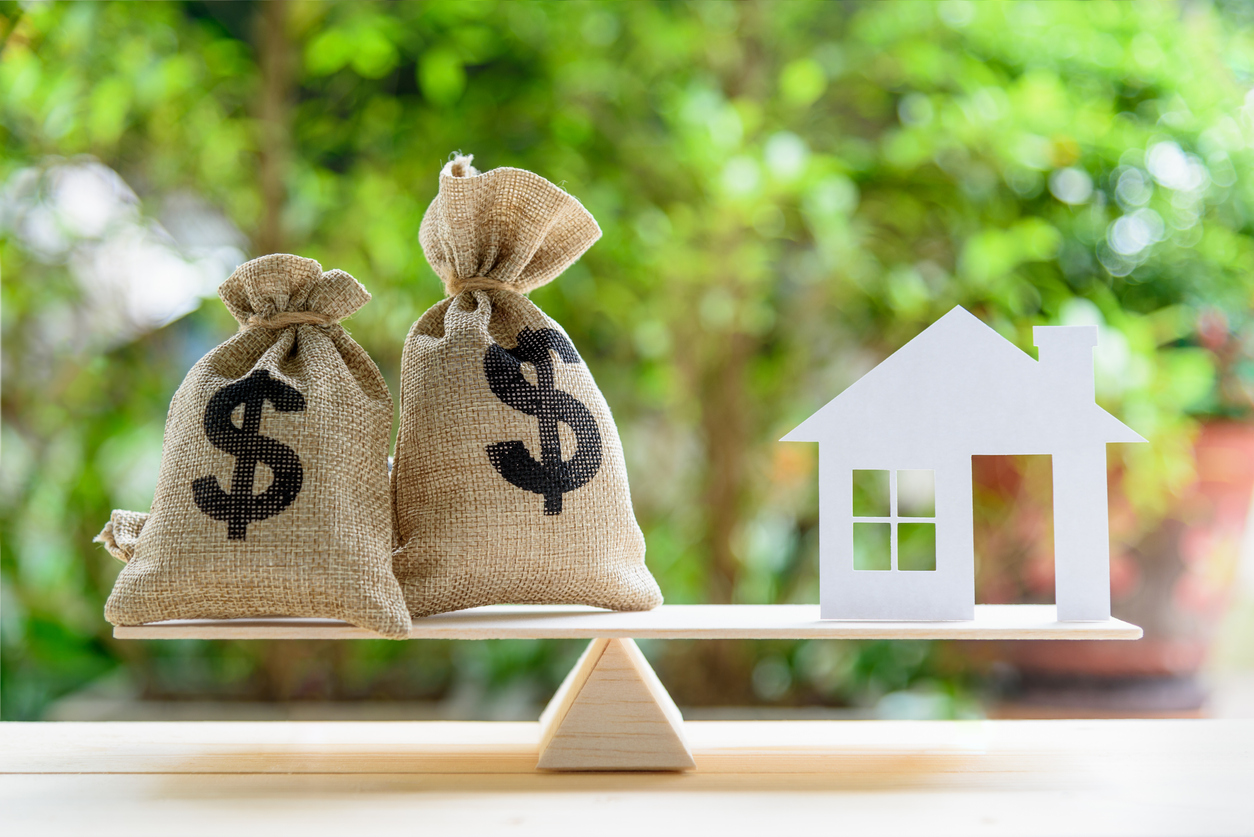 Steep mortgage rates are ratcheting up the pressure on Canadian landlords, especially young investors who are facing the harsh side of the interest rate cycle for the first time. A report released Thursday by Royal LePage shows higher payments are even pushing some housing investors to consider selling off their properties. But for 32-year-old Karim Najjar, that decision is about more than just writing off the loss on an investment. Najjar moved to Ottawa from Edmonton in 2017 and jumped into...
read more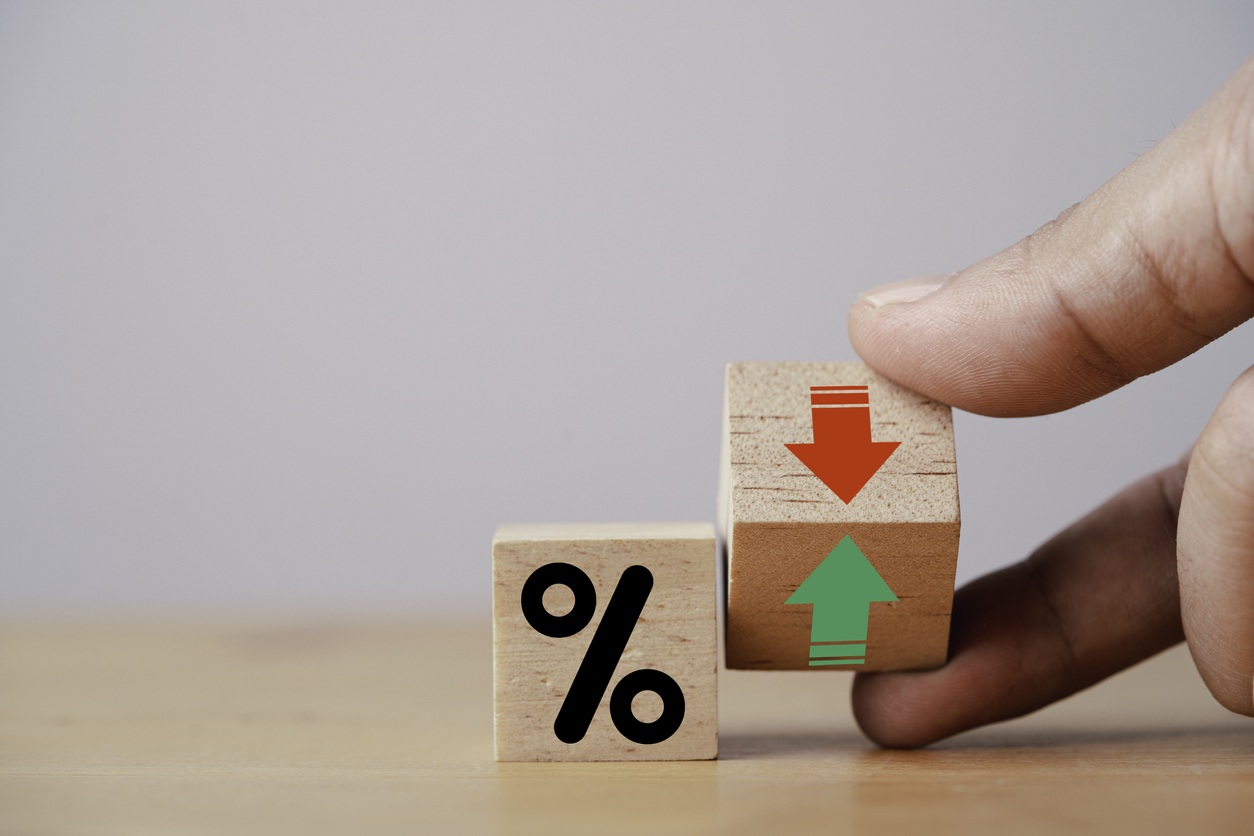 Speaking at a news conference, Mr. Macklem warned that the era of historically low borrowing costs that followed the 2008-09 financial crisis is a thing of the past. The surge in inflation over the past two years, followed by the central bank's recent rate-hike campaign, have put the economy on a path on which borrowing costs will be persistently higher. "Nobody should expect that interest rates are going to go back down to the very low levels that we've seen over the last decade or so," Mr....
read more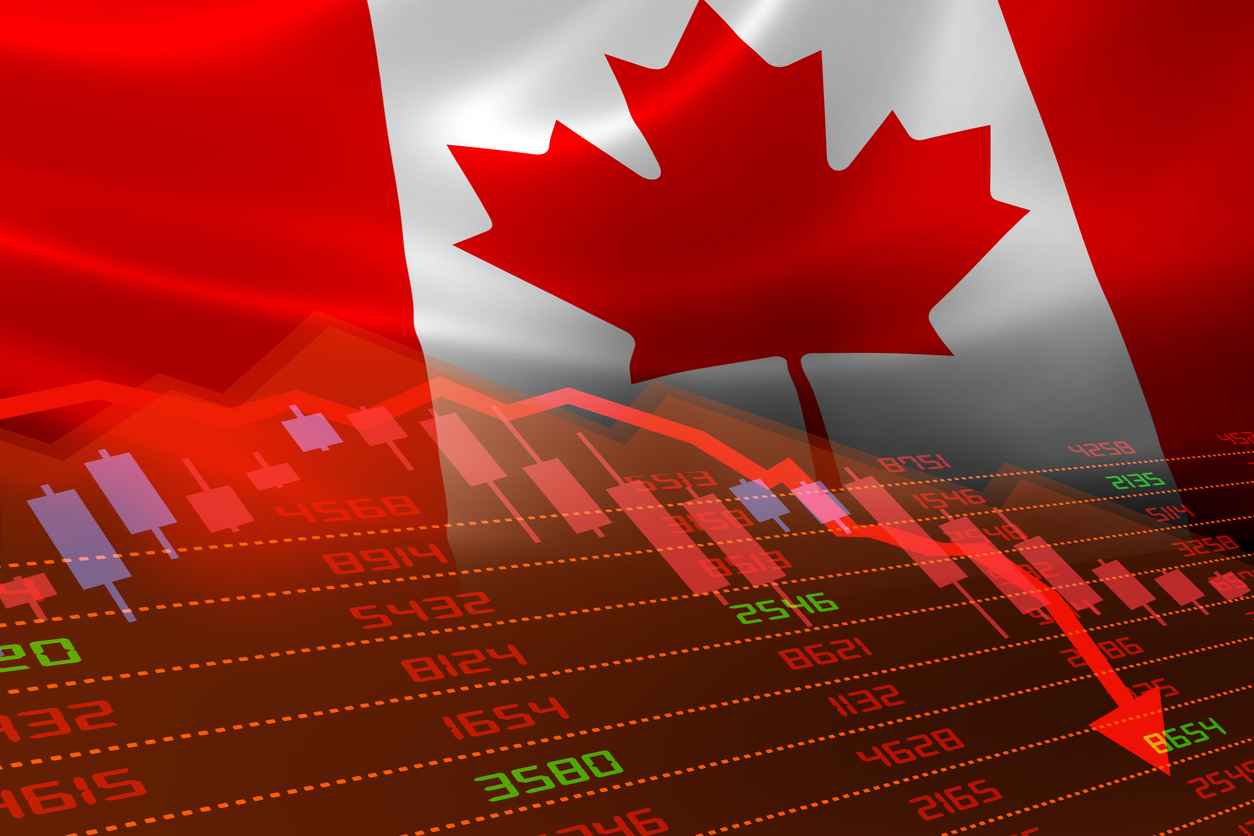 We may be in for some rocky months, but a recession later this year could ultimately help jostle the economy back to a state of normalcy, the Bank of Nova Scotia's chief economist said this week. Central banks first kept interest rates at historic lows following the global financial crisis in 2008 and then boosted them rapidly in the post-pandemic period to stamp out high inflation. That has created economic imbalances. But the capital recycling that takes place during a recession — and...
read more