Insurance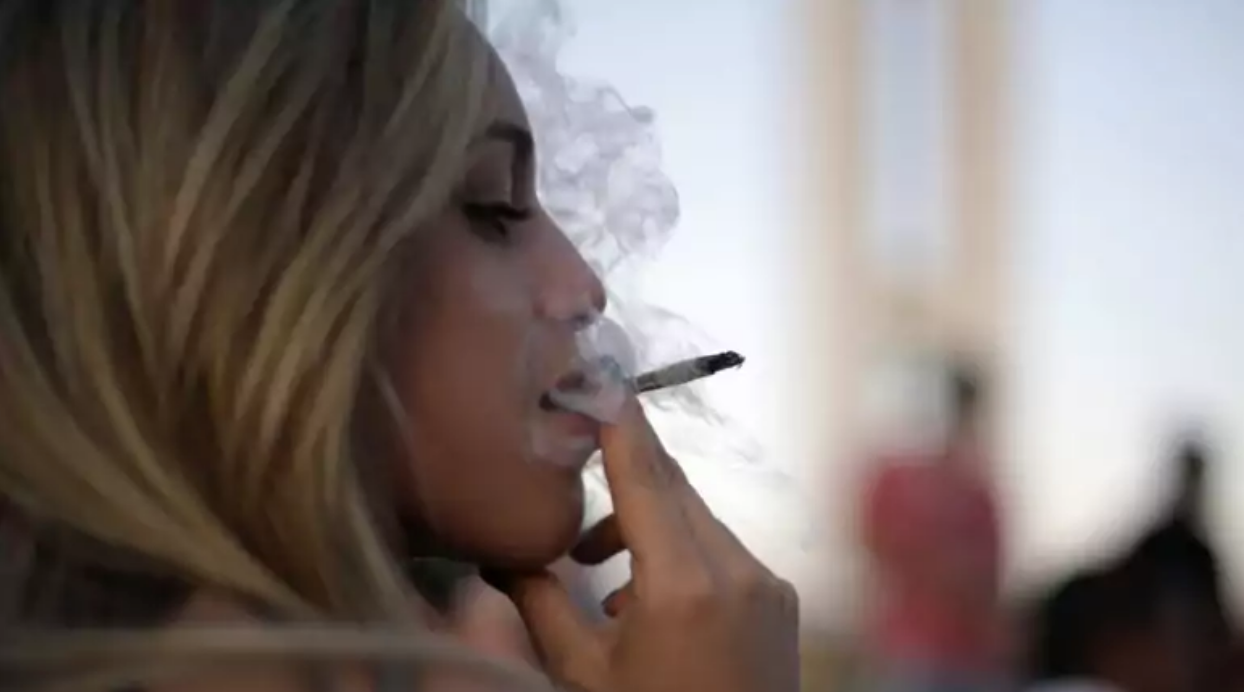 With the federal government's announcement to legalize recreational marijuana by October 2018, landlords across Canada have been raising concerns about marijuana use in rental units. Many landlords want to prohibit tenants from growing and smoking marijuana on their properties, but one lawyer says it may not be so easy. Bob Aaron, a Toronto-based real estate lawyer, said that just like with cigarette use, landlords may not be able to prevent all tenants from smoking marijuana inside their...
read more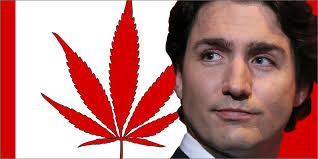 Prime Minister Justin Trudeau announced Wednesday that marijuana will be legal in Canada starting Oct. 17, 2018. Justin Trudeau confirmed the long-awaited start date during Question Period in Ottawa, ending months of speculation surrounding when, precisely, Canadians will be able to purchase and consume the drug legally. The Liberals had initially aimed for July 1, Canada Day, but procedural issues and delays prevented them from reaching that target. The legislation outlining the federal...
read more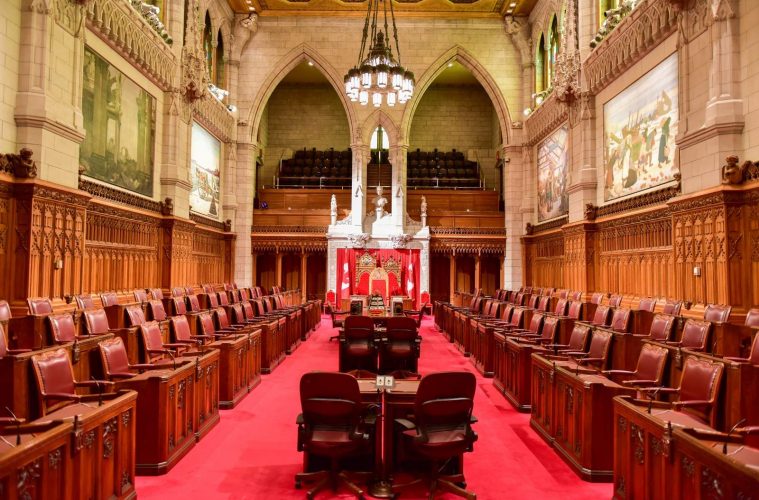 June 7 was the third and final reading for Bill C-45 (aka the Cannabis Act) in the Senate and it was a marathon 6-hour debate session. In the end, Bill C-45 passed 56 to 30, with 1 abstention. The next step for the bill is back to the House of Commons where the amendments will be reviewed, and if the amendments are accepted, then it will be sent to the Governor-General for Royal Assent, after which it will become law. If the House of Commons does not accept the amendments or changes the bill,...
read more
The Alberta government urged insurers to allow more time for claims to be worked out. Deadlines have been extended for hundreds of insurance claims that remain unresolved more than two years after a wildfire dubbed "The Beast" tore through Fort McMurray and surrounding areas in the Regional Municipality of Wood Buffalo. "This is unprecedented, not just for the people of Wood Buffalo, but for our industry," Bill Adams, with the Insurance Bureau of Canada, said Wednesday....
read more
Yesterday, CFAA made another attempt to prevent home growing of marijuana in rental units, when CFAA President John Dickie appeared at the Senate Standing Committee on Legal and Constitutional Affairs. Rather than focusing on rental buildings, we fell in line with the many groups who want all home growing banned. In particular, we supported the Centre for Addiction and Mental Health (CAMH), who earlier told the committee that "the current bill includes the provision for home growing and...
read more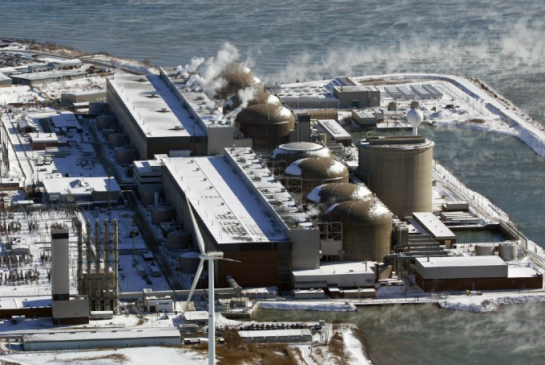 A Fukushima-scale nuclear incident at Pickering would mean the loss of 154,000 Toronto-area homes for up to 100 years, says an environmental group. A Fukushima-scale meltdown at the Pickering nuclear power plant would exact a devastating human and economic toll on the province, causing 26,000 cases of cancer — nearly half of them fatal — and the evacuation of 154,000 homes in York and Durham regions and east Toronto. Some areas would be uninhabitable for 100 years. Losses from uninsured...
read more
TORONTO — The government of Ontario will give municipalities $40 million dollars from its share of federal marijuana taxes to help cover law enforcement and safety costs associated with pot legalization, the province announced Friday. The money — which will be provided to municipalities upfront, beginning before legalization takes effect later this year — will come from the first two years of federal excise duties on producers of recreational pot. "This funding will...
read more
Canadians will soon be able to add marijuana to their collection of household herbs, and that's creating a nightmare for the country's landlords. With Prime Minister Justin Trudeau set to legalize recreational weed in July, apartment owners are concerned about safety and potential damage to their buildings if tenants grow plants and smoke up in their units. Landlords are lobbying provincial governments for legislation that would ban marijuana use in rental units or allow them to add...
read more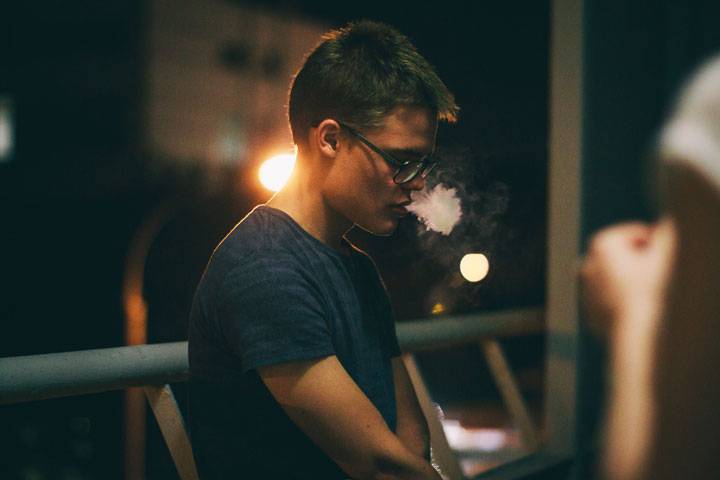 A recent CBC article discussed tools that some Ottawa condo corporations are using to address the upcoming legalization of marijuana. You can read the full article here: CBC: Gloucester Condo Marijuana Smoking Ban Each condominium community is different. Some condo corporations may not feel any new rules are necessary, while others may want to impose restrictions on marijuana use. Each Board should consider their own community and whether new rules are needed to promote the safety, security...
read more
If you are a private or non-profit corporation or organization with 20+ employees, you are required to file a 2017 accessibility compliance report by December 31, 2017.  The accessibility compliance report requirement of the Accessibility for Ontarians with Disabilities Act (the "AODA") is a method of confirming that you have met all of your current obligations under the AODA.   The Accessibility Compliance Report can be downloaded from the Central Forms Repository, which is...
read more