Insurance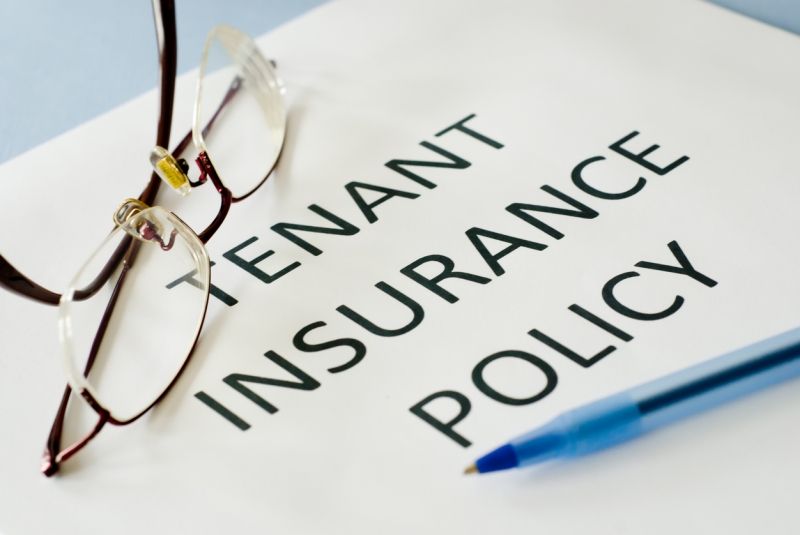 Almost half of Canadian renters do not have tenant insurance, finds a survey conducted by TD Insurance.  Conducted nationally between August 24-26, TD's 2021 Tenant Insurance Survey found that, out of the 491 Canadians who were surveyed, 41% were without tenant insurance.  One may think that renting a property should be followed up by purchasing tenant insurance. But, whether it's due to cost, feeling as if they don't have much to insure, or incorrectly believing they have coverage under...
read more
As you know, I like to "bore" my friends and clients with an occasional update on the insurance market so that, as customers of that industry, you have some idea of where it is going and why it is behaving the way it is. This current update is "brought to you by Lloyds of London", the largest insurance provider in the world, having been around for over 300 years, since 1686. The impact that Lloyds has on the world's insurance business is not to be underestimated. Not only is it the place to...
read more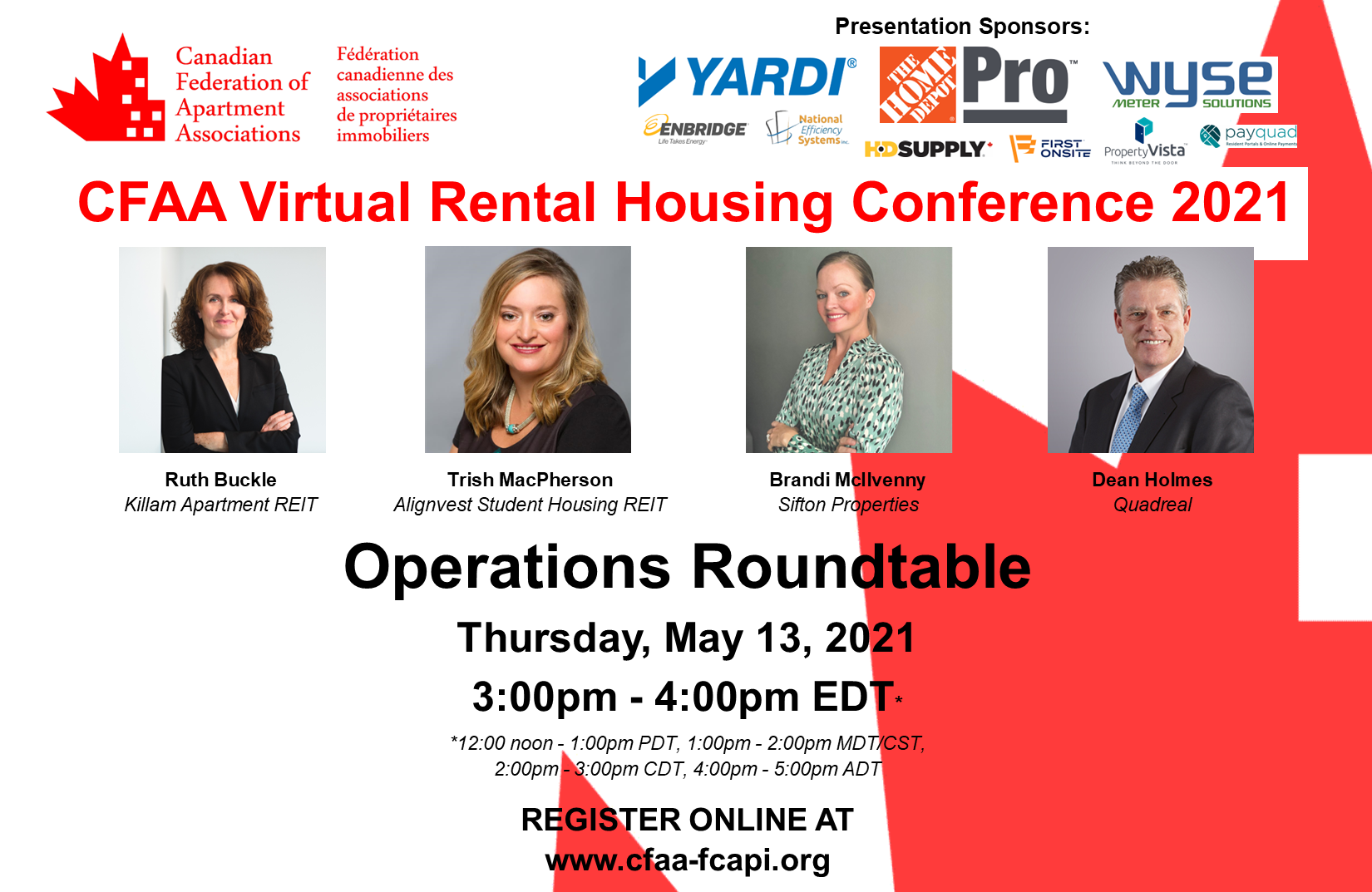 The Operations Roundtable will take place this Thursday (May 13) from 3:00 to 4:00 pm* EDT. *(12:00 to 1:00 pm PDT, 1:00 to 2:00 pm MDT/CST, 2:00 to 3:00 pm CDT, 4:00 to 5:00 pm ADT) The event will open at 2:30 pm EDT, and will remain open until 5:00 pm EDT, to allow for additional networking with attendees, sponsors and the panelists. Panelists: Ruth Buckle, Senior Vice President, Property Management, Killam Apartment REIT Trish MacPherson, Partner, Alignvest Student Housing REIT Brandi...
read more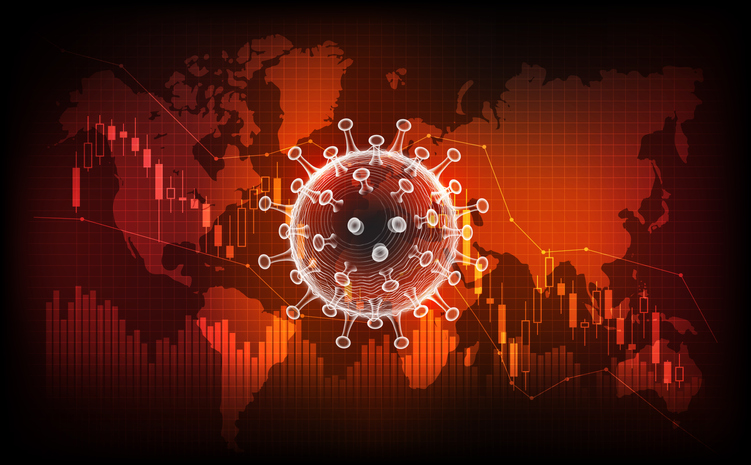 Industry leaders should begin preparing right now for the post-pandemic business environment, while still managing the immediate fallout of COVID-19, two partners of a strategy consulting firm said recently. This includes spending time envisioning the future, developing a strategy to "walk back" the envisioned future to today, being prepared to learn and pivot, and rallying your team around the vision. Business leaders (including those in the insurance industry) are scrambling to react to how...
read more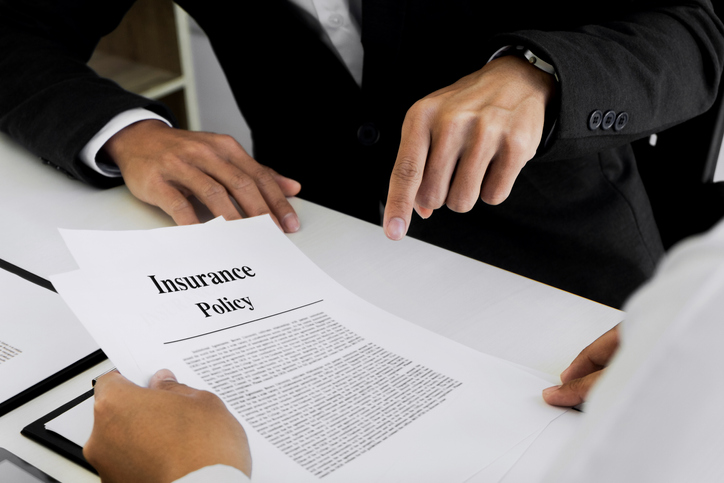 If laws get passed retroactively changing business interruption policy wording so that pandemic losses now get covered, insurers will likely launch legal challenges that will be looked at by high court judges, Fairfax Financial CEO Prem Watsa suggests. During Fairfax's annual general meeting April 16, a shareholder asked company officials what impact the COVID-19 pandemic will have on specific commercial lines such as business interruption. "A big headline issue I would say with the insurance...
read more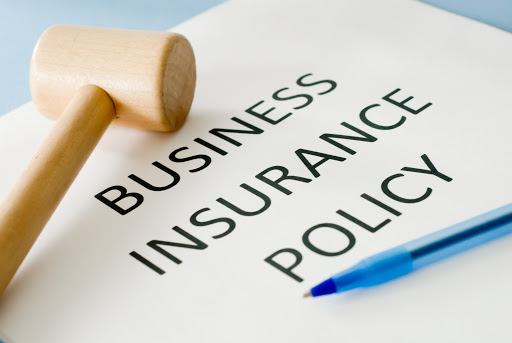 A Regina-based law firm has issued a national class action against indemnity insurers in Canada that are not paying business owners for losses accumulated due to the COVID-19 pandemic. Tony Merchant, the principal lawyer of Merchant Law Group, says the action names the 10 largest providers of insurance in Saskatchewan and Canada, including Desjardins Financial Security Life Assurance Company and Co-Operators General Insurance Company. As of Friday, the class action has few plaintiffs, but...
read more
B.C. landlords large and small are struggling with big hikes in their insurance premiums, which they say will, in turn, put pressure on renters. There are no reports yet of apartment buildings being hit with insurance rate hikes as extreme as the biggest hitting the strata sector — where some B.C. condo buildings have reported 400 per cent hikes in premiums. But landlords are reporting an average increase around 30 per cent this year. Combined with the B.C. NDP government's move in 2018 to...
read more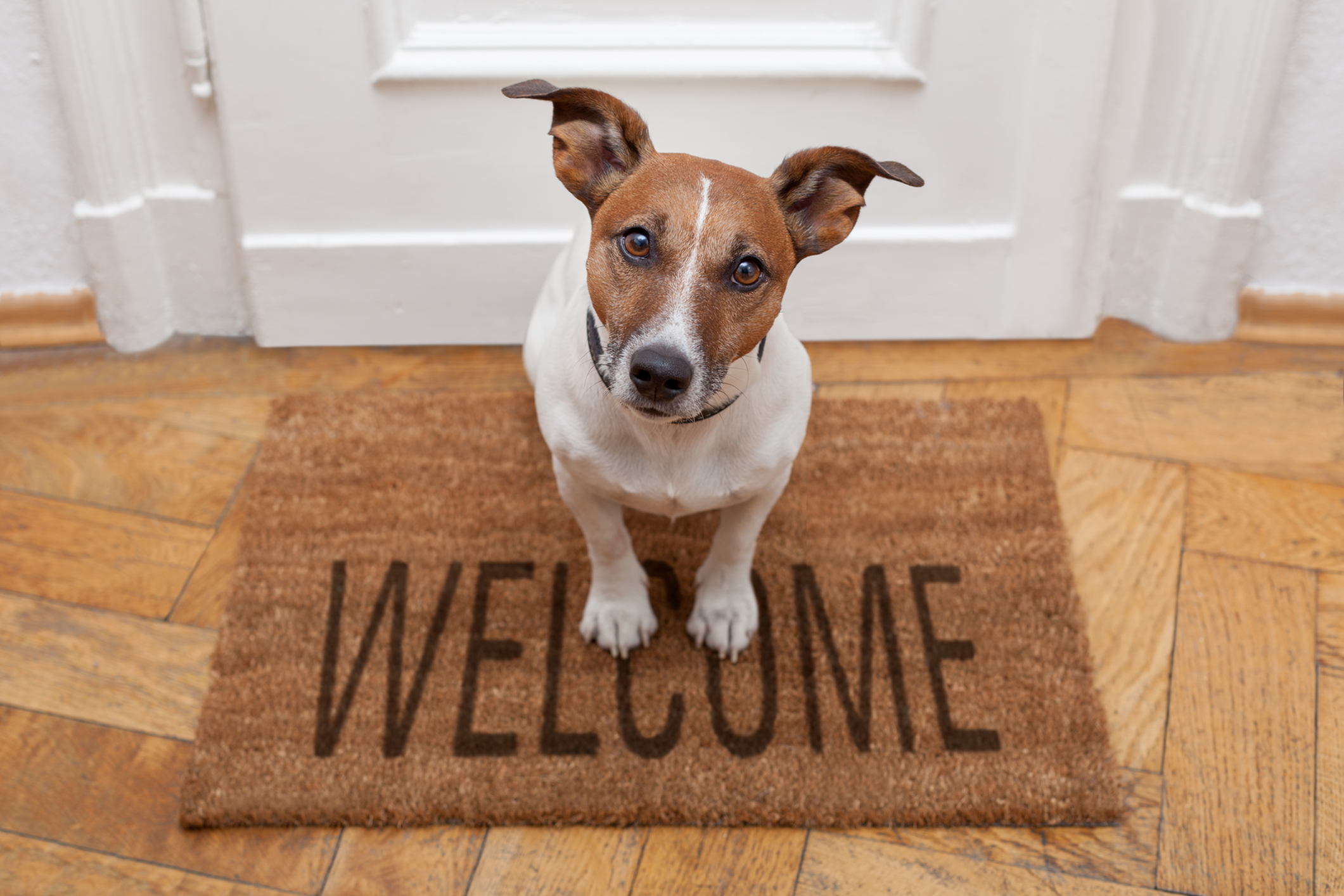 As I'm sure you know, pets are a big business in the apartment industry. Not only does a pet-friendly community tap a larger rental pool, but residents in pet-friendly buildings stayed an average of 46 months, compared to 18 months in rentals that prohibit pets, according a study by Firepaw, a non-profit that promotes animal welfare. In addition, there's the ancillary income generated by pet-friendly buildings. Depending on the state, most apartment communities charge a non-refundable one-time...
read more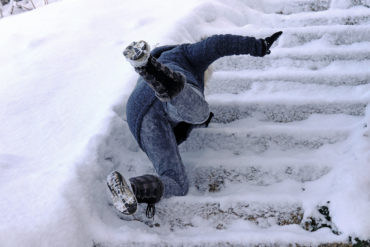 In Canada, winter comes with lots of snow and ice, which can lead to injuries from slips and falls. Property managers will often hire snow removal contractors for services during the winter months and depending on the situation, snow removal contractors will be liable if there is a slip and fall. Please read below to learn more. Who is Liable if there is a Slip and Fall? With the increase in personal injury lawsuits in Ontario, multi-residential property owners and managers, including...
read more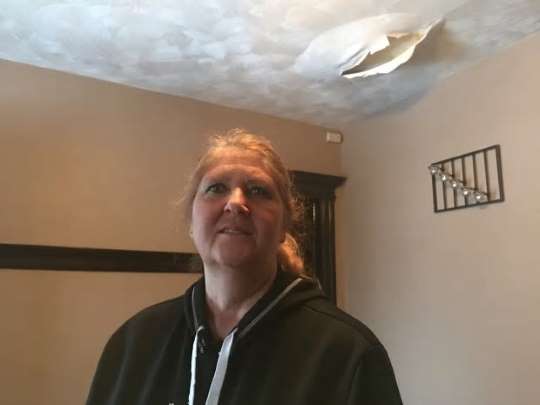 Downtown Windsor landlord Marie Vieira successfully argued an eviction case in front of Ontario's Landlord and Tenant Board (LTB) last November. At the time, she received verbal confirmation that a tenant who caused more than $15,000 worth of water damage to two rental units after forgetting to turn off the tap would be evicted. Due to a backlog within the LTB, however, Vieira says she's still waiting to receive a sheriff's notice that will allow her to formally evict her...
read more