Inflation
Sean Fraser, the federal minister of housing, infrastructure and communities, wrote Nova Scotia Premier Tim Houston on Thursday to urge the removal of the provincial portion of the Harmonized Sales Tax off rental home construction. "We must build more homes — and we must build them by the millions," Fraser said in the letter. "Let us be bold so we may give hope to millions of Canadians who are not living the life they had hoped for themselves, in large part because they do...
read more
As the province moves to raise rent increase maximums, the B.C. General Employees Union (BCGEU) is urging officials to take a different approach to affordable living in B.C. On Monday, the province announced that the annual allowable rent increase in 2024 will be 3.5 per cent — up from 2 per cent. Premier David Eby said the province tried to weigh the needs of both landlords and renters, both of whom are feeling the effects of inflation. The union, which represents more than 85,000 workers in...
read more
An affordable housing crisis that is hurting the Canadian government's popularity will take years to resolve, even if construction hits an 80-year high, Finance Minister Chrystia Freeland said on Saturday. Her comments were among the first by a senior member of Prime Minister Justin Trudeau's Liberal administration to acknowledge the scale of the challenge. Polls show the Liberals trailing their Conservative rivals, who blame Ottawa for high inflation and soaring home prices....
read more
Inflation and affordability are front and centre for Canadians and Albertans. To truly tackle the affordable housing crisis we need more supply, and specifically increase purpose-built rental availability. This requires exploring alternative avenues that foster innovation, encourage investment, increase supply and provide financial support to our most vulnerable. Housing markets nationally, provincially and even regionally can vary greatly. The Calgary market is facing the highest degree of...
read more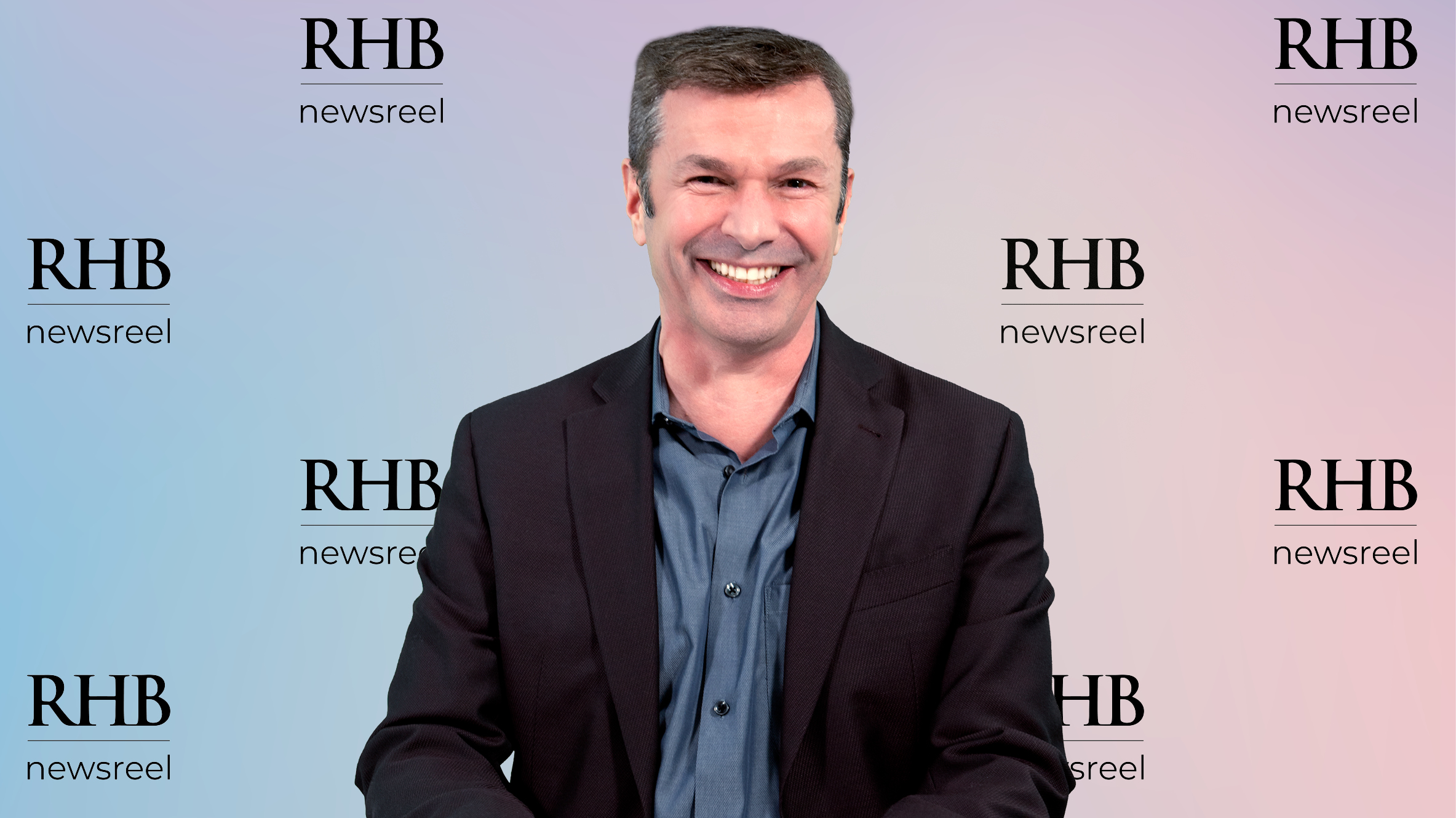 Today –  headlines about immigration and inflation – their impact and influence on the economy and the apartment industry.
read more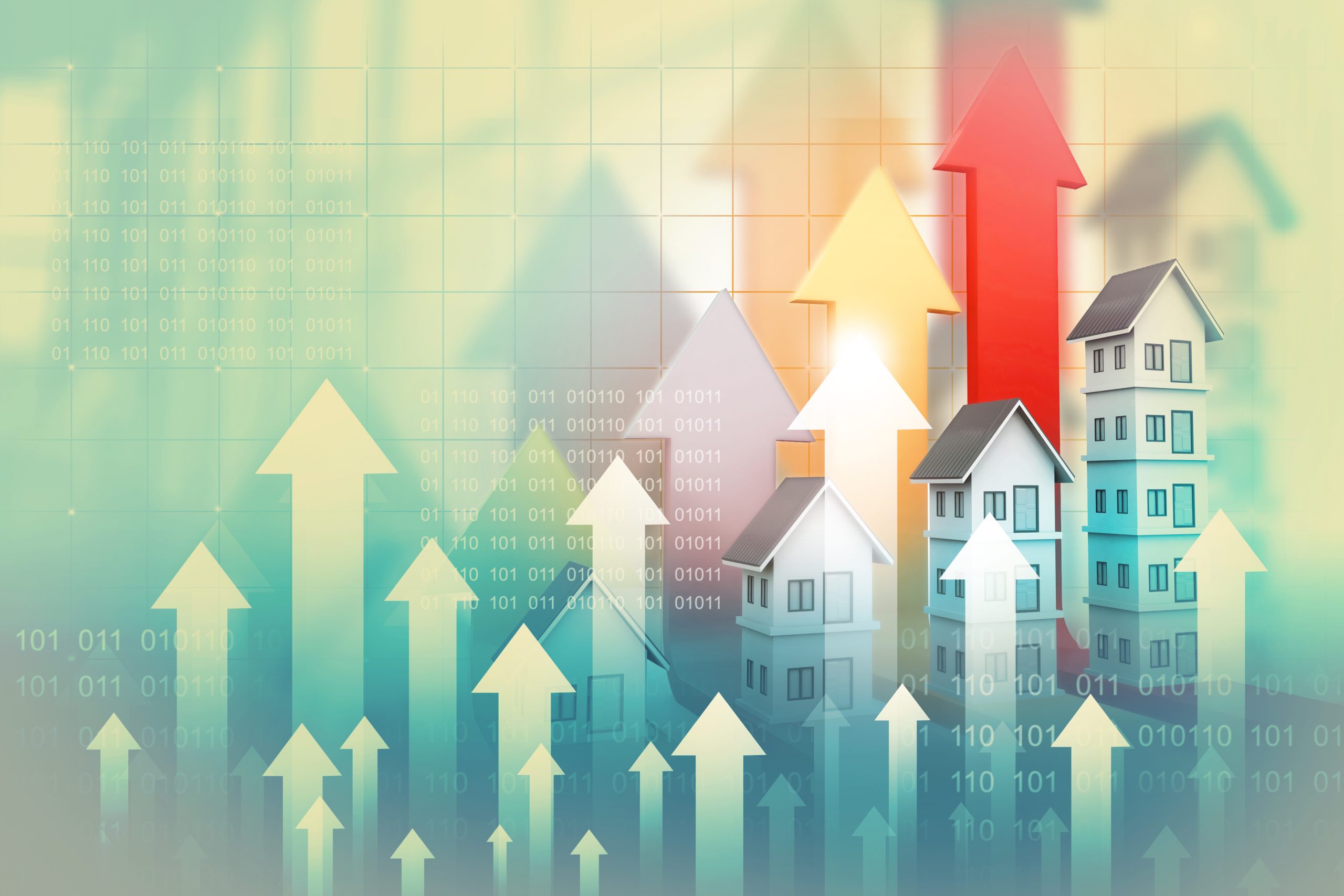 On June 29, the Government of Ontario announced it would cap rent increases for 2023 at 2.5%. Each year, Ontario releases a rent increase guideline that landlords can then use to raise the cost of tenants' rent by a specific percentage to align with the cost of living. The province typically uses Ontario's Consumer Price Index as a baseline for inflation. However, the recent high rate means that by this standard, landlords would have been able to raise rents by 5.3% for the year, which is not...
read more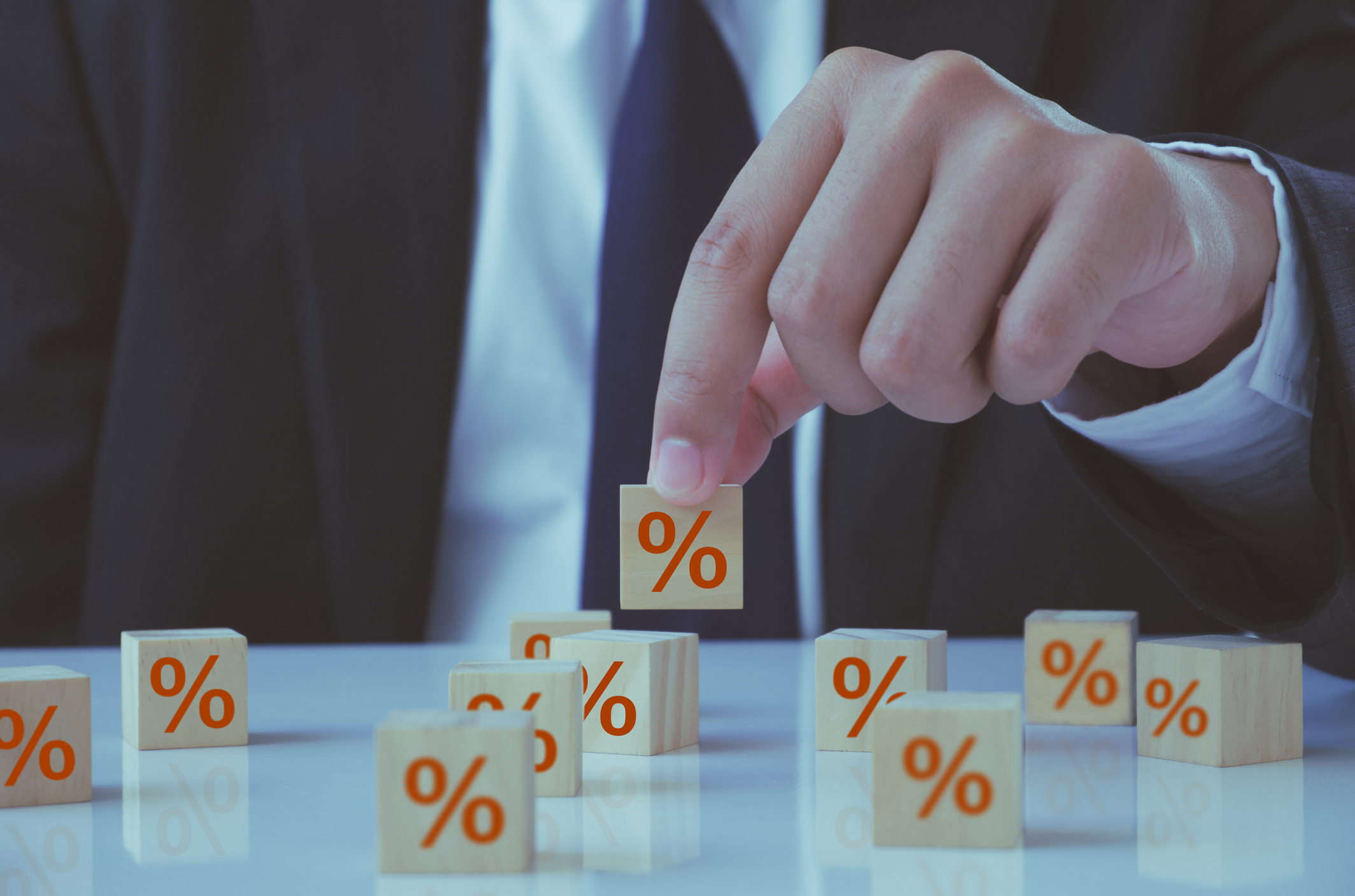 The Bank of Canada is expected to raise its key interest rate once again next week, a move an economist at one of Canada's largest banks says is likely a mistake. In a report released last week, CIBC senior economist Andrew Grantham wrote that the Bank of Canada's recent rate hike and any subsequent ones are "at best unnecessary, and at worst a mistake." In an effort to curb inflation, which peaked at 8.1 per cent last year, the Bank of Canada introduced a series of interest rate hikes that...
read more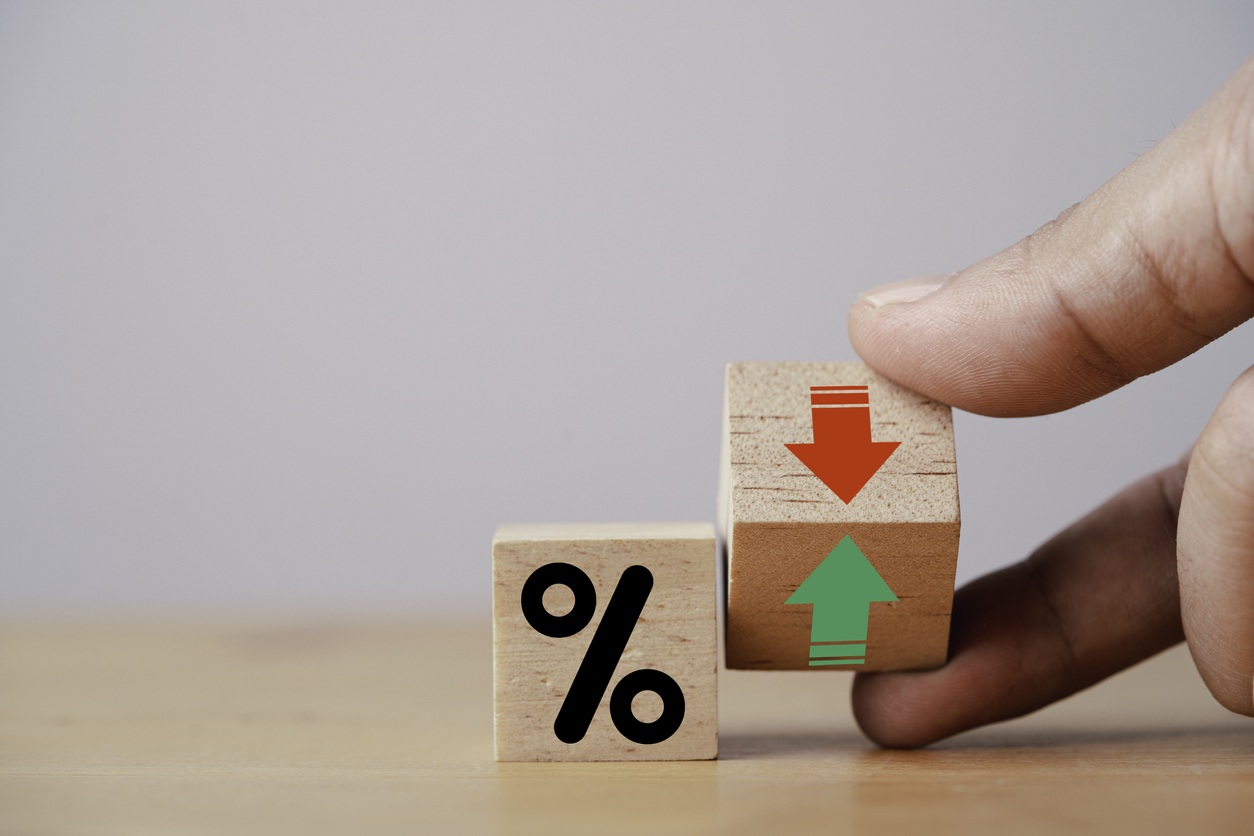 Speaking at a news conference, Mr. Macklem warned that the era of historically low borrowing costs that followed the 2008-09 financial crisis is a thing of the past. The surge in inflation over the past two years, followed by the central bank's recent rate-hike campaign, have put the economy on a path on which borrowing costs will be persistently higher. "Nobody should expect that interest rates are going to go back down to the very low levels that we've seen over the last decade or so," Mr....
read more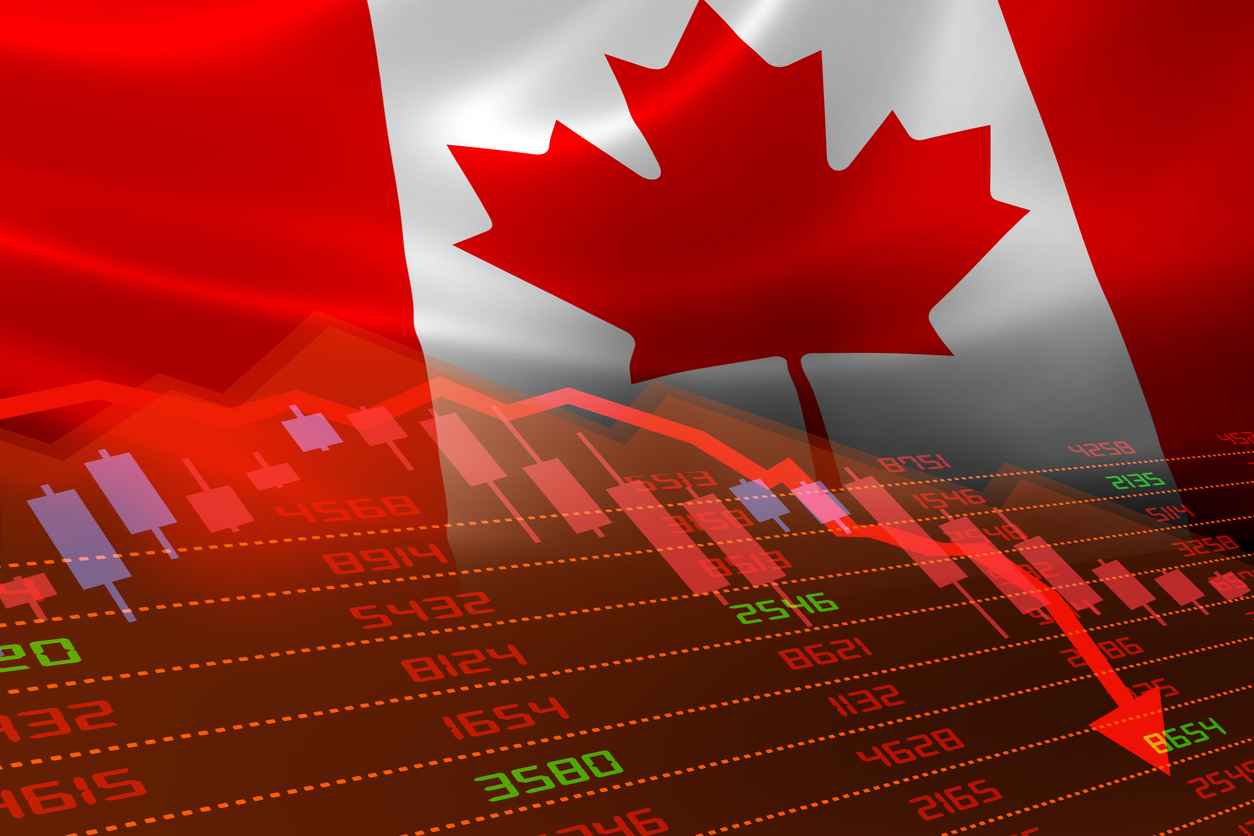 We may be in for some rocky months, but a recession later this year could ultimately help jostle the economy back to a state of normalcy, the Bank of Nova Scotia's chief economist said this week. Central banks first kept interest rates at historic lows following the global financial crisis in 2008 and then boosted them rapidly in the post-pandemic period to stamp out high inflation. That has created economic imbalances. But the capital recycling that takes place during a recession — and...
read more
Canada's inflation rate likely took another dip last month, but with many Canadians still struggling with the cost of living, the federal government is facing pressure to deliver more help in the upcoming budget. Statistics Canada is set to release its February consumer price index report on Tuesday, giving its most up-to-date reading on inflation ahead of the federal government's budget on March 28. Desjardins and RBC are both forecasting the inflation rate fell to 5.4 per cent...
read more