Inflation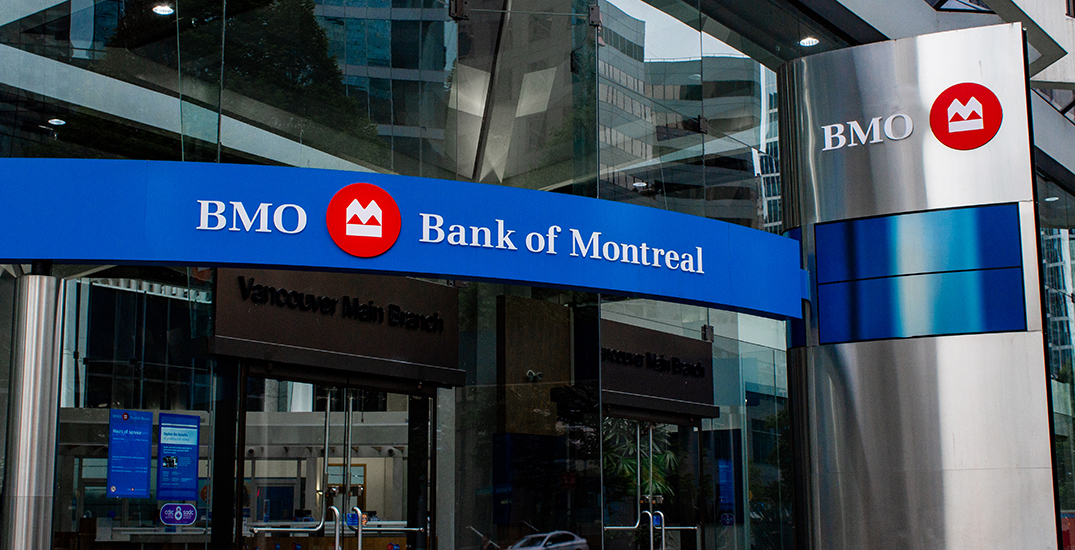 Canada's oldest bank is the latest to warn investors to "brace for impact," and get ready for a hard landing. BMO Capital Markets warned clients there's no retreat from inflation. In a research note, the bank explained that high inflation leaves no choice but higher interest rates. Rates are rising at a speed and size that's historically always produced a hard landing. North America Is Forecast For A Hard Landing Within A Few Months North America's recession risk is climbing fast, and the bank...
read more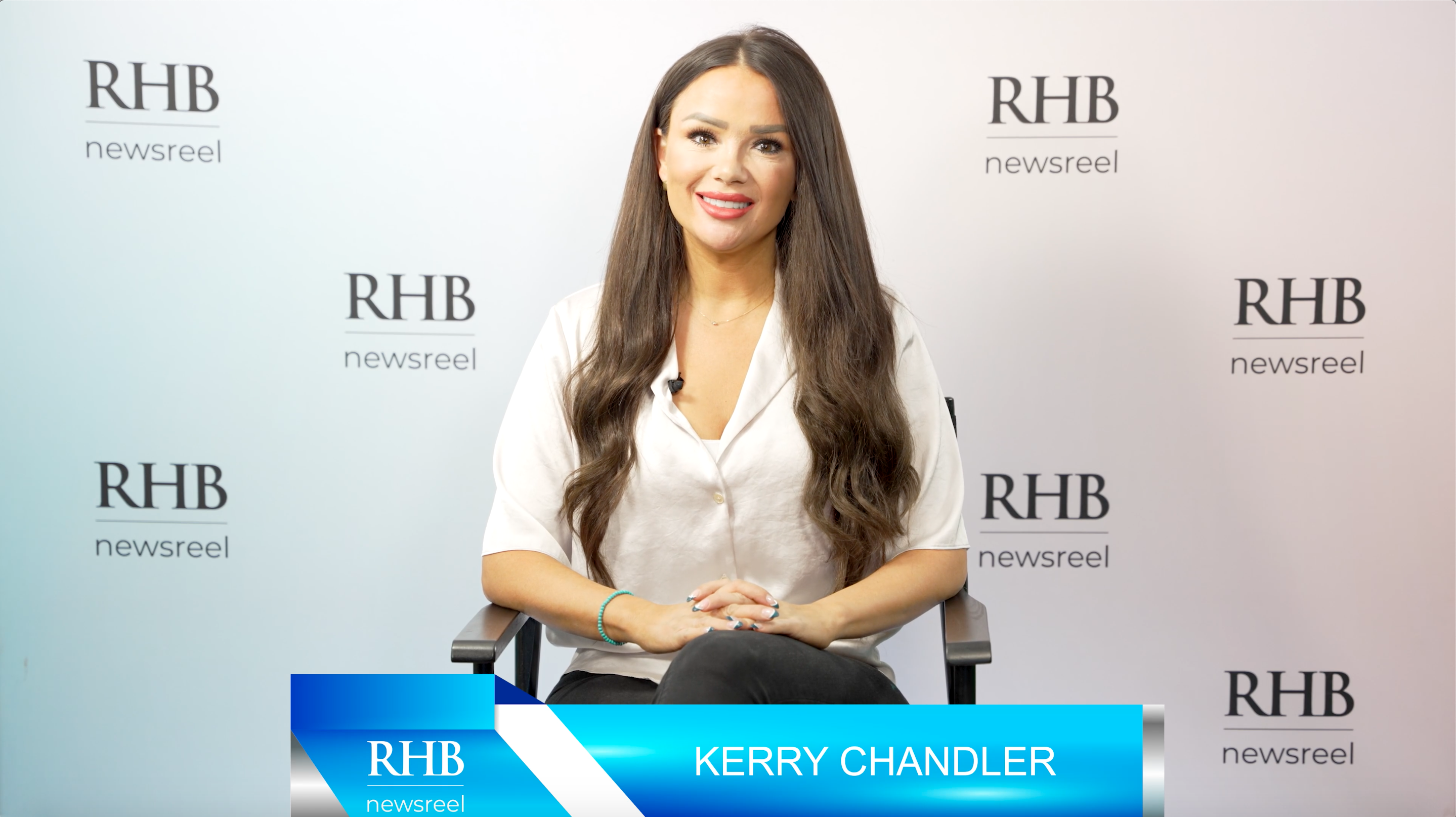 For weeks we've been waiting for the BC government to announce the province's maximum allowable rent increase for 2023. To no one's surprise, instead of calculating the allowing rent increases tied to inflation, the BC government capped it at 2%. We cover the headlines.
read more
The federal government intends to temporarily hike GST rebate cheques in a bid to ease some of the hurt of inflation for lower income Canadians. Cabinet ministers are gathering ahead of the fall sitting of Parliament with the economy and the cost-of-living crisis top of mind. Two federal sources familiar with the plan say it will look to double some GST payments for six months, include help for Canadians struggling to pay their rent, and launch the first step of a national dental-care program....
read more
The Bank of Canada hiked its trendsetting interest rate by three-quarters of a percentage point on Wednesday, the latest move by the central bank in its mission to rein in runaway inflation. After slashing its rate to near zero in 2020 to help stimulate the economy in the early days of the pandemic, Canada's central bank has moved aggressively to raise lending rates to try to cool red-hot inflation, which has risen to its highest level in decades. The bank's rate impacts the rates...
read more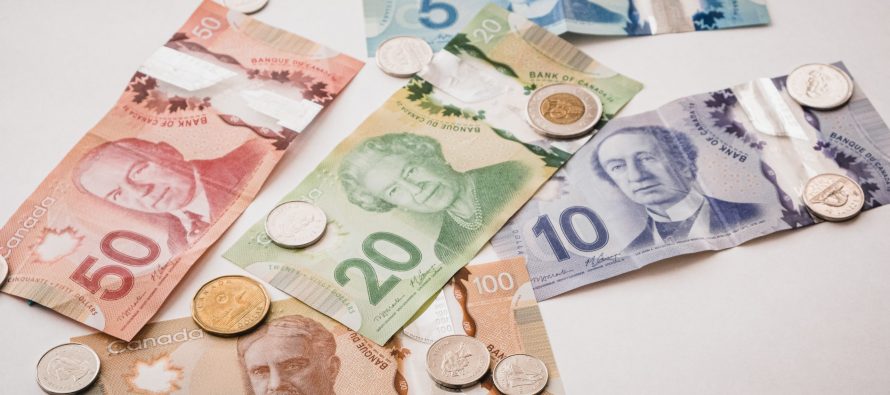 Statistics Canada may have reported cooling inflation rates in recent days, but the summer of price increases continues to simmer. The level of month-to-month price increases was the lowest so far this year. However, prices have risen by 7.6 per cent since July 2021, meaning there is much work for the Bank of Canada left to do to return the country to its target rate of two per cent. Through it all, many Canadians are responding to price increases with spending decreases, according to new data...
read more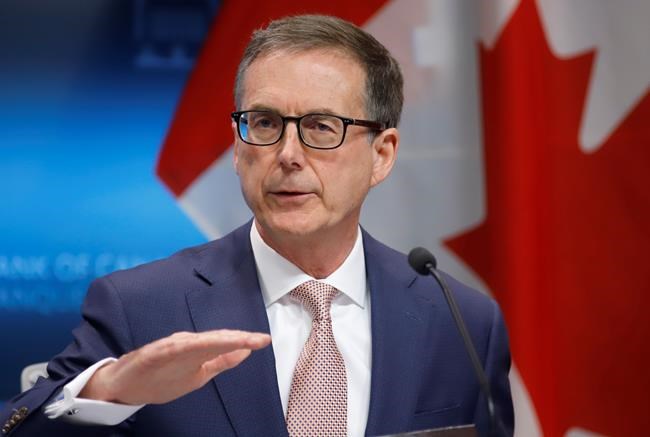 Slowing U.S. inflation is prompting traders to pare bets for a 75-basis-point increase in interest rates from the Bank of Canada next month. Overnight swap markets suggest about a 45 per cent chance that officials led by Governor Tiff Macklem will increase borrowing costs by three quarters of a percentage point at their Sept. 7 decision. A move of that magnitude would bring the policy rate to 3.25 per cent, the highest since April 2008. Bets were trimmed from around 60 per cent earlier...
read more
The provincial government and rental advocates have heard crickets about the federal government's promised $500 payment for struggling B.C. renters, despite the promise being made almost three months ago and rising inflation. During the federal budget announcement in early April, Finance Minister Chrystia Freeland said that one million Canadians deemed to be struggling with the cost of housing would receive a one-time payment of $500. On June 16, Freeland revealed an $8.9-billion list of...
read more
The number of job vacancies in Canada surpassed one million, a new record, in April, as the country's labour market continued to heat up. Here's what you need to know: Vacancies Statistics Canada on June 24 reported that employers were actively seeking to fill 1,001,100 positions at the beginning of April, a 2.4 per cent increase from March and a nearly 45 per cent increase from a year earlier. A number of sectors across the country had job vacancies rise, with the average vacancy rate, which...
read more
B.C. landlords big and small dread 'knockout punch' of potential rent increase cap With the B.C. government telling CityNews it will consider capping the allowable rent increase for 2023 at a rate below inflation, landlords big and small are voicing their concerns. Jon Stovell is the president of Reliance Properties and the chair of the Urban Development Institute. He calls the prospect of the formula changing to an allowable increase lower than the Consumer Price Index a "knockout...
read more
Today we're looking at the effects of inflation, specifically renting vs owning and what the media has to say.
read more