Inflation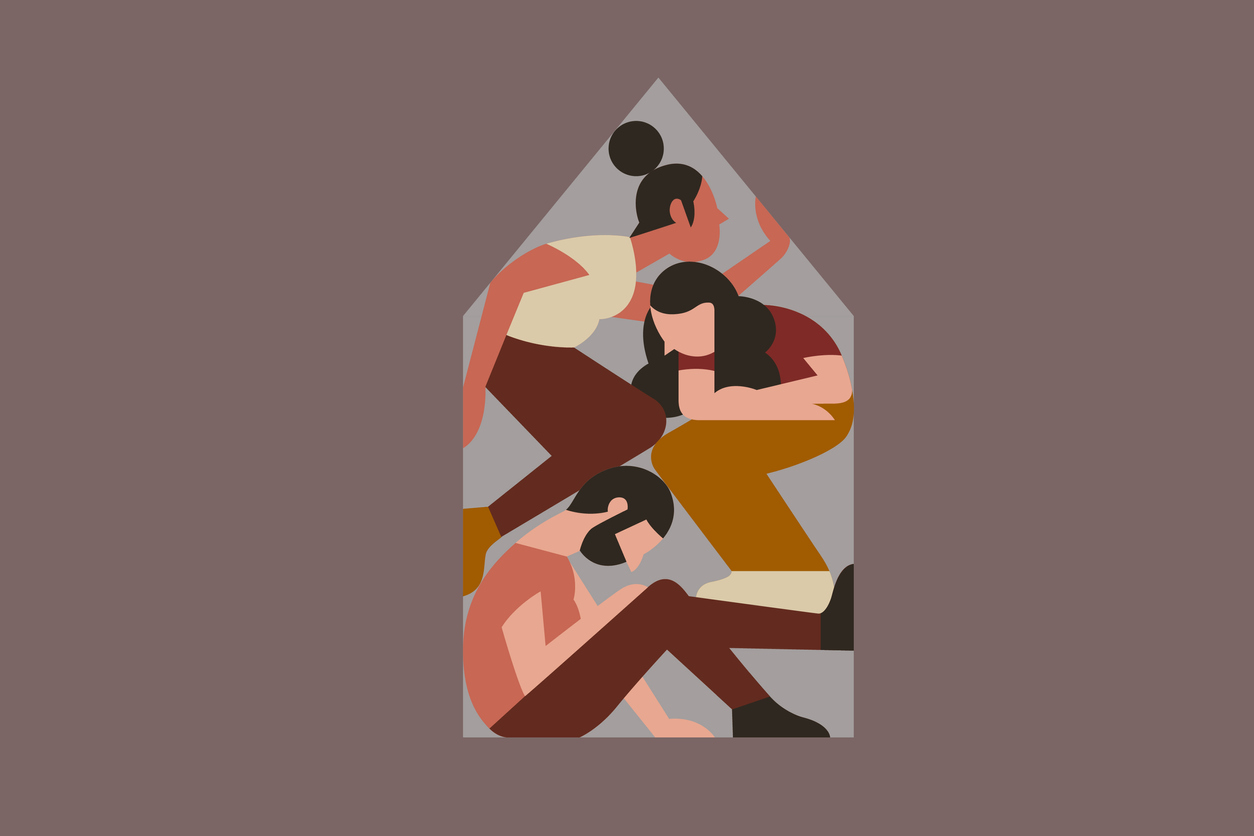 Luanna Bowen began looking for an East Vancouver apartment in July. But her budget of $1,200, utilities included, left her battling many other renters also searching for affordable housing. "Prices were going up, and it was emotionally exhausting getting rejected constantly," says the 32-year-old film crew worker. By September, Ms. Bowen decided to broaden her search and look for a rental with roommates. She cut her budget to $900 a month and, by October, she landed a room in East Vancouver....
read more
The recent rise in rental and utility costs across the province — on top of increasing inflation — is leading to an "alarming trend" of evictions among low-income renters, according to the CEO of the Saskatchewan Landlord Association. "It's kind of a perfect storm for the cost-of-living crisis that we're seeing right now," Cameron Choquette said. Last July, SaskEnergy said it would implement a 17 per cent increase to its natural gas rates effective Aug. 1,...
read more
Canada's oldest bank would like a little more clarity from the country's central bank, going forward. BMO Economics wrote to investors this week, arguing the Bank of Canada (BoC) needs to be more transparent about their inflation data. After delivering a smaller-than-expected rate hike, the BoC presented a chart to justify its move. The data presented isn't a regular measure used by markets, and BMO had trouble recreating it. In the future, BMO is requesting more regular releases of this...
read more
Bank of Canada governor Tiff Macklem might be struggling to convince the broader public that inflation will return to two per cent ever again, but he's managed to change the perception of what counts as a big interest-rate increase. Macklem raised the benchmark interest rate a half-point on Oct. 26, lifting the target rate on which banks base their lending to 3.75 per cent. It was widely interpreted as a softening of the hard line the central bank had drawn on inflation. Not so long ago, a...
read more
Former Bank of Canada governor Mark Carney said prudent fiscal policy will be "imperative" to combatting global inflationary pressures and financial instability. The former central banker also argued it was the time to reduce pandemic support-driven deficits. "In an environment where we have left the world of low-for-long interest rates (and) low volatility, in an environment where borrowing costs are going to be higher — in my judgment, higher not just in the short-term, but in the...
read more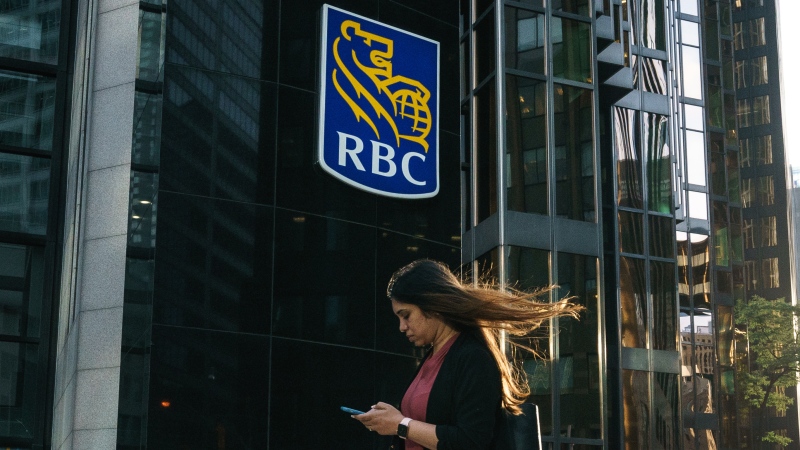 Canada's recession will hit much faster than expected, warned the country's oldest bank this morning. In a research note to investors, RBC moved up its forecast for a moderate recession. They attributed this to soaring inflation, causing interest rates to climb very sharply over the past few months. They forecast hundreds of thousands of jobs can be lost in just a few months. Canada's Recession Will Be Worse Than Expected Canada's recession is forecast to hit a lot sooner than expected, as...
read more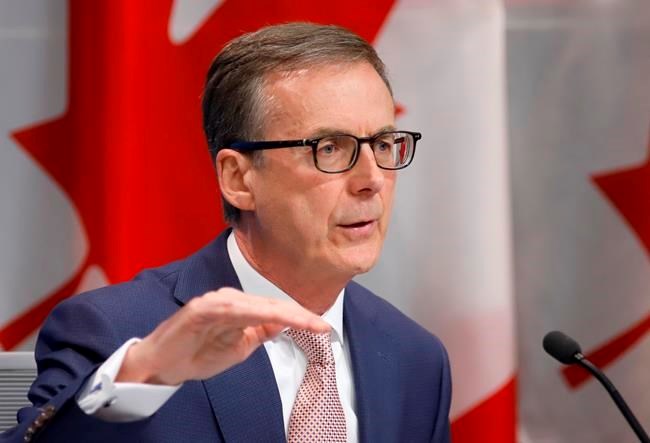 Bank of Canada governor Tiff Macklem emphasized Friday that he has not changed his mind on interest rate hikes, even as expectations grow about a possible recession next year. Now is not the time to be flexible on interest rates, Macklem told reporters from Washington, where he was attending the annual meetings of the International Monetary Fund and the World Bank, reiterating the central bank's current objective of restoring price stability and bringing inflation down. Macklem said the...
read more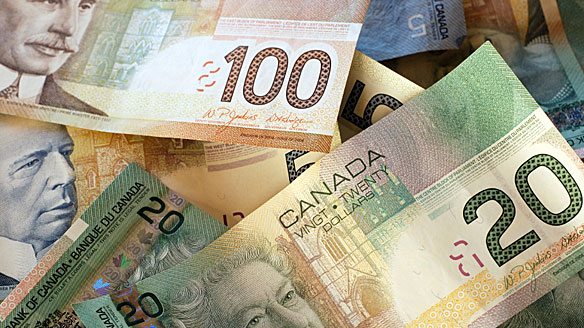 Liberal payments for dental care and rental housing will only add to inflation, without providing relief from the rising cost of living, Conservative MPs argued in the House of Commons on Monday. The MPs debated the government's legislation to create an annual $650 dental benefit for low- and middle-income families for every child under the age of 12. The bill would also give low-income renters a one-time payment of $500. "This bill offers measures throwing some money here,...
read more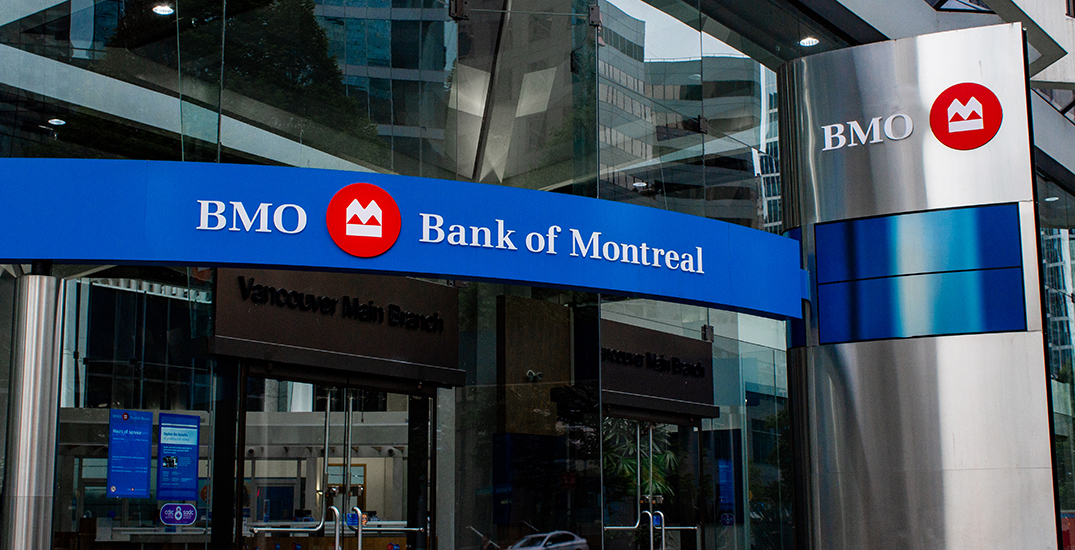 Canada's oldest bank is the latest to warn investors to "brace for impact," and get ready for a hard landing. BMO Capital Markets warned clients there's no retreat from inflation. In a research note, the bank explained that high inflation leaves no choice but higher interest rates. Rates are rising at a speed and size that's historically always produced a hard landing. North America Is Forecast For A Hard Landing Within A Few Months North America's recession risk is climbing fast, and the bank...
read more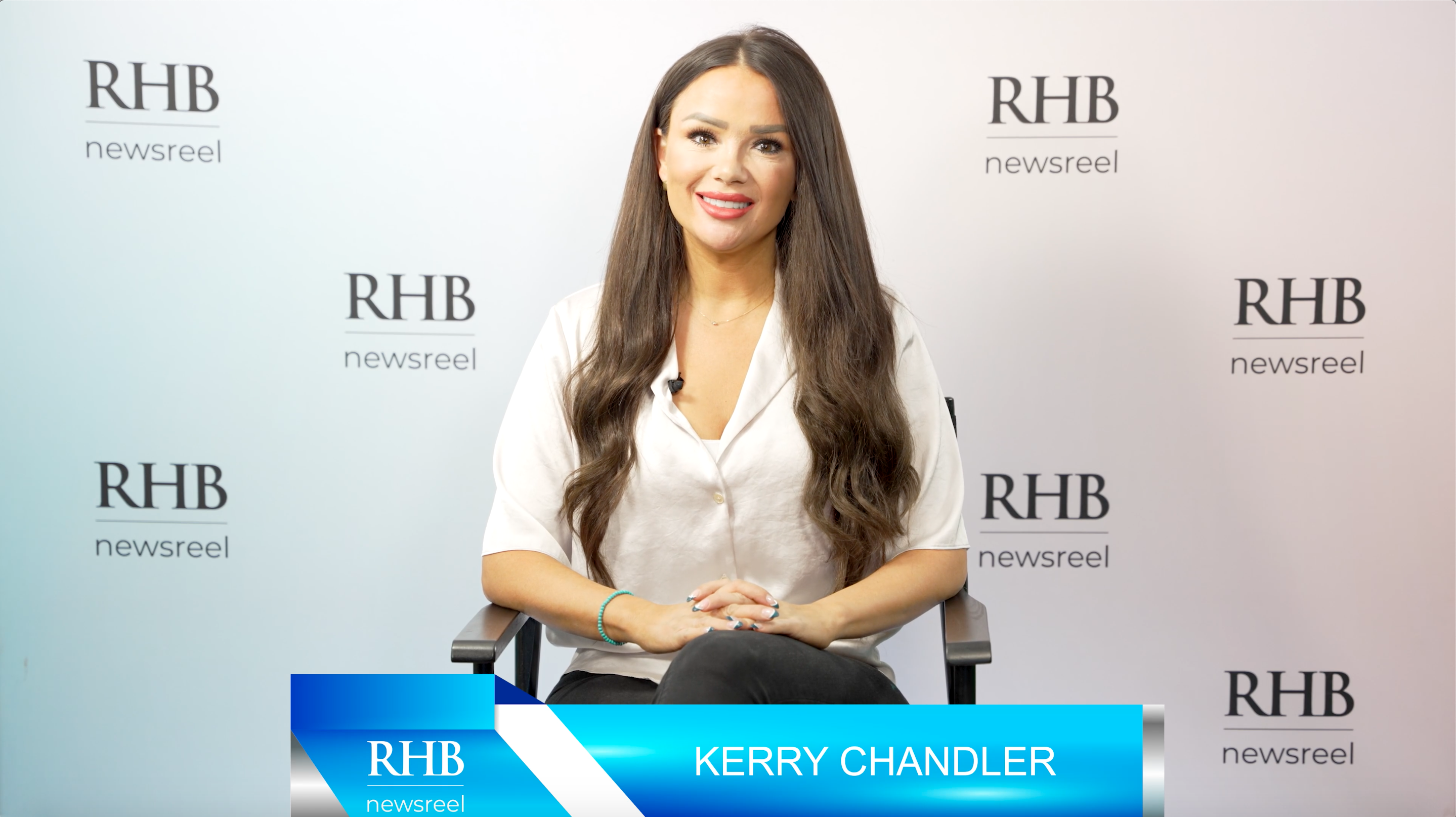 For weeks we've been waiting for the BC government to announce the province's maximum allowable rent increase for 2023. To no one's surprise, instead of calculating the allowing rent increases tied to inflation, the BC government capped it at 2%. We cover the headlines.
read more