Immigration
The record arrival of more than one million new immigrants and non-permanent residents (mostly international students) last year has further fuelled the demand for rental housing while the growth in rental supply has been deficient. Large rent increases have been reported in large and small towns across the country, and that affects low-income households more. College and university students constitute a large segment of the low-income population, so they are facing increasing hardship because...
read more
After more than a year of spotlighting the number of immigrants being welcomed to Canada along with the lack of housing supply, we now have some high profile companies and studies backing up what we've been saying, which is – it's unsustainable.
read more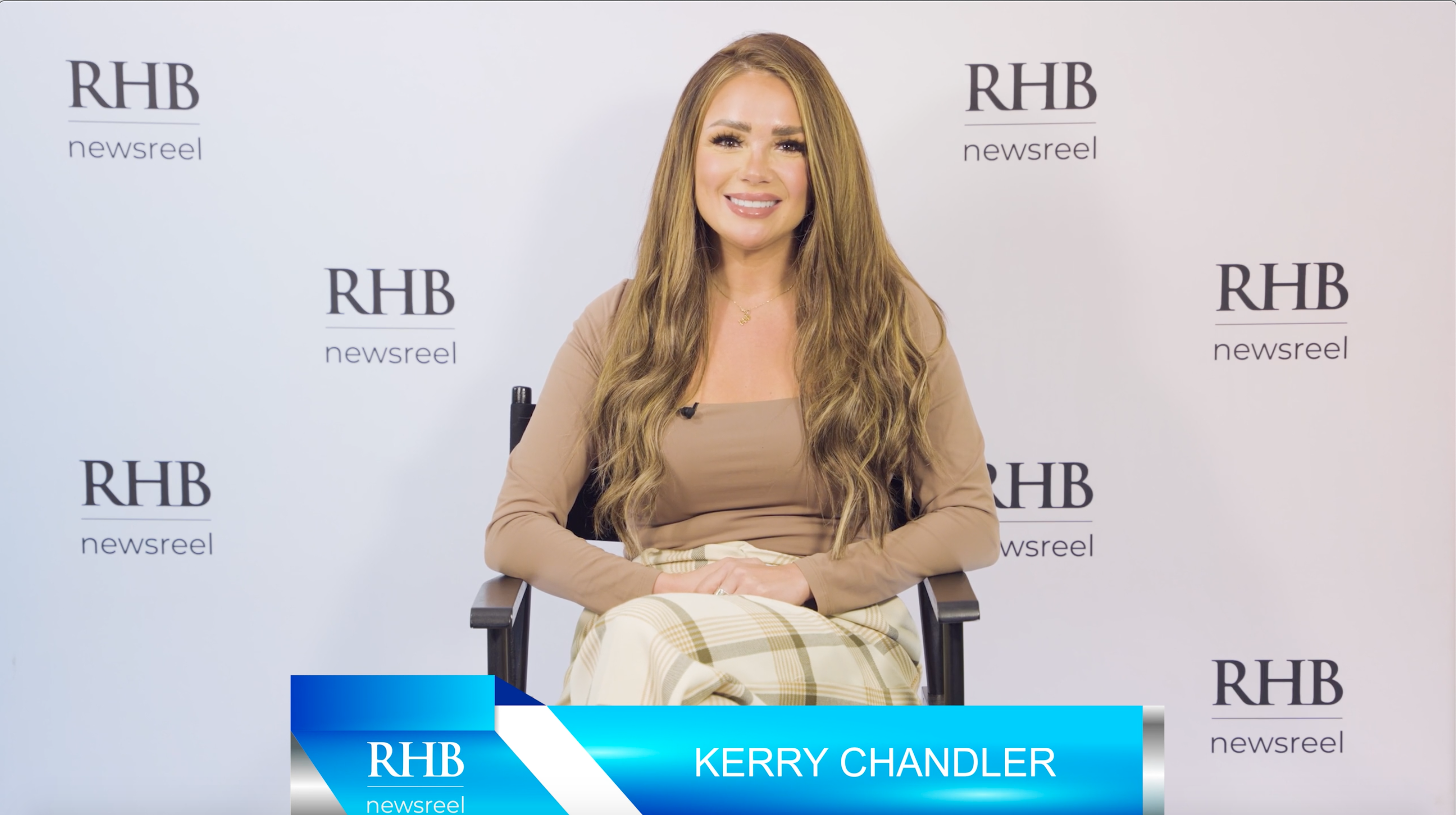 Today we're talking immigration, migration and emigration numbers according to statistics Canada and the effect on our industry.
read more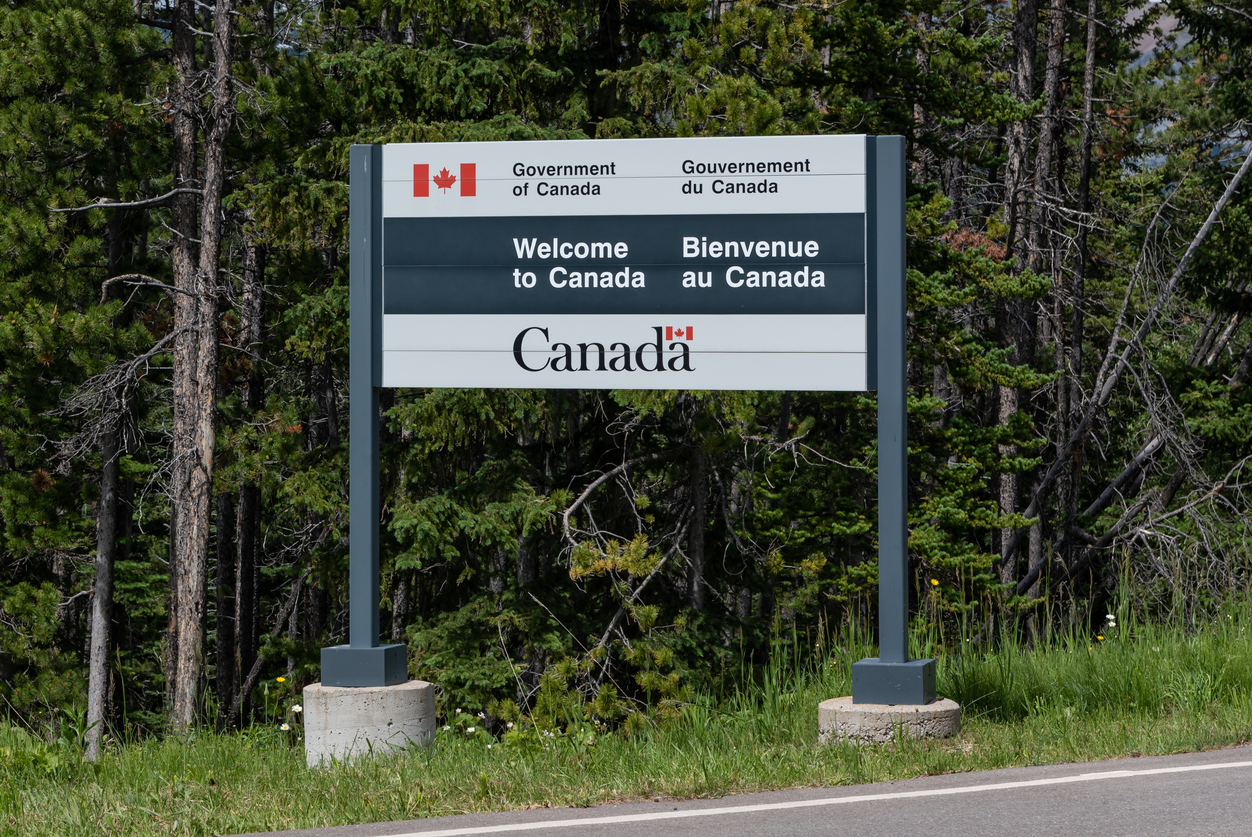 The door for immigration into Canada widened even further in 2022, allowing a total of 431,645 new permanent residents in the country — a new all-time historic record. This exceeds the previous record made in 2021 when 405,750 immigrants were recorded. Before the records of 2021 and 2022, the last time Canada welcomed this many immigrants was in 1913. Over the course of 2022, the federal government processed about 5.2 million applications for permanent residence, temporary residence, and...
read more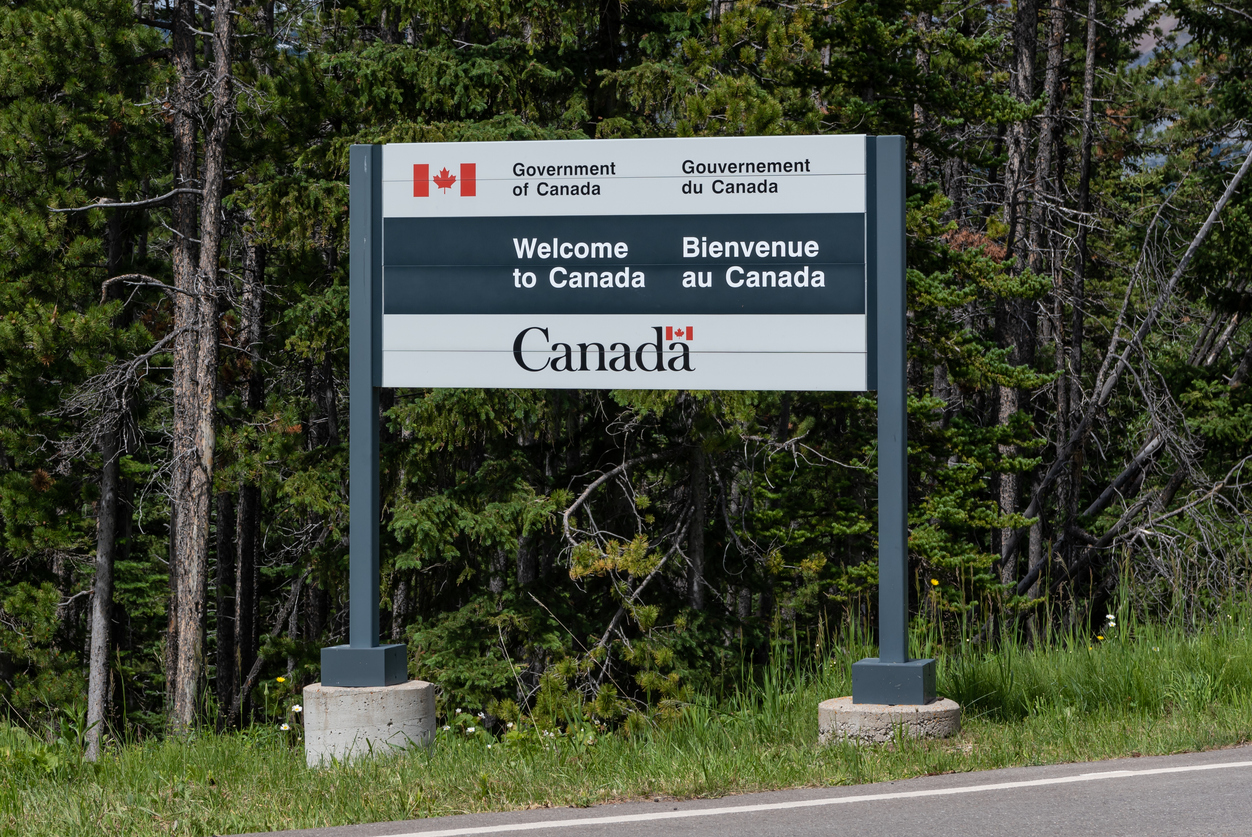 Every year, Canada adds a big city – in a sense. The mass of individuals are spread around, mostly to urban centres, but increasingly to suburbs and far-flung communities. They are here to work, to study, to build a better life. The expansion is historic. From July to September, Canada's population grew by around 285,000, a 0.7-per-cent gain that was the largest since Newfoundland joined Confederation in 1949. More than 700,000 people have been added over the past year, roughly the same as the...
read more
It looks like an ordinary hotel from the outside, but walk into the lobby and something feels different. Gone are business travellers and tourists. Now the clientele here is exclusively made up of refugees, mostly from Afghanistan. Two women in hijabs sit behind what used to be the hotel's reception desk. The busy lobby is filled with quiet conversations in languages like Pashto and Dari. Nobody is going anywhere in a hurry. This is one of two hotels in Calgary that are now filled with...
read more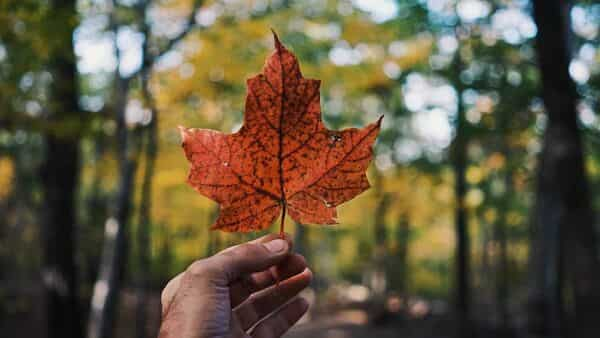 Canada's bid to attract a record number of immigrants, required to fill job openings and drive economic growth, has run into a bottleneck: There aren't enough residences to accommodate these newcomers. Immigration into Canada is on pace to hit a record high in 2022 of 431,000, following the entry of about 405,000 the previous year, and the country is targeting entry of another 900,000 newcomers in 2023 and 2024 combined. Because of immigration, Canada's population over the past half-decade...
read more
Canada immigration news: Permanent residents and temporary residents, including temporary workers and international students, are to be exempt as Canada bans foreign nationals from buying homes starting January 2023.  The measures were part of Bill C-19 – the Budget Implementation Act, 2022 – which received royal assent on June 23, as the federal government looks to cool the hot housing market.  Finance Minister Chrystia Freeland says the ban on foreign ownership of homes is needed to curb...
read more
With the help of developers, non-profit groups are finding a way to put the untold number of empty apartment units across the region to far better use. There are rental buildings that are partially vacant as they await redevelopment. Tenants are notified that eviction is pending, and so they often vacate early. These units can sit empty for months, even years. Since October, Concert Properties has been renting some of their empty units to refugee claimants at the below-market rates set by B.C....
read more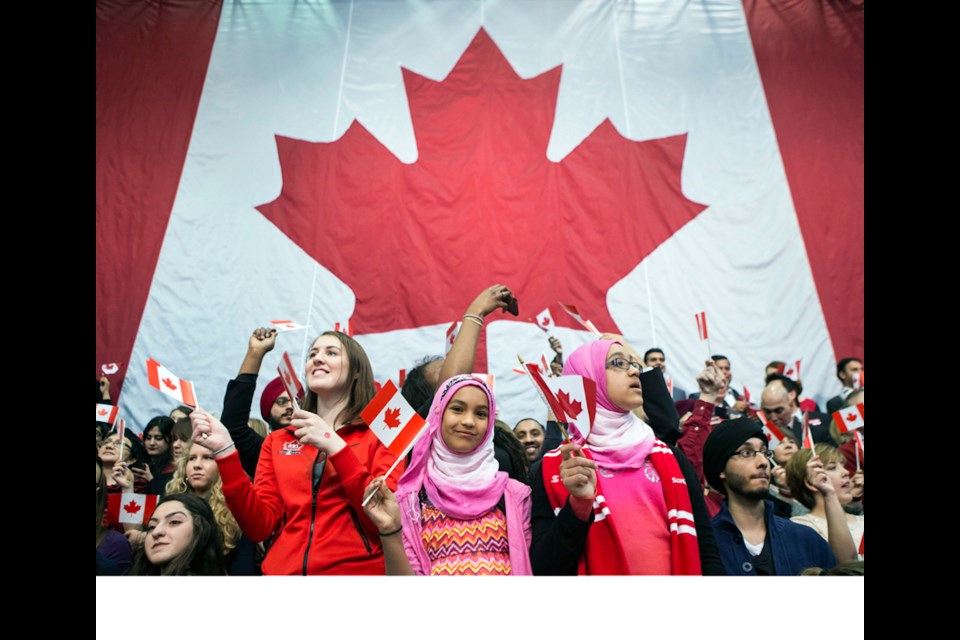 The Canadian government, facing an aging population and a shortage of skilled labour, is pushing hard to increase immigration with a plan to welcome about 400,000 newcomers annually over the next three years. But Canada is seeing pushback from the very immigrants the country hopes to attract and retain – young university graduates with marketable skills, according to a new Leger survey conducted with the Institute for Canadian Citizenship (ICC). The survey found that 30 per cent of 18 to...
read more