Immigration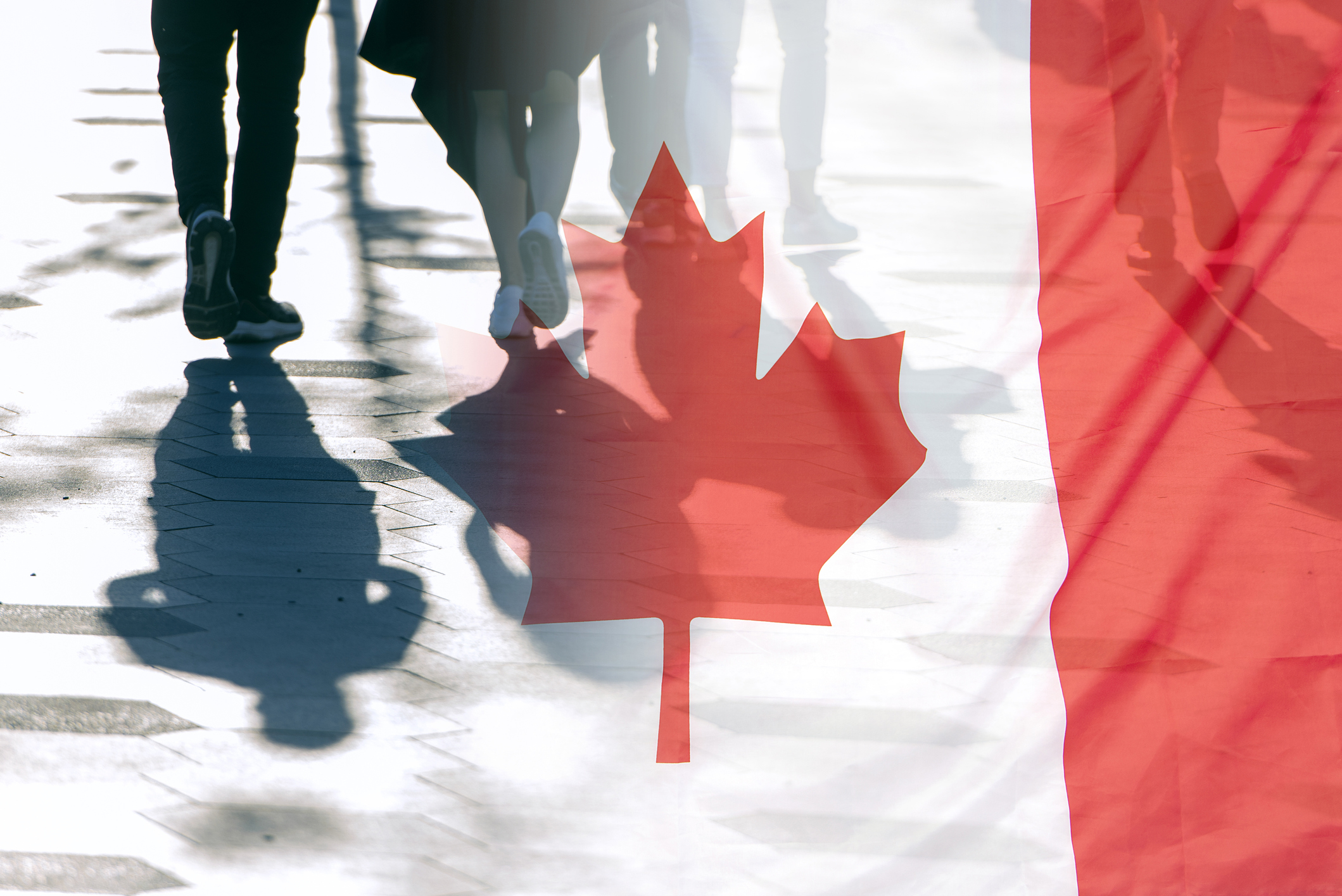 Canada will not cut immigration levels and plans to hold its target of annual newcomers steady at 500,00 people starting in 2026, according to plans tabled in Parliament by Immigration Minister Marc Miller on Wednesday. The Immigration Levels Plan sets guidelines and targets for how many permanent residents Canada plans to welcome under economic, humanitarian and family reunification streams. The latest plan maintains previously-set targets of welcoming 485,000 new permanent residents in 2024...
read more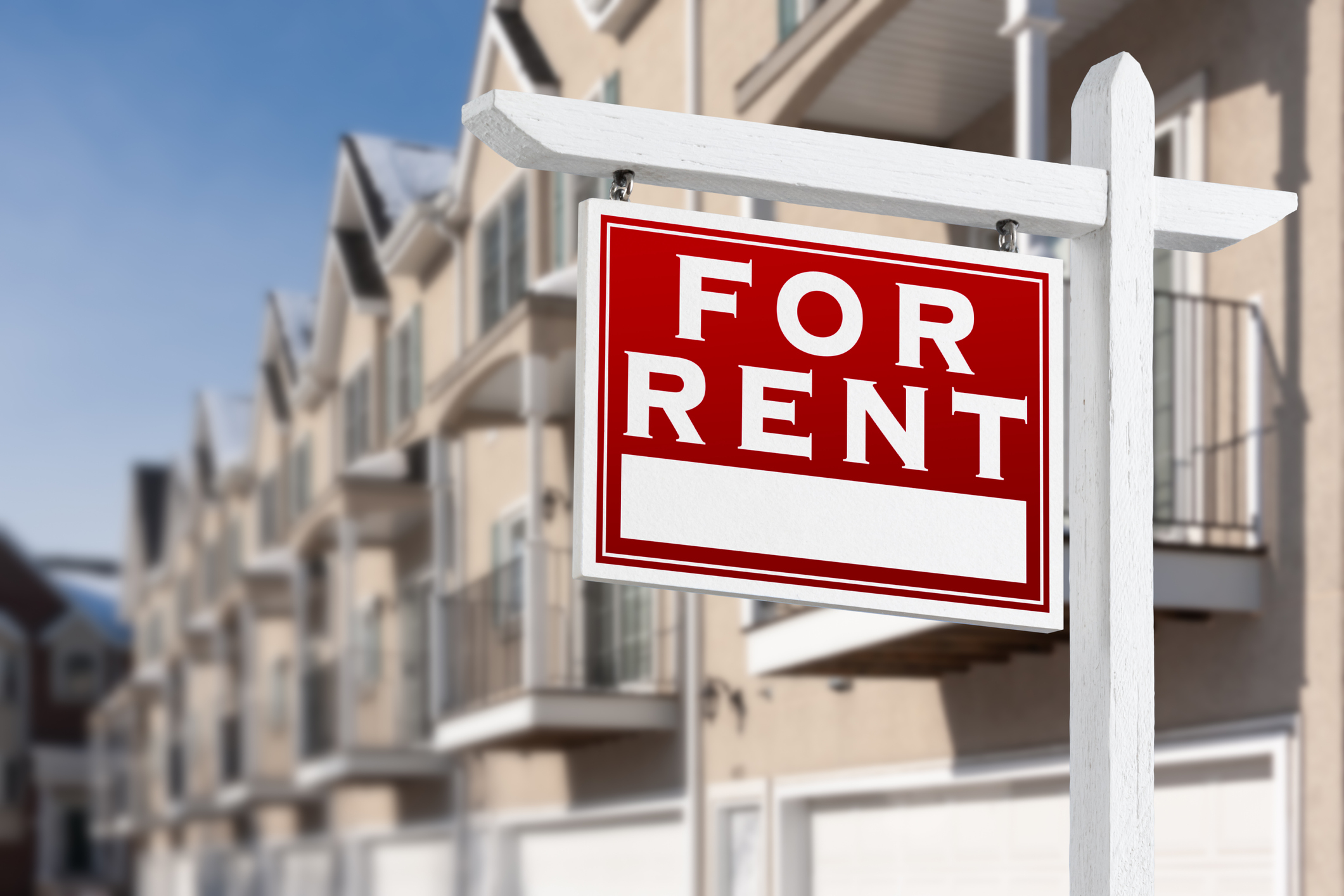 Immigration is transforming Canadian real estate. While a host of other factors are impacting the market, this historic surge underpins the state of opportunity. As Canada's population continues to grow, the demand for housing, particularly in urban centers like Toronto, Montreal, and Vancouver, has intensified. This phenomenon has ushered in a wave of opportunities and challenges for investors in the rental housing market. The central challenge in the current housing market is the imbalance...
read more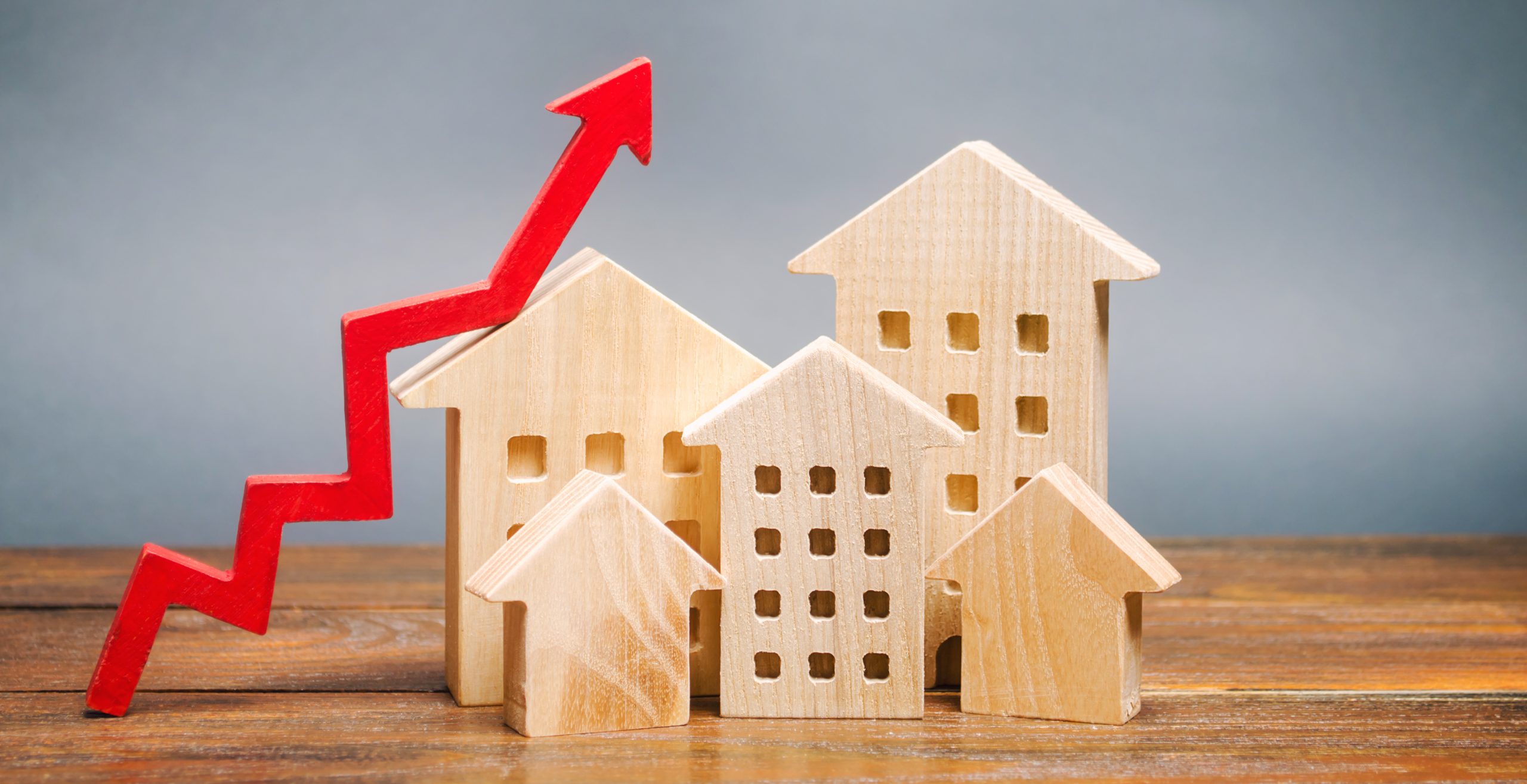 International students and temporary foreign workers are now also being blamed along with immigrants becoming new permanent residents in record-breaking numbers for exacerbating Canada's housing affordability crisis. Steve Pomeroy, a Carleton University Centre for Urban Research and Education (CURE) policy research consultant and senior research fellow, says international students and temporary foreign workers put a particular pressure on Canada's rental market. "Temporary foreign workers and...
read more
With the Australian government hiring a consultant for advice on dealing with consultants, Momus, the Greek god of satire, retreats helplessly from the stage. Which is too bad since we could use a satirical hand, or mouth, when told Canada's minister of immigration says we must bring in an endless stream of immigrants to build houses for the endless stream of immigrants we're bringing in to build … um … hang on a second. Are Canadians incapable of constructing dwellings? I'm a journalist by...
read more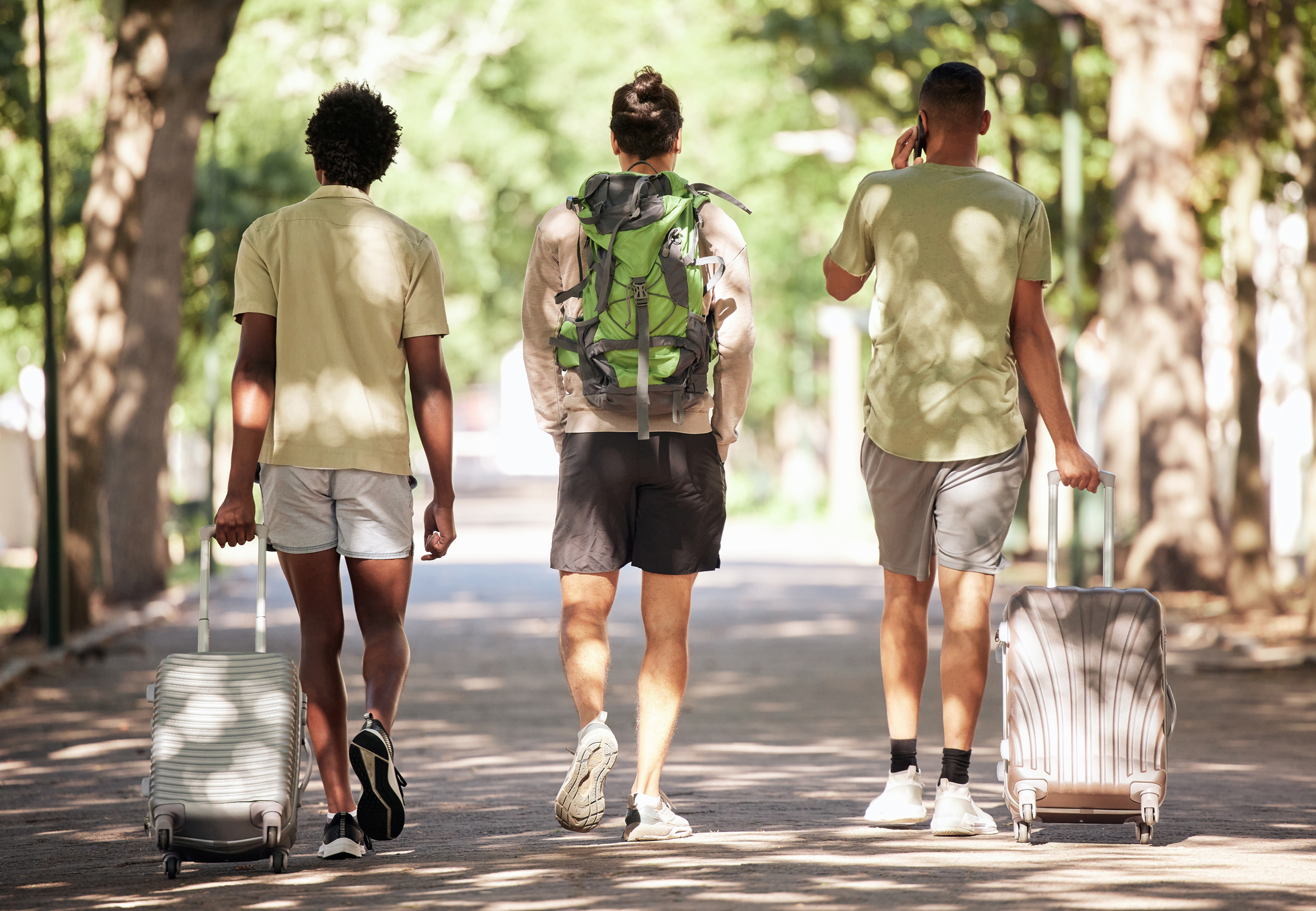 Record numbers of international students coming to Canada is making the already inflated cost of housing worse, said Steve Pomeroy, a policy research consultant and senior research fellow at Carleton University's centre for urban research. The biggest strain on Canada's housing market, he said, isn't only the rising rate of permanent residents, with more than 400,000 permanent residents in 2022, and the Liberal government determined to hit 500,000 a year in the next couple of years. Those...
read more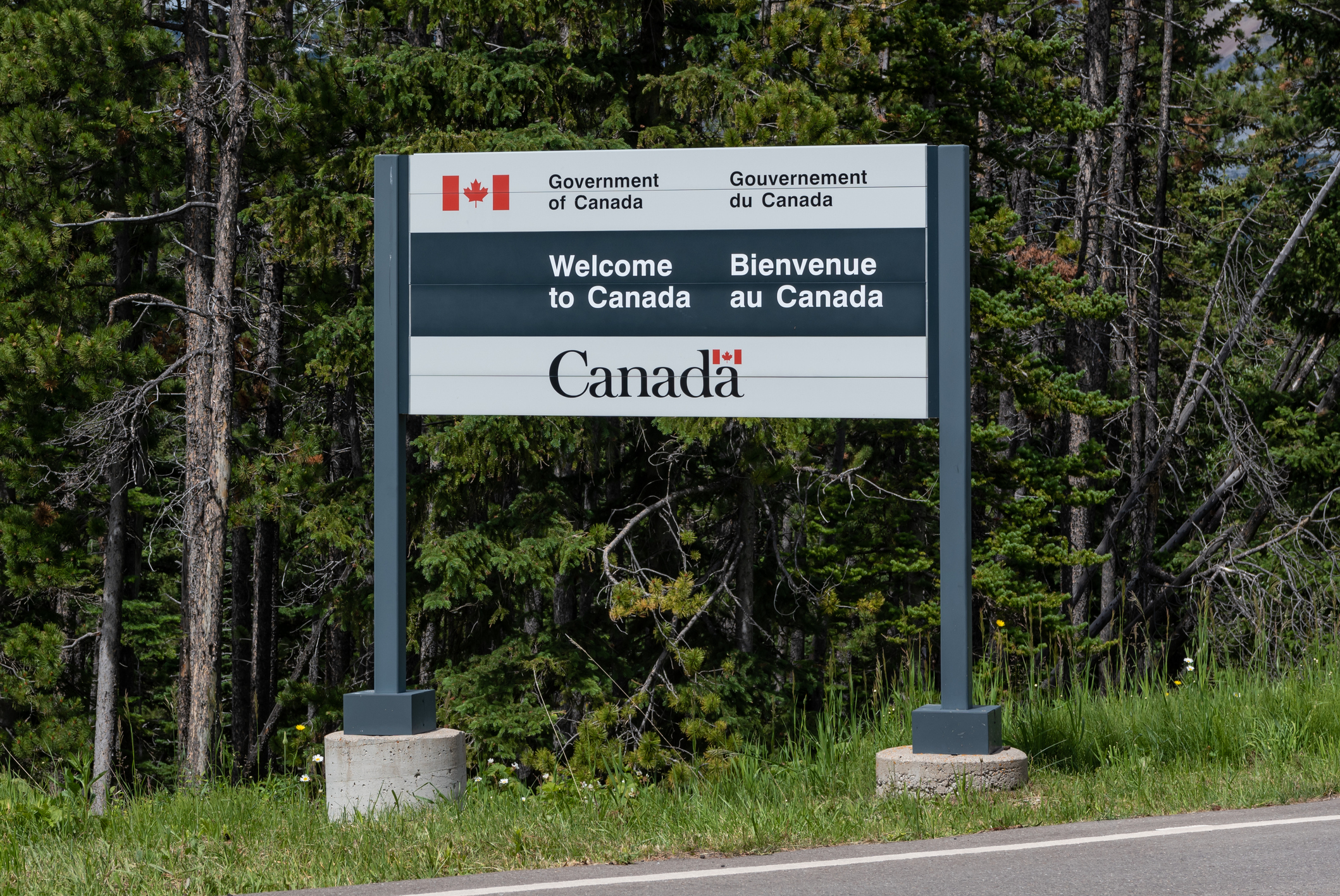 Canada's new immigration minister said he is open to "having a conversation" on concerns raised by some economists and groups on rising immigration targets amid a housing shortage, but said he still has no plans to lower them in the near future. Immigration Minister Marc Miller is expected to announce Canada's annual immigration plan later this year, which provides details on the number and categories of newcomers the country will welcome in the next three years. As per the current plan, the...
read more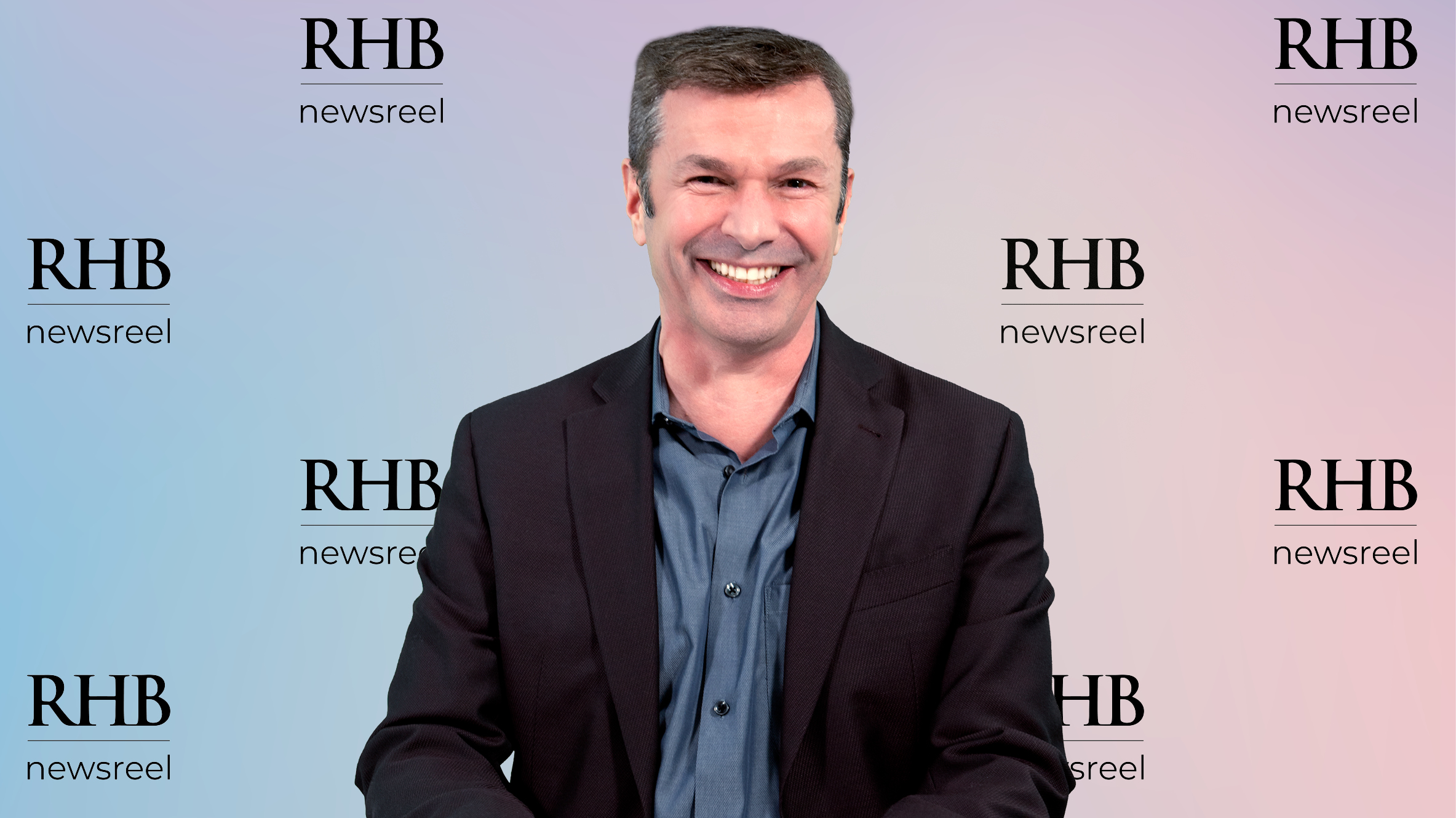 This week two reports, one from TD and one from RBC with data further revealing the negative impact that Federal immigration policies are having on the economy and the apartment industry.
read more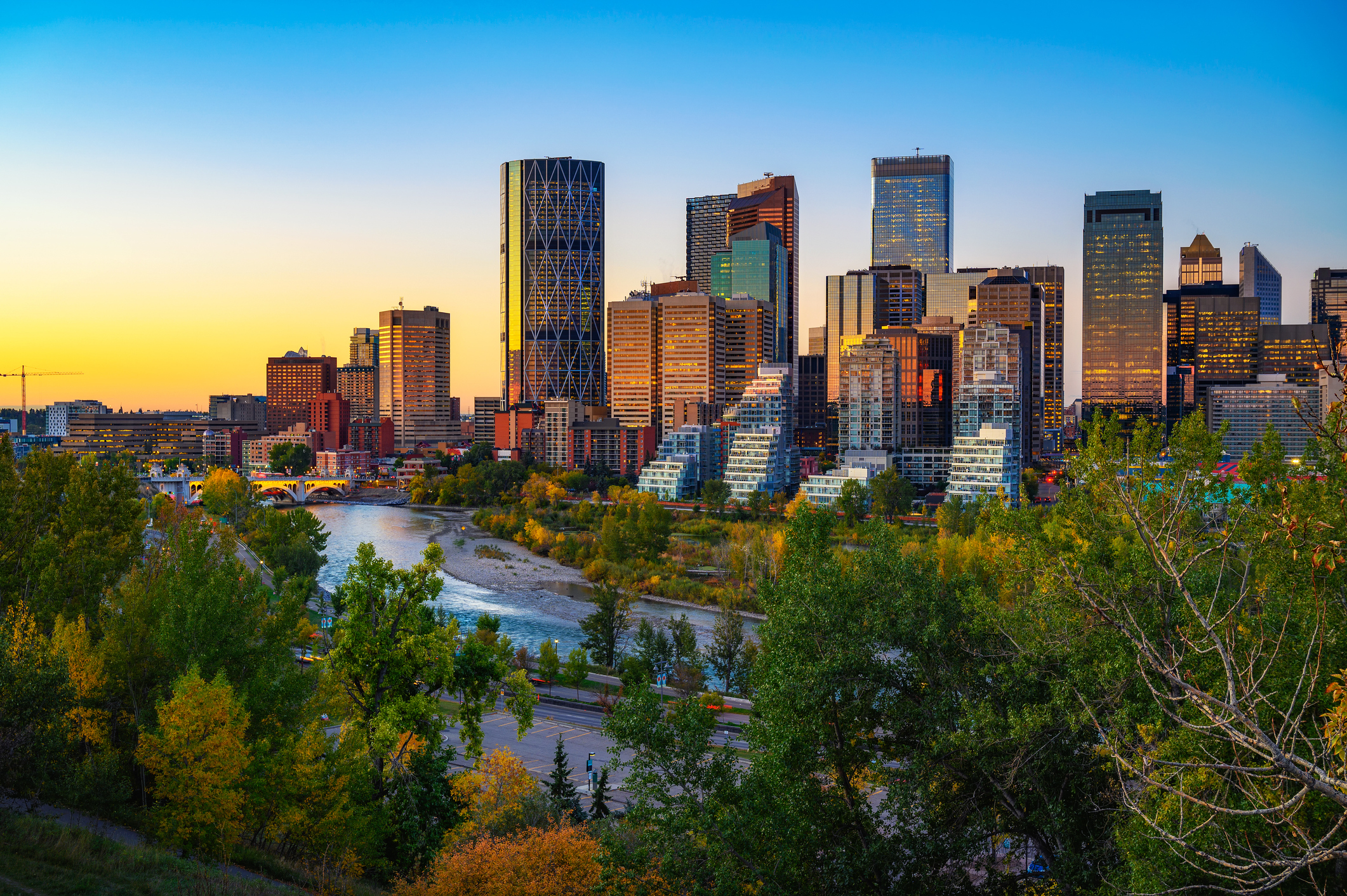 More than six million people are projected to live in Alberta by the end of the next decade as the economy zooms forward and the population boom continues. Newcomers to Alberta — from other provinces and other countries — are helping to fuel the province's economic resurgence, filling thousands of vacant jobs. The population surge is also amplifying an economic conundrum that can't be ignored: Alberta is seeing a housing crunch that is sparking hefty rent increases in several cities and...
read more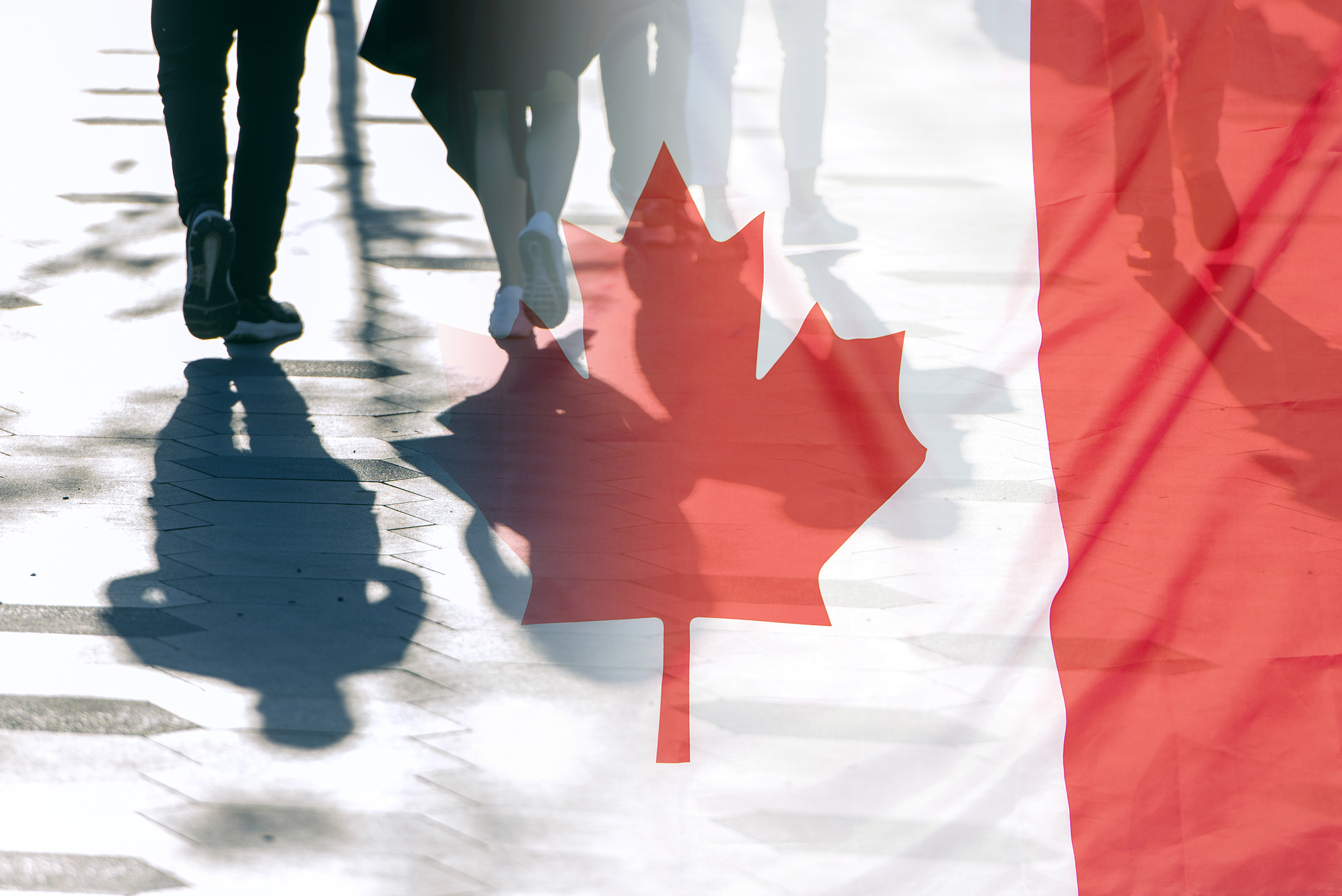 Canada's new housing and infrastructure minister says closing the door to newcomers is not the solution to the country's housing woes, and has instead endorsed building more homes to accommodate higher immigration flows. Sean Fraser, who previously served as immigration minister, was sworn in Wednesday morning as part of a Liberal government cabinet shuffle aimed at showcasing a fresh team ahead of the next federal election. Strong population growth through immigration is adding pressure to...
read more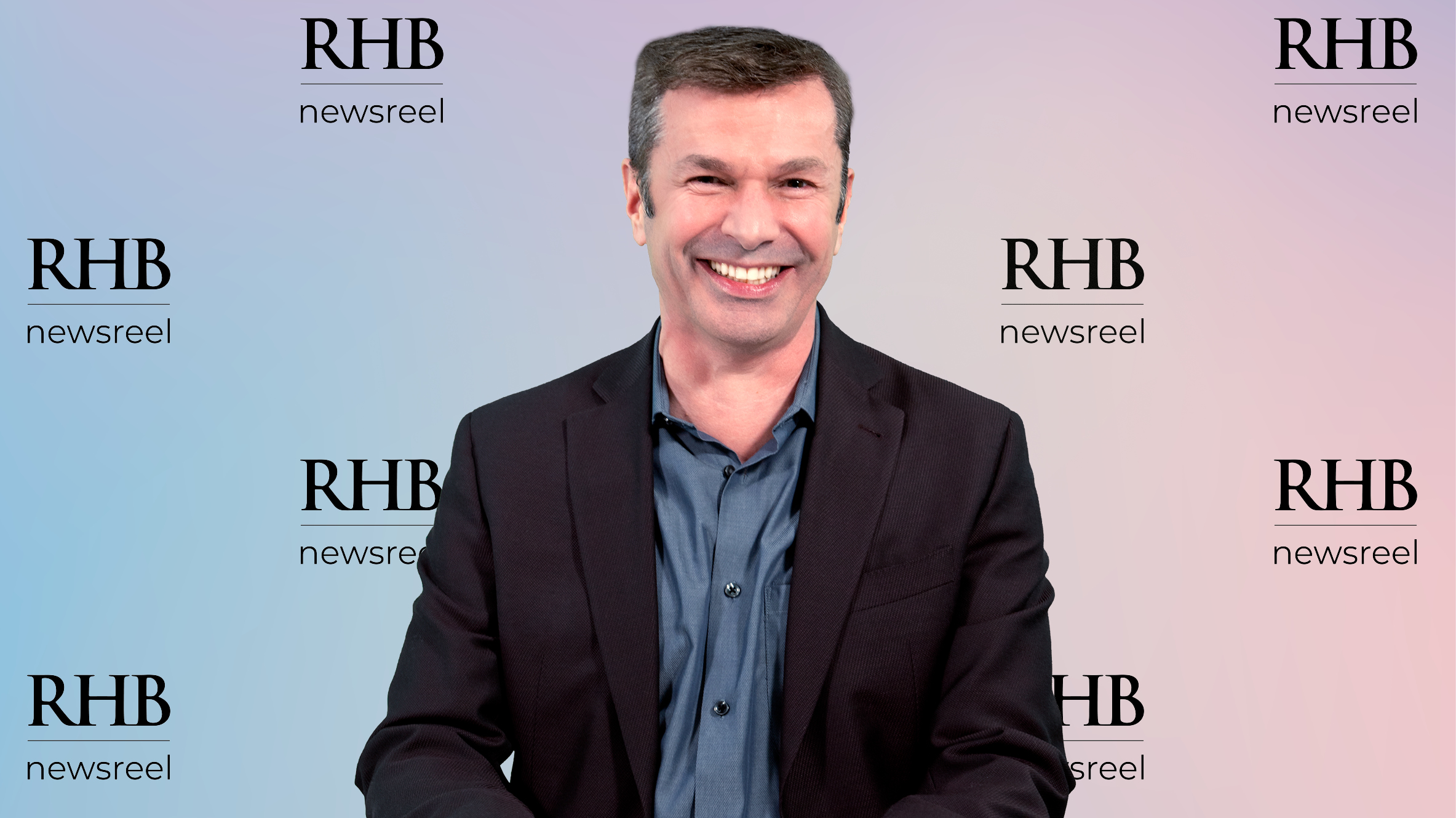 Today –  headlines about immigration and inflation – their impact and influence on the economy and the apartment industry.
read more