HVAC / Mechanical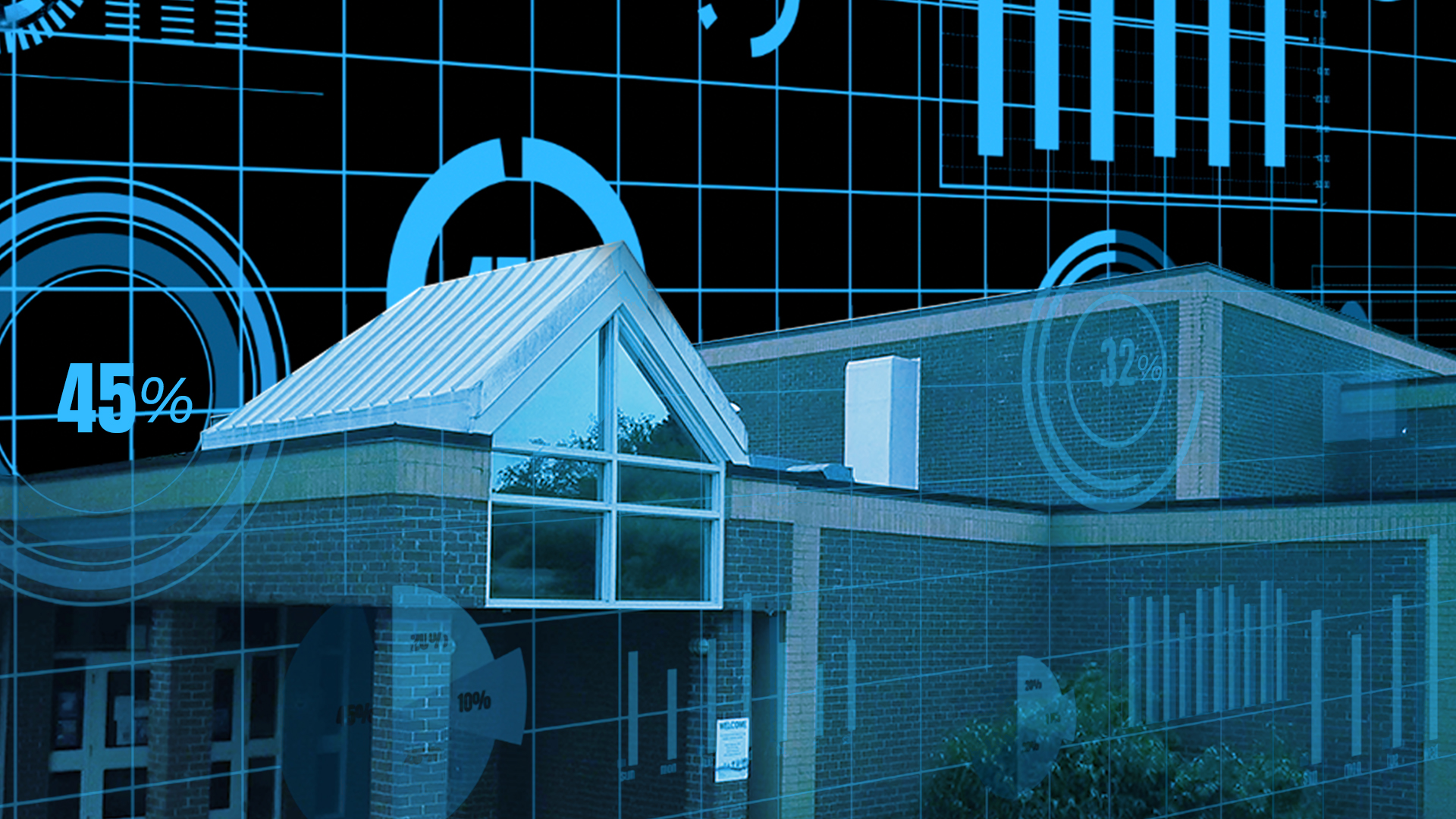 School boards received $700M for facility improvements, but are kids returning to healthier schools? Ontario schools have definitely had their share of ups and downs. From student cohorts, to online learning, the 2020/2021 school year proved to be a roller-coaster of new experiences. As parents and students adapted to a myriad of public health measures, including facemasks and social distancing, school facilities were faced with unprecedented operational challenges. From the onset of the...
read more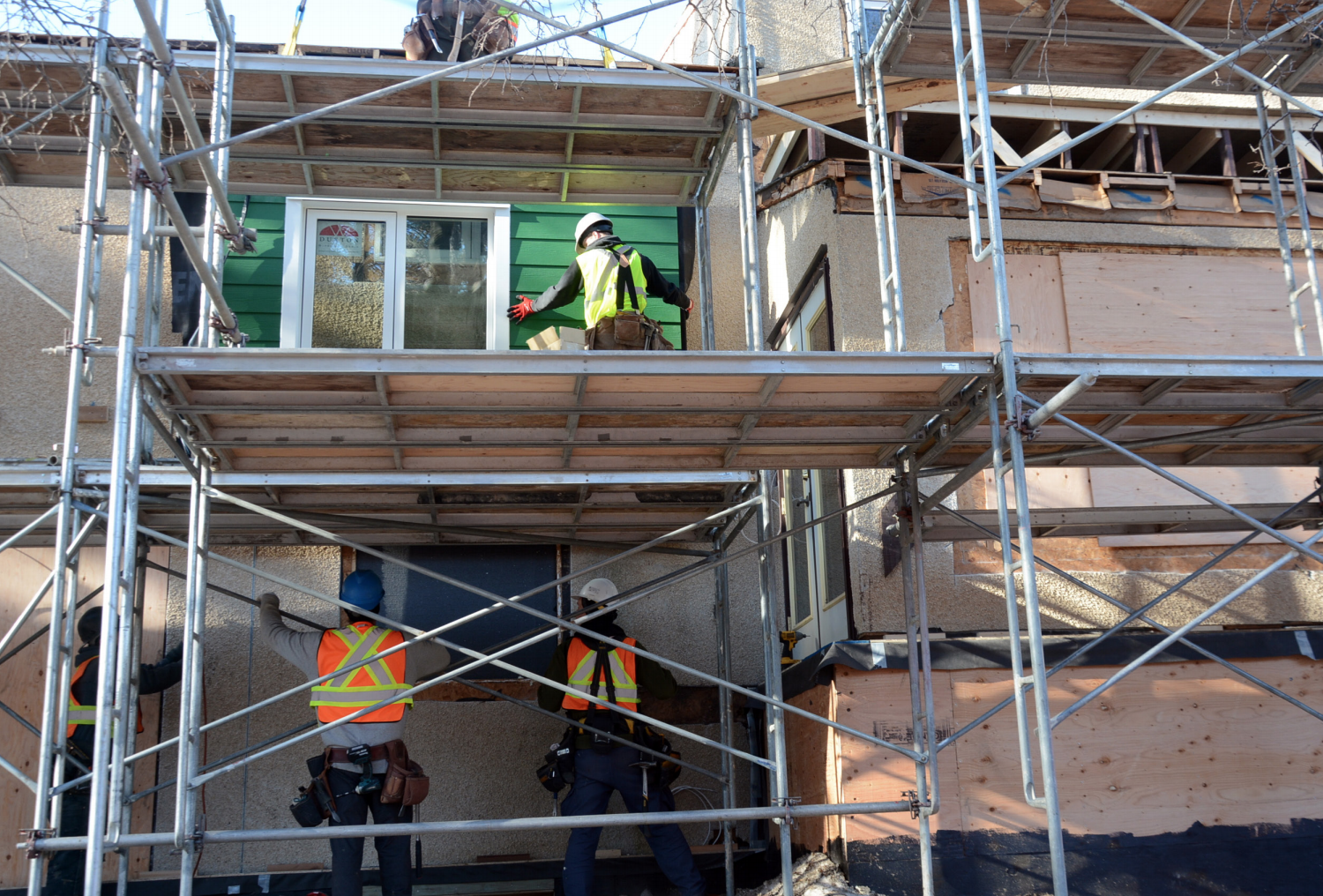 A "renovation wave" to decarbonize Canada's buildings could not only make homes more livable, but inject $48 billion into the Canadian economy over the next 20 years. That's according to a new report by the Pembina Institute, a non-profit clean energy think tank, which also finds the upgrades could create 200,000 jobs while making a sufficient dent in carbon emissions. Nationwide, the federal government says as much as 17 per cent of emissions comes from buildings. Retrofits, which are...
read more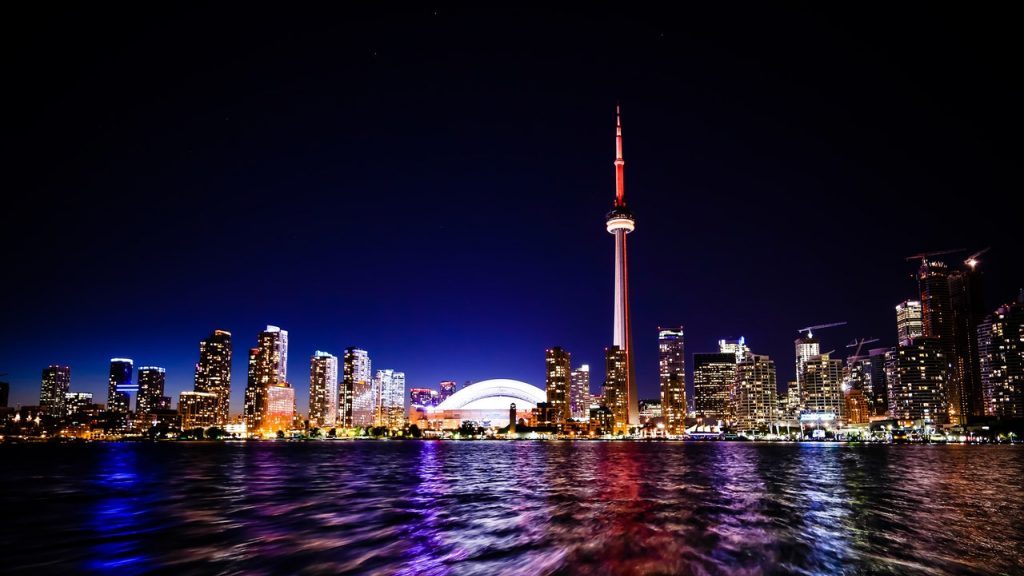 A recent report from the Urban Land Institute (ULI) suggests Toronto has an urgent need to retrofit its aging stock of rental housing if the city hopes to reach net-zero emissions by 2050. The report, titled Affordability and Resilience: The Challenge of Tower Renewal in Private Rental Apartment Buildings, was prepared by the ULI Advisory Services Panel and summarizes the findings of a week-long visit from ULI experts in 2020. The report was released in December. The visit was sponsored by the...
read more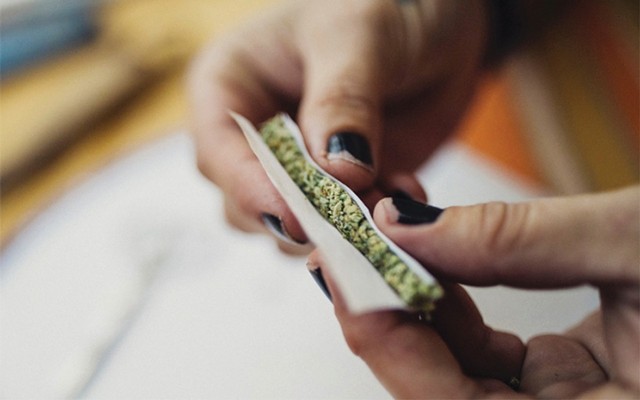 LANDLORDS ARE INCREASINGLY CONCERNED about the effect of cannabis use on a rental property, according to a poll released October 8. Real estate website Zoocasa surveyed Canadian property owners and renters about how they feel since the legalization of cannabis last October 17. While homeowners and renters seem to be getting more comfortable with cannabis use and home growing, landlords responding to the survey were much more concerned about the growing or smoking of cannabis in their...
read more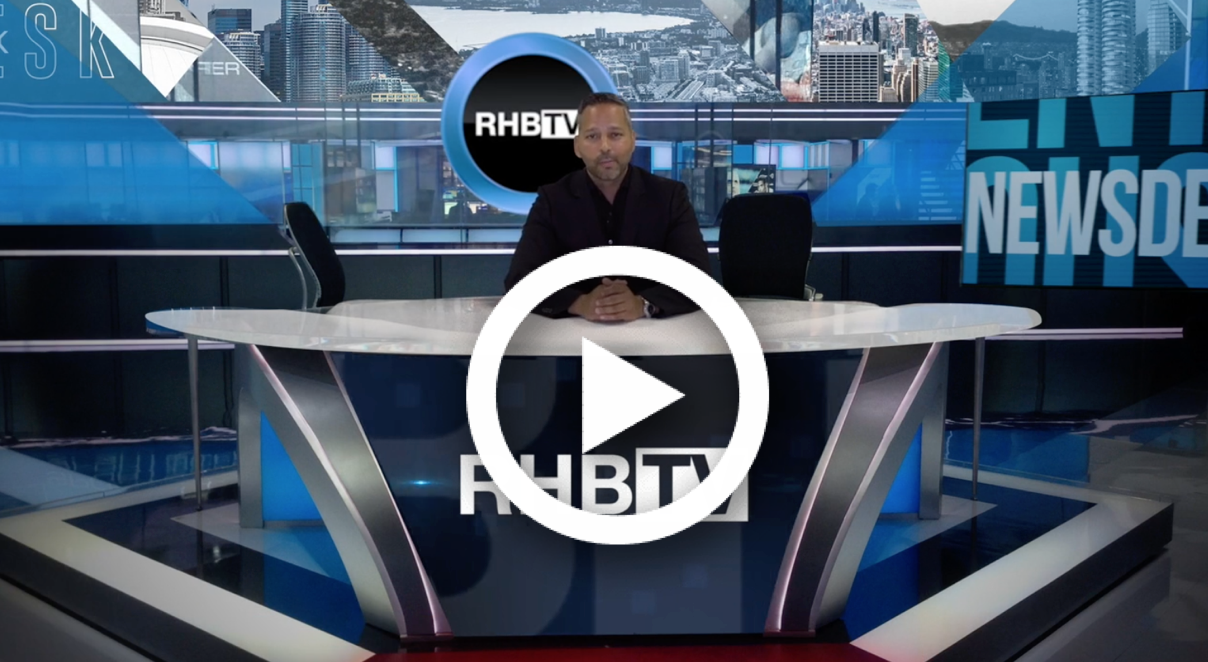 RHB TV is the first and only news broadcast for the RENTAL HOUSING INDUSTRY. For the past 18-months, the RHB team has been hard at work developing and producing a show specific to our industry. RHB TV is a one-of-a-kind media platform, that covers industry news, market data and emerging trends. EPISODE 1 is now live! Watch it at www.rhbtv.ca
read more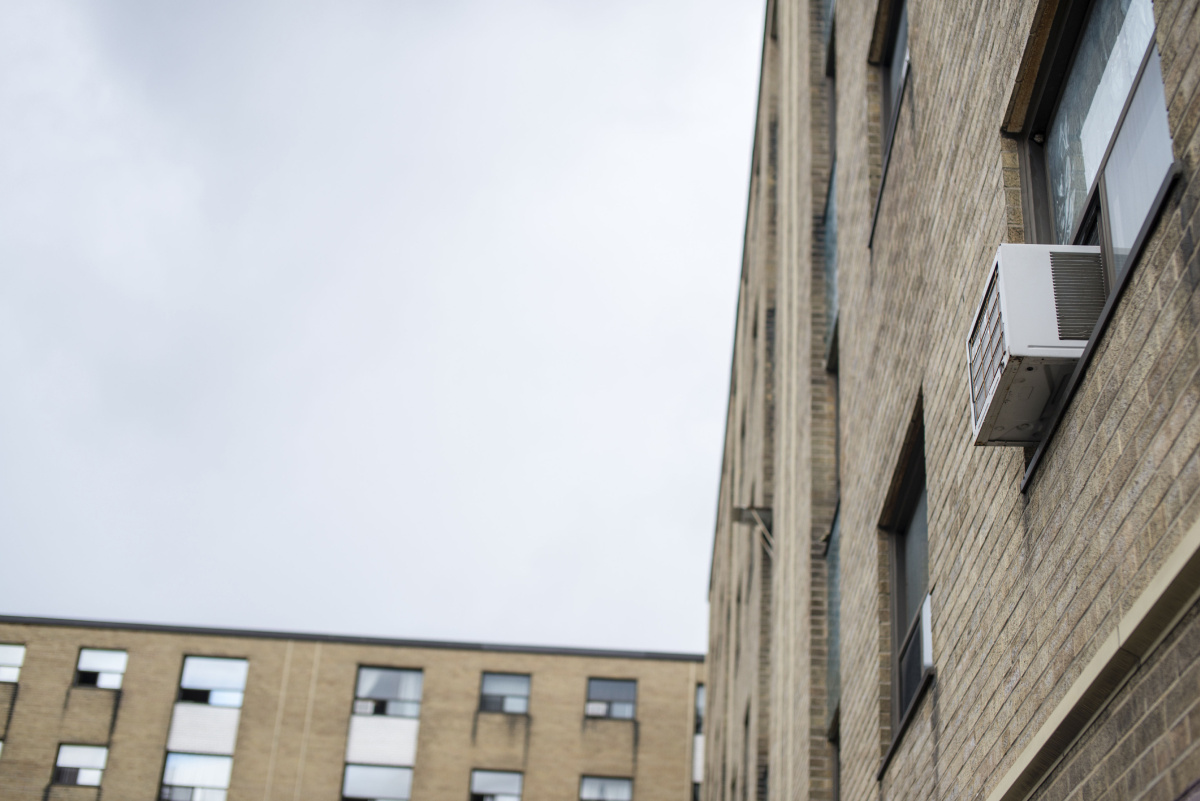 As summer is upon us (hopefully arriving sooner rather than later), it's important to be mindful of landlord and tenant rights around air-conditioning.  Section 123 of the Residential Tenancies Act states that, "A landlord may increase the rent charged to a tenant for a rental unit as prescribed at any time if the landlord and the tenant agree that the landlord will add any of the following with respect to the tenant's occupancy of the rental unit…". Extra electricity due to the use of an...
read more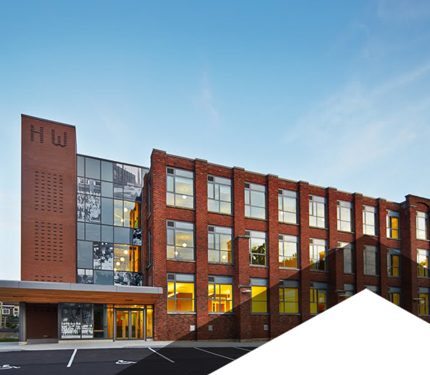 Building as many homes as possible, as cheaply as possible, could seem like the best way to create affordable housing. But, like with most things, you get what you pay for. Spending money up front to create energy-efficient buildings with lower maintenance and operating costs is a better approach. Developers like Hamilton-based Indwell believe that low-energy design and construction are the smart way to build affordable housing. "It's actually quite doable to reduce energy use and get a better...
read more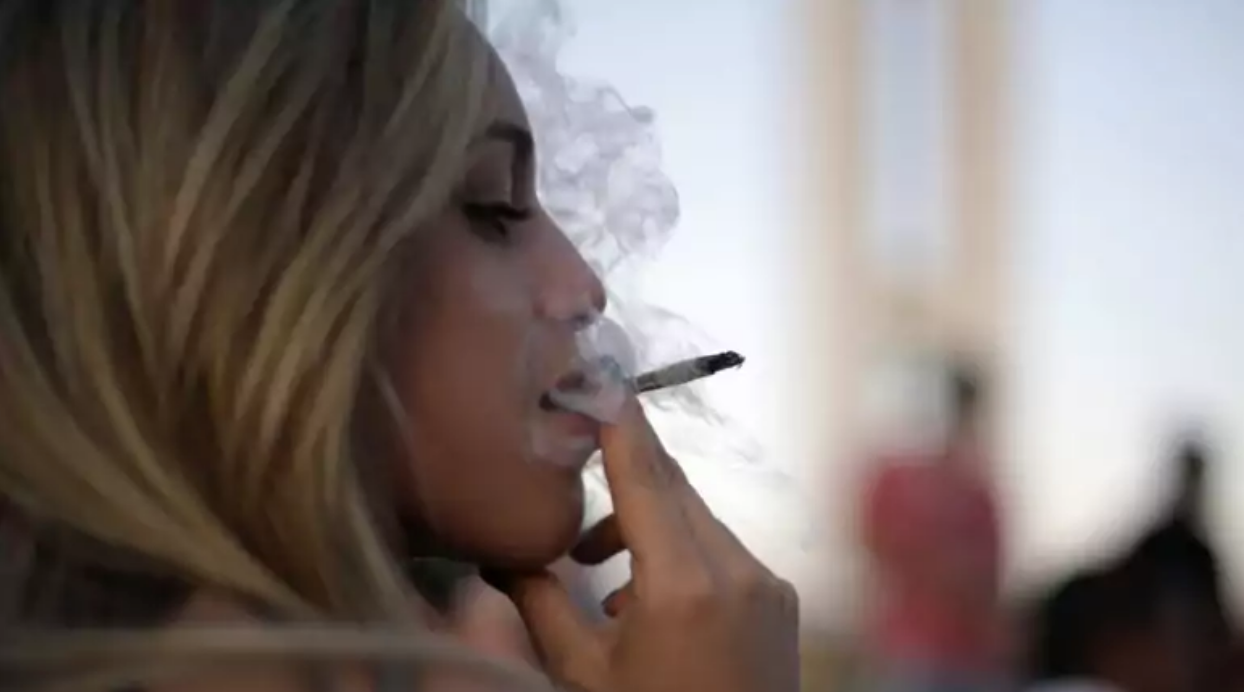 With the federal government's announcement to legalize recreational marijuana by October 2018, landlords across Canada have been raising concerns about marijuana use in rental units. Many landlords want to prohibit tenants from growing and smoking marijuana on their properties, but one lawyer says it may not be so easy. Bob Aaron, a Toronto-based real estate lawyer, said that just like with cigarette use, landlords may not be able to prevent all tenants from smoking marijuana inside their...
read more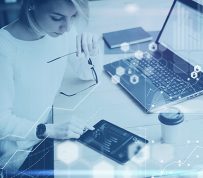 Integrated, "whole-building" energy modelling is a process in which all design options related to a building's energy consumption and generation are simulated and mapped. It is increasingly being used in support of building energy code compliance, green building standard evaluation, and utility and government incentive programs. Recent advances in both energy modelling software and computing power have made it easier to execute what are known as parametric simulations. These types of...
read more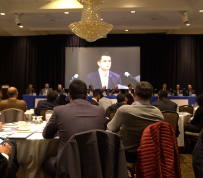 On Monday November 6th 2017 our industry was witness to the highly successful, informative, new and innovative show that brought LCD's, Owners and trades together for a true insight on how to take advantage of industry incentive programs. RHB Magazine was the media sponsor of Energy Programs and Incentives Conference (EPIC) 2017, which showcases active energy programs within the City of Toronto, in addition to rebates and incentives that help building owners and managers, as well as engineers...
read more