Housing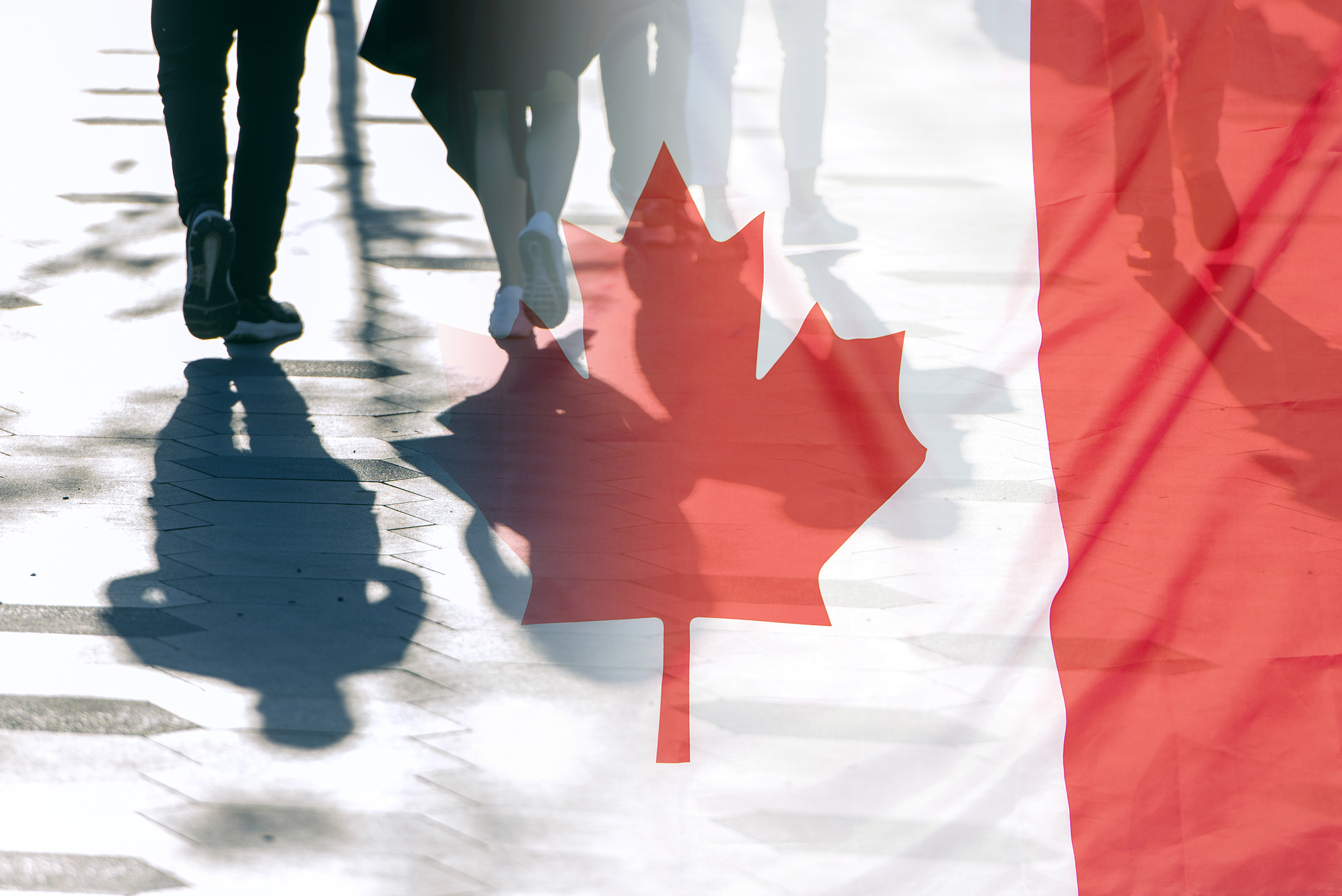 Canada's new housing and infrastructure minister says closing the door to newcomers is not the solution to the country's housing woes, and has instead endorsed building more homes to accommodate higher immigration flows. Sean Fraser, who previously served as immigration minister, was sworn in Wednesday morning as part of a Liberal government cabinet shuffle aimed at showcasing a fresh team ahead of the next federal election. Strong population growth through immigration is adding pressure to...
read more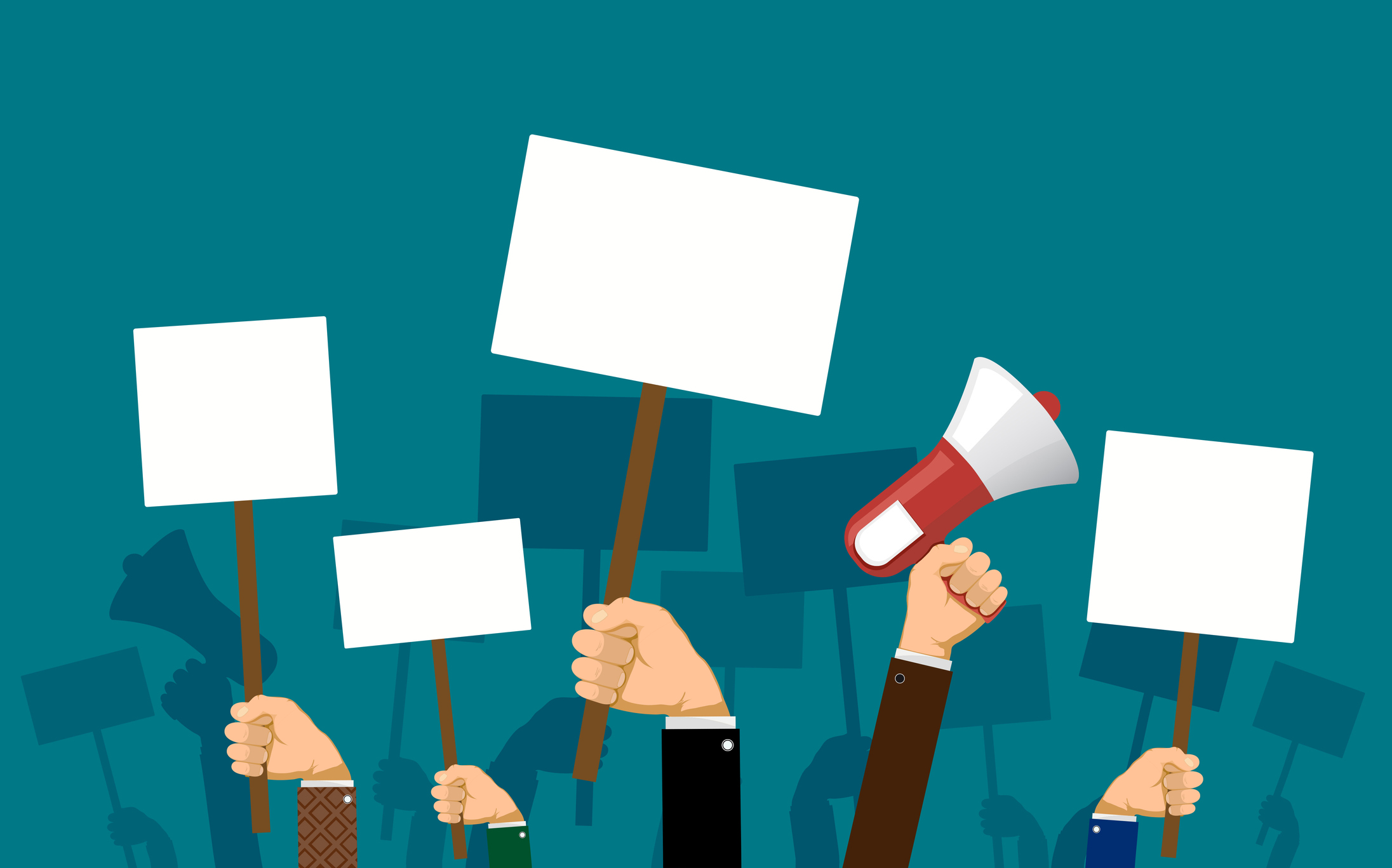 Striking tenants who are refusing to pay big rent increases in several buildings in Toronto's west end say they've been flooded with support from across the country. York South-Weston Tenant Union organizer Bruno Dobrusin said support for their rent strike has been "overwhelming." Not only are people paying attention, but he said they're interested in learning how to organize themselves. "It's a hopeful sign that people are rising up and fighting...
read more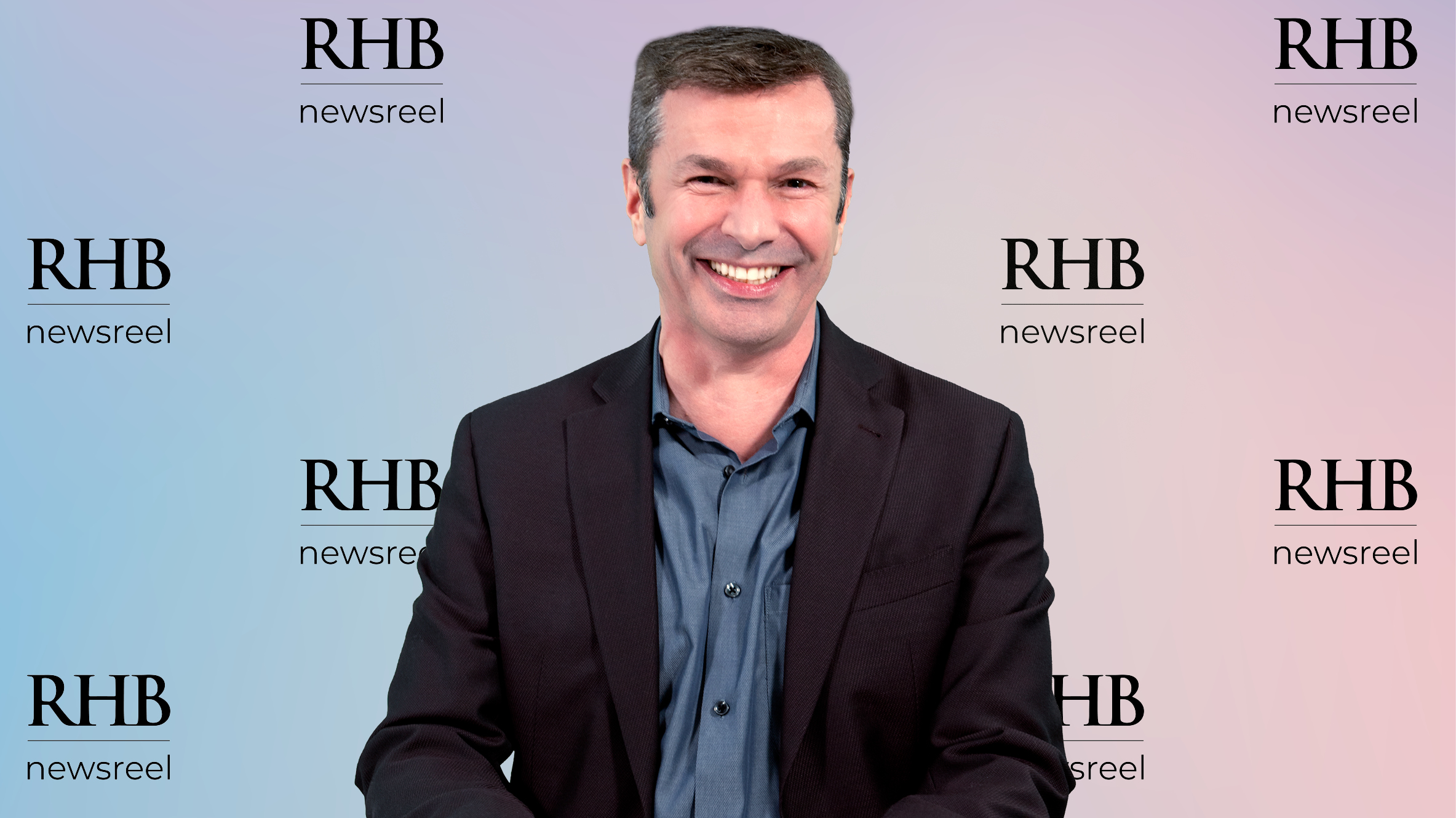 Mayor-elect Olivia Chow is set to officially be sworn in as mayor of Toronto on July 12th, and her first order of business, according to Chow is "housing, housing, housing. We take a closer look at the promises she made and what they mean to our industry.
read more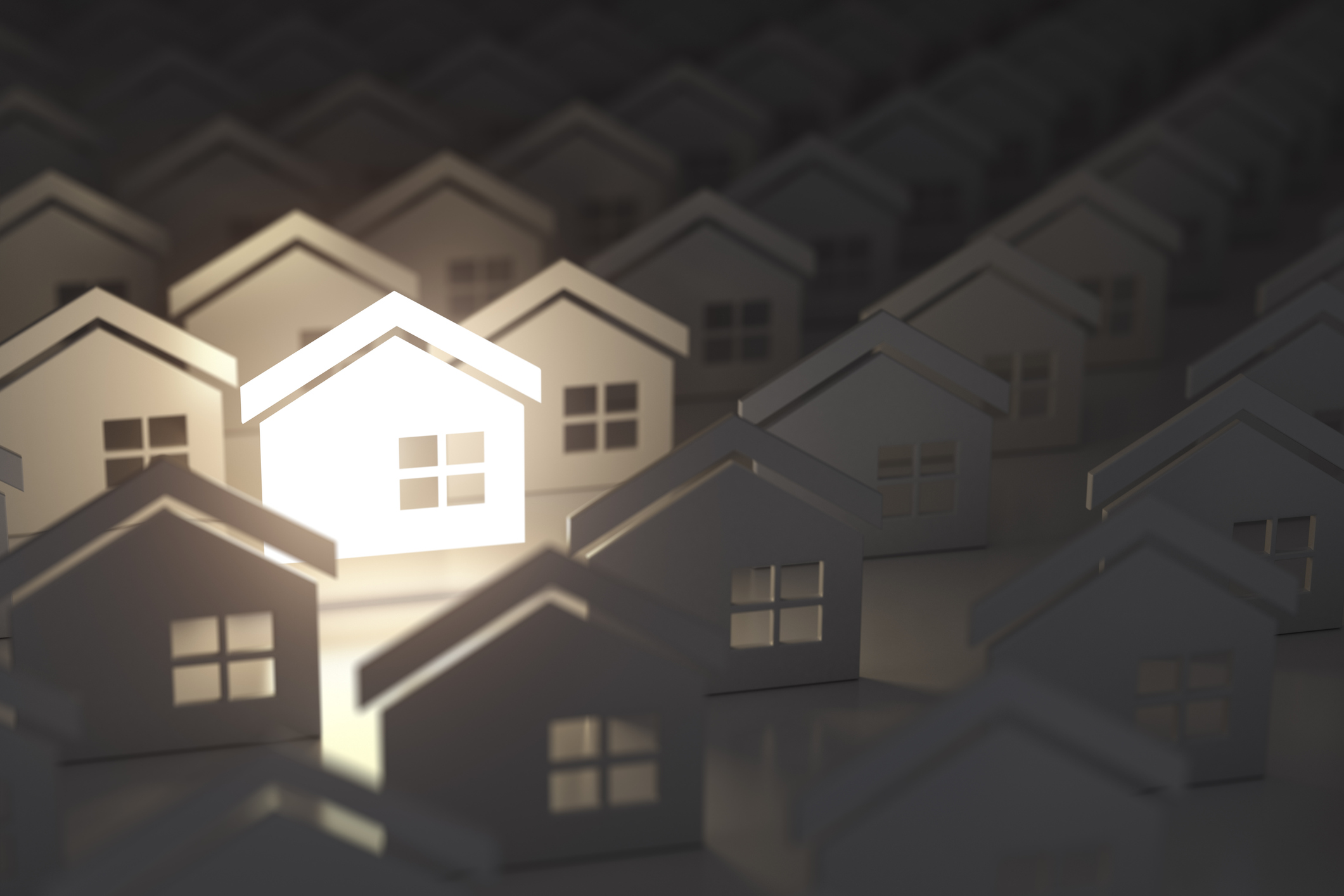 Canada's population grew by a million people last year, an increase in magnitude and pace that is unprecedented, and one that will place more demand for essential services such as housing, transport and health, as well as leisure. The increased demographic pressure will likely worsen housing affordability unless significant investments are made in building new and maintaining existing housing. Most Canadians would welcome more investment in housing, but some seem apprehensive. Examples of...
read more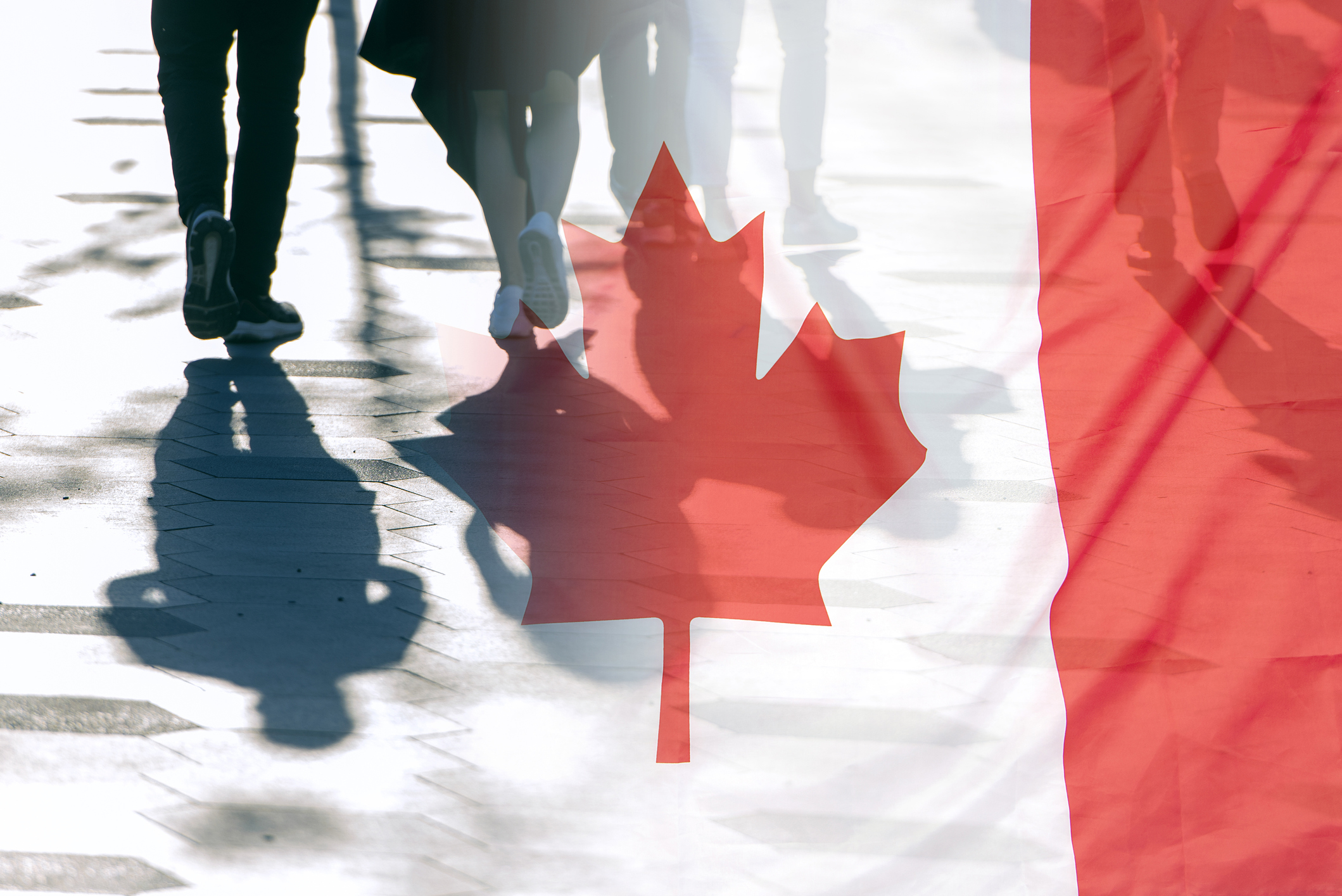 Canada is engaged in a losing race to keep up with an unprecedented level of demand for rental housing, leaving a record number of new immigrants to scramble for a place to live. In several of the country's major cities, including Montreal, Vancouver and Halifax, vacancy rates stand at 1% or lower. In Toronto, the nation's largest city, the rate is only slightly better at 1.8%, with monthly rents averaging more than $2,260. "When we say Canada has a housing crisis, we mean...
read more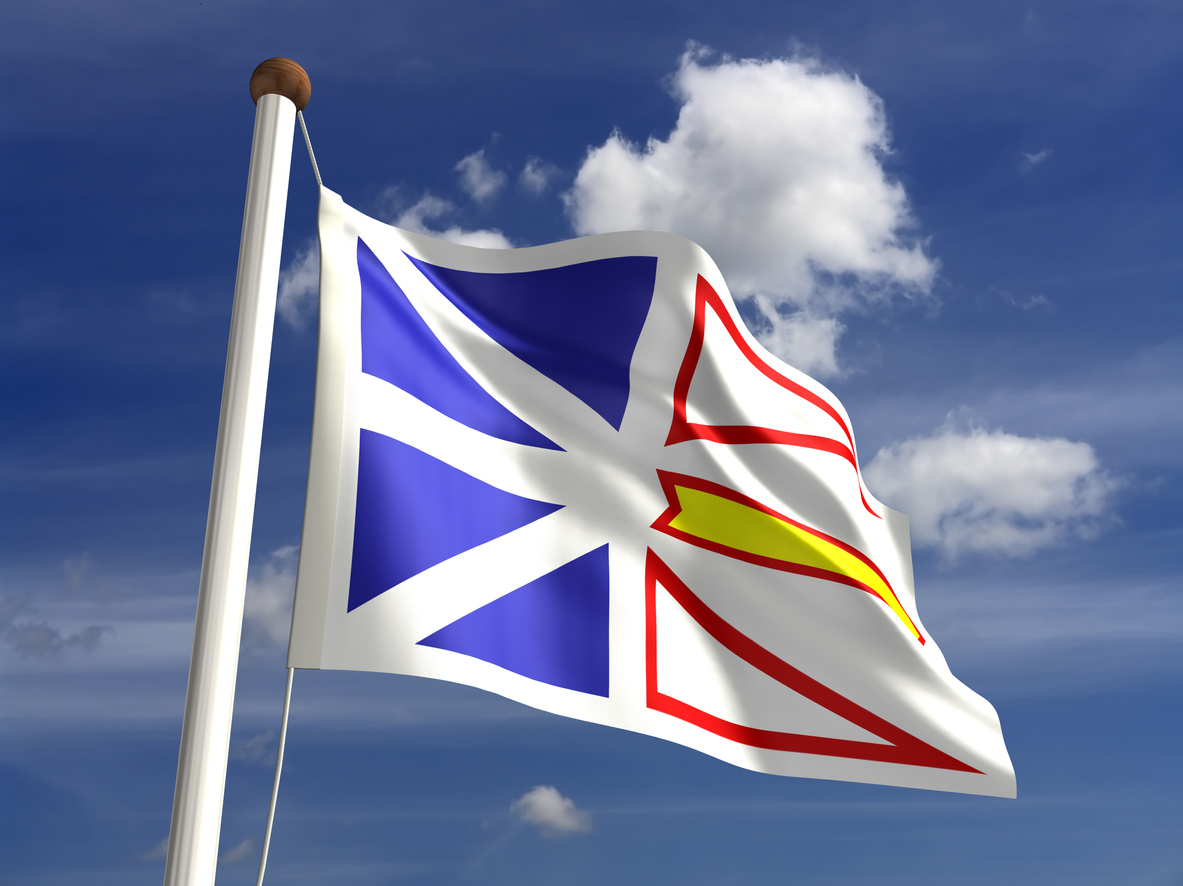 Program Overview The Affordable Rental Housing Program (ARHP) provides one-time capital funding in the form of a forgivable loan to assist in the creation of affordable rental housing units throughout the province. The program is funded by the Newfoundland and Labrador Housing Corporation (NLHC). There are two distinct application streams – the Private Sector Stream and the Community Housing Sector Stream. Successful proponents will own and manage their project and rent to lower income...
read more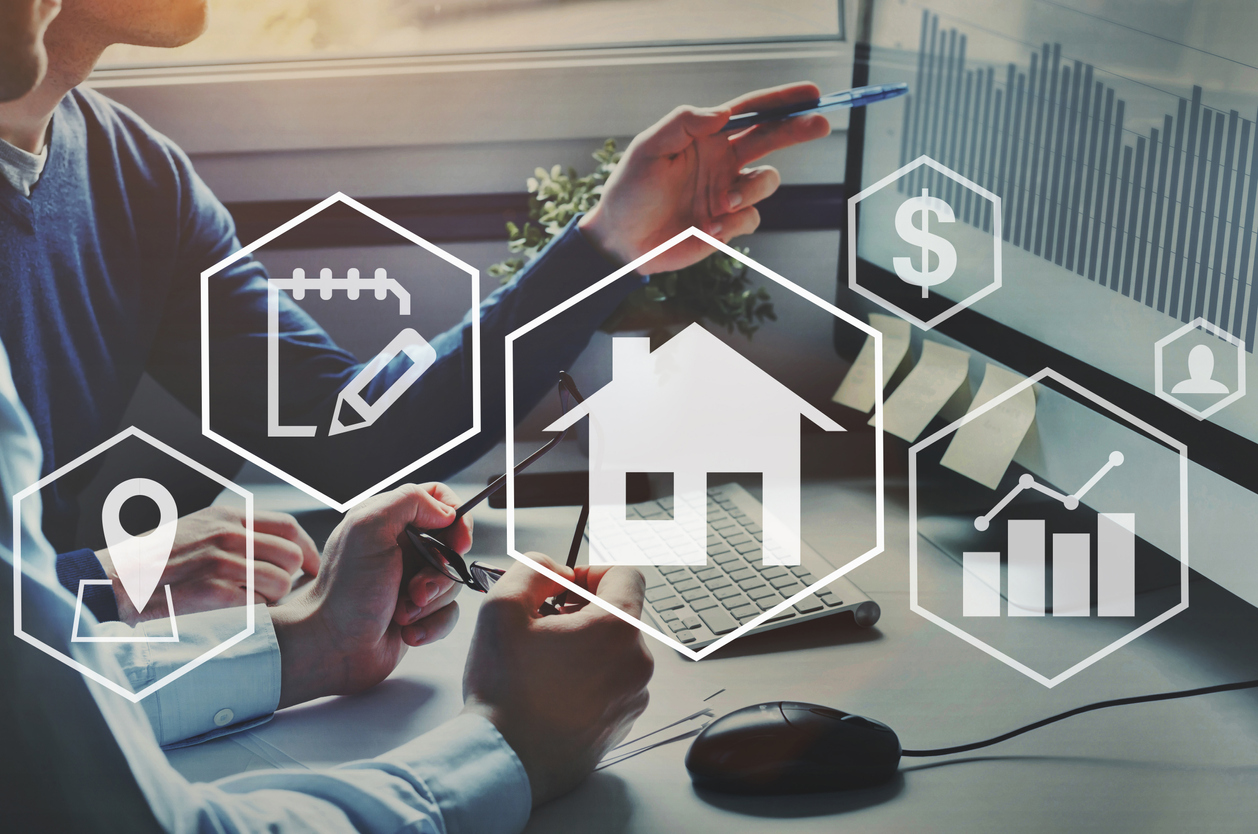 I've been thinking a lot lately about two hard, but related truths: the indisputable fact that a roof over one's head is a basic human right, and second, the growing realization that getting much-needed housing built will require a herculean effort. Canada Mortgage and Housing Corp. says this country needs to build 5.8 million new homes by 2030 to solve the housing crisis. This effort would cost in the trillions, even if we estimate the price of each home conservatively. The only way we can...
read more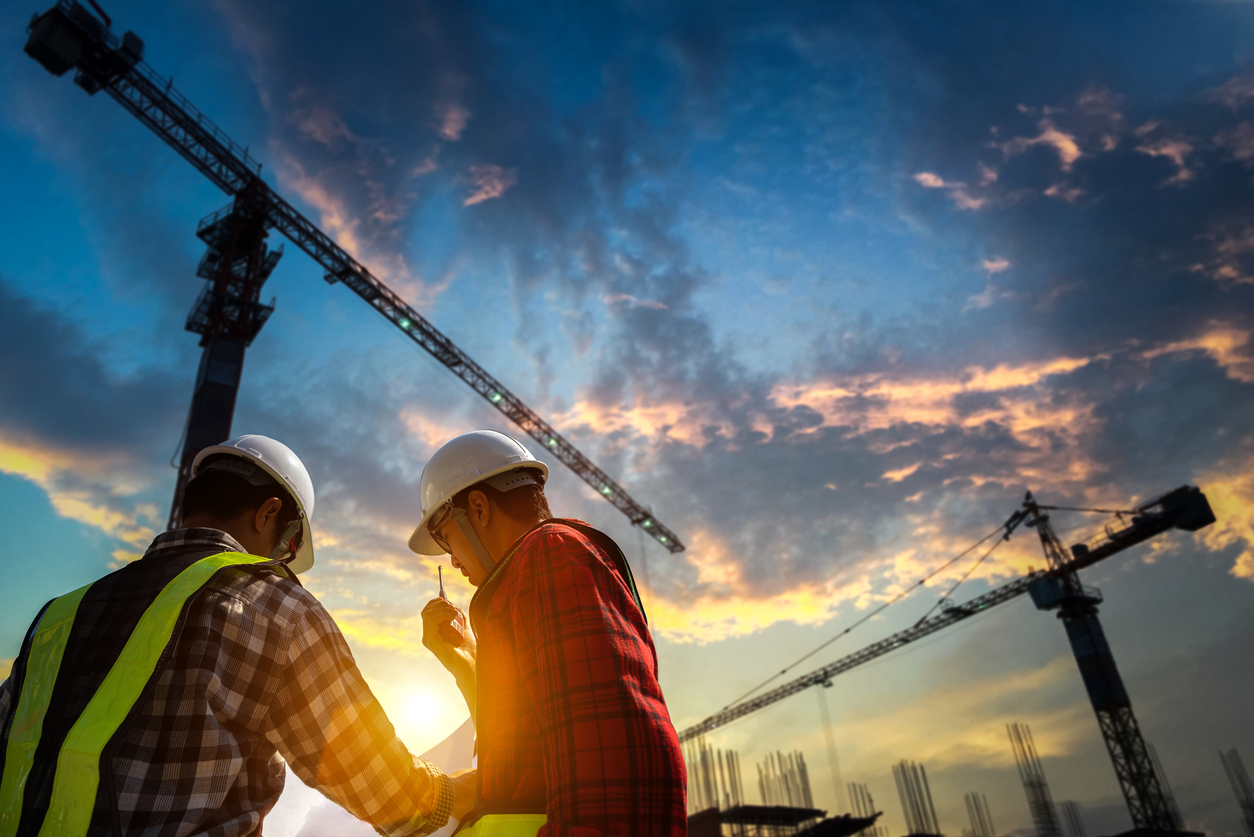 Toronto adopted a plan that will pave the way to start construction on three "shovel-ready" sites in Etobicoke, Scarborough and North York. City council adopted at its Thursday meeting the Housing Now program's 2023 Progress Update report, which includes numerous recommendations of "urgent actions" for all levels of government in an effort to provide affordable housing across all of Toronto's neighbourhoods. The city says the implementation of these recommendations will help build more than...
read more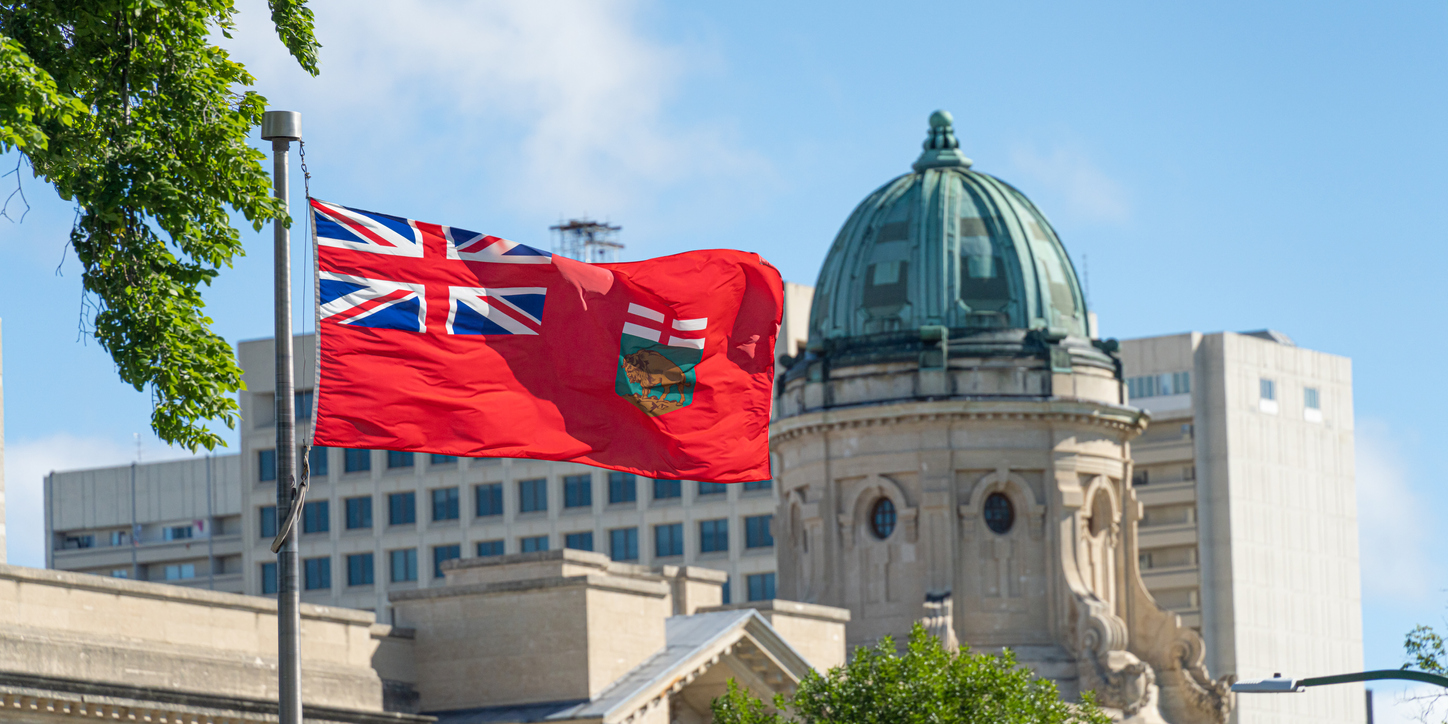 The Manitoba government has vowed a substantial investment in keeping down rent rates at private non-profit housing complexes, through supplements or grants that will be provided to operators. The funding will be available to non-profit organizations with provincial operating/management agreements that are about to expire within the next five years. An estimated 162 non-profit housing operators managing approximately 8,000 units will benefit from the assistance. For this fiscal year, $1.4...
read more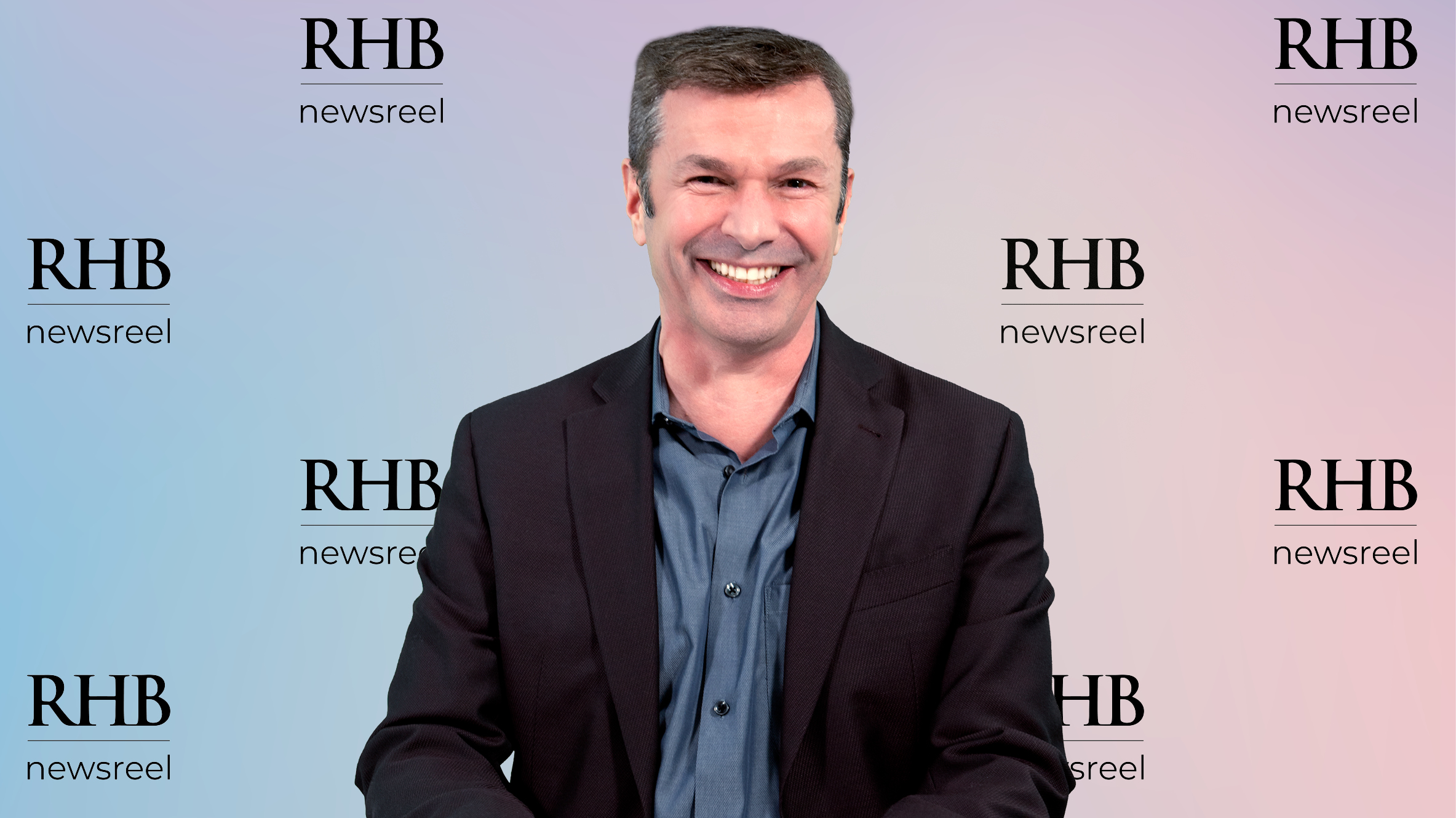 This week a number of headlines telling us how to tackle the housing crisis. Could it really come down to a tax issue?
read more