Housing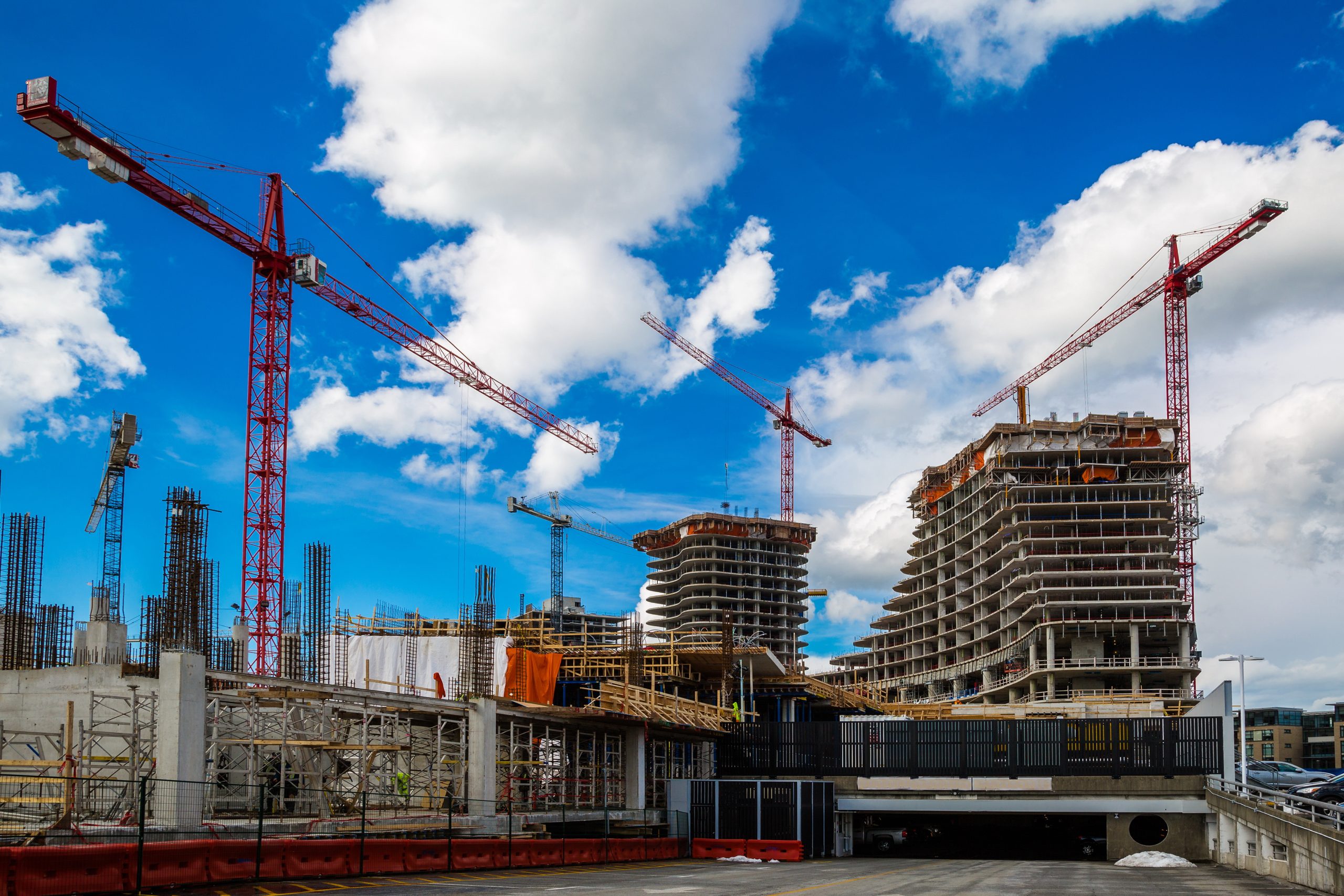 Prime Minister Justin Trudeau is being advised to create an "industrial strategy" to address Canada's housing shortage, including tax changes and cheap financing to spur builders to create about two million new rental units in seven years. The country needs to effectively triple the pace of homebuilding to alleviate a housing crunch that's being exacerbated by rapid population growth, according to a new report from three experts in housing policy. Trudeau named a new housing minister last...
read more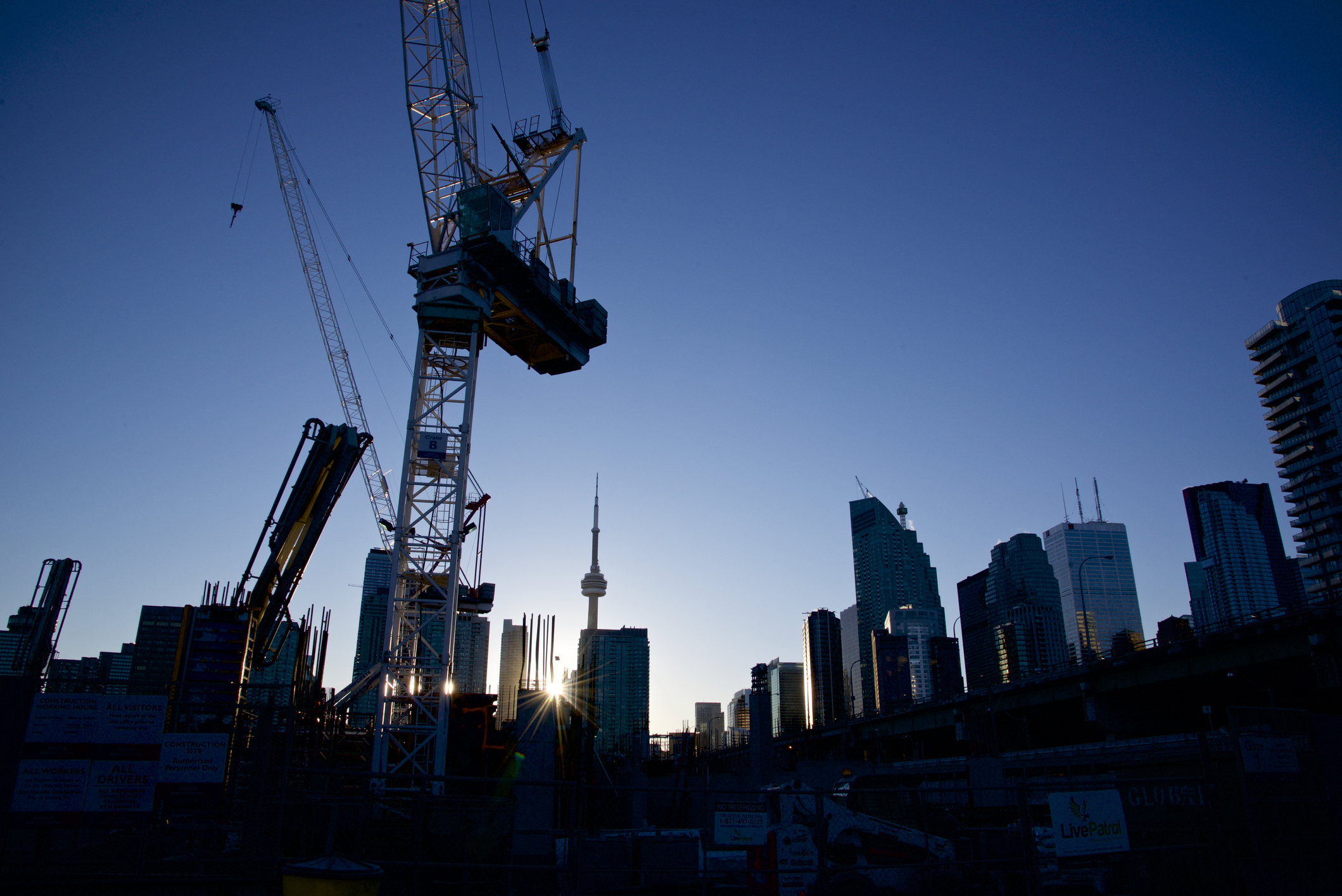 Ground has broken on Toronto's first Housing Now project, five years after City Council approved a plan to use surplus City of Toronto-owned lands to build affordable housing and mixed-income communities near transit. On Wednesday, politicians and stakeholders gathered to symbolically put shovels in the ground at a new 725-unit rental housing development at 5207 Dundas St. W. in Etobicoke. The city, in partnership with CreateTO (Toronto's real estate agency), is working with Kilmer Group and...
read more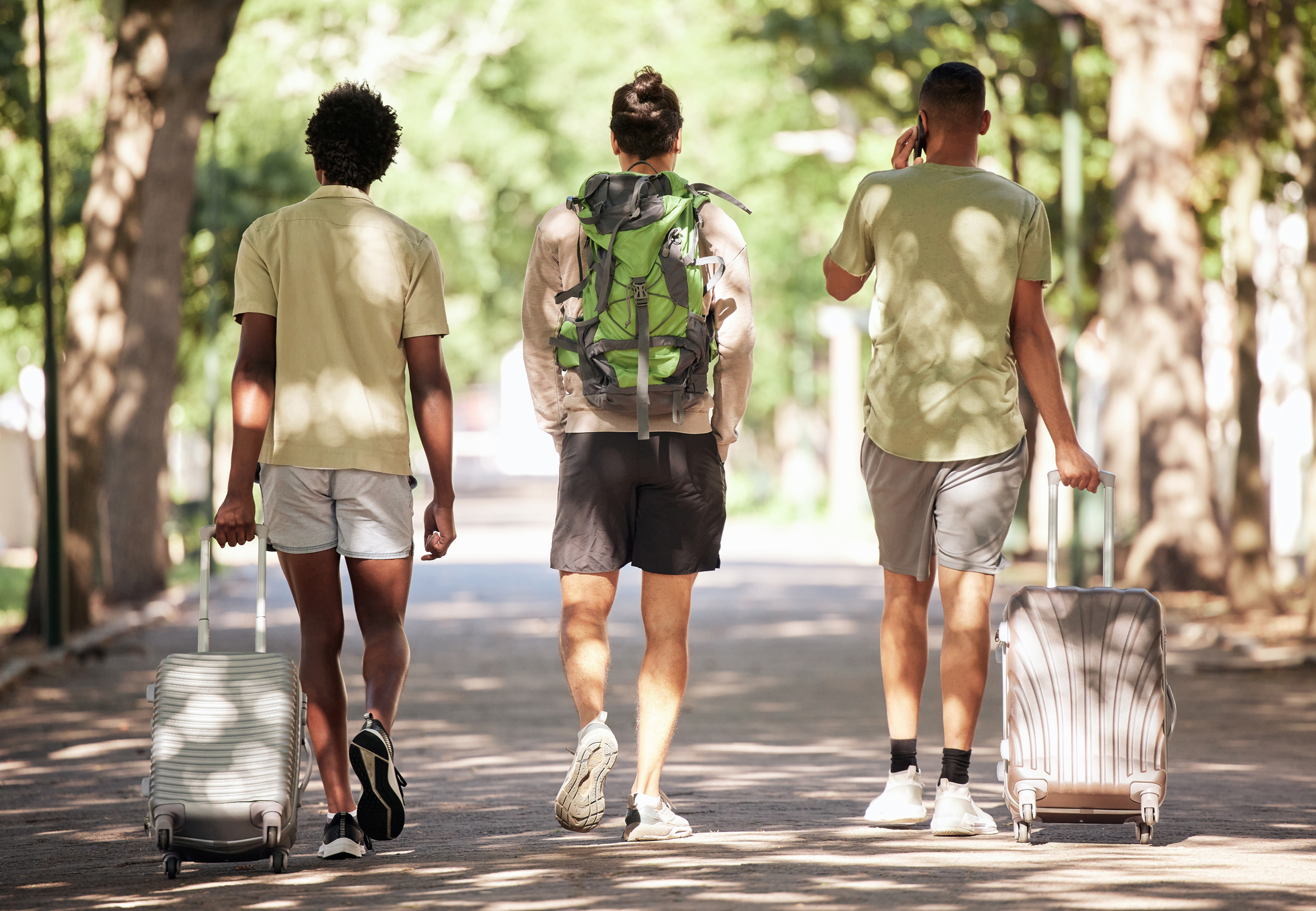 Record numbers of international students coming to Canada is making the already inflated cost of housing worse, said Steve Pomeroy, a policy research consultant and senior research fellow at Carleton University's centre for urban research. The biggest strain on Canada's housing market, he said, isn't only the rising rate of permanent residents, with more than 400,000 permanent residents in 2022, and the Liberal government determined to hit 500,000 a year in the next couple of years. Those...
read more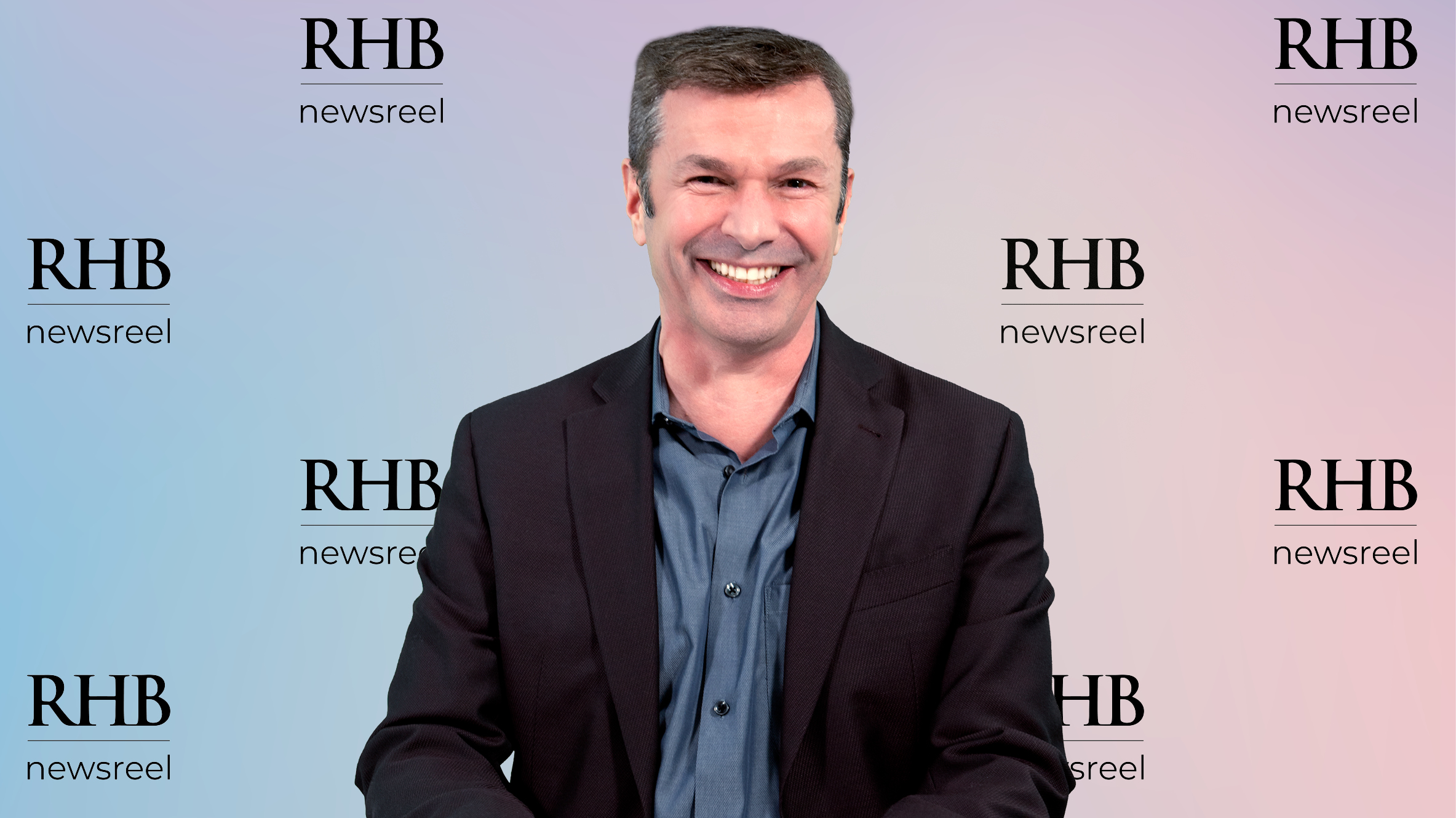 This week at a press conference, Prime Minster Justin Trudeau said that although the Federal government has a role to play in housing that it really comes down to provincial and municipal governments.
read more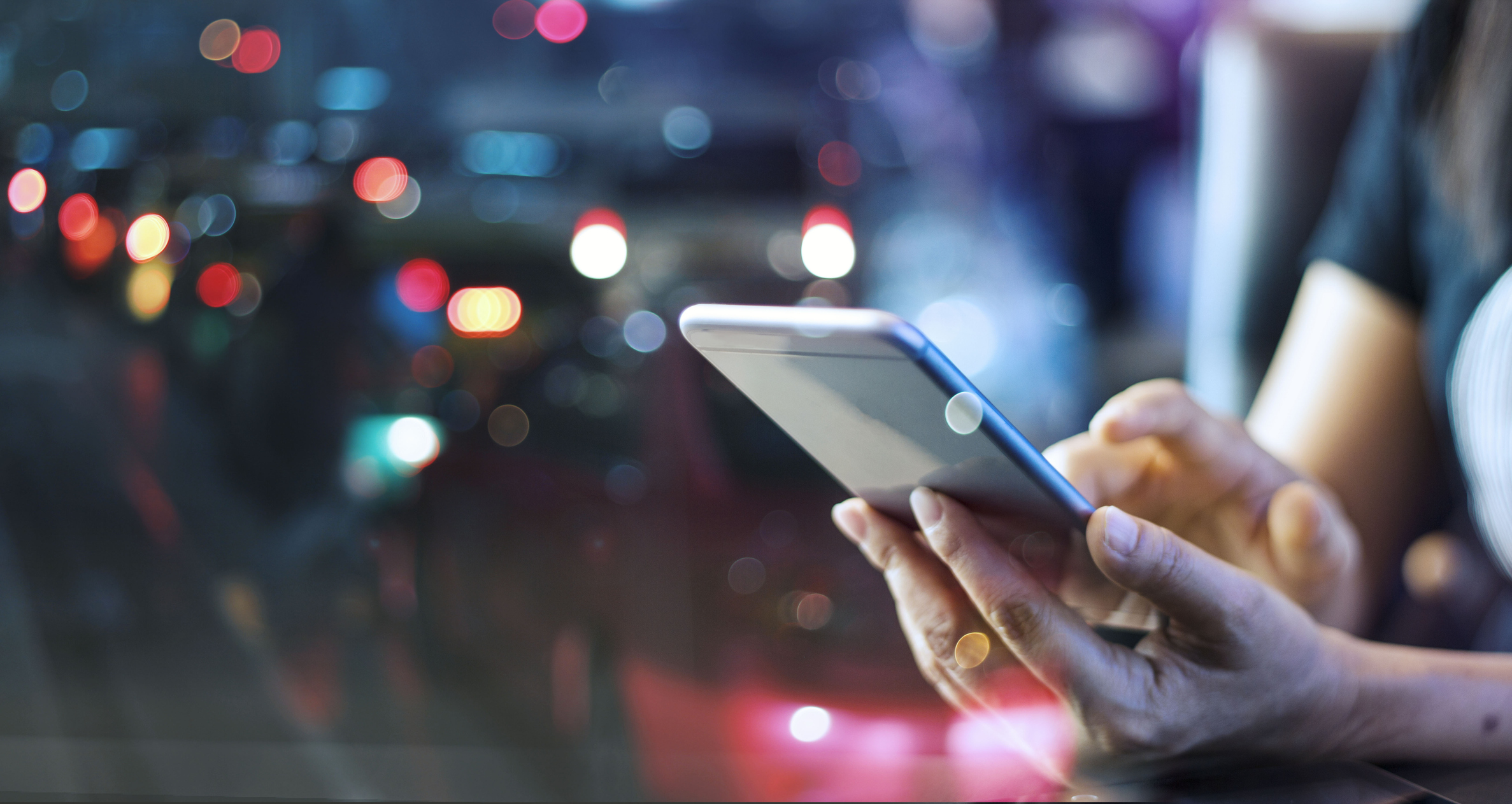 Nova Scotia has come up with a new way to deal with the province's housing crisis, but a group that represents commercial landlords says the program could create new problems. The provincial government announced Friday it will spend $1.3 million over two years to expand its partnership with an online home-sharing platform known as Happipad. Operated by a Canadian non-profit organization, the platform brings together renters seeking affordable, month-to-month accommodation with residents...
read more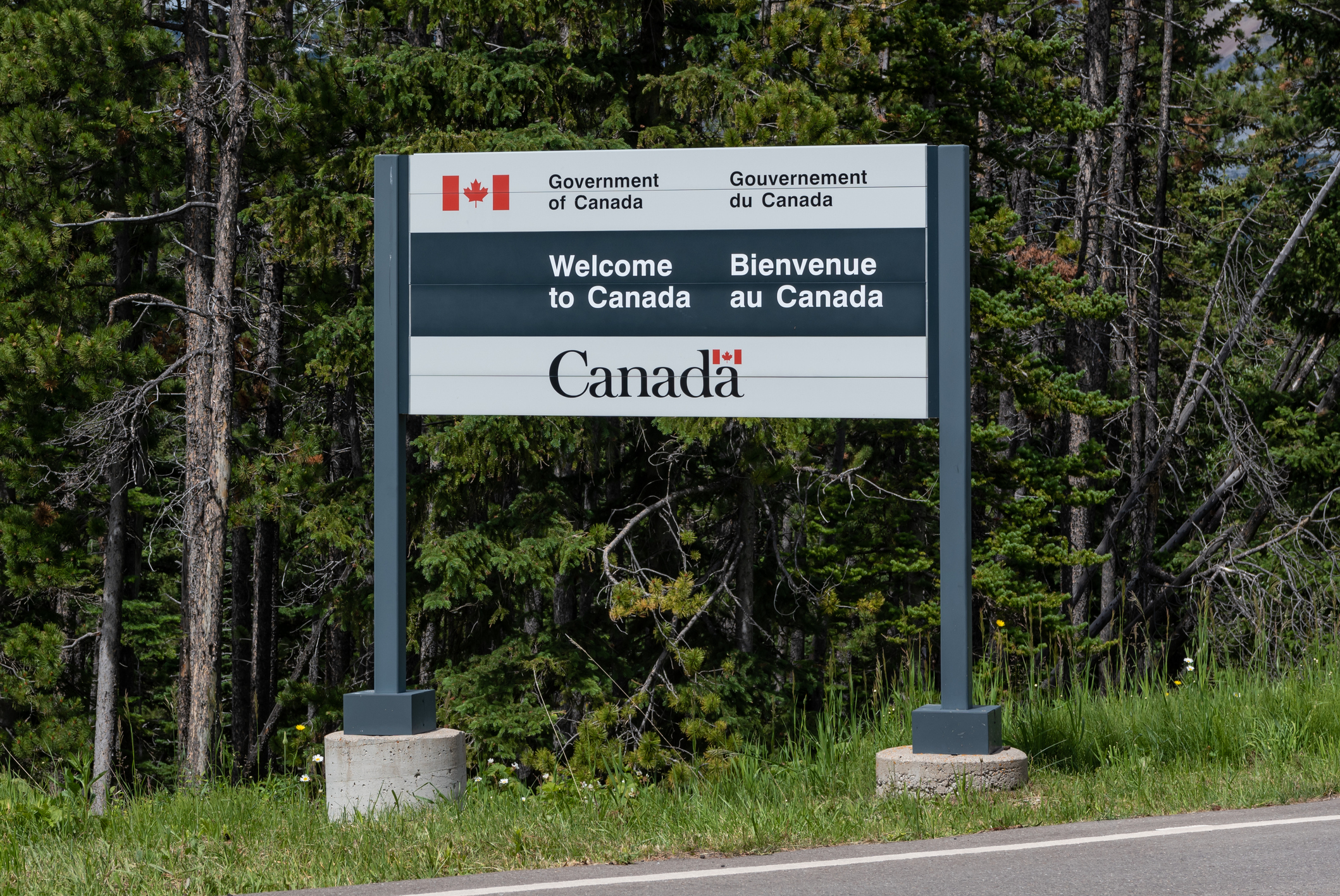 Canada's new immigration minister said he is open to "having a conversation" on concerns raised by some economists and groups on rising immigration targets amid a housing shortage, but said he still has no plans to lower them in the near future. Immigration Minister Marc Miller is expected to announce Canada's annual immigration plan later this year, which provides details on the number and categories of newcomers the country will welcome in the next three years. As per the current plan, the...
read more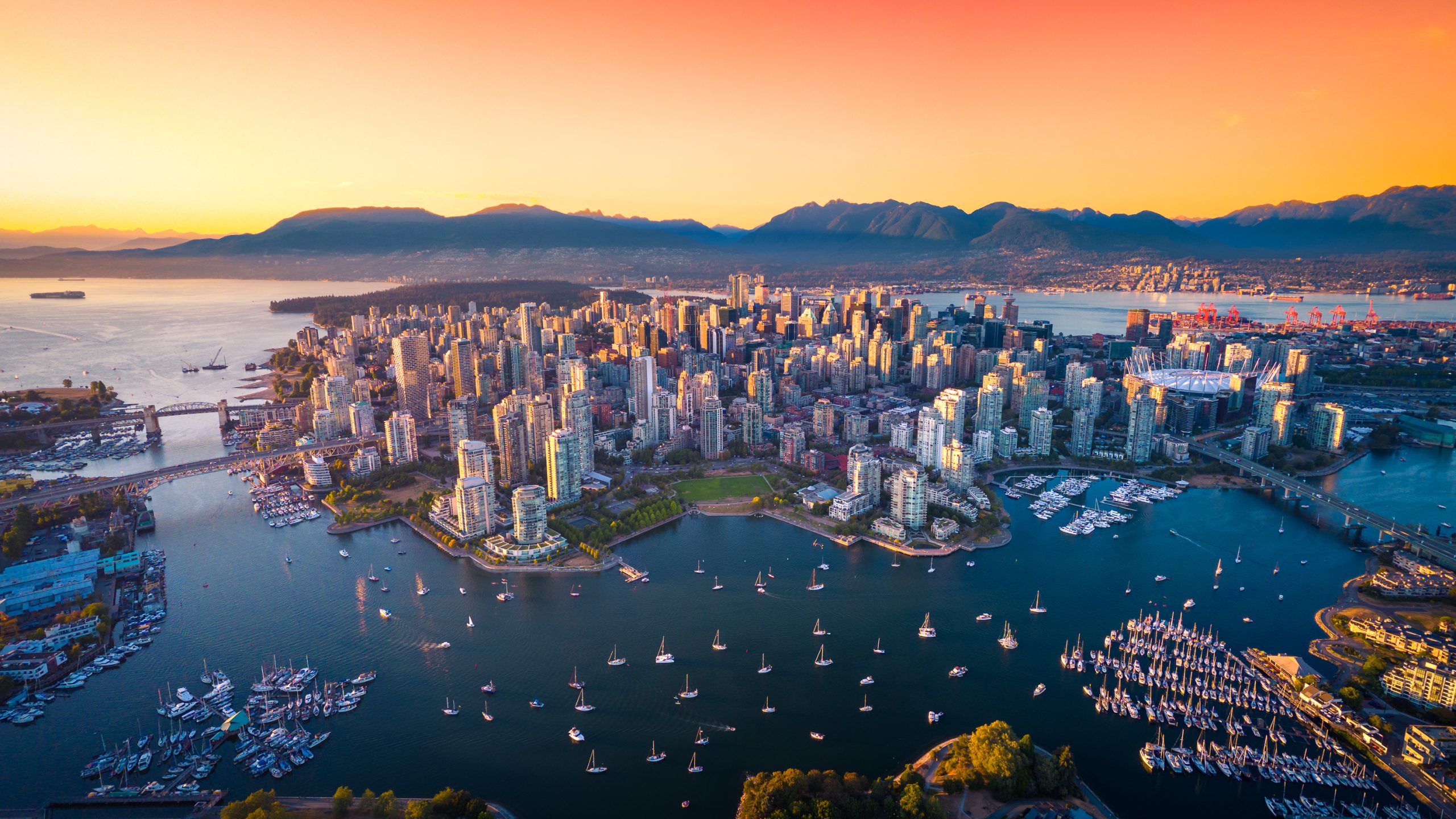 Owners of a Downtown Eastside single-room-occupancy hotel say more housing supply is needed to combat the city's rental crisis — not rent or vacancy control, as pushed by housing advocates and Vancouver's previous city council. Greg Spafford of Forum Asset Management, which owns the Lotus Hotel at 455 Abbott St., said tying existing rents to units when a tenant moves out or is evicted will not solve Vancouver's housing crisis. "What Vancouver needs overall is just more housing — any type, any...
read more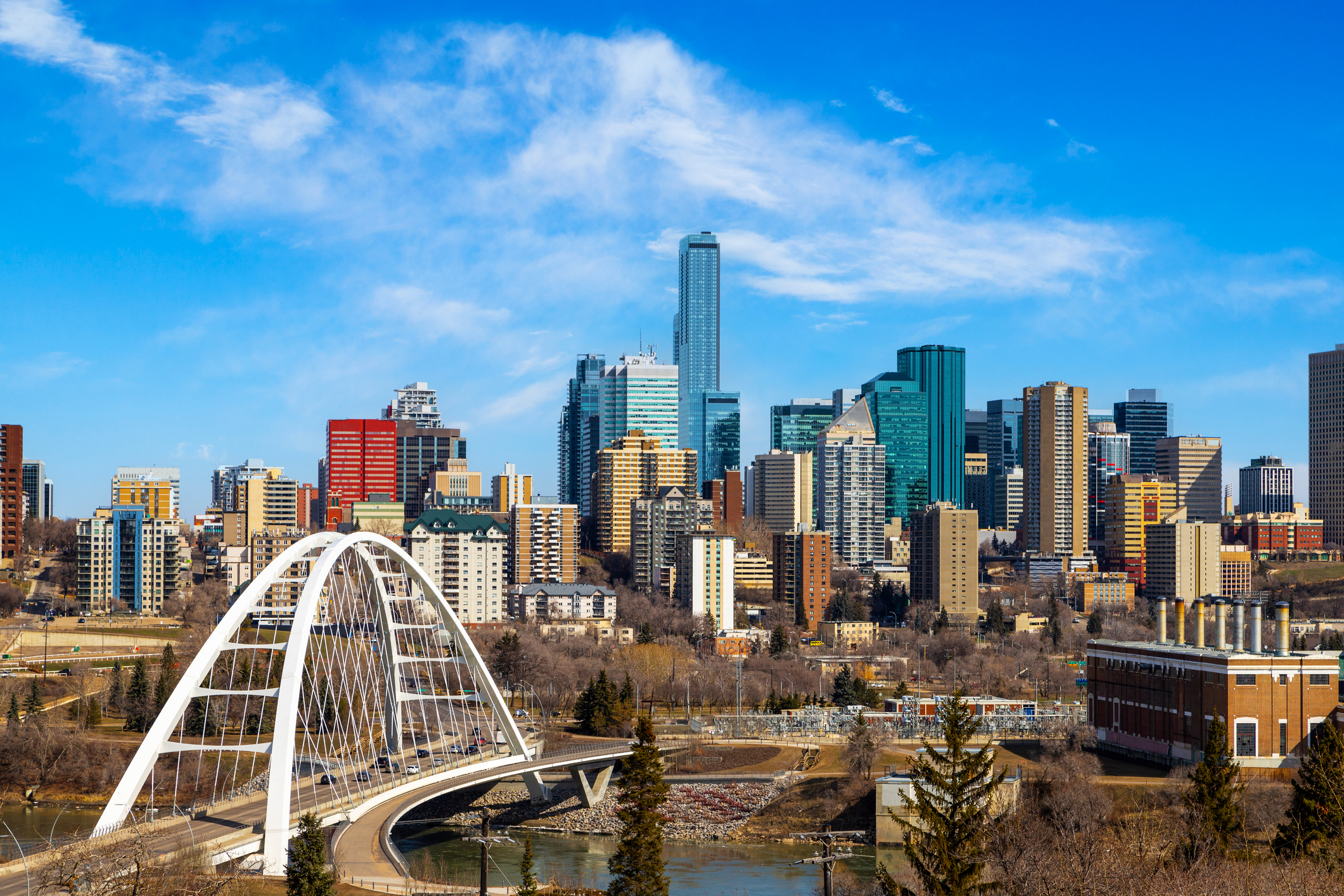 A contentious housing trend being debated on Parliament Hill appears to be particularly prominent in Alberta, some observers say. This spring, the federal housing advocate kicked off a series of hearings before a House of Commons committee on financialization — the effect of the increasing corporate investment in the rental market. It's a trend that advocate, Marie‑Josée Houle, blames for driving up rents. "It's contributing to housing unaffordability and it's worsening...
read more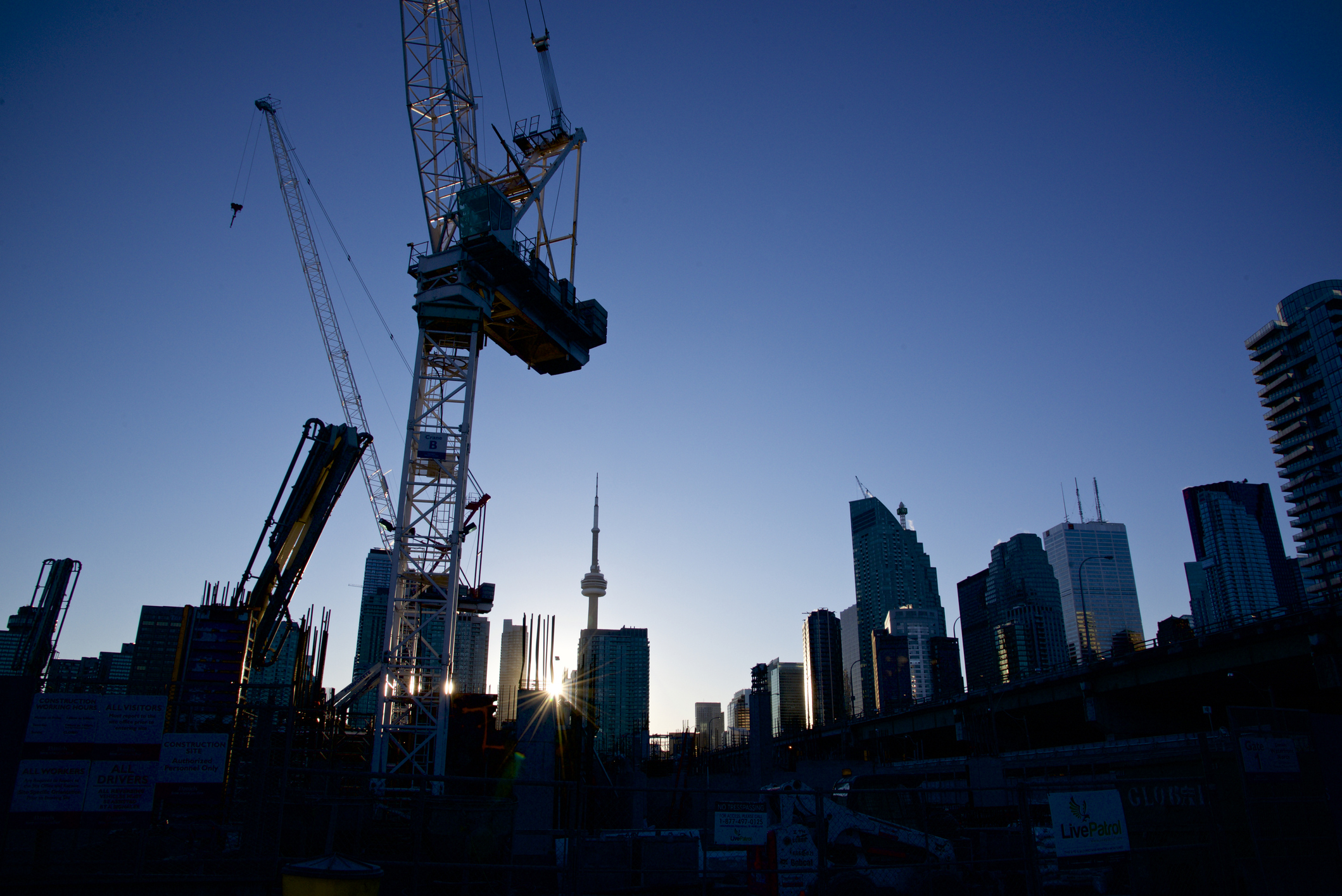 To help solve the housing crisis, it is time to waive or defer the sales tax developers incur for purpose-built rentals. Currently under the law, developers who rent out the homes they build are deemed to have sold and then repurchased those units. Depending on the province, this results in a goods-and services tax or harmonized sales tax that developers must remit to the Canada Revenue Agency. To waive or defer this tax would incentivize developers to build more rental units, thus alleviating...
read more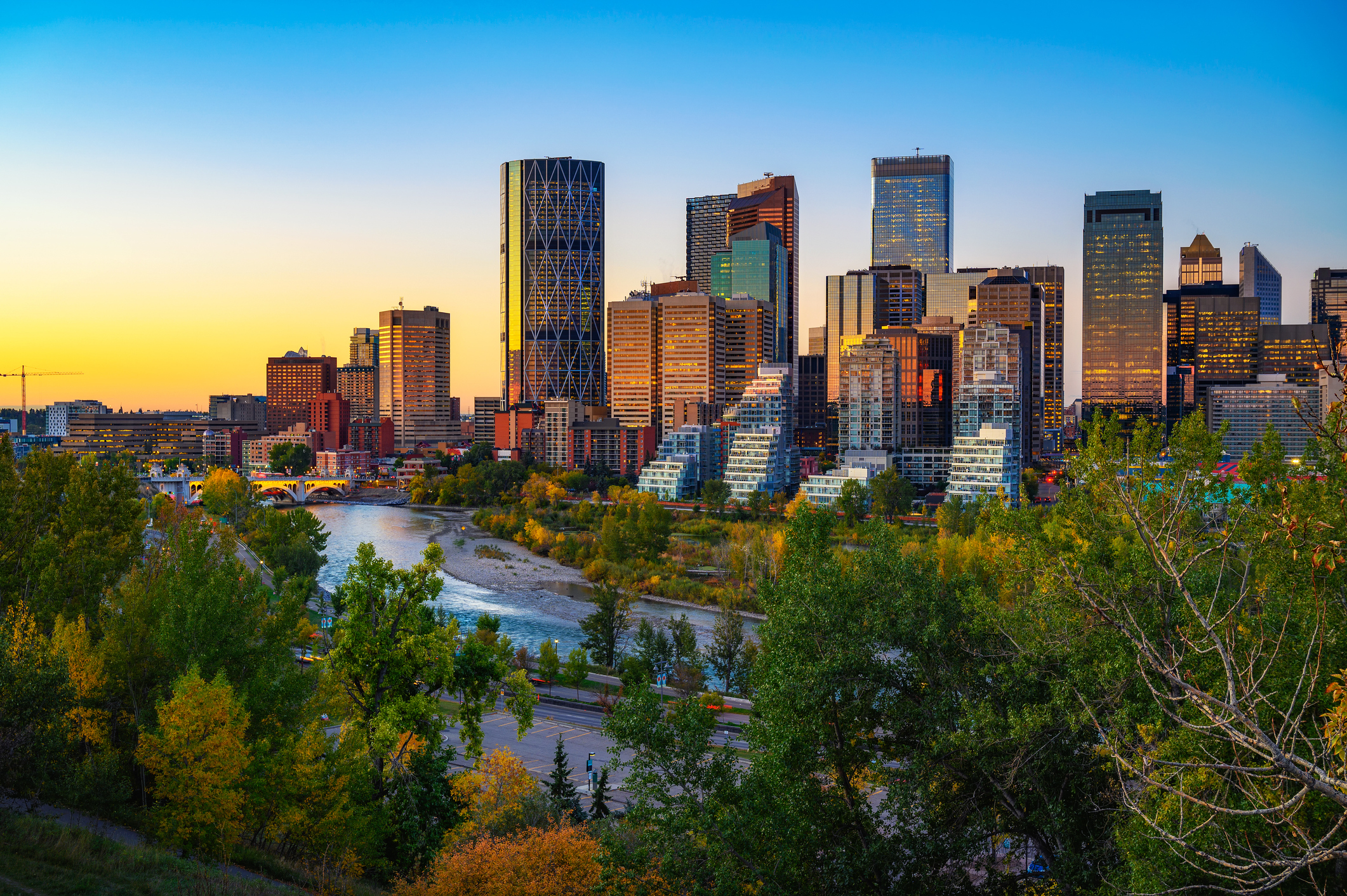 More than six million people are projected to live in Alberta by the end of the next decade as the economy zooms forward and the population boom continues. Newcomers to Alberta — from other provinces and other countries — are helping to fuel the province's economic resurgence, filling thousands of vacant jobs. The population surge is also amplifying an economic conundrum that can't be ignored: Alberta is seeing a housing crunch that is sparking hefty rent increases in several cities and...
read more