Health & Safety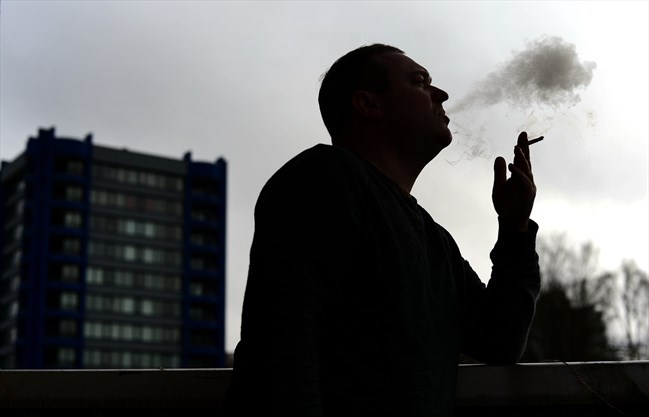 Since the legalization of marijuana (cannabis) in 2018, many condominium corporations have become increasingly interested in and willing to adopt rules prohibiting the smoking of tobacco and cannabis inside units and enclosed common elements. The adoption of smoking bans have led to concerns regarding their effect on ownership rights and rights of use. The Quebec Superior Court of Justice in El-Helou v. Syndicat de la Copropriété du 7500, 7502 et 7504, rue Saint-Gérard, Montréal, 2019 QCCS...
read more
Ontario will move ahead with its controversial municipal funding cuts for public health and child care next year. Premier Doug Ford is expected to make the announcement later today at a gathering of municipal leaders in Ottawa. His office says Ford will announce that the funding changes will go ahead on Jan. 1, 2020. The Progressive Conservative government tried to force retroactive funding cuts this year but had to cancel them after municipal leaders complained their annual budgets had...
read more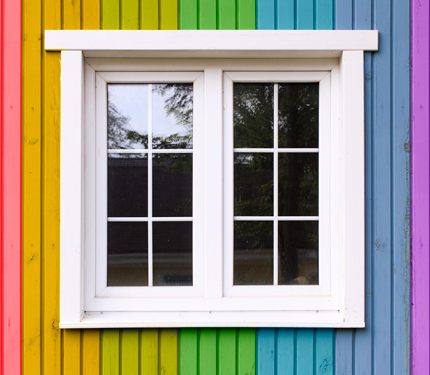 The LGBTQ2S+ (lesbian, gay, bisexual, transgender, queer, two-spirit, plus) community in Canada faces unique challenges when it comes to housing. While progress has been made, many members of the LGBTQ2S+ community continue to face discrimination. Especially when accessing a safe, suitable and affordable place to call home. People who identify as LGBTQ2S+ have housing needs that are different from those of other Canadians. They need to consider how their housing will: affect their access to...
read more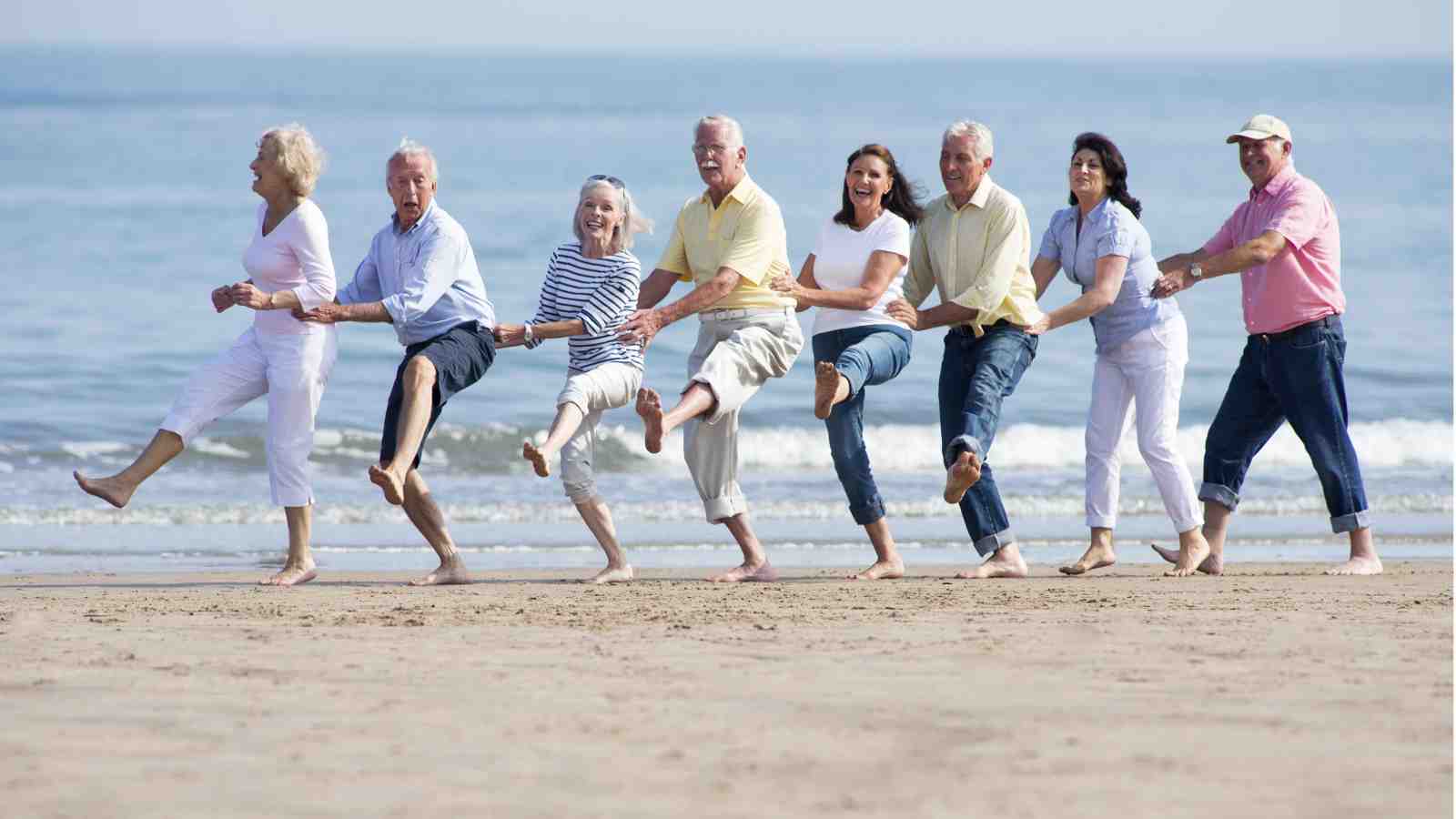 A new high-end residential development in Kelowna, BC will focus on the particular needs of active boomers choosing to downsize from traditional housing. Earlier this week, developer Ariva Resorts announced its multi-million-dollar gated community located just five minutes away from downtown Kelowna, BC. The 200-home development will be specifically marketed towards "zoomers," the demographic comprised of physically active boomers. Ariva Resorts founder Barry Johnson noted that the luxury...
read more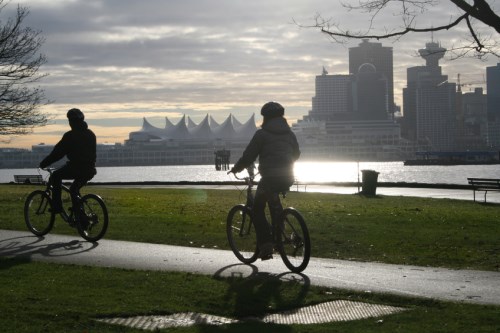 Vancouver's green building sector is getting a major boost, thanks to an initiative from the municipal government that intends to reduce greenhouse gas emissions in existing buildings 20% below 2007 levels and require buildings constructed from 2020 henceforward to be carbon neutral in operations. The "Greenest City 2020 Action Plan" will catapult a city with one of the cleanest building codes in North America to the summit and create an abundance of jobs in its green building sector....
read more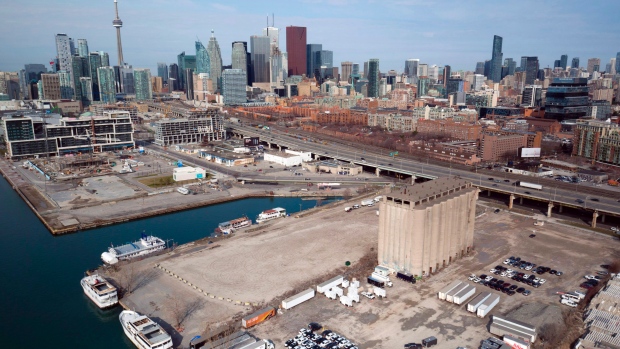 Sidewalk Labs is in the news again. After over a year of planning and amassing controversy, the futurist company released the master blueprint for its "smart city" project in Toronto's underdeveloped eastern waterfront last week. With both enthusiasts and opponents poring over the behemoth 1,500-page document, here's a breakdown on what you need to know about the Sidewalk Labs and its vision. WHAT IS SIDEWALK LABS? Sidewalk Labs is the urban planning subsidiary of Google's parent company...
read more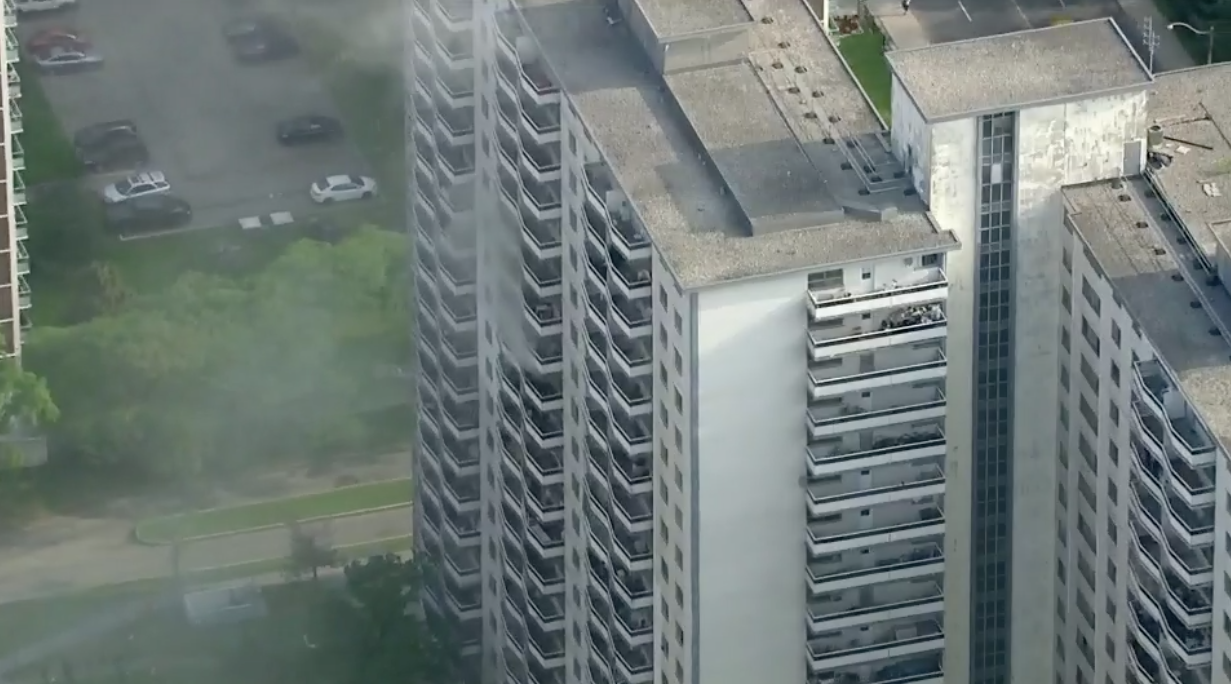 Investigators have determined the cause of the latest fire to break out at 650 Parliament Street. The blaze began inside a 15th floor unit on Wednesday morning as crews were testing the building's electrical system. According to Toronto Fire Services, investigators have since determined that the fire was caused by the ignition of some combustible materials that were left on a stovetop burner inside the unit. They say that the burner was left in the on position following the building's...
read more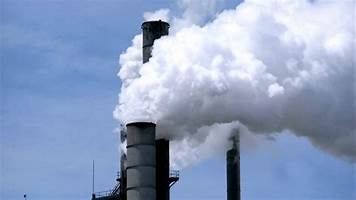 The federal government's carbon pricing scheme is constitutionally sound and has the critical purpose of fighting climate change, Ontario's top court ruled in a split decision on Friday. The Greenhouse Gas Pollution Pricing Act, enacted in April, is within Parliament's jurisdiction to legislate in relation to matters of "national concern," Chief Justice George Strathy wrote on behalf of the court. "Parliament has determined that atmospheric accumulation of...
read more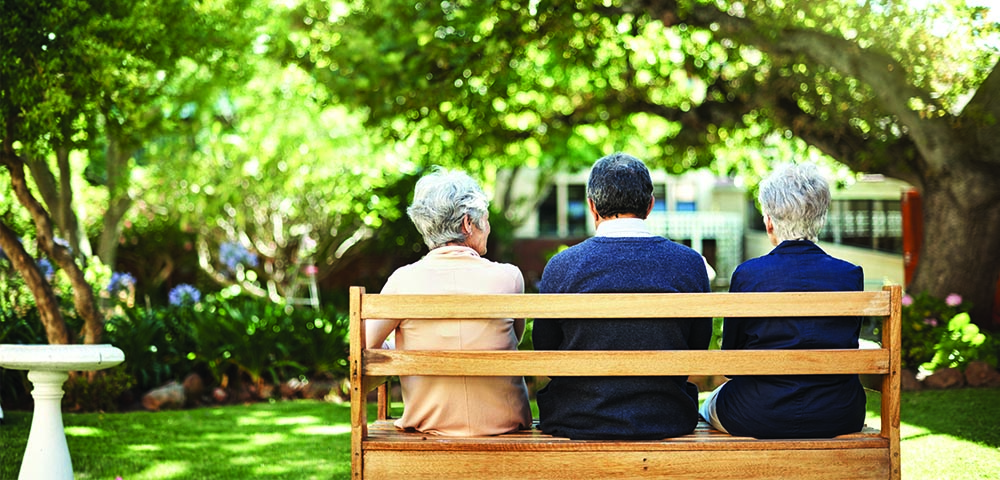 For the very first time in history, people born between 1946 and 1965 outnumber all other generations in Canada. Moreover, the number of people aged 55+ increased by a staggering 87% between 1996 and 2006, while those between 16 and 54 years of age grew by only 14%. Given these shifts in demographics, we wanted to find out how seniors have been reshaping Canadian housing. So, our team of researchers looked at population changes between 2006 and 2016 and correlated local home prices with the...
read more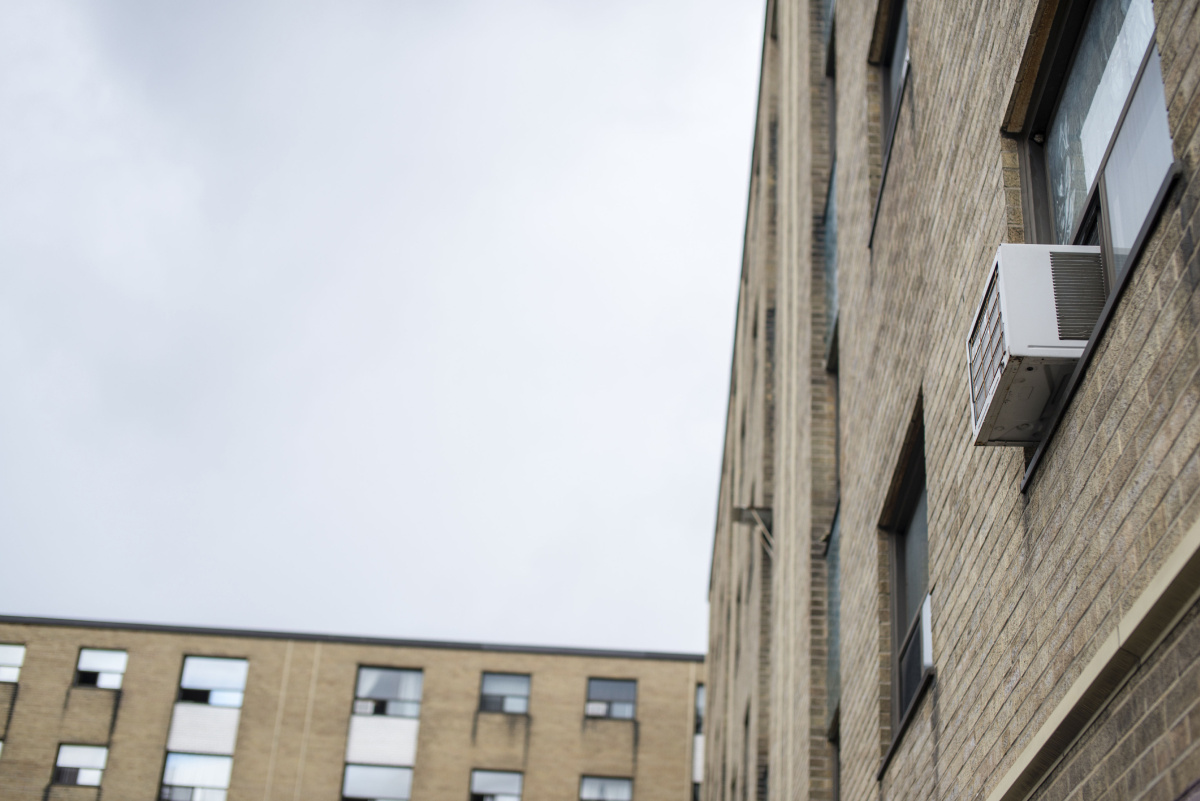 As summer is upon us (hopefully arriving sooner rather than later), it's important to be mindful of landlord and tenant rights around air-conditioning.  Section 123 of the Residential Tenancies Act states that, "A landlord may increase the rent charged to a tenant for a rental unit as prescribed at any time if the landlord and the tenant agree that the landlord will add any of the following with respect to the tenant's occupancy of the rental unit…". Extra electricity due to the use of an...
read more