Health & Safety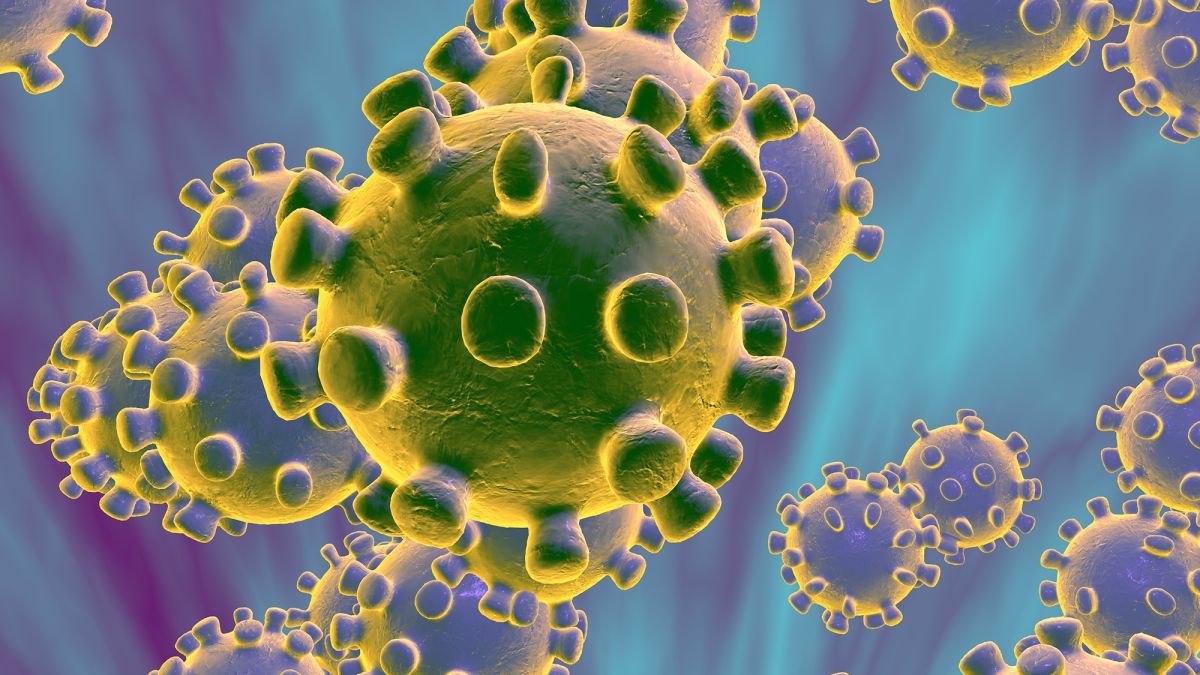 The health and safety of employees, tenants and clients are top priorities for property managers. That means working proactively to protect against COVID-19, the novel coronavirus that is spreading across the globe, is mission-critical. While there are still many unknowns, and the situation remains very fluid, there are several actions property managers can take to reduce risk amidst this disruption. Develop a detailed plan If you don't already have a detailed response plan, now is the time to...
read more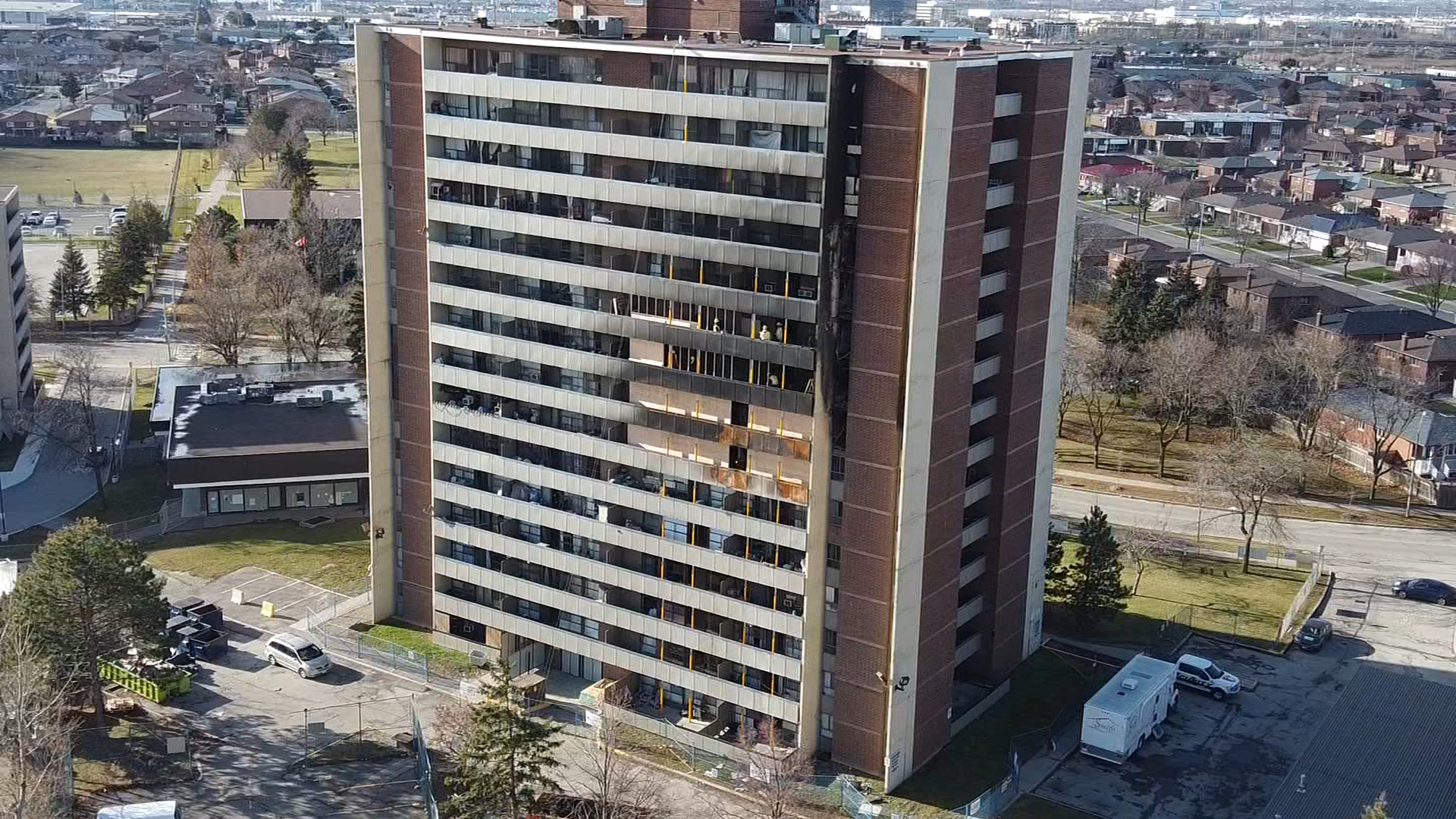 Ontario Fire Marshal releases cause of fire TORONTO — The Office of the Fire Marshal (OFM) is confirming that the cause of the fire at 235 Gosford Blvd., in Toronto was accidental. A space heater in one of the apartment's bedrooms was too close to combustibles and caused the fire in which one person tragically perished and six others were injured. "This tragic fire reinforces the need for those who live in high-rises, and other occupancies where tenants live, to learn what to do if a fire...
read more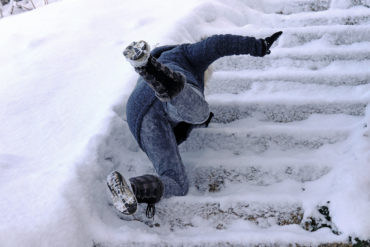 In Canada, winter comes with lots of snow and ice, which can lead to injuries from slips and falls. Property managers will often hire snow removal contractors for services during the winter months and depending on the situation, snow removal contractors will be liable if there is a slip and fall. Please read below to learn more. Who is Liable if there is a Slip and Fall? With the increase in personal injury lawsuits in Ontario, multi-residential property owners and managers, including...
read more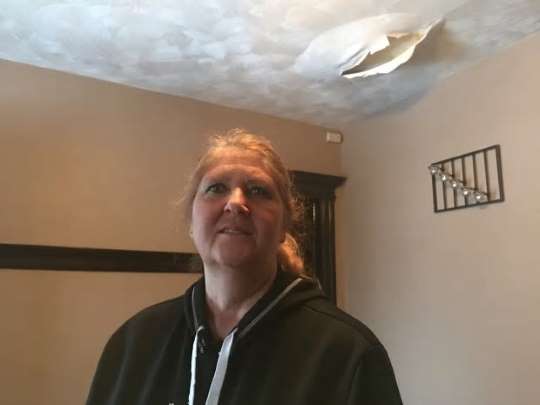 Downtown Windsor landlord Marie Vieira successfully argued an eviction case in front of Ontario's Landlord and Tenant Board (LTB) last November. At the time, she received verbal confirmation that a tenant who caused more than $15,000 worth of water damage to two rental units after forgetting to turn off the tap would be evicted. Due to a backlog within the LTB, however, Vieira says she's still waiting to receive a sheriff's notice that will allow her to formally evict her...
read more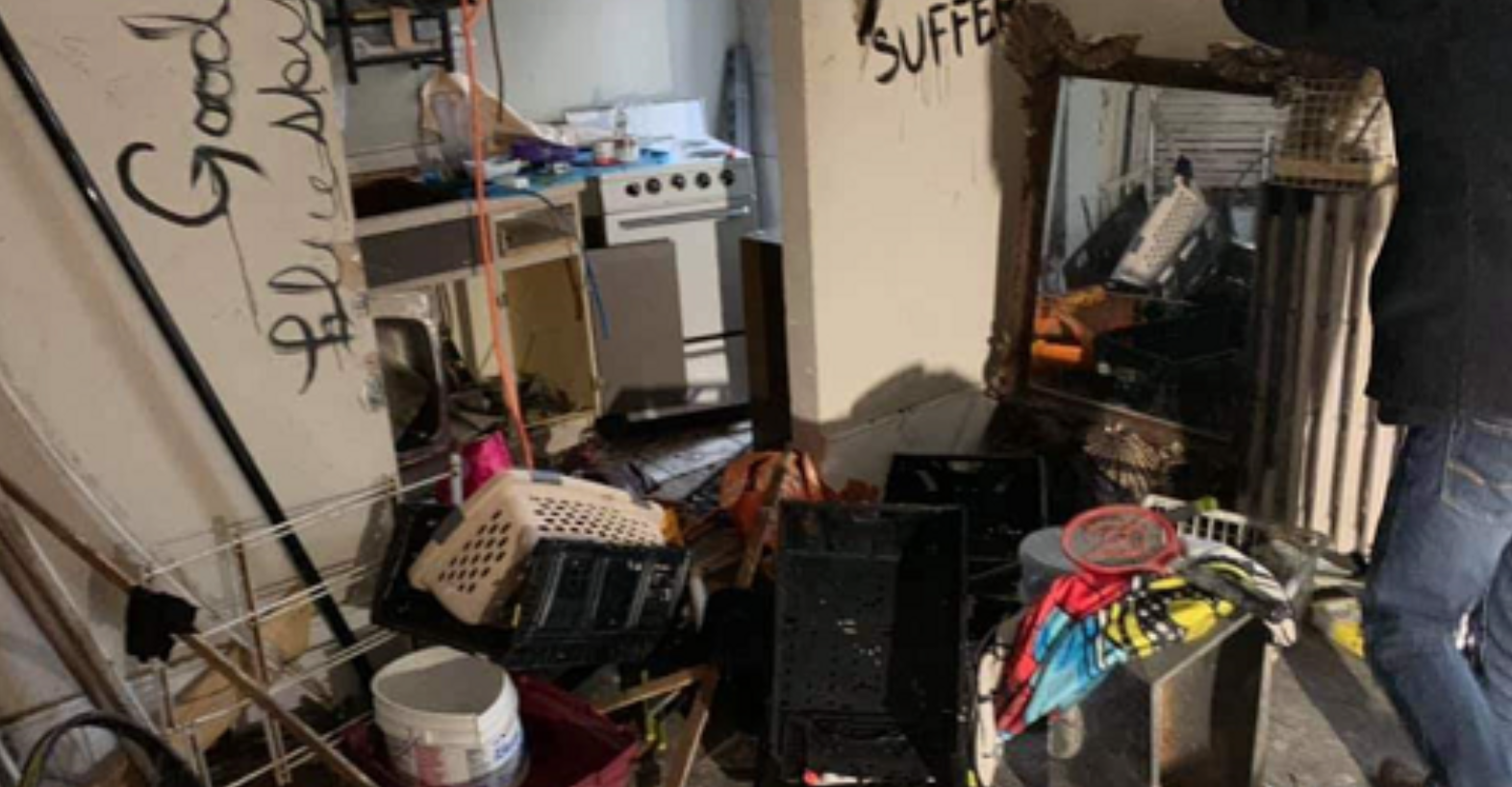 Crisis at Landlord/Tenant Board makes complicated eviction process harder, council told. Evicting tenants who damage their social housing units or don't pay their rent is a complicated process made much harder by problems at the Landlord/Tenant Board, city council heard this week. Barbara Dubois, the city's director of housing operations, outlined the process Tuesday for addressing issues with problematic clients of Greater Sudbury Housing Corp. The city has 1,848 housing units,...
read more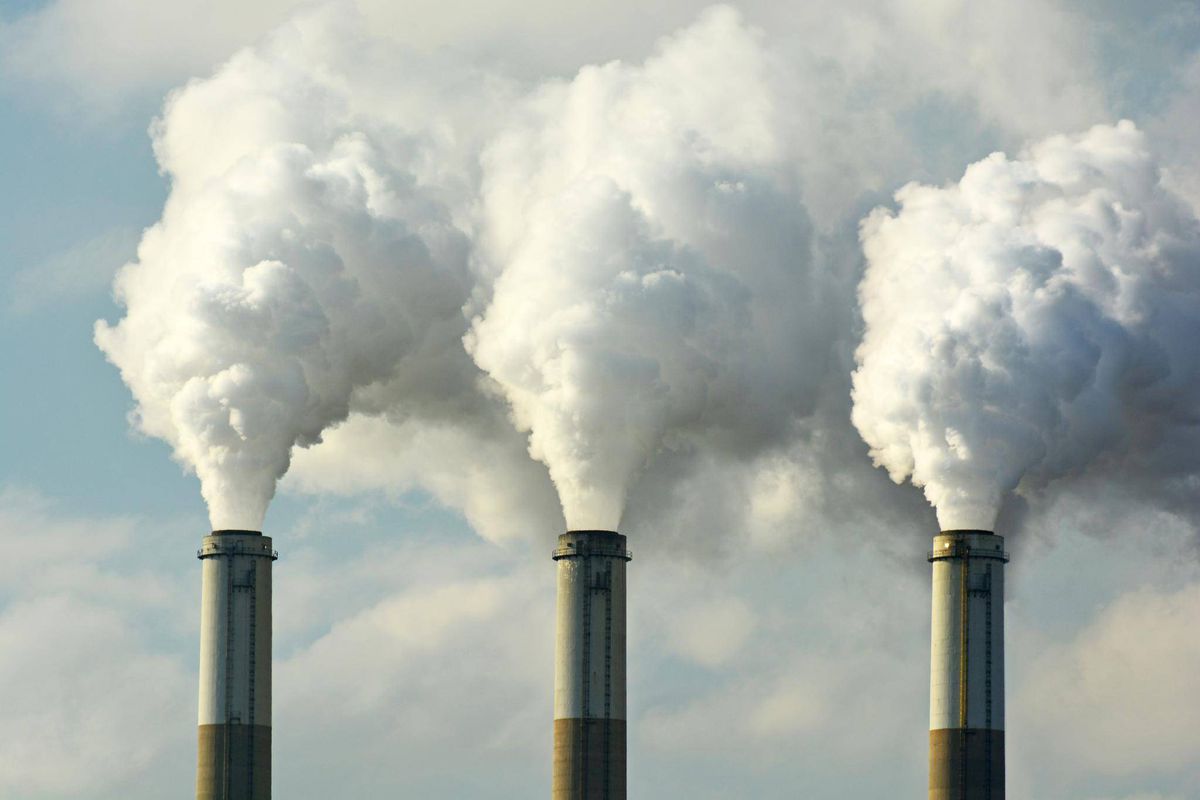 A new economic report says the next decade in Canada will increasingly be shaped by the twin forces of climate change and demographic disruption from an aging population. "By 2030, Canada's economy could look significantly different," says the RBC report released Monday, dubbed Navigating the 2020s. "A country whose economic identity has long been bound to natural resource extraction will accelerate its transformation into a services economy." An older population will present governments with...
read more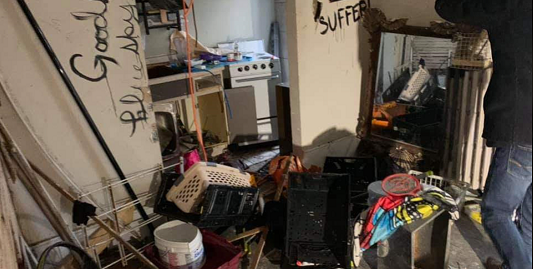 Adam Kitchener is a landlord with properties in Ontario. He has provided affordable housing to over 150 families including 60 refugees. He has also repositioned several large struggling multifamily complexes and works for landlords to provide quality housing across Ontario. Despite what you might have seen In the media, most landlords aren't raising rents in a get-rich quick scheme. In fact, in today's rental climate, many landlords of small- to medium-sized properties are barely breaking...
read more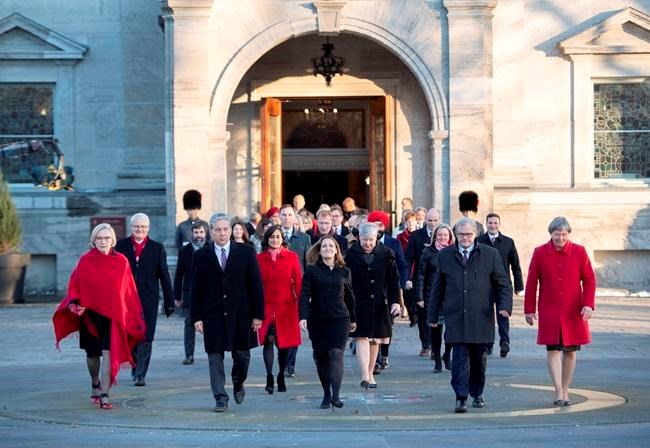 On Friday, December 13, 2019, the federal government published the mandate letters given to the new (and re-appointed) cabinet ministers. This CFAA Newsletter addresses the elements of those letters which are the most important to rental housing providers. These fall into three areas, namely housing policy and programs, tax policy and programs and energy regulations and programs.  Those areas are addressed by five ministers. The mandate letter to the Minister of Finance strongly suggests that...
read more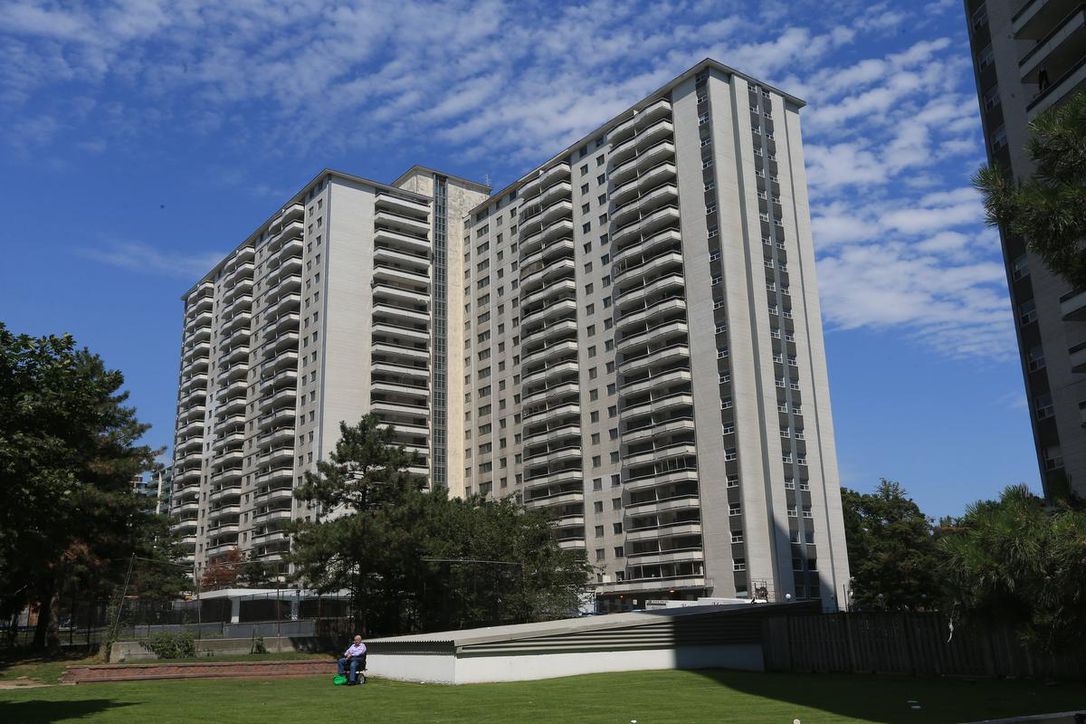 Landlords in Toronto will have to pay a fee to the city if they fail to provide for tenants in the event the buildings they live in are evacuated due to fire, flood or other service disruptions — part of a suite of changes adopted by city council Wednesday strengthening tenant rights. Landlords will also have to post a colour-coded sign in a prominent location, displaying a rating from the city, similar to what restaurants currently have to do under DineSafe. The move comes as the city...
read more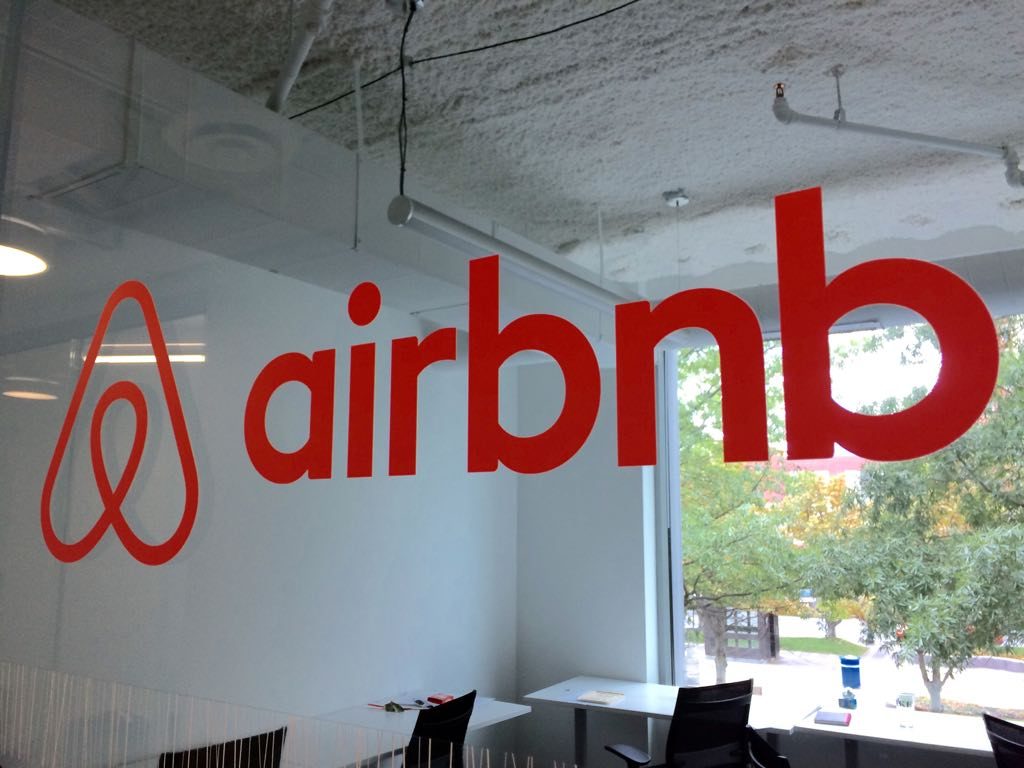 A long fought battle between the City of Toronto and local Airbnb hosts over new regulations governing short term rentals is finally over after nearly two years of delay-fueled frustration. The provincial government's Local Planning Appeal Tribunal (LPAT) announced today that it had ruled in favour of Toronto, effectively allowing the city to crack down on sketchy 'Airbnb-lords' for the first time since approving new bylaws to do so in December of 2017. It's a major...
read more