Health & Safety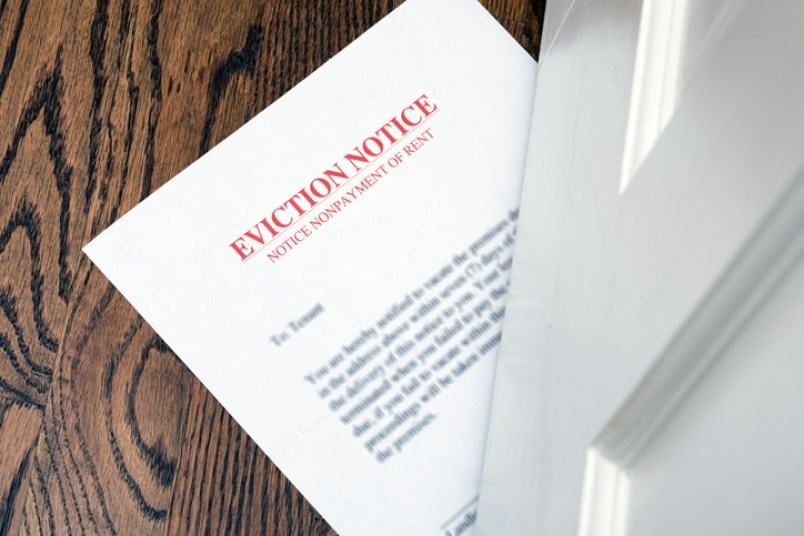 Provincial restrictions due to COVID-19 are slowly starting to loosen and more Ontarians are returning to work as the list of businesses that are allowed to re-open continues to grow. The business of property rental was never ordered to close, but landlords have been feeling the adverse effects of the pandemic as some have been dealing with problem tenants who have been taking advantage of the province's no evictions order. Jeff Dupre has found himself between a rock and a hard place...
read more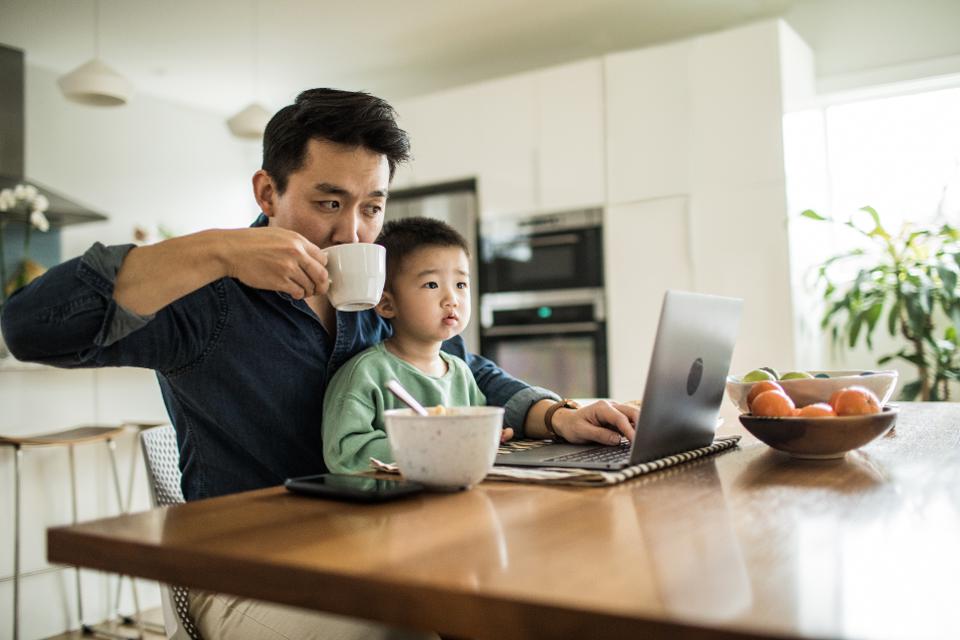 Seventy-seven percent of the workforce say they want to continue to work from home, at least weekly, when the pandemic is over. That represents a 132 percent increase over those who did so before COVID-19. These and other findings from the Global Work-from-Home Experience Survey, which claims to be the largest post-COVID survey on the topic to date, will lead to profound changes in office space needs, workplace design, workforce policies and practices, and employer, employee, and environmental...
read more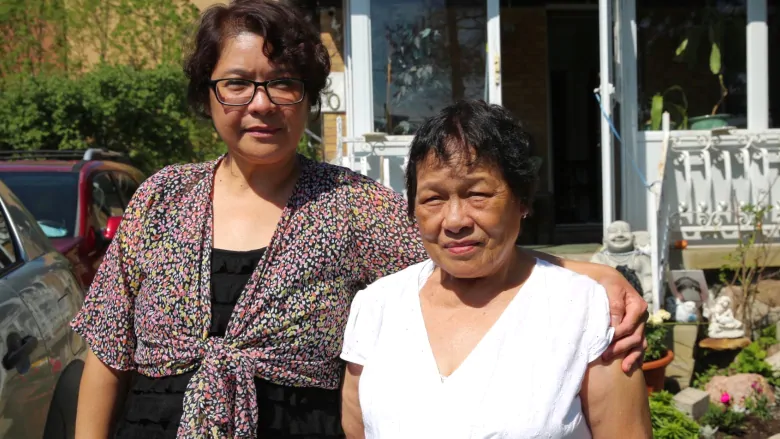 When the Landlord and Tenant board ordered the eviction of a tenant living in the basement of the Diaz family home in Scarborough, Sherr Marie Diaz thought her fear and anxiety were finally over. "I can't do this anymore. Like, every day I fear for my mom," said Diaz, whose mother Josephine, 74, is the landlord. Diaz and her mother are both fearful of the tenant, who they say has refused to stop smoking, even after being told it endangers the health of the Diaz family. They...
read more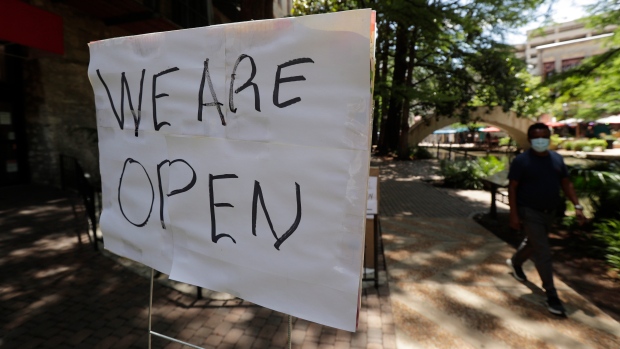 A slew of businesses in Ontario—including some retail stores, recreation and sport facilities, and professional workplaces—reopened on Tuesday after a months-long shutdown due to the COVID-19 pandemic. Last week, Ontario Premier Doug Ford announced his intention to move forward with his plan to jumpstart the economy, which has largely been in lockdown since he declared a state of emergency in mid-March. The province entered the first stage of the "restart phase" of reopening, as outlined in...
read more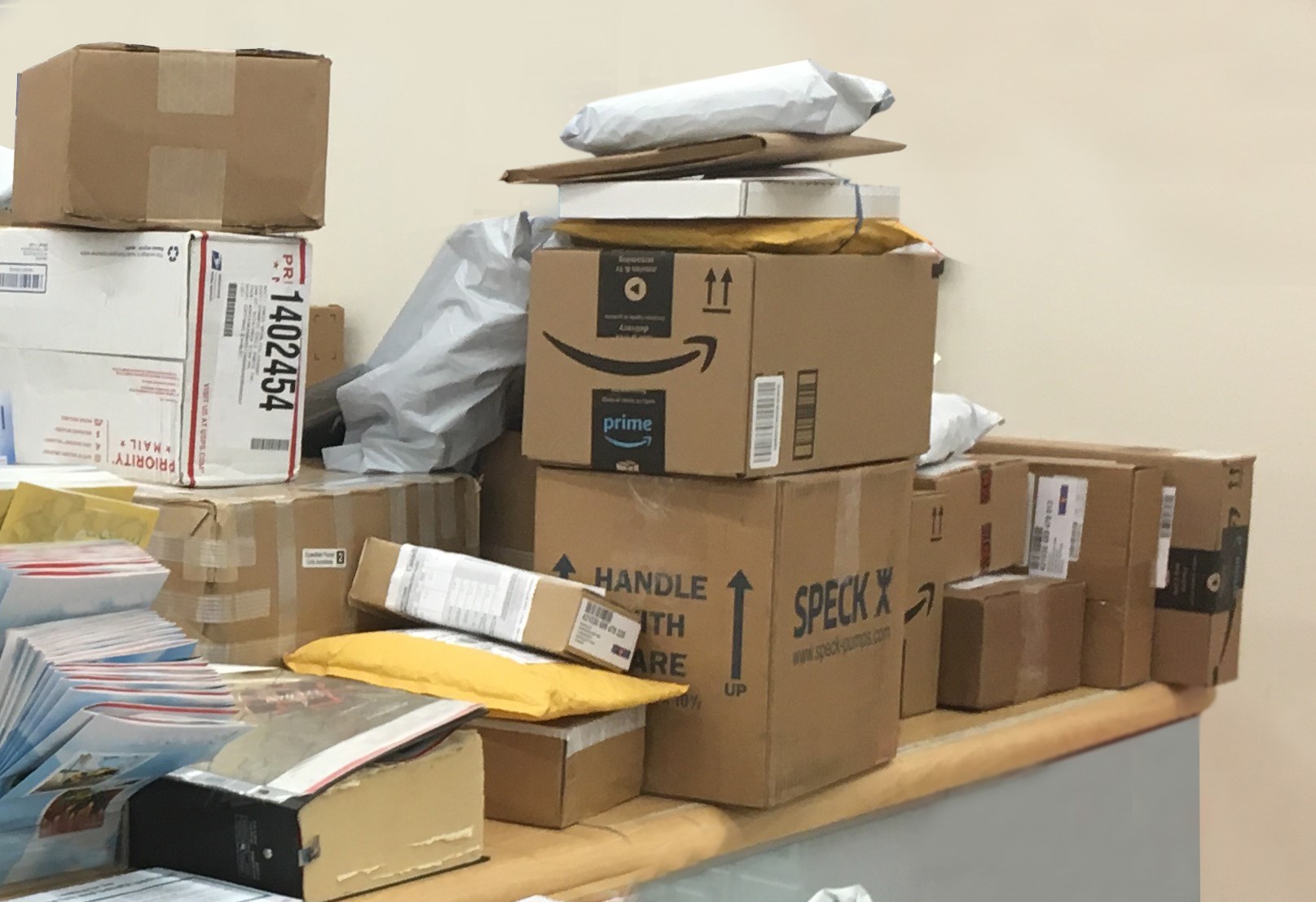 The Lay of the Land: A Solution to the Problem with Canadian Parcel Delivery Management in Apartments and Condominiums  Canada is witnessing an explosion in the number of deliveries to residents in multi-residential buildings. This growth is due to e-commerce (online) purchases and now COVID-19 have pushed some parcel delivery companies to see a 30% surge in volumes in March 2020. While the success of e-commerce has its advantages, problems are arising due to the sheer amount of parcel...
read more
The province says no one has to tell anyone else if they get COVID-19. The same goes for businesses or landlords, should employees or tenants get sick. But should you tell? Some businesses have decided they should and have gone public with cases. Sobeys and Metro grocery stores keep a running list of locations with confirmed cases. Chains around Ontario like Petro Canada, the LCBO and McDonalds have all had employees get the virus — and acknowledged specific cases to media. Annette Food...
read more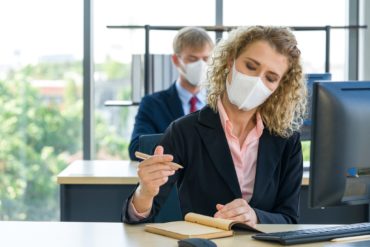 Business continuity plans should consider four main areas while preparing for the P&C industry workforce to return to work in an office setting, KPMG told Canadian Underwriter in an interview Friday. These four areas include: Identifying the people responsible for planning the return to work Taking into account employees' physical and mental health Readying the workplace facilities for social distancing Developing a COVID-19 infection or contagion response plan. Where we are at now...
read more
Before the coronavirus hit, co-living projects were attracting more and more investor money. Now, as public officials continue to encourage social distancing, questions are rising about whether residents in co-living buildings can even follow these guidelines, as they share communal spaces and sometimes even bedrooms. NREI spoke with Gregg Christiansen, president of Ollie, a co-living operator, about the state of the co-living industry and how the sector has been responding to the pandemic....
read more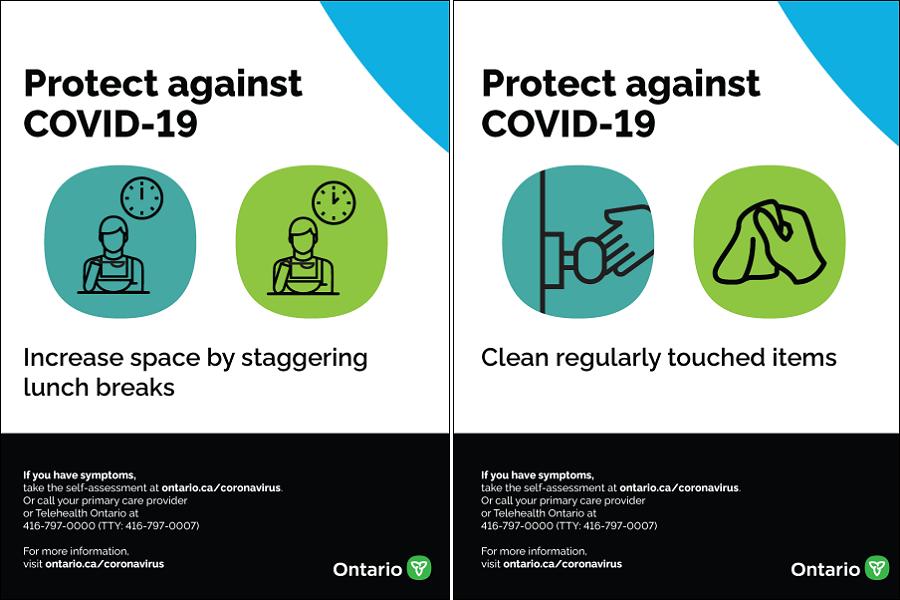 The Ontario government works closely with four provincial health and safety associations (HSAs) to help set, communicate and enforce the Occupational Health and Safety Act. In partnership with the Ministry of Labour, Training and Skills Development, the HSAs have released a series of more than 50 technical sector guidance documents to further support employers and employees in remaining safe in the workplace during the COVID-19 outbreak. Infrastructure Health and Safety Association (IHSA)...
read more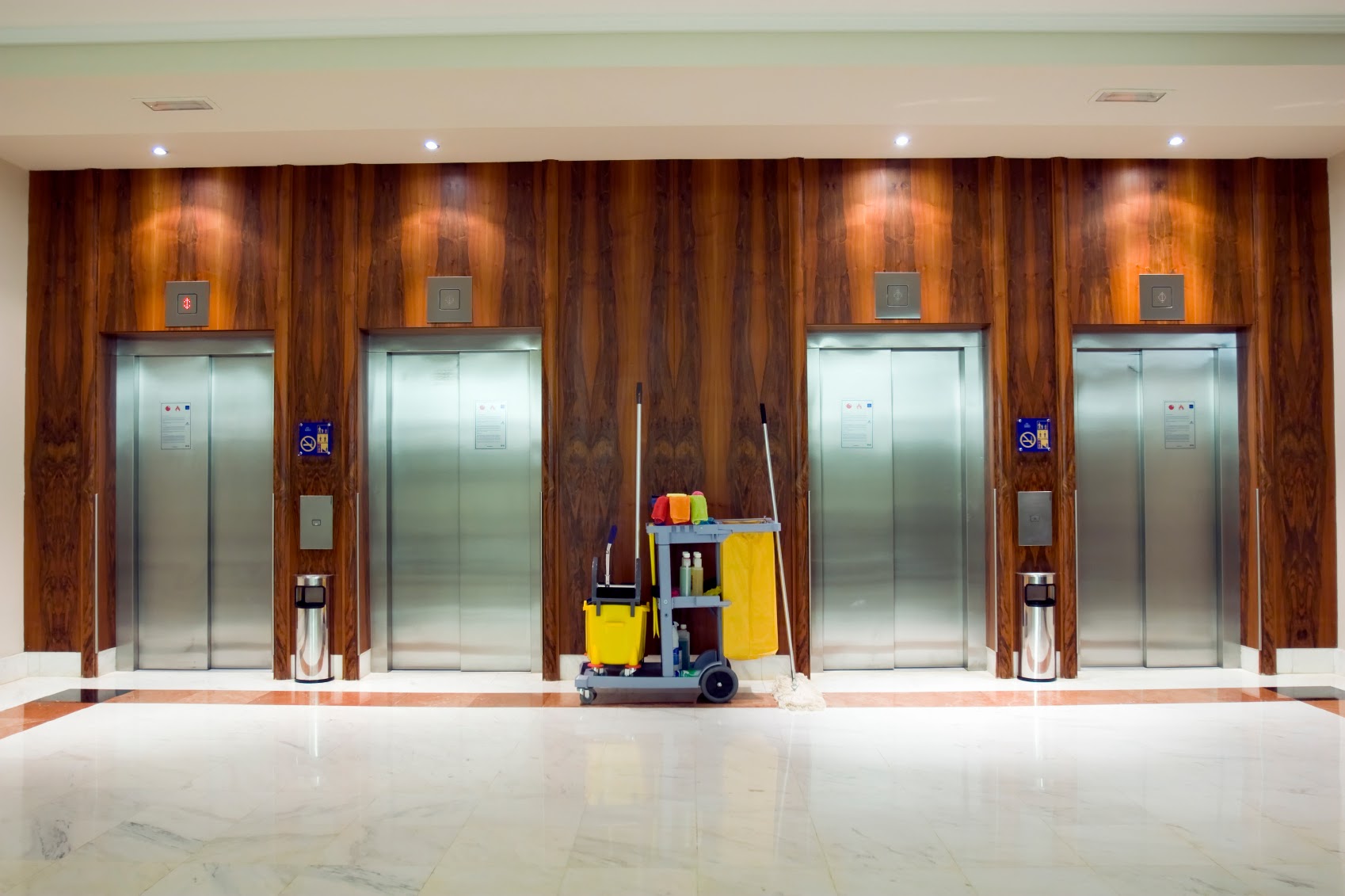 Property managers aren't going to risk guessing how and when to clean their apartment buildings during the COVID-19 pandemic. Instead, they're heeding and keeping an eye on guidelines from public health officials. Cleaning and more precisely keeping apartments and buildings safe have taken on a new meaning since the words coronavirus and COVID-19 became part of our daily language. Rentals.ca spoke with a few property managers and a cleaning company to see how the new pandemic is changing their...
read more