Health & Safety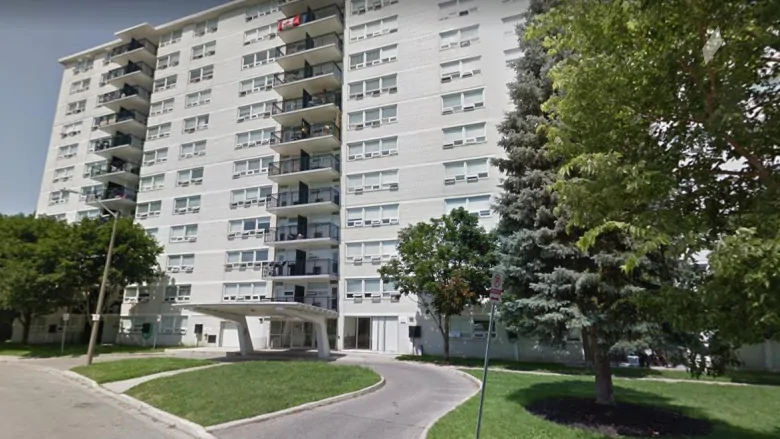 The Middlesex-London Health Unit has declared a COVID-19 outbreak at an apartment complex in the city's northeast, where almost 50 people have tested positive for the virus. Between the two buildings, at 112 and 114 Arbor Glen Crescent, 46 people have tested positive for COVID-19, including three staff members. "The health unit was notified of an initial case who lives in one of the buildings on December 11th and made the decision to declare an outbreak after being notified of 19...
read more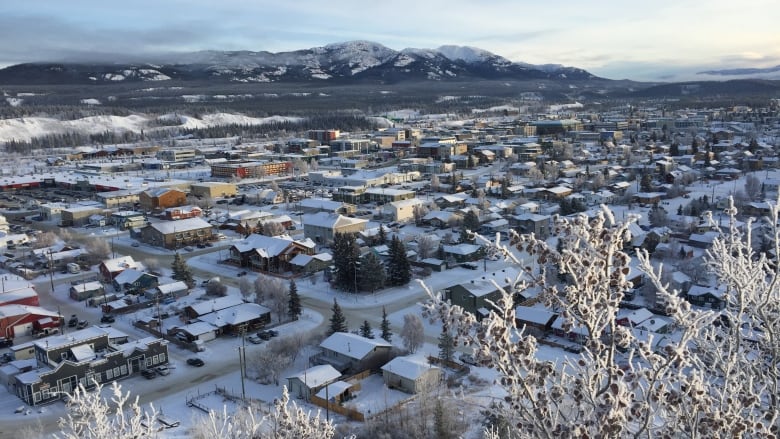 A new campaign is underway to match Whitehorse residents in need of safe, reliable housing with landlords trying to fill their rental properties. The 100 Homes Campaign, which is being led by local non-profit Safe at Home in collaboration with the Canadian Medical Association Foundation, the Federation of Canadian Municipalities and the City of Whitehorse, was officially launched on Dec. 17. It aims to house 100 people by March 31, with a longer-term goal of creating a pool of 100 housing...
read more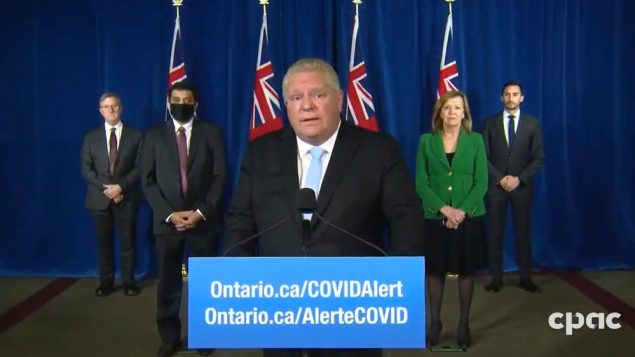 Learn about the time-limited restrictions and public health and workplace safety measures during the provincewide shutdown. The provincewide shutdown is in effect as of Saturday, December 26, 2020 at 12:01 a.m. Download PDF The information contained in this document is intended to communicate a summary of information about measures proposed to come into effect in Ontario or in areas of Ontario at 12:01 a.m. on Saturday, December 26. The material is not legal advice and does not purport to be...
read more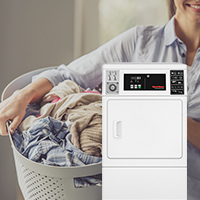 No doubt that COVID-19 has us all more than a bit on edge. Community laundry facilities stand on the front lines, not only helping to keep the spread of the virus in check, but also serving as centers, where residents can get information. Just as you would utilize signage, your website and social media to communicate with residents, property managers should leverage the same mediums to distribute information. Offering messaging in multiple languages, obviously including French in specific...
read more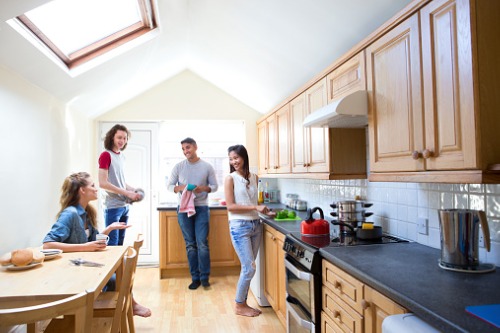 With the return to school having achieved the topic of the day status for a few weeks in late summer, real estate investors' thoughts undoubtedly turned toward the fate of the country's student rental market. COVID-19 has forced most Canadian universities to adopt remote learning models until at least the end of 2020, but is the new paradigm really leading to a decline in demand for student rentals? Timbercreek's executive director of origination, Geoff McTait, says student rentals have, like...
read more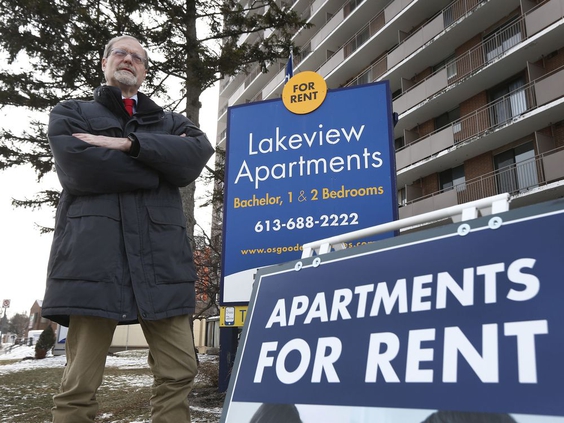 A bylaw proposed by the city would make sure landlords maintain their rental units and encourage tenants to help keep cockroaches, rats and other pests out of the building. The draft bylaw published by the city on Tuesday would effectively set a minimum standard for all rental housing in Ottawa, including social housing. Council last year rejected the idea of a licensing regime for landlords but directed staff to establish additional regulations for Ottawa's residential rental industry. Under...
read more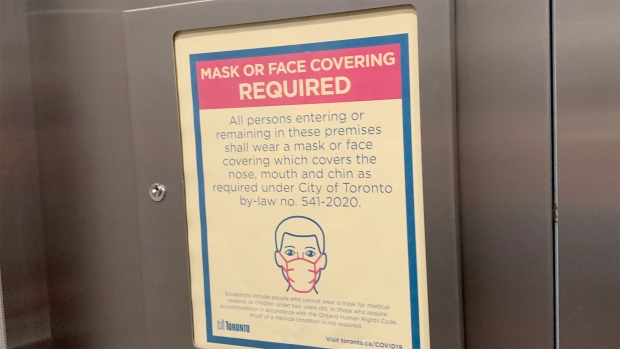 Toronto City Council has passed a roster of new bylaws meant to mitigate the potential spread of COVID-19 as Toronto moves to Stage 3 of re-opening. Among the bylaws passed by council Wednesday is a temporary requirement that most people wear masks while inside lobbies, elevators, laundry rooms and other shared spaces in condo and apartment buildings. The new bylaw requires building owners or operators to have a policy to ensure masks or face coverings are worn by individuals in enclosed...
read more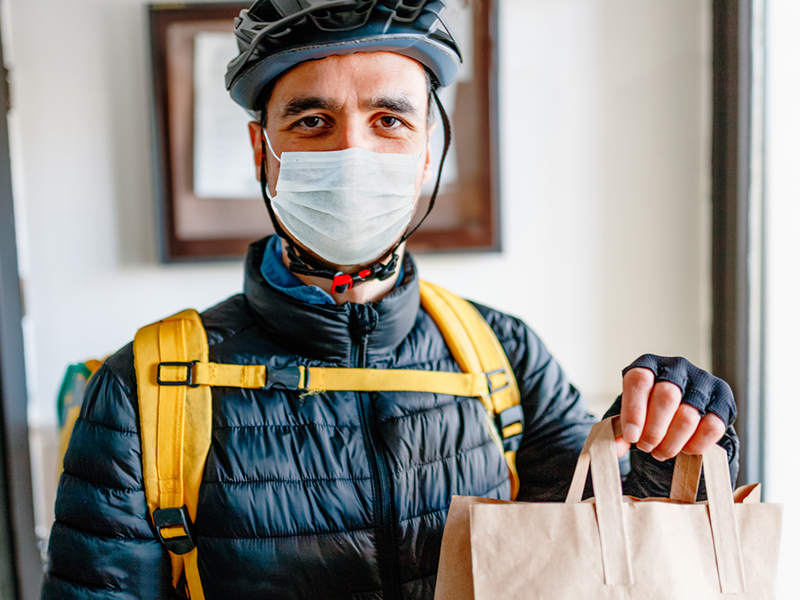 Toronto Mayor John Tory said he's prepared to extend the city's mandatory masking order to shared spaces inside apartment and condominium buildings if management companies refuse to do it voluntarily. Current mandatory masking bylaws in cities such as Toronto apply only to indoor public spaces such as grocery stores, commercial businesses and public transit, leaving multi-unit dwellings exempt. "We were hesitant to move on private property because it's better if people who own that private...
read more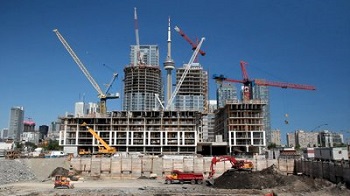 The Canadian and Ontario Home Builders' Associations (CHBA and OHBA) and the Building Industry and Land Development Association (BILD) have submitted a 20-point plan to the Ontario Jobs and Recovery Committee to help kick-start the Canadian economy post COVID-19. The COVID-19 pandemic has had a devastating impact on Canada, Ontario, and the Greater Toronto Area (GTA). Millions of people lost their jobs and the economy has all but ground to a halt. As governments at all levels start to look at...
read more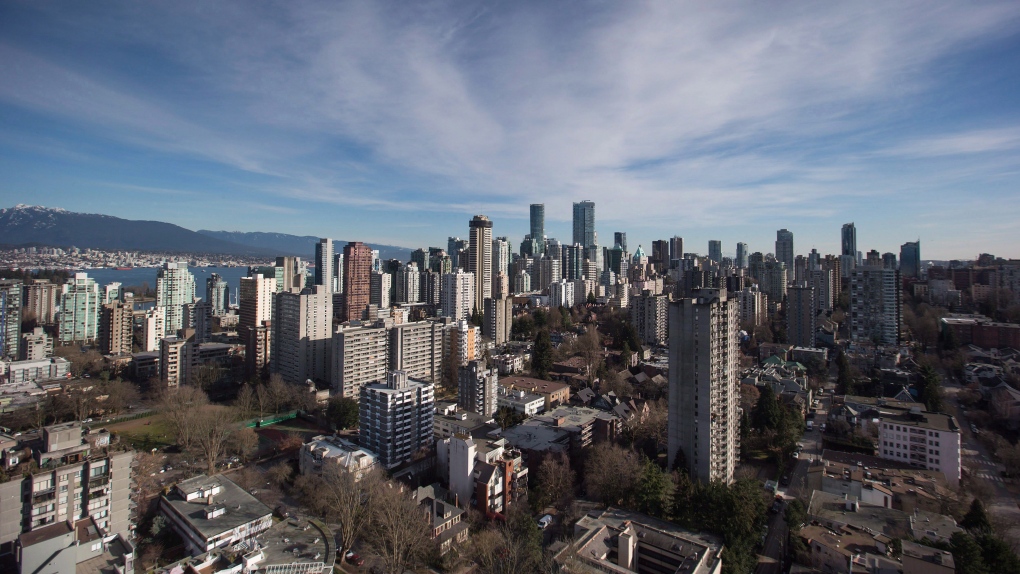 Landlords and tenants affected by the COVID-19 pandemic are at loggerheads over evictions and unpaid rents as pandemic bans on evictions and rental increases continue. On March 25, Victoria had ordered a ban on virtually all rental evictions – including those in progress – froze rental increases and issued $500 payments directly to landlords to help tenants battling job and income losses for the pandemic's duration. Now, Minister of Municipal Affairs and Housing Selina Robinson is caught...
read more