Health & Safety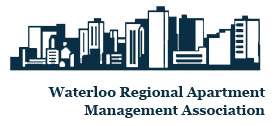 On March 14, 2018, WRAMA talks about Canada's marijuana laws, Ontario's standardized lease and Waterloo Region's Housing First Initiatives. Kitchener, ON – The Waterloo Regional Apartment Management Association (WRAMA) welcomes two outstanding guest speakers to its meeting on March 14, 2018. John Dickie, President of the Canadian Federation of Apartment Associations (CFAA), will offer a federal perspective on residential rental housing provision. He will include updates about the impact...
read more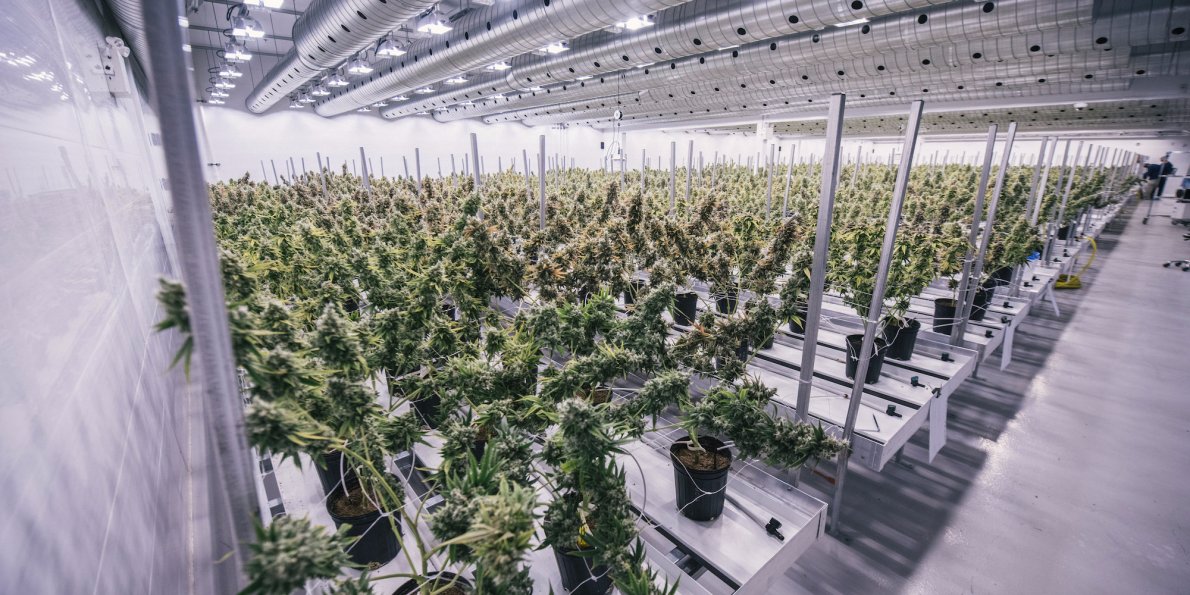 Canada's industrial real estate sector is as hot as it's ever been and the legalization of recreational pot will only add to the demand. The country's eight biggest weed companies will require more than 8 million square feet of space for growing marijuana by 2020, up more than fivefold from current levels, according to a report from brokerage Jones Lang LaSalle Canada. The estimate, which excludes logistics and distribution centers, would be about the size of Amazon.com Inc.'s Seattle...
read more
Canadians will soon be able to add marijuana to their collection of household herbs, and that's creating a nightmare for the country's landlords. With Prime Minister Justin Trudeau set to legalize recreational weed in July, apartment owners are concerned about safety and potential damage to their buildings if tenants grow plants and smoke up in their units. Landlords are lobbying provincial governments for legislation that would ban marijuana use in rental units or allow them to add...
read more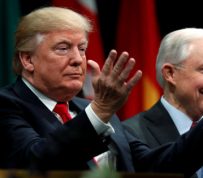 President Donald Trump is unveiling his long-awaited infrastructure plan, a US$1.5 trillion proposal that fulfills a number of campaign goals. But it relies heavily on state and local governments to produce much of the funding. The administration's plan is centred on using US$200 billion in federal money to leverage local and state tax dollars to fix America's infrastructure, such as roads, highways, ports and airports. Trump has repeatedly blamed the "crumbling" state...
read more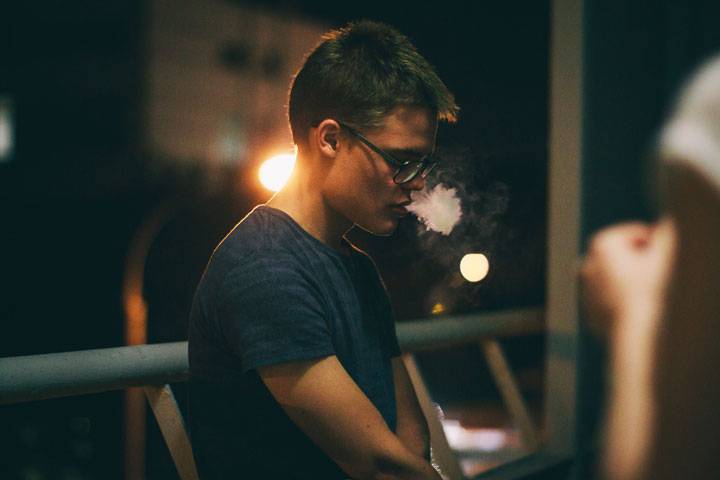 A recent CBC article discussed tools that some Ottawa condo corporations are using to address the upcoming legalization of marijuana. You can read the full article here: CBC: Gloucester Condo Marijuana Smoking Ban Each condominium community is different. Some condo corporations may not feel any new rules are necessary, while others may want to impose restrictions on marijuana use. Each Board should consider their own community and whether new rules are needed to promote the safety, security...
read more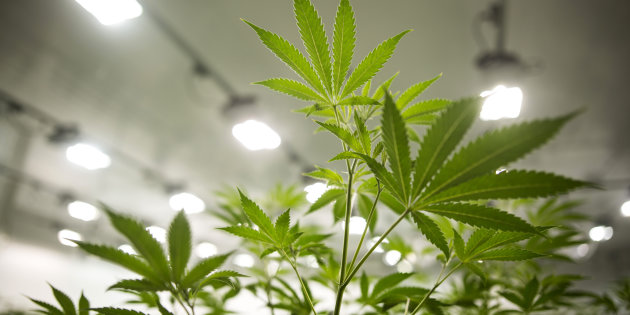 The domestic pot industry is as large as tobacco, beer and wine combined. A new, provisional estimate by Statistics Canada suggests $1.2 billion worth of cannabis produced in Canada last year was illegally sold outside the country. The federal agency is releasing fresh cannabis-related figures as it tries to assess the magnitude of the black market in preparation for Ottawa's expected plan to legalize recreational weed later this year. The report says about 20 per cent of the pot...
read more
In its latest study, real estate portal Point2 Homes found that quality employment and housing affordability are two of the most important factors that push Canadian millennials toward certain metropolitan markets. The report added, however, that "this upbeat generation obsessed with life-work balance is looking for more than just a well-paying job and a nice house. They want engaging leisure activities, opportunities to socialize with other like-minded millennials, eco-friendly resources, and...
read more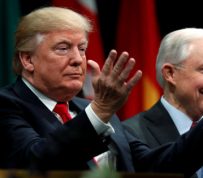 Attorney General Jeff Sessions is making it easier to crack down on weed in states where it's been legalized. Shares of Canadian cannabis companies took a dive Thursday after news that the Trump administration may allow crackdowns on marijuana in states where it has been legalized. According to a report from the Associated Press, U.S. Attorney-General Jeff Sessions is rescinding an Obama-era policy that instructed prosecutors not to pursue federal marijuana charges in states where the...
read more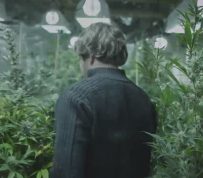 Cannabis investors had to be marathon runners to keep up with an onslaught of news in the sector this year. Developments in the last six weeks alone has been enough to leave Bay Street breathless. On the medical side, two big suppliers announced deals with Shoppers Drug Mart. Another large-cap launched a hostile half-a-billion-dollar bid for the oldest supplier in the country. On the recreational side, the Liberal government announced that 75 percent of marijuana taxes would be given to...
read more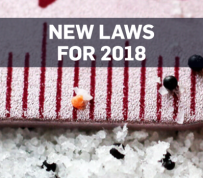 A number of laws and regulations are coming into effect on Jan. 1 or later in 2018 across Canada, including marijuana legalization nationwide and higher minimum wages in Ontario and Alberta. Here are the highlights you need to know: The federal Liberals have set July, 2018 as the deadline to legalize recreational marijuana. Sales of pot will be restricted to people 18 and older, although provinces will be able to set their own minimum age requirements. Provinces are also tasked with figuring...
read more