Health & Safety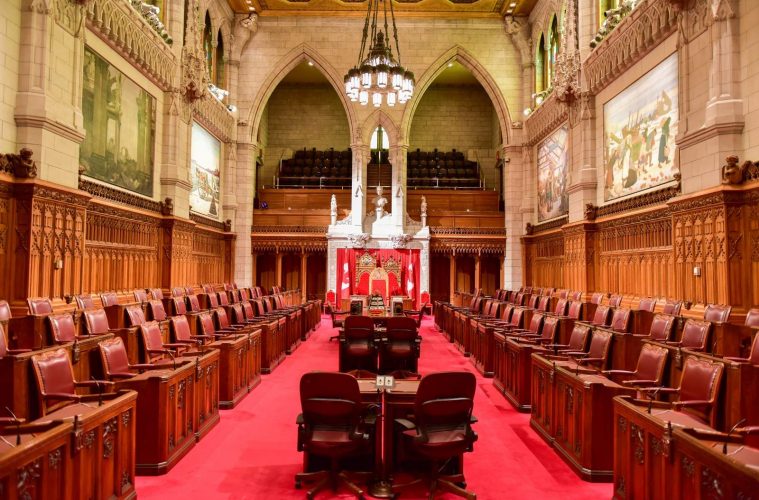 June 7 was the third and final reading for Bill C-45 (aka the Cannabis Act) in the Senate and it was a marathon 6-hour debate session. In the end, Bill C-45 passed 56 to 30, with 1 abstention. The next step for the bill is back to the House of Commons where the amendments will be reviewed, and if the amendments are accepted, then it will be sent to the Governor-General for Royal Assent, after which it will become law. If the House of Commons does not accept the amendments or changes the bill,...
read more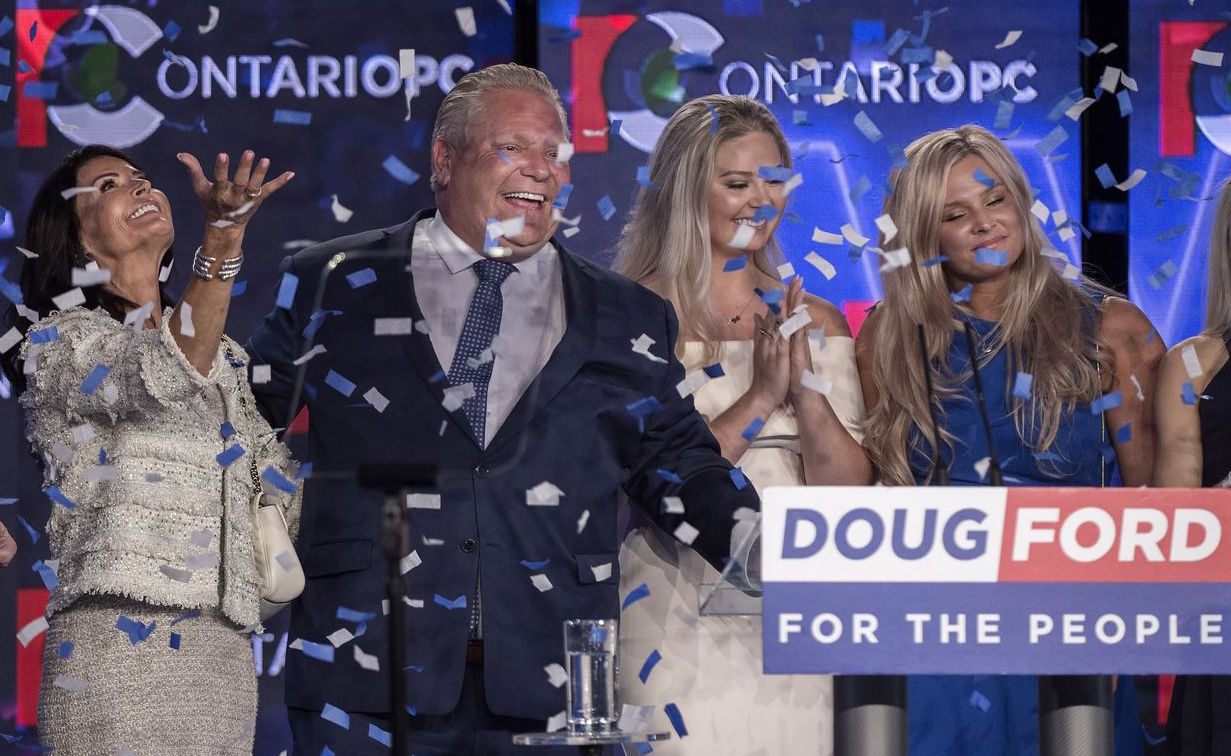 Doug Ford, whose populist message of smaller government and tax cuts drew comparisons to Donald Trump, will be the next premier of Canada's most populous province and economic engine. Ford's Progressive Conservatives won 76 of Ontario's 124 districts in Thursday's election, according to Elections Ontario. His decisive win ends 15 years of Liberal Party rule, and his majority government will be able to run the province without the support of another party. Ford, 53, a former city councilor and...
read more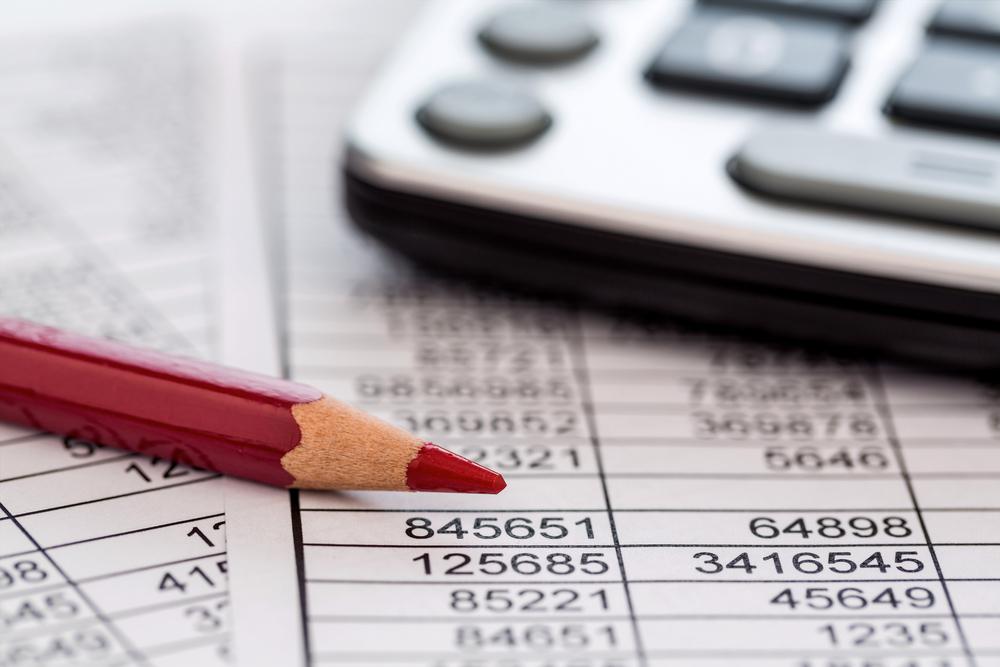 A submission was made to CMHC's proposal to adopt a human rights based approach to housing at its website www.placetocallhome.ca. Through such, CFAA has communicated the needs of our industry to ensure landlords are properly represented. CFAA's position In principle, CFAA supports the move to adopt a human rights approach to housing. Governments should ensure that people have the means to access adequate housing. However, CFAA has concerns about particular aspects of positions that are...
read more
The Alberta government urged insurers to allow more time for claims to be worked out. Deadlines have been extended for hundreds of insurance claims that remain unresolved more than two years after a wildfire dubbed "The Beast" tore through Fort McMurray and surrounding areas in the Regional Municipality of Wood Buffalo. "This is unprecedented, not just for the people of Wood Buffalo, but for our industry," Bill Adams, with the Insurance Bureau of Canada, said Wednesday....
read more
People living on a fixed income are ill-equipped to handle large rises in housing costs. When looking at the housing affordability issues in Canada, we often focus on the younger generations and their problems breaking into the real estate market. But a new report from credit rating agency DBRS says it's seniors who will see some of the worst affordability problems in the years to come, because the supply of senior-oriented housing is simply not keeping up with population growth in that...
read more
Yesterday, CFAA made another attempt to prevent home growing of marijuana in rental units, when CFAA President John Dickie appeared at the Senate Standing Committee on Legal and Constitutional Affairs. Rather than focusing on rental buildings, we fell in line with the many groups who want all home growing banned. In particular, we supported the Centre for Addiction and Mental Health (CAMH), who earlier told the committee that "the current bill includes the provision for home growing and...
read more
This report looks at the influence of Montréal baby boomers on the real estate market, comparing data from 2006 and 2016. The boomers are divided into four cohorts, by their age in 2016, as follows: 1 (65 – 69 years old) 2 (60 – 64 years old) 3 (55 – 59 years old) 4 (50 – 54 years old) Overall, over time, baby boomers have tended to own rather than rent. Still, it is often put forth that many baby boomers, as they get older, sell their property in order to return to the rental market. Trends...
read more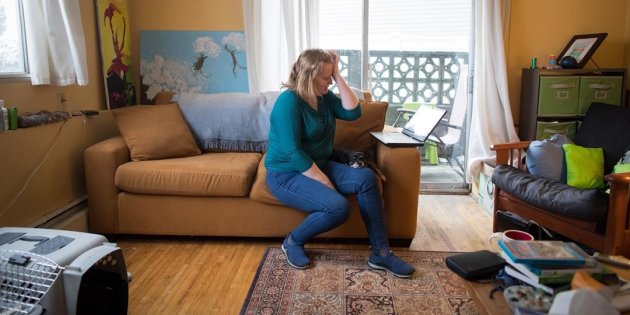 VANCOUVER — Joanna Fletcher lives in a one-bedroom apartment on Vancouver's east side with her 10-year-old son. The building has mice and mould, and her new landlord is threatening eviction. While she has plenty of reasons to leave, Fletcher says she's fighting to stay for as long as possible because she can't afford anything else in the area and leaving would mean disrupting her son's school year. "It's not just like I can pick up and go, there isn't...
read more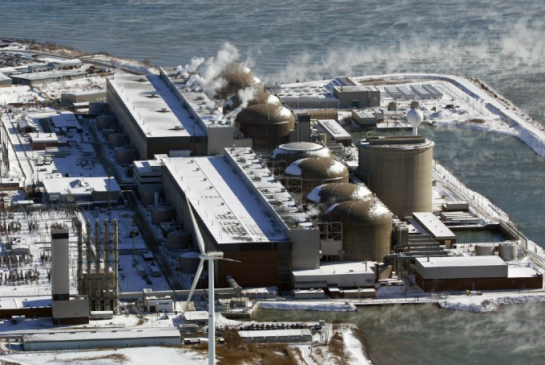 A Fukushima-scale nuclear incident at Pickering would mean the loss of 154,000 Toronto-area homes for up to 100 years, says an environmental group. A Fukushima-scale meltdown at the Pickering nuclear power plant would exact a devastating human and economic toll on the province, causing 26,000 cases of cancer — nearly half of them fatal — and the evacuation of 154,000 homes in York and Durham regions and east Toronto. Some areas would be uninhabitable for 100 years. Losses from uninsured...
read more
TORONTO — The government of Ontario will give municipalities $40 million dollars from its share of federal marijuana taxes to help cover law enforcement and safety costs associated with pot legalization, the province announced Friday. The money — which will be provided to municipalities upfront, beginning before legalization takes effect later this year — will come from the first two years of federal excise duties on producers of recreational pot. "This funding will...
read more