Health & Safety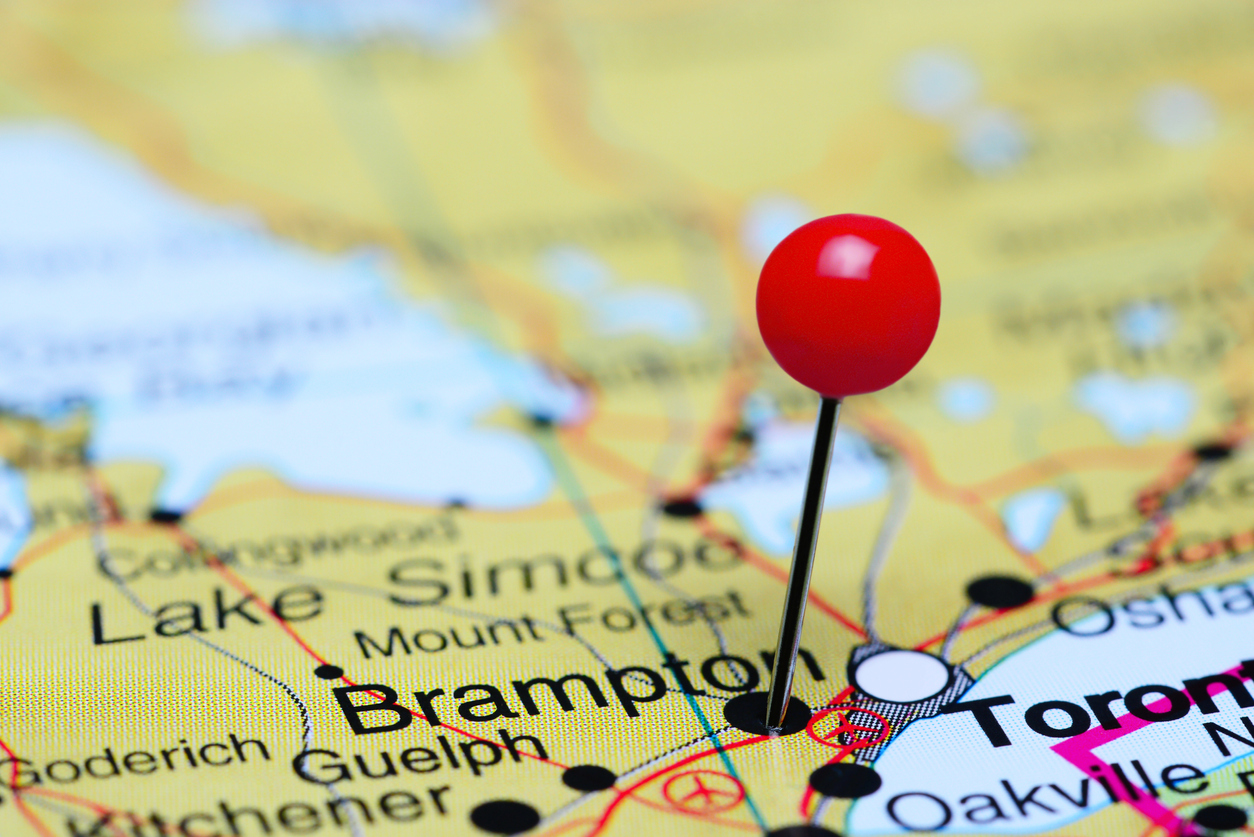 A new pilot program from the City of Brampton could help to curb illegal rental units as the cost of living in the GTA continues to soar. On March 29, Brampton councillors voted unanimously in favour of the pilot program, which would set a cap on the number of residents allowed in a home, as well as create a system for random inspections and fines for unlicensed rental units. The program would also explore establishing a Landlord Code of Conduct, as well as assembling a searchable, interactive...
read more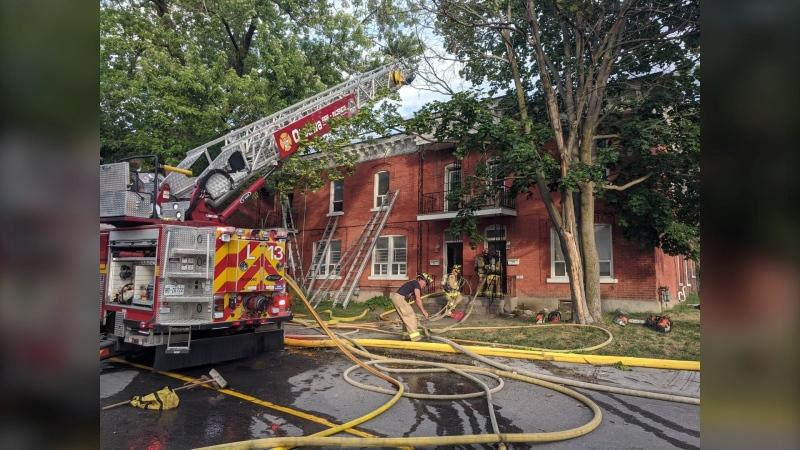 A local real estate management firm wants the City of Ottawa to buy its Besserer Street rental property, which it says has been rendered unusable by a nearby safe consumption site for drugs. The four-unit property, at the corner of Besserer Street and Nelson Street, has been without tenants for five months, said Veronica Ackland, property manager for Gorfay Realty. Ackland said she cannot rent the properties under the Residential Tenancies Act, which requires landlords to provide safe...
read more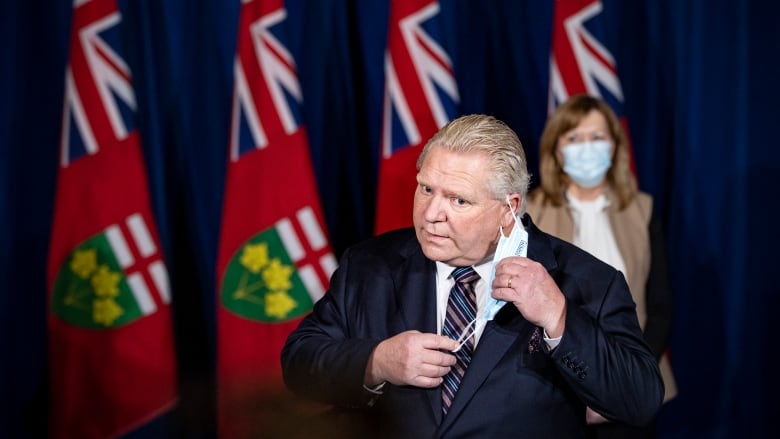 The Ontario government is removing the province's proof of vaccination system as of March 1, while also speeding up the second phase of its COVID-19 reopening plan to Thursday — a move that was set to happen later under the province's timeline. In a news release, the province said despite removing the vaccine passport system, businesses and other settings may choose to continue to require proof of vaccination. It noted masking requirements will remain in place at this time, with a...
read more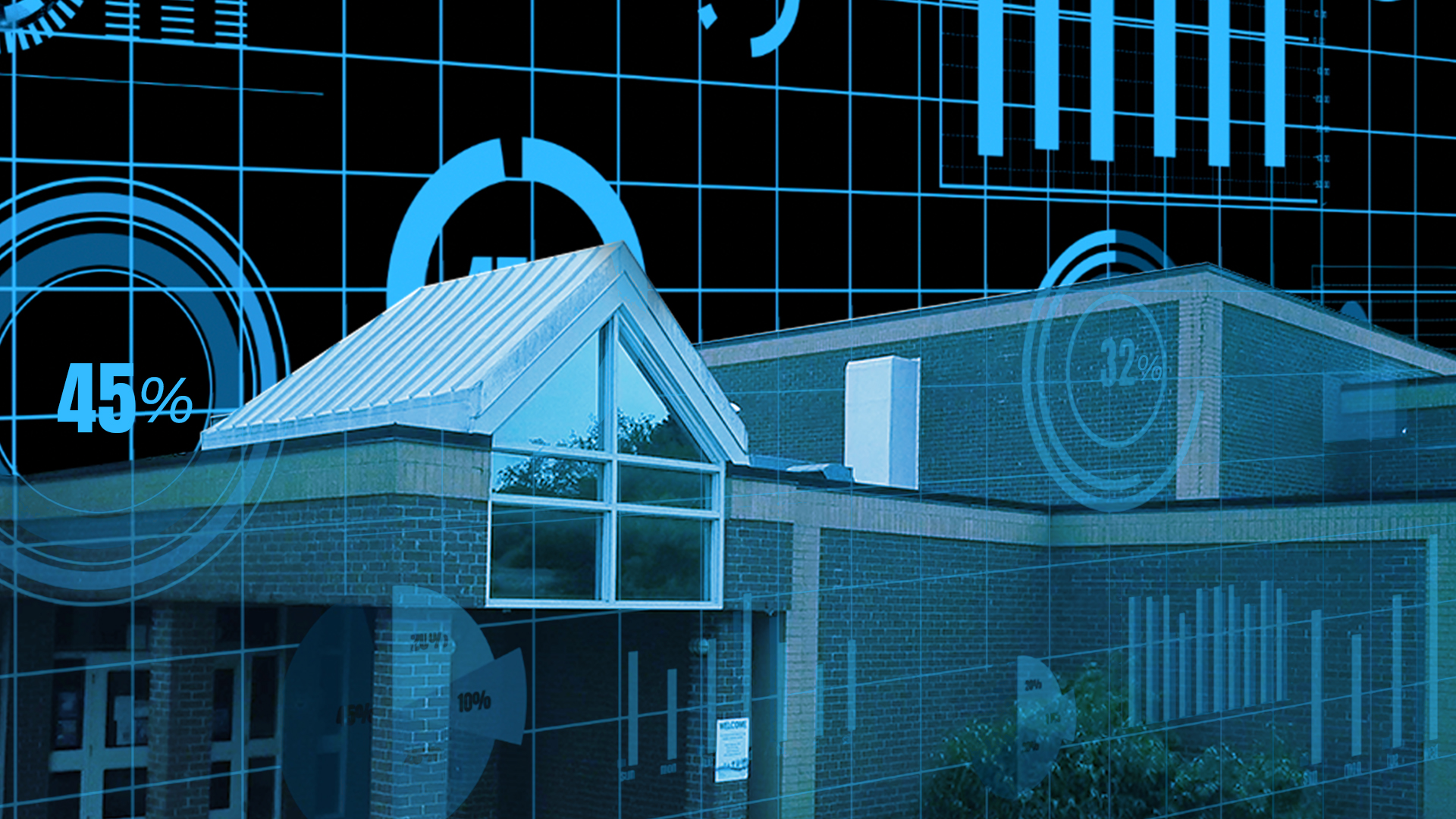 School boards received $700M for facility improvements, but are kids returning to healthier schools? Ontario schools have definitely had their share of ups and downs. From student cohorts, to online learning, the 2020/2021 school year proved to be a roller-coaster of new experiences. As parents and students adapted to a myriad of public health measures, including facemasks and social distancing, school facilities were faced with unprecedented operational challenges. From the onset of the...
read more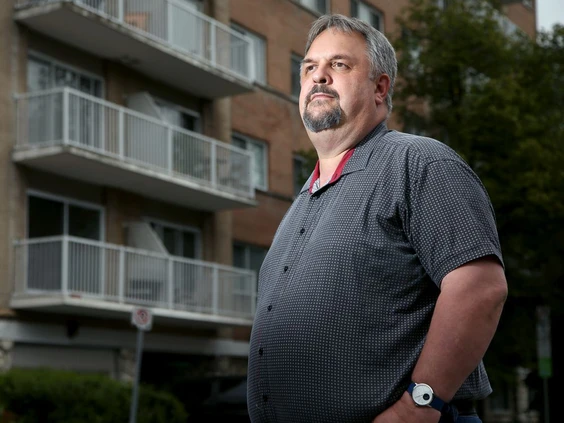 Sixteen days before he was supposed to move in to his new rental, Eric Foucault's son got a text from his landlord asking about his COVID-19 vaccination status. The Algonquin College student had viewed the place three weeks prior, a room in a basement he'd be living in with two other renters, with a kitchen, bathroom and some other common space shared between them. The landlord and his wife lived upstairs, with their own kitchen and bathroom and a different entrance. They would do some...
read more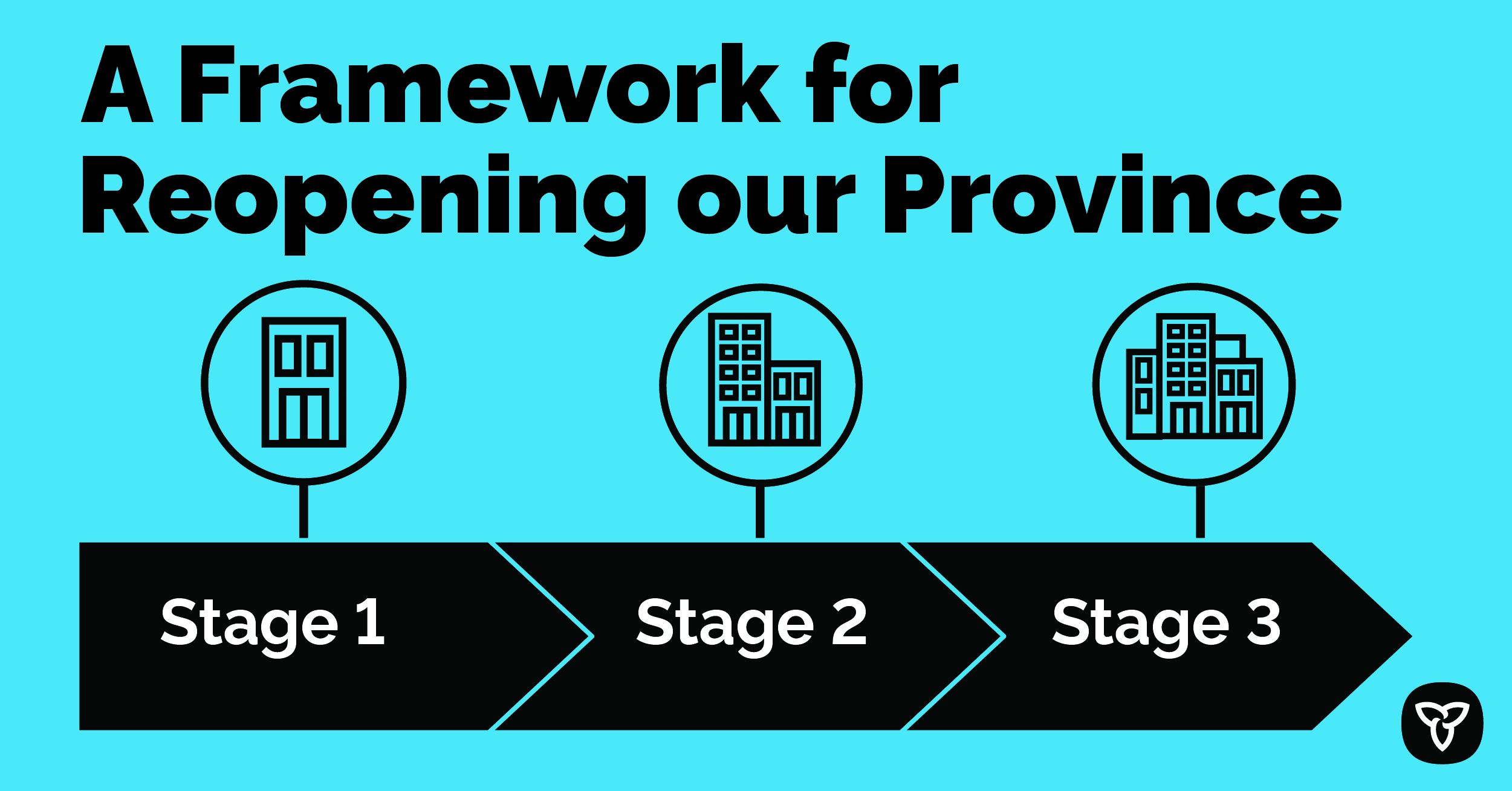 Ontario will be moving to Step 3 of its economic reopening plan on July 16, nearly five days ahead of schedule, allowing activities such as indoor dining to resume and gyms to open for the first time in months. The new date was officially announced in a news release around 11:30 a.m. Sources told CTV News Toronto earlier in the day that cabinet met Friday morning to confirm the details. "Thanks to the tireless efforts of our frontline heroes, and the ongoing commitment of Ontarians to get...
read more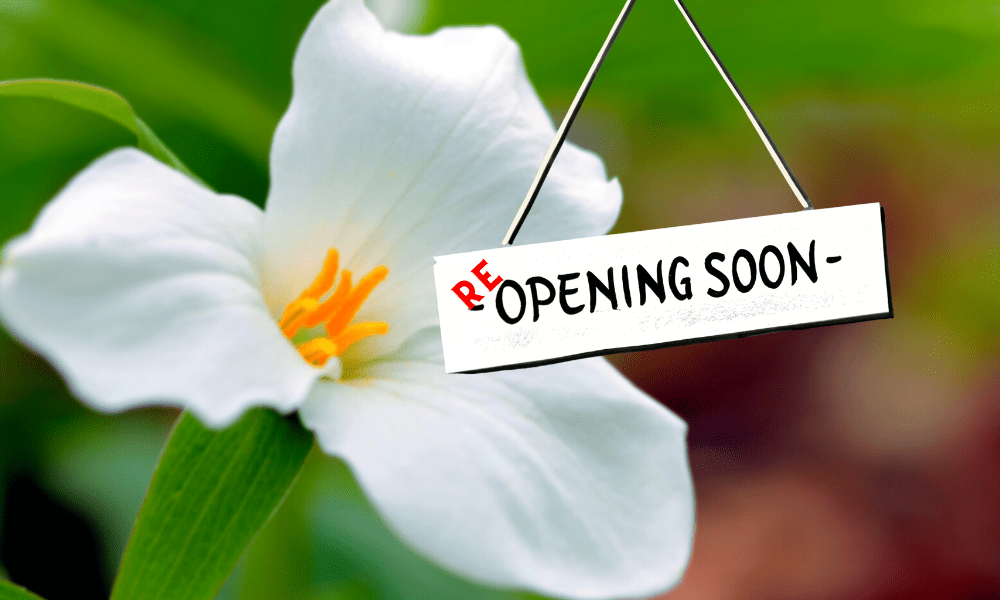 With key public health and health care indicators continuing to improve, the provincewide vaccination rate now surpassing the targets outlined in the province's Roadmap to Reopen, and on the recommendation of the the Chief Medical Officer of Health, the Ontario government is moving the province into Step Two of its Roadmap to Reopen at 12:01 a.m. on Wednesday, June 30, 2021. "Because of the tireless work of our health care heroes, and the record setting success of our vaccine rollout, we are...
read more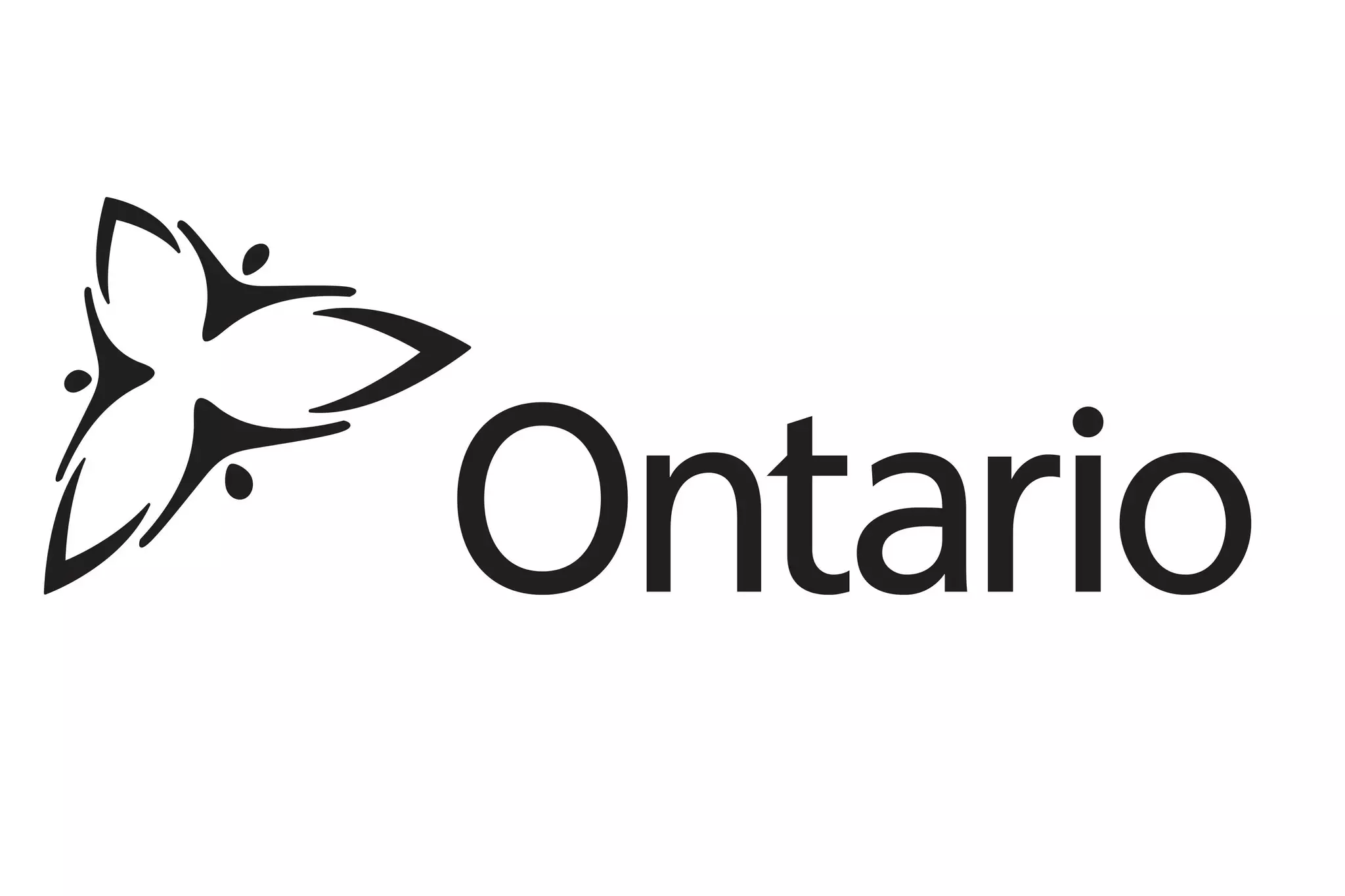 The Ontario government, in consultation with the Chief Medical Officer of Health, has released its Roadmap to Reopen, a three-step plan to safely and cautiously reopen the province and gradually lift public health measures based on the provincewide vaccination rate and improvements in key public health and health care indicators. In response to recent improvements to these indicators, Ontario will allow more outdoor recreational amenities to reopen, with restrictions in place, effective May...
read more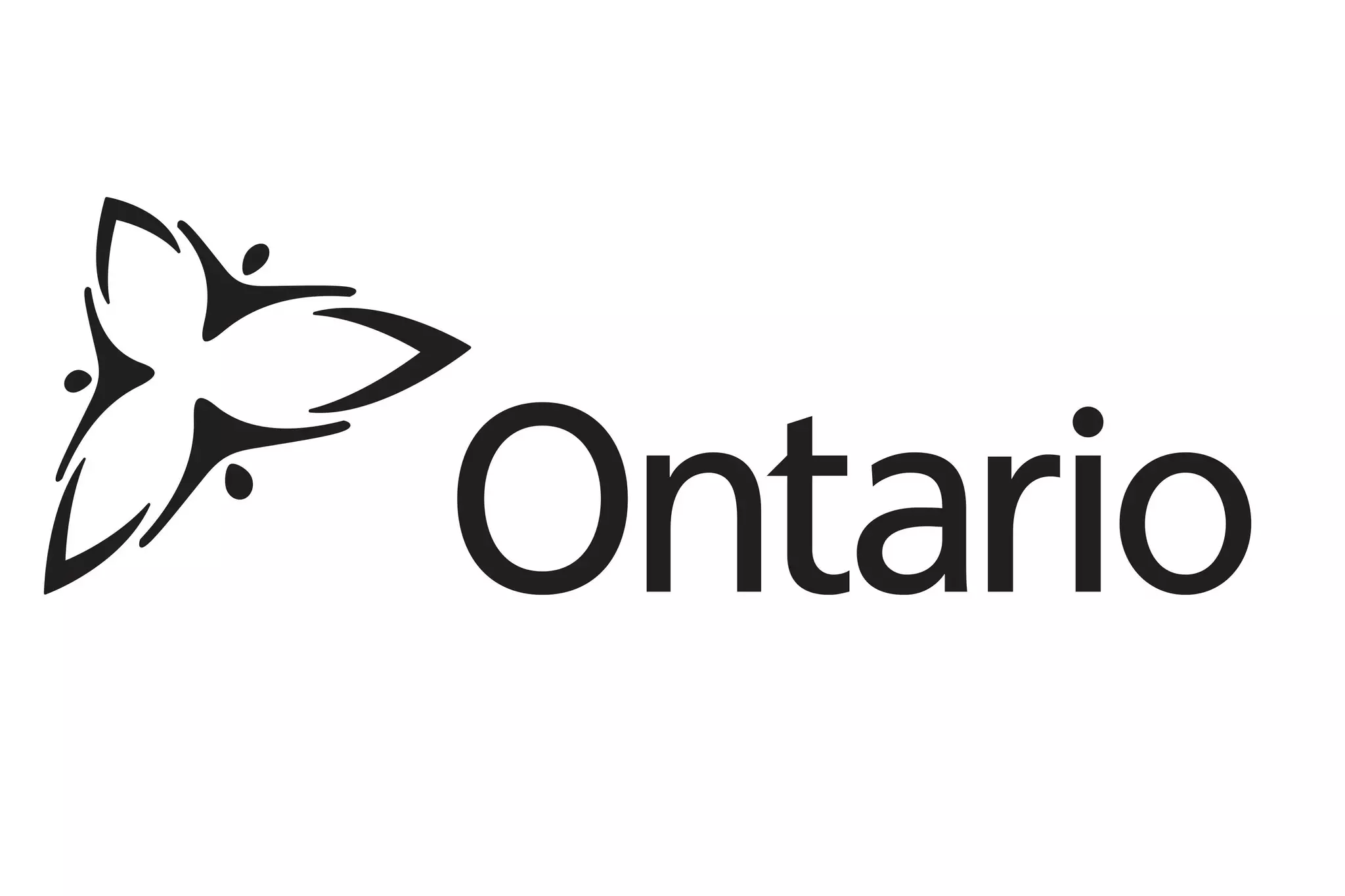 As more contagious variants continue to pose significant risks, Ontario has extended the Stay-at-Home Order until at least June 2, 2021. All public health and workplace safety measures under the provincewide emergency brake will also remain in effect. During this time, the government will prepare to administer the Pfizer vaccine to youth between the ages of 12 and 17, beginning the week May 31, 2021, as the province also finalizes plans to gradually and safely re-open the province. In...
read more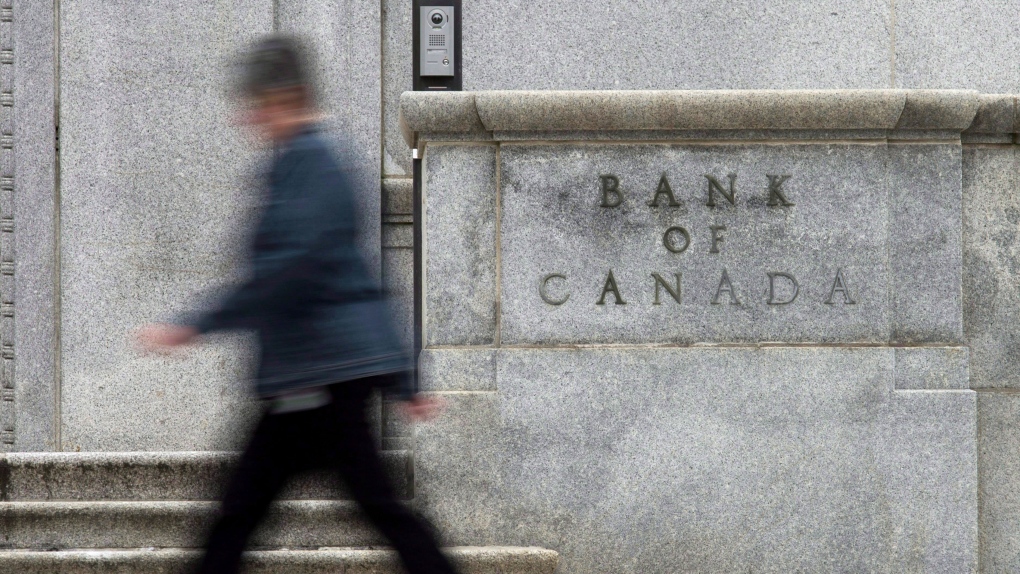 Canadian household spending will eclipse earnings in the coming months as vaccinations increase and uncertainty from the pandemic recedes, the Bank of Canada said in a report released Monday. The central bank says the gap between spending and wage expectations has never been so wide in its quarterly survey of consumer expectations. Officials at the bank suggest that gap is likely the result of households intending to spend some of the billions in savings built up during the pandemic, either...
read more