Health & Safety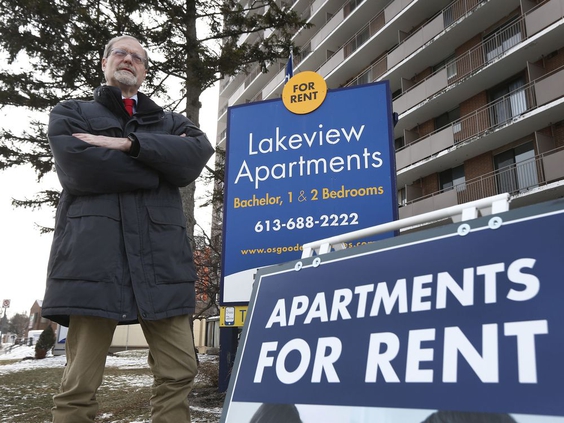 A bylaw proposed by the city would make sure landlords maintain their rental units and encourage tenants to help keep cockroaches, rats and other pests out of the building. The draft bylaw published by the city on Tuesday would effectively set a minimum standard for all rental housing in Ottawa, including social housing. Council last year rejected the idea of a licensing regime for landlords but directed staff to establish additional regulations for Ottawa's residential rental industry. Under...
read more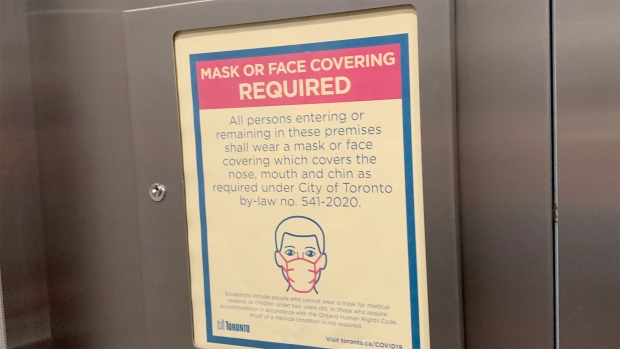 Toronto City Council has passed a roster of new bylaws meant to mitigate the potential spread of COVID-19 as Toronto moves to Stage 3 of re-opening. Among the bylaws passed by council Wednesday is a temporary requirement that most people wear masks while inside lobbies, elevators, laundry rooms and other shared spaces in condo and apartment buildings. The new bylaw requires building owners or operators to have a policy to ensure masks or face coverings are worn by individuals in enclosed...
read more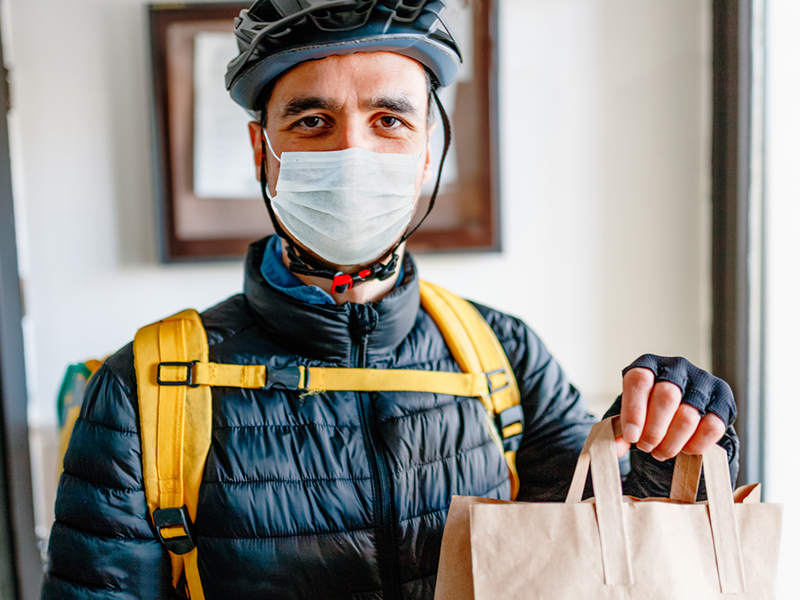 Toronto Mayor John Tory said he's prepared to extend the city's mandatory masking order to shared spaces inside apartment and condominium buildings if management companies refuse to do it voluntarily. Current mandatory masking bylaws in cities such as Toronto apply only to indoor public spaces such as grocery stores, commercial businesses and public transit, leaving multi-unit dwellings exempt. "We were hesitant to move on private property because it's better if people who own that private...
read more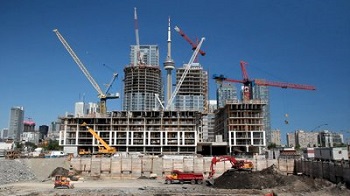 The Canadian and Ontario Home Builders' Associations (CHBA and OHBA) and the Building Industry and Land Development Association (BILD) have submitted a 20-point plan to the Ontario Jobs and Recovery Committee to help kick-start the Canadian economy post COVID-19. The COVID-19 pandemic has had a devastating impact on Canada, Ontario, and the Greater Toronto Area (GTA). Millions of people lost their jobs and the economy has all but ground to a halt. As governments at all levels start to look at...
read more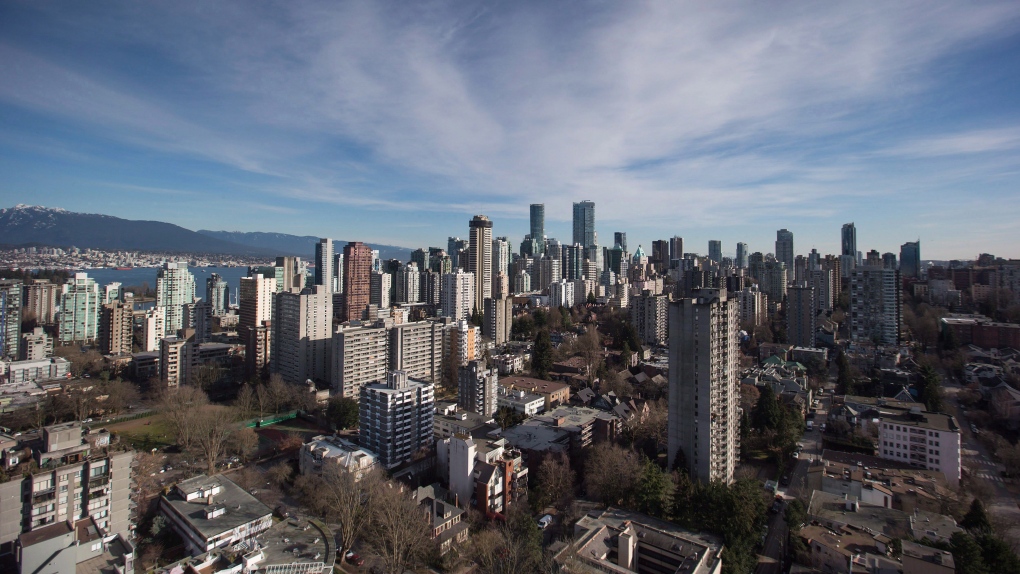 Landlords and tenants affected by the COVID-19 pandemic are at loggerheads over evictions and unpaid rents as pandemic bans on evictions and rental increases continue. On March 25, Victoria had ordered a ban on virtually all rental evictions – including those in progress – froze rental increases and issued $500 payments directly to landlords to help tenants battling job and income losses for the pandemic's duration. Now, Minister of Municipal Affairs and Housing Selina Robinson is caught...
read more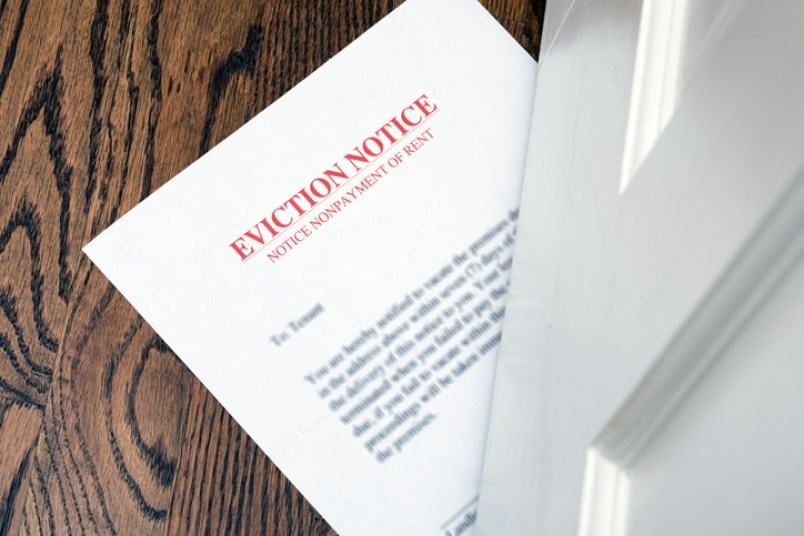 Provincial restrictions due to COVID-19 are slowly starting to loosen and more Ontarians are returning to work as the list of businesses that are allowed to re-open continues to grow. The business of property rental was never ordered to close, but landlords have been feeling the adverse effects of the pandemic as some have been dealing with problem tenants who have been taking advantage of the province's no evictions order. Jeff Dupre has found himself between a rock and a hard place...
read more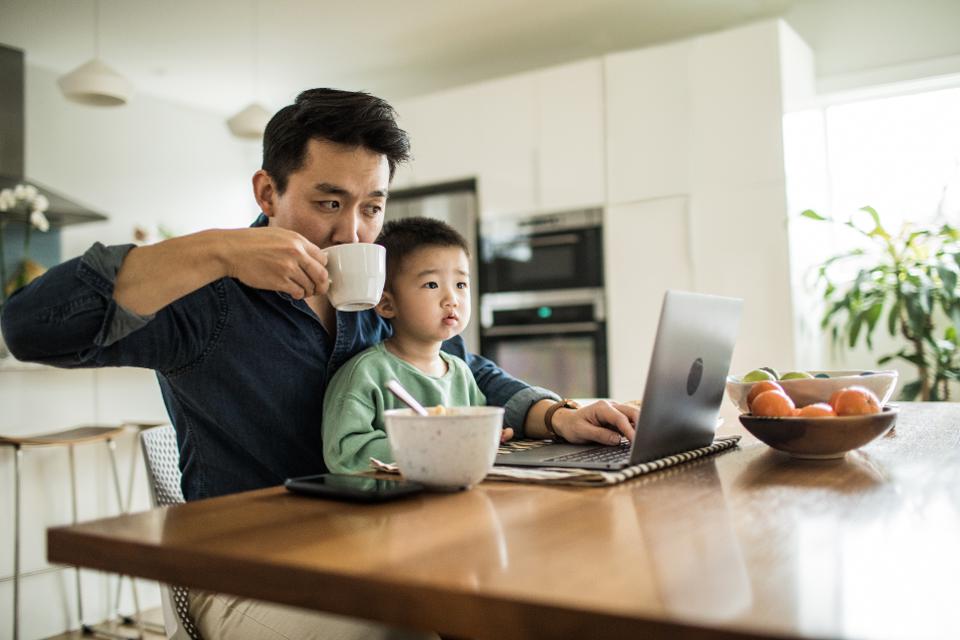 Seventy-seven percent of the workforce say they want to continue to work from home, at least weekly, when the pandemic is over. That represents a 132 percent increase over those who did so before COVID-19. These and other findings from the Global Work-from-Home Experience Survey, which claims to be the largest post-COVID survey on the topic to date, will lead to profound changes in office space needs, workplace design, workforce policies and practices, and employer, employee, and environmental...
read more
Ontarians looking to get a change of scenery amid the COVID pandemic will soon be able to start booking short-term rentals again throughout the province. On Thursday afternoon, the provincial government announced it would be lifting its ban on short-term rentals as of Friday, June 5 at 12:01 am. The ban, issued under Ontario's Emergency Management and Civil Protection Act, came into effect as of 11:59 pm on Saturday, April 4, and restricted short-term rentals from housing anyone other than...
read more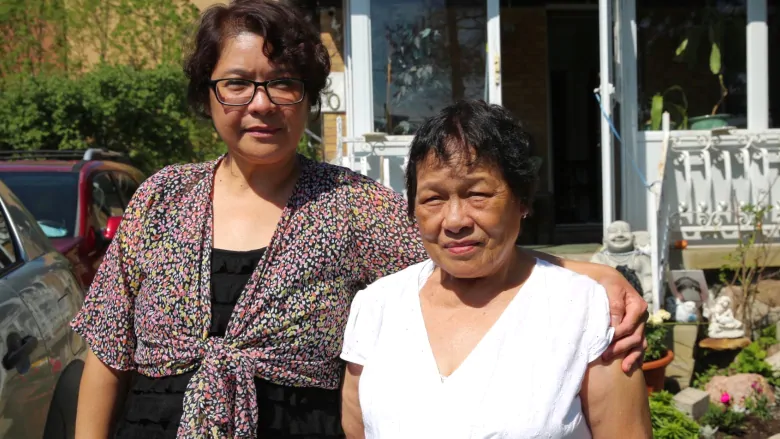 When the Landlord and Tenant board ordered the eviction of a tenant living in the basement of the Diaz family home in Scarborough, Sherr Marie Diaz thought her fear and anxiety were finally over. "I can't do this anymore. Like, every day I fear for my mom," said Diaz, whose mother Josephine, 74, is the landlord. Diaz and her mother are both fearful of the tenant, who they say has refused to stop smoking, even after being told it endangers the health of the Diaz family. They...
read more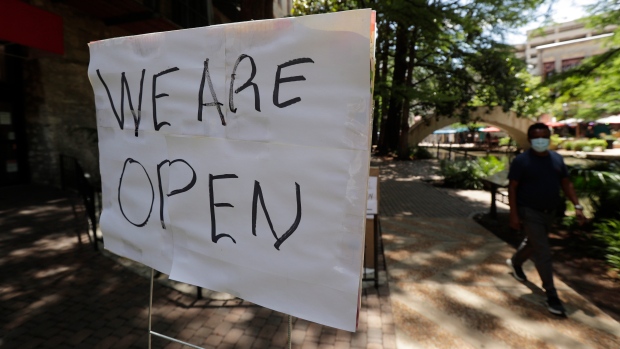 A slew of businesses in Ontario—including some retail stores, recreation and sport facilities, and professional workplaces—reopened on Tuesday after a months-long shutdown due to the COVID-19 pandemic. Last week, Ontario Premier Doug Ford announced his intention to move forward with his plan to jumpstart the economy, which has largely been in lockdown since he declared a state of emergency in mid-March. The province entered the first stage of the "restart phase" of reopening, as outlined in...
read more