Health & Safety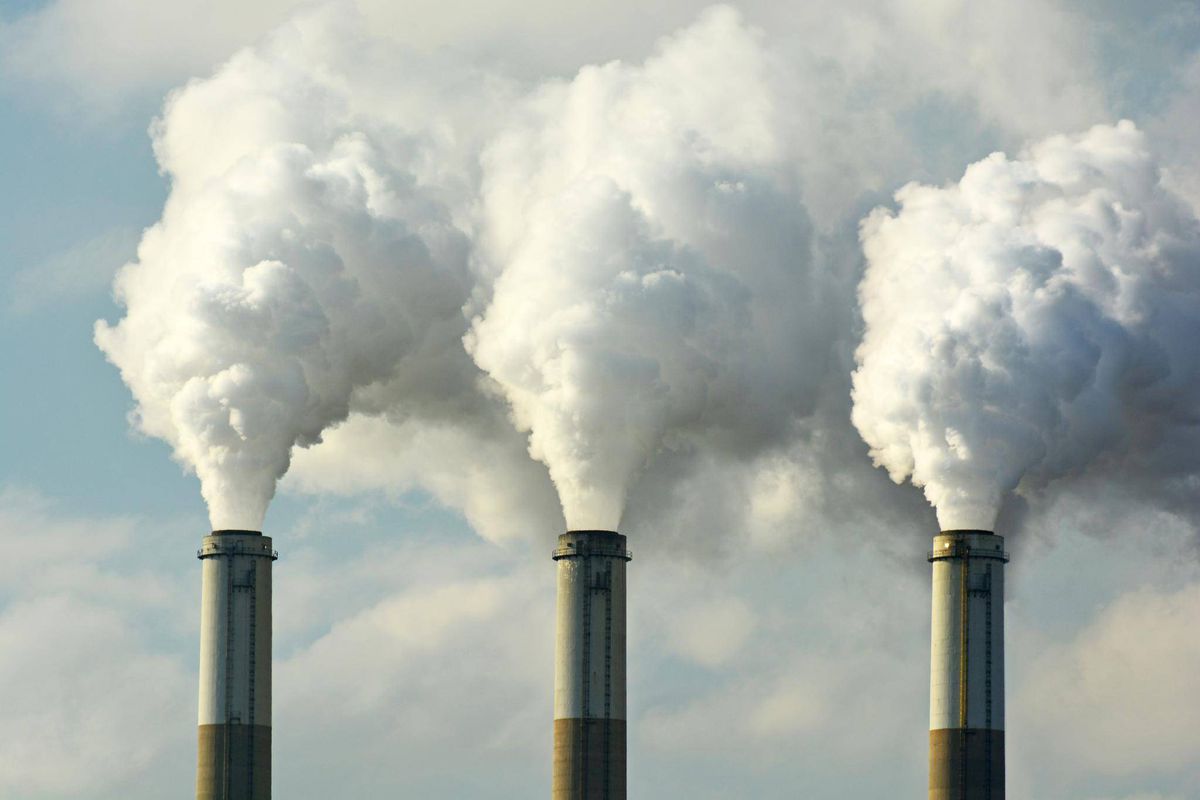 A new economic report says the next decade in Canada will increasingly be shaped by the twin forces of climate change and demographic disruption from an aging population. "By 2030, Canada's economy could look significantly different," says the RBC report released Monday, dubbed Navigating the 2020s. "A country whose economic identity has long been bound to natural resource extraction will accelerate its transformation into a services economy." An older population will present governments with...
read more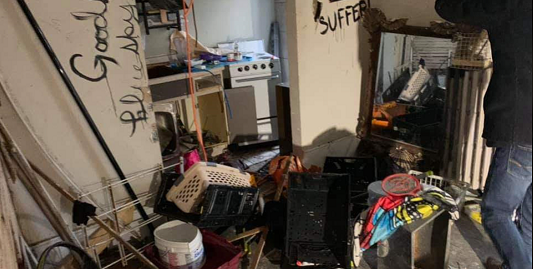 Adam Kitchener is a landlord with properties in Ontario. He has provided affordable housing to over 150 families including 60 refugees. He has also repositioned several large struggling multifamily complexes and works for landlords to provide quality housing across Ontario. Despite what you might have seen In the media, most landlords aren't raising rents in a get-rich quick scheme. In fact, in today's rental climate, many landlords of small- to medium-sized properties are barely breaking...
read more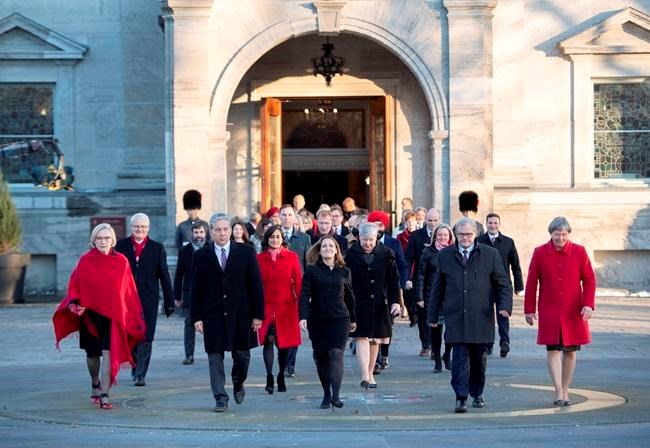 On Friday, December 13, 2019, the federal government published the mandate letters given to the new (and re-appointed) cabinet ministers. This CFAA Newsletter addresses the elements of those letters which are the most important to rental housing providers. These fall into three areas, namely housing policy and programs, tax policy and programs and energy regulations and programs.  Those areas are addressed by five ministers. The mandate letter to the Minister of Finance strongly suggests that...
read more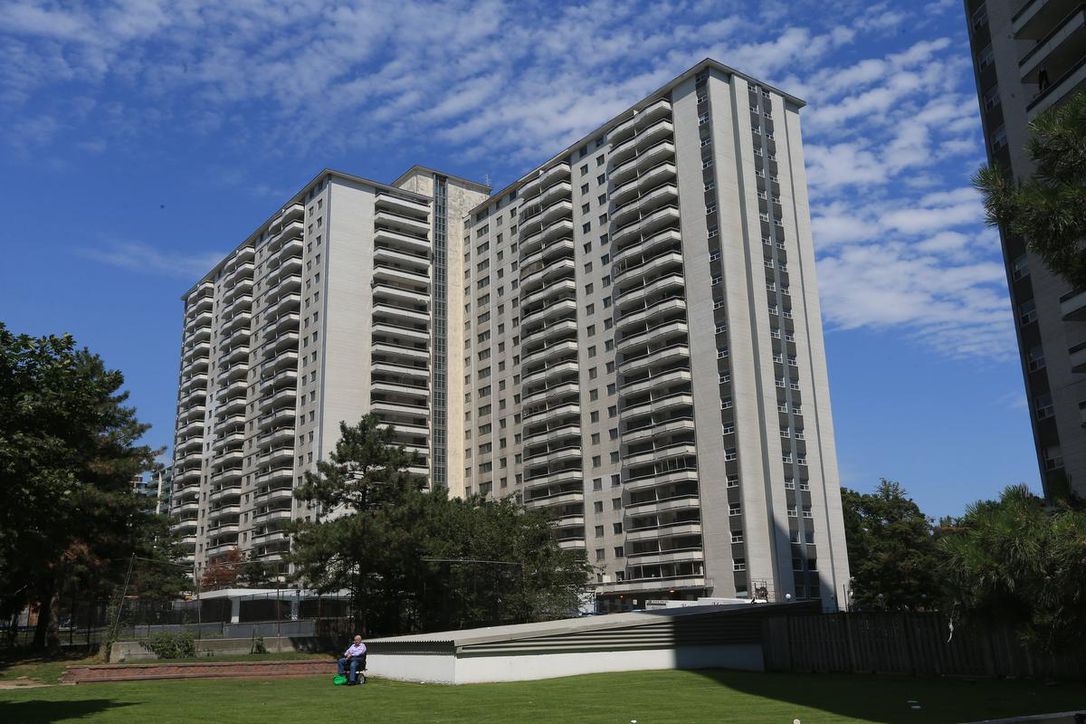 Landlords in Toronto will have to pay a fee to the city if they fail to provide for tenants in the event the buildings they live in are evacuated due to fire, flood or other service disruptions — part of a suite of changes adopted by city council Wednesday strengthening tenant rights. Landlords will also have to post a colour-coded sign in a prominent location, displaying a rating from the city, similar to what restaurants currently have to do under DineSafe. The move comes as the city...
read more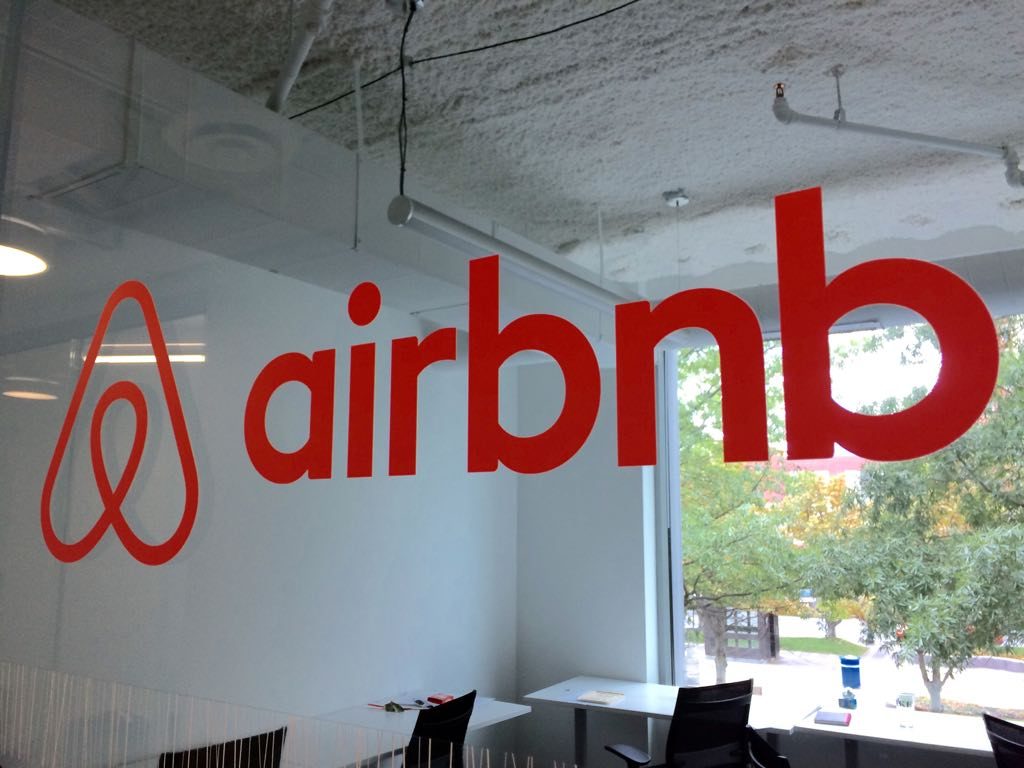 A long fought battle between the City of Toronto and local Airbnb hosts over new regulations governing short term rentals is finally over after nearly two years of delay-fueled frustration. The provincial government's Local Planning Appeal Tribunal (LPAT) announced today that it had ruled in favour of Toronto, effectively allowing the city to crack down on sketchy 'Airbnb-lords' for the first time since approving new bylaws to do so in December of 2017. It's a major...
read more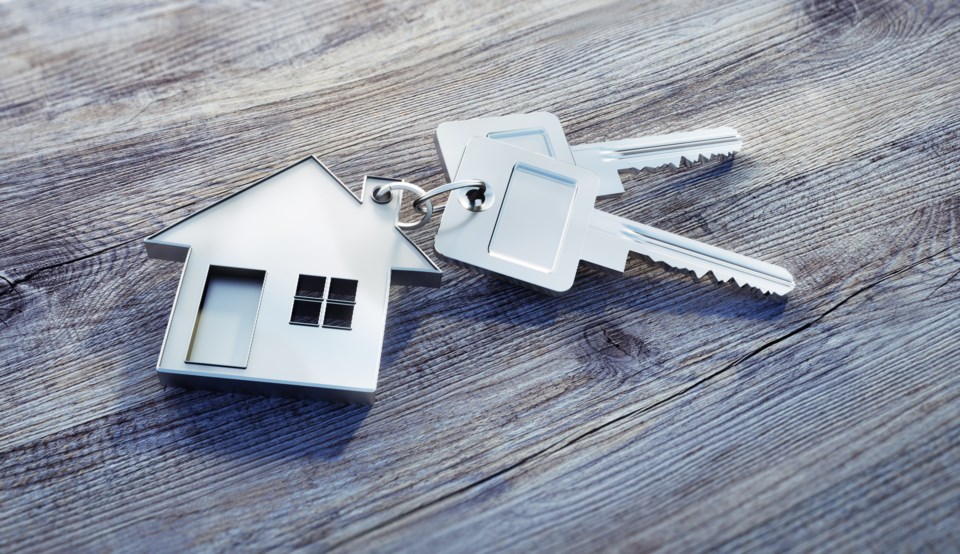 Here's a look at a few housing programs being announced across Ontario. These programs aim to help each region and housing providers meet community needs by preserving and increasing the supply of affordable housing. York community housing, homelessness program get funding boost More than $17 million from the provincial and federal governments will help build, repair and expand housing options. [Read Now] Oshawa regional council contemplates building 1,000 housing units Affordable...
read more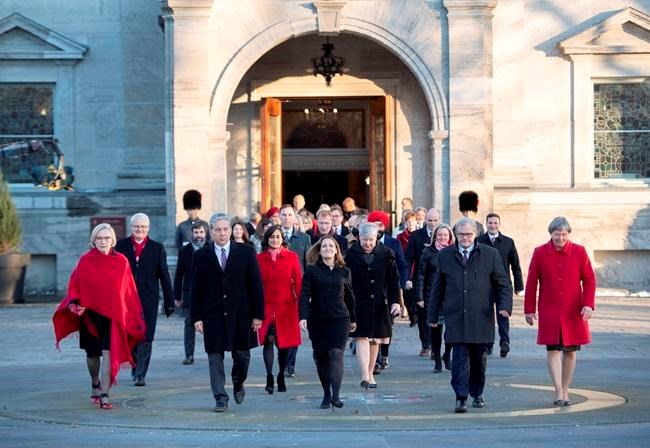 On November 20, Prime Minister Trudeau introduced his new cabinet. This sets out some background on the five Ministers who are of particular relevance for Canada's rental housing providers. Minister of Finance – Bill Morneau Bill Morneau is returning as the Minister of Finance. He has been the Minister and the M.P. for Toronto Centre since 2015. Over the past term, Minister Morneau has overseen an increase in the income tax rate on the top bracket, changes in the taxation of small businesses,...
read more
After a $400 rent increase pushed her out of her house, Samantha McPhee has been on the hunt for a new place, but she says prices everywhere have skyrocketed over the past few years. "There shouldn't be two-bedroom apartments for $1,500, $1,700 — it's not OK, and these places are in less-than-desirable neighbourhoods. They don't fit $1,500 price ranges," she said. McPhee says even when she is able to find a place within her budget, it goes fast. She said called the landlord for one place she...
read more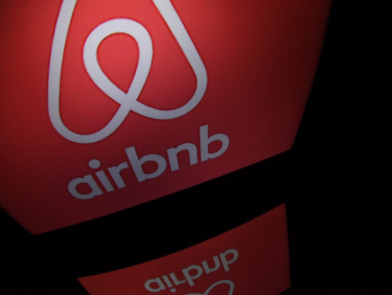 Sarnia is considering beefing up regulations for short-term rentals, amid a situation one councillor says is eating into local long-term housing supply and disrupting neighbourhoods. Sarnia is considering beefing up regulations for short-term rentals amid a situation one councillor says is eating into the local long-term housing supply and disrupting neighbourhoods. "A lot of communities have jumped on this issue, and they recognize it as a massive problem," said Coun. Bill Dennis. Locally, he...
read more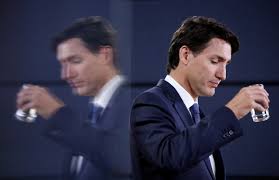 Justin Trudeau is still prime minister, but it's going to be a rougher ride the second time around. Trudeau eked out a victory in Canada's election Monday, winning the most seats despite losing the popular vote. He fell short of a majority but should be able to pass legislation with the support of other parties, likely the leftist New Democrats. Parliament's return will force a change in strategy, and will likely reopen old wounds. Here's how it could shake out. Pick a Cabinet Trudeau, as the...
read more