Fire Safety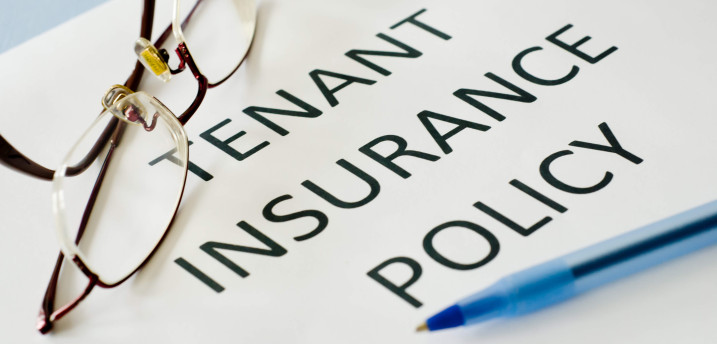 It's not uncommon lately to see on the news that a fire, flood or other natural disaster has left a building uninhabitable, and tenants without insurance leaving them without a home or possessions. Statistics Canada says that less than 50% of renters purchase tenant's insurance. Owners and managers understand the risk and are looking for ways to reduce their exposure to damage caused by tenants. The issues for owners are encouraging tenants to protect themselves and to confirm tenants maintain...
read more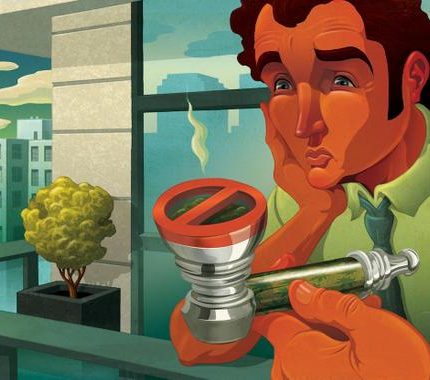 On October 11, 2018, the Ontario Human Rights Commission (OHRC) released a new policy statement on cannabis and the Human Rights Code. The policy statement confirms that provincial smoke-free legislation prohibits smoking or vaping cannabis for a recreational or medical purpose in common areas of apartments and condominiums.  The Commission acknowledges that people can smoke, vape or consume edible cannabis for medical or recreational purposes inside apartments and condominiums unless there...
read more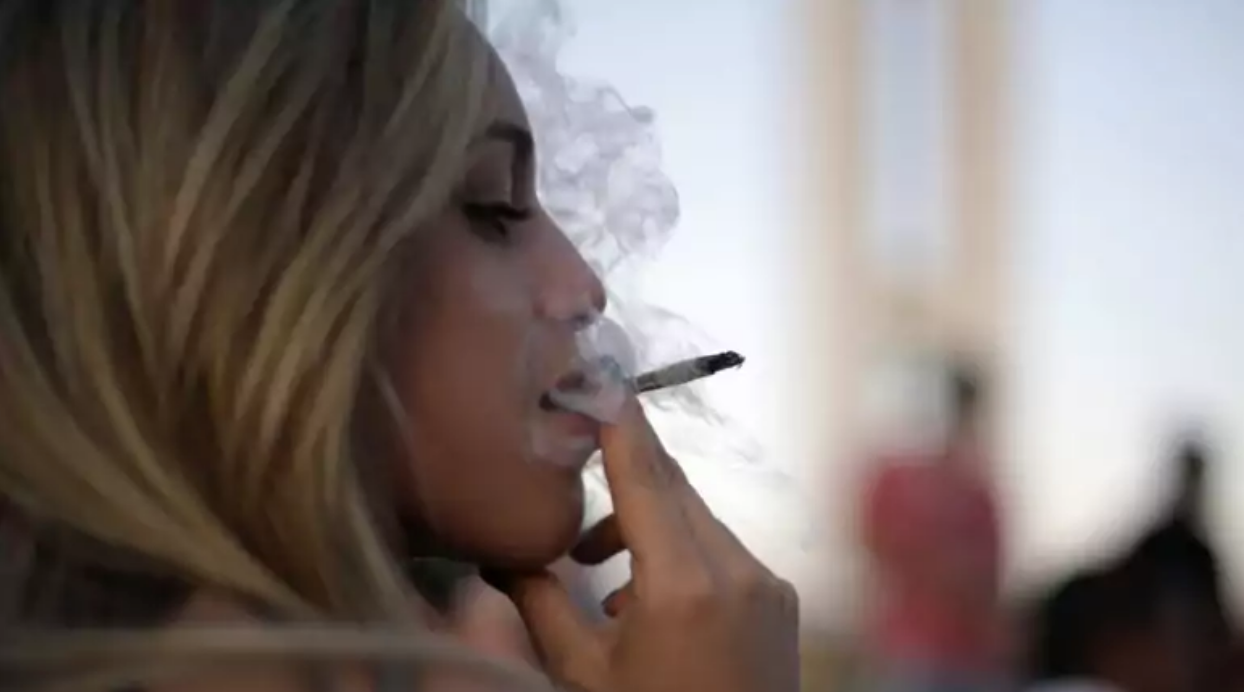 With the federal government's announcement to legalize recreational marijuana by October 2018, landlords across Canada have been raising concerns about marijuana use in rental units. Many landlords want to prohibit tenants from growing and smoking marijuana on their properties, but one lawyer says it may not be so easy. Bob Aaron, a Toronto-based real estate lawyer, said that just like with cigarette use, landlords may not be able to prevent all tenants from smoking marijuana inside their...
read more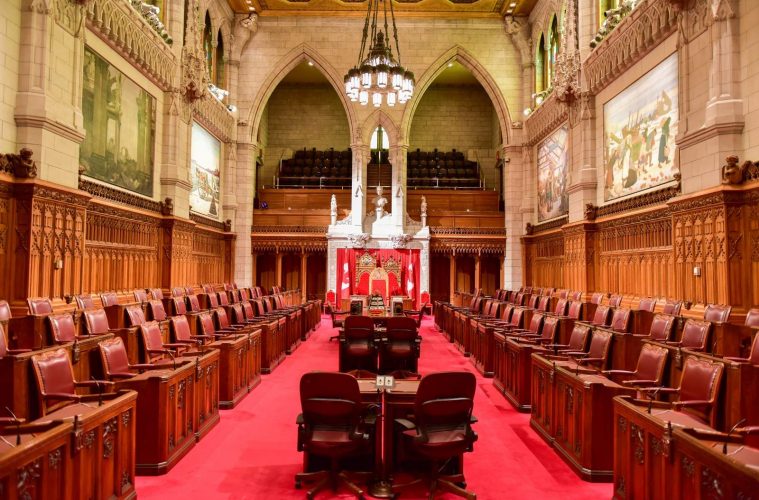 June 7 was the third and final reading for Bill C-45 (aka the Cannabis Act) in the Senate and it was a marathon 6-hour debate session. In the end, Bill C-45 passed 56 to 30, with 1 abstention. The next step for the bill is back to the House of Commons where the amendments will be reviewed, and if the amendments are accepted, then it will be sent to the Governor-General for Royal Assent, after which it will become law. If the House of Commons does not accept the amendments or changes the bill,...
read more
Yesterday, CFAA made another attempt to prevent home growing of marijuana in rental units, when CFAA President John Dickie appeared at the Senate Standing Committee on Legal and Constitutional Affairs. Rather than focusing on rental buildings, we fell in line with the many groups who want all home growing banned. In particular, we supported the Centre for Addiction and Mental Health (CAMH), who earlier told the committee that "the current bill includes the provision for home growing and...
read more
Canadians will soon be able to add marijuana to their collection of household herbs, and that's creating a nightmare for the country's landlords. With Prime Minister Justin Trudeau set to legalize recreational weed in July, apartment owners are concerned about safety and potential damage to their buildings if tenants grow plants and smoke up in their units. Landlords are lobbying provincial governments for legislation that would ban marijuana use in rental units or allow them to add...
read more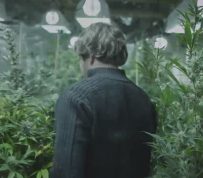 Cannabis investors had to be marathon runners to keep up with an onslaught of news in the sector this year. Developments in the last six weeks alone has been enough to leave Bay Street breathless. On the medical side, two big suppliers announced deals with Shoppers Drug Mart. Another large-cap launched a hostile half-a-billion-dollar bid for the oldest supplier in the country. On the recreational side, the Liberal government announced that 75 percent of marijuana taxes would be given to...
read more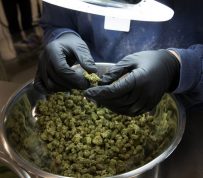 TORONTO — Ontario is the first province out of the gate with a detailed plan to sell and distribute recreational marijuana when Ottawa legalizes it next summer. The Liberal government announced Friday that it will sell marijuana in as many as 150 dedicated stores run by the province's liquor control board. Those looking to purchase marijuana when it becomes legal across the country will be subject to the same age and usage restrictions currently in place for alcohol, said Attorney...
read more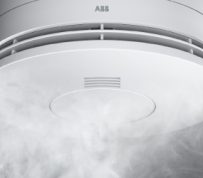 A landlord in Waterloo was ordered by a municipal fire inspector to replace all smoke detectors in the bedrooms of his apartment building with heat detectors. While it is unconventional to install interconnected smoke detectors within bedrooms, the landlord intended to provide a higher level of fire safety in the apartment building than that required by the Fire Code. The landlord prohibited smoking in the rental units, but in direct contravention of their lease agreements, tenants were...
read more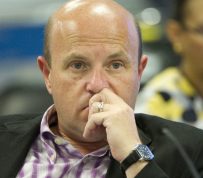 MPP Peter Milczyn is a former Toronto councillor. Mayor John Tory has warned that hundreds of community housing units may because $1.73 billion in repairs are needed. Ontario will not be handing Mayor John Tory a "blank cheque" to deal with a backlog of repairs needed in crumbling Toronto Community Housing units, says the new minister of housing. The province is waiting to see Toronto's plan to reconfigure the agency before any money is forked over, Etobicoke-Lakeshore MPP Peter Milczyn said...
read more