Fire Safety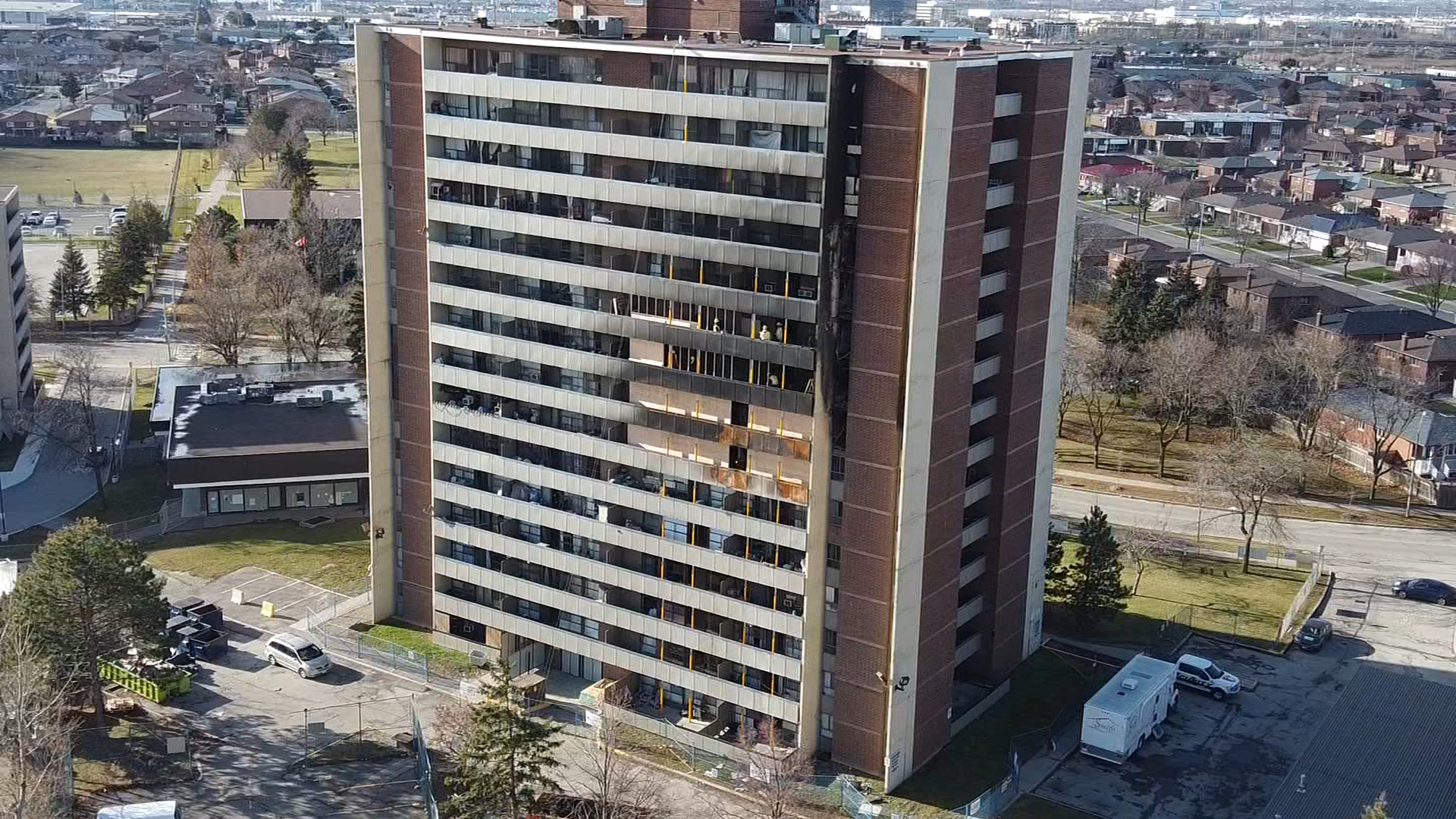 Ontario Fire Marshal releases cause of fire TORONTO — The Office of the Fire Marshal (OFM) is confirming that the cause of the fire at 235 Gosford Blvd., in Toronto was accidental. A space heater in one of the apartment's bedrooms was too close to combustibles and caused the fire in which one person tragically perished and six others were injured. "This tragic fire reinforces the need for those who live in high-rises, and other occupancies where tenants live, to learn what to do if a fire...
read more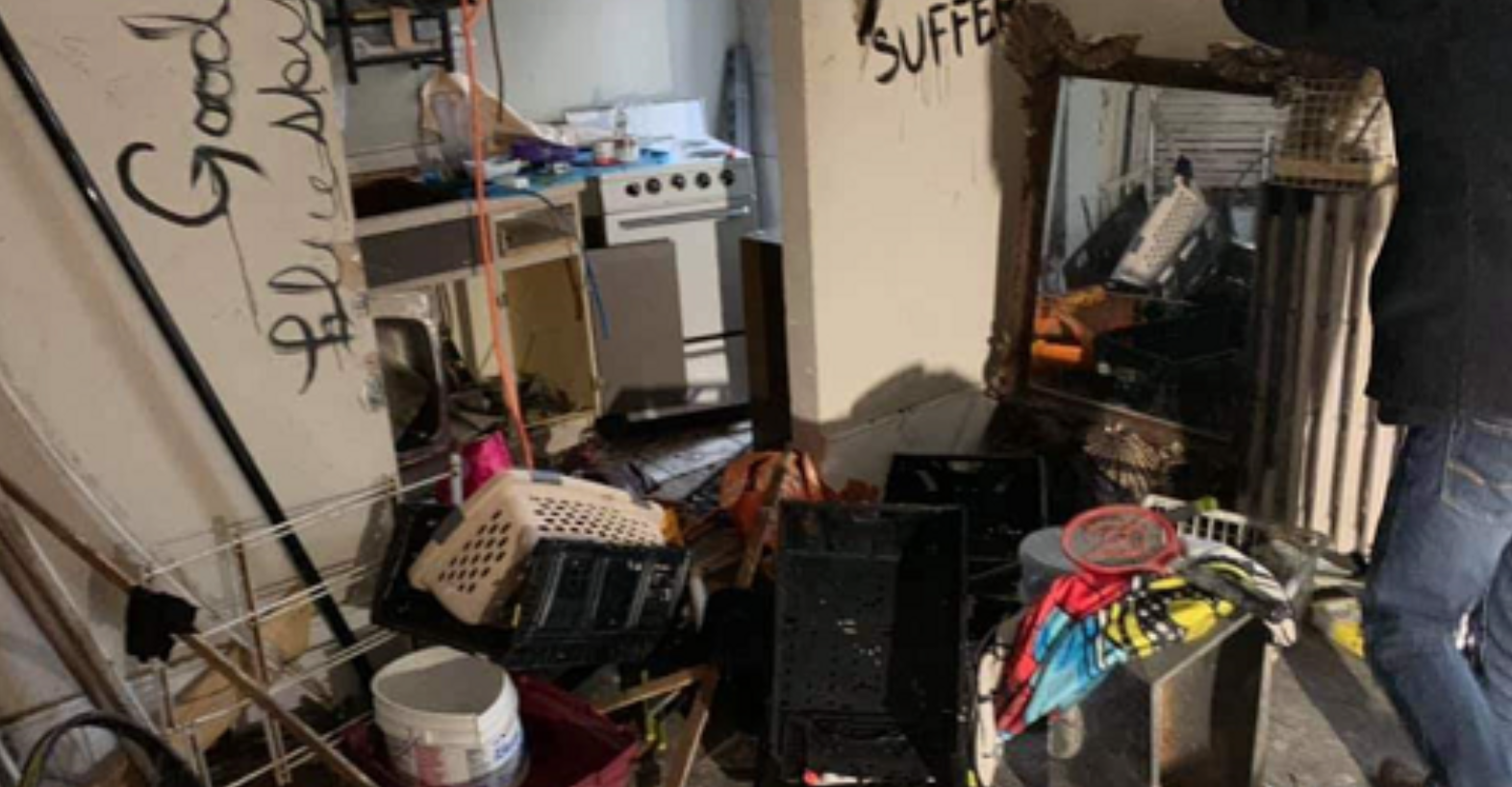 Crisis at Landlord/Tenant Board makes complicated eviction process harder, council told. Evicting tenants who damage their social housing units or don't pay their rent is a complicated process made much harder by problems at the Landlord/Tenant Board, city council heard this week. Barbara Dubois, the city's director of housing operations, outlined the process Tuesday for addressing issues with problematic clients of Greater Sudbury Housing Corp. The city has 1,848 housing units,...
read more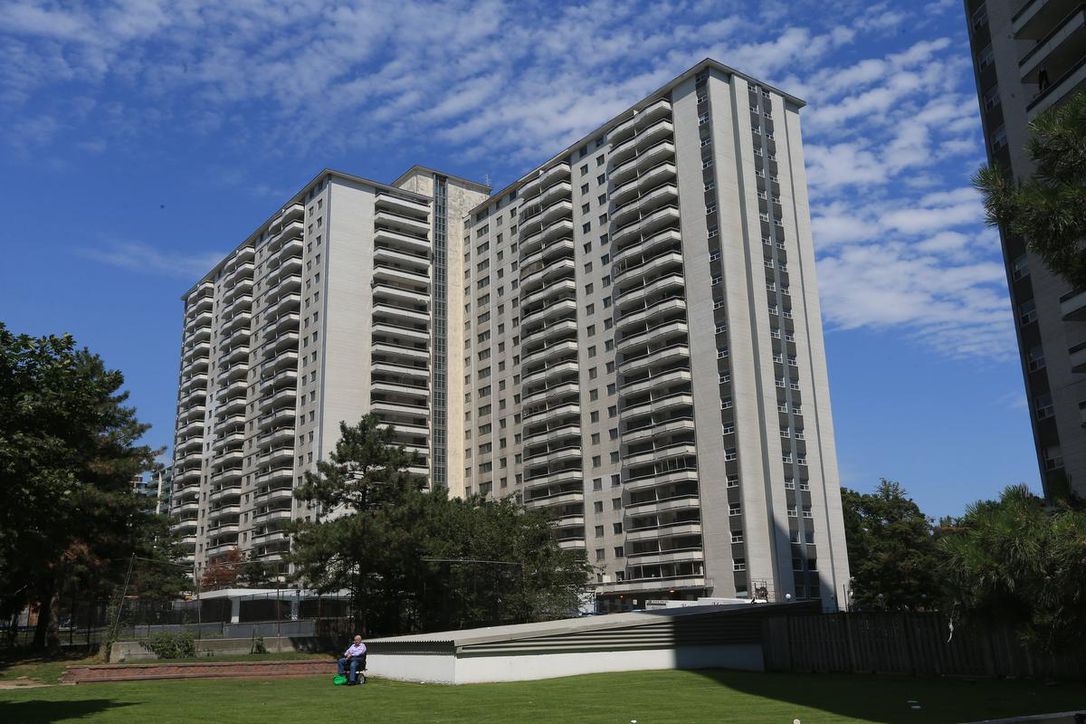 Landlords in Toronto will have to pay a fee to the city if they fail to provide for tenants in the event the buildings they live in are evacuated due to fire, flood or other service disruptions — part of a suite of changes adopted by city council Wednesday strengthening tenant rights. Landlords will also have to post a colour-coded sign in a prominent location, displaying a rating from the city, similar to what restaurants currently have to do under DineSafe. The move comes as the city...
read more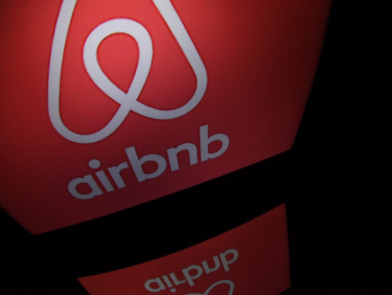 Sarnia is considering beefing up regulations for short-term rentals, amid a situation one councillor says is eating into local long-term housing supply and disrupting neighbourhoods. Sarnia is considering beefing up regulations for short-term rentals amid a situation one councillor says is eating into the local long-term housing supply and disrupting neighbourhoods. "A lot of communities have jumped on this issue, and they recognize it as a massive problem," said Coun. Bill Dennis. Locally, he...
read more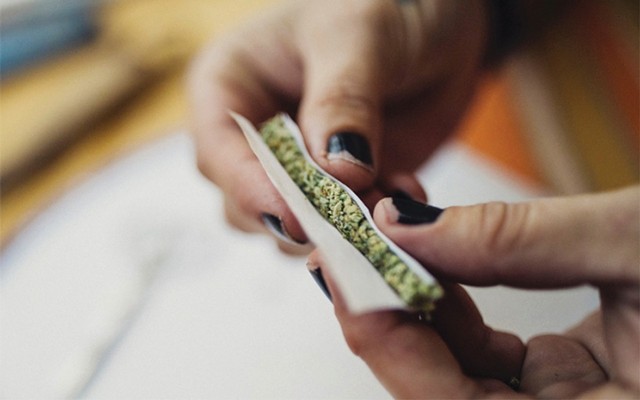 LANDLORDS ARE INCREASINGLY CONCERNED about the effect of cannabis use on a rental property, according to a poll released October 8. Real estate website Zoocasa surveyed Canadian property owners and renters about how they feel since the legalization of cannabis last October 17. While homeowners and renters seem to be getting more comfortable with cannabis use and home growing, landlords responding to the survey were much more concerned about the growing or smoking of cannabis in their...
read more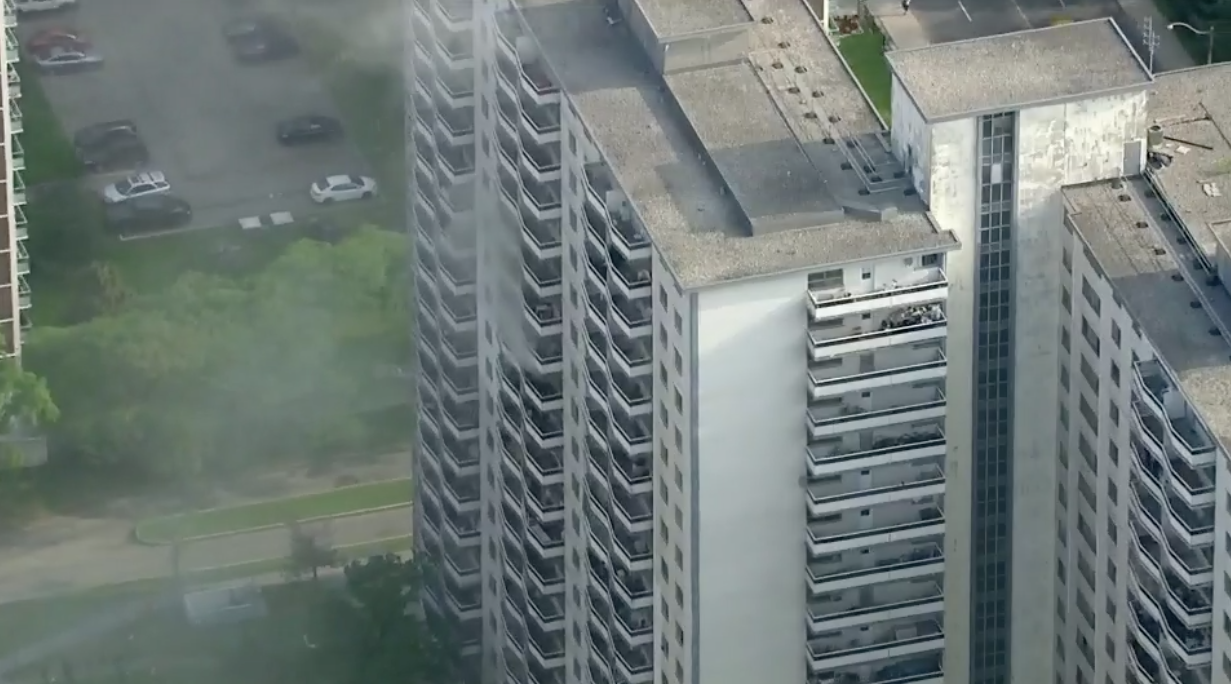 Investigators have determined the cause of the latest fire to break out at 650 Parliament Street. The blaze began inside a 15th floor unit on Wednesday morning as crews were testing the building's electrical system. According to Toronto Fire Services, investigators have since determined that the fire was caused by the ignition of some combustible materials that were left on a stovetop burner inside the unit. They say that the burner was left in the on position following the building's...
read more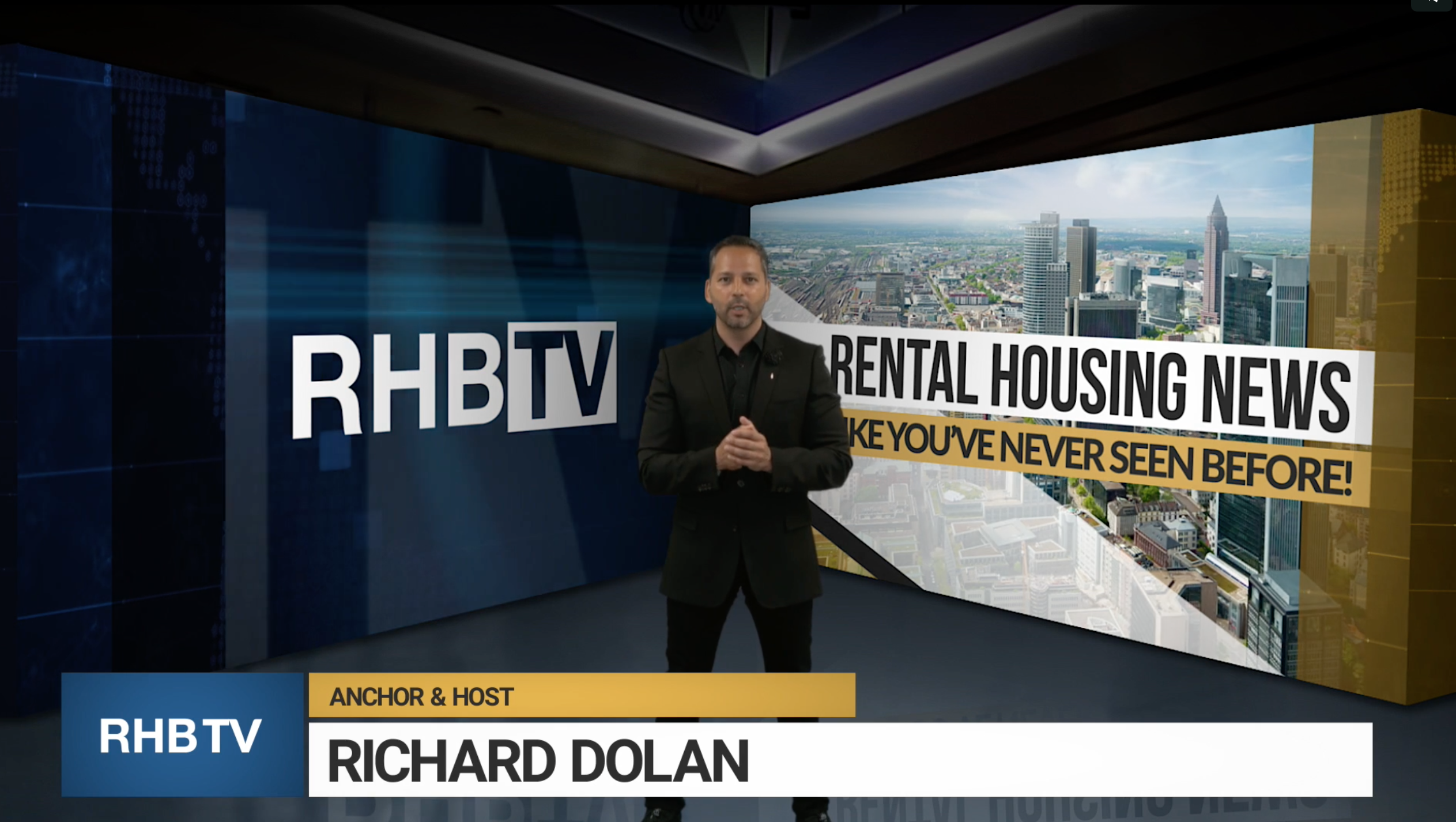 RHB TV is Canada's first digital news broadcast for the RENTAL HOUSING INDUSTRY! Each episode covers a variety of topics affecting the multi-residential market, such as market insights and trends, legal, finance, development and acquisitions, CMHC data and reports, energy efficiency, capital expenditures and more.  Here is a segment-by-segment breakdown of the premiere episode. Visit the corresponding links to watch each segment NOW! NEWSDESK Bill 108 is making national headlines. Learn more...
read more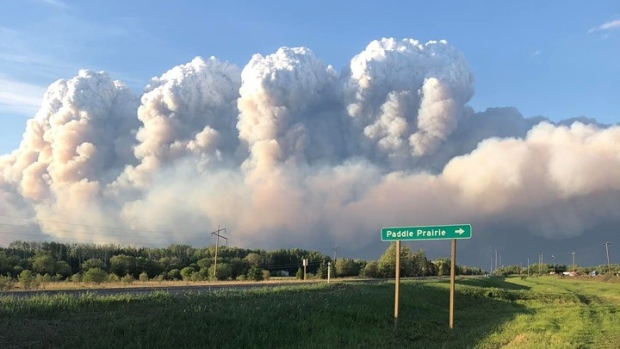 Canada's oil capital woke up to smoke that made eyes sore and breathing uncomfortable, an earlier-than-usual sign of summer as wildfires burn in the forests north of Calgary. After 8 months of cold, Calgary residents were unable to fully enjoy blue skies and warm temperatures Friday because of a white haze that blanketed the city with a strong smell of burnt wood. The government's air quality health index for the city was at "very high risk," suggesting people reduce or reschedule any...
read more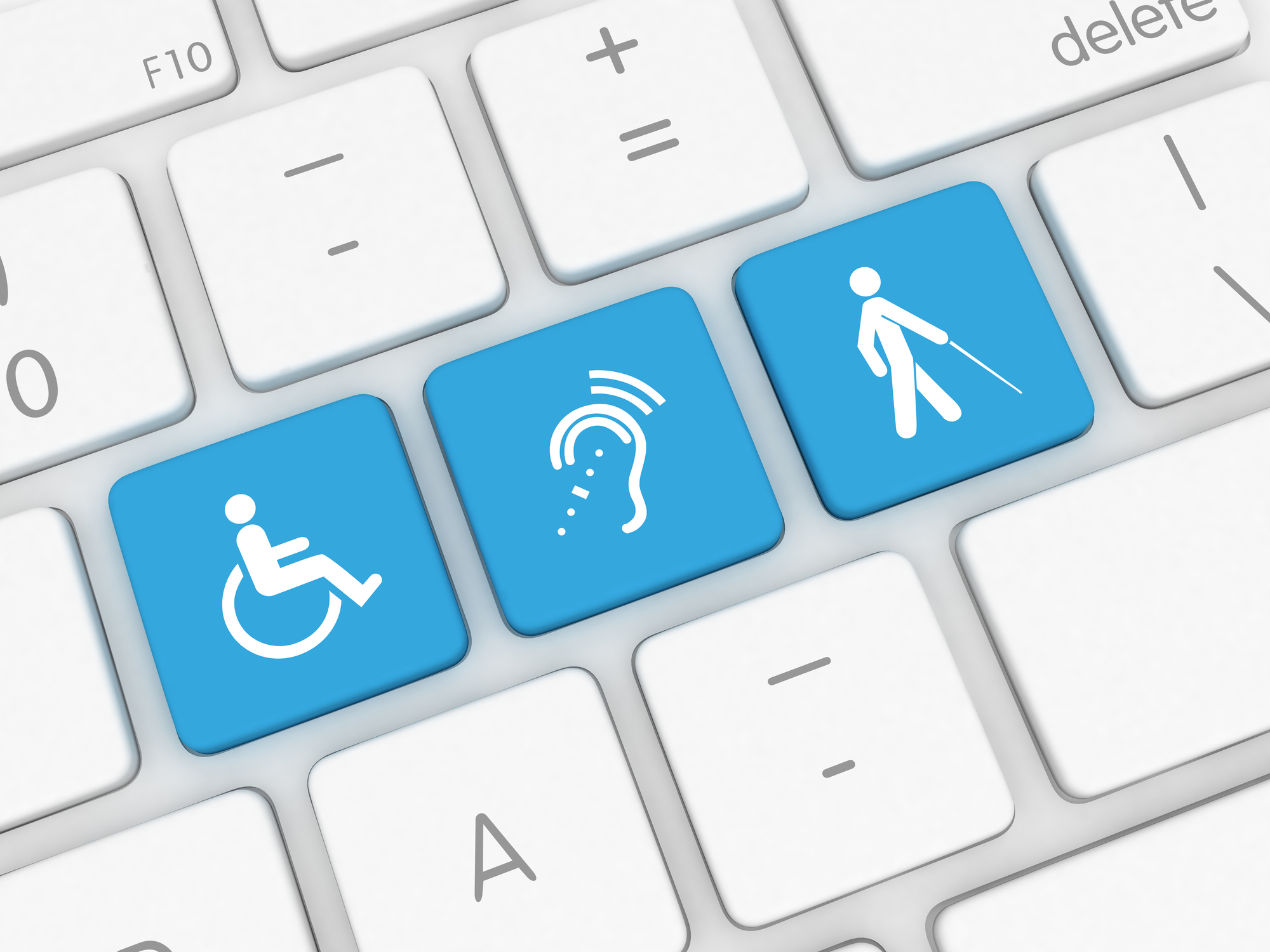 Two recent decisions of the Human Rights Tribunal are instructive for those in property management with respect to the duty to accommodate.  Both cases involved physical modifications to residential complexes and include insight into: the procedural duty to accommodate; the substantive duty to accommodate; and, what is reasonable accommodation. In Polito v. Briarlane, the tenant requested accessible access to the residential complex by way of an automatic door opener on the front doors.  The...
read more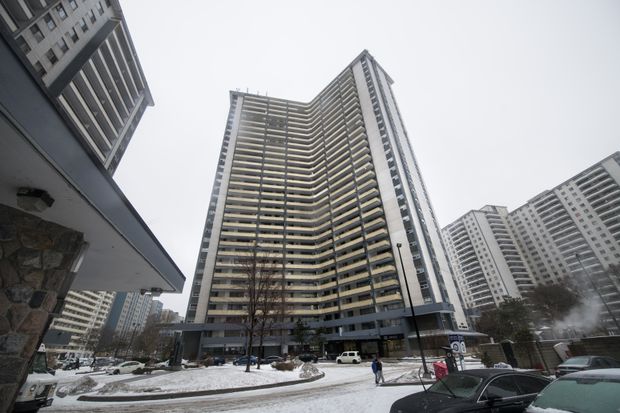 Toronto's Planning & Housing Committee meets tomorrow to discuss a Vital Service Disruptions in Apartment Buildings report.  The City emailed the details to your designated contact in their database, so you should have already received notice. The report "provides an update on measures being undertaken by the City of Toronto to respond to Council directives on apartment building safety issues identified in the St. Jamestown catchment area." We have all closely followed...
read more