Exterior Building
As of January 1, 2014, the 2012 Ontario Building Code came into effect. Parts of the code, especially those concerned with energy efficiency and on-site sewage systems, will come into force over the next few years, but the 2012 Ontario Building Code contains regulations that all property managers and building owners should be aware of.  Property Protection and Health The 2012 Building Code has enhancements to property protection and health, including: Removing window screens as an acceptable...
read more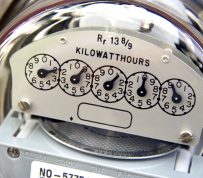 Independent Electricity System Operator Releases 2013 Ontario Electricity Data Ontario's Independent Electricity System Operator (IESO) today released 2013 statistics for electricity supply, demand and price in the province. "Ontario's electricity data for the past year reflects what we are seeing day-to-day on our Control Room floor – lower demands, increased local generation and an overall greater reliance on base supply," said Bruce Campbell, President and CEO...
read more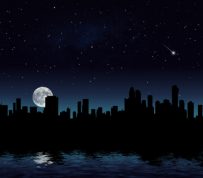 The recent extended power outages in the Greater Toronto Area over the holidays had us all scrambling to stay warm. Bathing, preparing meals and finding ways to pass the time were also difficult (if not impossible) to do. The 2012 outage report from power management company Eaton Canada showed that over 600,000 people were affected by the loss of power that year, with the majority of them living in Ontario. While the ice storm of 2013 caught many of us by surprise with its severity and scope,...
read more
The temperatures are dropping, the holidays have come and gone, and the sun sets earlier every day. This adds up to one inevitable conclusion – winter is here to stay. For property managers and landlords, winter adds a new set of responsibilities to your already full schedule. But with a little planning and preparation, you can get your building into tip-top shape to fight  the deep freeze. After all, the trusty Farmers' Almanac is calling for a colder than normal winter throughout most of...
read more