Exterior Building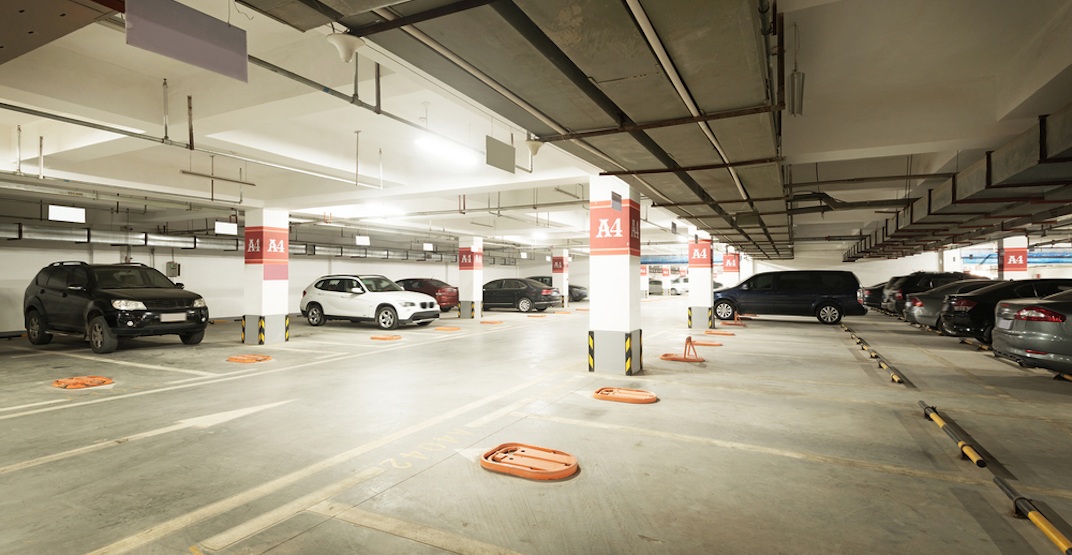 A new motion by Vancouver city councillor Sarah Kirby-Yung calls for the consideration of the abolition of parking minimums — the minimum number of on-site parking spaces that must be provided by newly constructed buildings, according to municipal regulations. She says there is a growing trend amongst North American cities of reassessing parking capacity requirements against housing and environmental considerations. The City of Edmonton approved the complete elimination of parking...
read more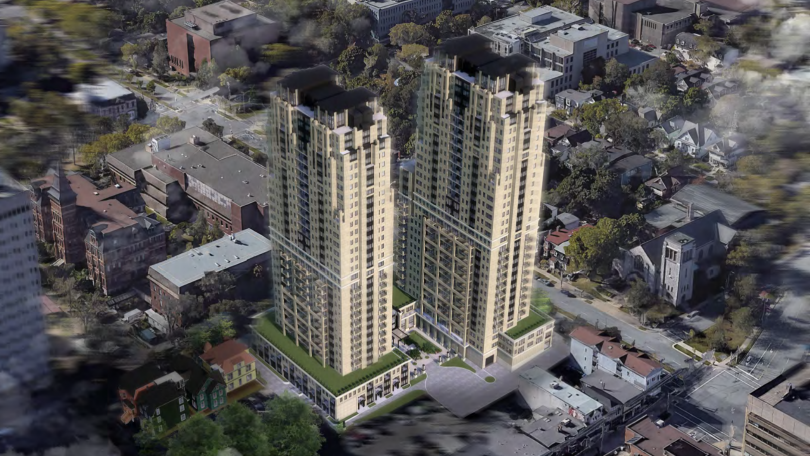 Haligonians will soon get a chance to weigh in on a revamped plan for two massive skyscrapers developer Peter Rouvalis hopes to build near Spring Garden Road. The Promenade is a mixed-use complex that will cover eight properties along Robie and College Streets. Newly updated designs for the project call for a 28-storey plus penthouse tower and a 29-storey plus penthouse tower, stretching approximately 90 metres high, sitting atop a shared podium. The entire development will feature 577...
read more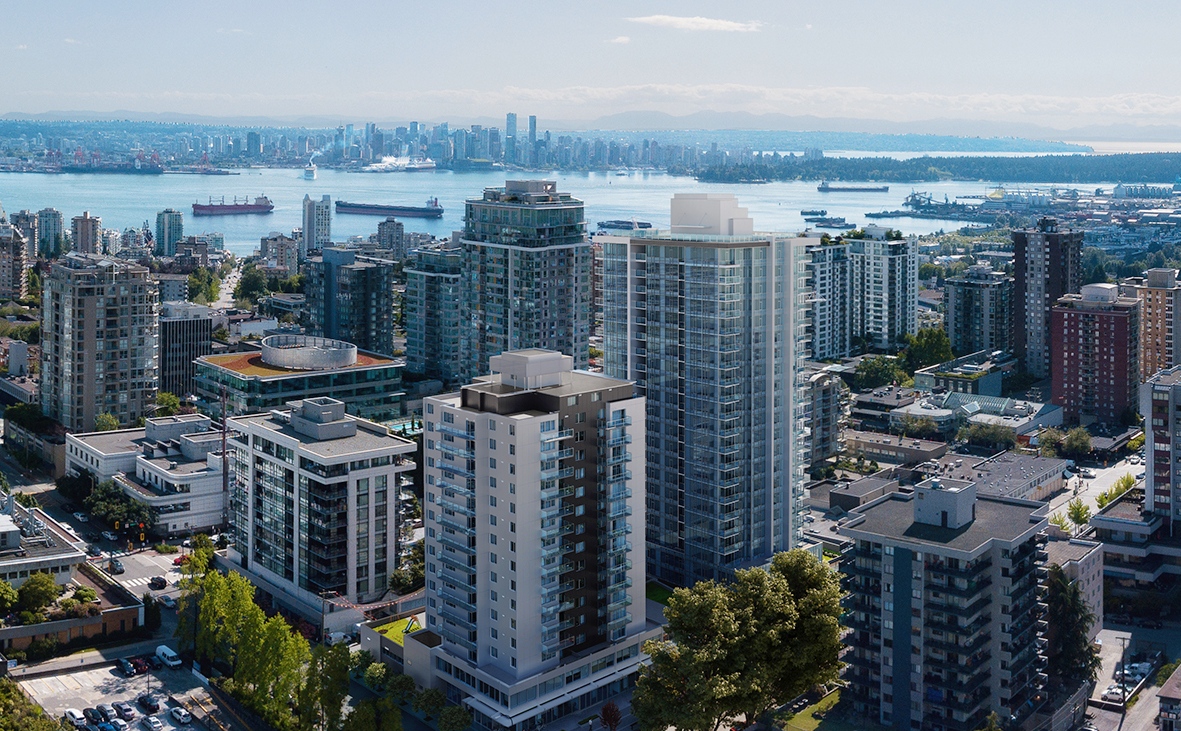 Taking shape in North Vancouver's desirable Central Lonsdale is a much-needed new development – a dual-tower, purpose-built rental complex named The Royals. Created by award-winning Chard Development, The Royals comprises a renovated 16-storey tower that has been taken down to its shell and rebuilt with modern renters in mind, along with a brand-new 23-storey tower offering incredible amenities. Byron Chard, president and CEO of Chard Development, says the addition of a new tower on the same...
read more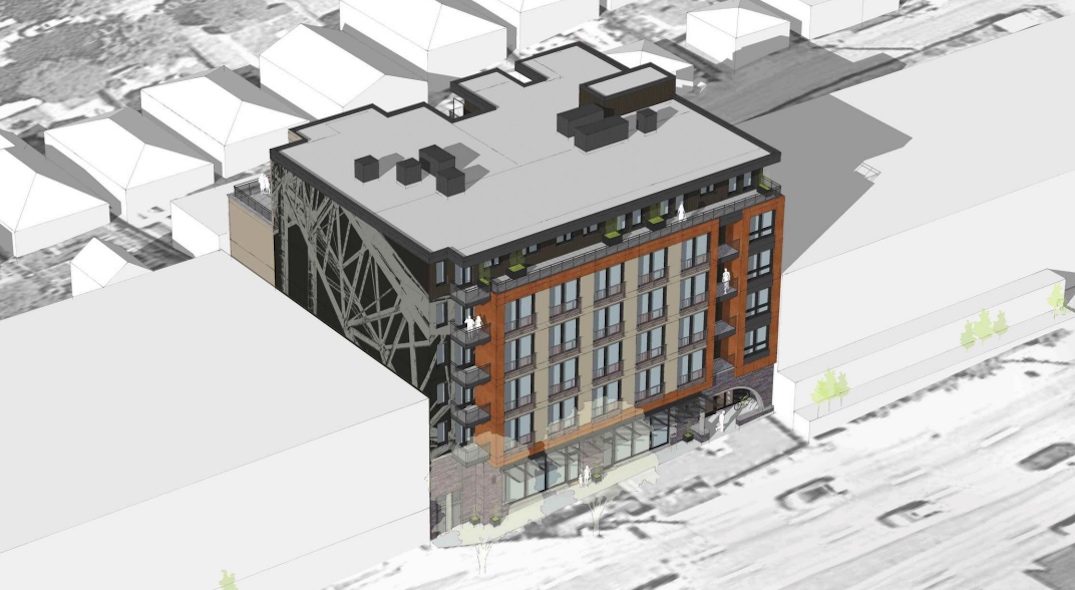 Developers and property owners of select commercial districts along arterial streets across Vancouver will have the option of building taller and denser developments if they construct secured rental-only housing for the residential component of their projects. In a meeting Tuesday morning, Vancouver City Council sent the amendments to the zoning and development bylaw for C-2 commercial districts to a public hearing later this summer. Currently, the zoning allows for four-storey buildings with...
read more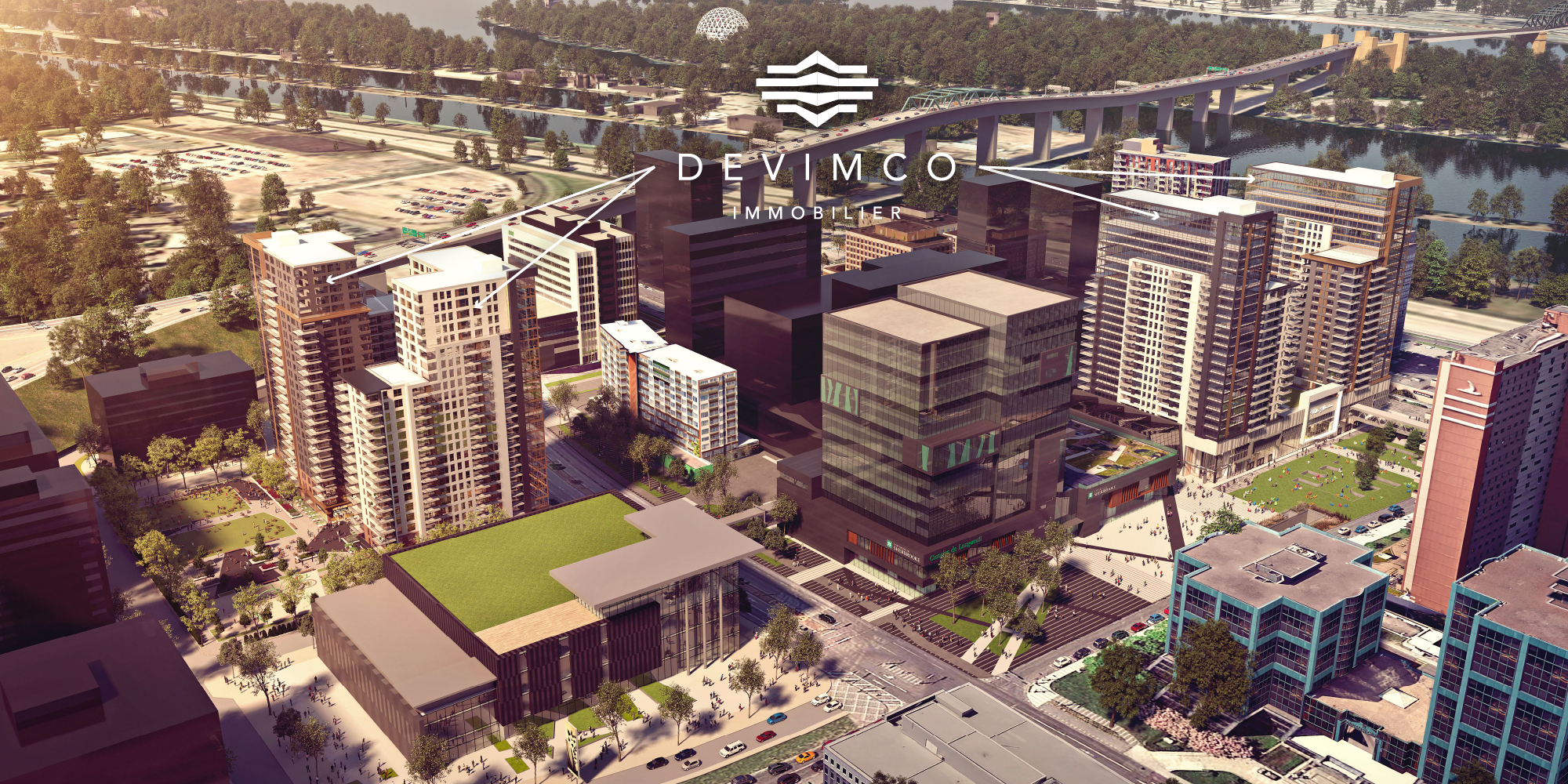 Devimco Immobilier applauds the imminent signing of a memorandum of understanding with the City of Longueuil that will pave the way for the development of a major and avant-garde multifunctional real estate project in the area of the city's downtown core and Longueuil–Université-de-Sherbrooke métro station. The agreement must first be approved by Longueuil City Council on May 26. Valued at nearly $500 million, this transit-oriented development (TOD) project, with a total area of 1.2...
read more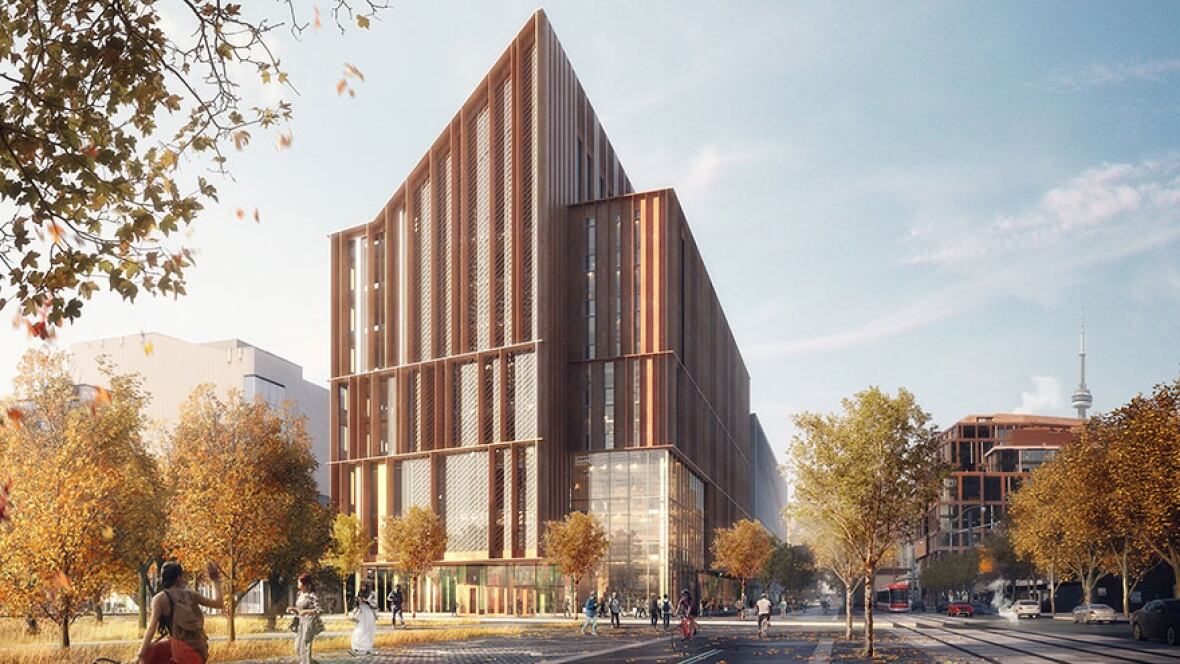 Tall towers have defined cities as "jungles" of concrete and glass. But what if we built highrises out of wood instead? Proponents say that could have two benefits: The wood stores carbon for the lifetime of the building, which (temporarily) prevents it from entering the atmosphere. It would reduce emissions linked to steel and cement production. The latter is the second-largest industrial emitter in the world, after the fossil fuel industry, generating seven per cent of global...
read more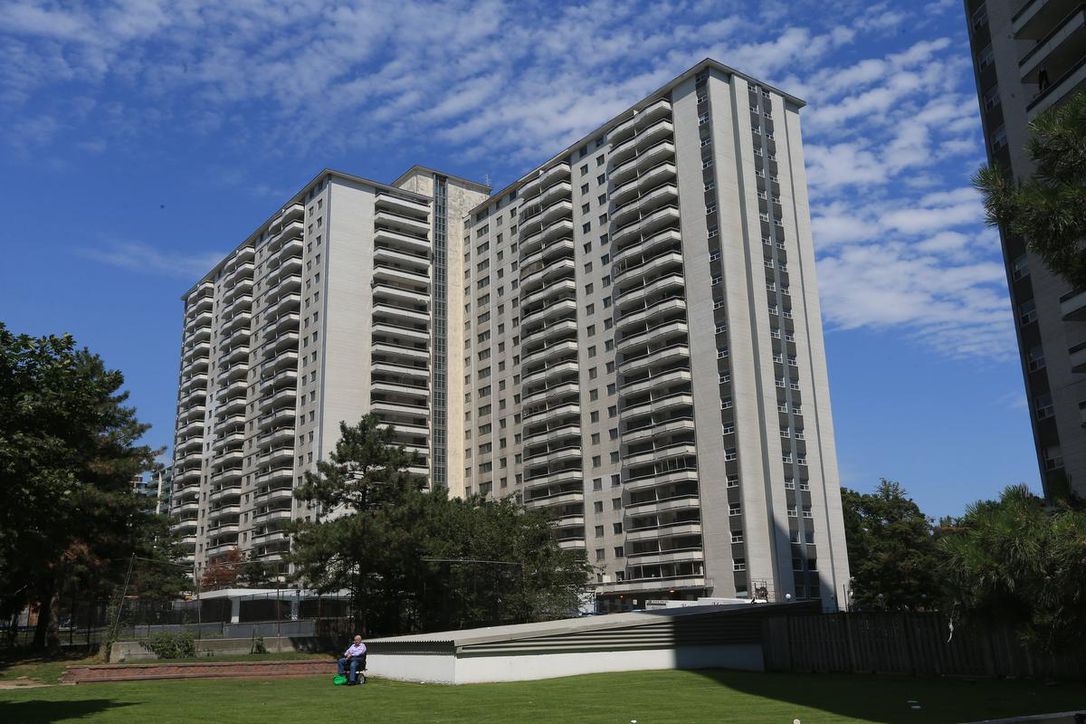 Landlords in Toronto will have to pay a fee to the city if they fail to provide for tenants in the event the buildings they live in are evacuated due to fire, flood or other service disruptions — part of a suite of changes adopted by city council Wednesday strengthening tenant rights. Landlords will also have to post a colour-coded sign in a prominent location, displaying a rating from the city, similar to what restaurants currently have to do under DineSafe. The move comes as the city...
read more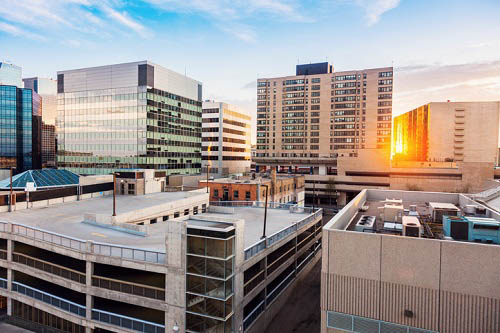 A new study by FortisBC found that upgrading older apartment buildings and making them sustainable will not only contribute to the reduction of carbon emissions, but also help owners reduce maintenance costs. Based on the estimates of the study, simple energy-efficiency upgrades have the potential to reduce carbon emissions in British Columbia by about 200,000 tonnes annually, which is equivalent to removing 43,000 gasoline-powered cars from the road. Around four in five rental apartments in...
read more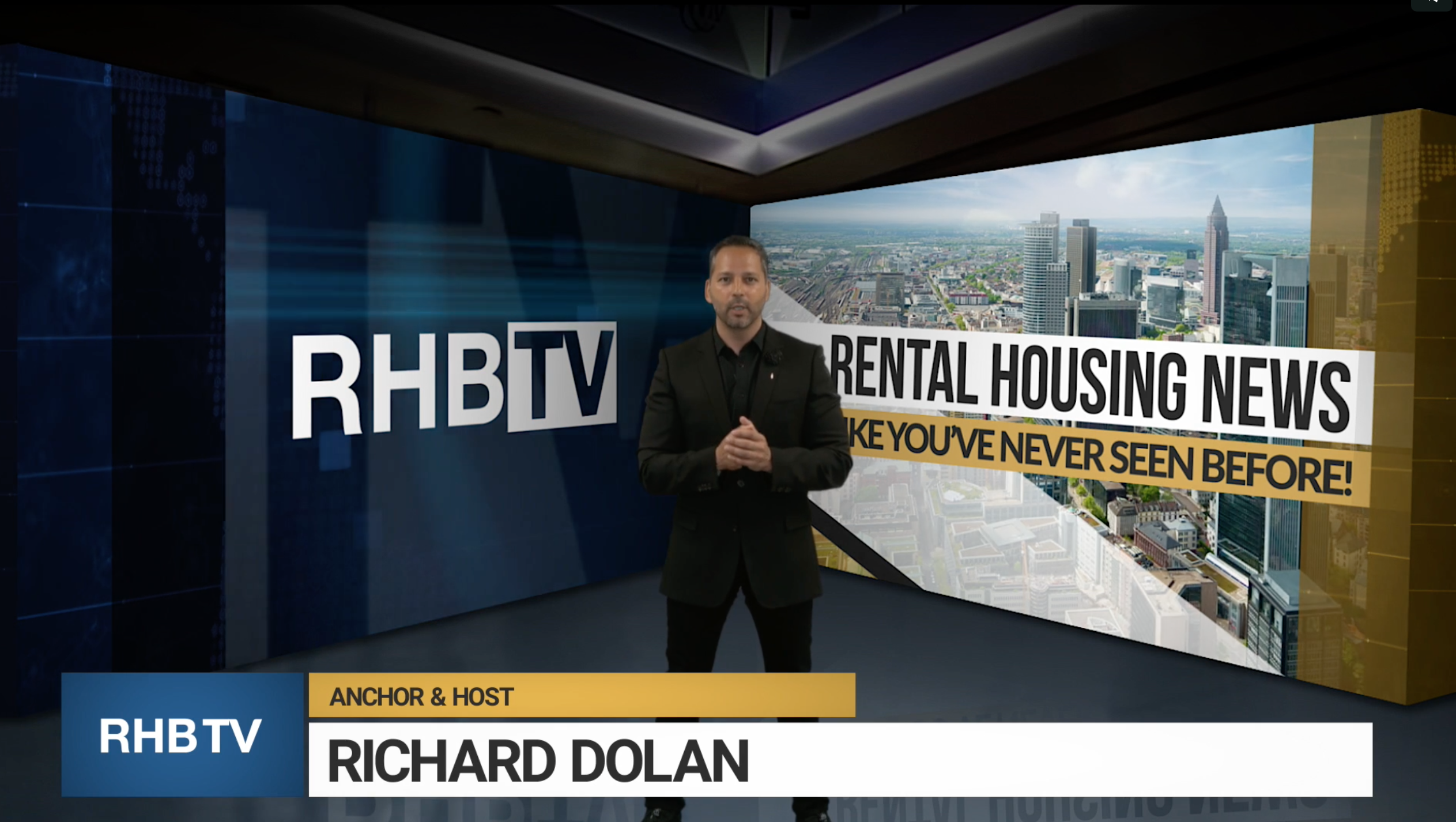 RHB TV is Canada's first digital news broadcast for the RENTAL HOUSING INDUSTRY! Each episode covers a variety of topics affecting the multi-residential market, such as market insights and trends, legal, finance, development and acquisitions, CMHC data and reports, energy efficiency, capital expenditures and more.  Here is a segment-by-segment breakdown of the premiere episode. Visit the corresponding links to watch each segment NOW! NEWSDESK Bill 108 is making national headlines. Learn more...
read more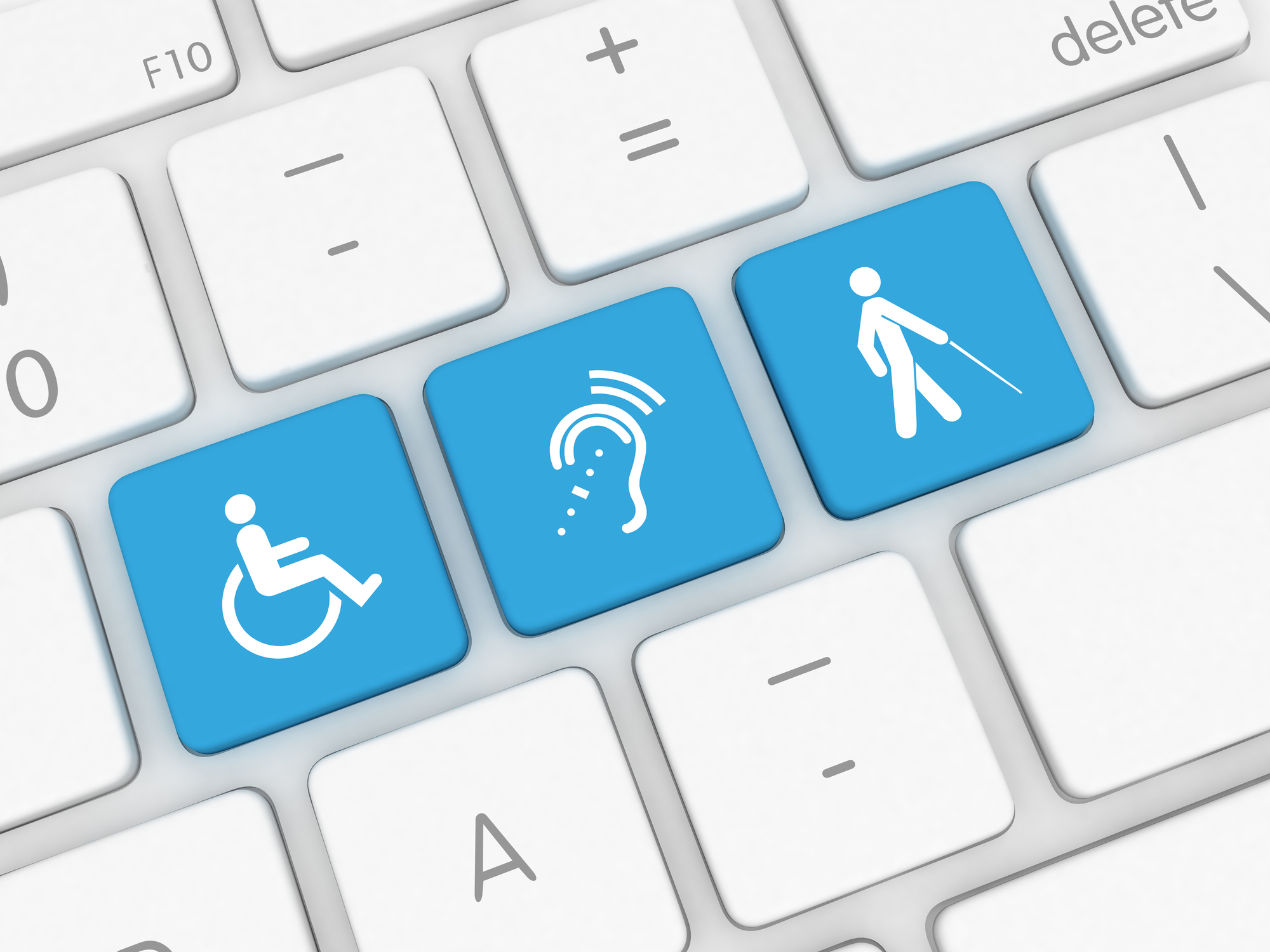 Two recent decisions of the Human Rights Tribunal are instructive for those in property management with respect to the duty to accommodate.  Both cases involved physical modifications to residential complexes and include insight into: the procedural duty to accommodate; the substantive duty to accommodate; and, what is reasonable accommodation. In Polito v. Briarlane, the tenant requested accessible access to the residential complex by way of an automatic door opener on the front doors.  The...
read more