Evictions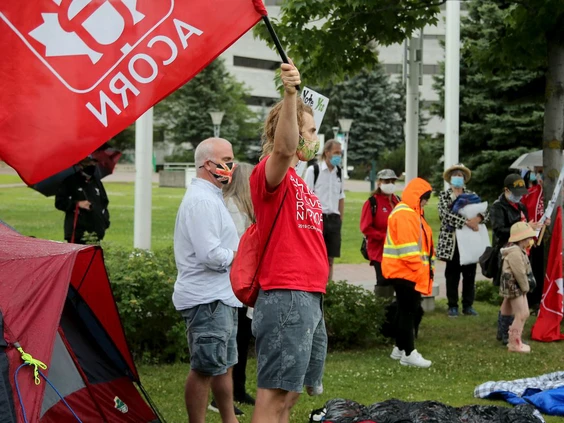 A group of holdout tenants from two Vanier apartment blocks say they're being unfairly "reno-victed" from their homes by the buildings' new owners. The owners, however, say they've done their best to accommodate tenants and that the buildings were infested with rodents and bed bugs and had been flagged by the Ontario Fire Marshal for "numerous fire safety issues." Several of the residents have lived in the two six-unit buildings at 249 and 253 Pères-Blancs Avenue for more than 30 years.Mark...
read more
Ankit Patel says he inadvertently became a landlord when he bought his dream home. Now, tenant problems and a major backlog at Ontario's Landlord and Tenant Board (LTB) have put him in so much debt, he has to sell his mother's home and has even considered selling the dream home. The 38-year-old is among other landlords who came forward to share their stories about how LTB delays are creating stressful situations and financial hardships. "This was our life savings," says...
read more
Ontario's ban on evictions may soon be coming to an end once the province reopens the economy, but a Guelph lawyer who represents some tenants is wondering where all of those people will go. The provincial government put a halt to residential eviction enforcement early during the pandemic, but Jeff Schlemmer, staff lawyer with the Legal Clinic of Guelph and Wellington County, told GuelphToday the tribunals that order those evictions have gone ahead. Some tenants may have come to the tribunal...
read more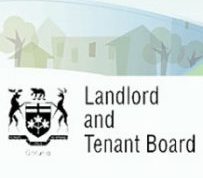 Like many services that were in-person before COVID-19, the resolution of landlord and tenant disputes went virtual during the pandemic to protect public health. But a plan by the province to switch to a permanent online-first system has sparked concern from some who say it's unfair and will make it easier to evict residents. In March, Tribunals Ontario applauded the province's Justice Accelerated Strategy on its website, saying it would make the process of resolving disputes "more efficient."...
read more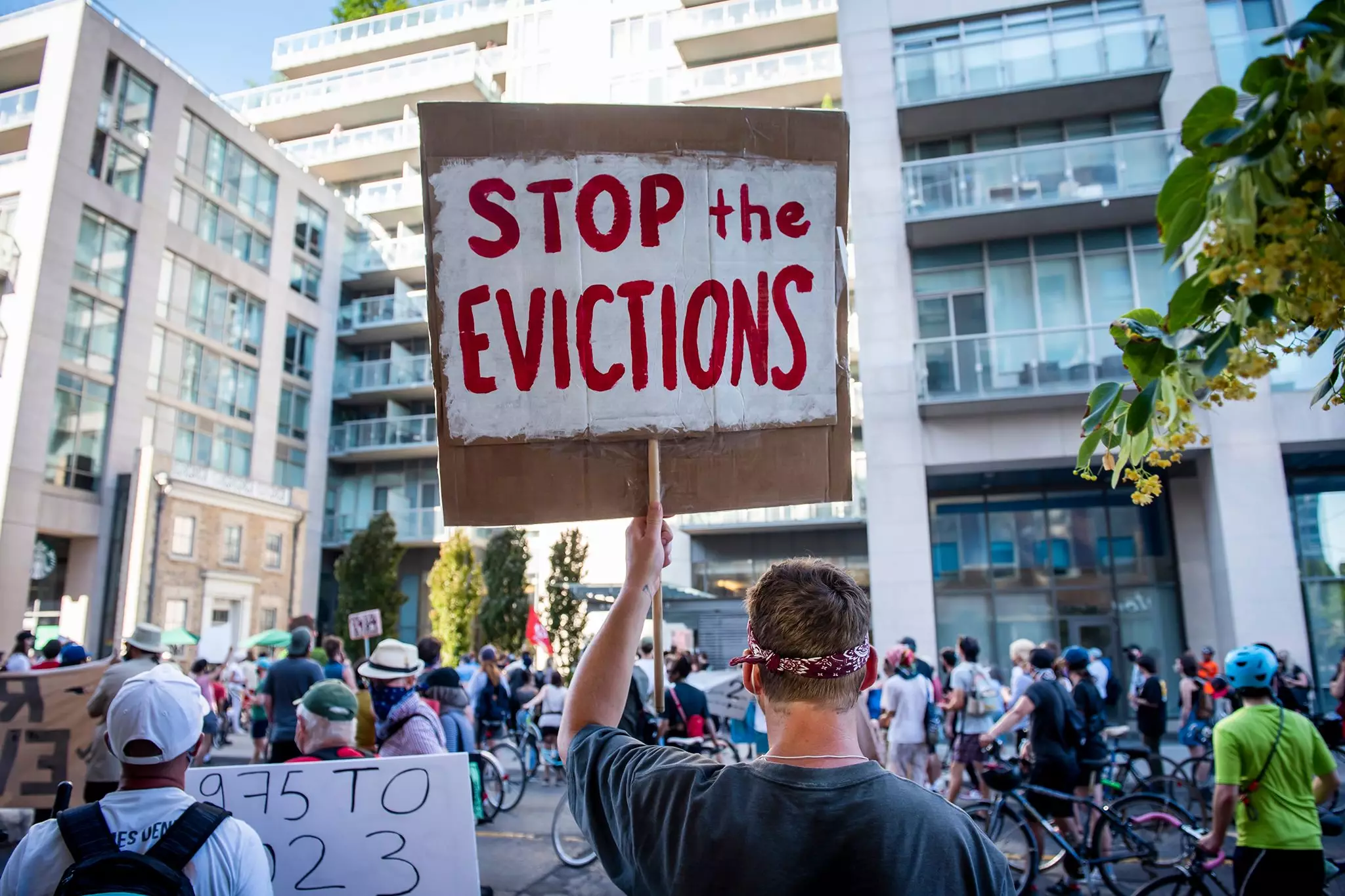 Ontario is once again in a state of emergency and under a stay-at-home order amid surging rates of COVID-19, and that means a residential eviction ban is now also in effect. Premier Doug Ford announced the new public health measures Wednesday and said this would also result in the eviction ban being reinstated, though he didn't initially provide details on what exactly the moratorium would entail. The first time the province introduced a stay-at-home order, back in January, an eviction...
read more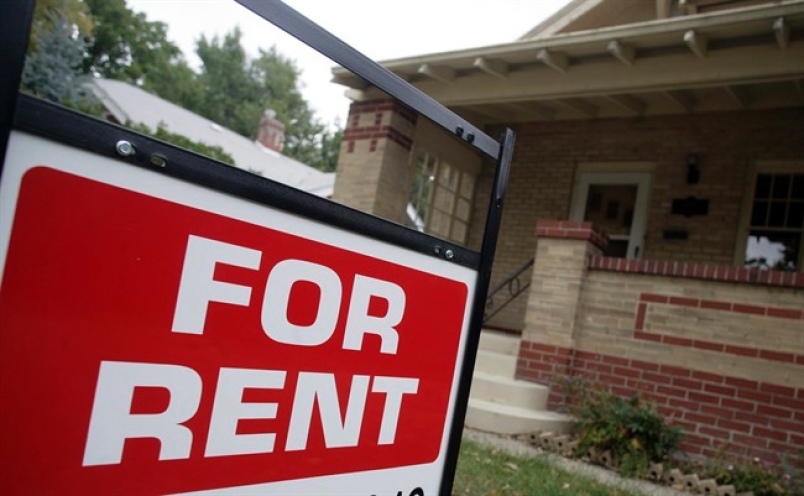 A new tenancy act passed in the legislature this month – extending a residential rent freeze until 2022 and increasing protections against "renovictions" – earned pushback and support, respectively, from several Northern landlords. Under the new legislation, the rent freeze begun in March 2020 will extend until the end of 2021, with increases capped at the rate of inflation from Jan. 1, 2022 on. "Ensuring people have safe, secure and affordable housing is especially important during these...
read more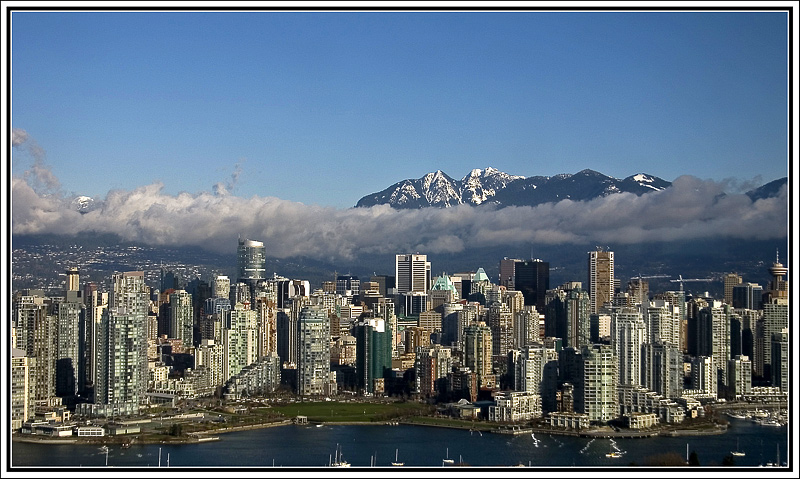 Demonizing landlords, extending a rental increase freeze for a full year, capping rent increases at the rate of inflation and restricting renovations in a market where most apartment buildings are more than 50 years old are all now the policy of the B.C. provincial government, based its recent legislation and statements. "This marks a tipping point for some landlords," said Robert Greer, a principal and multi-family specialist with Avison Young in Vancouver. "Some will throw in the towel."...
read more
As moving season approaches, concerns continue about an increase in so-called renovictions when landlords evict tenants to renovate then raise the rent. Tenants rights groups say the practice must be stopped. Thomas Reimann is one of those contesting a renoviction. "I've been living there for almost 40 years, (and) now they say they want to make the apartment bigger or smaller – I don't know – but my lawyer tells me that they don't have permission to do...
read more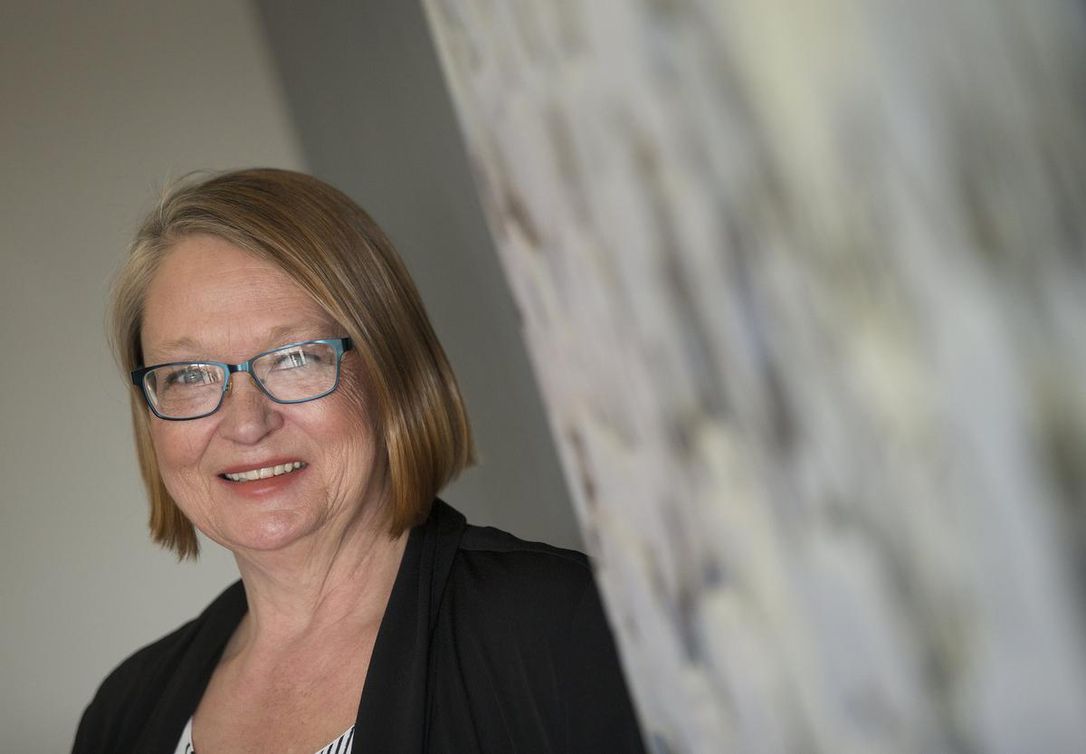 Last fall, like many tenants across Ontario, Kayla Lemieux was struggling to make rent. Money had been tight for a few years — since her daughter was diagnosed with cancer and she'd gone on social assistance. She'd hoped to return to work as a personal support worker shortly before COVID-19 hit, but the threat of bringing the virus home brought those plans to a halt. By fall, Lemieux's finances jeopardized her roughly $940 rent payments. "Things were just going wrong for me, and I'd been...
read more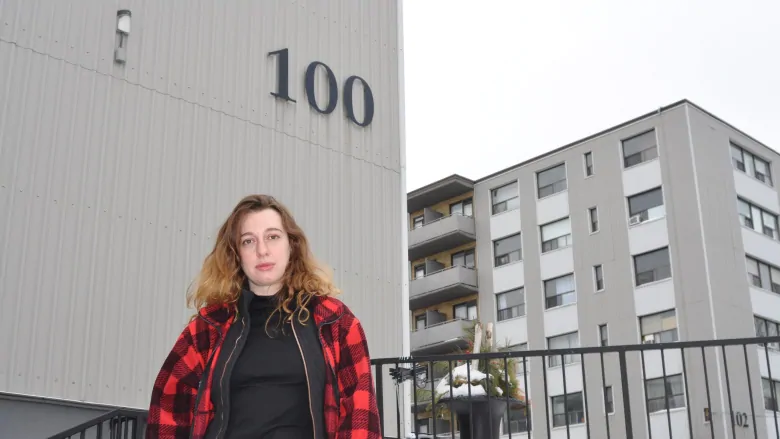 Inside an apartment building in Toronto's East York neighbourhood, residents passed by each other while doing the laundry or taking out the garbage, taking care to avoid possible transmission of COVID-19. But they shared stories nonetheless, says resident Carly Tisdall, of feeling pressured by their property management to continue paying rent — even as the pandemic and lockdown measures took a toll on their bank accounts. "People started phoning the company manager in March to...
read more