Evictions
We are getting progressively further away from a time when rent prices in Toronto could be considered affordable, and along with the pressure that high mortgage rates, record immigration numbers and the proliferation of Airbnbs are putting on the rental market, more landlords are evicting tenants to move in themselves — or so they say on paper. An N12 eviction, or eviction for personal use, is reserved for landlords who want or need to move into their own unit or to move a family member, such...
read more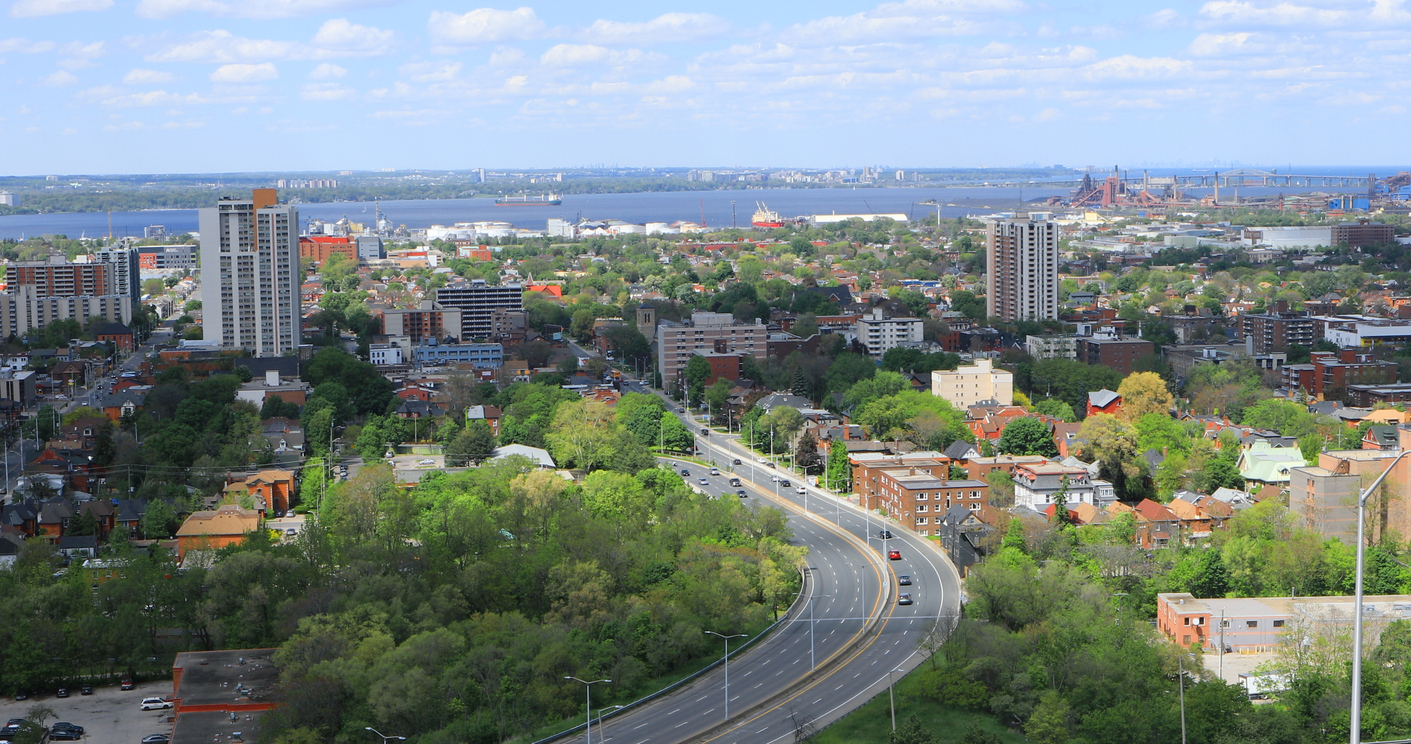 The City of Hamilton has hit pause on enforcing its short-term rental ban. The new bylaw was supposed to go into effect Thursday, which would've made it illegal for property owners to rent out homes for less than 28 consecutive days on sites like Airbnb if they don't actually live there. Council passed the bylaw in January to discourage people from buying investment properties for short-term rentals, in the hopes it would add hundreds of units back onto the long-term rental market....
read more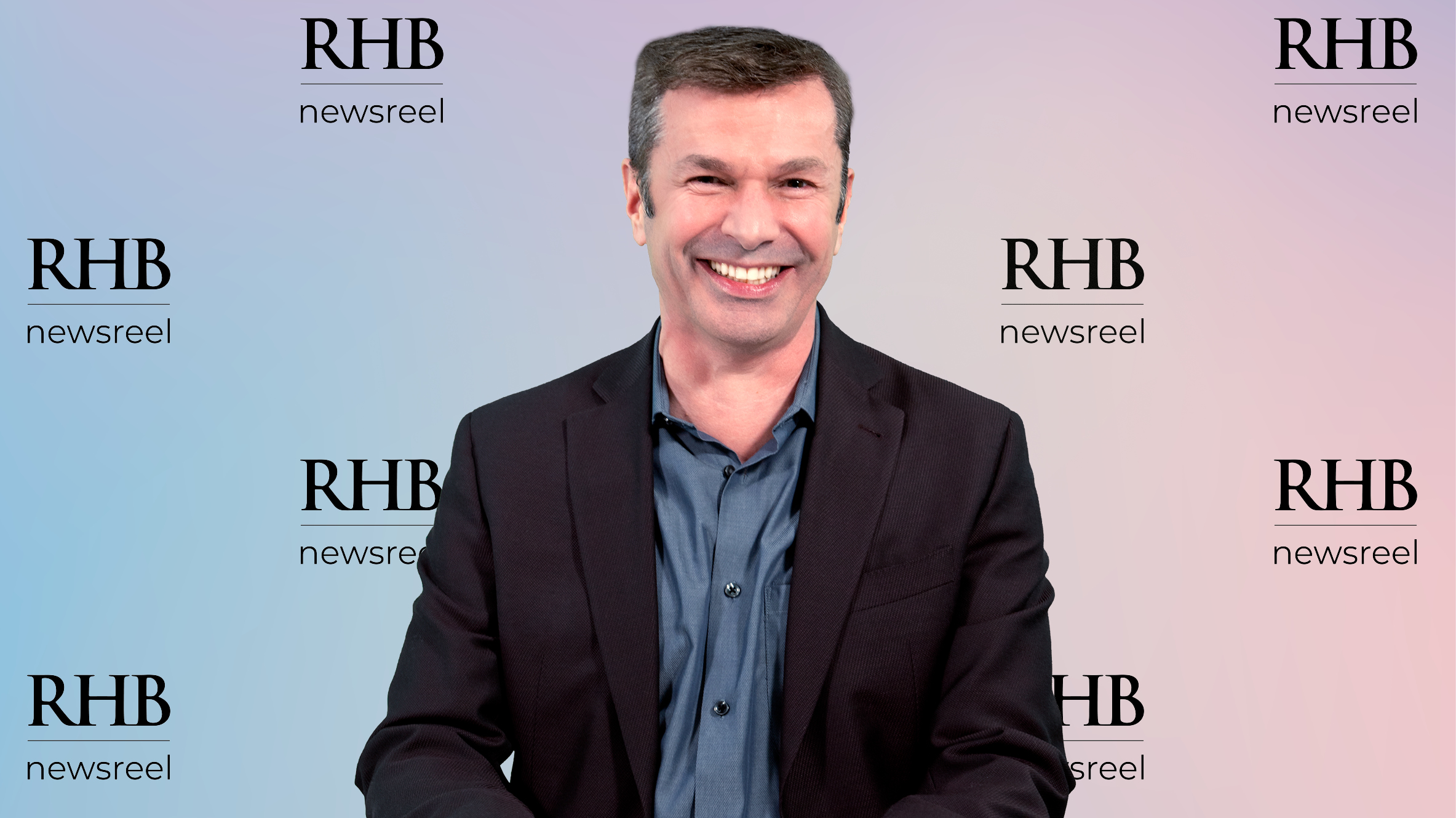 A study from UBC is making headlines this week, stating that British Columbia has the highest rate of evictions in Canada. We look at the headlines and data to see what's being said and more importantly – what's not being said.
read more
The recent rise in rental and utility costs across the province — on top of increasing inflation — is leading to an "alarming trend" of evictions among low-income renters, according to the CEO of the Saskatchewan Landlord Association. "It's kind of a perfect storm for the cost-of-living crisis that we're seeing right now," Cameron Choquette said. Last July, SaskEnergy said it would implement a 17 per cent increase to its natural gas rates effective Aug. 1,...
read more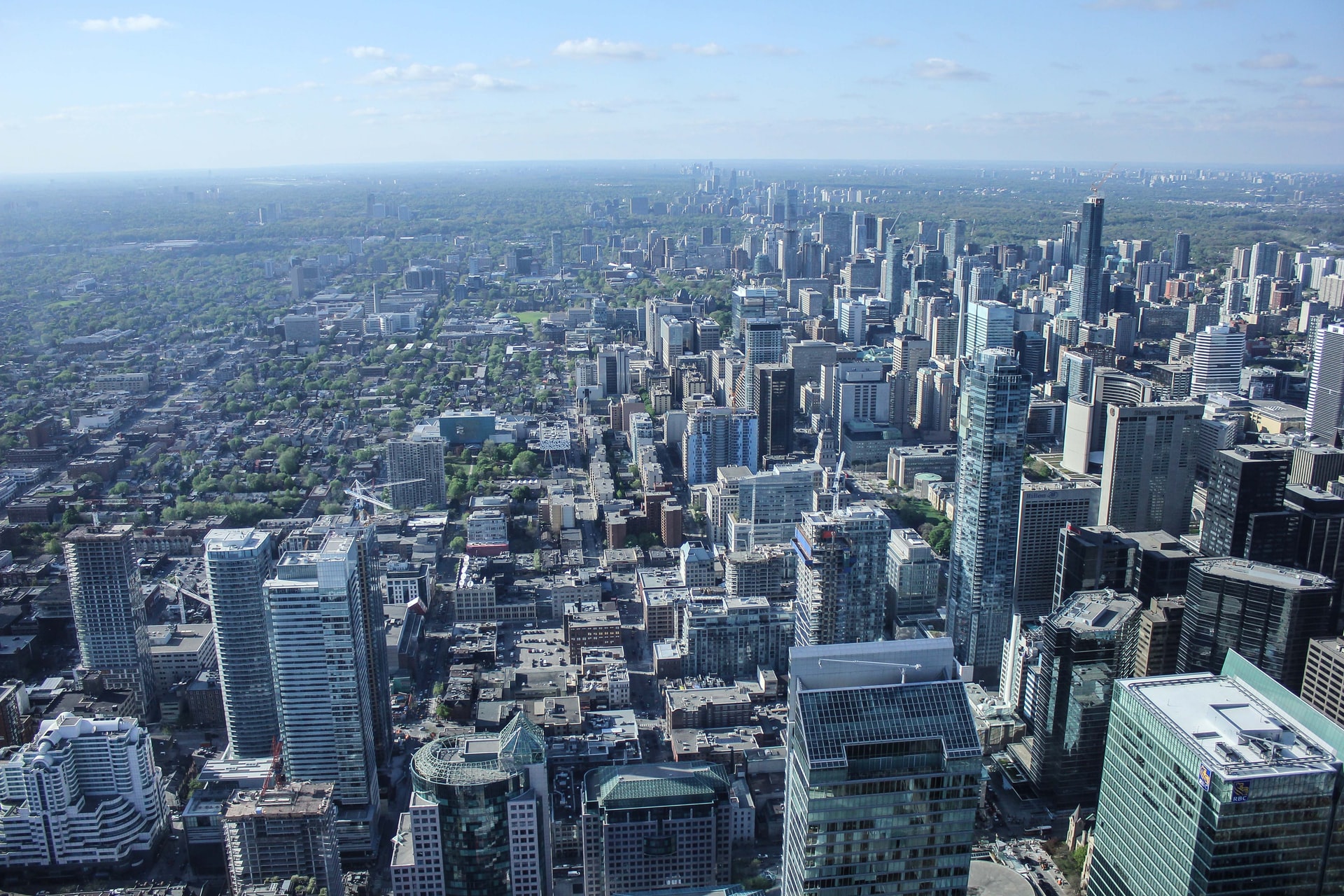 Ontario rental evictions cratered during the initial public health restrictions. Government of Ontario data shows that rental evictions dropped sharply for the 2020-2021 period. The impact was likely short-lived, with the current period already rising more briskly. As public health restrictions are lifted, expect applications for evictions to normalize. That can mean double the filings seen during the pandemic — numbers typically seen pre-2020. About Today's Eviction Filing Data Today we're...
read more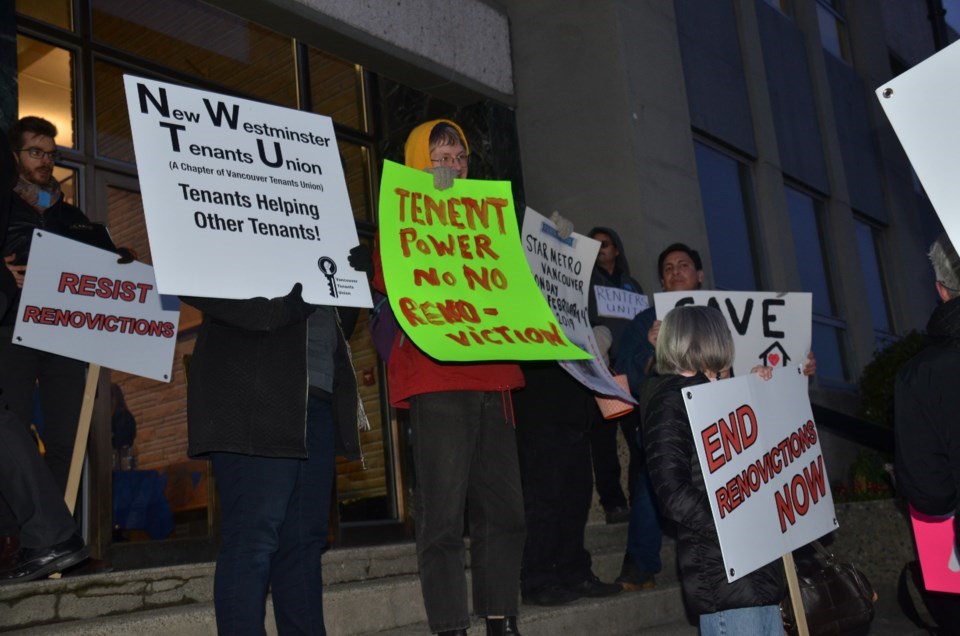 The Supreme Court of Canada has backed the city's efforts to deter renovictions. According to a press release from the City of New Westminster, the Supreme Court of Canada informed the city on Dec. 9 that it had dismissed an application for leave to appeal the city's rental units bylaw amendment. That decision followed a previous ruling by the BC Court of Appeal, which upheld the city's right to adopt the bylaw amendment to deter the practice of renovictions and to help preserve affordable...
read more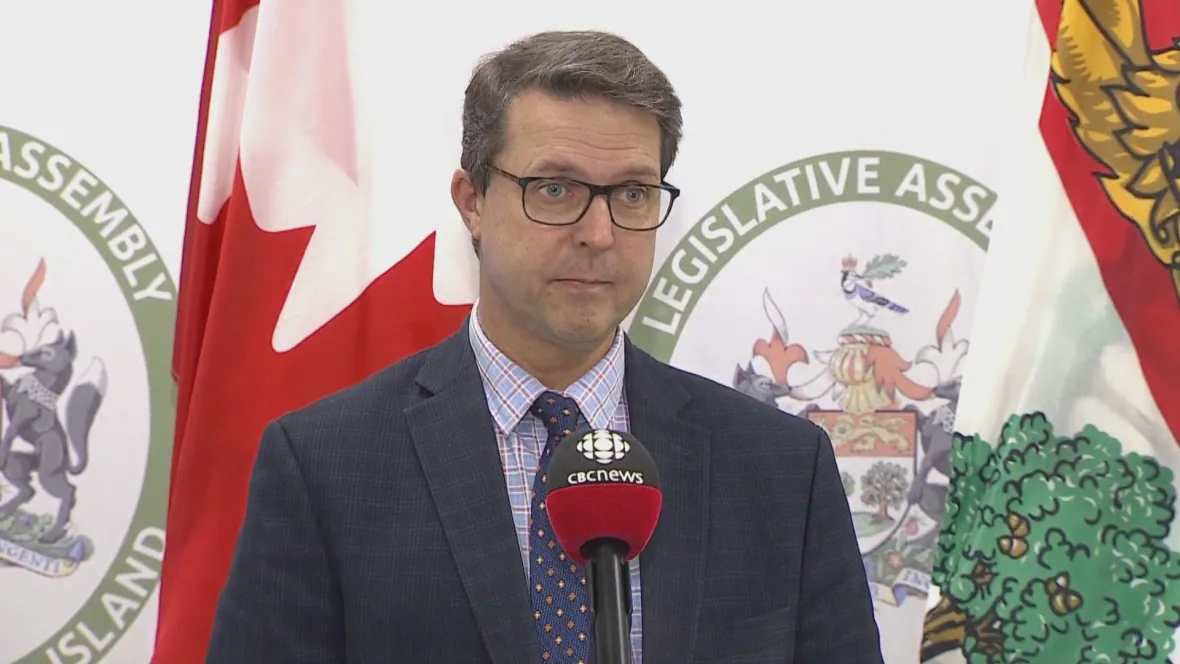 Prince Edward Island has enacted a two-year moratorium on what have become known as "renovictions" — evictions of tenants by their landlords in order to renovate their units. Politicians from all parties have acknowledged that the practice, allowed under the province's Rental of Residential Property Act, is sometimes used by landlords to skirt around provincial rent controls. "What it means is that, immediately, there is a halt on people coming home and finding eviction...
read more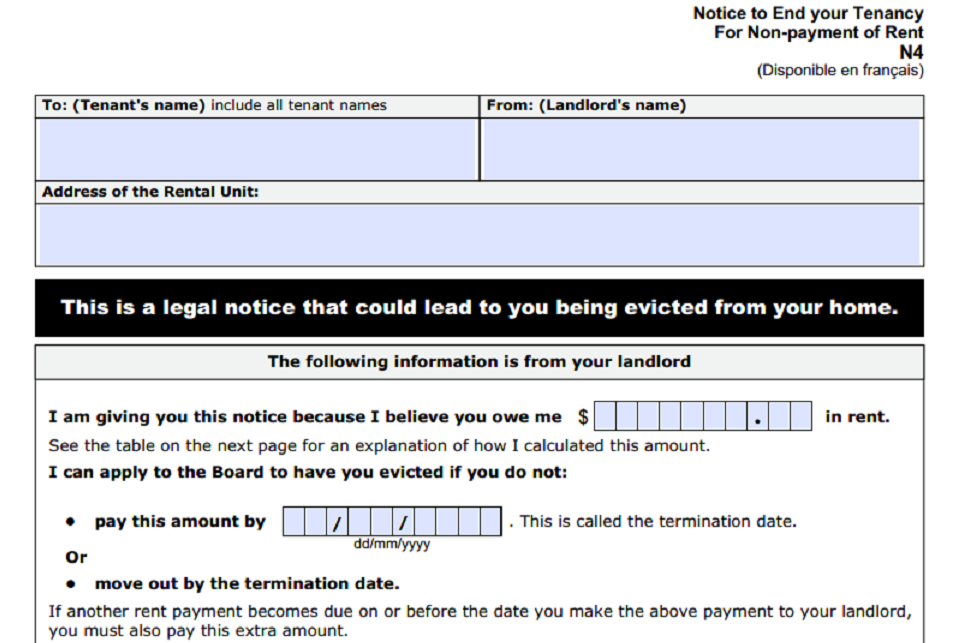 A local landlord says she is not looking to shame anyone by speaking out and is sharing her story to shine a light on how broken the tenant-landlord dispute resolution system has become — a bureaucratic boondoggle only worsened by the backlog created by the COVID-19 pandemic. Samantha Currie, who owns multiple rental properties in North Bay has taken legal action to recoup her considerable financial losses — estimated to have reached $30,000 — for unpaid rent and utilities dating back to July...
read more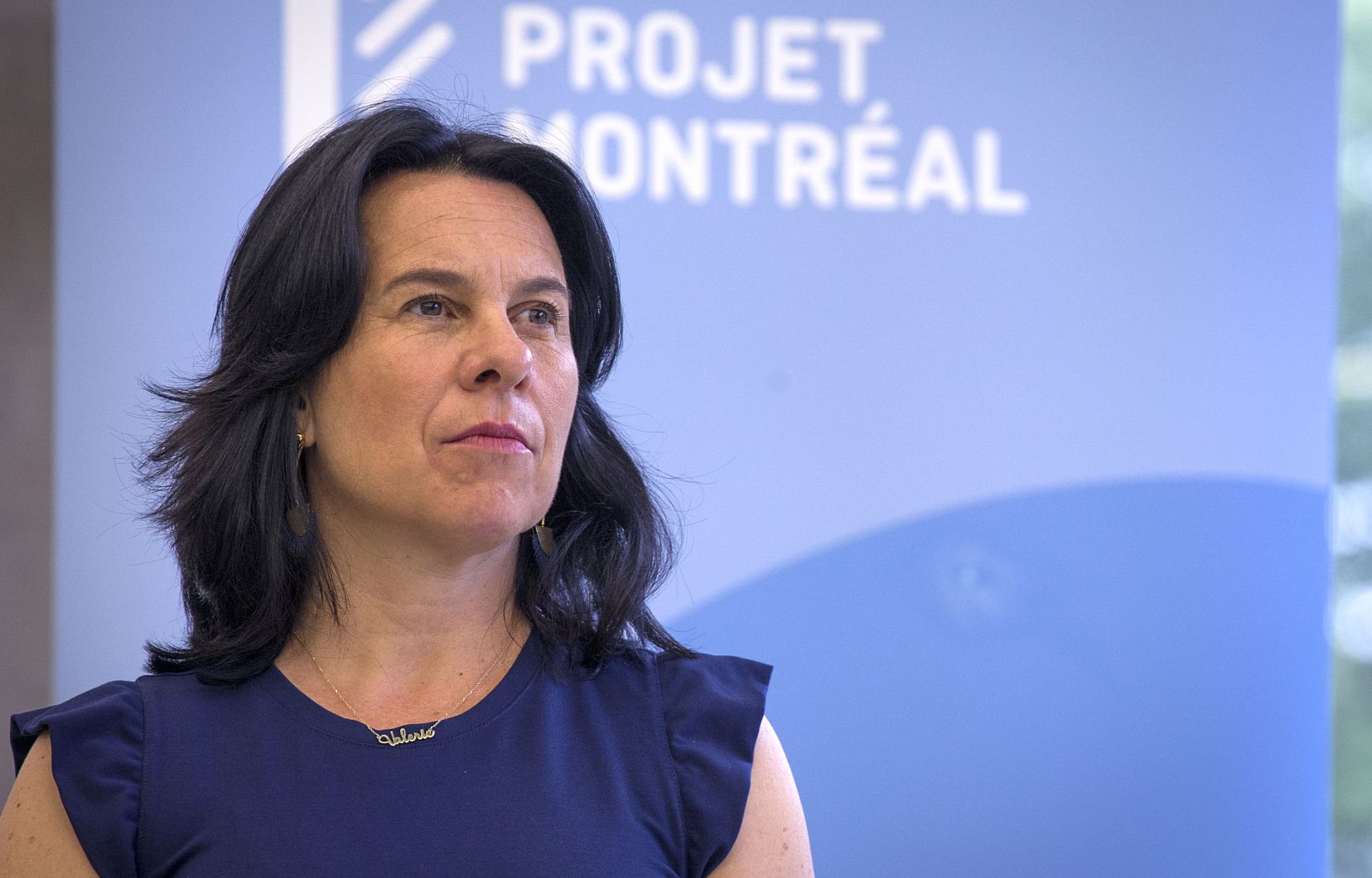 Montreal Mayor Valérie Plante and her party Projet Montréal is proposing the creation of a responsible landlord certificate "to protect the affordability and quality of Montreal's rental housing network." This comes after what some have called "abusive" increases in rental prices, as well as the growing phenomenon of renovictions, where tenants see themselves evicted under the guise of significant home renovations. "The certification will be required of...
read more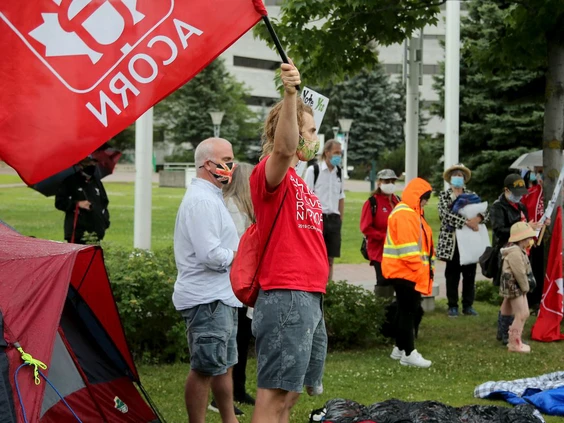 A group of holdout tenants from two Vanier apartment blocks say they're being unfairly "reno-victed" from their homes by the buildings' new owners. The owners, however, say they've done their best to accommodate tenants and that the buildings were infested with rodents and bed bugs and had been flagged by the Ontario Fire Marshal for "numerous fire safety issues." Several of the residents have lived in the two six-unit buildings at 249 and 253 Pères-Blancs Avenue for more than 30 years.Mark...
read more