Events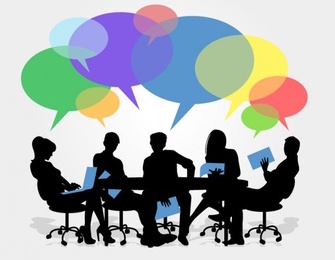 CFAA is lobbying the federal government to loosen the strings on retrofit grants and loans. Tell us what would lead you to take up the money! Email admin@cfaa-fcapi.org to tell us if you (or someone from your company) can attend a telephone conference call at any or all of these dates and times: Tuesday, December 4          2 to 3pm EST Thursday, December 6        11:30 to 12:30 EST Thursday, December 6        2 to 3pm EST We will fix one or two of those times for the call(s). Before the...
read more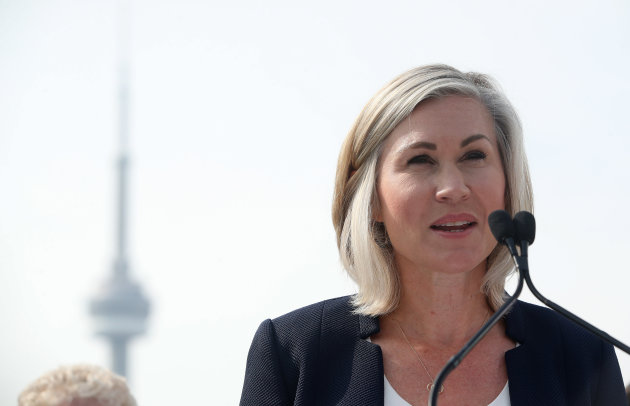 Building 100,000 units in 10 years could be a very difficult promise to live up to. If elected on Monday, Oct. 22, Toronto mayoral candidate Jennifer Keesmaataims to build 100,000 affordable homes over 10 years. It is a bold idea, and it includes this wonderful round number, but let's face it — this pledge is unrealistic. Why? First, even if she's elected, along with other "ifs" (there are few details about her bold plan), there wouldn't be a shovel hitting the...
read more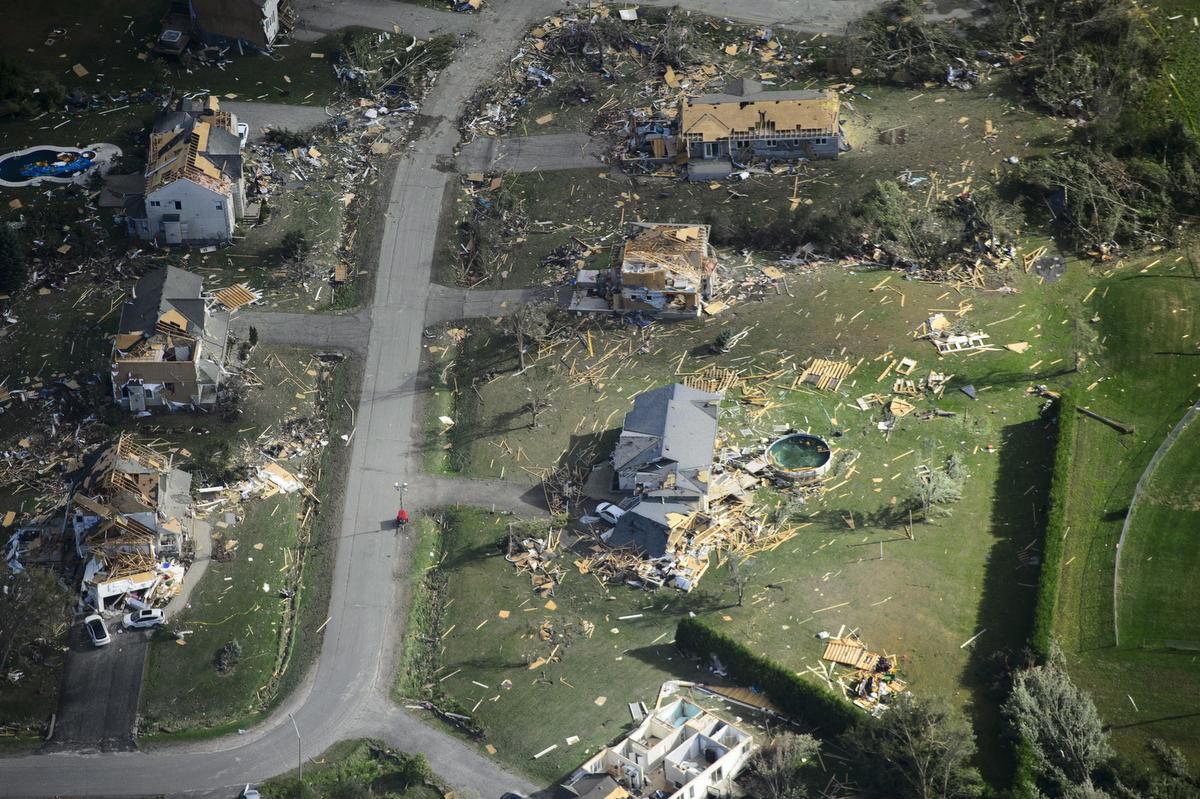 Hydro crews were at work this morning trying to untangle and repair fallen power lines, some of which snapped like twigs in the Friday tornadoes that hit the Ottawa area. Ontario Premier Doug Ford said Saturday night he was planning to visit the affected areas sometime today. "We're going to do whatever it takes to help them get back on their feet," Ford told his annual Ford Fest barbecue in Vaughan, Ont., on Saturday. "We want you to know that the entire province stands with you and is...
read more
Join FRPO as we head to Music City on October 17th and 18th. This popular event is proudly sponsored by Wyse Meter Solutions. This year's tour will consist of a networking event on the evening of October 17th followed up by a the full day tour on the 18th including 3-4 unique Nashville apartment communities. This is a don't miss event. This event provides our attendees the opportunity to mingle with other  members including landlords and suppliers while learning about the latest trends in the...
read more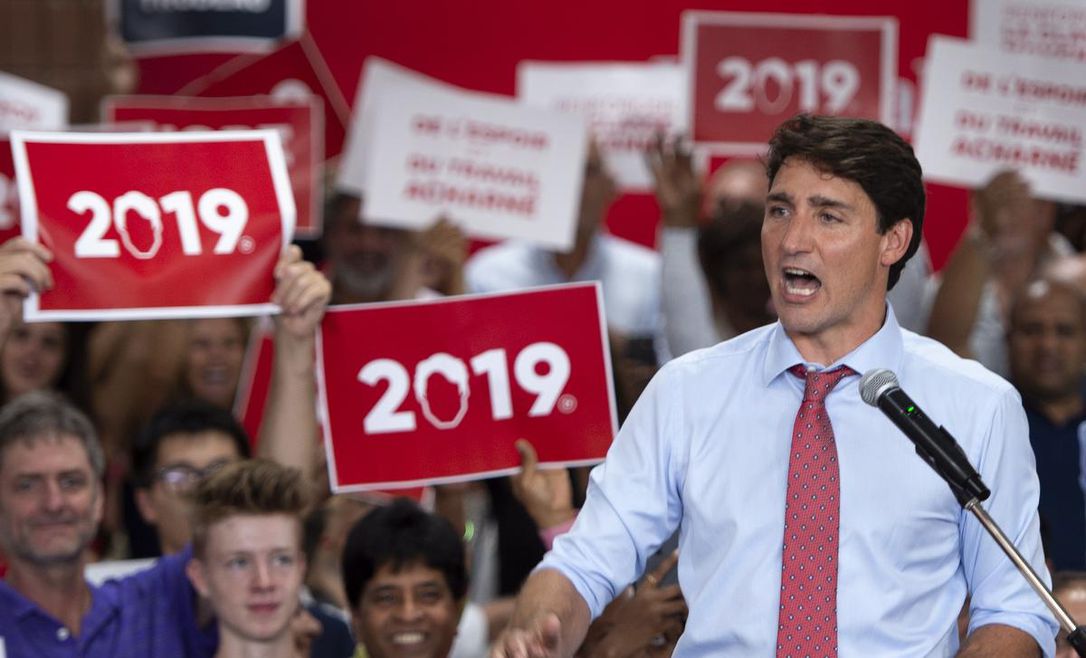 Justin Trudeau said the 2019 Canadian election will be a contrast between his Liberal Party's push for a cleaner environment and fighting inequality, and Conservatives who'll attempt to exploit divisions created by a global wave of populism. The prime minister made the remarks late Sunday afternoon in his home district in Montreal, turning attention back to campaign politics a few days after he rejected the idea of calling an early election. Trudeau's Liberals have lost their earlier lead in...
read more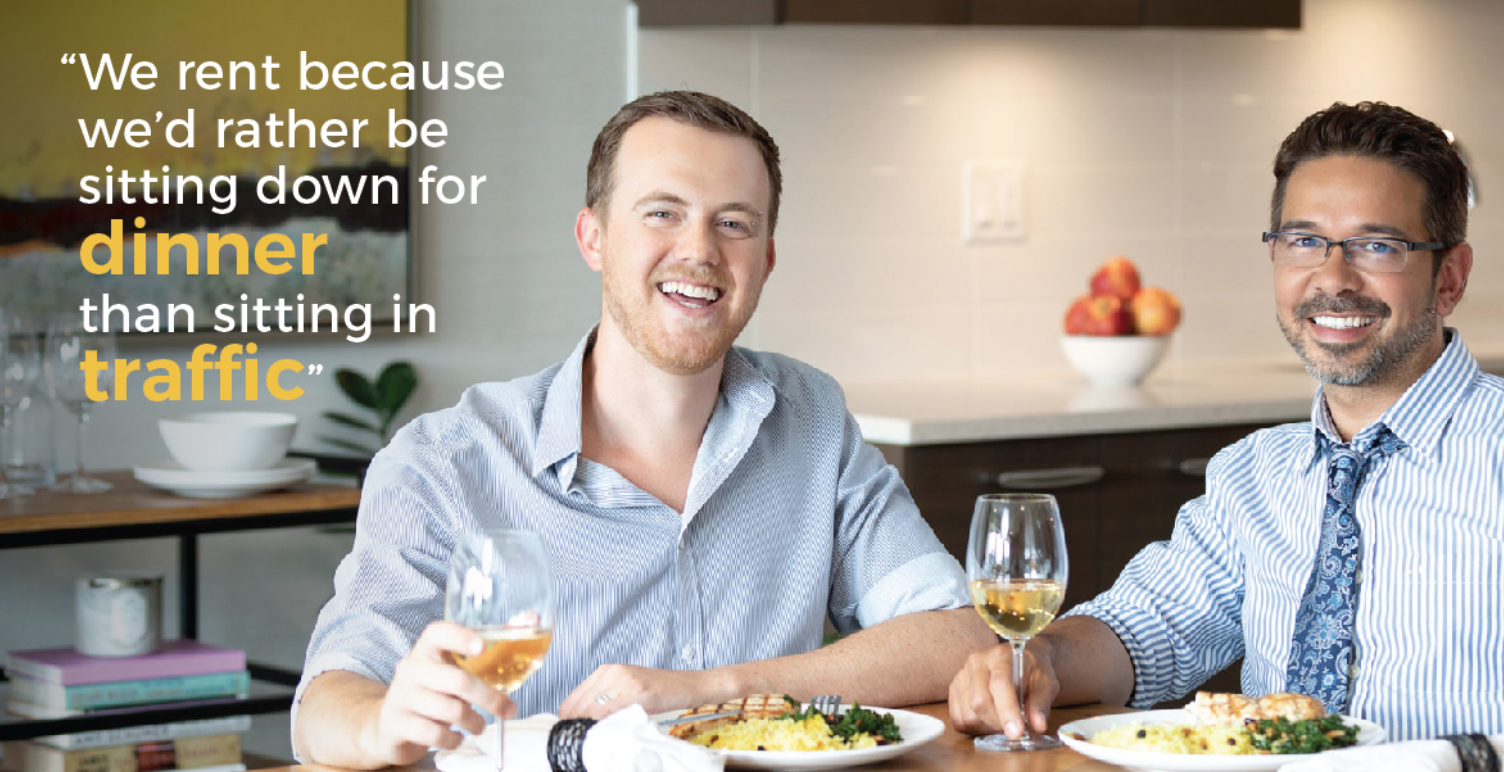 It's time to sharpen your selfie game for a chance to win a $5,000 furniture package to The Brick AND two months FREE rent, plus other incredible prizes, through Hollyburn Properties Limited's nation-wide Instagram contest, #WhyWeRent. The property management leader is determined to raise awareness and eliminate the stigma surrounding long-term renting as a lifestyle choice, after they recognized an overall increased desire for convenience, affordability, and adventure from residents. This...
read more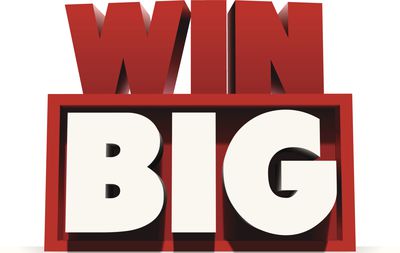 MyGroup is excited  to offer exclusive discounts on home and auto insurance, PLUS the chance to win 1 of 3 Grand Prizes in this year's Pick Your Prize Sweepstakes. You could win one of these 3 prizes of your choice: –          $2000 Shopping Spree –          $2000 Spa Package –          $2000 Travel Voucher To enter, simply request a quote on home or auto insurance, either online at www.mygroup.ca or by phone at 1-844-999-7698. Random draws will take place at 9:00 a.m....
read more
On June 26th, the Annual Greenwin Cares Charity Golf Classic welcomed over 130 golfers, as well as celebrity guests, supporters and volunteers to the Angus Glen Golf Course. This year marked the silver anniversary milestone for the tournament, and since its inception in 1993, it has been a fundraiser for the Israel Tennis Centers Foundation (ITC). The sun was shining as golfers hit the greens to show off their swing skills. As a nod to the tournament's 25 years, they were joined by Toronto...
read more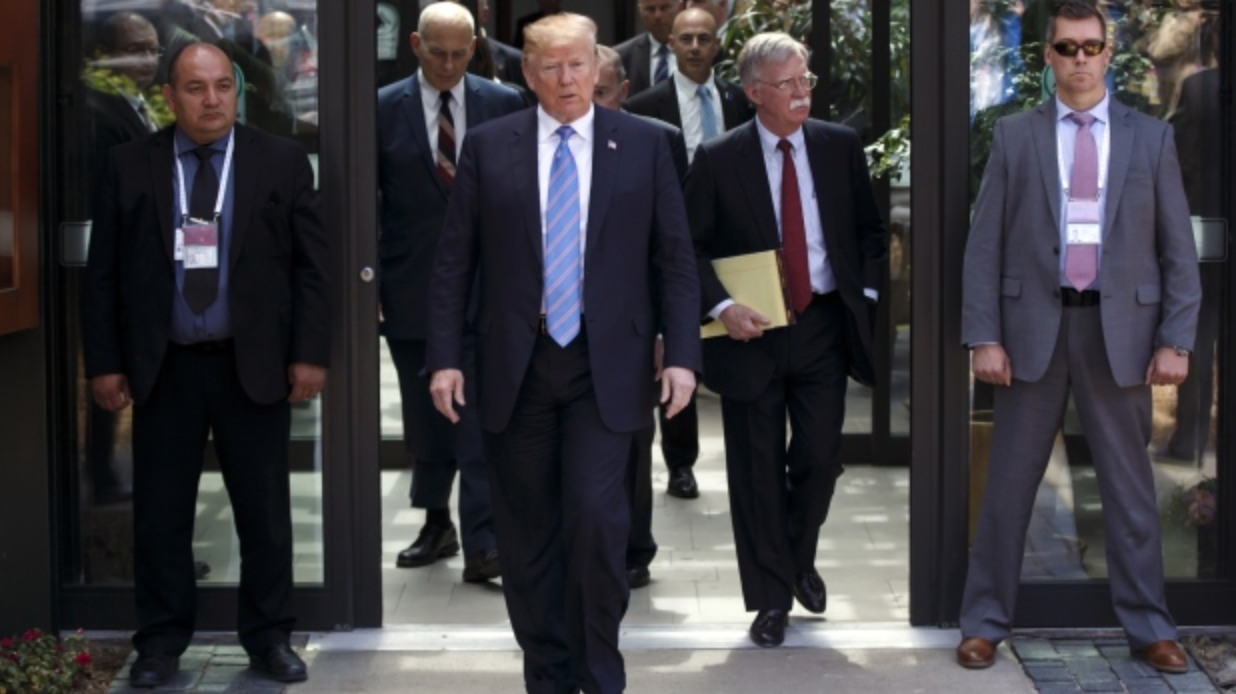 President Donald Trump broadsided his allies and upended a Group of Seven meeting just as it wound up — disavowing a joint statement the U.S. had agreed to, lashing out at Canada's Justin Trudeau and ratcheting up trade tensions. Trump fired off a pair of tweets several hours after leaving the summit in Canada to fly to Singapore for another on North Korea. Trudeau and other leaders had given closing press conferences and announced a U.S.-backed joint G7 statement. Minutes after that...
read more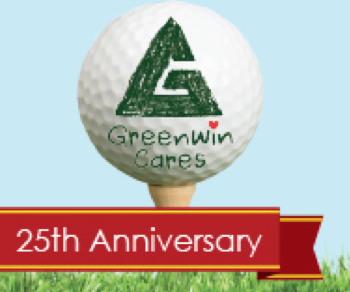 This June, the Israel Tennis Centers is proud to celebrate 25 years of supporting children in need through the annual Greenwin Cares Golf Classic! With a long history of friendly competition, delicious food and special guests, the 25th anniversary of this event is set to be even bigger and better. Joining us this year will be Toronto Maple Leaf legend Wendel Clark alongside five of his teammates; Mike Foligno, Mike Krushelnyski, Mark Osborne, Dmitri Mironov and Rob Pearson. Each golfer will go...
read more