Employment
Seven of the world's top 10 economies by 2030 will likely be current emerging markets. The prediction for a shake-up of the world's gross domestic product rankings comes in new long-term forecasts by Standard Chartered Plc, which includes a projection for China to become the largest economy by 2020, using purchasing power parity exchange rates and nominal GDP. India will likely be larger than the U.S. in the same time period while Indonesia will break into the top 5 economies. "Our...
read more
After a wild year for the cannabis sector, it's appropriate that 2019 kicks off with a focus on Aphria Inc., the Canadian pot producer that was attacked by short sellers and is now the target of a hostile takeover bid. Aphria reports results for the fiscal second quarter on Jan. 11, and there will undoubtedly be plenty of questions on the conference call about the allegations from short sellers that it overpaid for "worthless" assets in Latin America. Aphria called the claims by Quintessential...
read more
Amazon.com Inc. (AMZN.O 5.01%) is a dominant player in industries as diverse as cloud computing, streaming media, and of course e-commerce, but the next business it should set its sights on is decidedly more old fashioned: gas stations. That view comes courtesy of DA Davidson, which wrote that the company could benefit from expanding its portfolio of physical stores — which already includes "pop-up" stores and the Whole Foods grocery chain — as "another means for it to advance its...
read more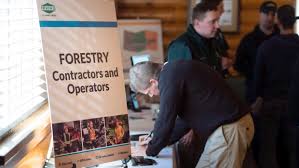 The country's unemployment rate stuck to its 43-year low of 5.6 per cent last month as the economy closed out 2018 by adding 9,300 net new jobs, Statistics Canada said Friday. But even in a job market that has tightened over the past year the agency's latest data release shows the key indicator of wage growth continued to show weakness in December. Year-over-year average hourly wage growth for permanent employees was 1.49 per cent — up slightly from its November reading of...
read more
Effective January 1, 2019, employers of all sizes need to deduct a slightly larger contribution to the Canada Pension Plan from their employees' paycheques, and to make a slightly larger employer contribution themselves. The contribution rate is up from 4.95% to 5.10%, the same as the new employer's contribution. The federal Finance Department estimates that the average additional contribution will be $81 per year from each of the employee and the employer. In gradual increments, the...
read more
Trade fights bruised Justin Trudeau's government all year. The question for 2019 is whether businesses can start to capitalize before anything unravels. The Canadian prime minister, heading into an election year, is doubling down on championing free trade. His argument is that better, modern trade deals are an antidote to the forces driving protectionism globally — including Donald Trump, the self-declared "Tariff Man" next door. One pact spurned by the U.S. president, but salvaged by...
read more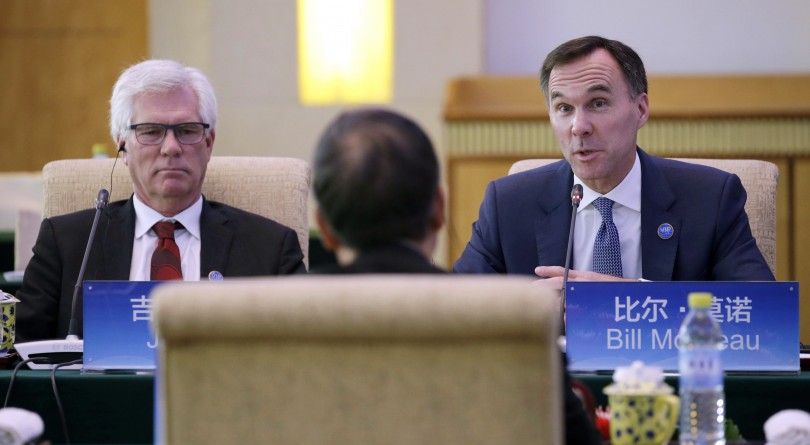 Finance Minister Bill Morneau said he's remaining focused on enhancing the trade relationship between Canada and China – and keeping that separate from the legal issues at hand – in the wake of escalating tensions over the arrest of Huawei CFO Meng Wanzhou. "Our goal has to be to keep these things separate," Morneau told BNN Bloomberg's Amanda Lang in an interview from the Toronto Global Forum on Wednesday. "So we have to look at trade as something that's in the important long-term interest of...
read more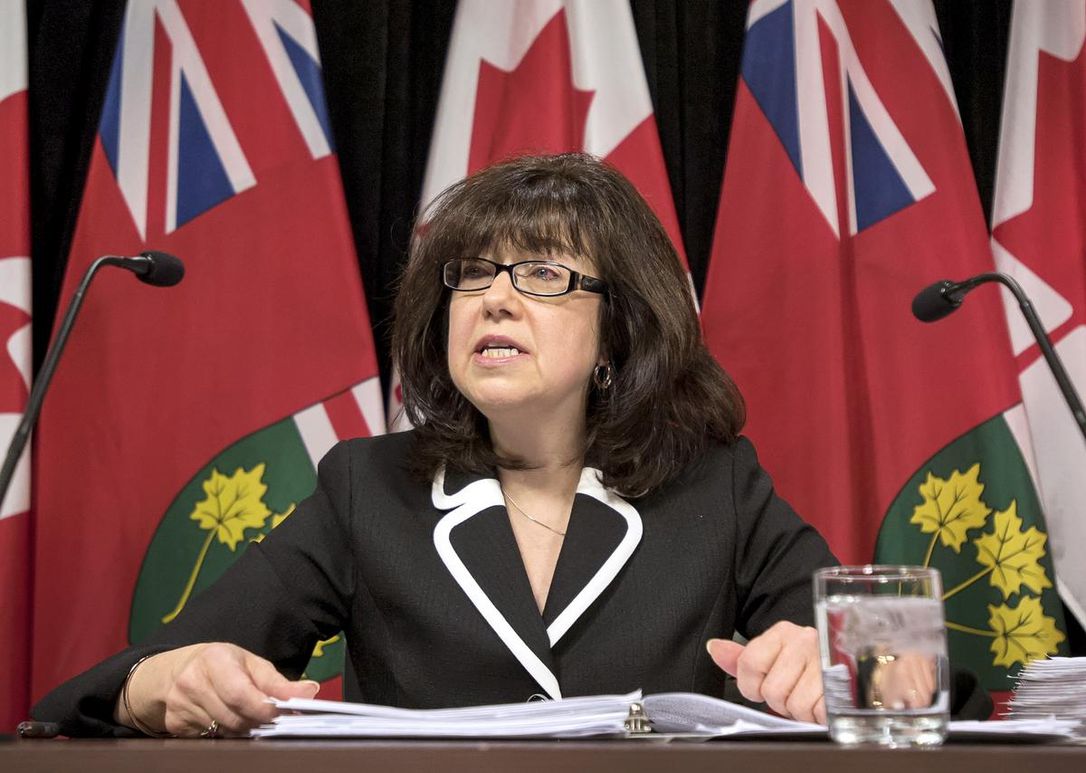 Ontario's fiscal watchdog is warning that the province's deficit projections are billions of dollars more than disclosed in last month's budget. Auditor General Bonnie Lysyk, who is in an ongoing accounting dispute with Premier Kathleen Wynne's Liberals, said this year's shortfall is $11.7 billion, not $6.7 billion, as Finance Minister Charles Sousa forecast March 28. "When expenses are understated, the perception is created that government has more money available than it actually does,"...
read more
A car plant that General Motors Co. has operated for 65 years in Canada could be on the verge of shutting down as part of what a union says will be a global overhaul of the automaker's operations. The company will announce Monday that it's ending production at its plant in Oshawa, Ontario, two people familiar with the plans said, speaking on condition of anonymity. Unifor, Canada's autoworkers' union, said it's been told there is no car production assigned to the factory beyond next year,...
read more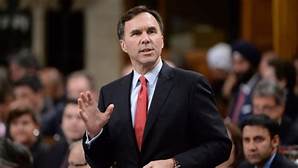 Competitiveness. If there's been a single issue for Canadian business leaders to rally around this year it's that one – and more specifically losing their competitive advantage with our largest trading partner, the United States. As U.S. President Donald Trump's administration slashed the corporate tax rate from 35 to 21 per cent and accelerated how quickly U.S. companies can write-off most equipment, attention turned to Ottawa for a strategic response from Justin Trudeau's Liberal government....
read more