Employment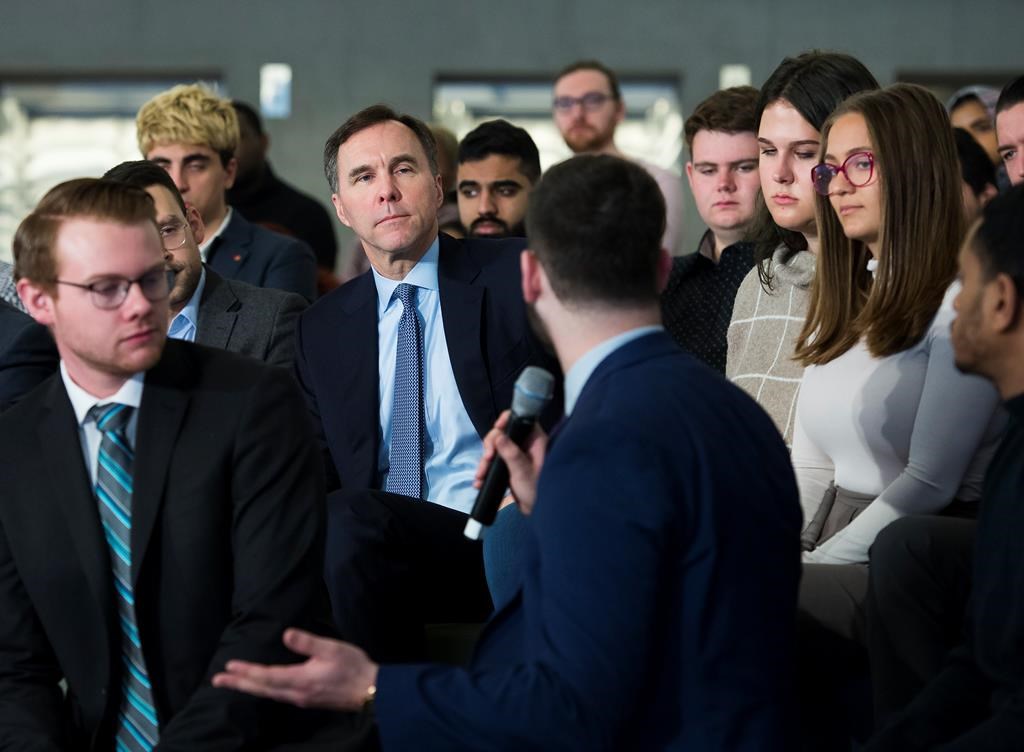 Finance Minister Morneau has announced a limited pre-budget consultation. Here is the link. To have your say, you are best to act this week, or at least by Friday, January 24. Main Concerns and Priorities For Budget 2020, CFAA's main concern is that the government might increase taxes on rental housing. The government plans to review the capital gains inclusion rate. The government is also considering limiting the interest that can be deducted against business income. That could be a serious...
read more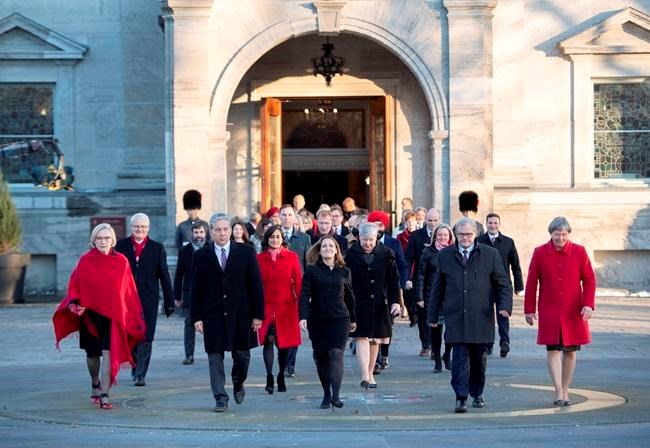 On Friday, December 13, 2019, the federal government published the mandate letters given to the new (and re-appointed) cabinet ministers. This CFAA Newsletter addresses the elements of those letters which are the most important to rental housing providers. These fall into three areas, namely housing policy and programs, tax policy and programs and energy regulations and programs.  Those areas are addressed by five ministers. The mandate letter to the Minister of Finance strongly suggests that...
read more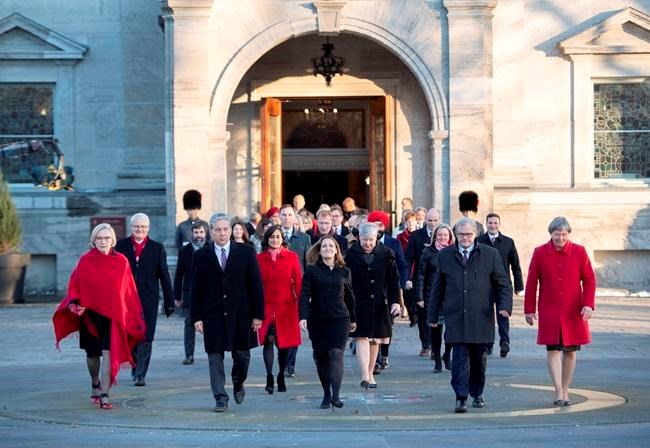 On November 20, Prime Minister Trudeau introduced his new cabinet. This sets out some background on the five Ministers who are of particular relevance for Canada's rental housing providers. Minister of Finance – Bill Morneau Bill Morneau is returning as the Minister of Finance. He has been the Minister and the M.P. for Toronto Centre since 2015. Over the past term, Minister Morneau has overseen an increase in the income tax rate on the top bracket, changes in the taxation of small businesses,...
read more
Canada's labour market slipped after two straight months of strength, sending the currency lower and providing the Bank of Canada with more ammunition if it decides to cut interest rates at its next meeting. The country lost 1,800 jobs in October, Statistics Canada said Friday in Ottawa, versus economist expectations for a 15,000 uptick in employment. It was the first month of job losses since July and comes on the heels of a 135,000 job gain over the prior two months. The unemployment rate...
read more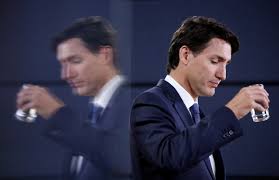 Justin Trudeau is still prime minister, but it's going to be a rougher ride the second time around. Trudeau eked out a victory in Canada's election Monday, winning the most seats despite losing the popular vote. He fell short of a majority but should be able to pass legislation with the support of other parties, likely the leftist New Democrats. Parliament's return will force a change in strategy, and will likely reopen old wounds. Here's how it could shake out. Pick a Cabinet Trudeau, as the...
read more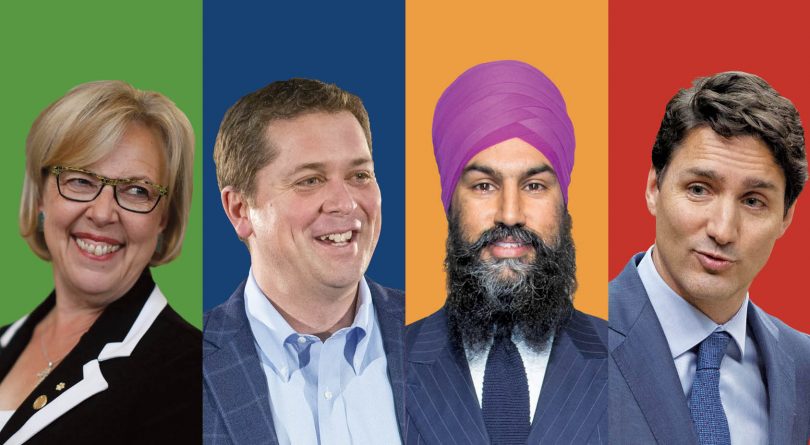 The Liberals, NDP and the Green Party have released their platforms. The information below is based on those platforms, and on the Conservatives' platform plank releases and past actions while in power. More promises may be made by the Conservatives when they release their election platform. Updates will be posted on the CFAA website as more promises are released. TAXATION The Liberals promise to make a small tax reduction with a focus on people who earn less than $47,000 per year, and nothing...
read more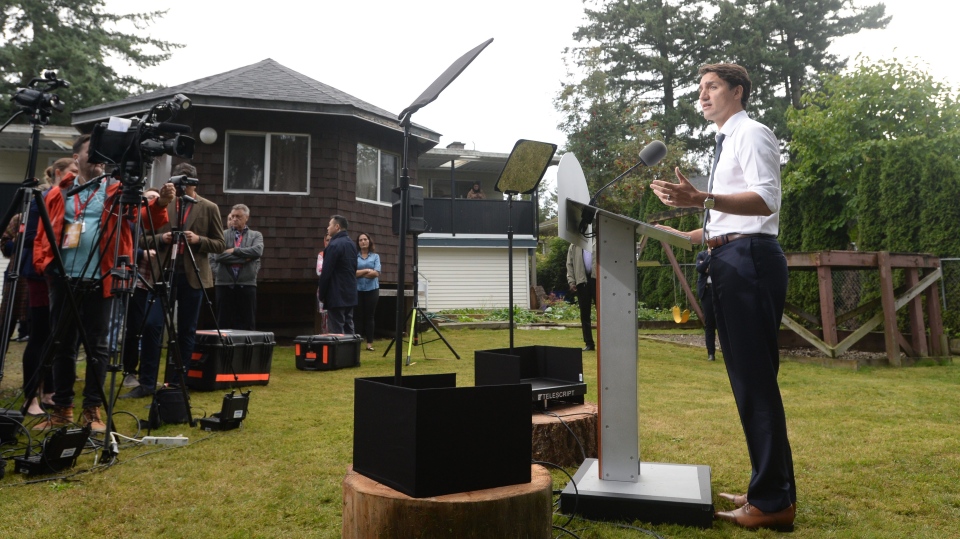 Housing has emerged as a hot-button topic in the federal election campaign, with party leaders unleashing a slew of headline-grabbing promises over the last few weeks.   The so-called B-20 mortgage stress test, an incentive aimed at helping first-time buyers, and an update to the RRSP Home Buyers' Plan are among measures that have been introduced since the current Liberal government came into power in 2015. But affordability is still top of mind in the lead-up to the Oct. 21 vote, especially...
read more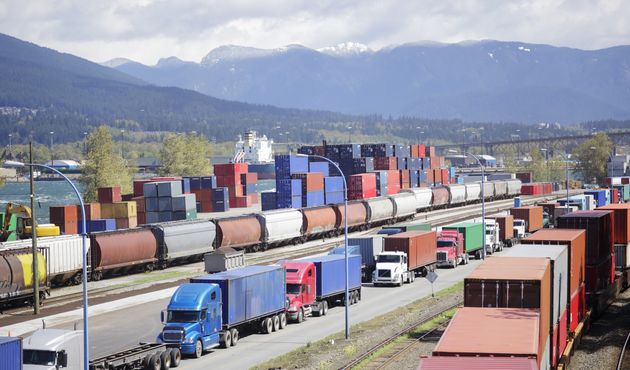 Amid 2019's global trade war, Canada is seeing an export boom. The economy blew past projections by expanding at an annualized pace of 3.7 per cent in the second quarter, giving Canada its strongest three-month stretch of growth in two years. Statistics Canada's reading for real gross domestic product showed an unexpectedly solid turnaround for an economy that was coming off its weakest back-to-back quarters of growth since 2015. The economy rode a powerful, broad-based rebound in goods...
read more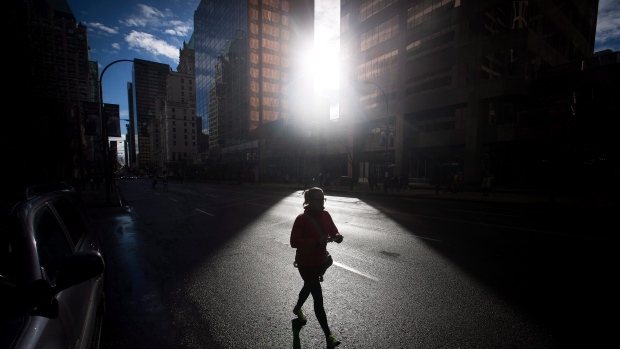 Four years after Justin Trudeau rode into the Prime Minister's Office on a platform that included a vow to advance gender equality in the workplace, diversity experts have mixed views on how much has changed for women. "I don't think we're making nearly enough progress and I don't think we're making it fast enough," said Laura McGee, founder and CEO of Diversio and co-chair of the Expert Panel on Women's Entrepreneurship, in a phone interview. McGee pointed to the complete absence of...
read more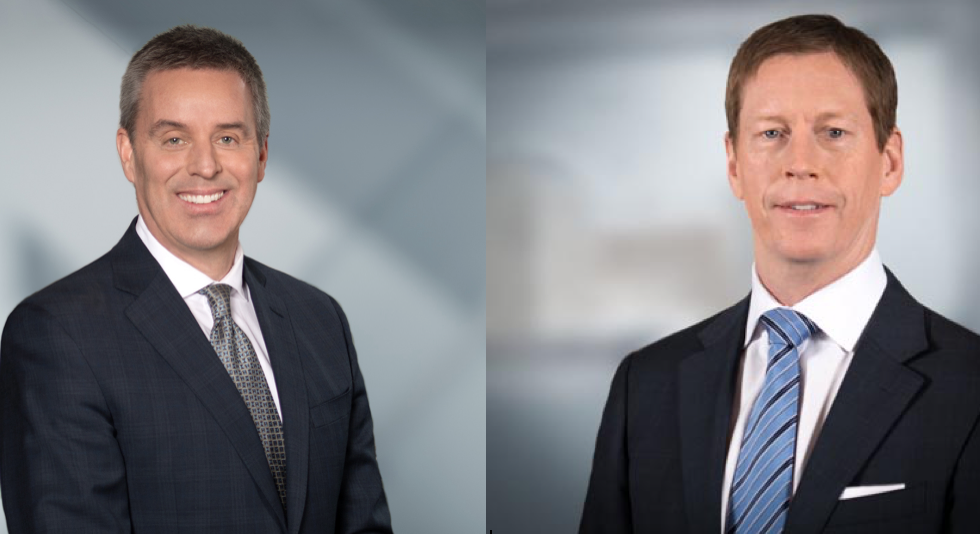 –  Recognizes contribution of retiring President and Chief Operating Officer, Rob Pike –  OTTAWA, ON, Sept. 5, 2019 /CNW/ – Minto Apartment Real Estate Investment Trust (TSX: MI.UN) (the "REIT") today announced the appointment of George Van Noten as Chief Operating Officer and Glen MacMullin as Chief Investment Officer. "I am very pleased to announce these two appointments," said Michael Waters, Chief Executive Officer of Minto Apartment REIT....
read more