Employment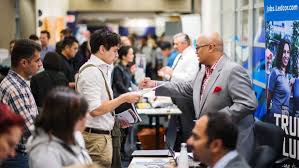 Canada's labor market continued its strong run of job gains, bringing the unemployment rate down to a fresh low and adding to evidence the country is emerging from a recent slowdown. The economy added 27,700 in May, Statistics Canada said Friday in Ottawa, bringing the gain over the past 12 months to 453,100. The unemployment rate fell to 5.4 per cent, the lowest in data going back to 1976. Friday's report reaffirms the labor market as the main driver of Canada's expansion, and adds to a...
read more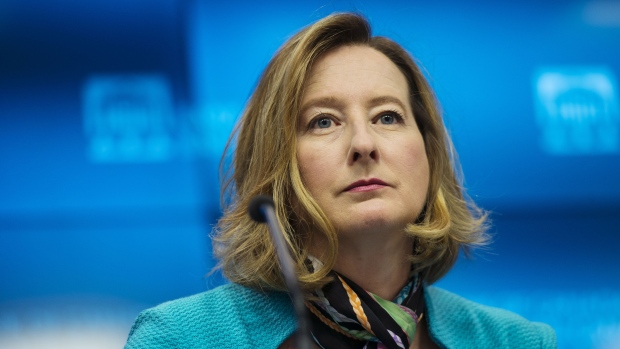 Bank of Canada officials continue to characterize the country's economic performance as "solid," despite a recent soft patch they believe is only temporary. Senior Deputy Governor Carolyn Wilkins, in a Calgary speech, reiterated the main messaging from Wednesday's rate decision, where the central bank kept rates unchanged but expressed growing confidence Canada is on track for a rebound. The speech is what the central bank calls its Economic Progress Report, in which it aims to...
read more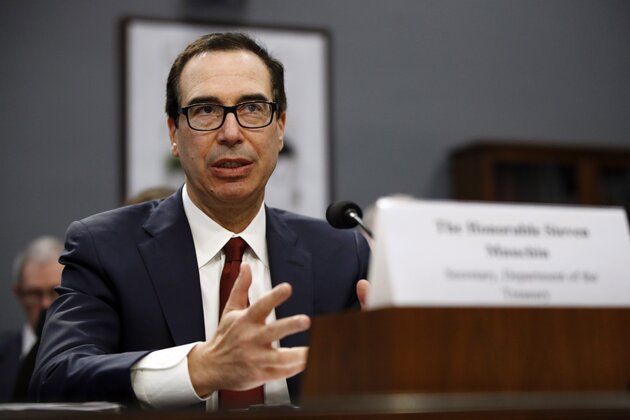 "The president has instructed us to try to figure out a solution." A top Trump administration cabinet member says the end of punishing steel and aluminium tariffs on Canada and Mexico is close at hand. "I think we are close to an understanding with Mexico and Canada," Treasury Secretary Steven Mnuchin said Wednesday, as Foreign Affairs Minister Chrystia Freeland met with Trump trade czar Robert Lighthizer in a renewed push to get the tariffs lifted. Mnuchin was testifying before...
read more
Toronto City Council can learn a thing or two from Newmarket Council after the latter approved a new zoning bylaw for its Urban Centres neighbourhood. The Urban Centres Zoning By-law for the Yonge St. and Davis Dr. area updates regulations surrounding permitted land uses, building heights, densities and right-sizing parking, and in doing so the Town of Newmarket hopes to attract business. "This will bring in almost 20 million square feet of mixed-use space literally overnight, so you can...
read more
Canada's economy posted record job gains in April that, along with a pick-up in wages, is the strongest signal yet the country is coming out of a six-month stint of weakness. Employment rose by 106,500 in April, Statistics Canada said Friday in Ottawa, the biggest one-month increase in data going back to 1976. That trounced the median economist forecast for a gain of 12,000 positions. The country's jobless rate dropped to 5.7 per cent, and is hovering near four-decade lows. "As much as I try...
read more
The US economy is in its 10th year of expansion and there is no sign that it's slowing down. The US Commerce Department report today that GDP rose to an annualized 3.2% in Q1 (January to March), adjusted for inflation and seasonality, marking it the strongest first quarter in 4 years. This was propelled by a dovish Federal Reserve, which has allowed the economy to heat up just a little more with their "easy money" rate outlook. Inflation was still reported below the Feds 2% annual...
read more
Workers under 25 account for fewer than one in 20 employees in the sector. Canada's electricity providers say they need to appeal to a younger and more diverse workforce if they're going to keep the country's lights on. A new report on the industry's labour needs from Electricity Human Resources Canada suggests at least 20,500 new workers will be needed in power plants and transmission systems before 2022. "It's extremely critical," said Michelle...
read more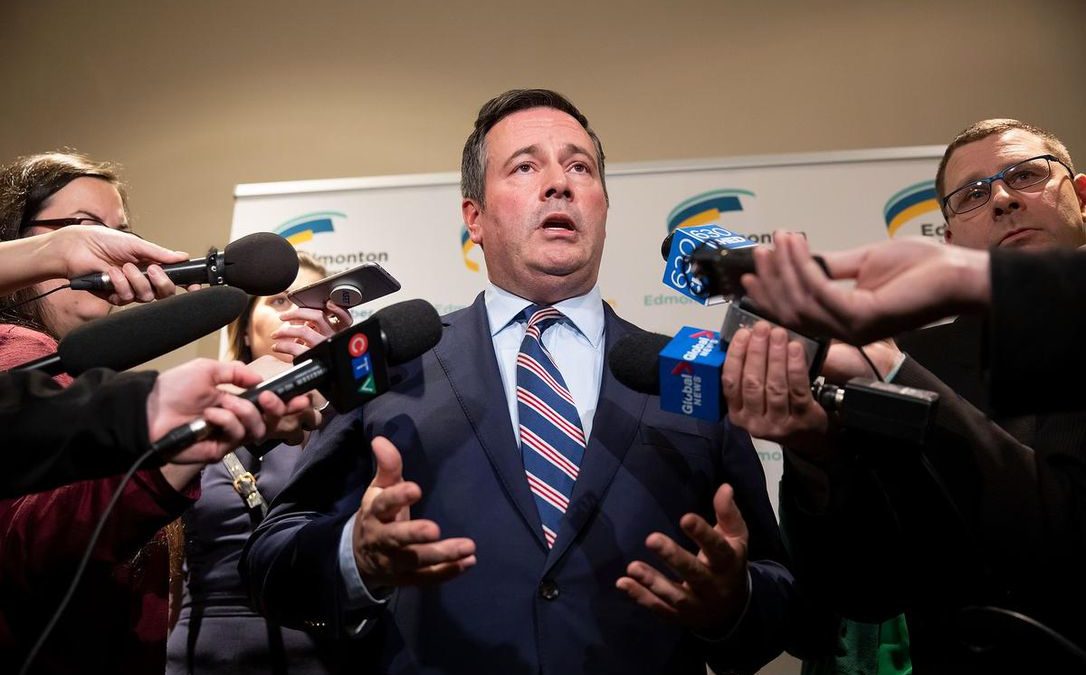 It's only Day 4 and the Alberta election campaign has already settled into a grinding rhythm as deliberate and relentless as a pile-driver with no off switch. The NDP has launched daily personal attacks against United Conservative leader Jason Kenney over his socially conservative background, a campaign Kenney has dubbed as "fear and smear" and part of "the politics of personal destruction." But it's not as if Kenney is campaigning on sunshine and rainbows. His rhetoric is at times filled with...
read more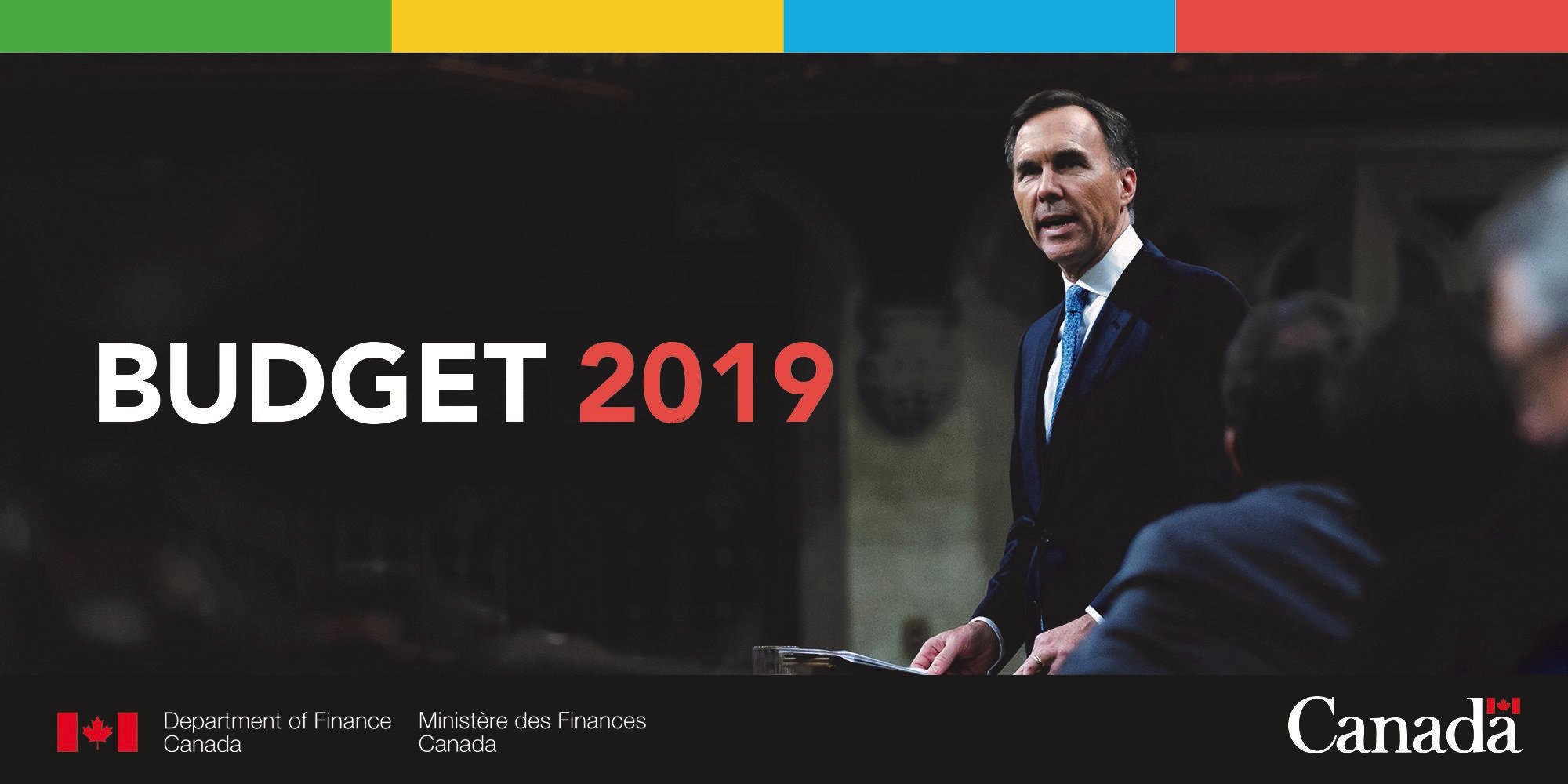 In Budget 2019, tabled on March 19, the federal government announced an expansion of the Rental Construction Financing Initiative ("RCFI") from $4B to $14B, over the remaining 9 year life of the National Housing Strategy ("NHS'). In a Budget clearly meant to address the issues of Millennials, the federal government has recognized the importance of increasing rental supply at close to new market rents. Another NHS program, the National Housing Co-Investment Fund ("NHCF"), demands affordability...
read more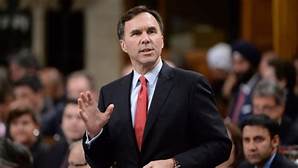 Tomorrow, Finance Minister Bill Moreau will table his fourth and final budget ahead of the October federal election. Issues including competitiveness, housing affordability for young Canadians, pharmacare, skills training, and help for seniors are all topics the finance minister is expected to address. The state of the federal books will also be a key focus. Ahead of the 2015 election, Prime Minister Justin Trudeau campaigned on balancing the budget by this year. But Ottawa has since shifted...
read more