Employment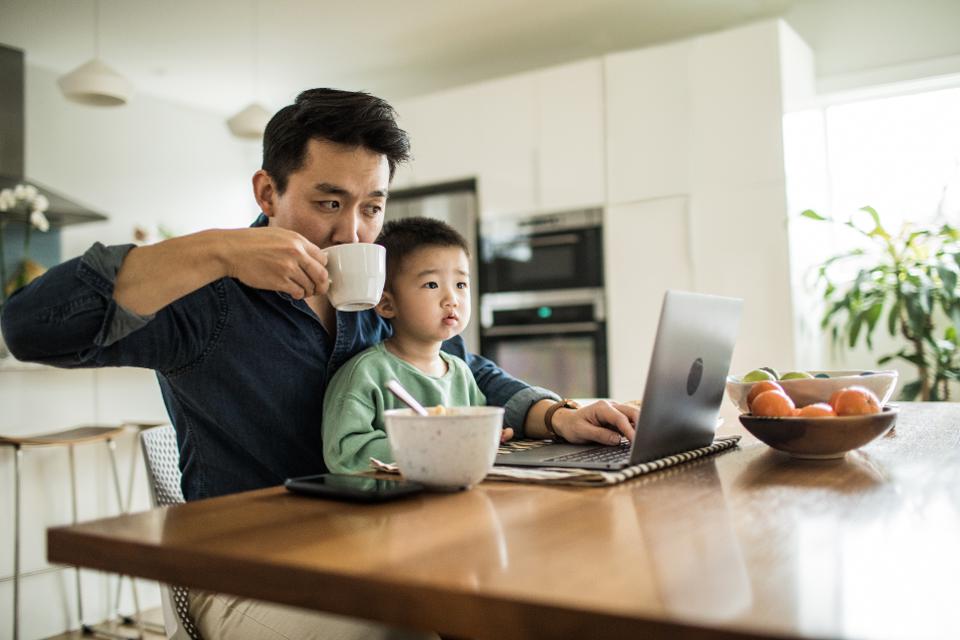 Seventy-seven percent of the workforce say they want to continue to work from home, at least weekly, when the pandemic is over. That represents a 132 percent increase over those who did so before COVID-19. These and other findings from the Global Work-from-Home Experience Survey, which claims to be the largest post-COVID survey on the topic to date, will lead to profound changes in office space needs, workplace design, workforce policies and practices, and employer, employee, and environmental...
read more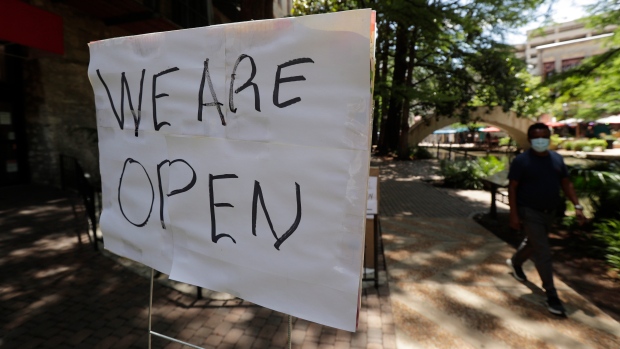 A slew of businesses in Ontario—including some retail stores, recreation and sport facilities, and professional workplaces—reopened on Tuesday after a months-long shutdown due to the COVID-19 pandemic. Last week, Ontario Premier Doug Ford announced his intention to move forward with his plan to jumpstart the economy, which has largely been in lockdown since he declared a state of emergency in mid-March. The province entered the first stage of the "restart phase" of reopening, as outlined in...
read more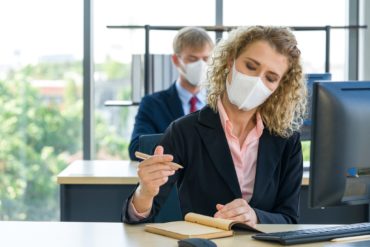 Business continuity plans should consider four main areas while preparing for the P&C industry workforce to return to work in an office setting, KPMG told Canadian Underwriter in an interview Friday. These four areas include: Identifying the people responsible for planning the return to work Taking into account employees' physical and mental health Readying the workplace facilities for social distancing Developing a COVID-19 infection or contagion response plan. Where we are at now...
read more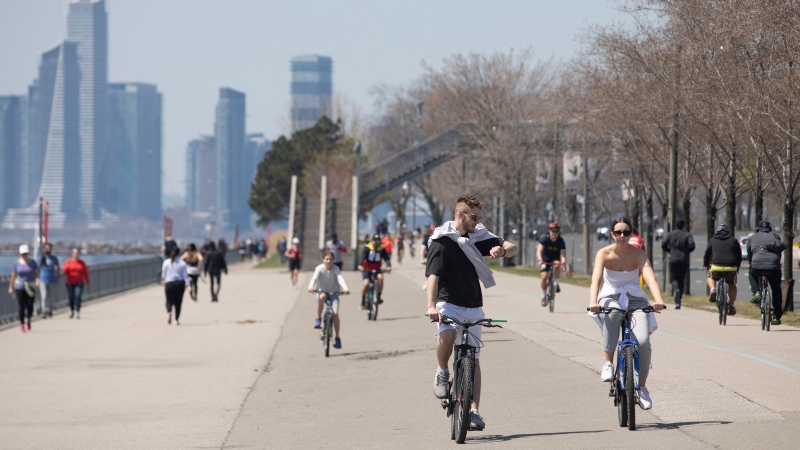 A much anticipated new phase in the COVID-19 pandemic starts today with several provinces beginning the process of slowly loosening some of their lockdown restrictions. Quebec, which accounts for more than half of Canada's coronavirus cases, including deaths from the illness, is reopening retail stores outside Montreal while those in the greater Montreal area are to reopen on May 11. Ontario, the other epicentre for the virus, is allowing a small list of mostly seasonal businesses to...
read more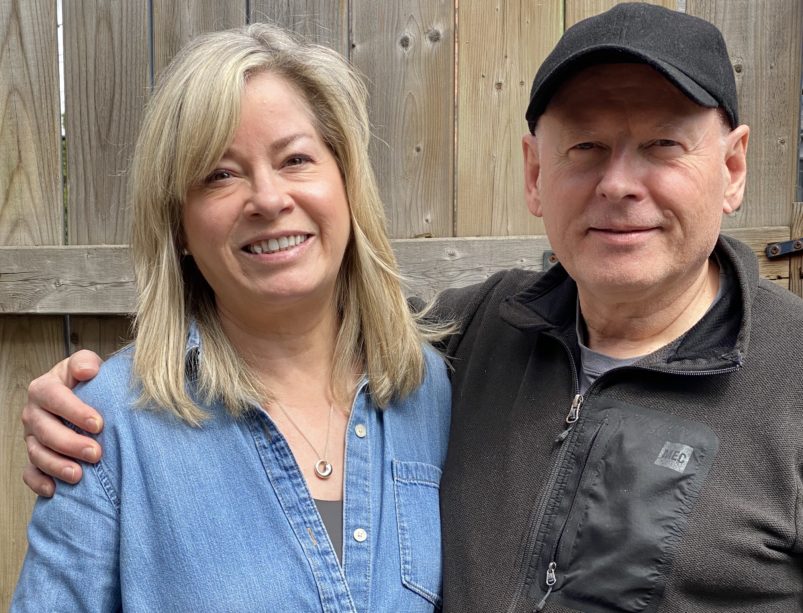 Thousands of tenants across the city weren't able to pay their rent this month due to layoffs and lost work. Some mom-and-pop landlords are sympathetic: they, too are facing reduced incomes. In many cases, they can't pay their own bills and are confronting the possibility of losing their properties. We spoke to a few about how they're adapting to the new reality. Jeanne-Marie Robillard, 58, communications director "I've been a landlord for 27 years. I own a triplex with my husband, Mark...
read more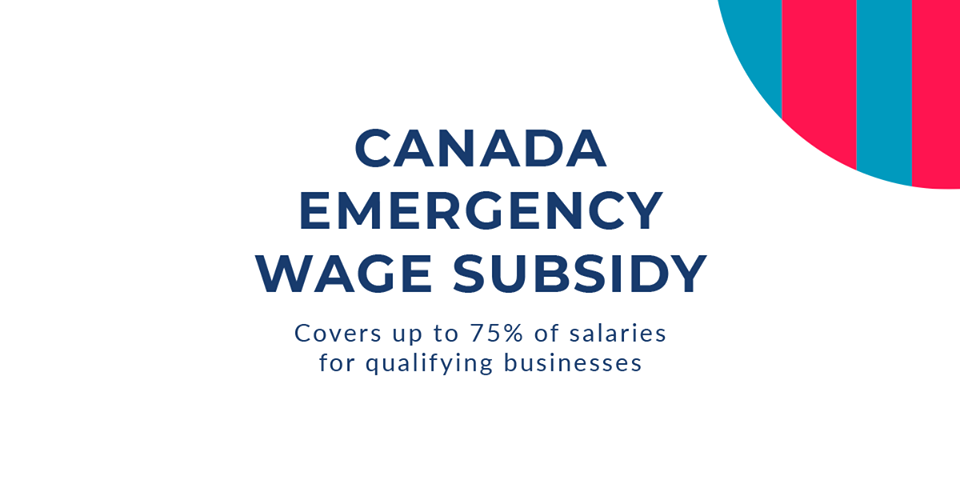 The House of Commons was recalled on Saturday, April 11, 2020 to pass the COVID-19 Emergency Response Act, No. 2.  This Act approves the proposed Canada Emergency Wage Subsidy (CEWS) with some changes. Eligible Employers An eligible employer includes individuals, taxable corporations, partnerships consisting of eligible employers, non-profit organizations and registered charities. Public bodies would not be eligible for the subsidy. This would generally include municipalities and local...
read more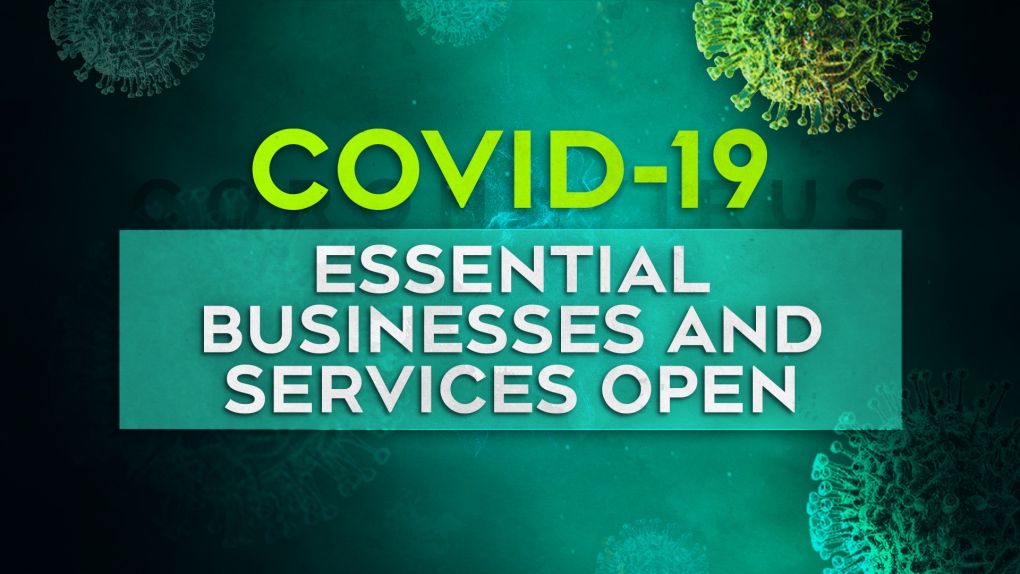 Following advice from Ontario's Chief Medical Officer of Health, on April 3, 2020, Ontario updated the list of essential businesses that can remain open. The restrictions are aimed at further reducing contact between people and stopping the spread of COVID-19. By 11:59 p.m. Saturday, April 4, 2020, businesses that are not identified on this list must close their physical locations. For the purposes of this order, businesses include any for-profit, non-profit or other entity providing the goods...
read more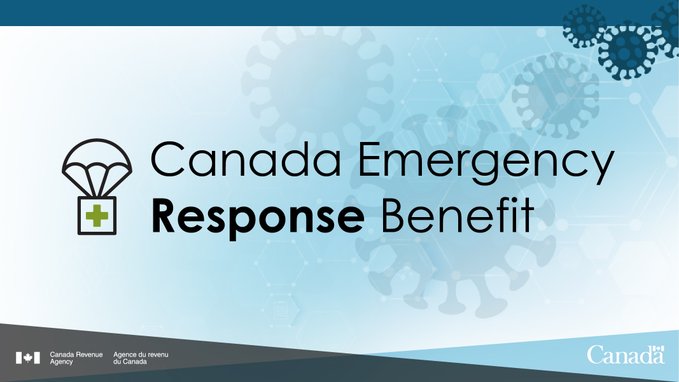 What is the Canada Emergency Response Benefit If you have stopped working because of COVID-19, the Canada Emergency Response Benefit (CERB) may provide you with temporary income support. The CERB provides $500 a week for up to 16 weeks. Who is eligible The benefit will be available to workers: Residing in Canada, who are at least 15 years old; Who have stopped working because of COVID-19 and have not voluntarily quit their job or are eligible for EI regular or sickness benefits; Who had income...
read more
On March 23, the Ontario Government announced the mandatory shutdown of workplaces not deemed to be essential. Rental management has been deemed to be essential. Therefore, rental management businesses are legally allowed to continue their operations and keep their offices open for their employees. However, that does NOT mean they should conduct business as was usual before Covid-19. ALL businesses should minimize in-person contact as much as possible, including operating by telephone or over...
read more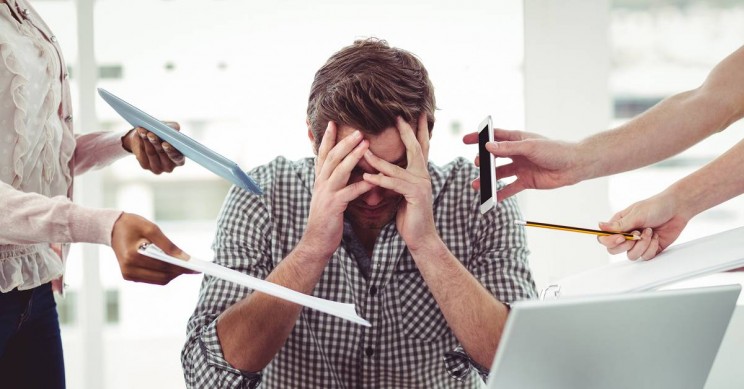 Property managers are at the center of the collision between rising rental demand, declining profitability, changing regulations, and the nationwide shortage of affordable places to live, according to the fifth annual survey of 1,738 property managers by Buildium and the National Association of Residential Property Managers. In addition to the property managers, the report also surveyed 1,118 renters, 603 rental property owners and 217 association board members in 340 metro areas. Chris...
read more