Employment
Losing top performing property management employees, who have long standing and "legacy expertise" within a company, can be difficult. Especially when top performers jump ship for your competitor. After the shock, anger, hard feelings, and the temptation to lure them back wears off, you are still left with an often ginormous vacancy. Some immediately start casting the opportunity externally while others look to their own employee base. It's a common internal debate in the property management...
read more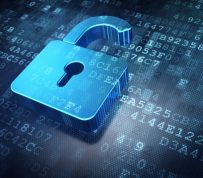 There have been incidents of paying residents, being wrongly targeted for eviction, as a result of swiped rent checks. Also, an instance of a site employees, charged with manipulating the books to divert tens of thousands of dollars in money orders into a personal bank account. A property management company painfully realizing that over the last decade, a member of the staff stole enough money to buy a new Porsche. Rent payment checks stolen from drop boxes and employee fraud are small crimes...
read more
It can be difficult to adapt to any new job but for the unlicensed (and even licensed) new hire, it can be daunting to enter the world of property management and/or your company. When you are immersed in the business, it is very easy to forget that it is quite a different kettle of fish from many occupations. The newest member of your team must learn new procedures, handle frustrated clientele, put out fires, and know when not to overstep assigned duties or authority. It can be a tricky...
read more
On April 29, 2014, the Ontario Legislature passed Bill 21, Employment Standards Act (Leaves to Help Families), 2014, an amendment to the Employment Standards Act, 2000 (the "Act") that will come into force on October 29, 2014. The amendment introduces three new job protected leaves under the Act: a Family Caregiver Leave, a Critically Ill Child Care Leave, and a Crime-Related Death and Disappearance Leave. Family Caregiver Leave Employees are entitled to up to eight (8) weeks of unpaid leave a...
read more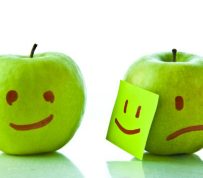 Bad hires. We've all had them, no matter how hard we tried to avoid them. They looked good on paper, during the interview process and they managed somehow to provide some pretty good references. About seven or eight months later, however, something went horribly wrong. The new kid on the block languished and brought down the rest of the team. Obviously, the fit wasn't good. If only the hiring manager had known. The "Id" Crowd and Your Property Management Company These employees are among the...
read more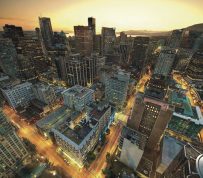 CFAA 2014 Rental Housing Conference – Registration deadline: Tuesday, June 3! CFAA's Rental Housing Conference is fast approaching. The deadline to register for the conference is Tuesday, June 3. The conference runs June 9-11, at the Sheraton Vancouver Wall Centre Hotel. This year's conference is the most comprehensive CFAA has put on. In addition to the building innovations bus tour on Monday, June 9, there will be 31 education sessions, in 6 streams, and 4 keynote speakers from June 10 to...
read more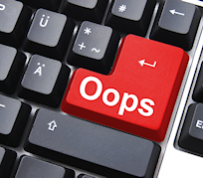 3 Steps to Successful Service Recovery These six words printed on a beautiful card a friend of mine received from a stationery company when they messed up her custom order. Along with the card, she received two free packages of monogramed stationery and a discount on her original order. As well intentioned as we often are in business, we all make mistakes. We underestimate, over analyze, forget, fall short, under plan, and fail. And no matter how hard we try, there's always one time, some...
read more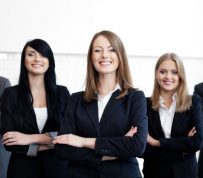 Millennials, or Gen Ys, have been on the minds of apartment industry leaders in recent years. The generation is expected to have a significant impact on the future of rental housing, both as employees and renters. Interestingly, a recent study by PwC reveals that many Millennial employees don't believe that excessive work demands are worth the sacrifices to their personal life. This likely is a polar opposite belief for many more seasoned apartment industry leaders who grew up believing that...
read more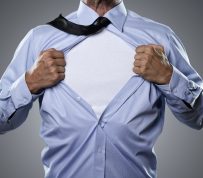 "Call If You Have Any Questions," Not A Foundation For Employee Development This short phrase, seven little words could be the first step to failure for a newly hired or recently promoted individual. As the supervisor, the team leader, it appears that we can be available; "just call," "call anytime, day or night," "I always have my phone with me." Time goes by, critical deadlines are missed or errors continue in work product. The lament develops, "Why don't they call?" Why is this...
read more
Employees need some freedom and resources to do what's right for customers. They need to be able to make fast decisions that have a positive impact on a customer's experience. Too often customers hear, "That is our company policy," "I can't," or "You'll need to speak to a manager." What all these employees are really saying is, "I have to follow the rules and procedures or I will get in trouble." Don't let the rules be the obstacle to great customer experiences. In the book, Hacking Work:...
read more