Employment
Story by: Theophilos Argitis  and Erik Hertzberg Calgary, the capital of Canada's oil industry, has lost its bragging rights as the country's strongest labor market. The city, which has had the lowest unemployment among Canada's four largest cities for almost a decade, has seen its jobless rate jump by almost two percentage points to 6.6 percent this year as it suffers the brunt of an oil price plunge. That's left Vancouver — with a jobless rate of 6 percent — Canada's tightest...
read more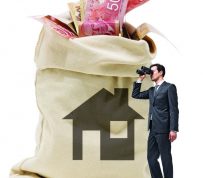 Although Toronto continues to attract the bulk of international immigrants to Canada, and is forecasted to continue do so over the next two years, it has not made it onto a recent report of "Canada's Best Places for New Immigrants 2015" published by MoneySense. On average over the past five years the CMA has received approximately 87,000 immigrants (including non-permanent residents), at the same time losing roughly 21,000 to intra and inter-provincial migration, for a net of...
read more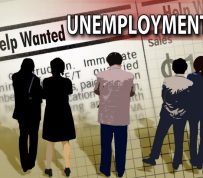 Canadian jobless rate remained unchanged at 6.8 percent for the fourth consecutive month in May of 2015, as widely expected. Employment increased by 58.9 thousand driven by gains in private sector employment, while the number of people participating in the labour market also rose. Compared with the previous month, the economy added 30.9 thousand full-time jobs and 27.9 thousand part-time jobs. Employment gains in May were highest among men aged 25 to 54, followed by men aged 55 and older....
read more
The Skyline Group of Companies was named one of Canada's Best Managed Companies in 2014 for excellence in business performance. Sponsored by Deloitte, CIBC, National Post, Queen's School of Business and MacKay CEO Forums, the Best Managed award recognizes Canadian owned and managed companies with revenues over $10 million for sustained growth, financial performance, management practices and the efforts of the entire organization. "I would like to congratulate Skyline and its entire workforce,"...
read more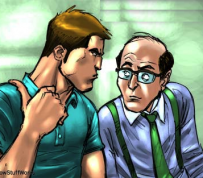 In a recent case, the Human Rights Tribunal of Ontario (the HRTO) awarded a woman $1,000 after she learned that her landlord made inappropriate remarks regarding the size of her, and her daughters', breasts. The remarks were made by the landlord to the building superintendent, but were overheard by a third party who later repeated them to the tenant. The tenant filed a complaint to the HRTO which ultimately resulted in the award. Under the Ontario Human Rights Code there are special...
read more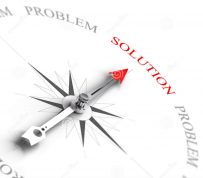 Story by: Dee Allomong Let's face it. The property management profession is essentially about relationship management; property managers mediate relationships between owners, tenants, and vendors. While knowledge of industry laws and best practices is critical, it alone is not enough to make you successful as a professional property manager. You must also be able to deal with people. In a perfect world problems never occur. You do everything you are supposed to do. You put important property...
read more
Reactions were swift after the Auditor General of Ontario questioned the economic value of designing and building infrastructure projects as public-private partnerships. In her report of December 9, Bonnie Lysyk said, "the province is paying more for infrastructure projects delivered under public-private partnerships (Alternative Financing and Procurement (AFP)) than it would be if the projects were contracted out and successfully managed by the public sector." She said that for 74 projects...
read more
Losing top performing property management employees, who have long standing and "legacy expertise" within a company, can be difficult. Especially when top performers jump ship for your competitor. After the shock, anger, hard feelings, and the temptation to lure them back wears off, you are still left with an often ginormous vacancy. Some immediately start casting the opportunity externally while others look to their own employee base. It's a common internal debate in the property management...
read more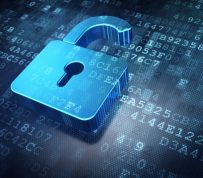 There have been incidents of paying residents, being wrongly targeted for eviction, as a result of swiped rent checks. Also, an instance of a site employees, charged with manipulating the books to divert tens of thousands of dollars in money orders into a personal bank account. A property management company painfully realizing that over the last decade, a member of the staff stole enough money to buy a new Porsche. Rent payment checks stolen from drop boxes and employee fraud are small crimes...
read more
It can be difficult to adapt to any new job but for the unlicensed (and even licensed) new hire, it can be daunting to enter the world of property management and/or your company. When you are immersed in the business, it is very easy to forget that it is quite a different kettle of fish from many occupations. The newest member of your team must learn new procedures, handle frustrated clientele, put out fires, and know when not to overstep assigned duties or authority. It can be a tricky...
read more