Employment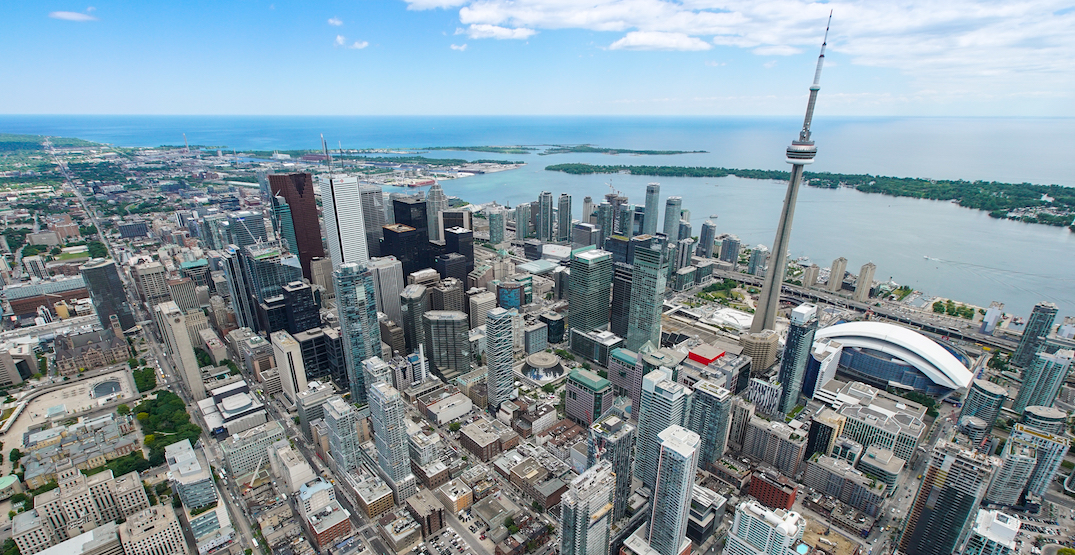 A new report from the Toronto Region Board of Trade and WoodGreen found that the affordability crisis is costing the GTA economy and GTA employers anywhere from $5.88 billion to $7.98 billion per year. Over a five-year period, this comes out to $29.4 billion to $37.9 billion. There are a number of principal causes for this loss, according to the report, with migration out of the GTA due to unaffordable housing prices being the biggest factor. Workers leaving the area for other regions of the...
read more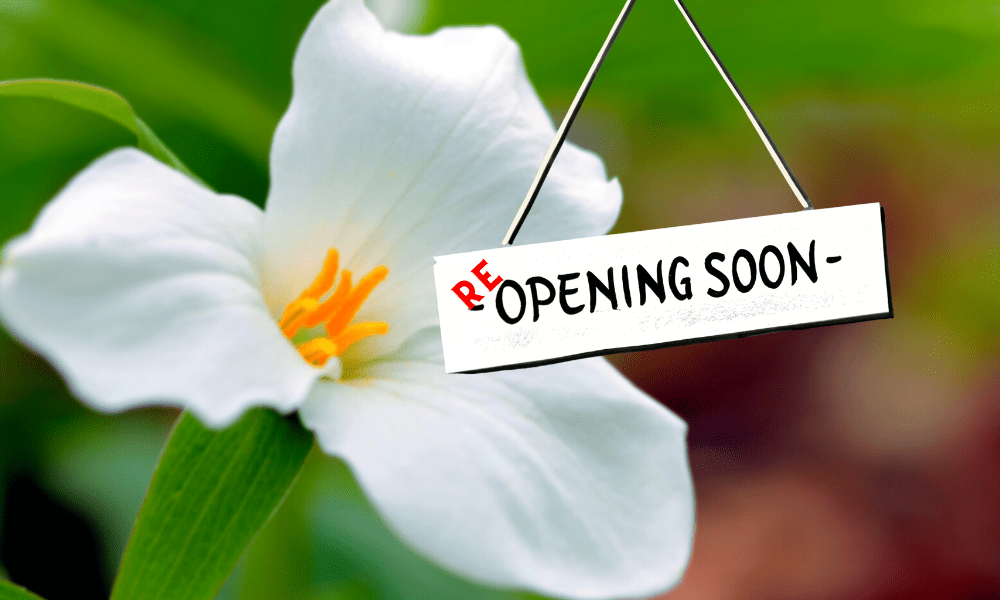 With key public health and health care indicators continuing to improve, the provincewide vaccination rate now surpassing the targets outlined in the province's Roadmap to Reopen, and on the recommendation of the the Chief Medical Officer of Health, the Ontario government is moving the province into Step Two of its Roadmap to Reopen at 12:01 a.m. on Wednesday, June 30, 2021. "Because of the tireless work of our health care heroes, and the record setting success of our vaccine rollout, we are...
read more
The Ontario government, in consultation with the Chief Medical Officer of Health and other health experts, is imposing a provincewide emergency brake as a result of an alarming surge in case numbers and COVID-19 hospitalizations across the province. The provincewide emergency brake will be effective Saturday, April 3, 2021, at 12:01 a.m. and the government intends to keep this in place for at least four weeks. Details were provided today by Premier Doug Ford, Christine Elliott, Deputy Premier...
read more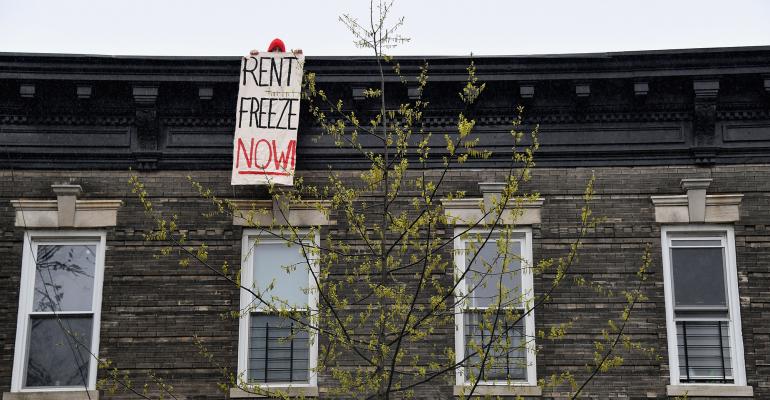 Renters have racked up a stunning $70 billion in unpaid rent since the start of the economic crisis cause by the coronavirus, according  to an analysis of Census data by Moody's Analytics. And that pain is not evenly spread. Top tier properties tend to have tenants who have been less affected by the pandemic and who have been able to continue to pay regularly. Meanwhile class-B and class-C apartments, where residents have been more likely to have hours cut or lost their jobs entirely, have...
read more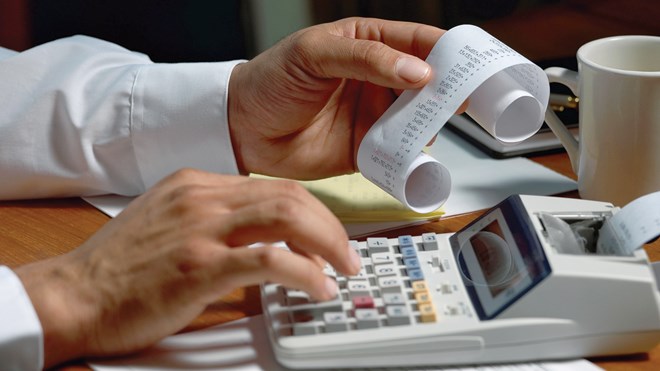 A new report shows nearly half of Atlantic Canadians are not confident they can cover living expenses this year without increasing debt due to the COVID-19 pandemic. The MNP Consumer Debt Index report, conducted by Ipsos on behalf of MNP LTD, has found 47 per cent of Atlantic Canadians are not confident they can cover living expenses for the next year, which is an 11 per cent jump from September. Tina Powell, a local licensed insolvency trustee with MNP LTD, said the pandemic has accelerated...
read more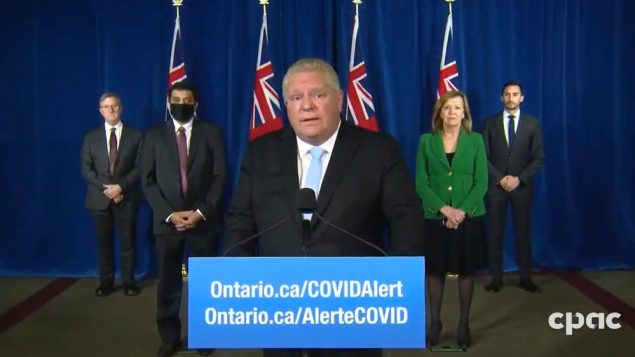 Learn about the time-limited restrictions and public health and workplace safety measures during the provincewide shutdown. The provincewide shutdown is in effect as of Saturday, December 26, 2020 at 12:01 a.m. Download PDF The information contained in this document is intended to communicate a summary of information about measures proposed to come into effect in Ontario or in areas of Ontario at 12:01 a.m. on Saturday, December 26. The material is not legal advice and does not purport to be...
read more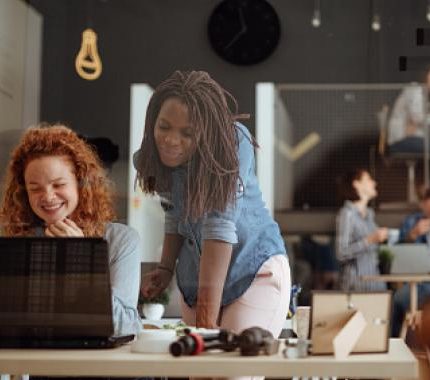 Losing associates is costly. Here is how some companies are working to make a great first impression. As an employee, your first impression of an organization matters. A Glassdoor survey found that organizations with a strong onboarding process improve new hire retention by 82 percent and productivity by more than 70 percent. Unfortunately, many companies aren't doing this right. Only 12 percent of employees strongly agree that their organization does a great job onboarding new employees,...
read more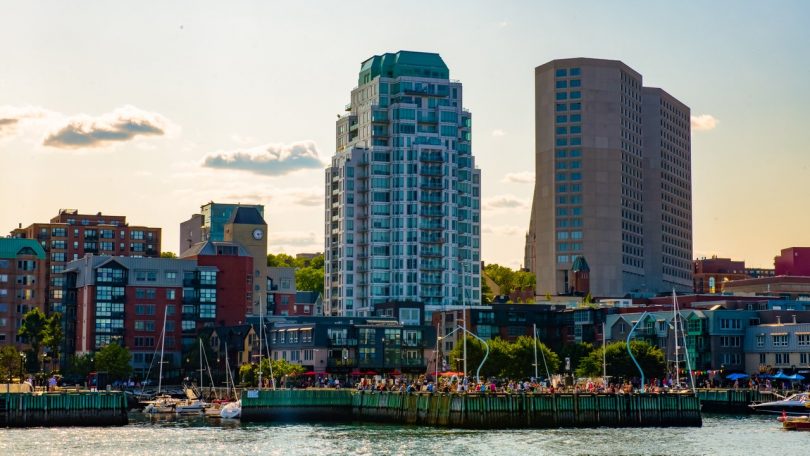 Covid-19 has devastated Halifax's economy on just about every front, but the global pandemic appears to be pushing more firms to expand and hire in the city. Wendy Luther is the president and CEO of the Halifax Partnership. She says her investment attraction team is fielding more calls than ever from firms looking to make Halifax their home. Since the beginning of April, Luther says her team has secured confirmation from seven companies who will move into Halifax this year. Shopify, North Bay...
read more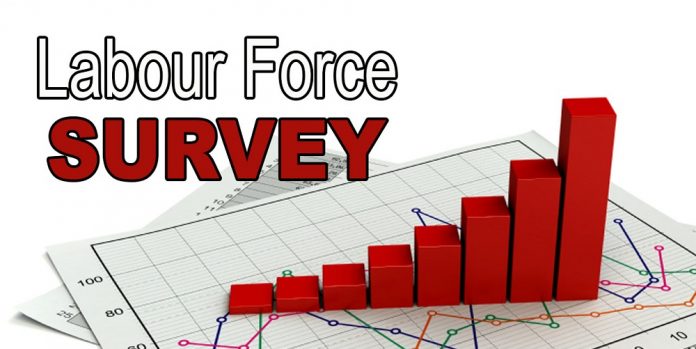 Context: COVID-19 restrictions gradually ease Labour Force Survey (LFS) results for June reflect labour market conditions as of the week of June 14 to June 20. By then, public health restrictions had been substantially eased in most parts of the country. Tighter restrictions remained in place in much of southwestern Ontario, including Toronto. As businesses and workplaces continued to re-open across the country, physical distancing and other requirements remained in place. Likewise, large...
read more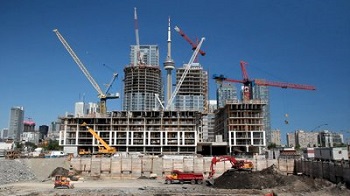 The Canadian and Ontario Home Builders' Associations (CHBA and OHBA) and the Building Industry and Land Development Association (BILD) have submitted a 20-point plan to the Ontario Jobs and Recovery Committee to help kick-start the Canadian economy post COVID-19. The COVID-19 pandemic has had a devastating impact on Canada, Ontario, and the Greater Toronto Area (GTA). Millions of people lost their jobs and the economy has all but ground to a halt. As governments at all levels start to look at...
read more