Employment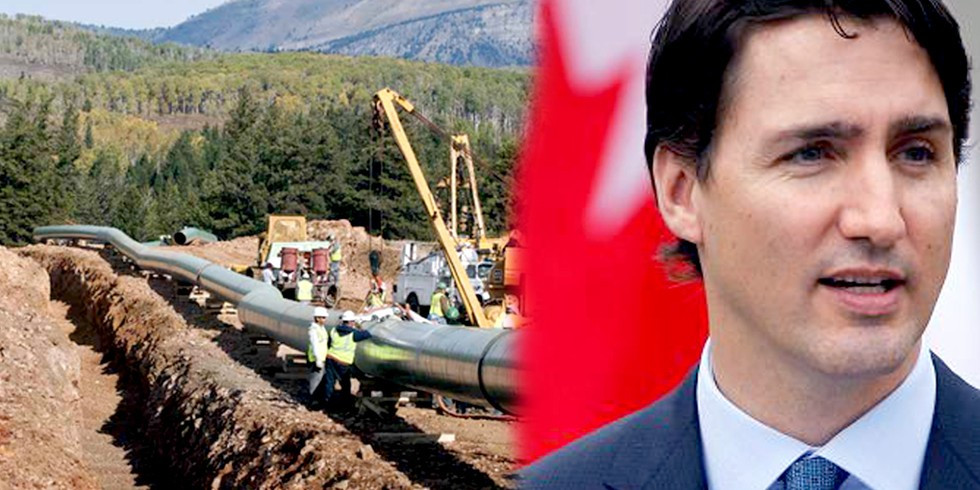 Justin Trudeau has a plan to get new Canadian pipelines built, but legal experts warn the prime minister could fail to get shovels back in the ground under his proposed changes. The federal plan to revamp how major natural resource proposals are reviewed – a series of legislative changes contained in Bill C-69 – will make future pipeline approvals "much less likely to be slapped down with a court case," Trudeau said during an early September visit to Edmonton. His comments came less than a...
read more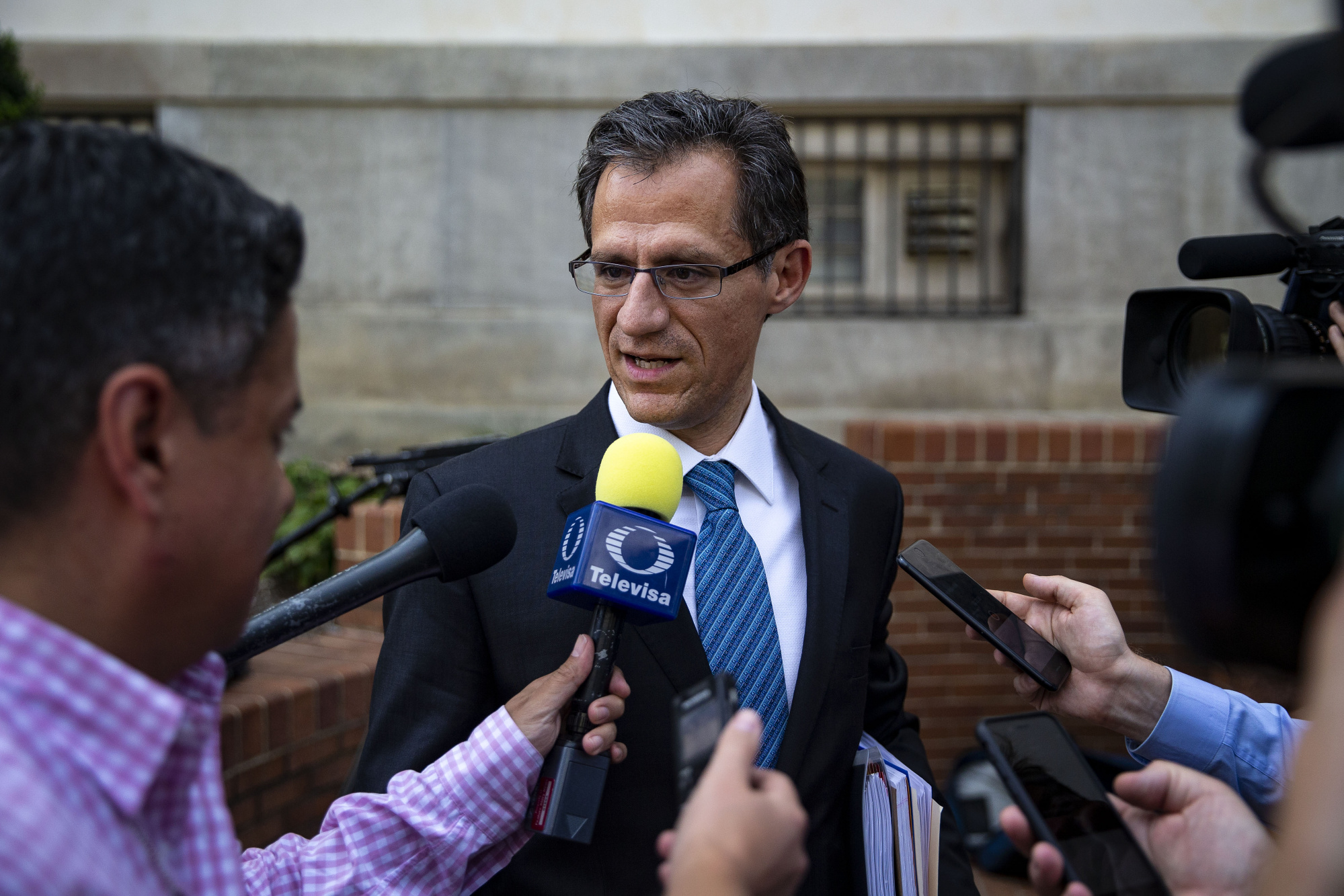 Mexico's chief Nafta negotiator headed to Washington as the nation reiterated that it's prepared to pursue a new bilateral trade deal with the U.S. even if it ends up leaving out Canada. Kenneth Smith Ramos and his team plan to work on wording of the U.S.-Mexico trade agreement that President Donald Trump intends to sign by the end of November. His visit is the first by a high-level Mexican negotiator since the two nations announced a framework deal at the end of August. Meanwhile, Canadian...
read more
LINCOLN, Ont. — Inside this southern Ontario greenhouse, workers delicately clip each stem of a potted orchid onto thin, black stakes jutting out from its soil, marking the finishing touches on the final floral harvest before turning over a new leaf: marijuana. The Lincoln, Ont. facility, which was purchased by Newstrike Resources Ltd. last year and will be filled with cannabis plants in the coming months, is one of many across Canada where traditional crops are being uprooted as...
read more
Two members of Doug Ford's cabinet are urging Finance Minister Bill Morneau to take "bold action" in his fall economic update to address a drumbeat of warnings about eroding Canadian competitiveness, according to a letter exclusively obtained by BNN Bloomberg. Ontario Finance Minister Vic Fedeli and Jim Wilson, the province's minister of economic development, sent a letter to their federal counterparts on Friday urging them to focus on capital investment expensing as a...
read more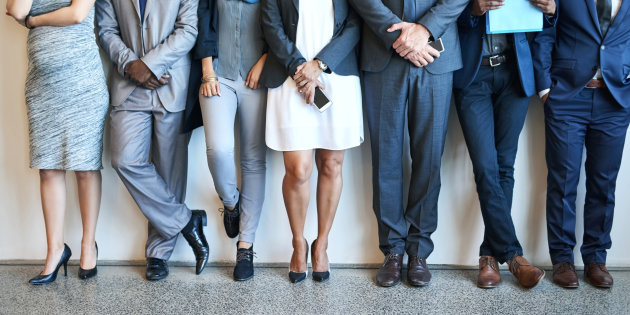 Ontario led the way with a very large loss of 80,000 jobs. The momentum in Canada's job market is fading. The country's unemployment rate rose to 6 per cent in August, from a four-decade low of 5.8 per cent the month before, recording a surprise loss of 51,600 jobs, Statistics Canada said Friday. Economists had been expecting an increase of around 5,000 jobs for the month. The losses almost completely erased the 54,000 jobs created in July. Ontario led August's drop, shedding...
read more
Calgary's housing market continues to struggle, but one real estate-related index could signify renewed confidence in the western Canadian city. According to the latest RLB Crane Index, which twice a year tracks the number of cranes in 13 major North American cities, there are more cranes set up in Calgary than in New York. With 26 cranes in the city as of June, Calgary tied with San Francisco for seventh on the index, while New York had 20. At last count in November, Calgary claimed 22 cranes...
read more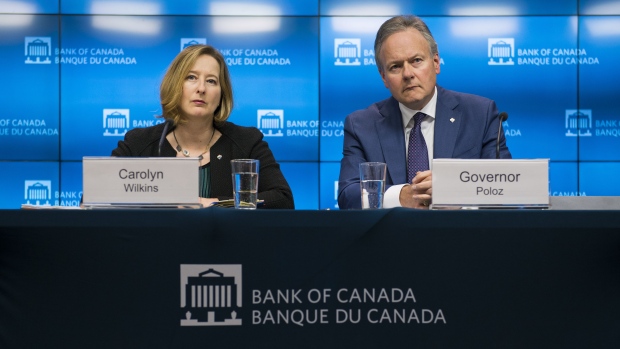 Tuesday, September 4 -Notable earnings: Laurentian Bank -Notable data: ISM U.S. manufacturing index, U.S. construction spending -Bank of England Governor Mark Carney speaks at hearing on inflation report  -Automakers report monthly sales Wednesday, September 5 -Notable earnings: Alimentation Couche-Tard -Notable data: Canadian trade balance, Canadian labour productivity, U.S. trade balance -Bank of Nova Scotia holds financials summit (Brian Porter at 0900, Victor Dodig at 0935, Dave McKay at...
read more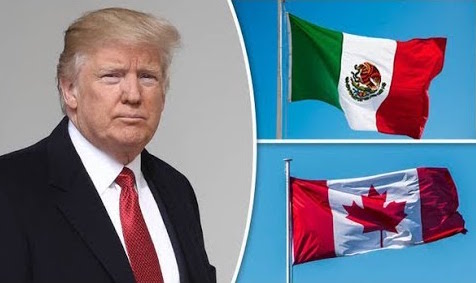 In what was the biggest economic news of the day, Donald Trump concluded bilateral trade negotiations with Mexico, a deal which he called the US-Mexico Trade Agreement (profiled previously) and which will replace the trilateral NAFTA which has – for now at least – been scrapped until Canada also comes to the negotiating table and hammers out an agreement with the US (read: concedes), from a position of weakness and virtually no negotiating capital. There were some odd twists in the...
read more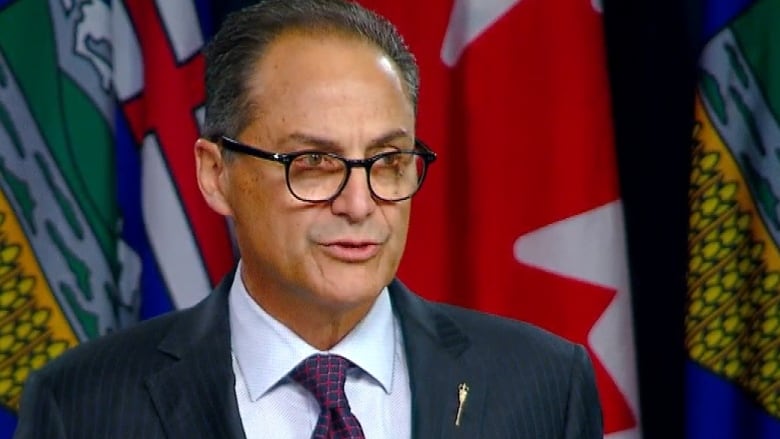 Alberta's finance minister says the court decision putting the Trans Mountain pipeline expansion in legal limbo won't affect the long-term plan to rid the province of red ink by 2024. Joe Ceci says the province is relying on revenues not just from the Trans Mountain expansion but other pipeline projects as well, such as the Line 3 expansion from Alberta to Wisconsin and the Keystone XL line to the U.S. Gulf Coast. "There are a number of assumptions, not just (Trans Mountain.) We...
read more
President Donald Trump slammed what he termed "decades of abuse" by Canada with a new threat to terminate the North American Free Trade Agreement, a day after talks with the U.S.'s northern neighbour stalled hours before a deadline. "There is no political necessity to keep Canada in the new NAFTA deal. If we don't make a fair deal for the U.S. after decades of abuse, Canada will be out," Trump said on Twitter on Saturday. "Congress should not interfere w/these...
read more