Employment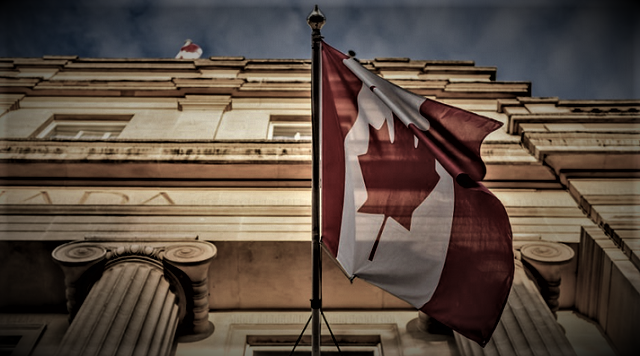 Canada's economy is gaining strength instead of buckling amid a trade fight with the U.S. Exports rose to a record high in June even as President Donald Trump slapped tariffs on steel and aluminum, and gross domestic product expanded in May at its fastest clip in a year, according to data released this week by Statistics Canada. That has economists predicting second-quarter growth of more than 3 per cent and talking about the possibility of a second-straight rate increase from the Bank of...
read more
Doug Ford has wasted little time in his first month as premier of Ontario, leaving the business community to wonder whether a "shock and awe" approach can be sustained for his full term. The newly minted Progressive Conservative leader has kicked off his tenure at Queen's Park by moving rapidly on a number of fronts – from carbon taxes to cannabis retail – Toronto city council and more. Every move thus far appears to have been designed to fulfill campaign promises to his supporters while...
read more
Canada's new Minister of International Trade Jim Carr has invited a dozen trade ministers to meet in October to discuss how to fix the World Trade Organization. But two countries have been left off the list: the U.S. and China. The goal is to "identify concrete and tangible ways the operation and function of the WTO can be advanced and improved over the short, medium, and long term," Canada's WTO Ambassador Stephen de Boer said in a phone interview. "The idea is that it is a discussion...
read more
Prime Minister Justin Trudeau unveiled a substantial cabinet shakeup Wednesday as he prepares his team for the next federal election. He shuffled a number of positions and added five new cabinet members. The prime minister also made some adjustments to current positions.   Here's the complete cabinet list as it now stands. New ministers, those who have been shuffled   François-Philippe Champagne, Infrastructure and Communities Minister, previously Minister of International Trade Jim Carr,...
read more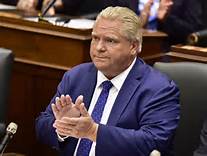 What should the new Hydro One (H.TO 1.79%) chief executive expect in their new role? According to one expert on executive compensation, the utility's next leader should be prepared to run a company fraught with potential government interference and risk, a salary package below the industry standard – and the opportunity to run one of North America's biggest electricity distributors during a period of intense consolidation. The abrupt retirement of former Hydro One CEO Mayo Schmidt and...
read more
Ontario's new finance minister wants to get the message out that the province is open for business. In his first television interview since being appointed Ontario's finance minister, Vic Fedeli told BNN Bloomberg on Wednesday that he expects his new government to create a better investment environment in the province. "We are lowering corporate taxes, we are lowering small business taxes, we are lowering hydro costs, eliminating cap-and-trade," Fedeli told BNN Bloomberg. "Those are all key...
read more
The Trump administration's tariff threats have the potential to drive companies currently operating in Canada out of the country, the president of a Canadian automotive association said Tuesday. The United States has already imposed tariffs on the steel and aluminum industries and has threatened to impose a 25 per cent levy on Canadian-made autos. The tariffs could make Canadian-made products uncompetitive and add $6,000, $10,000 or more to the cost of a vehicle, said David Adams,...
read more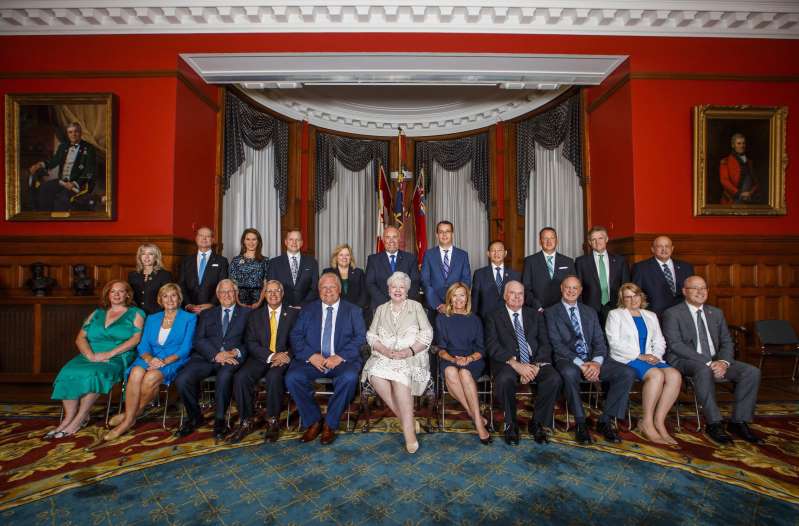 Congratulations to Doug Ford, who was sworn in as Ontario's 26th Premier earlier today.  The following Cabinet Ministers were also announced, and sworn in. FRPO looks forward to working with the new provincial government – with Premier Ford, Cabinet Ministers, Parliamentary Assistants, and all elected MPPs. As providers of rental-housing FRPO's members have extensive experience and knowledge to share with the new government.  Working together we can stimulate much needed new supply and improve...
read more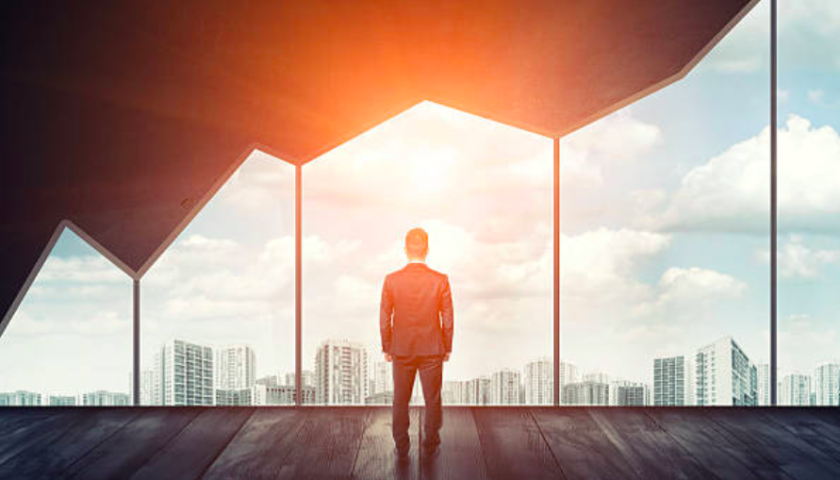 Five things to watch for in the Canadian business world in the coming week: High times Licensed marijuana producer Canopy Growth Corp. discusses fourth-quarter and year-end results on Wednesday. Shares in Canada's largest pot company by market capitalization hit an all-time high last week as investors gear up for the federal legalization of cannabis in October. Housing report Canada Mortgage and Housing Corporation releases the Housing Market Insight report on Wednesday. In May, CMHC reported...
read more
The January high in the S&P 500 will prove to be the peak of the bull market and a U.S. recession may start in the next 12 months, said David Rosenberg, chief economist and strategist at Gluskin Sheff & Associates Inc. "Cycles die, and you know how they die?" Rosenberg told the Inside ETFs Canada conference in Montreal on Thursday. "Because the Fed puts a bullet in its forehead." The S&P 500 reached a record on Jan. 26 and has since dropped about 4 per cent. The market is in a...
read more