Employment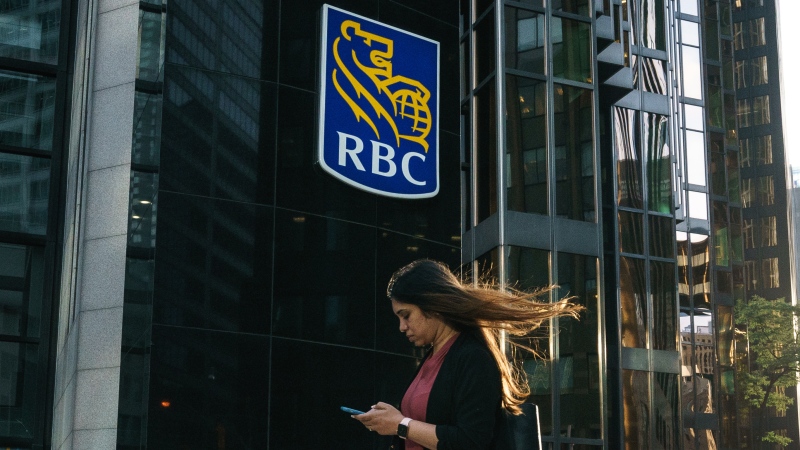 Canada's recession will hit much faster than expected, warned the country's oldest bank this morning. In a research note to investors, RBC moved up its forecast for a moderate recession. They attributed this to soaring inflation, causing interest rates to climb very sharply over the past few months. They forecast hundreds of thousands of jobs can be lost in just a few months. Canada's Recession Will Be Worse Than Expected Canada's recession is forecast to hit a lot sooner than expected, as...
read more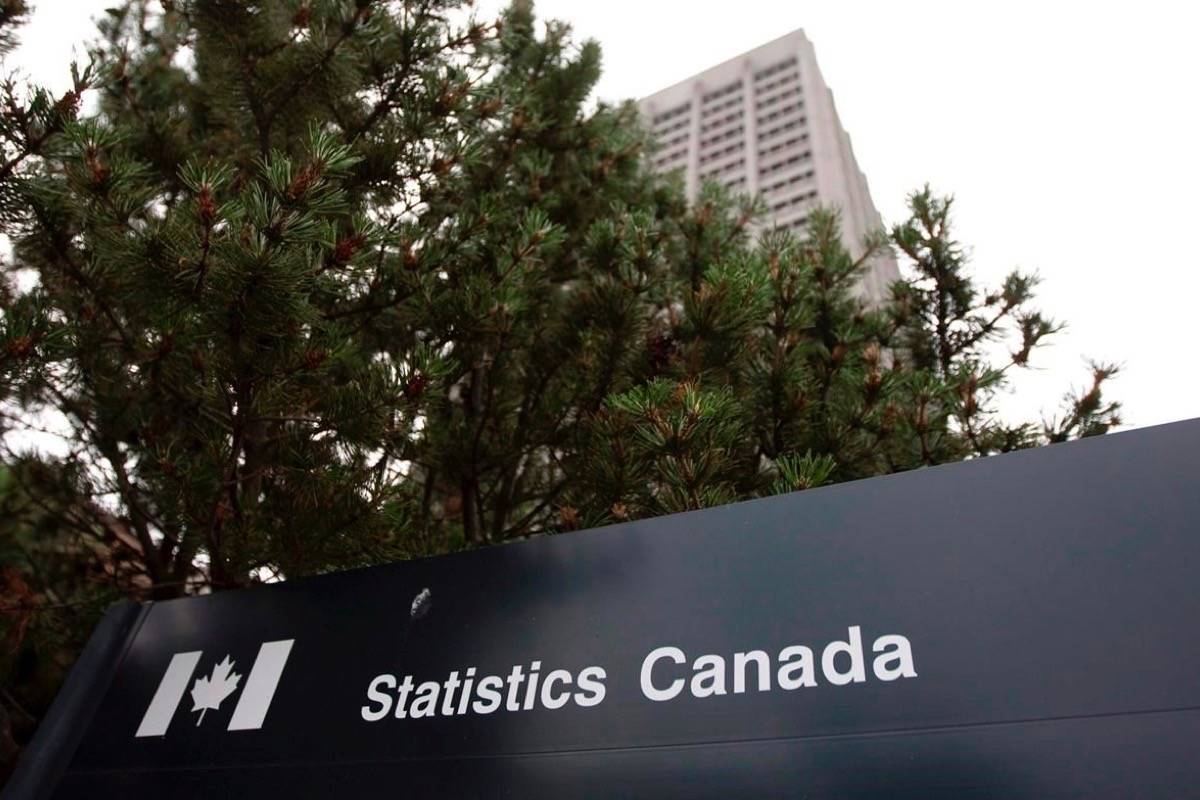 Canada's July jobs reading caught economists by surprise with a loss of 30,600 positions rather than an expected gain of 15,000 for the month. Despite the negative reading coming on the heels of a still larger decline in June, the unemployment rate stuck to its historic low of 4.9 per cent based, according to Statistics Canada, on a drop in Canada's participation rate. "Canada's labour market is not in disarray," said National Bank economists Kyle Dahms and Alexandra Ducharme, in their jobs...
read more
The number of job vacancies in Canada surpassed one million, a new record, in April, as the country's labour market continued to heat up. Here's what you need to know: Vacancies Statistics Canada on June 24 reported that employers were actively seeking to fill 1,001,100 positions at the beginning of April, a 2.4 per cent increase from March and a nearly 45 per cent increase from a year earlier. A number of sectors across the country had job vacancies rise, with the average vacancy rate, which...
read more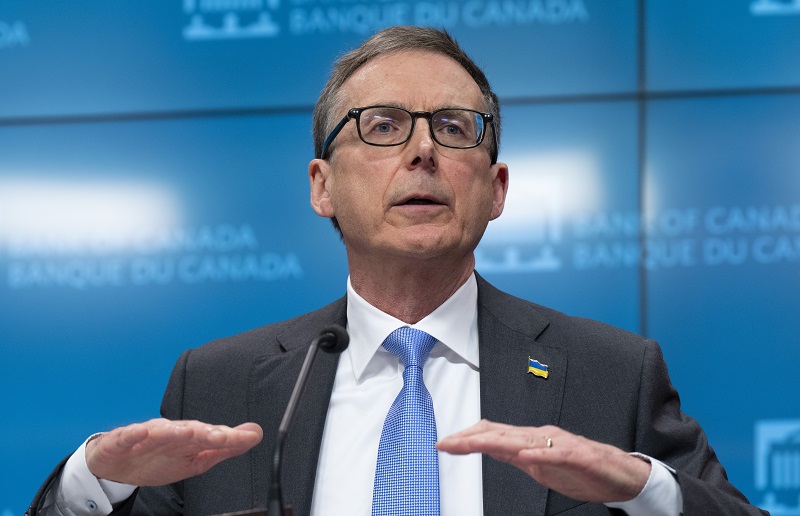 Bank of Canada Governor Tiff Macklem acknowledged he and his lieutenants misjudged the strength of inflation at the start of the year, and pledged to act "as forcefully as needed" to make up for the mistake. "(We're coming) out of the deepest recession we've ever had," Macklem said during testimony at the Senate banking committee late on April 27. "We got a lot of things right. We got some things wrong, and we are adjusting." To the surprise of many on Bay Street, the Bank of Canada opted...
read more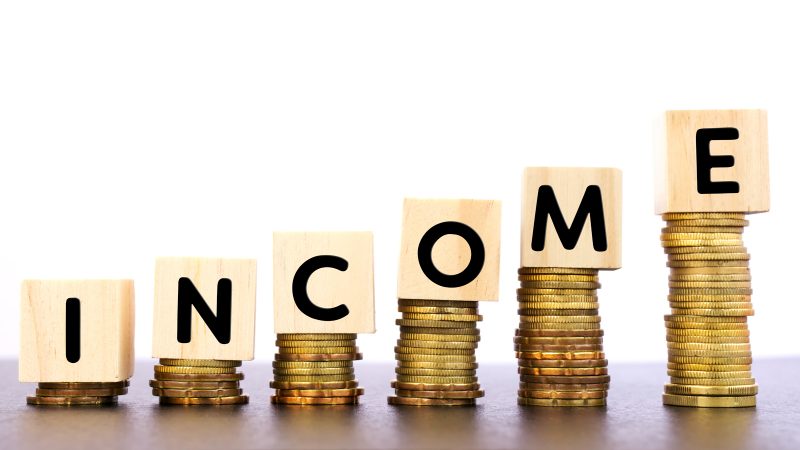 Faced with high inflation, the Great Resignation and labour shortages, companies are continuing to increase salaries this year to attract and retain talent. Hot off the press interesting statistics from Normandin Beaudry, leader in actuarial consulting services and total rewards. Their Salary Increase Flash Survey launched in November 2021, polling 285 Canadian companies, reported the following: Salary freezes this year are planned by less than half a percent of the polled organizations. The...
read more
Many B.C. construction industry businesses held out hope that COVID-19-related job losses in other sectors of the economy might help to relieve some of their labour shortage issues. But a flood of new workers into the building sector never materialized, and the industry continues to struggle with labour supply issues. "In 2020 with COVID we had our first material decline in construction employment," said Brynn Bourke, executive director at BC Building Trades. In 2019, the year before the...
read more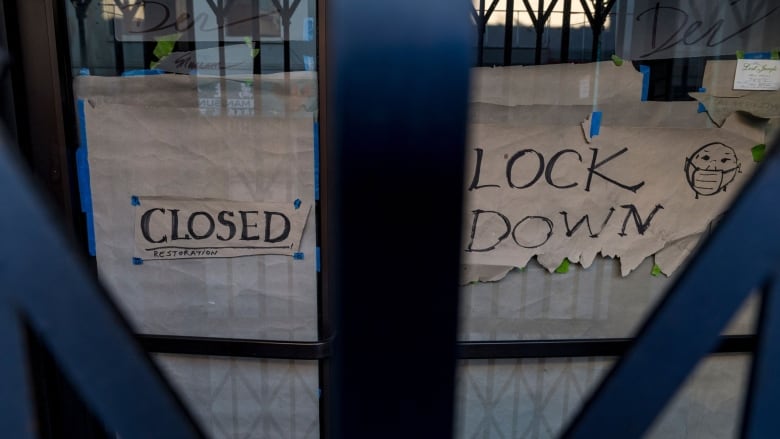 Canada's economy lost 200,000 jobs last month, according to Statistics Canada, as COVID-19 shutdowns related to the Omicron variant saw many businesses close up shop. The data agency reported Friday that the decline pushed the unemployment rate up half a per cent, to 6.5 per cent. That's the first increase to Canada's jobless rate since April 2021. Most of the job losses were concentrated in Ontario and Quebec, two provinces that saw some of the hardest and earliest surges of...
read more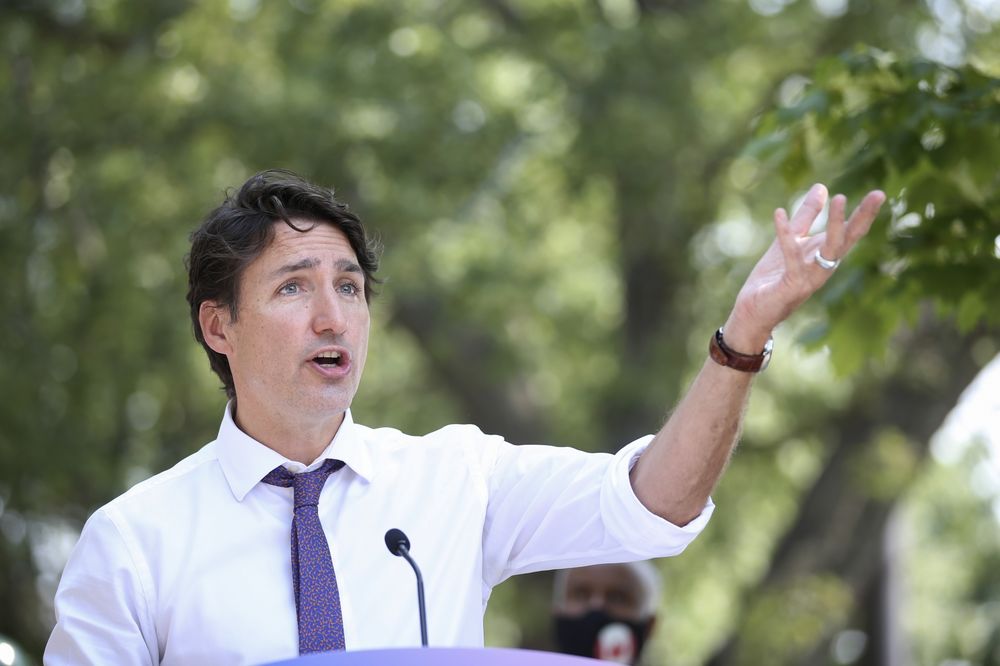 Canadian executives are bracing for an election that Prime Minister Justin Trudeau is expected to call within weeks. Their concern isn't what the political leaders will say on the campaign trail. It's what they won't. There's a growing chorus of prominent Canadians who say the nation's major political parties are neglecting economic growth as an issue. The world's ninth-largest economy has been plagued by falling investment and weak competitiveness for years. Business groups want to see a...
read more
As the third wave of the pandemic recedes and vaccination rates rise, Canadians are feeling a sense of relief and renewed optimism. But there are also new concerns, including what's happening to the cost of living. Statistics Canada says the inflation rate was 3.1 per cent in June. That's above our one-to-three-per-cent target range — and it's been above our range for three months in a row. Even before the pandemic, we knew Canadians cared about inflation. As part of our process to renew our...
read more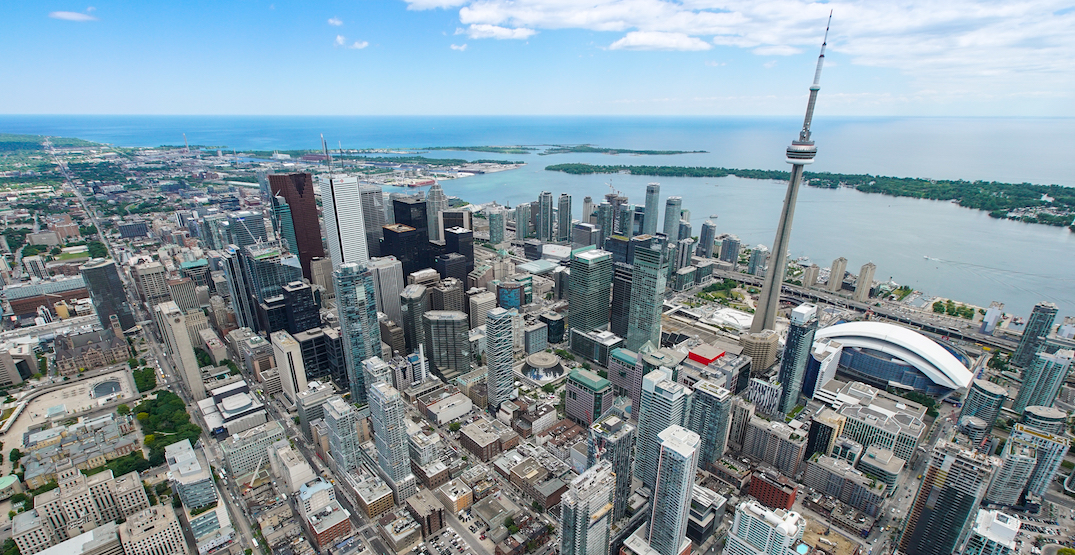 A new report from the Toronto Region Board of Trade and WoodGreen found that the affordability crisis is costing the GTA economy and GTA employers anywhere from $5.88 billion to $7.98 billion per year. Over a five-year period, this comes out to $29.4 billion to $37.9 billion. There are a number of principal causes for this loss, according to the report, with migration out of the GTA due to unaffordable housing prices being the biggest factor. Workers leaving the area for other regions of the...
read more