Development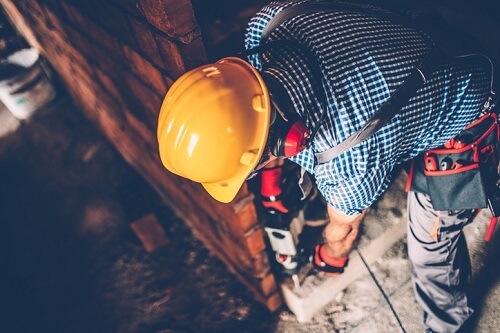 Ever-increasing prices in Canada's hottest residential markets will trigger accelerated demand for rental space – in turn driving near-future growth in apartment construction, according to the Canada Mortgage and Housing Corporation. In its Fall 2018 Housing Market Outlook, the Crown corporation stated that this would be especially evident in Ontario and Atlantic Canada. "Single-family existing home sales and starts will post a partial recovery in 2019 as better than expected job growth and...
read more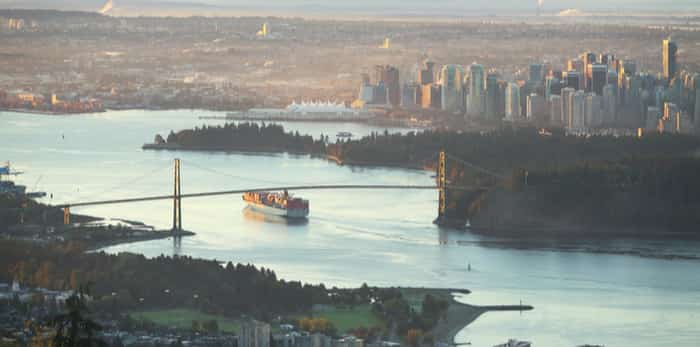 What's needed? Two years ago, the BC NDP campaigned on a pledge to deliver 114,000 affordable housing units within a decade. The housing crisis has hardly improved since then, with prices and rents both increasing even as sales pulled back. Speaking to the Urban Development Institute recently, Michael Ferreira, principal of market research for Urban Analytics Inc., offered his take on what's required in terms of purpose-built rental units. Ferreira believes foreign students could require...
read more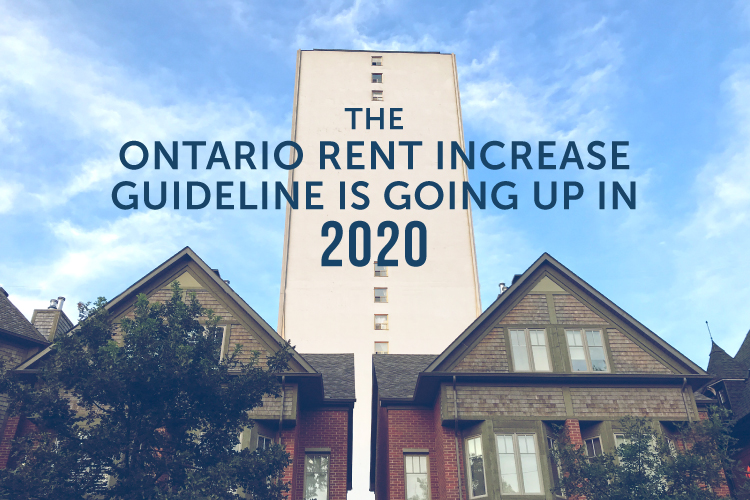 The rent increase guideline is 2.2% for increases between January 1 and December 31, 2020. Who it applies to The guideline applies to most private residential rental units covered by the Residential Tenancies Act. The guideline does not apply to: vacant residential units social housing units nursing homes commercial properties This guideline also does not apply to new buildings, additions to existing buildings and most new basement apartments that are occupied for the first time for...
read more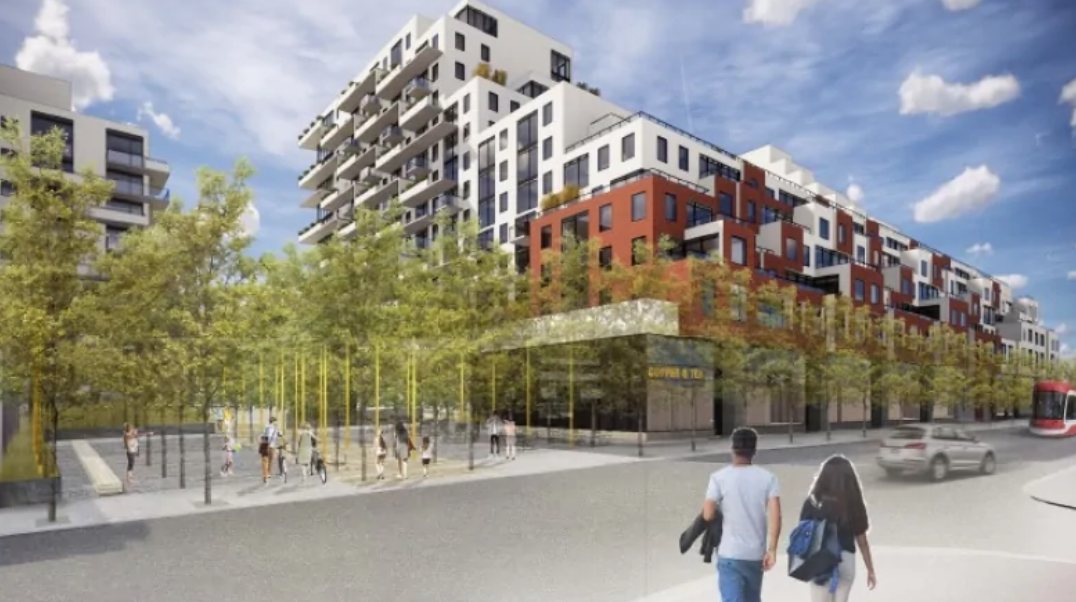 The City of Toronto, Toronto Community Housing Corporation (TCHC) and Context Development today announced they have agreed to a major revitalization of TCHC's Don Summerville Apartments at 1555 and 1575 Queen St. E. in the Queen and Coxwell area. The new project will result in the creation of quality, affordable, rental and market housing. "As Mayor, creating new, quality, affordable housing is a top priority for me. This new partnership with Context Development represents a...
read more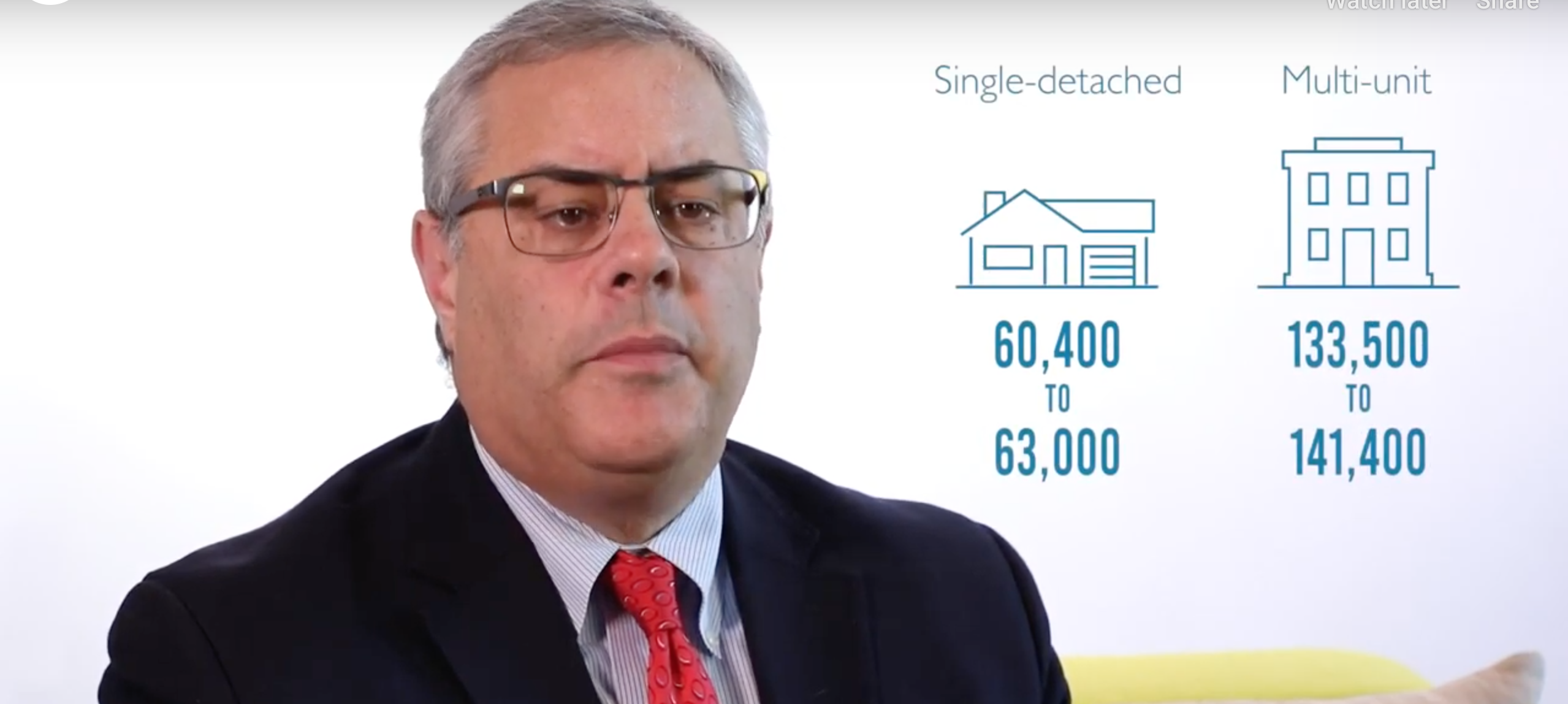 Explore the forecasts for 2020 – 2021 and learn more about the overall economic and demographic conditions, housing starts and home sales. Find out how housing activity is expected to recover in 2020: conditions will remain supportive of housing activity over the forecast horizon starts are expected to stabilize in 2020 and 2021 sales and home prices will start recovering in 2020 Find all the details in the 2020 forecast from our Housing Market Outlook reports. This is from the Housing Market...
read more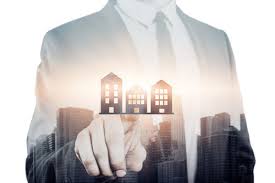 About half of residential property investors aren't making money, according to an informal poll from Veritas. A Toronto-based investment research firm has pinpointed what it sees as the key risk to Canada's housing market: Money-losing investor-owners. In an informal poll of its clientele earlier this month, Veritas found that only half of those who own real estate as an investment are cash-flow positive, earning more money than the property costs them. About 18 per cent are breaking...
read more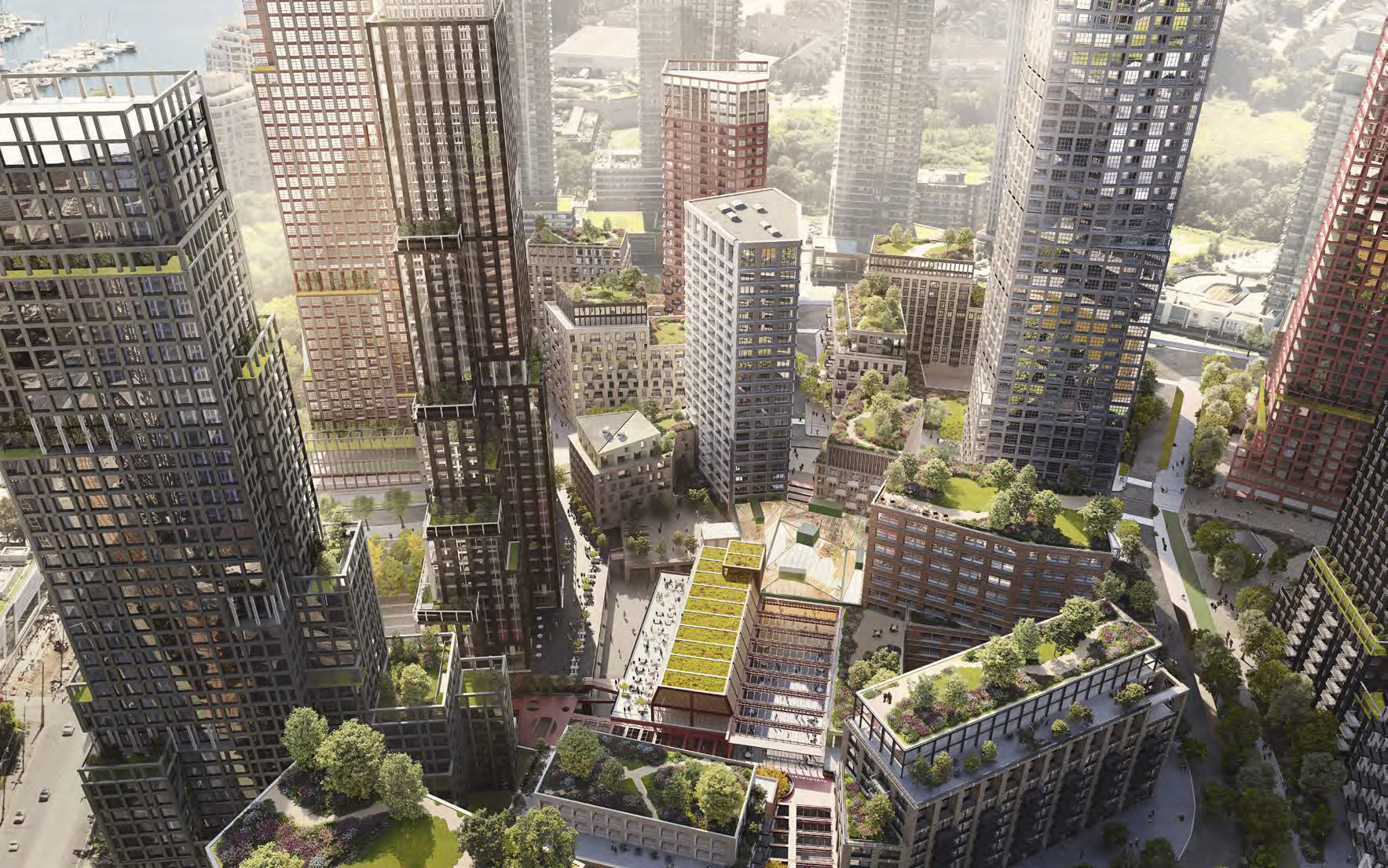 If there was any question whether First Capital Realty were serious about building something substantial and out-of-the-ordinary when they bought the 11 ha/28 acre former Christie's Cookies plant site at Park Lawn and Lake Shore in the Toronto borough of Etobicoke, any doubts would have been erased for observers of the world's city-building scene when the company hired Allies and Morrison of London to lead the master planning with Toronto's renowned Urban Strategies Inc.....
read more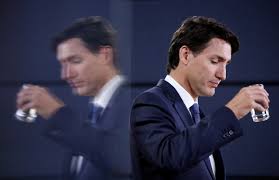 Justin Trudeau is still prime minister, but it's going to be a rougher ride the second time around. Trudeau eked out a victory in Canada's election Monday, winning the most seats despite losing the popular vote. He fell short of a majority but should be able to pass legislation with the support of other parties, likely the leftist New Democrats. Parliament's return will force a change in strategy, and will likely reopen old wounds. Here's how it could shake out. Pick a Cabinet Trudeau, as the...
read more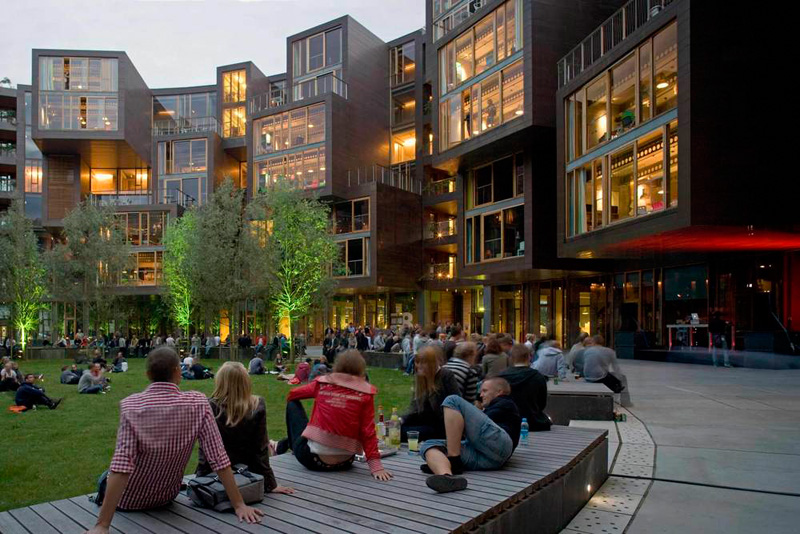 In a recent column for HuffPost Canada, markets observer Daniel Tencer said that the lack of sufficient student housing supply is a major factor driving higher rent rates in Canada's top cities. This phenomenon was especially apparent in rental spaces situated closer to educational institutions. "These incoming foreign students need somewhere to live, and with the increased population growth, there will be pressure on the housing market in university towns," Tencer quoted a recent analysis by...
read more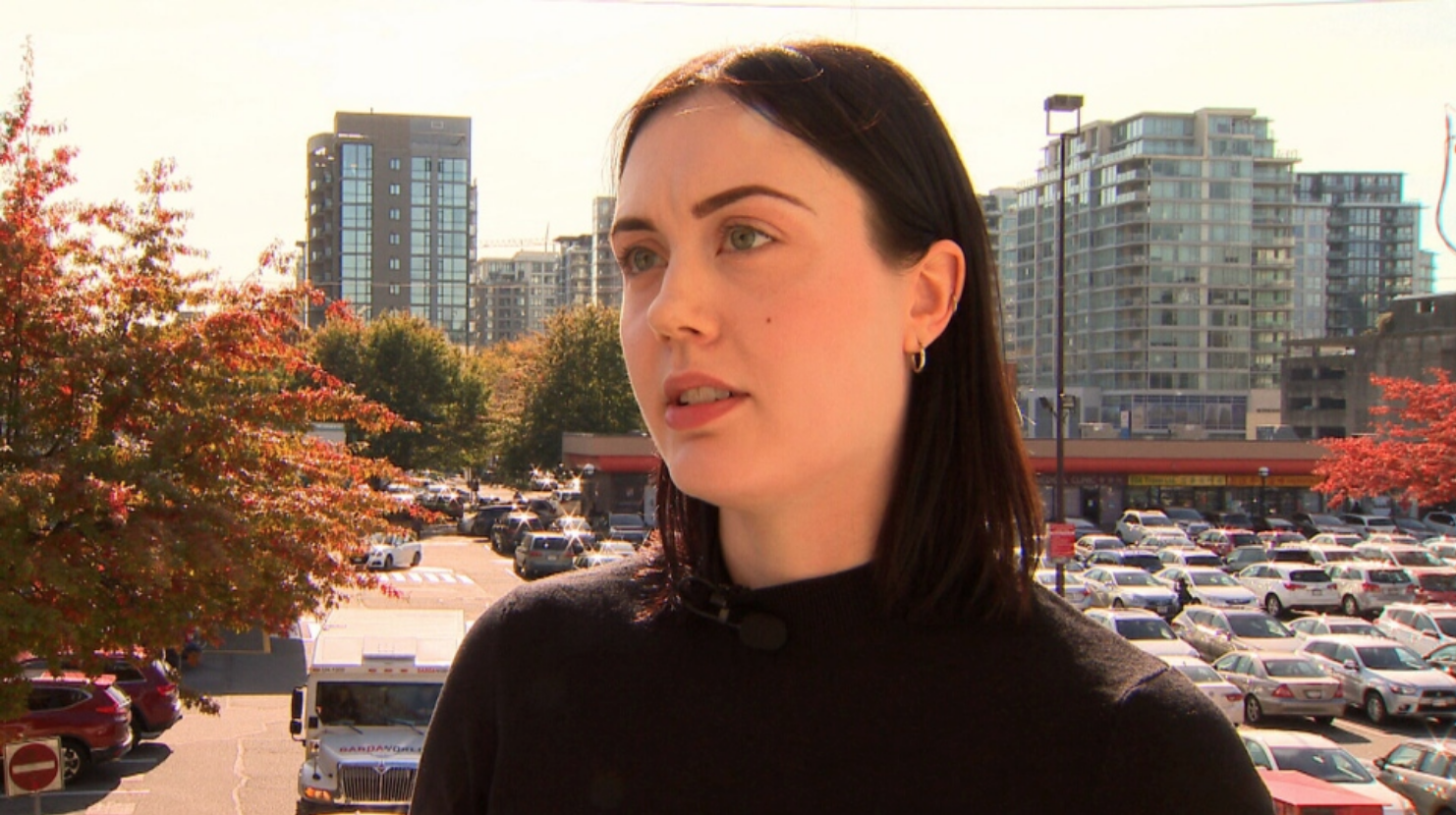 Red-hot housing markets in cities such as Vancouver and Toronto have left young people scrambling to cover rent with little left in their pockets to one day own a home – a problem that each federal party is offering to confront. In Richmond, B.C., the average home price is around $1.5 million – making it one of the most expensive communities in the country. The cost of renting is a daily reality for 27-year-old Kirsten Clarke, who lives in the Lower Mainland. "The reality for me is...
read more