Development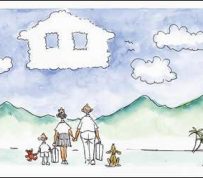 It's up to government to unlock the door to affordable housing  I was fortunate to attend the recent National Multi-Housing Council's (NMHC) annual Apartment Strategies Conference in Boca Raton, Florida.  Fortunate, not just to get break from Toronto's minus-20 temperatures, but to also get a glimpse of the future for housing in Ontario. One of the highlights was a presentation by NMHC President Doug Bibby, where he highlighted a barrage of major trends for rental housing in the U.S....
read more
The rental apartment vacancy rate in Calgary was 1% in October 2013, down from 1.3% a year earlier, says Canada Mortgage and Housing Corp. (CMHC). "A record level of net migration has continued to support rental demand in Calgary, thus putting downward pressure on the vacancy rate," said Richard Cho, CMHC's senior market analyst for Calgary. "A modest decline in the supply of rental units also contributed to the reduction in vacancies." According to CMHC, the number of rental-specific...
read more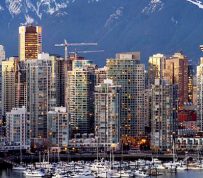 Construction in B.C. hit a new record in the third quarter of 2013 by breaking the $300 billion mark,  according to a new report by ACEC-BC. Total capital cost of major projects in B.C. was up 1.6 per cent over the previous quarter and 31.1 per cent higher than the year before. All industrial categories experienced increases, but Commercial projects had the largest percentage gain at six per cent or $0.5 billion to reach $9 billion, 13.6 per cent higher than the same quarter as last year. The...
read more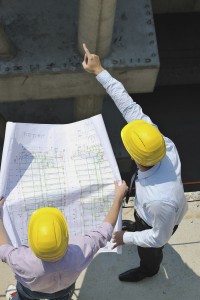 Concert and Jawl Properties are proud to have been selected by the Province of British Columbia as the successful bidder on a six-acre property in Victoria's James Bay. As part of a co-venture, the two companies are partnering to revitalize nearly an entire city block that will integrate office, residential and retail. The office component of the phased mixed-use development will be built to LEED Platinum in order to ensure the highest standards of environmental sustainability are met. Given...
read more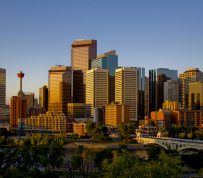 By BILL MAH, Edmonton Journal Apartment buildings are sprouting up across Edmonton at a rate not seen in recent memory. There are 46 apartment developments under construction in the region, according to commercial real estate firm CBRE. Those projects will add about 5,000 new rental units to the market. "An average year prior to the building boom would have been 1,000," said Bradyn Arth, an associate with CBRE's national apartment group Edmonton office. The last time Edmonton saw similar...
read more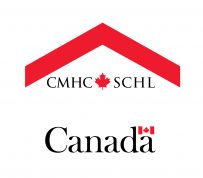 FOR IMMEDIATE RELEASE Government of Canada helps lower the cost of housing Conservative Housing and Construction Caucus applauds new initiative to help lower the cost of housing Ottawa – November 21, 2013 — The Conservative Housing and Construction Caucus (CHCC) is applauding an announcement made today the Honourable Candice Bergen, Minister of State for Social Development, about new changes that will help support a number of existing social housing projects when their operating...
read more