Development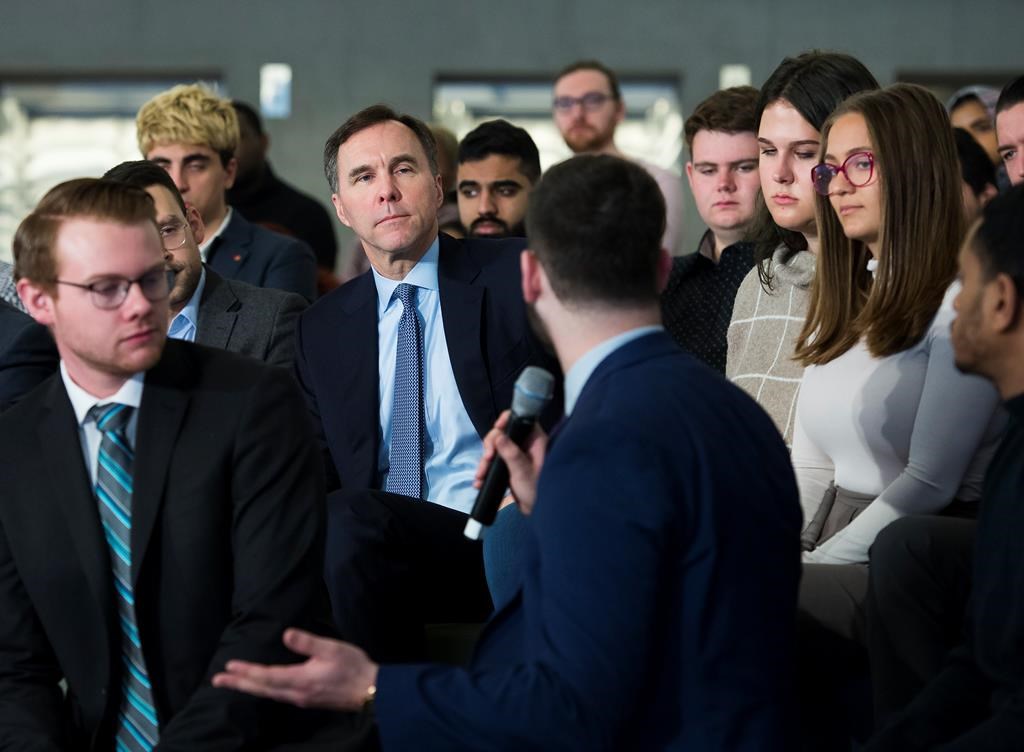 Finance Minister Morneau has announced a limited pre-budget consultation. Here is the link. To have your say, you are best to act this week, or at least by Friday, January 24. Main Concerns and Priorities For Budget 2020, CFAA's main concern is that the government might increase taxes on rental housing. The government plans to review the capital gains inclusion rate. The government is also considering limiting the interest that can be deducted against business income. That could be a serious...
read more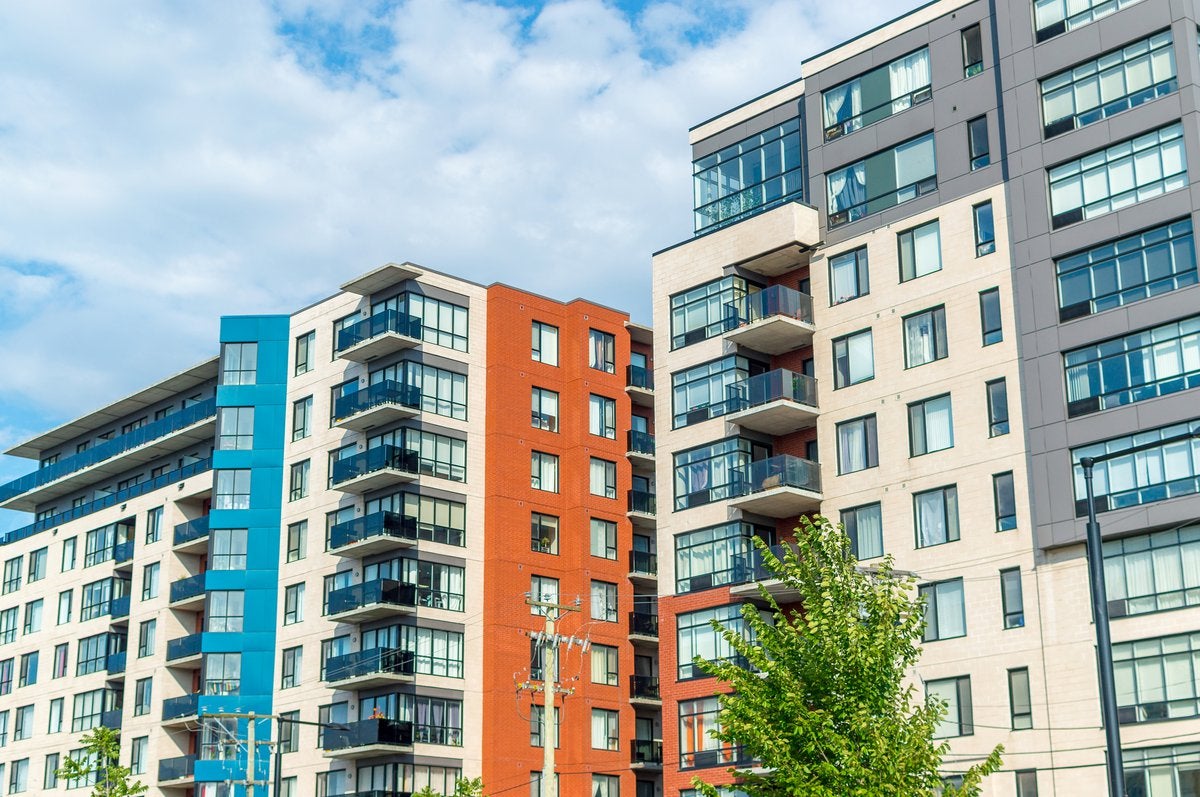 Experts call for creative, collaborative solutions to rising rents, affordability, lower vacancy rates Rents will continue to climb in 2020 in major metropolitan areas in Canada, but while the increases won't be as much as the last few years, finding the right rental will continue to be a challenge, according to housing experts from around the country.  The average rental rates will increase by 3 per cent year over year on a national basis in 2020, according to the December National Rent...
read more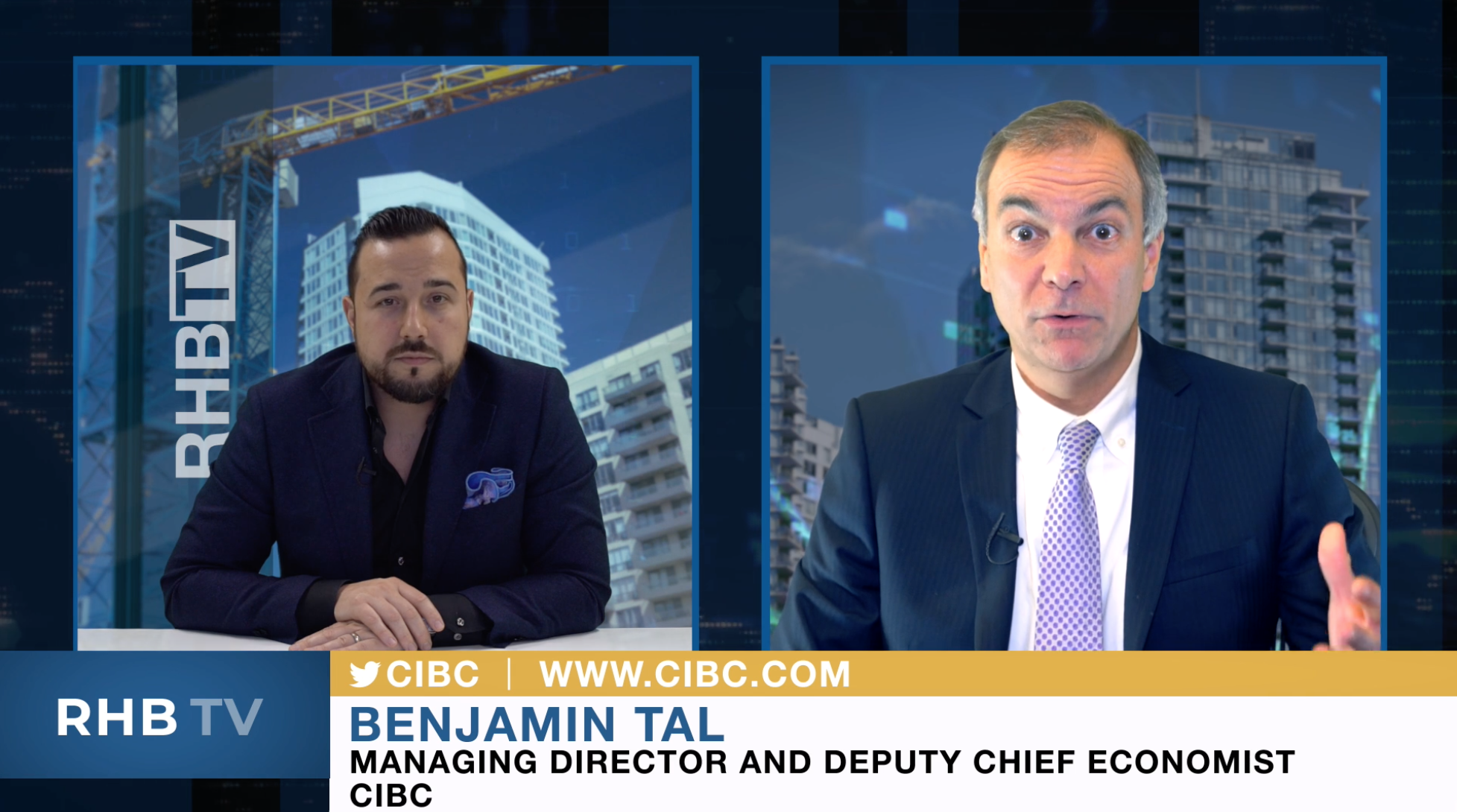 Don't miss our exclusive interview with Benjamin Tal as we discuss the current state and future trends of the rental housing market. WATCH NOW!
read more
The new head of Ontario Municipal Employment Retirement System is feeling pretty confident about the pension fund's ability to find pockets of value this year. "The Canadian pension plans are the envy of the world in so many ways," Blake Hutcheson said in an interview with BNN Bloomberg. "It's been made okay to own platforms and buy and scale companies giving us tremendous competitive advantage. It's been made okay to put teams together and pay them properly to compete with the best of the...
read more
Low vacancy numbers, unaffordable housing and high interest rates may cause rental prices across Canada to increase in 2019, according to a new report. On Thursday, Rentals.ca released its 2019 rental market predictions, saying that finding an apartment, house or townhouse to call home will continue to challenge renters this year, mainly in Canada's larger cities. The average rental rates could increase by six per cent year over year on a national basis in 2019, the report said. In Toronto,...
read more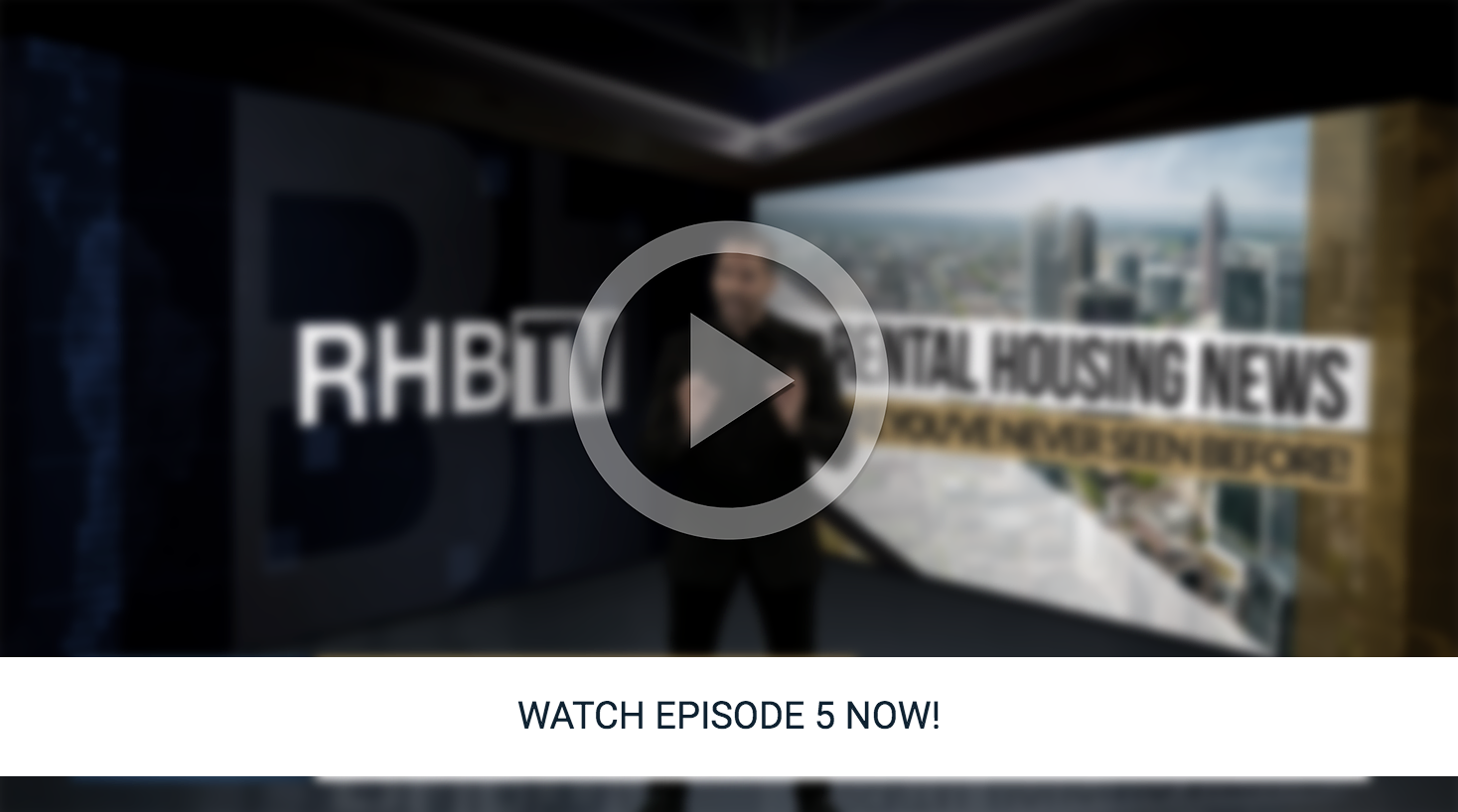 Watch our exclusive interview with Benjamin Tal where we sit down to discuss the current state and future trends of the rental housing market. Ben Myers brings us the latest rental market conditions in Vancouver and Toronto- including results from StatsCan's "Canadian Household Survey". Later, we'll go on location with Jason Cosentino, as he tours G.W.L Realty Advisor's latest, purpose-built development. We'll also be bringing you exclusive coverage from the 2019 FRPO MAC...
read more
Housing affordability is a significant conversation that is taking place across the country, especially in high-density, urban cities. Even as the risk profile for Toronto and Vancouver housing markets have come down to "moderate" levels, the fact remains that the demand hasn't gone away, and that means that prices are remaining out of reach for many people. British Columbia in particular, is seeing more people choose to live outside of the Vancouver core or being compelled to live in...
read more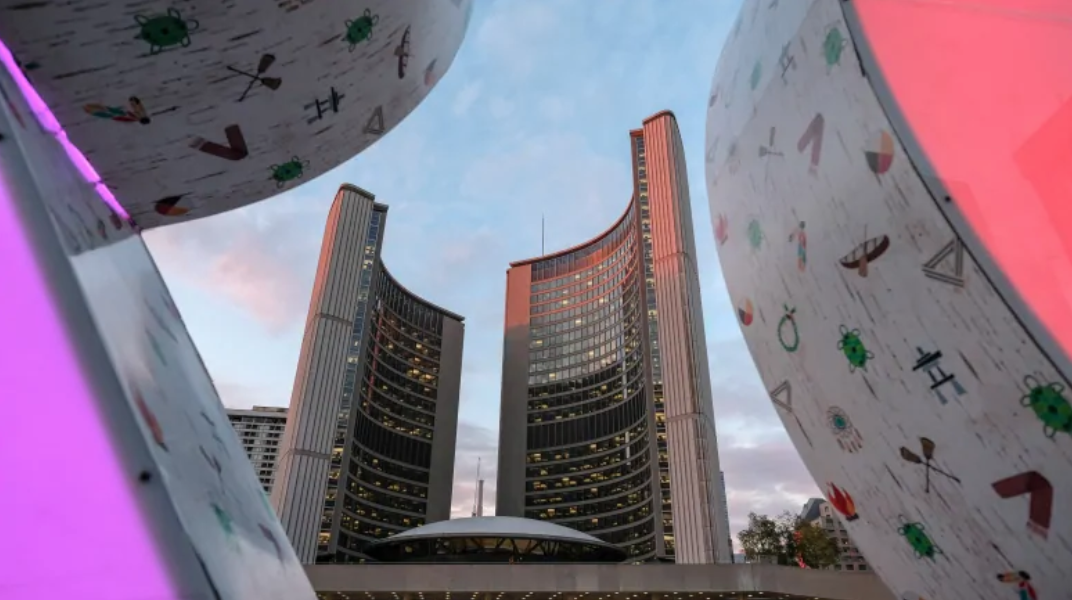 The following legislation and regulation changes come into effect on January 1, 2020. They are listed by responsible ministry: Ministry of Municipal Affairs and Housing Amendments to the More Homes, More Choice Act will: Help increase housing supply by freezing municipal development charge rates at the time a site plan application or zoning amendment application is submitted to a municipality. The rate freeze continues for two years after an application is approved by a municipality....
read more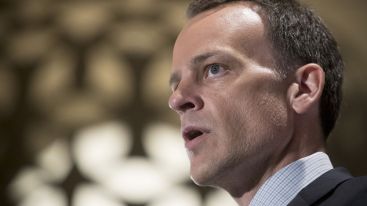 Kevin Carmichael: If all the election campaign promises were kept house prices would jump $16,000 on average, $40,000 in Toronto and $80,000 in Vancouver. On Sept. 12, the first full day of the election campaign, Evan Siddall, president and chief executive of Canada Mortgage and Housing Corp., downed his sword. "For anyone calling for my reactions, it is inappropriate for me to offer comments on policy during an election campaign," Siddall tweeted on the day the Liberals offered their...
read more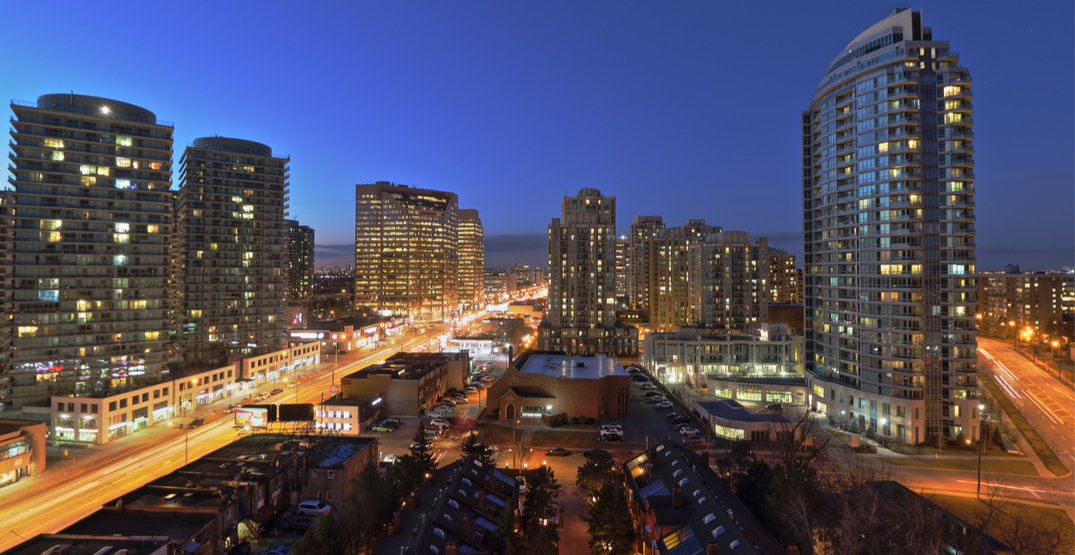 Toronto city council approved its 10-year housing action plan for 2020 to 2030. The plan addresses multiple issues, from homelessness to affordable rentals, as well as long-term care. According to the city, it will assist more than 341,000 Toronto households. The action plan approved 40,000 new affordable rental homes, "including 18,000 new supportive homes approvals for vulnerable residents, some of whom are homeless or at risk of being homeless, and a minimum of 25% (10,000) new affordable...
read more