Development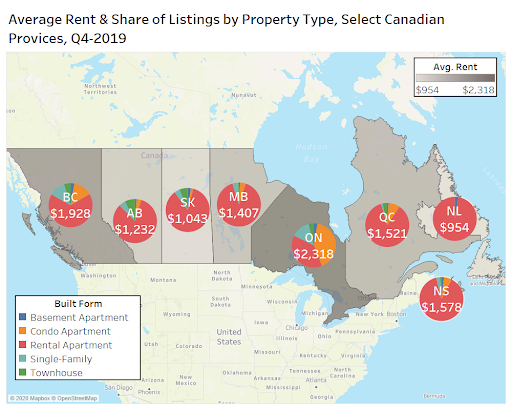 Average monthly rents for 3 largest cities led surge in 2019: Toronto at 9%; Montreal at 25%; Vancouver at 11% The average monthly asking rent for Canada rose 4.3 per cent year over year at the end of December, according to the January National Rent Report from Rentals.ca and Bullpen Research & Consulting. The nation's three largest cities experienced significant rent increases in 2019 for all property types listed on Rentals.ca: Toronto at 9 per cent; Montreal at 25 per cent and...
read more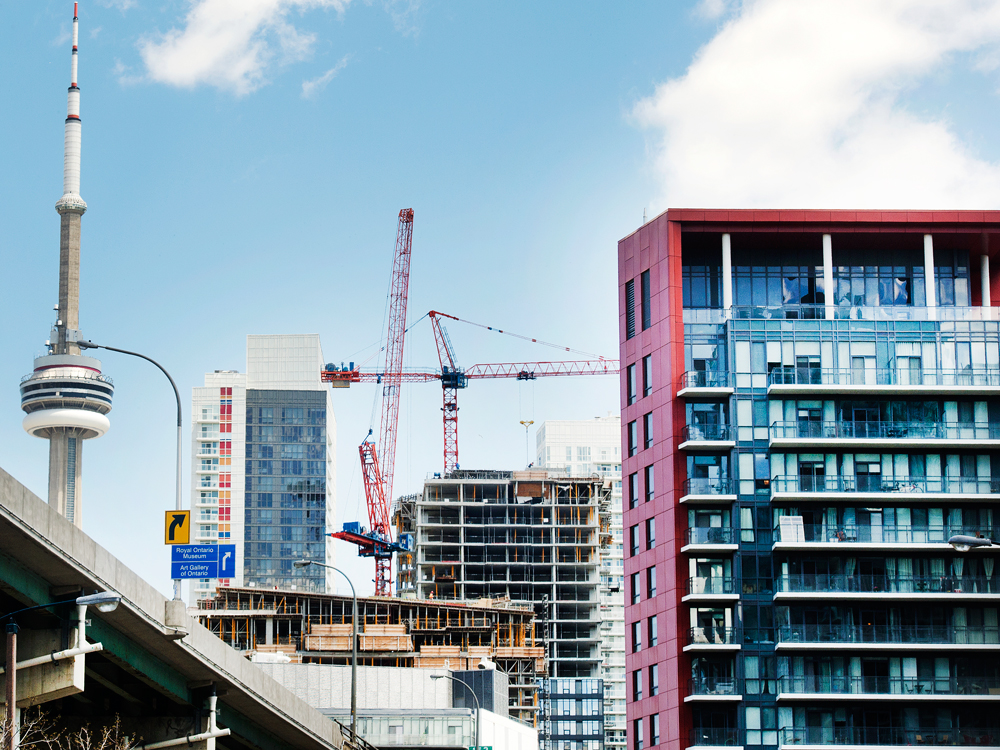 Urbanation's quarterly rental survey collects data for new purpose-built rental projects under construction and in the pre-construction development stage, as well as for every new purpose-built rental apartment project that has been completed in the Greater Toronto Area (GTA) since 2005. At the end of 2019, the number of purpose-built rentals under construction in the GTA reached 12,367 units — the highest level since the 1970s when modern rent controls were enacted. The number of rentals that...
read more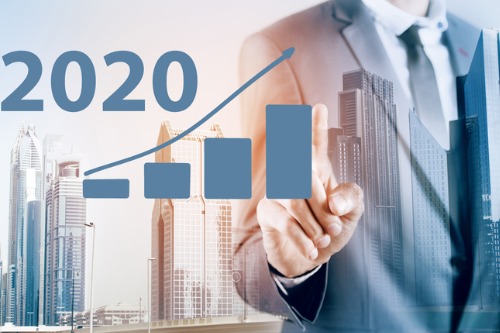 Earlier this month, Mississauga, Ontario-based real estate management company Morguard Corporation released its Economic Outlook and Market Fundamentals report. In its exploration of the trends driving Canada's commercial, industrial, office, retail and multi-suite residential sectors, the report paints a decidedly positive picture of the prospects facing Canada's non-residential investors. Heading into 2020, the office and purpose-built multi-family spaces are both expected to reward...
read more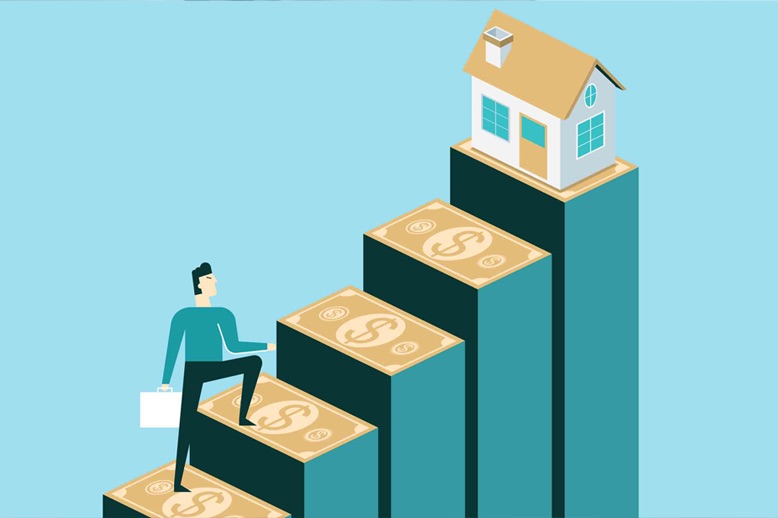 A new report on Canada's rental market argues for a new policy approach in favour of building new rental supply. Learn what this means for Canada's biggest cities. Canada's largest cities have a rental housing deficit. Strong demand has pushed rental vacancy rates to historically low levels and rents are now reaching uncomfortable highs. In the coming years, rental demand is only set to go up—way up in the case of Toronto and Vancouver, where high home prices have crushed some...
read more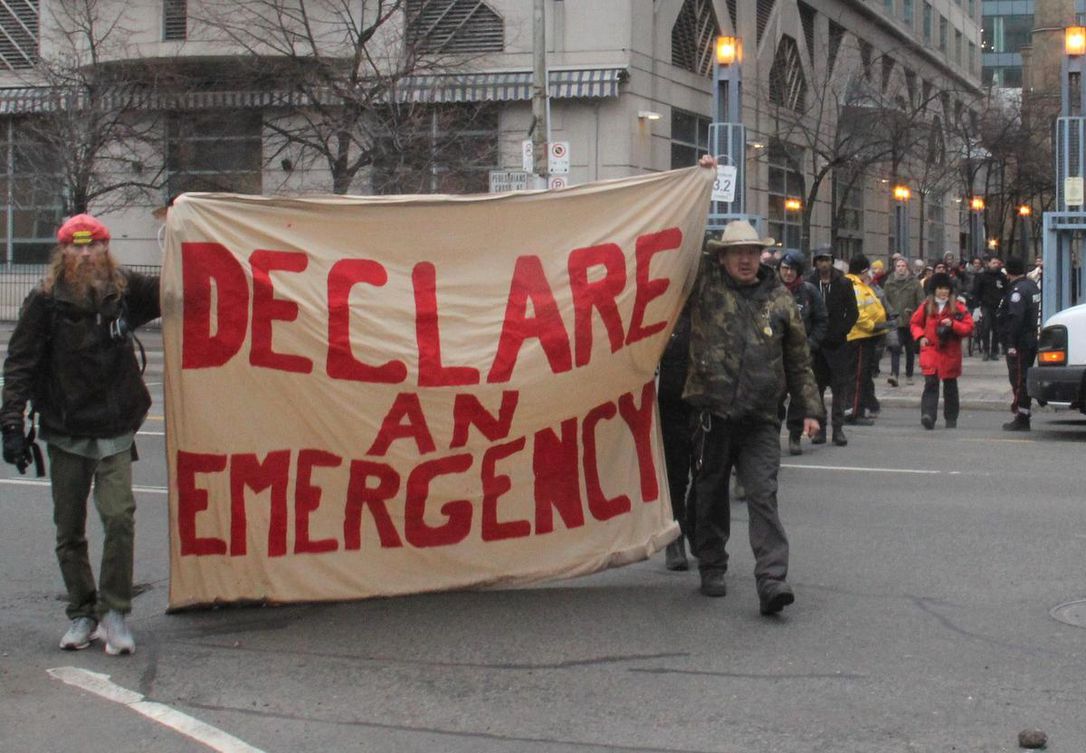 Toronto's new emergency shelters are being built to evolve, according to the city division in charge of expanding the system. "We are designing with housing in mind," said Mary-Anne Bédard, general manager of shelter, support and housing administration, speaking before economic and community development committee at city hall on Tuesday. "We are building shelters that are focused on room sizes and configurations that can be easily and without a lot more investment (be converted to) independent...
read more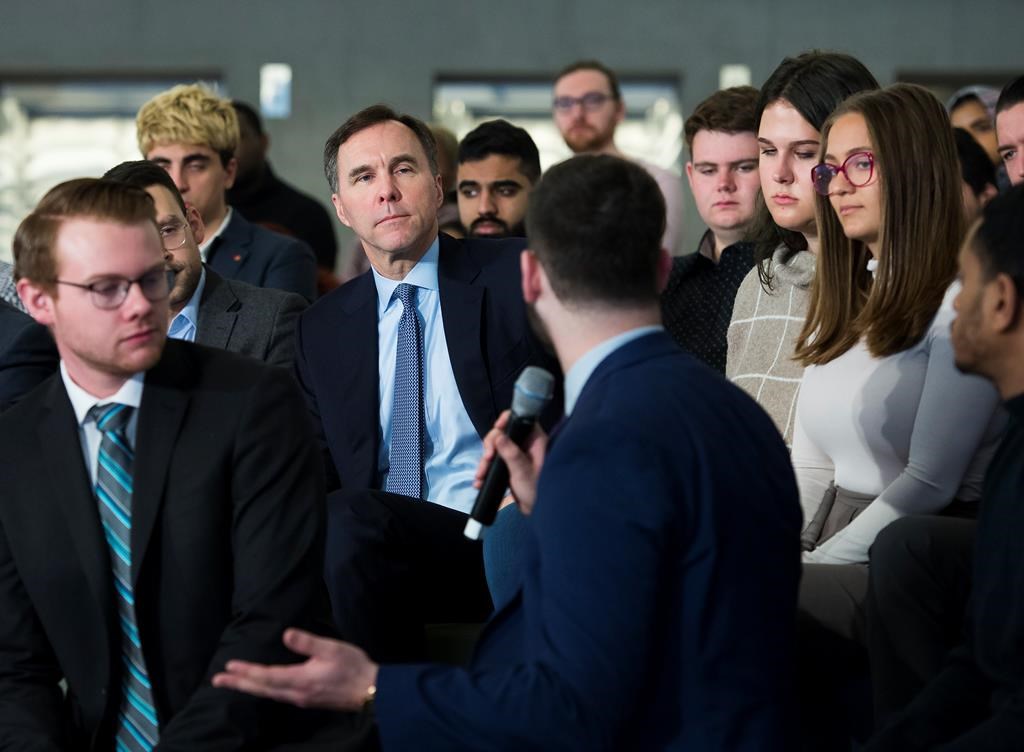 Finance Minister Morneau has announced a limited pre-budget consultation. Here is the link. To have your say, you are best to act this week, or at least by Friday, January 24. Main Concerns and Priorities For Budget 2020, CFAA's main concern is that the government might increase taxes on rental housing. The government plans to review the capital gains inclusion rate. The government is also considering limiting the interest that can be deducted against business income. That could be a serious...
read more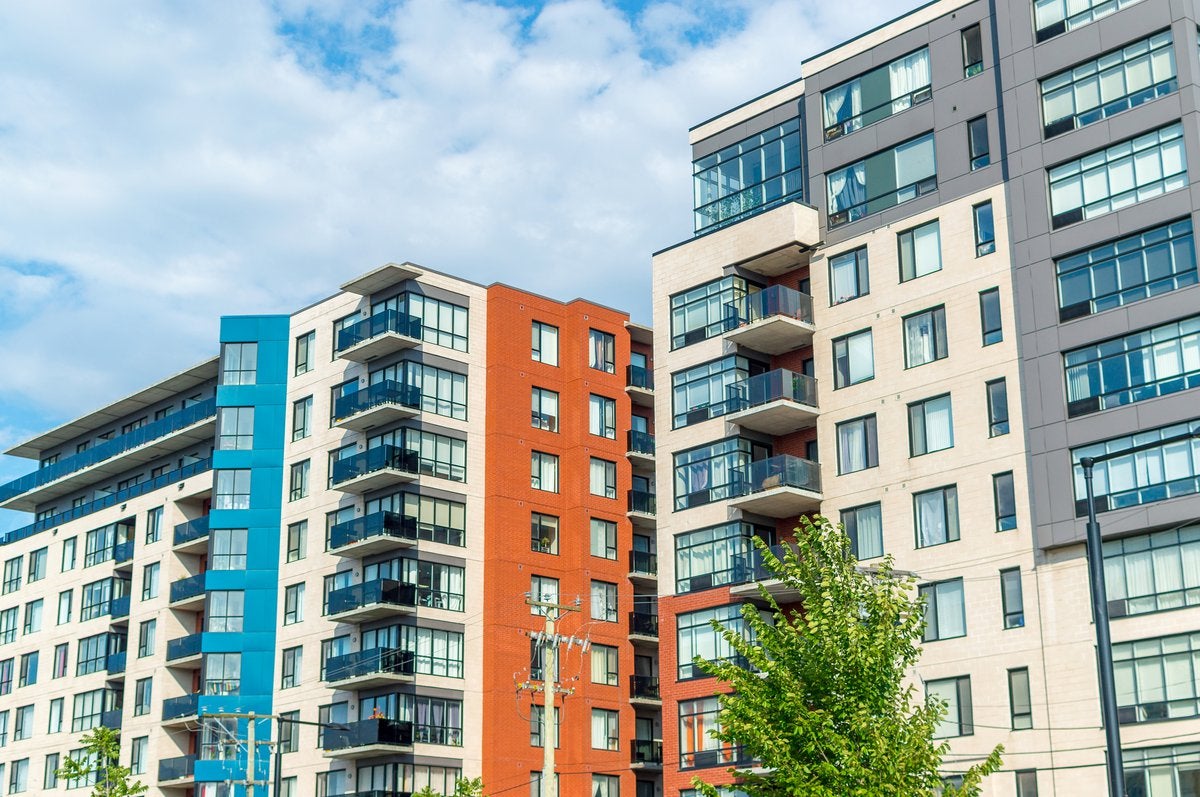 Experts call for creative, collaborative solutions to rising rents, affordability, lower vacancy rates Rents will continue to climb in 2020 in major metropolitan areas in Canada, but while the increases won't be as much as the last few years, finding the right rental will continue to be a challenge, according to housing experts from around the country.  The average rental rates will increase by 3 per cent year over year on a national basis in 2020, according to the December National Rent...
read more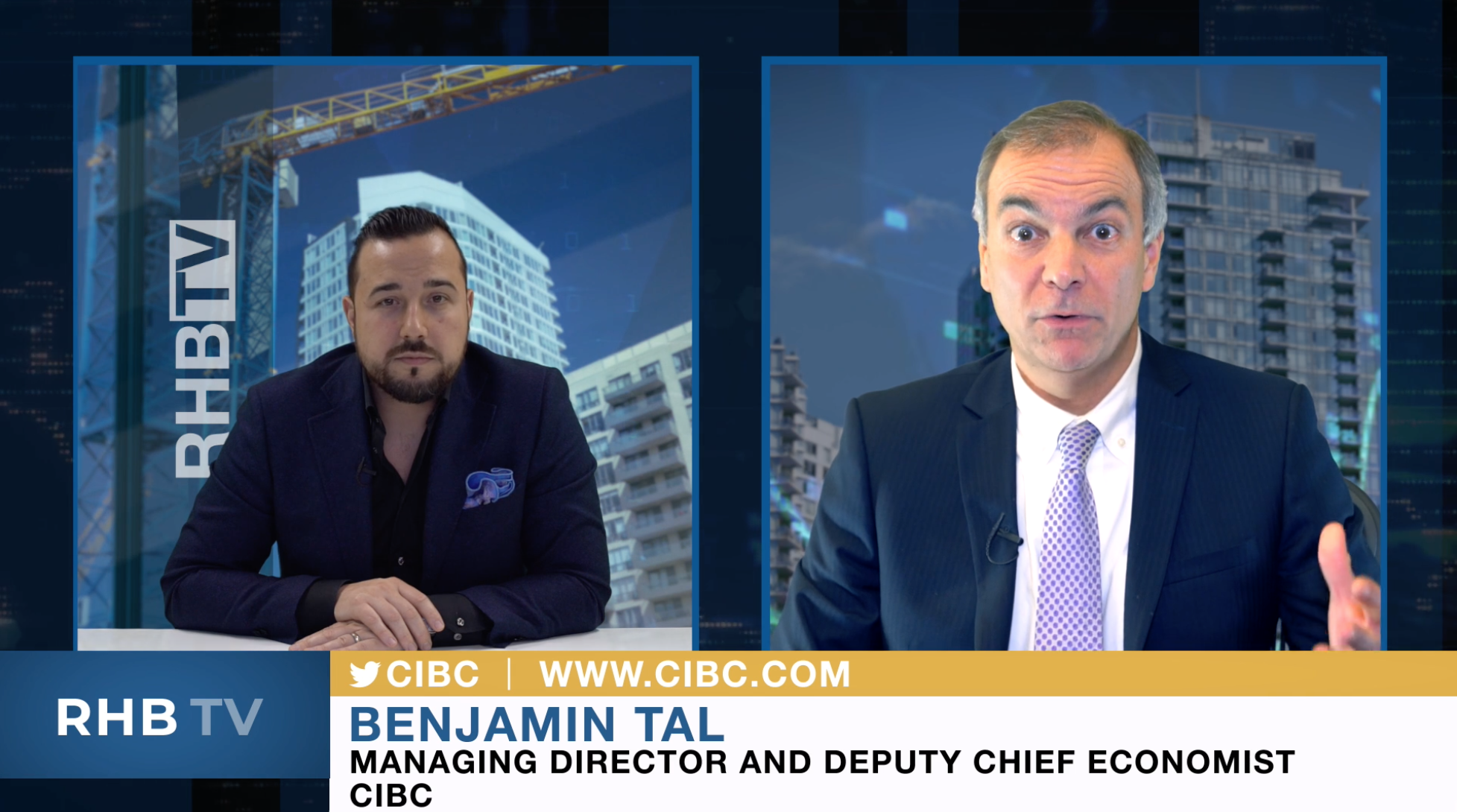 Don't miss our exclusive interview with Benjamin Tal as we discuss the current state and future trends of the rental housing market. WATCH NOW!
read more
The new head of Ontario Municipal Employment Retirement System is feeling pretty confident about the pension fund's ability to find pockets of value this year. "The Canadian pension plans are the envy of the world in so many ways," Blake Hutcheson said in an interview with BNN Bloomberg. "It's been made okay to own platforms and buy and scale companies giving us tremendous competitive advantage. It's been made okay to put teams together and pay them properly to compete with the best of the...
read more
Low vacancy numbers, unaffordable housing and high interest rates may cause rental prices across Canada to increase in 2019, according to a new report. On Thursday, Rentals.ca released its 2019 rental market predictions, saying that finding an apartment, house or townhouse to call home will continue to challenge renters this year, mainly in Canada's larger cities. The average rental rates could increase by six per cent year over year on a national basis in 2019, the report said. In Toronto,...
read more