Development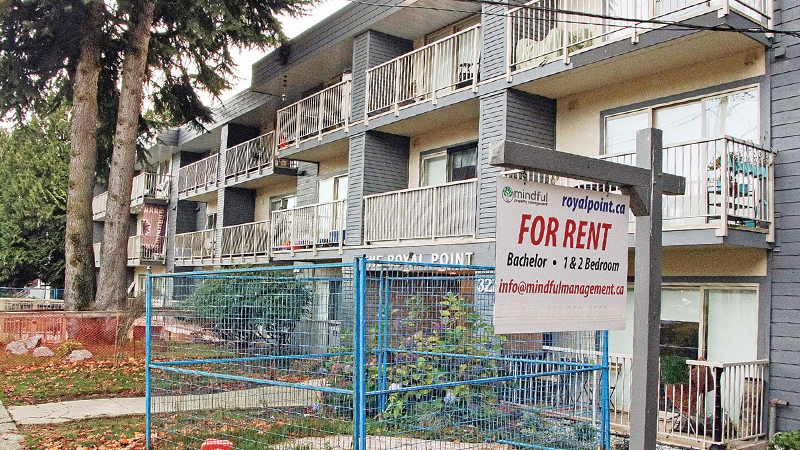 Landlords have the opportunity to reposition existing Vancouver rental properties or buy and build in sub-markets to capture accelerating demand. Vancouver's vacancy rate for rental apartment properties has hit a record low, decreasing to only 0.8 percent, the tightest vacancy rate in Canada, followed closely by Victoria and Toronto. However, rental demand is increasing right across Canada as many delay homeownership because of steep prices, high-interest rates and the implementation of...
read more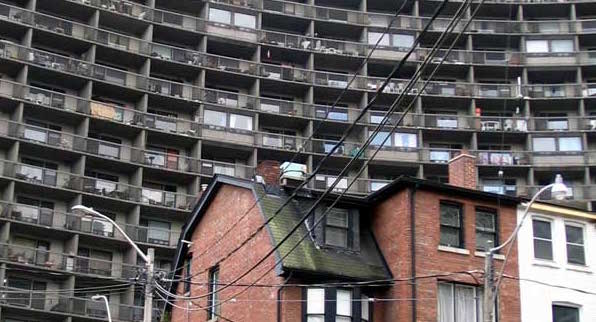 In major cities across Canada, rental housing construction has not been a priority for close to 40 years and the effect is an affordable housing crisis that is happening at a time when immigration is at a really high level. Nearly one in 10 Canadian households that rent on the open market are suffering from overcrowding, Statistics Canada reported in the first batch of data from its Canadian Housing Survey. But given Canadian housing affordability has severely eroded over the past decade, and...
read more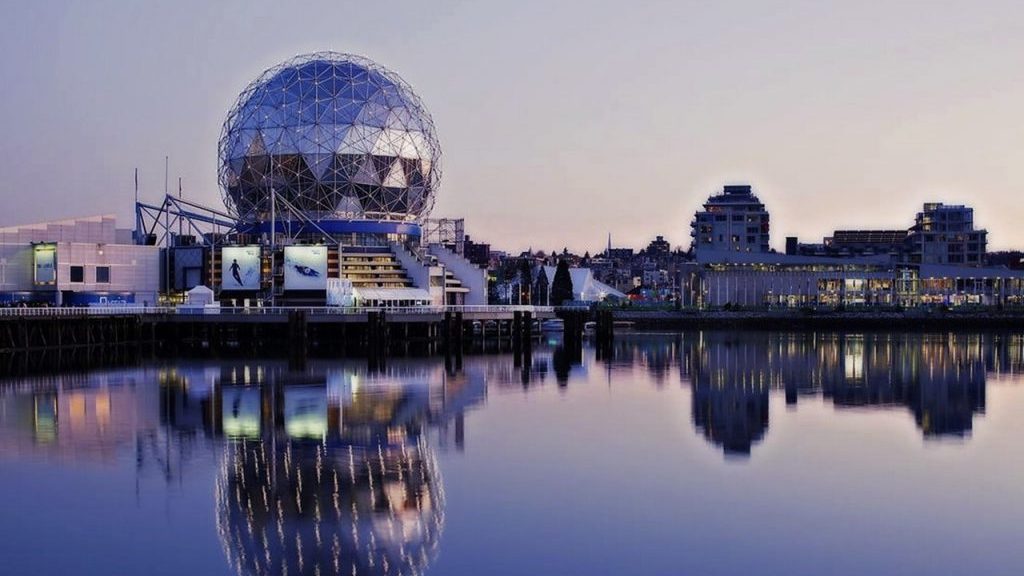 Vancouver City Council is hoping to fast-track rental developments in more areas of the city with a series of changes. The measures include rental-only zoning, allowing up to six storeys in commercial zones, a new family-friendly housing pilot program for four to six storey buildings close to schools, parks and shops, as well as policies for increased affordability and a partnership with CleanBC that will enable reinvestment in existing buildings while keeping tenants in place. "Vancouver...
read more
Habitat for Humanity GTA has announced the launch of a $17 million dollar land trust, which will enable the creation of new affordable housing options for Toronto residents. Supported by local developers, this land trust is the result of a collaboration between Capital Developments, Metropia, the City of Toronto, Habitat for Humanity GTA, St. Clare's Multifaith homes, and community group Build a Better Bloor Dufferin. "Through an initial call to action and continued engagement from Deputy...
read more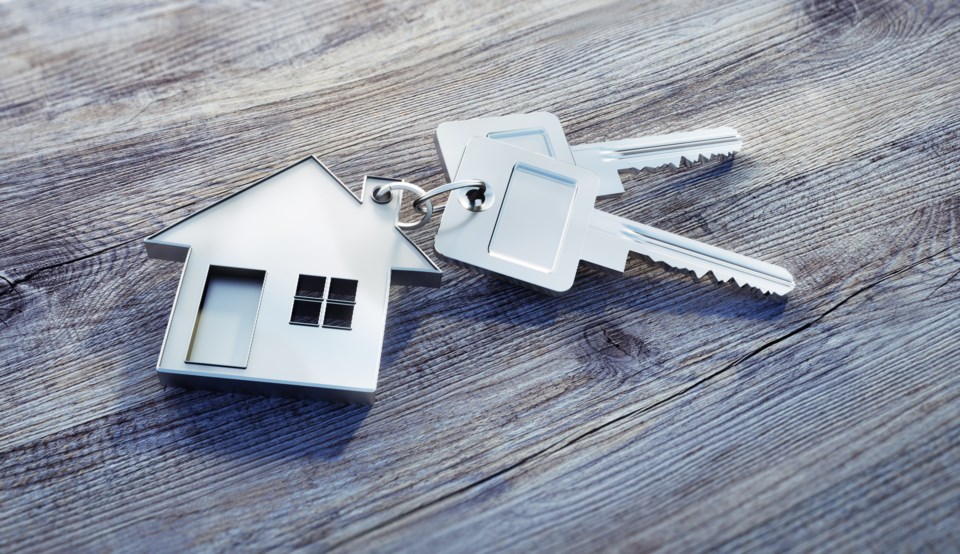 Here's a look at a few housing programs being announced across Ontario. These programs aim to help each region and housing providers meet community needs by preserving and increasing the supply of affordable housing. York community housing, homelessness program get funding boost More than $17 million from the provincial and federal governments will help build, repair and expand housing options. [Read Now] Oshawa regional council contemplates building 1,000 housing units Affordable...
read more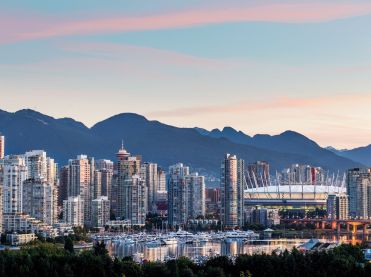 Here are a number of stories surrounding Vancouver's rental housing market. Suburbs and beyond lure Vancouver's rental property investors Vancouver landlords are looking to suburban markets and deeper into the boondocks to capture higher yields and escape the spiralling cost of buying and owning big-city apartment buildings. [Read Now] Vancouver rental completions down 30 per cent from last year: report After years of a chronically low rental vacancy rate, Vancouver lags far behind its...
read more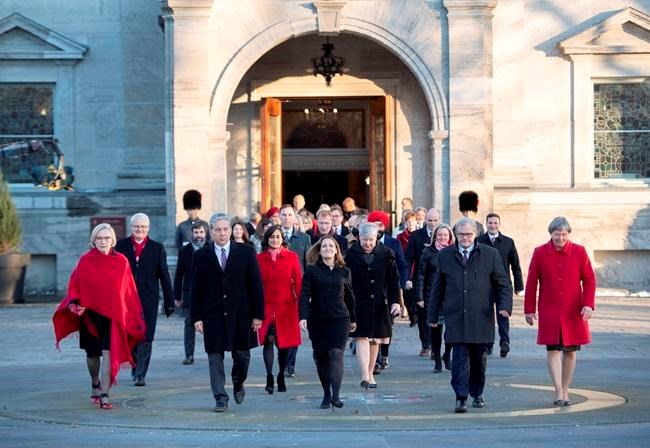 On November 20, Prime Minister Trudeau introduced his new cabinet. This sets out some background on the five Ministers who are of particular relevance for Canada's rental housing providers. Minister of Finance – Bill Morneau Bill Morneau is returning as the Minister of Finance. He has been the Minister and the M.P. for Toronto Centre since 2015. Over the past term, Minister Morneau has overseen an increase in the income tax rate on the top bracket, changes in the taxation of small businesses,...
read more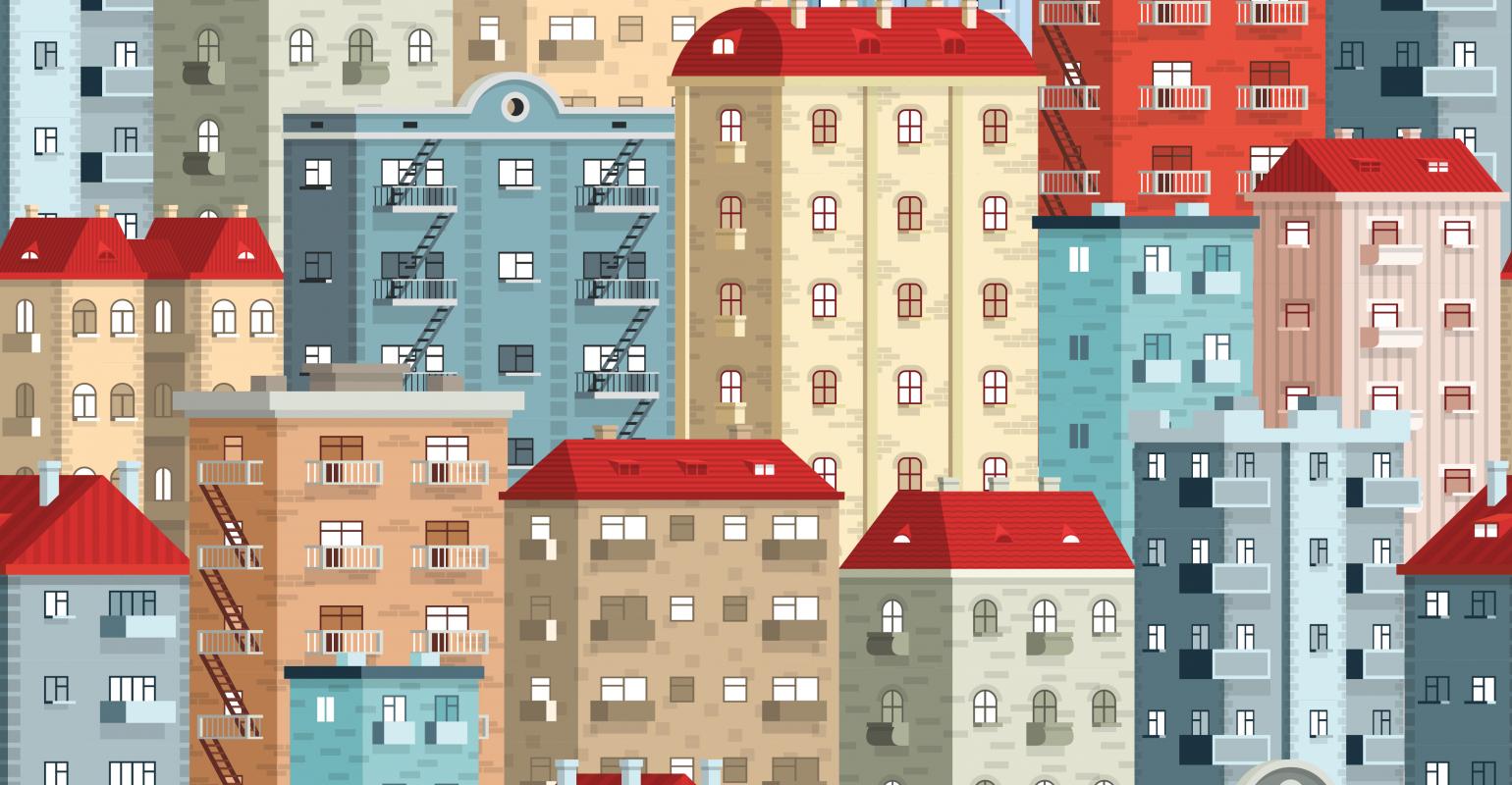 In the first nine months of 2019, multifamily sales volume has been higher than during any other comparable period in the past 10 years. Despite concerns about potentially slowing economic growth and new rent control laws around the country, investors continue to go after apartment properties. The volume of U.S. multifamily acquisitions in the first nine months of 2019 was higher than during any other comparable period since this expansion cycle began a decade ago. In fact, this year might set...
read more
After a $400 rent increase pushed her out of her house, Samantha McPhee has been on the hunt for a new place, but she says prices everywhere have skyrocketed over the past few years. "There shouldn't be two-bedroom apartments for $1,500, $1,700 — it's not OK, and these places are in less-than-desirable neighbourhoods. They don't fit $1,500 price ranges," she said. McPhee says even when she is able to find a place within her budget, it goes fast. She said called the landlord for one place she...
read more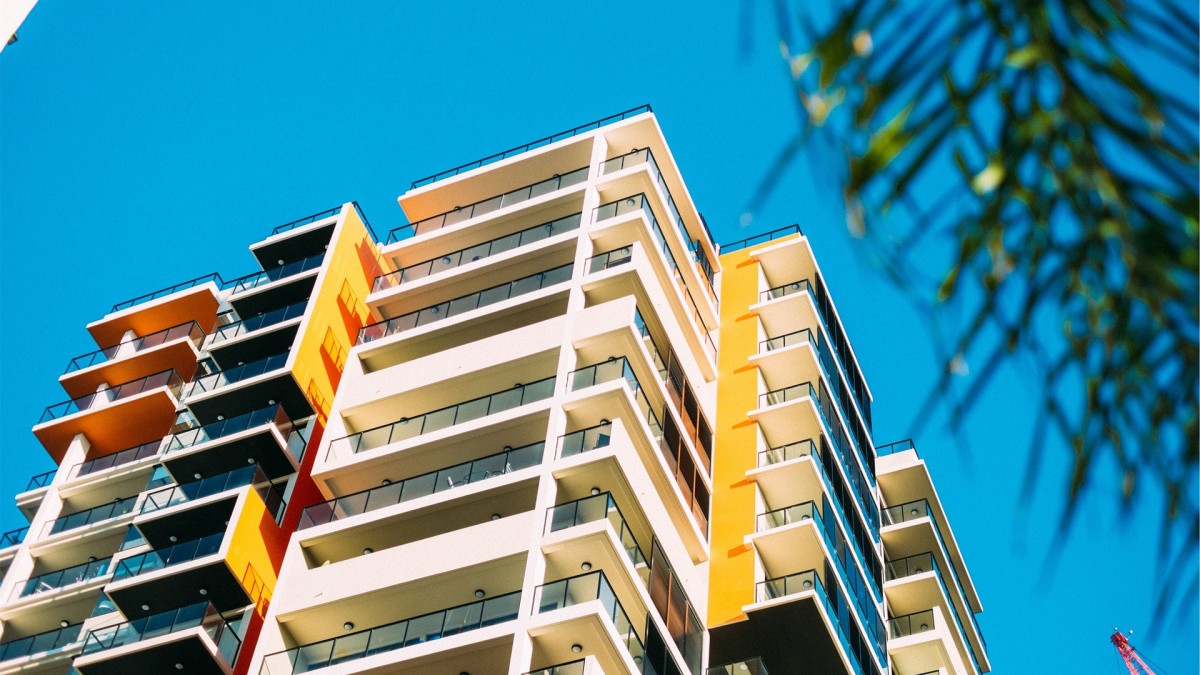 Toronto highest rents for a one-bedroom, while Vancouver priciest for two-bedroom homes in October. The average monthly rent for Canadian properties in October was $1,940 per month, a decrease of 0.7% monthly, but an increase of 5.5% annually, according to the November National Rent Report from Rentals.ca and Bullpen Research & Consulting. The median rental rate was $1,850 per month in October, up 8.9% from a year earlier ($1,700). Toronto's average monthly rent edged up slightly to...
read more