Development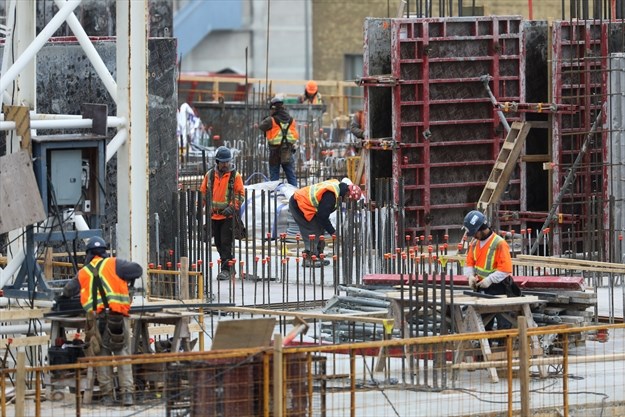 Toronto could be a more comfortable place for tenants by the end of the year, even if the COVID-19 precautions slow down work at some construction sites, says the president of Urbanation, a market research firm which tracks development. Shaun Hildebrand said condo rents could decline by as much as five per cent this year, retreating to 2018 levels. That's about $100 less than the current average of about $2,400 a month. Vacancy rates on the condo side of the market could also climb to three to...
read more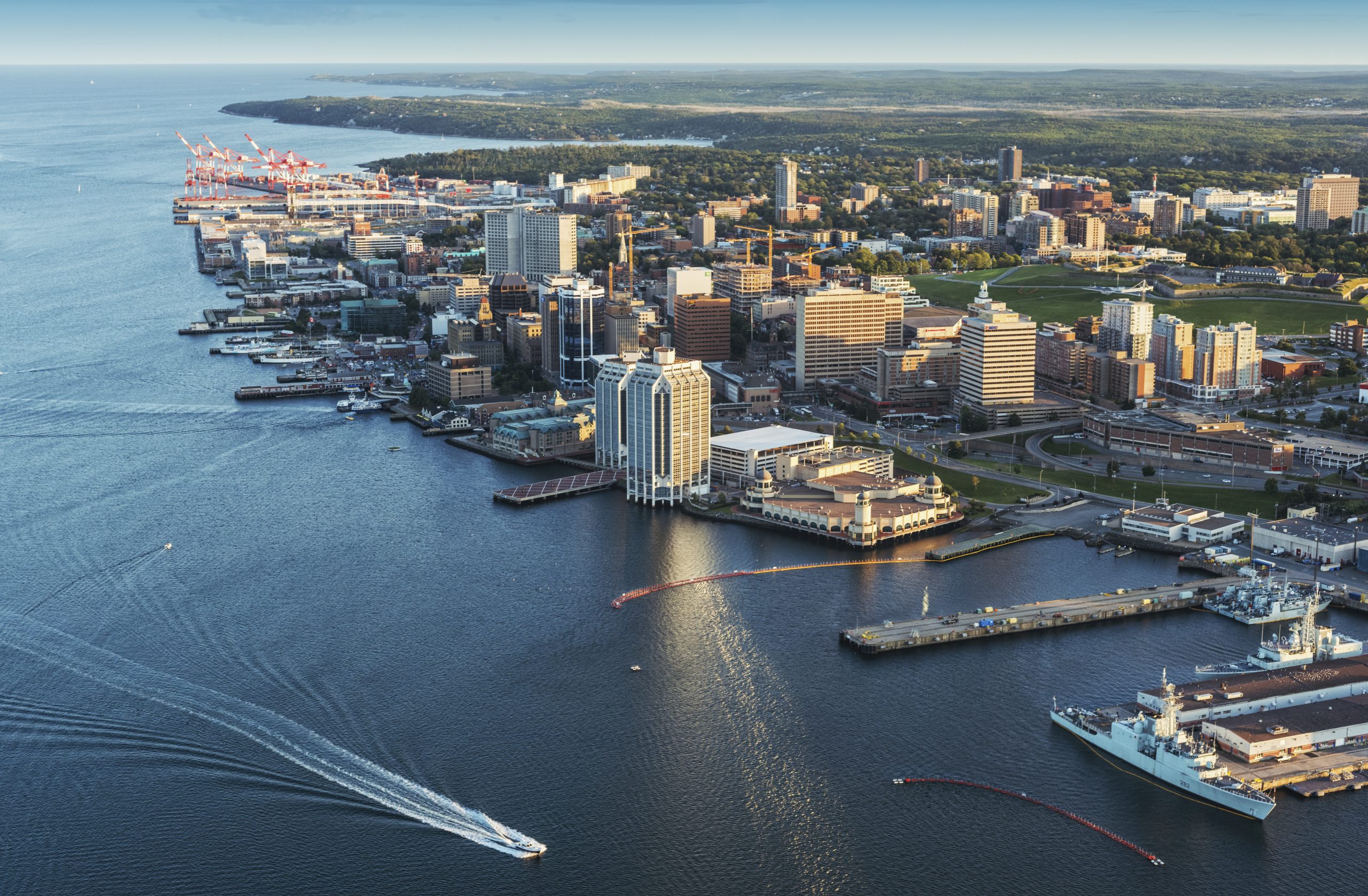 Federal funding has provided a significant boost to Atlantic Canada's affordable housing sector. According to a ConstructConnect report, the national government stated last month that it will be pumping $14.75 million into the construction of a four-storey residential building offering 73 low-cost units in Bedford, Nova Scotia. The Bedford project will be offering rents equal to or lower than 21% of the region's median household income. Moreover, at least 26 units will have affordable rent...
read more
Oakridge Centre is best known as one of the most profitable shopping malls in Canada, but the makeover of the Vancouver retail hub will turn it into one of the biggest residential enclaves in the city. QuadReal and Westbank are partners on the redevelopment project, which, once completed, will feature 10 towers of varying heights up to 44 storeys, as well as mid-rise buildings. Plans include 2,000 market condo units, 290 market rental units, 290 City of Vancouver-owned below-market rental...
read more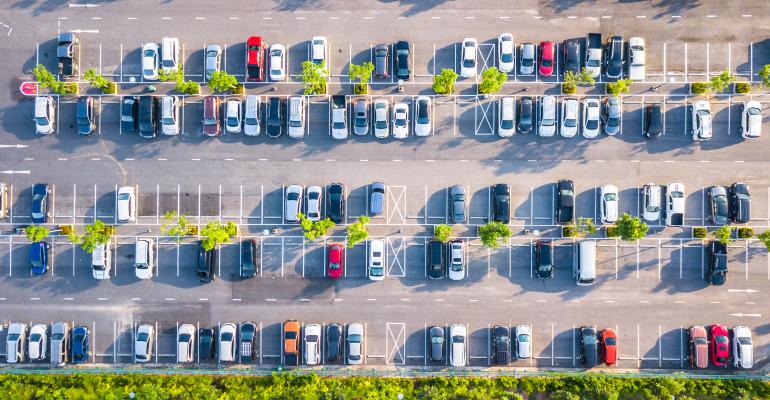 Investors are increasingly targeting parking lots for potential multifamily redevelopment, especially in urban areas, according to industry sources. "Given the multifamily market has been so strong for the past decade, we're at a point that really justifies development," says Rob Goldstein, assistant portfolio manager at CenterSquare Investment Management, a global investment manager focused on actively managed real estate and infrastructure strategies. "We've seen debt costs decrease and...
read more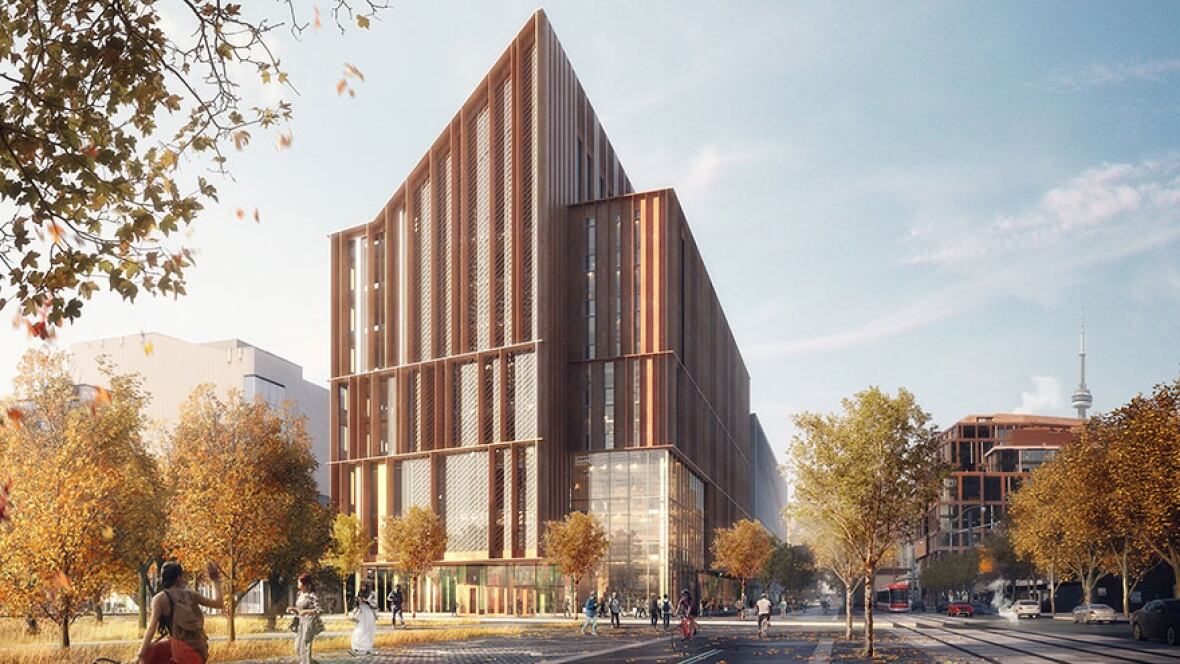 Tall towers have defined cities as "jungles" of concrete and glass. But what if we built highrises out of wood instead? Proponents say that could have two benefits: The wood stores carbon for the lifetime of the building, which (temporarily) prevents it from entering the atmosphere. It would reduce emissions linked to steel and cement production. The latter is the second-largest industrial emitter in the world, after the fossil fuel industry, generating seven per cent of global...
read more
SmartCentres Real Estate Investment Trust ("SmartCentres") (TSX:SRU.UN), one of Canada's largest real estate investment trusts, and Greenwin Corp. ("Greenwin"), are proud to announce today that they have entered into a joint venture and acquired 1.15 acres in Toronto's Yonge and Davisville neighbourhood. This urban infill development site represents a strategic opportunity to jointly develop, construct, own, and manage a newly-built rental apartment building in an established neighbourhood....
read more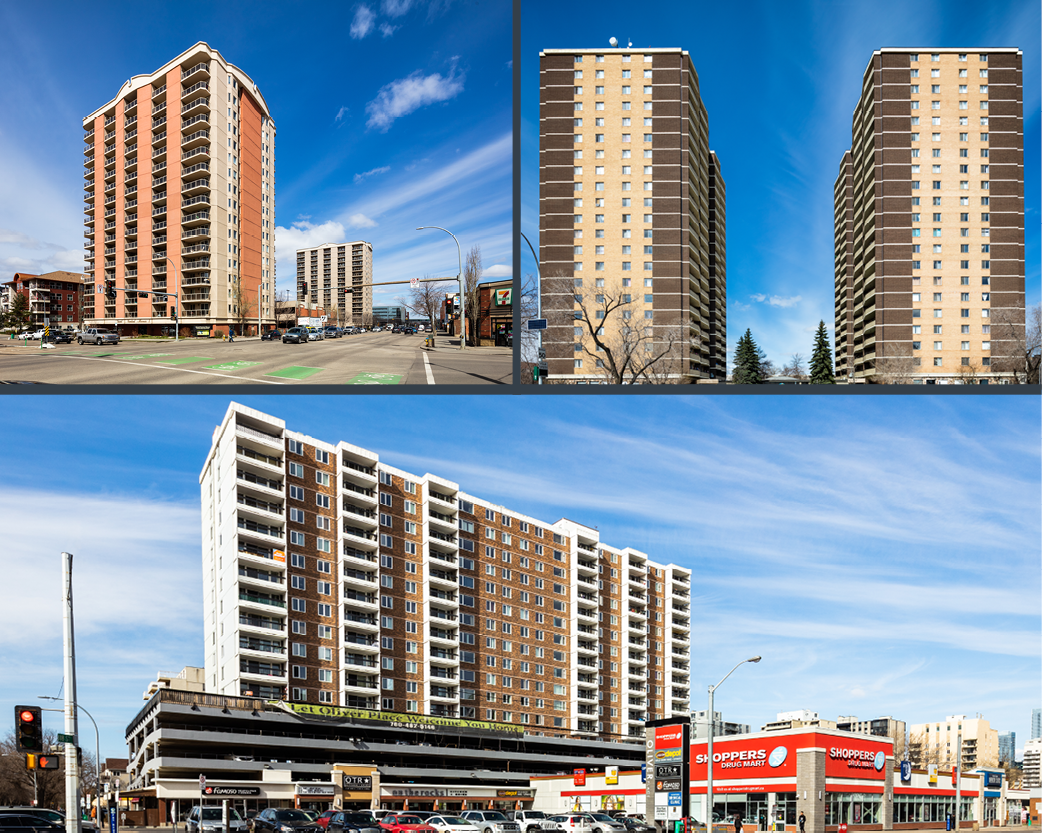 A three-complex, high-rise apartment portfolio with a total of 832 rental suites, plus commercial space, sold for $205 million, reports Marcus & Millichap. Property type: Multi-family Locations: Oliver Place: 10130 117 Street NW; Grand Central Manor: 10904 102 Avenue NW, 19094 109 Street NW, and 10903 103 Avenue NW; Riverside Towers: 8610/20 Jasper Avenue NW, Edmonton Number of units: 832 rental suites combined Commercial property size: 38,702 square feet (approx.) Built: Oliver Place,...
read more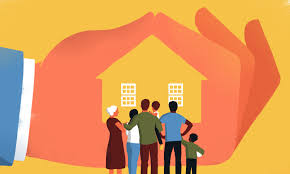 City politicians today will debate whether the city should offer cash incentives to builders and homeowners to create affordable housing in new developments as well as in existing homes. Two proposed affordable housing programs would offer loans of up to $20,000 per unit when a developer builds a new project or when a homeowner converts a part of their house into an apartment. "We have been talking about the idea of inclusionary zoning, and talked about it and talked about it and talked about...
read more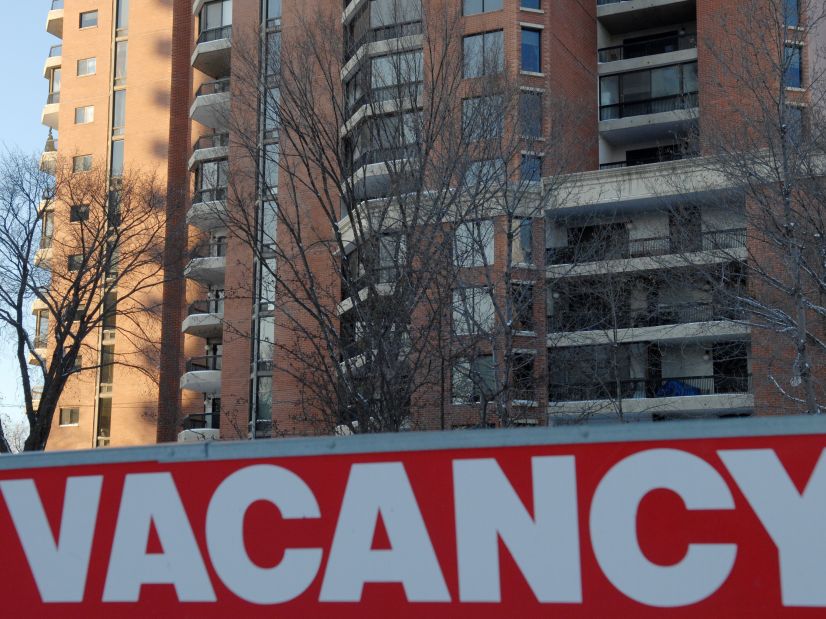 The rental market got a little tighter over the last year in Edmonton with the vacancy rate falling to 4.9 per cent from 5.3 per cent in 2018, even though supply was on the rise. "The overall vacancy rate has decreased due to greater demand from a growing population supported by migration," says Pershing Sun, Canada Mortgage and Housing Corp. market analyst. Despite growing demand, the market still remains favourable to renters in the city as supply continued to grow with "more than half of...
read more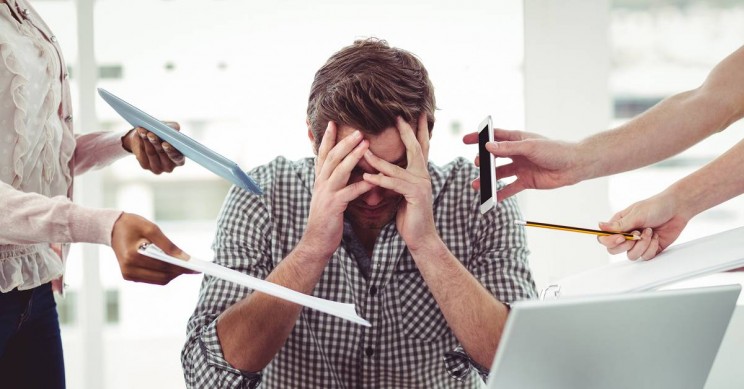 Property managers are at the center of the collision between rising rental demand, declining profitability, changing regulations, and the nationwide shortage of affordable places to live, according to the fifth annual survey of 1,738 property managers by Buildium and the National Association of Residential Property Managers. In addition to the property managers, the report also surveyed 1,118 renters, 603 rental property owners and 217 association board members in 340 metro areas. Chris...
read more