Development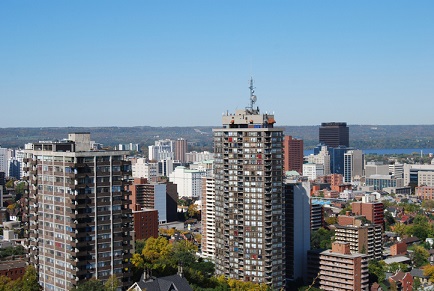 A new report from independent research think-tank Real Estate Investment Network (REIN) ranked Ontario's largest metropolitan areas by real estate market performance and suitability for investment over the next 5 years. In terms of growth, diversity, and fundamental strength, Ottawa came out on top of the wide-ranging survey, which looked at multiple factors including economic health, employment numbers, GDP and population growth, housing prices and overall affordability, rent and vacancy...
read more
Bank of Canada Governor Stephen Poloz said the nation's economy carries plenty of untapped potential that allows policy makers to prolong an expansion without fueling inflation. Poloz said the nation is at the "sweet spot" of the business cycle where growing demand is actually generating new capacity as companies invest to meet sales, a process he said the Bank of Canada has an "obligation" to nurture. He also estimated there are currently about half a million Canadians who can still be drawn...
read more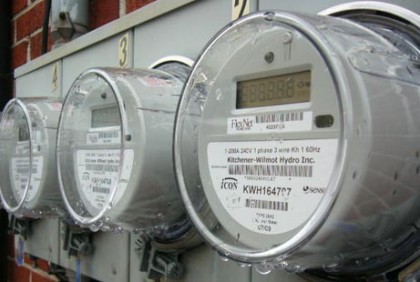 In December 2017, the OEB was tasked by the Ministry of Energy to expand existing oversight and regulation of Ontario's sub-metering industry, including rate regulation. The Sub-Metering Council of Ontario (SCO) is the voice of Ontario's sub-metering industry and is made up of Ontario's leading unit sub-metering providers.  The Council includes the following members: Carma, Enercare, Priority, Provident and Wyse. SCO's position is, save and except for a few minor tweaks, the industry has been...
read more
CMHC's latest Housing Market Assessment shows improving conditions in Winnipeg and Saskatoon, while Canada's overall rating remains highly vulnerable. Background on the assessment: The Housing Market Assessment (HMA) compared the vulnerability of census metropolitan area (CMA) housing markets using data from the third quarter of 2017. Results are not segmented by housing type or neighbourhood. Rather, they represent an assessment of the entire CMA. The HMA assesses 4 factors that influence...
read more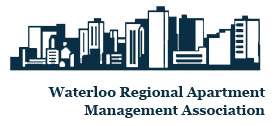 On March 14, 2018, WRAMA talks about Canada's marijuana laws, Ontario's standardized lease and Waterloo Region's Housing First Initiatives. Kitchener, ON – The Waterloo Regional Apartment Management Association (WRAMA) welcomes two outstanding guest speakers to its meeting on March 14, 2018. John Dickie, President of the Canadian Federation of Apartment Associations (CFAA), will offer a federal perspective on residential rental housing provision. He will include updates about the impact...
read more
Last week, China's government said that it will be taking control of Anbang Insurance Group Co. for at least a year, citing a major restructuring that might include the sale of assets. Among the firm's most liquid assets include InnVest Real Estate Investment Trust, one of Canada's largest hotel owners. Stated acquirer was Bluesky Hotels & Resorts Inc., which has ties to Anbang, people with knowledge of the matter said at the time. InnVest was acquired on May 2016 for the cost of $2.1...
read more
Canada was one of four countries to set back-to-back records for commercial real estate investment last year, according to CBRE. Commercial property deals in Canada reached a record for a second consecutive year and show no signs of slowing as investors continue seeking high-yield assets in a haven from global turmoil, according to CBRE Group Inc. Transactions last year totalled about $43 billion, up from 2016's record of $34.7 billion, the real estate services firm said in a statement....
read more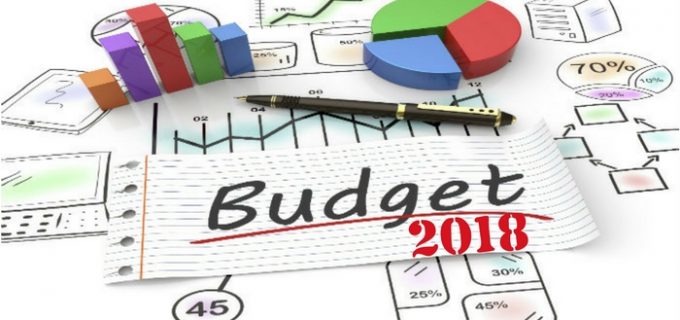 Budget 2018 introduced a better, less complicated approach to address the tax deferral advantage from accumulating surplus savings in a Canadian controlled private corporation (a "CCPC"). These new amendments abandon the complex suggestions made in the consultation paper released in July 2017, which included a "super-tax" of up to 73% on "second generation income." The latest proposal will be better for most investors than the earlier proposals. The budget proposes two new measures applicable...
read more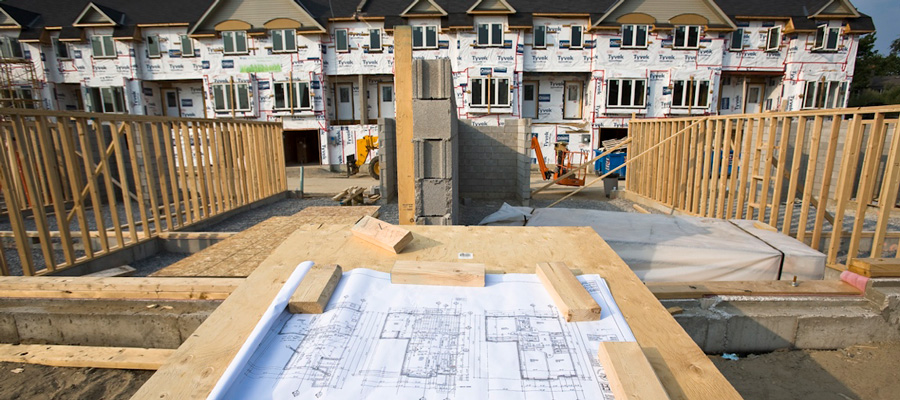 On Tuesday, February 20th, 2018, the Honourable Carole James, Minister of Finance and Deputy Premier for the Province of British Columbia tabled her NDP Government's first budget since assuming power July 2017 (a budget update was presented in the legislature September 2017).  Since the BC NDP formed government with the support of the Green Party, there has been considerable pressure on the government to address the sever housing affordability crisis affecting so many people across the...
read more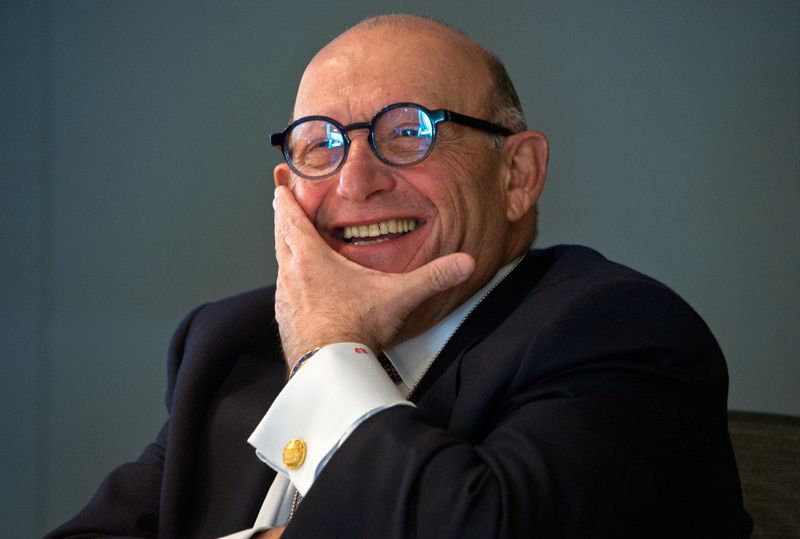 Never mind being No. 1. Ed Sonshine is too busy trying to Amazon-proof his Canadian shopping-mall empire by turning them into hip urban oases. The chief executive officer of RioCan Real Estate Investment Trust has inked deals to sell 19 assets in the past four months, part of his drive to unload about C$2 billion ($1.6 billion) worth of properties. At the same time, he's tearing up some of his malls to develop apartments, trying to capitalize on the rental boom and insulate RioCan from the...
read more