Development
The next stage of redevelopment in Toronto's mixed-use West Don Lands community could see a pair of Henning Larsen Architects-designed towers anchor a slice of land abutting the Wilson GO Train rail yard to the south. Materials submitted in support of Official Plan and Zoning Bylaw Amendment applications respecting Block 20 in the West Don Lands, municipally known as 125R Mill Street, have now been posted by the City. The development is being pursued by WDL 20 LP, a partnership between...
read more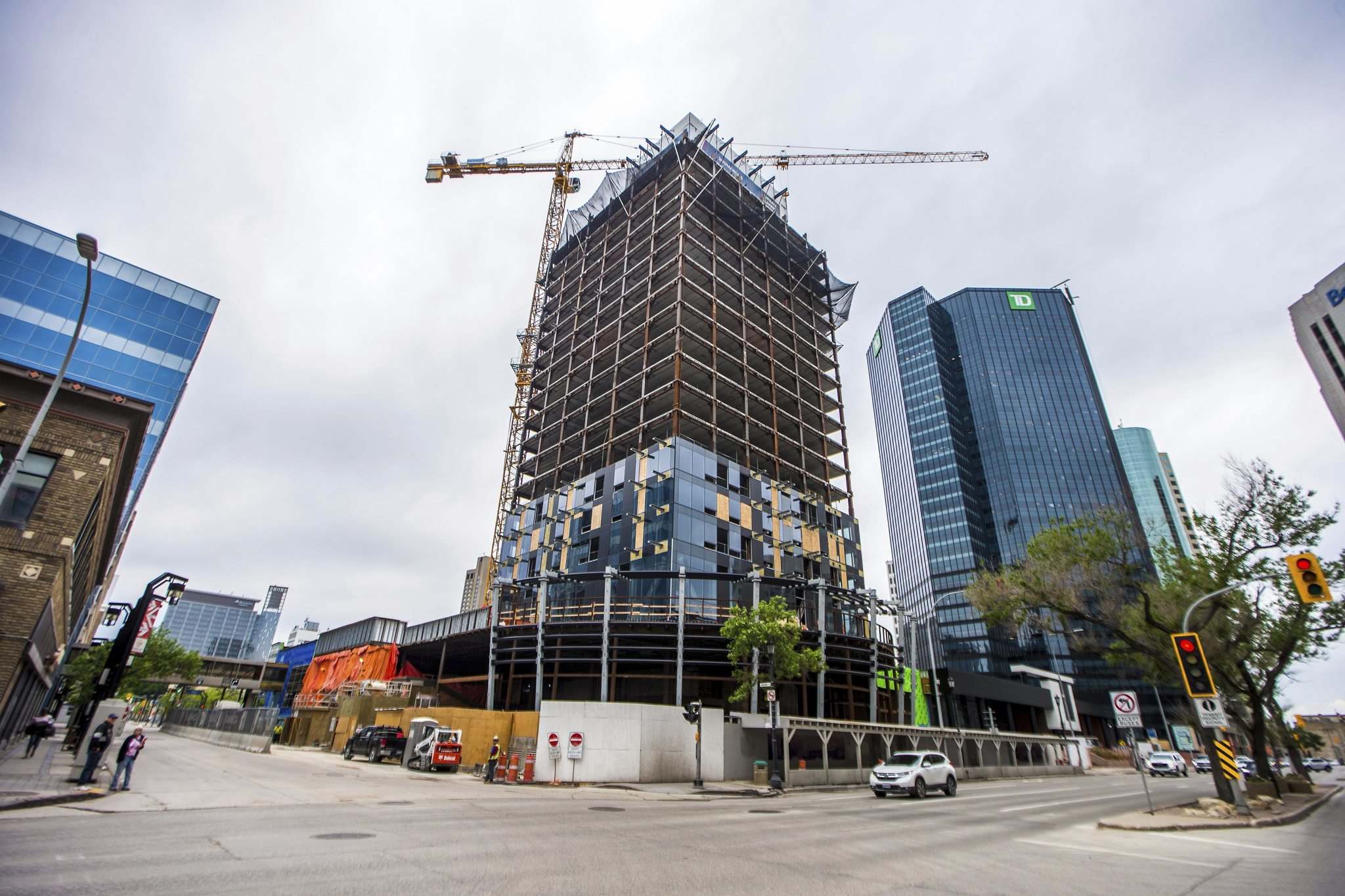 COVID-19 has stalled just about every element of the economy and the housing construction component is no exception. And according to the Canada Mortgage and Housing Corporation, housing starts slowed down more significantly in Manitoba that just about any other province in the country. But there is a general consensus among industry officials in Winnipeg that the severe decline in housing starts — a 47 per cent drop from April to May and 58 per cent comparing May 2020 to May 2019 — has a lot...
read more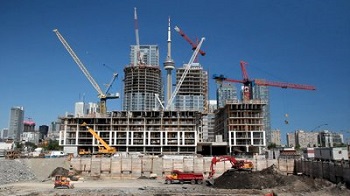 The Canadian and Ontario Home Builders' Associations (CHBA and OHBA) and the Building Industry and Land Development Association (BILD) have submitted a 20-point plan to the Ontario Jobs and Recovery Committee to help kick-start the Canadian economy post COVID-19. The COVID-19 pandemic has had a devastating impact on Canada, Ontario, and the Greater Toronto Area (GTA). Millions of people lost their jobs and the economy has all but ground to a halt. As governments at all levels start to look at...
read more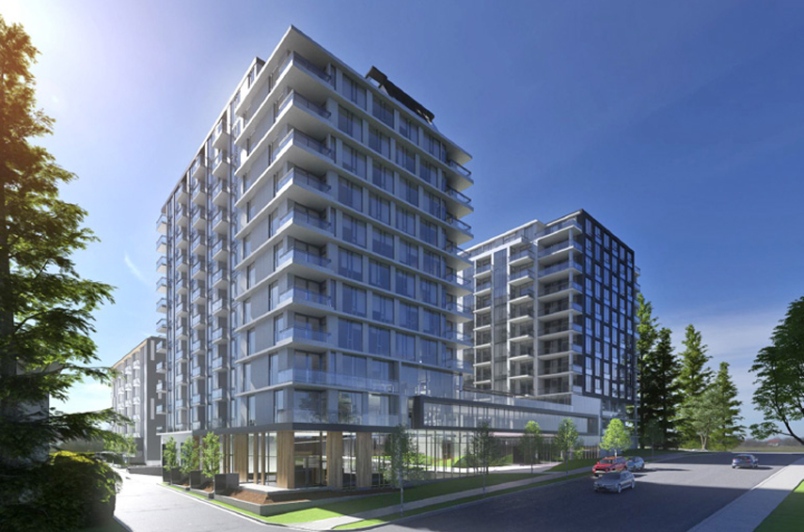 A sizable new all-rental development in Central Lonsdale is headed for public hearing. City of North Vancouver council voted unanimously Monday night to advance a proposal from Nacel Properties to build 281 rental units and a new public park at 250 East 15th St. If approved, the project would include two 12-storey towers fronting 15th Street across from Evergreen House and the Lions Gate Hospital campus, as well as a six-storey building facing 16th Street, and a new park on the corner of 16th...
read more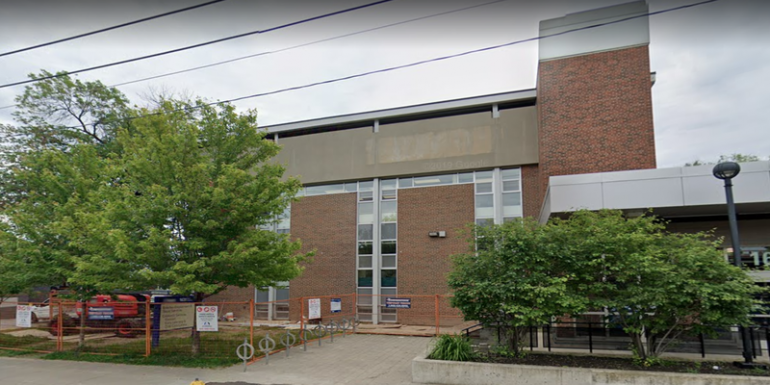 Toronto council has approved six city-owned sites that will be home to future affordable housing developments. The decision to expedite the second phase of Mayor John Tory's signature housing program, Housing Now, was made during city council's virtual meeting on Thursday, the second such virtual meeting during the COVID pandemic. Through the second phase of Housing Now, the six new sites will create between 1,455 and 1,710 new residential units including between 1,060 and 1,240 purpose-built...
read more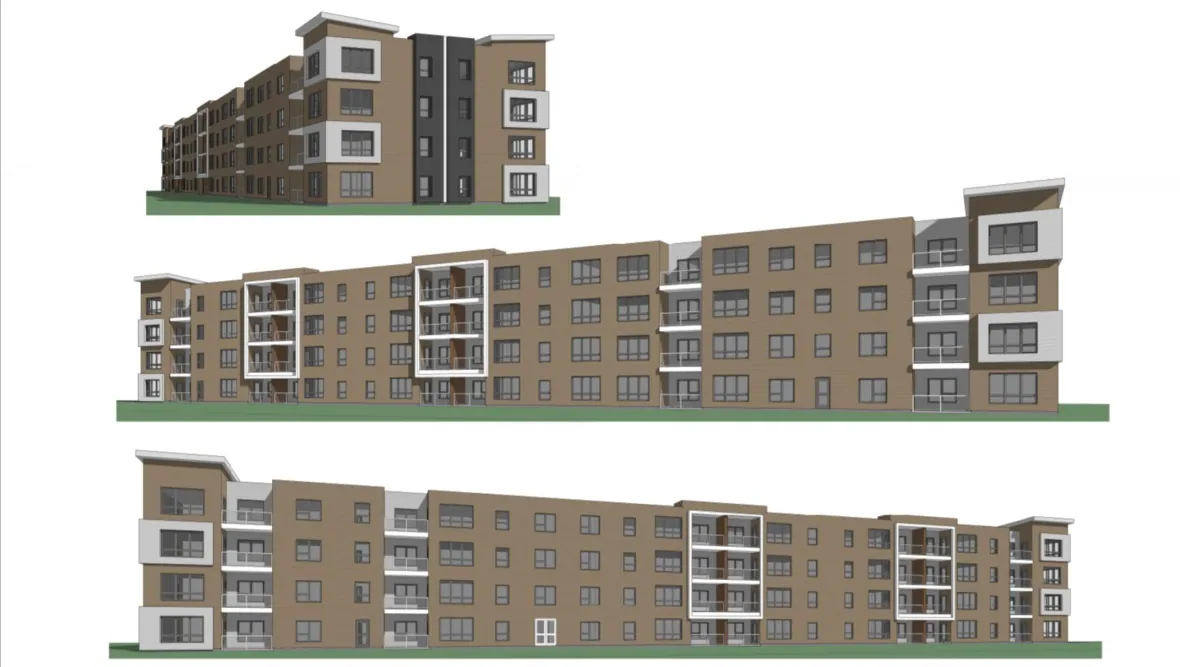 A Summerside, P.E.I., developer hopes to start construction on a new energy-efficient, 59-unit apartment building next month. At Tuesday night's regular city council meeting, held over Zoom, council approved the project unanimously. Nathan Kember, president of developer Strategic Enterprises, said the building will exceed the energy efficiency of the National Building Code by including solar panels, heat pumps in every unit, and highly energy-efficient windows and doors. "This...
read more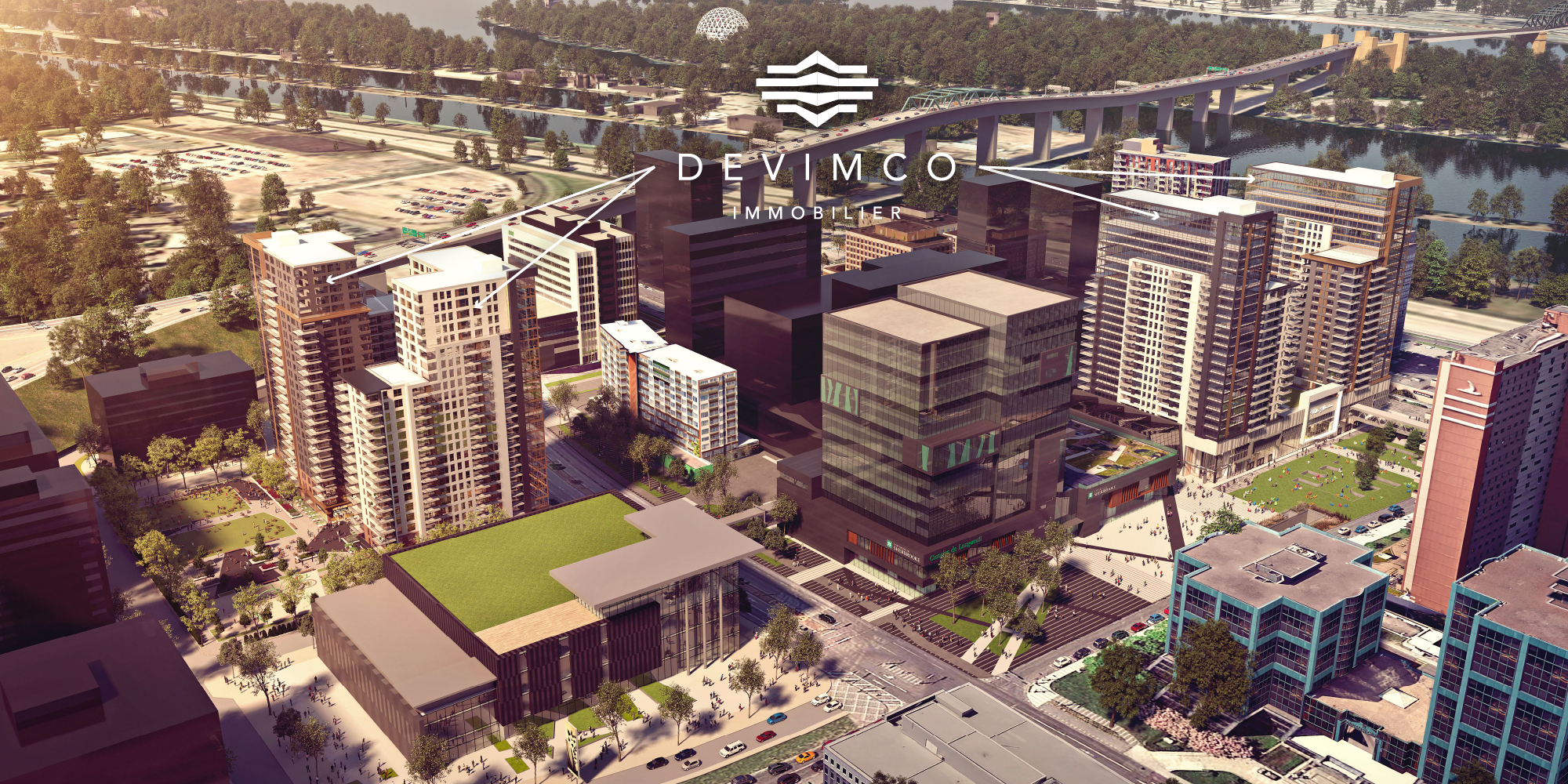 Devimco Immobilier applauds the imminent signing of a memorandum of understanding with the City of Longueuil that will pave the way for the development of a major and avant-garde multifunctional real estate project in the area of the city's downtown core and Longueuil–Université-de-Sherbrooke métro station. The agreement must first be approved by Longueuil City Council on May 26. Valued at nearly $500 million, this transit-oriented development (TOD) project, with a total area of 1.2...
read more
A piece of land in Toronto's Stockyards that has sat empty for more than a decade could soon be the site of 529 new residential units, including 37 affordable ones for artists and their families. Plans for a 3-acre site referred to as 6 Lloyd Avenue, now Carlyle Junction, has been in the works for years, with two previous proposals to turn this triangular plot of land by the rail corridor into a cluster of mixed-use buildings. The latest plan submitted from Carlyle Communities and RAW...
read more
Construction on a new $30-million, eight-storey apartment building on the Charlottetown waterfront is expected to begin this summer. The city and Pan American Properties signed a development agreement over the winter for a 99-unit complex that will be located on a vacant lot behind Renaissance Place (the former Sacred Heart Home) on Haviland Street, between the Queen Charlotte Armouries and the culinary institute. Coun. Greg Rivard, chairman of the planning and heritage committee, said the...
read more
A major rental housing redevelopment next to SkyTrain's Renfrew Station in East Vancouver has progressed to its next application stage. The Molnar Group recently submitted development applications for the two-site redevelopment at the southwest and northwest corners of the intersection of East 10th Avenue and Renfrew Street. These sites are land assemblies of single-family home lots. This follows city council's decision in December to approve both rezoning applications, which is the first...
read more